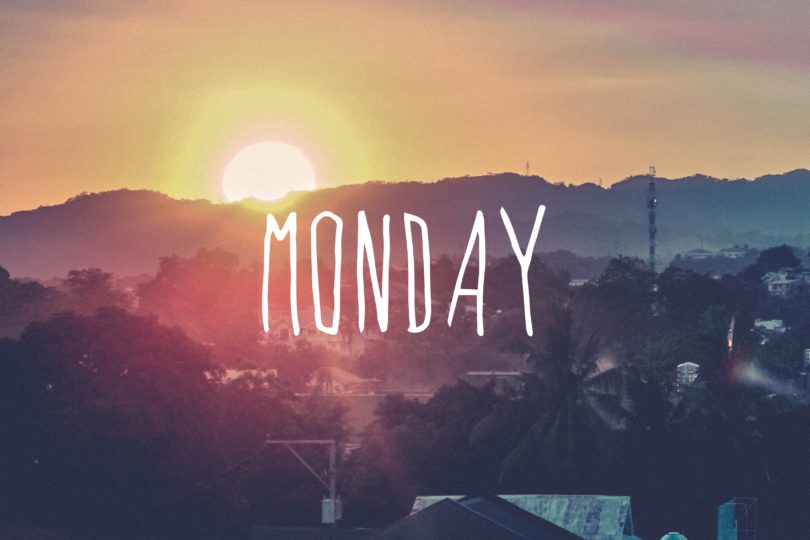 II get why you guys hate Monday. It is a start of the work week! You may hate your work so much that you hate an abstract thing for that. Haha! So, why am I making this blog? Well… I'm not going to lie. I was kind of depressed these past months or month. I'm not sure how long and I'm not going to elaborate on it but recently, I am slowly enjoying life again. Having experienced that phase, I realized I am quite blessed. Not as blessed as others but blessed enough to be thankful for it. I think I had talked about before but I am battling being ungrateful up to this day. Haha!
Anyway, I am thankful for these things that I am going to share with you. These thoughts are maybe simple but it makes me smile, hopeful and positive when I think of them. So here they are!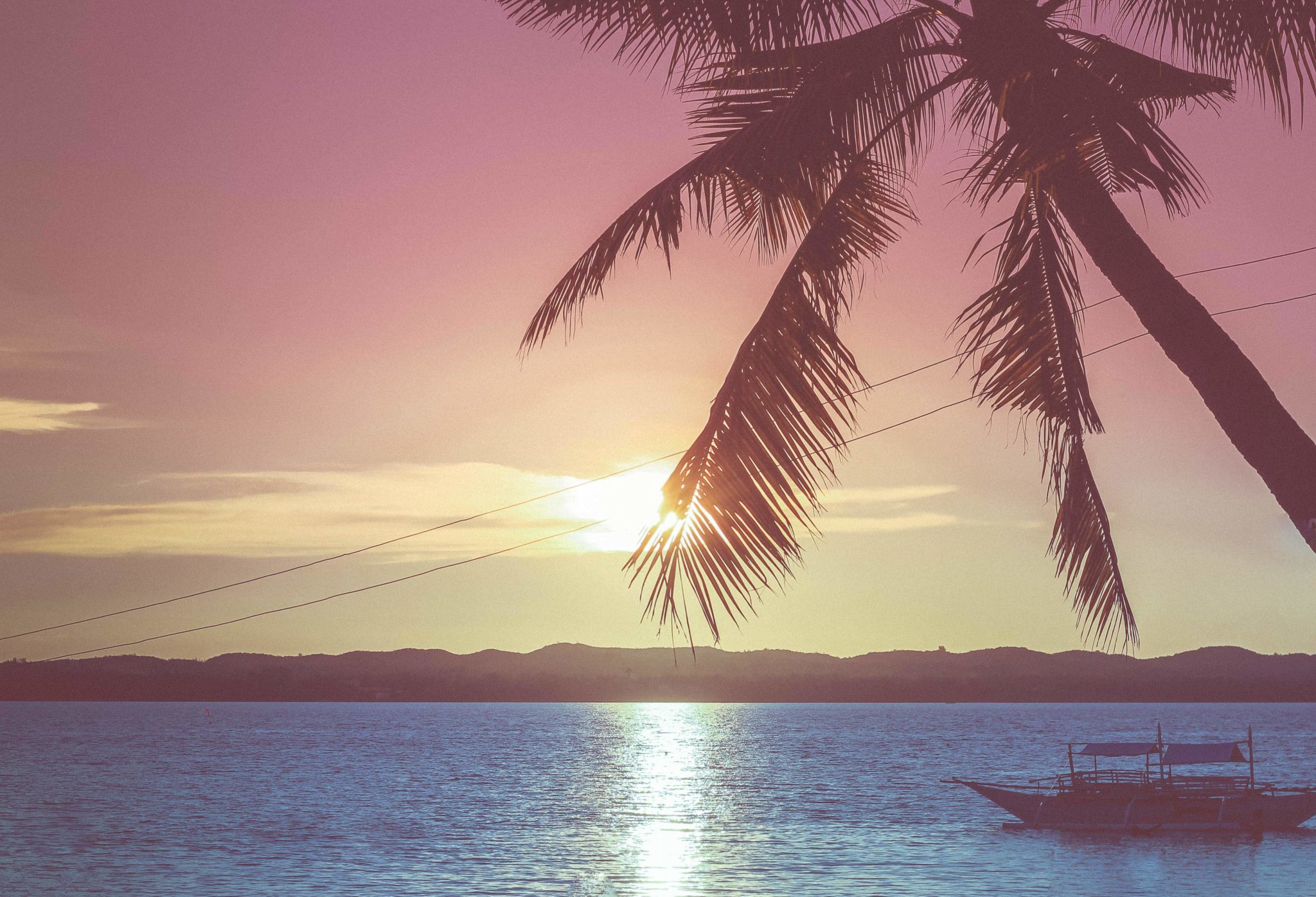 1      PORK HUMBA, BONCHON CHAPCHAE, CHOWKING LAURIAT, FRIED CHICKEN, SISIG, SUNNY SIDE-UP EGGS… AND FRIED RICE!
I love to eat. Food is one of the things that I enjoy so much that it is to the point of too much self-indulgence. That is why I have to exercise more to lose all this belly fat but you know, life is short!
Aren't you guys craving for Bonchon Chapchae RN?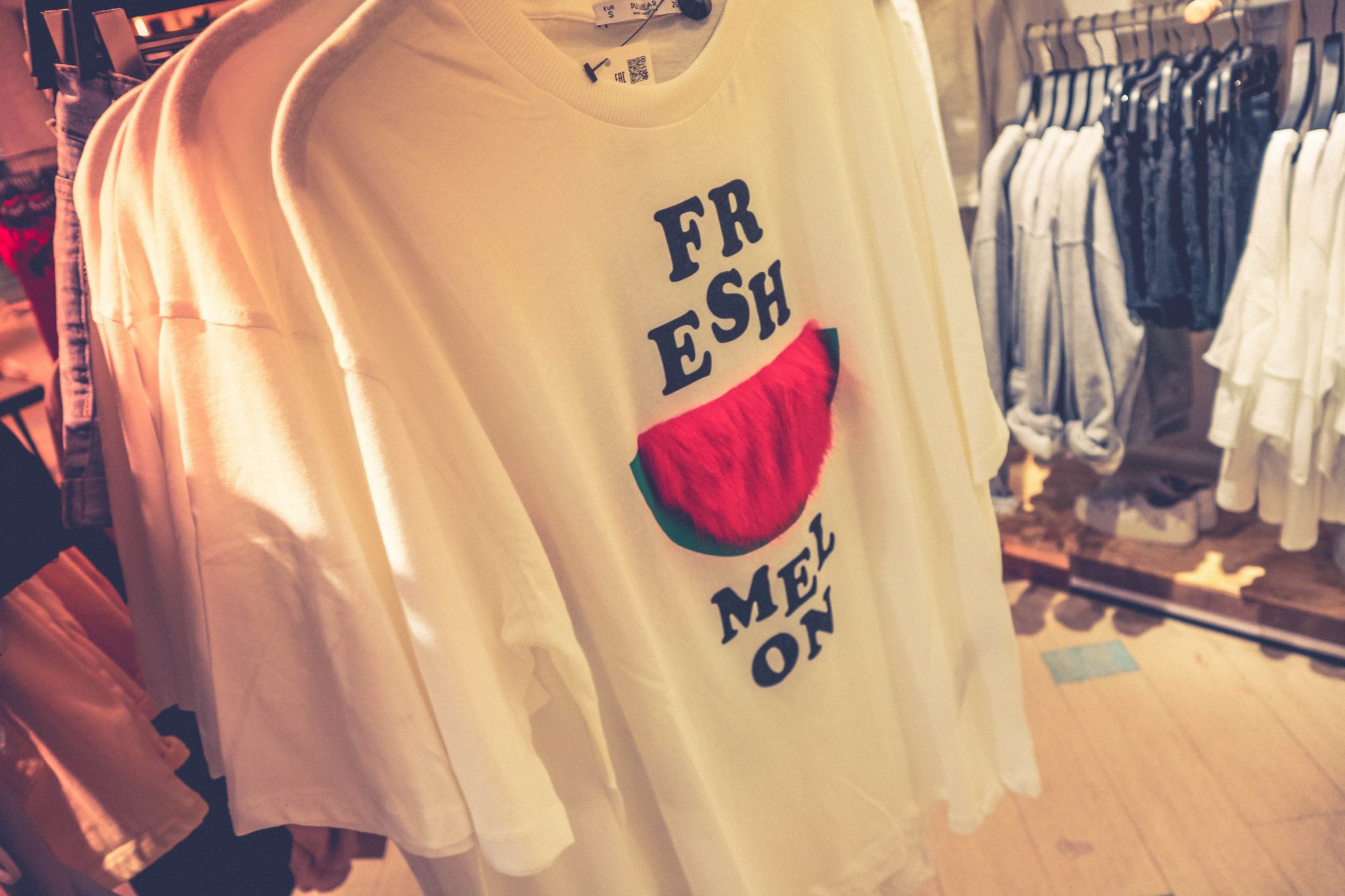 2      MORE CLOTHES TO STYLE AND OUTFITS TO SLAY, MONDAY
Clothes make me happy. More so if I am styling them. That is why I am a style blogger. I love every step, from the finding an inspiration to the actual editing of the outfit. Maybe that is why it will take me a longer time to dress up than taking a bath.
3      A NEW SEASON OF GAME OF THRONES IS WITHIN OUR GRASP
Game of Thrones! GOT! The new seasons will arrive and slay us all on July. That would be next month, July. I'm rooting for the Daenerys Stormborn of the House Targaryen, First of Her Name, the Unburnt, Queen of the Andals and the First Men, Khaleesi of the Great Grass Sea, Breaker of Chains, and Mother of Dragons.

4      ANOTHER WEEK TO ENJOY RIHANNA SONGS AND PLAINLY, JUST HER AWESOMENESS
Some of you guys are Rihanna haters and I don'Äôt care. She may not have the best vocals but she makes awesome songs, killer fashion, and stunning music video visuals. Plus, I can listen to her 'ÄúWe Found Love'ÄĚ song all daaaay.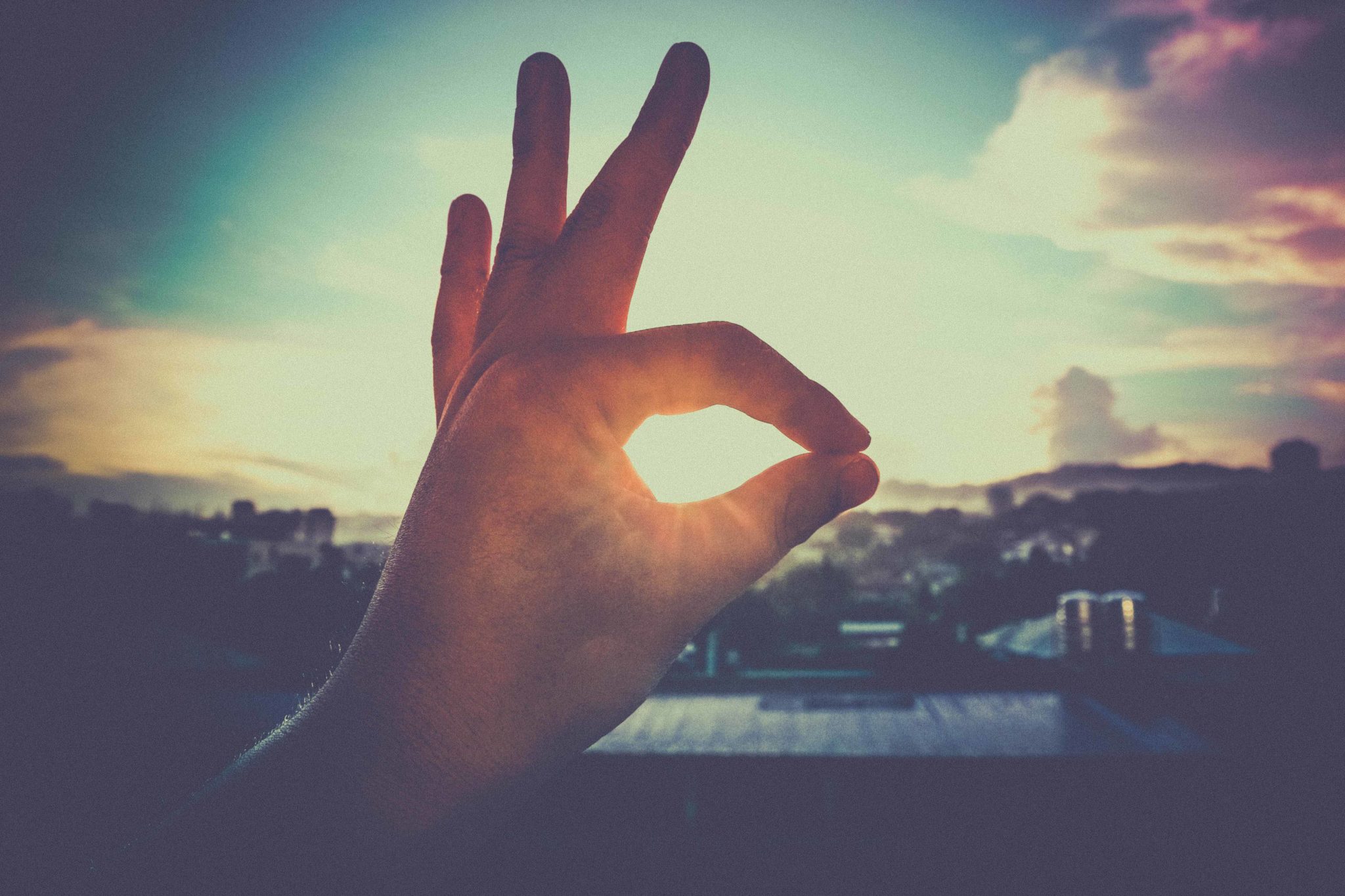 5¬†¬†¬†¬†¬† 'ÄúKILIG'ÄĚ CONVOS WITH CRUSH
Yup. I feel 'Äúkilig'ÄĚ already. It makes us smile and be very happy throughout the day, maybe throughout the week or even the month! Haha! Nuff said.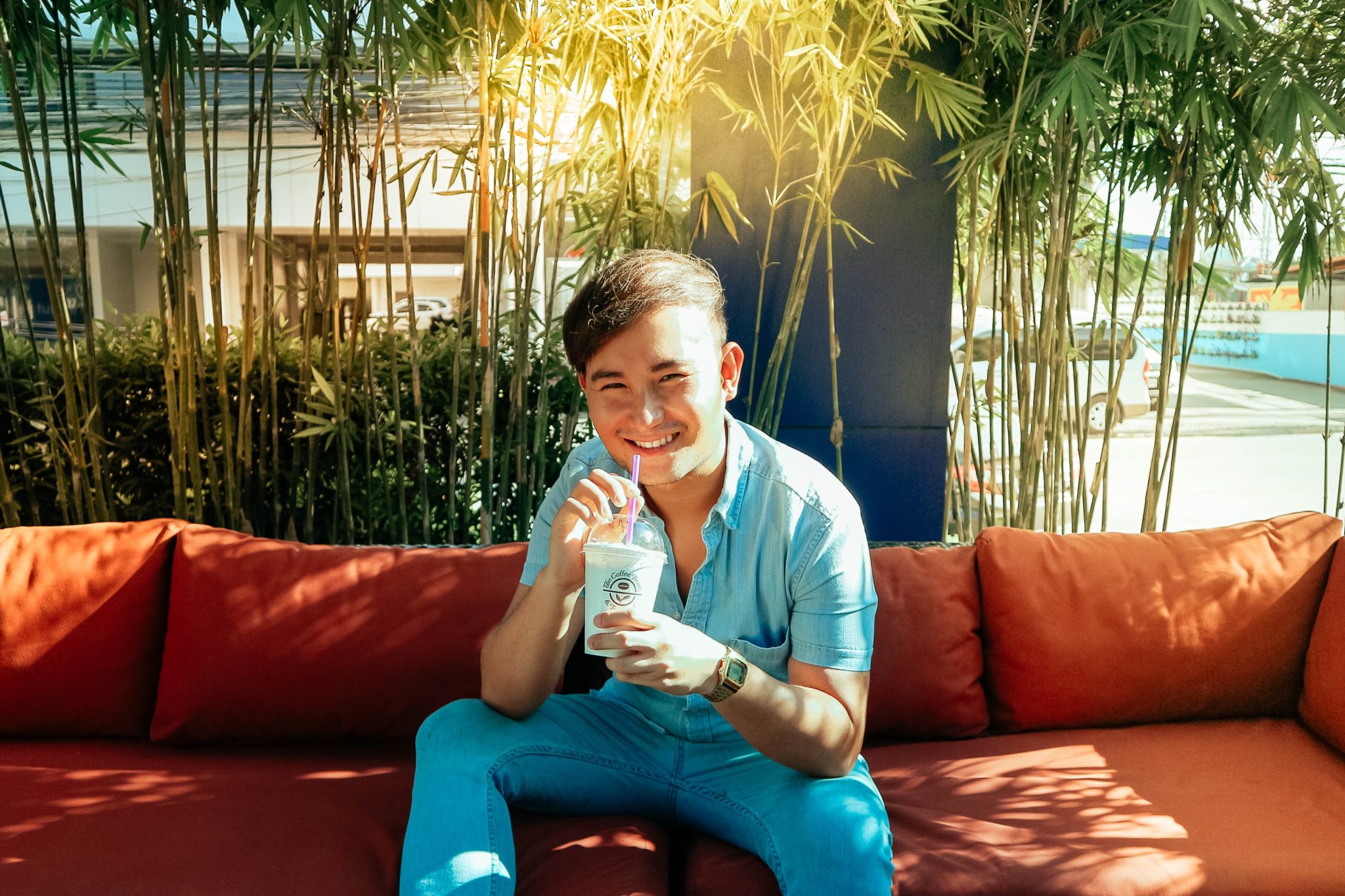 6      I AM LIVING AND CONTINUE LEARNING MY DREAM JOB
I am doing what I enjoy the most. That enough makes me look forward to the next Monday. It is true. Choose a work that you enjoy because you are not actually working. You are living. ūüėČ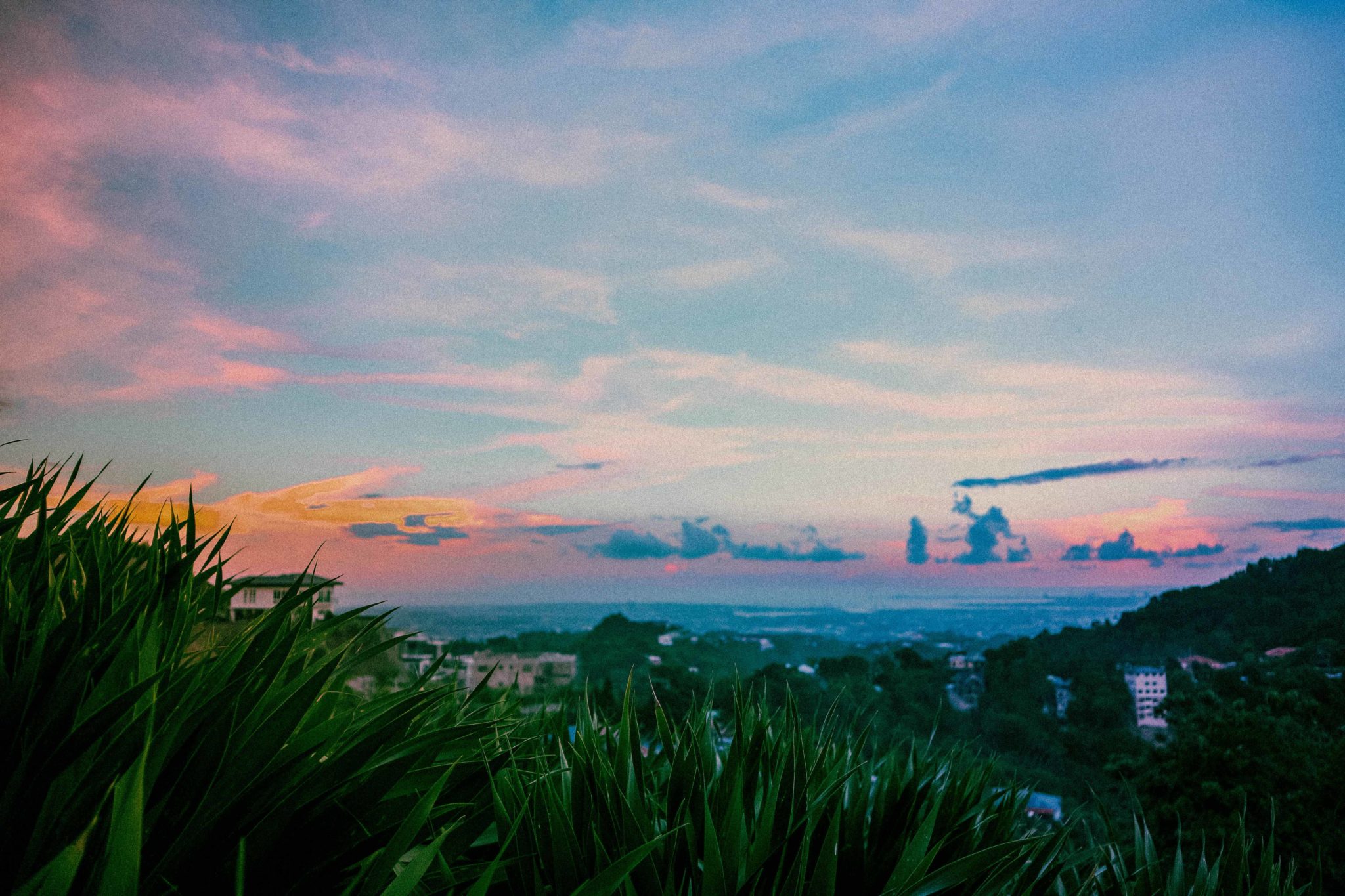 7      CAPTURING AWESOME PHOTOS
As you can see, I am not just posting photos online for content. I actually enjoy admiring my surroundings, the beauty of nature or even the art of fashion through photography.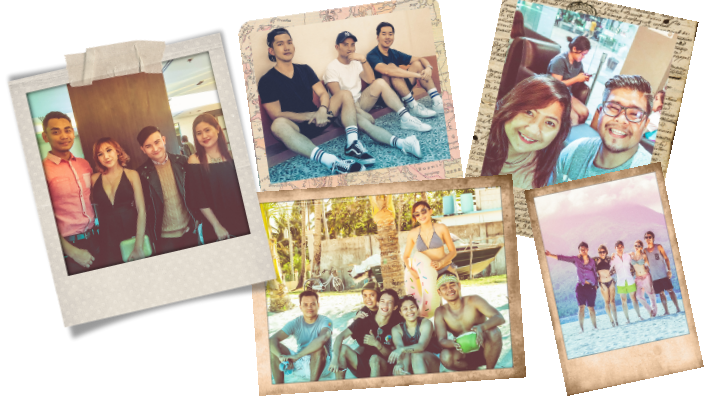 8      THE COMPANY OF TRUE FRIENDS
Well'Ķ aren'Äôt guys looking forward to the planned hangout day with your friends? True friends. ūüėČ
Remember though, the unplanned ones are the ones that push through 100%. Haha!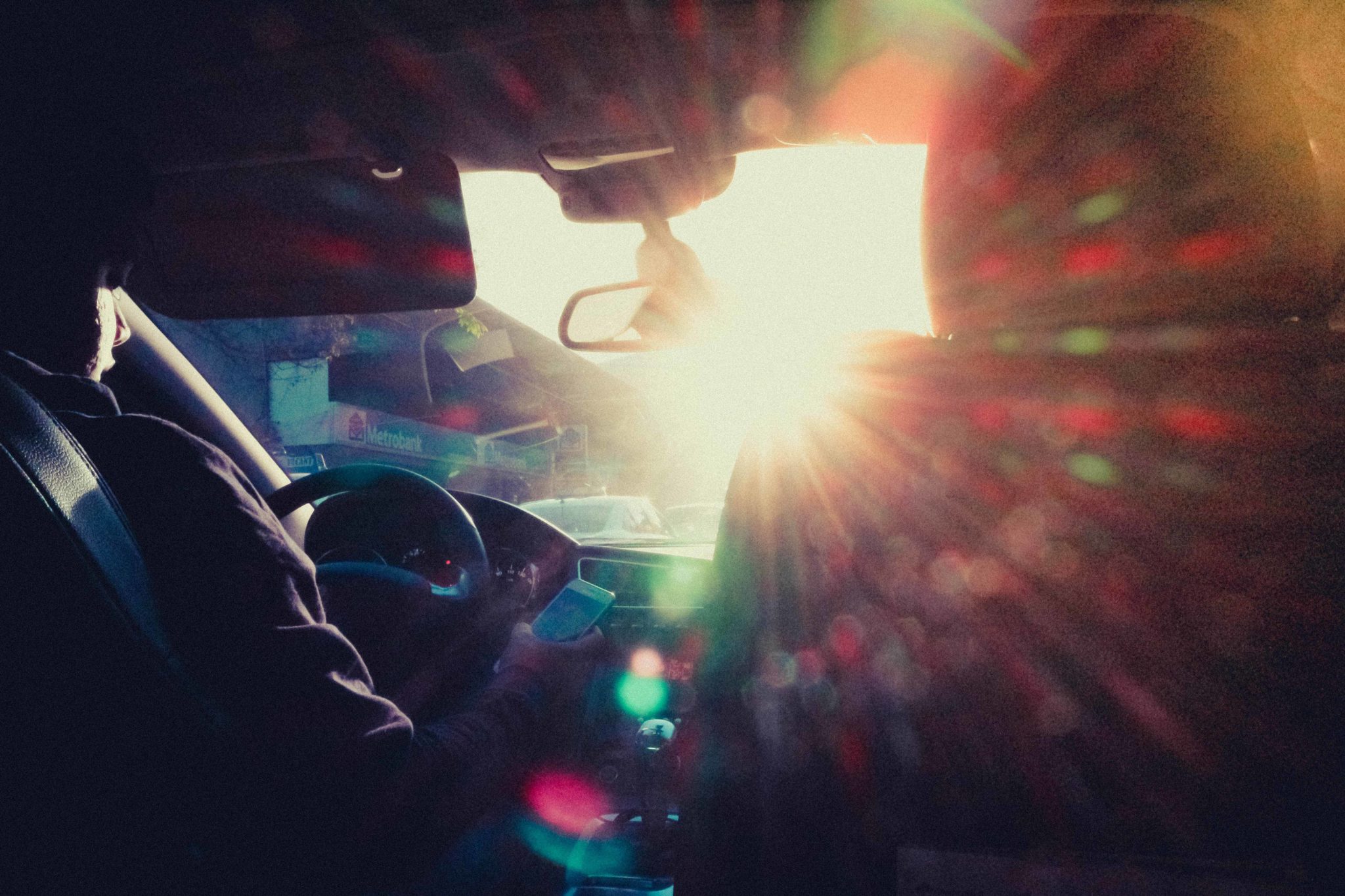 9      TRAVEL PLANS
I'm not going to lie. I hate the process but I enjoy the new scenery and the new experience I am going to get so I am willing to endure the hassle of it all. They say it is actually part of traveling. So, okay. LOL
10  MONDAYS MADE BETTER
This is quite sad. Last Monday was the last of the Coffee Bean's #MondaysMadeBetter promo. You can have an Ice Blended with just 100 Pesos. I actually looked forward every Monday for it and you know I am a fan of Coffee Bean, Tea & Leaf, so it was a done deal.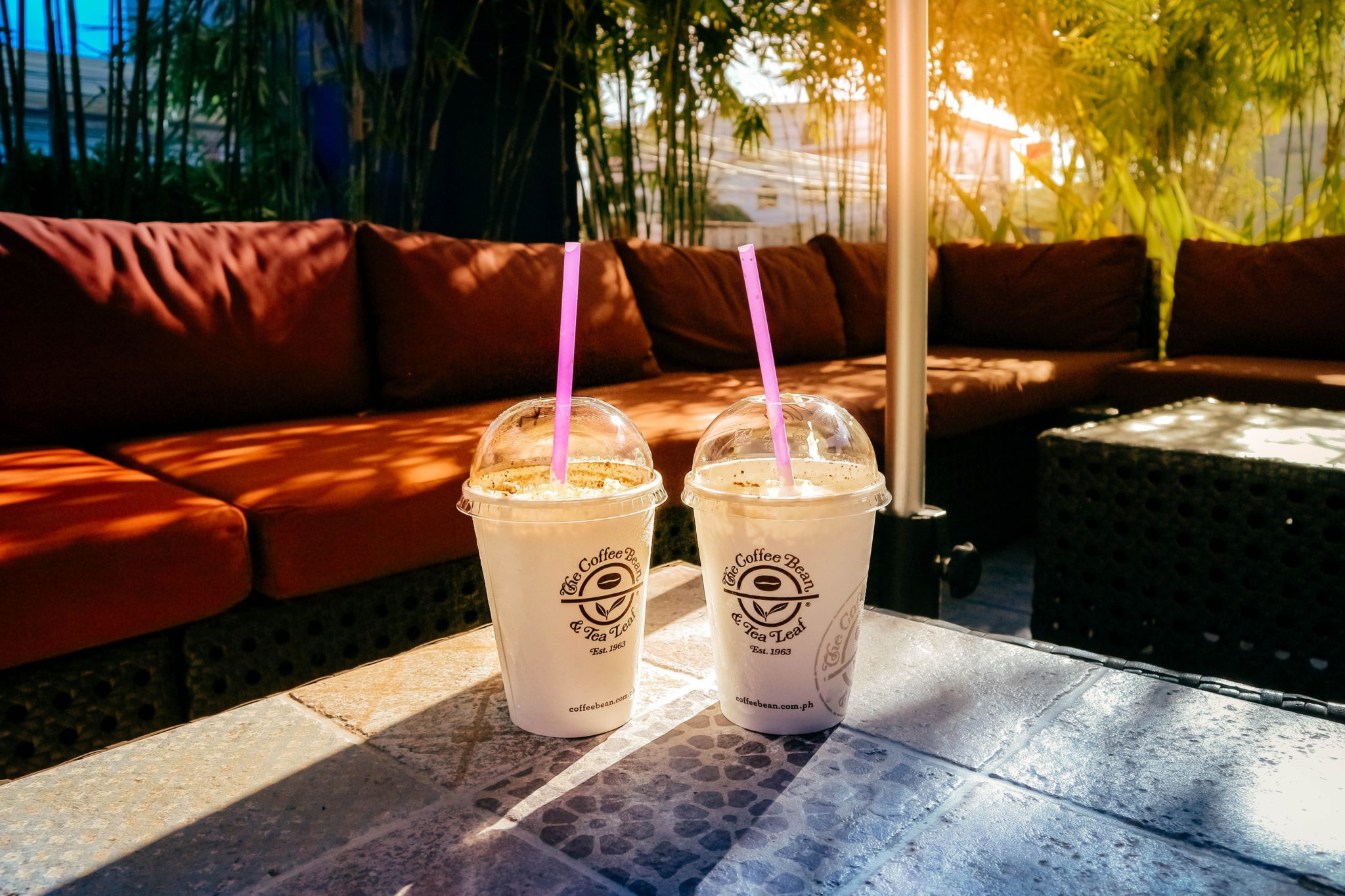 So there we have it, guys! I think it is not only 10 thoughts but they are what I can think about. I hope you are looking forward to Mondays as I am. Whatever you are experiencing now, you that Mondays signify a fresh start. Monday means you can correct whatever mistakes you had from last week and even start fresh. Ciao!
~ CEBU MEN FASHION & STYLE BLOGGER