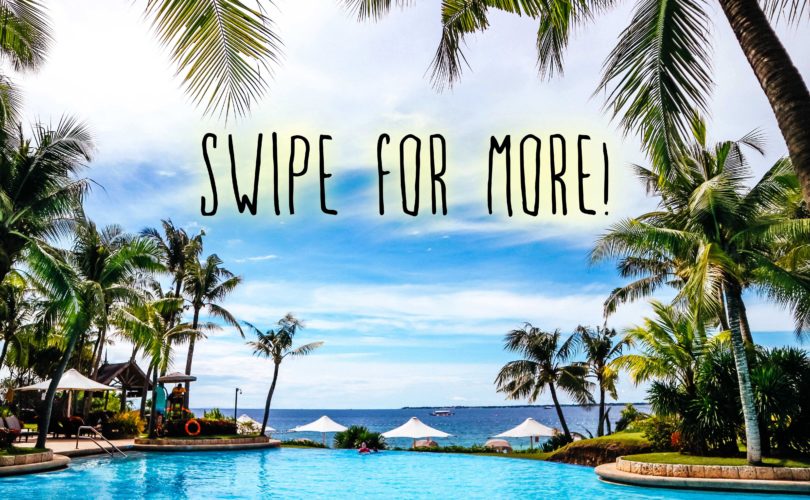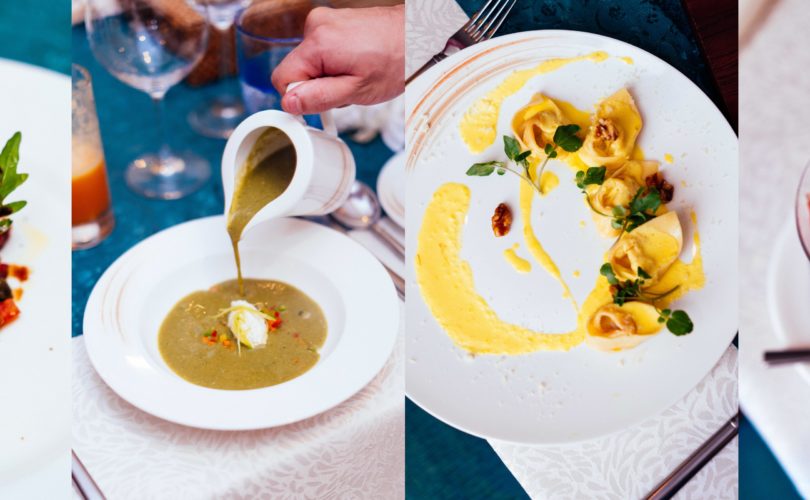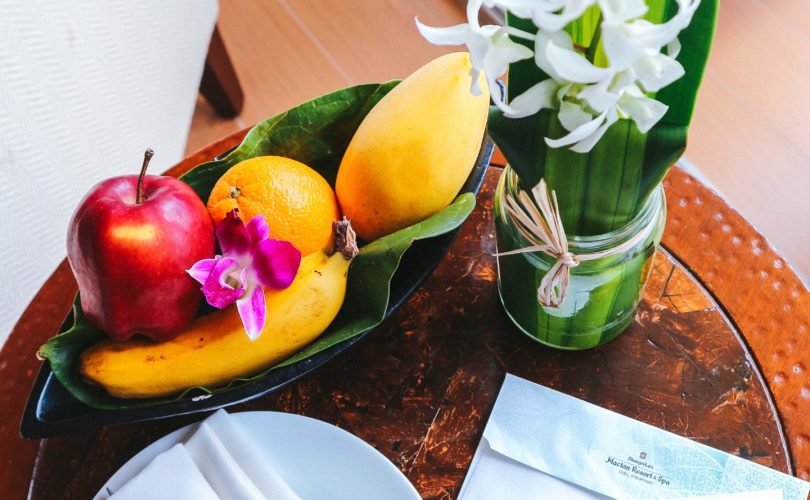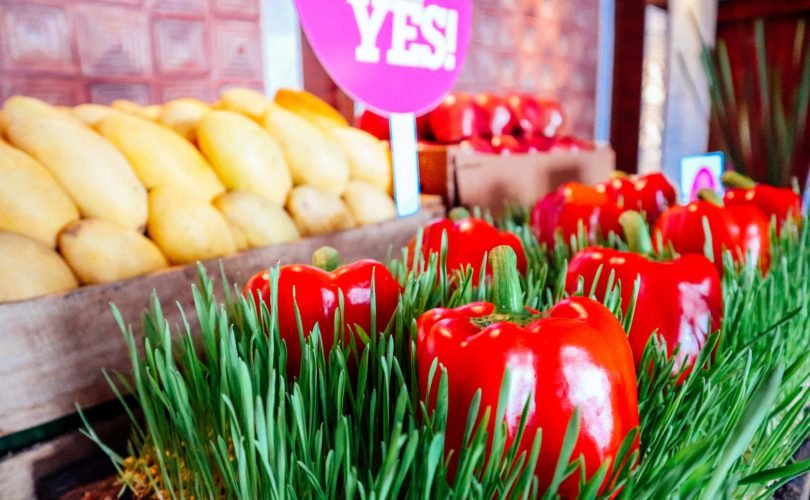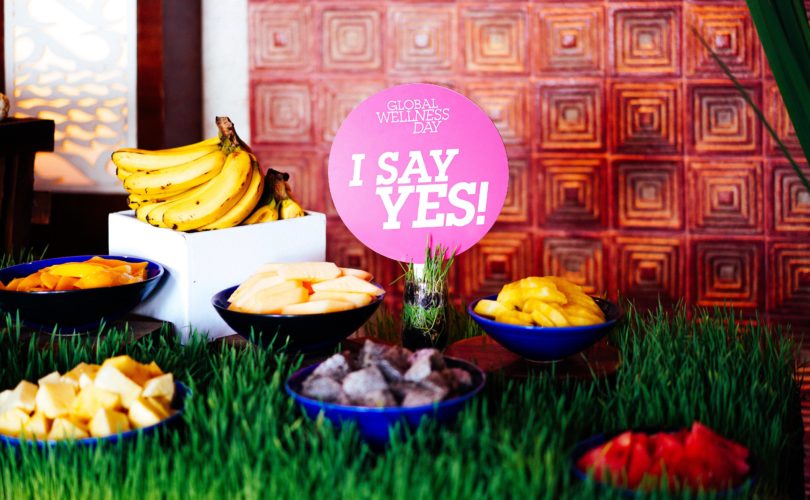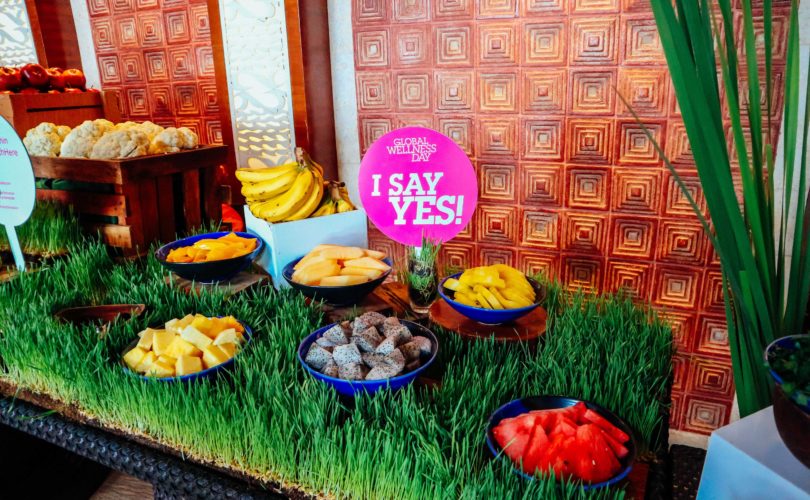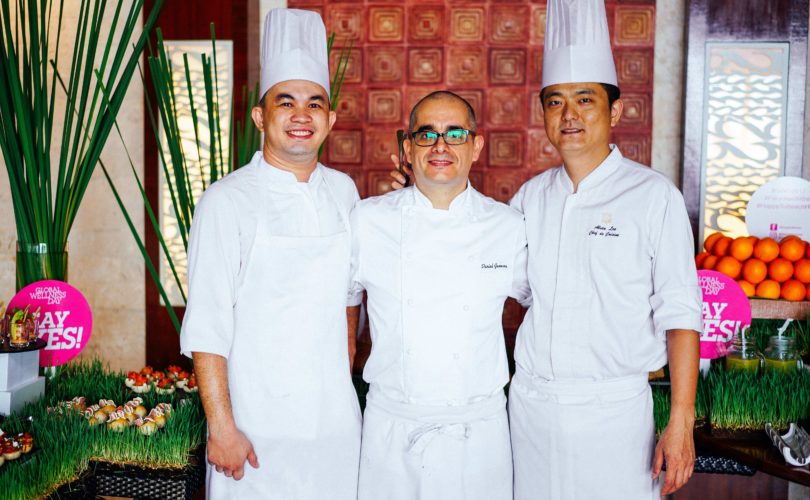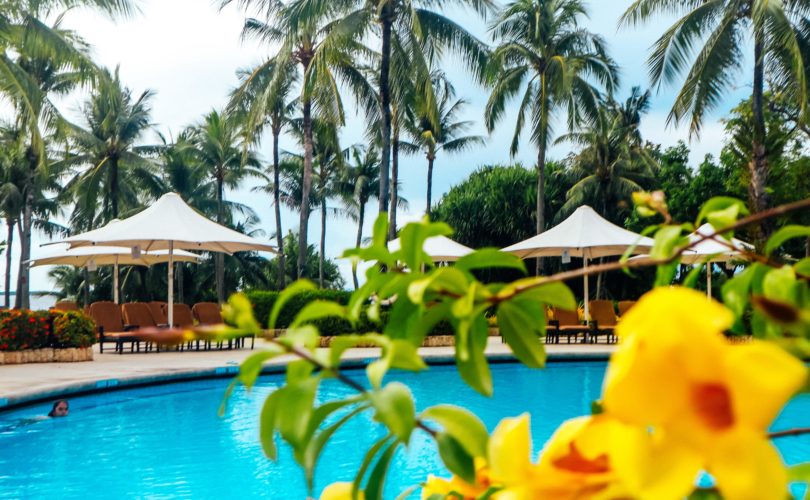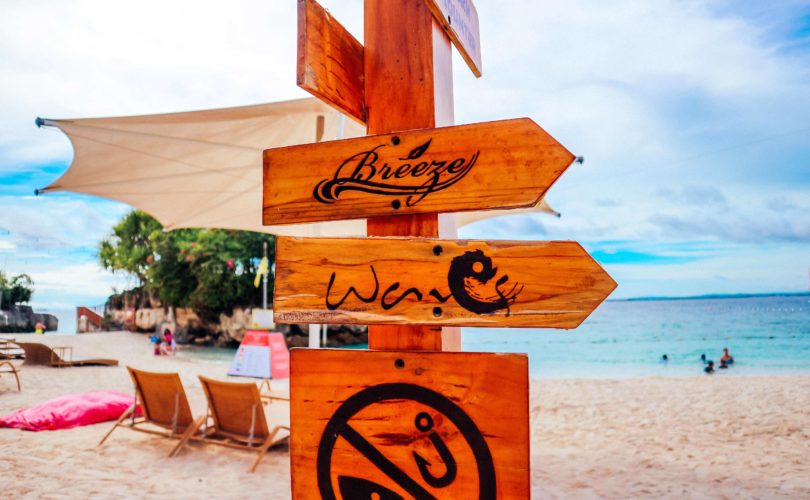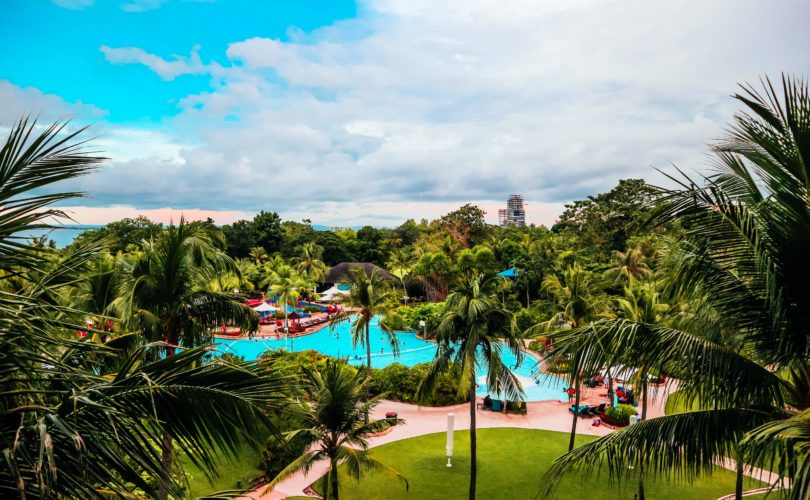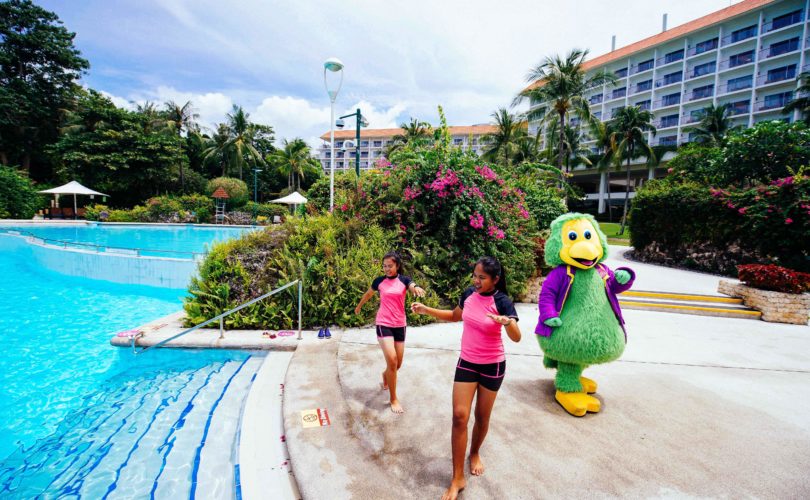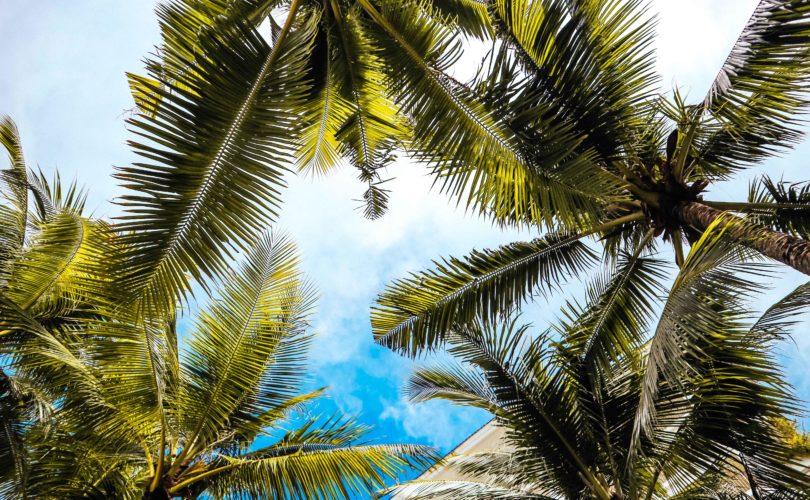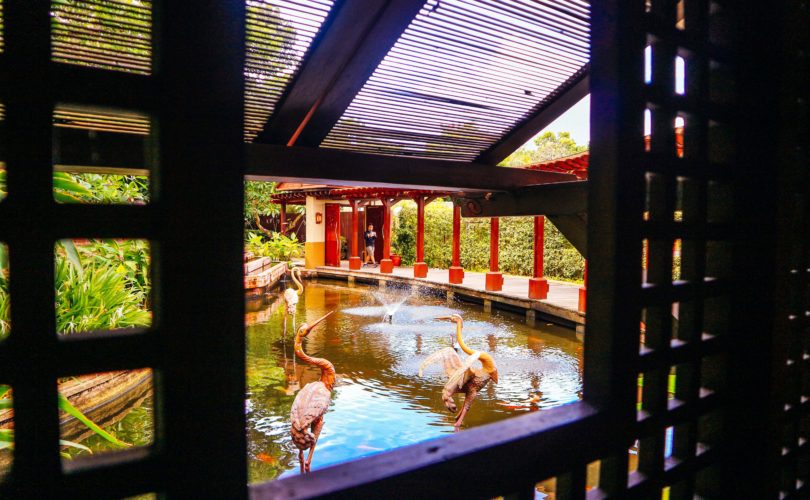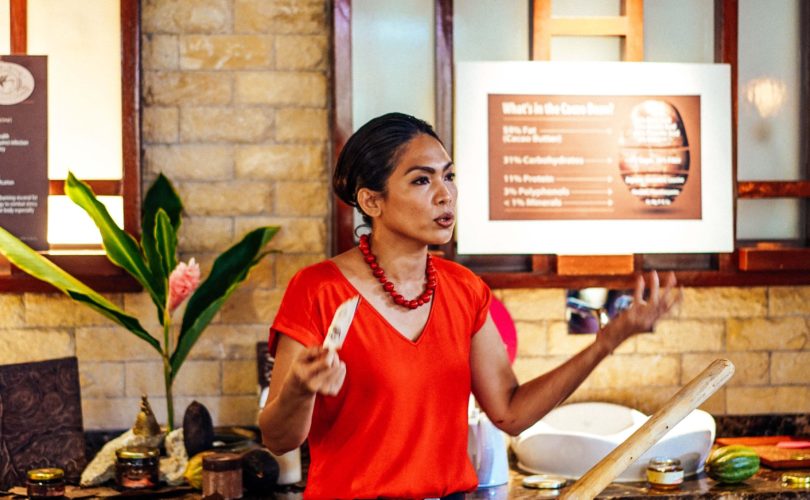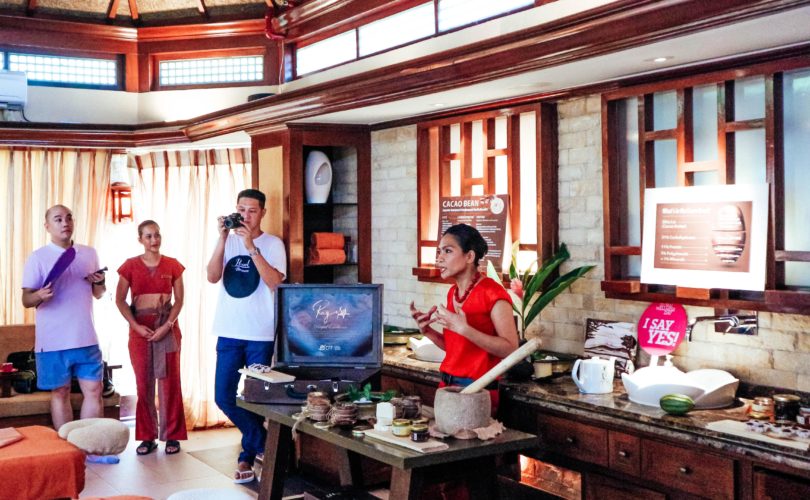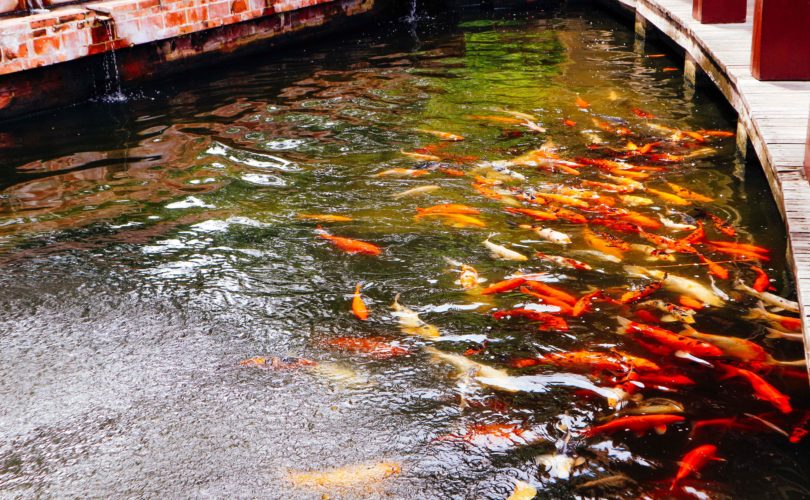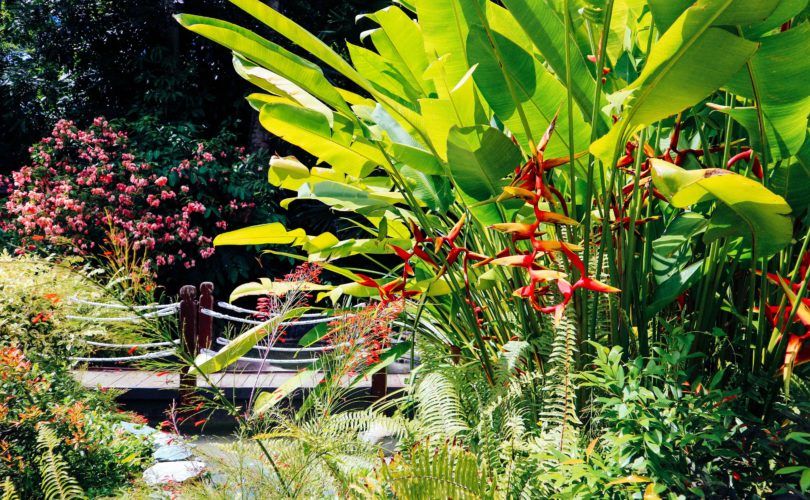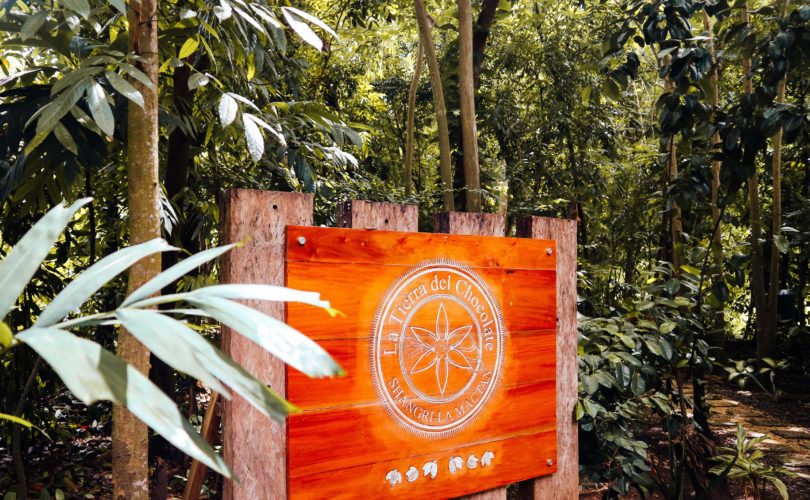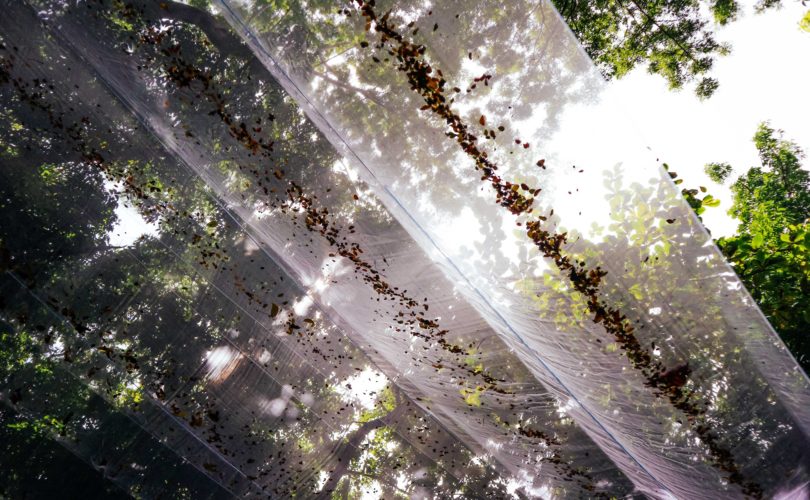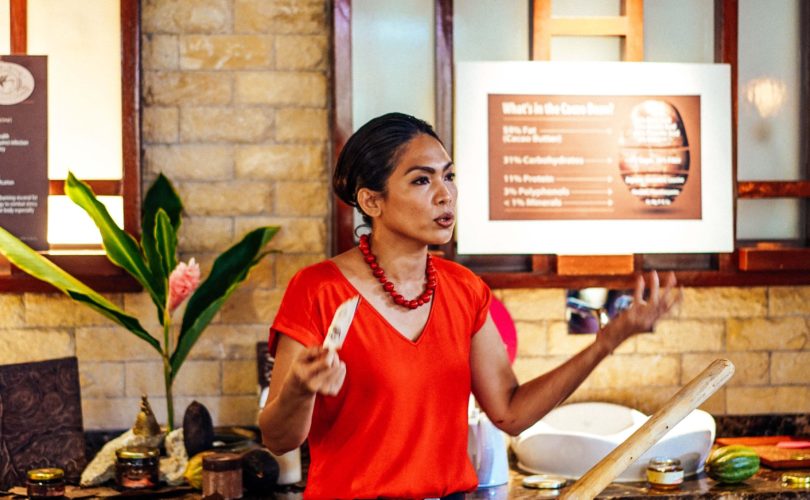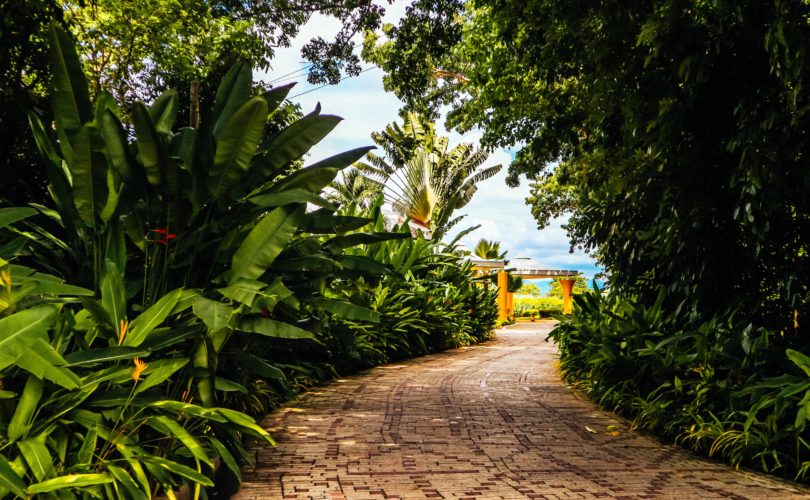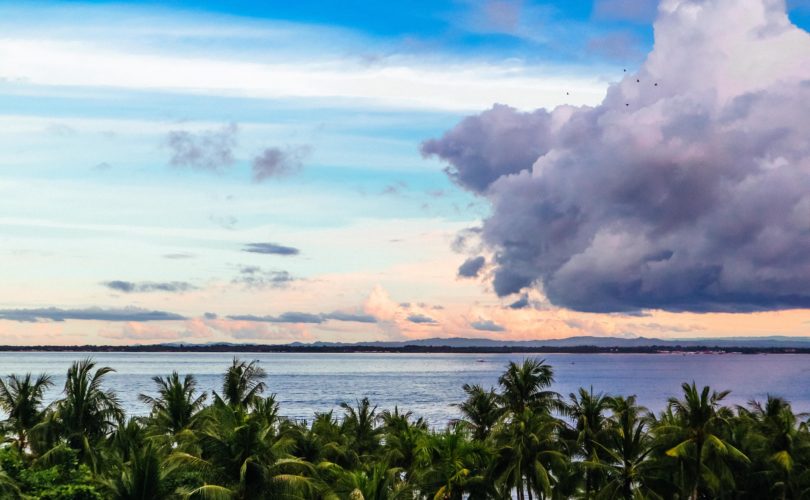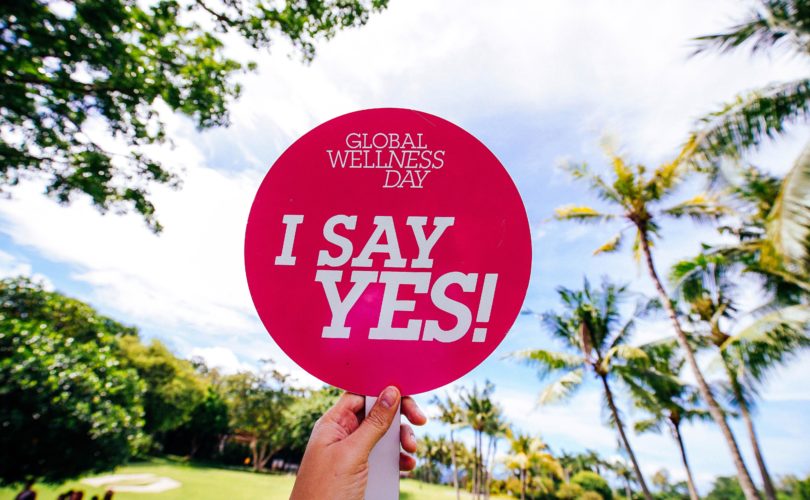 TWhen I received the invitation to spend the Global Wellness Day at the beautiful Shangri-la Mactan, it took me back when I was a healthy buff. There was a time when I have had a strict but healthy diet. It was when I was in College. Gym sessions six times a week and the only form of carbs I eat is either quinoa or brown rice. I avoided fried food too. **Sigh… those were the days. I admit I am trying to go back to those old habits but it was just easier back then or I am just making excuses. Haha!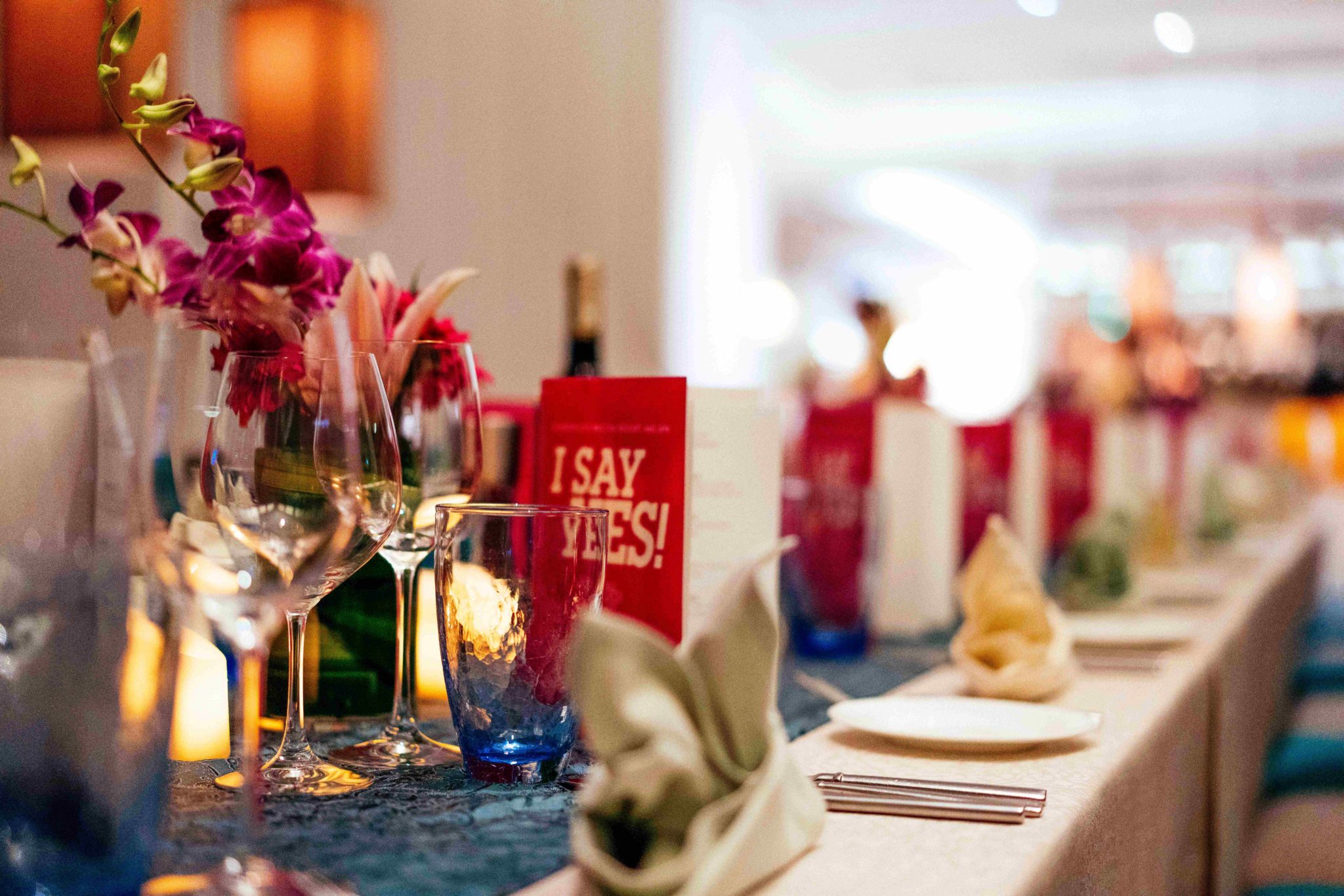 THE GLOBAL WELLNESS DAY AT SHANGRI-LA
I really did not expect that the food prepared for us would be at that level of "clean living". I would explain more about it below but let me just tell you what is the Global Wellness Day or #GWD. Global Wellness Day started in 2012. It began in Turkey and has since been celebrated in 73 countries as of 2015. This year marks the second in which Shangri-La Hotels and Resorts is part of the movement, with each property showcasing complimentary offers unique to the destination and incorporating homegrown attractions and ingredients.

NO MEAT, NO PROBLEM
I had my firsthand experience on Shangri-la Mactan's take on healthy food. We are treated with delicious food from our dinner at Acqua to our breakfast at Cowrie Cove the next day. With not a single meat, we were served instead with recipes made using organic and sustainably-farmed ingredients.  Imagine that? Haha! I am impressed by what you can do with veggies and fruits or plants in general. Well… it is not my first experience going no meat but this experience reminded me that I can actually take it.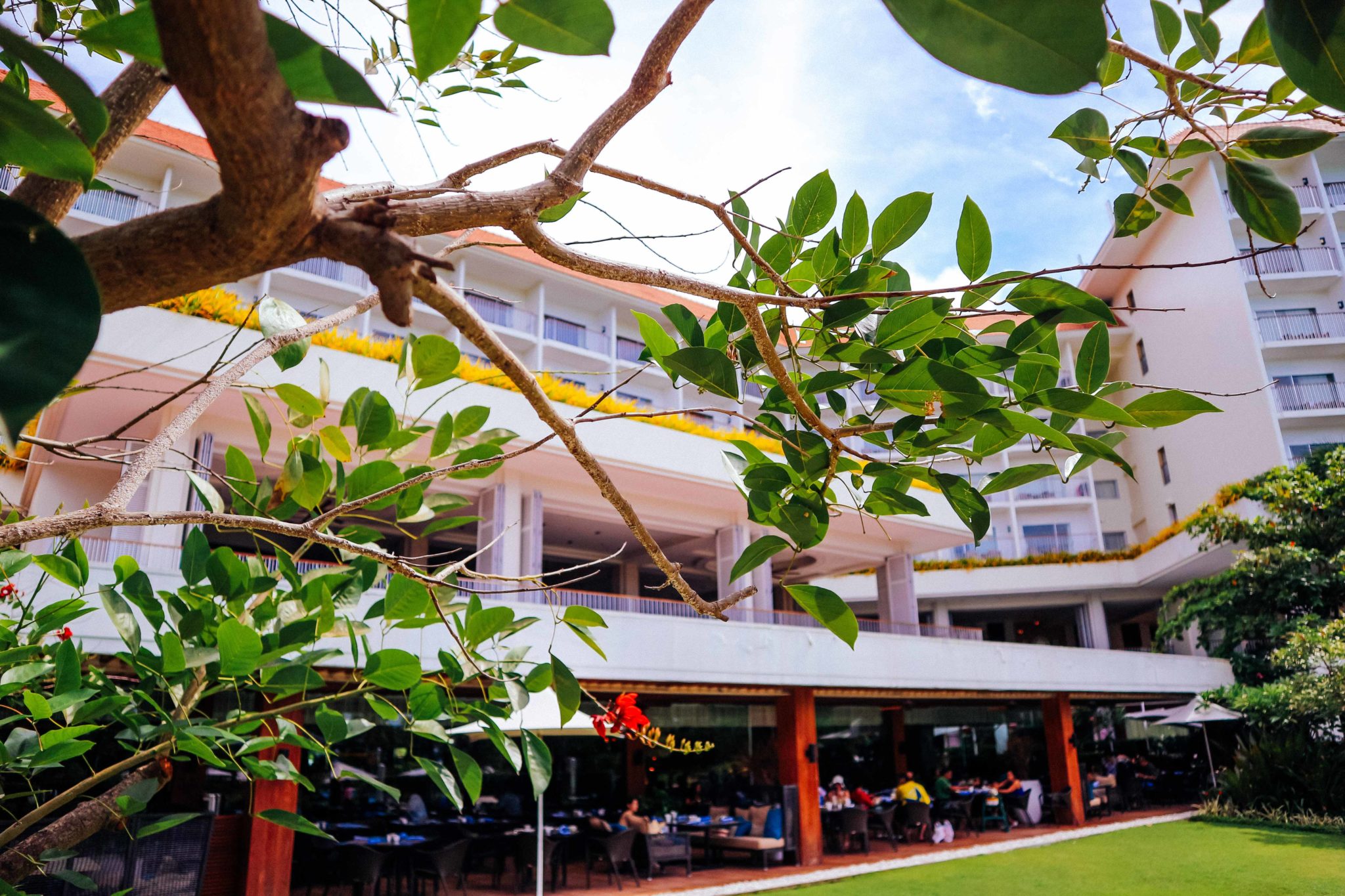 HEAVENLY BUT HEALTHY
I applaud and thank the chefs of Shangri-la for the healthy food and of course bringing a new experience for my taste buds. You can taste it yourself too! The Tea of Spring's Chef Bun Boon Hoe will serve special Chinese tonics such as the Double-boiled Winter Melon with Pork Ribs and the Papaya in Herbal Sweet Corn, both of which are meant to boost vision, immunity, calmness and digestive health. And also Tides, their all-day dining, will have fresh fruit skewers and salads in jars for all to delight in. By the way, Acqua's Global Wellness Day set menu is at PHP1,500++ per person. Meanwhile, the Cowrie Cove's is at PHP1,750++ per person. I had pretty much a nice culinary experience and I vouch you will too!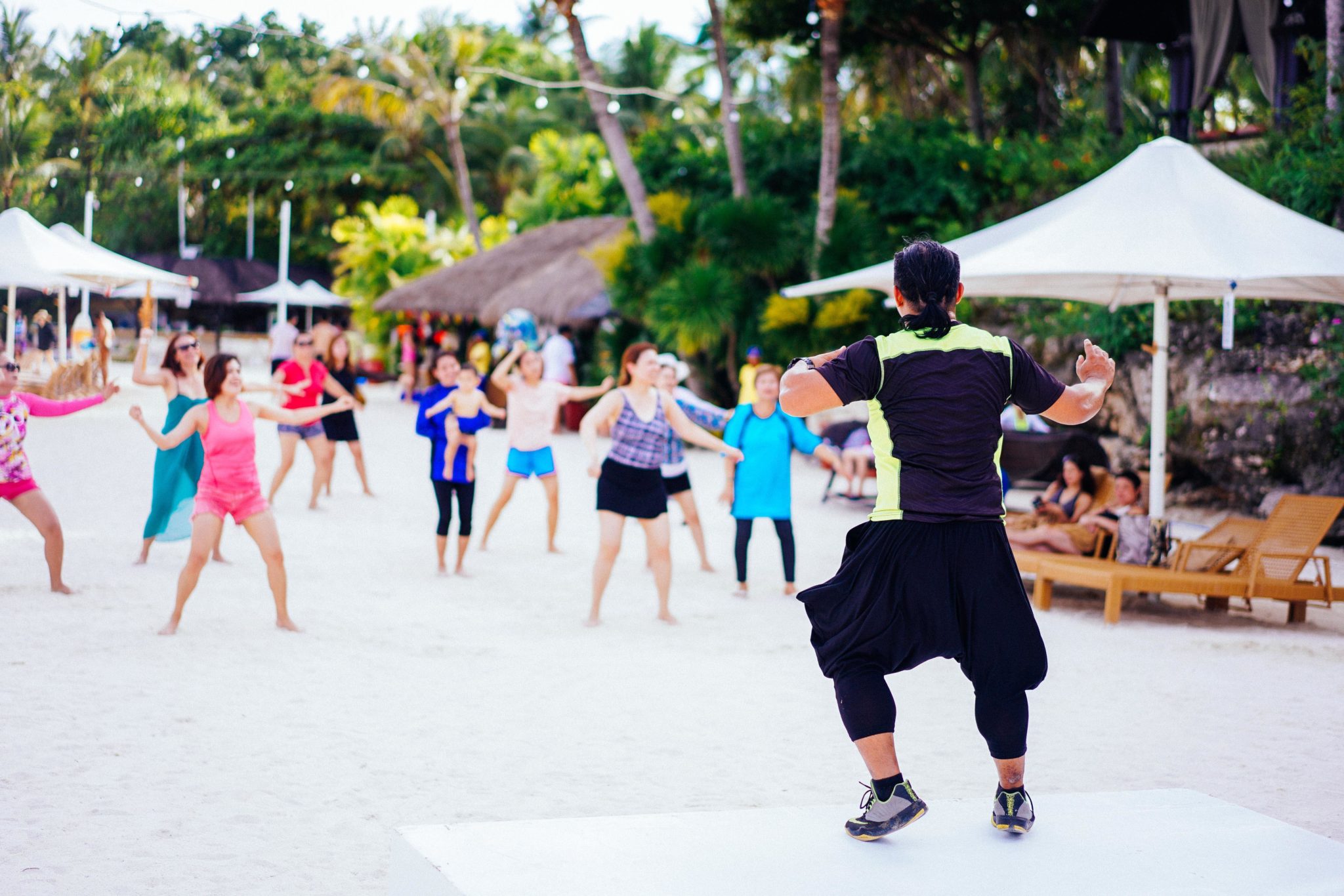 KEEPING UP WITH THE HEALTH
We all know that it is not just diet that we should be focusing on to be healthy. There is also a need to keep up a constant active lifestyle. So, at Shangri-La's Mactan Resort & Spa, Cebu, everybody can choose to be active in whatever form of exercise you want to engage upon. For fitness buffs, they will enjoy the FitZone with Rhenzo, a high-intensity workout. They will also be having the Fun Run with the resort's own Ironman Triathlon Team. For dance enthusiasts, they will be energized as they dance their way to fitness in Beach Zumba and Aqua Aerobics at the Main Pool. CHI, The Spa's skillful therapists will hold Massage Tutorials throughout the day and the resident yoga instructor culminates the celebration with Sunset Yoga at the scenic Ocean Terraces.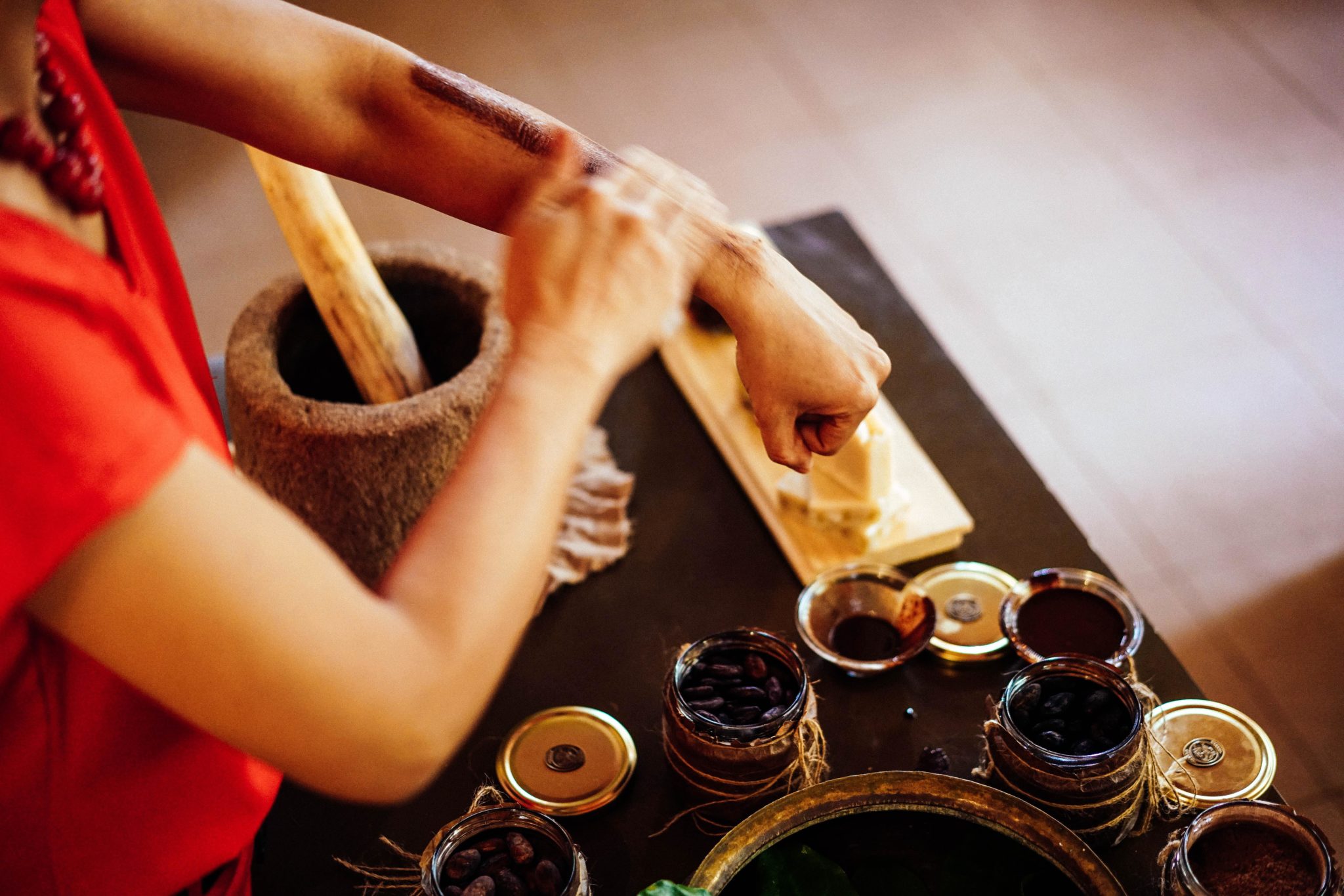 I titled this blog post "THE HEALTH & WELLNESS KICKOFF" because I am hoping this experience will actually kick off my healthy self emerge back to existence. Choosing to be healthy should be a constant thing. It doesn't mean that if we will only be healthy at the Global Wellness Day on that day itself. It should be every day. I am challenging myself to choose to be healthy. You guys should too and let me with using #ParadiseWithin and #GWD2017 when sharing inspirational stories online.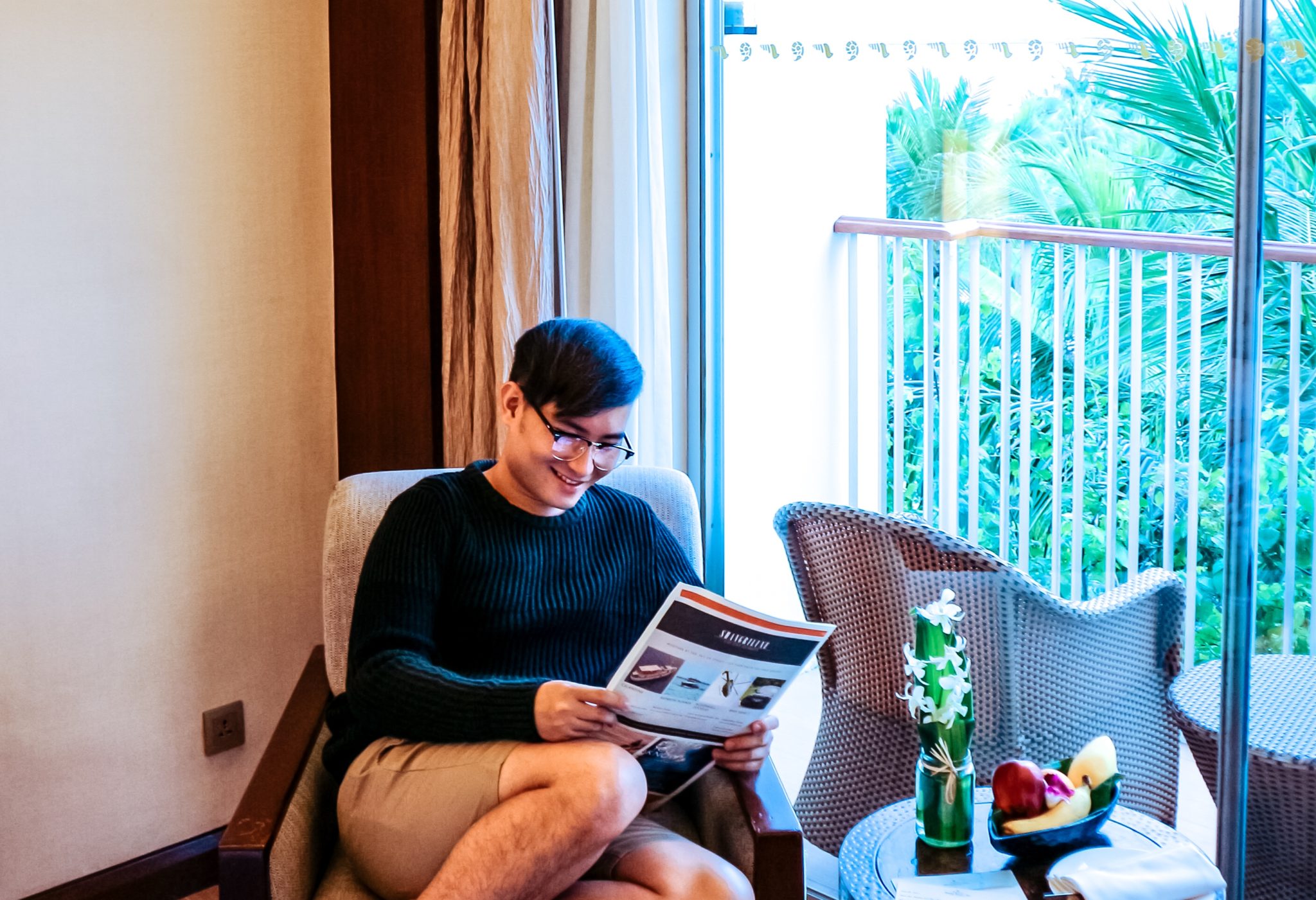 For inquiries on Global Wellness Day, interested guests may call Shangri-La's Mactan Resort & Spa, Cebu at (63 32) 231 0288. For other resort updates, they may log on to facebook.com/shangrilamactan or follow @ShangriLaMactan on Twitter and Instagram.