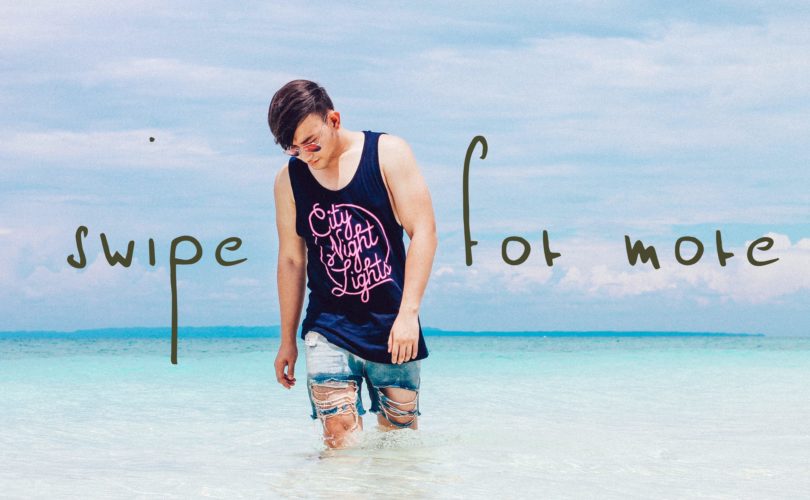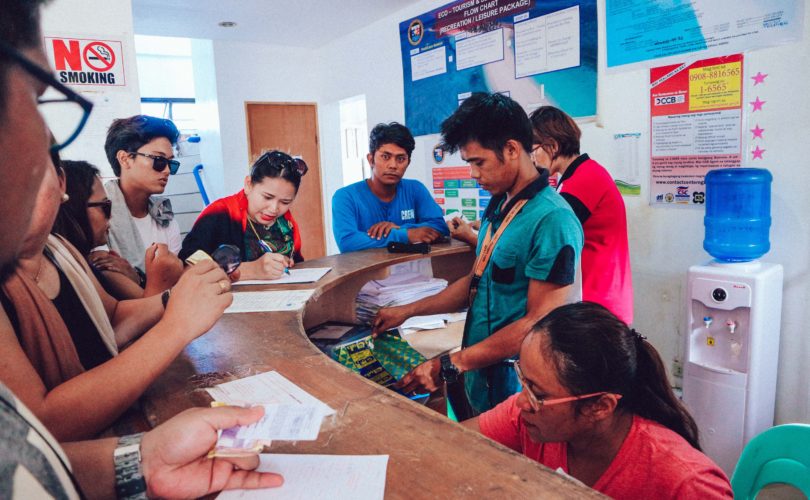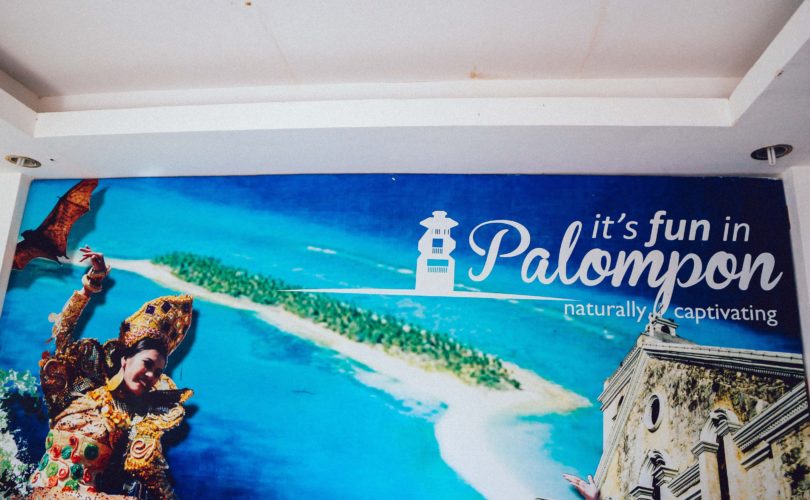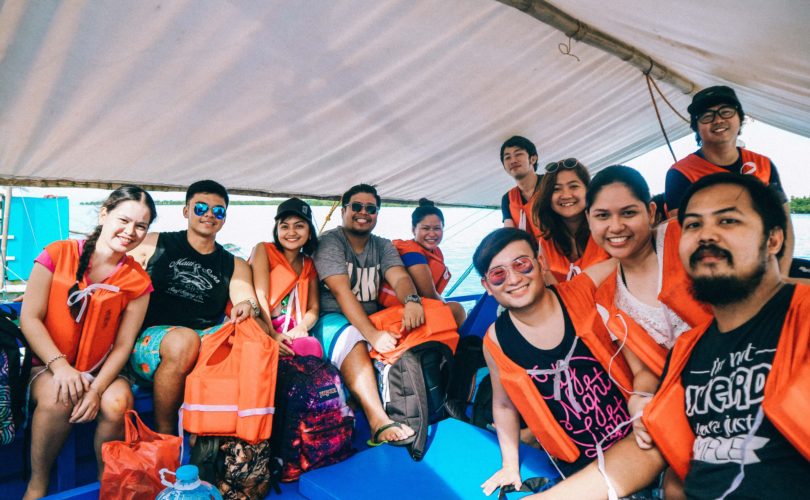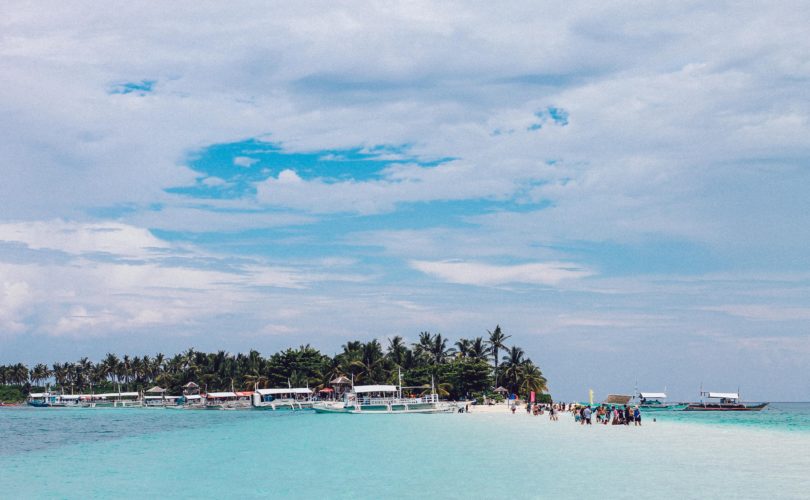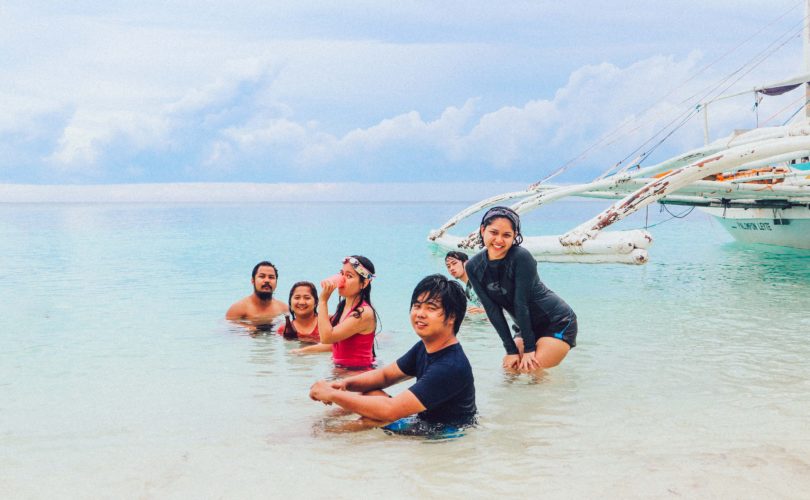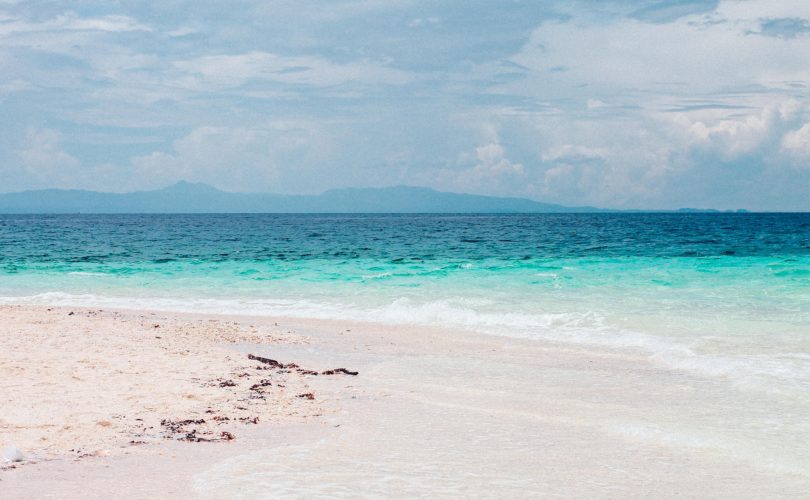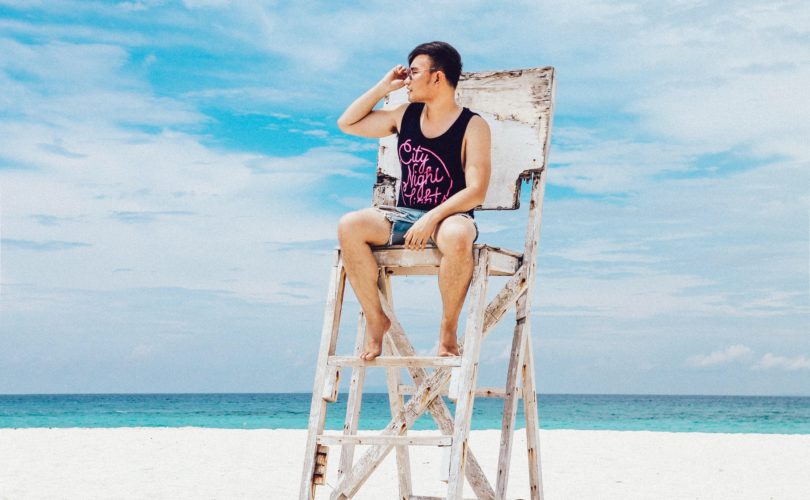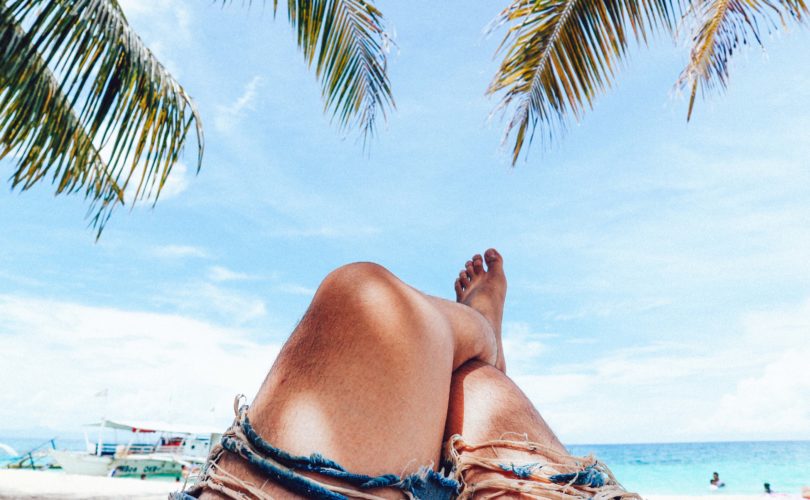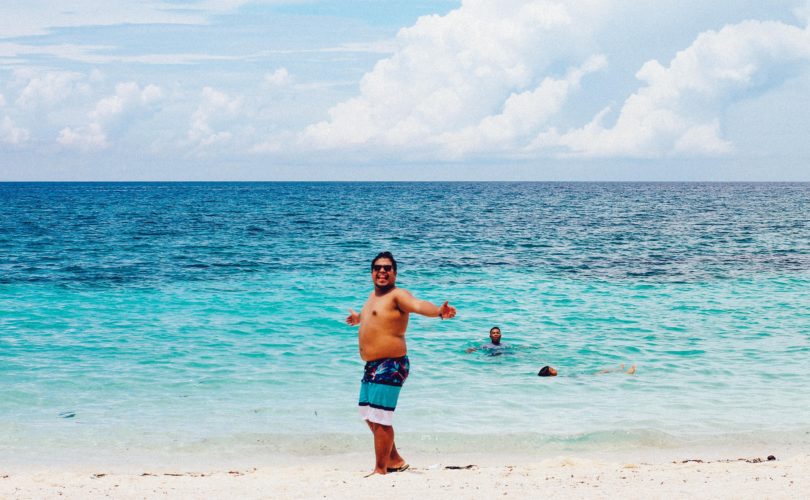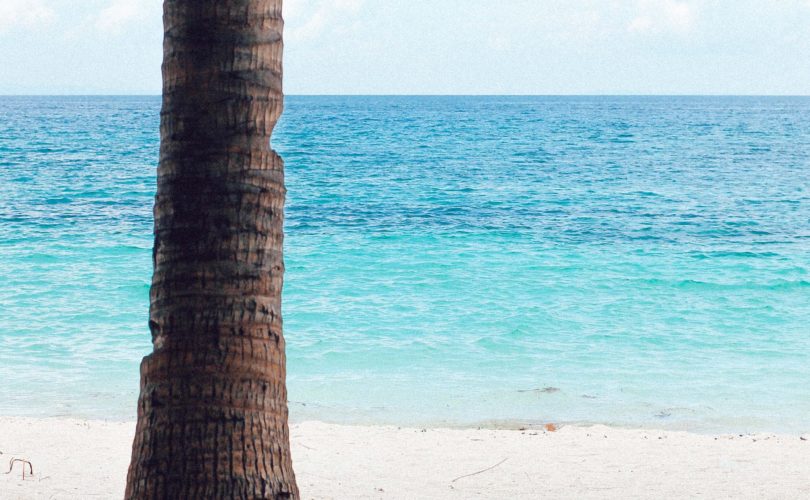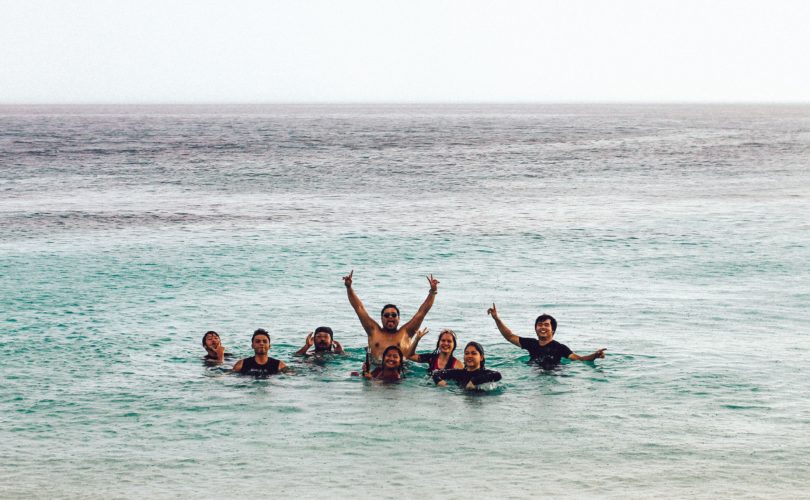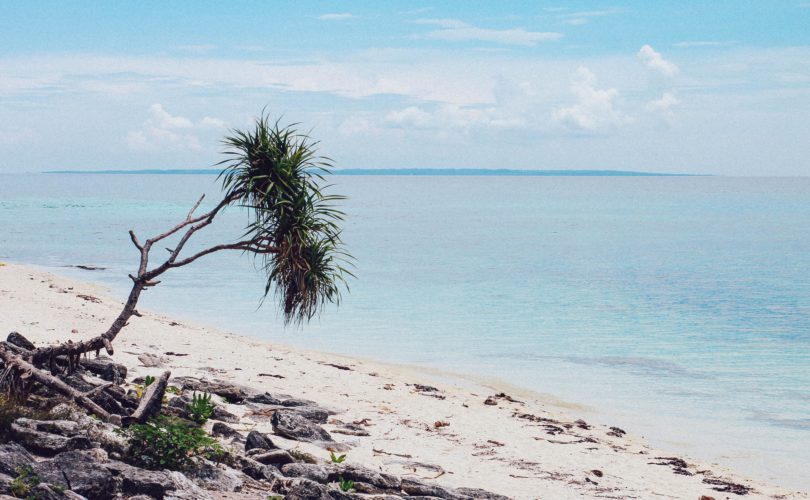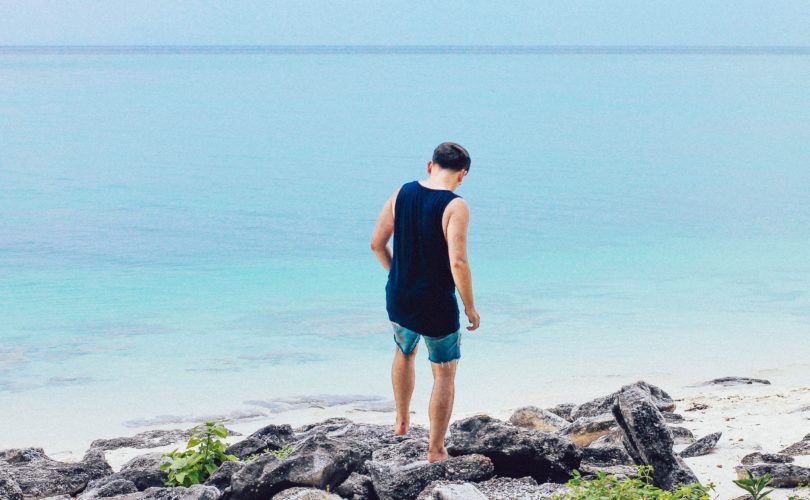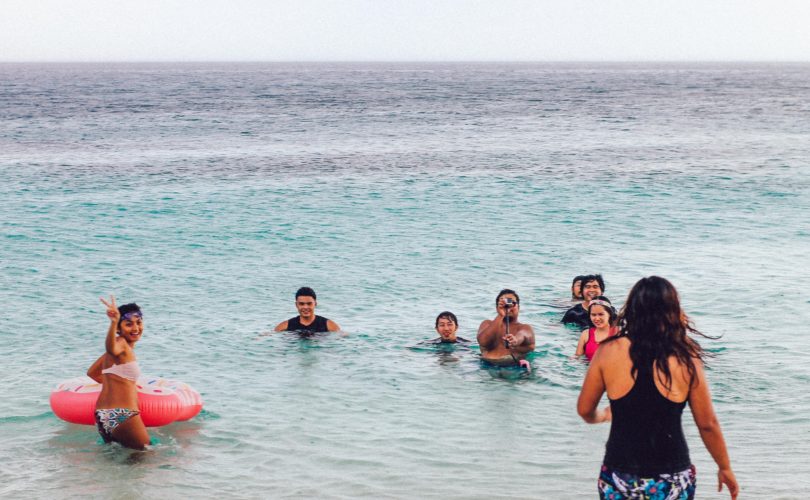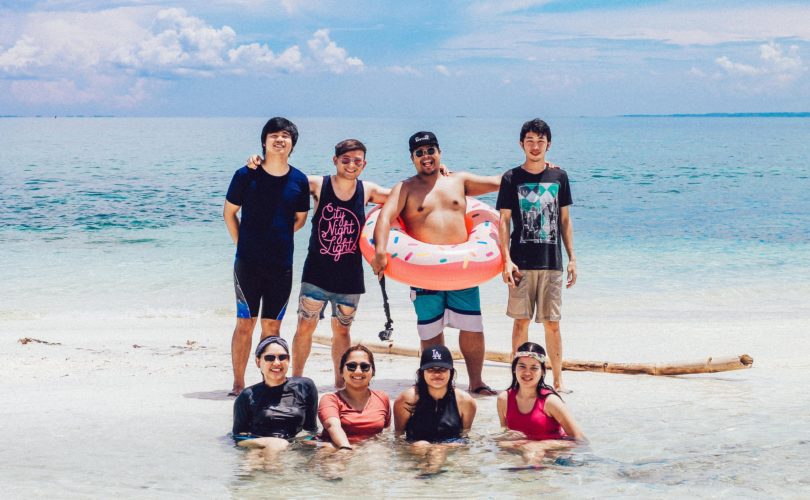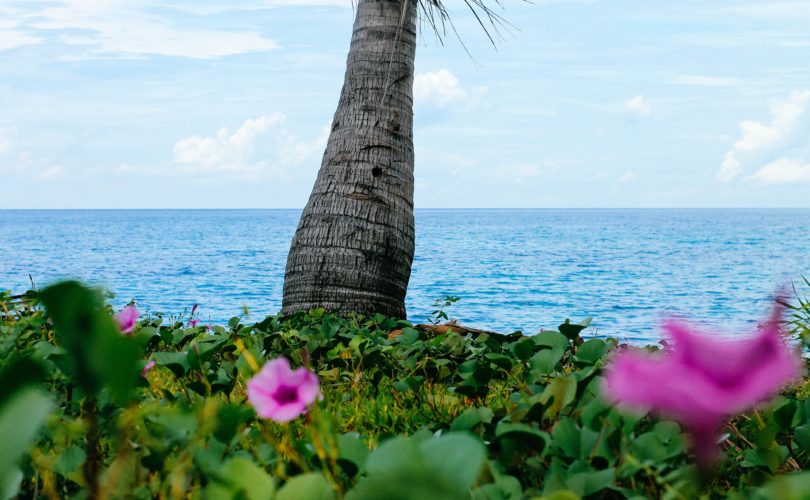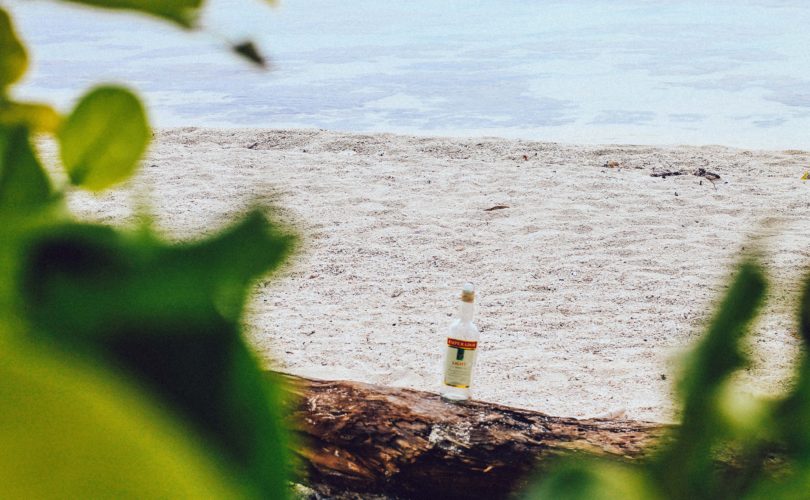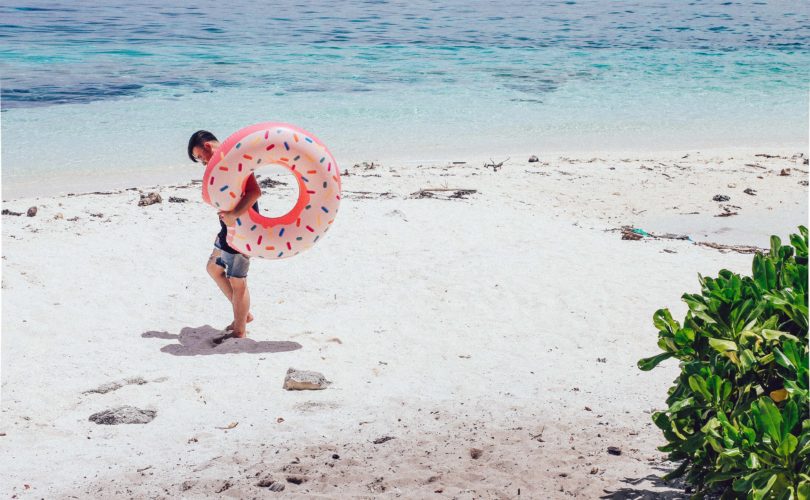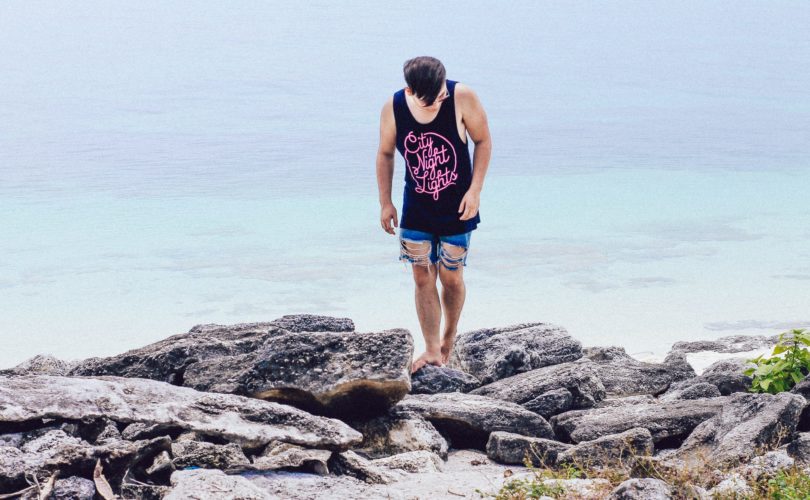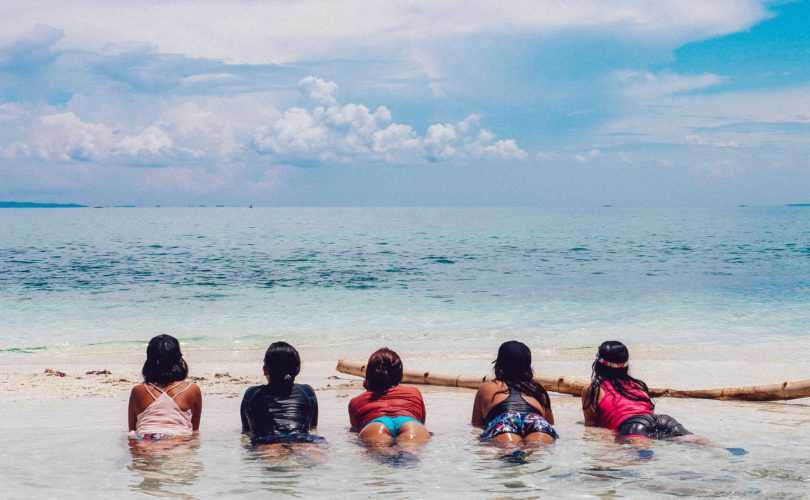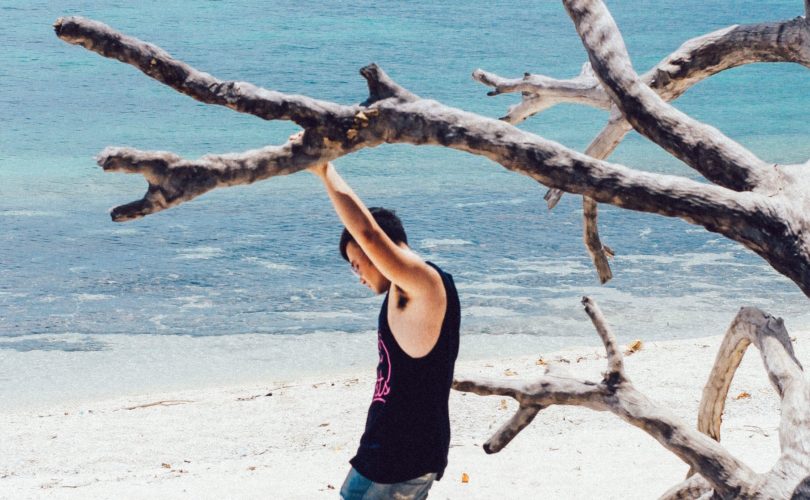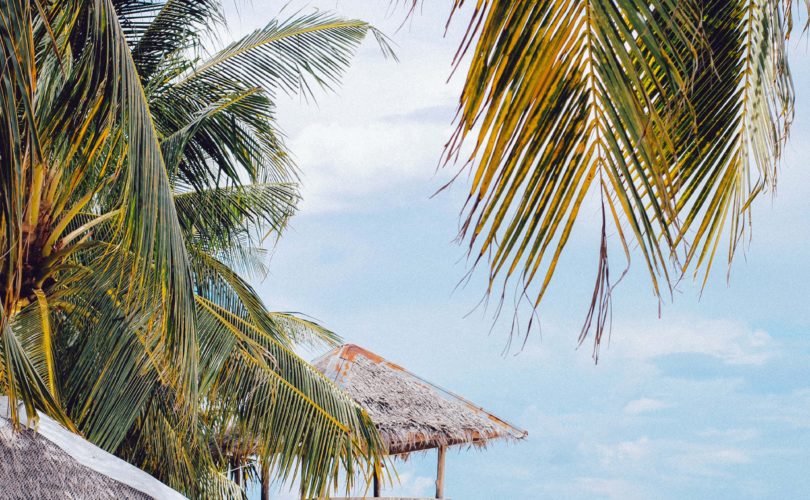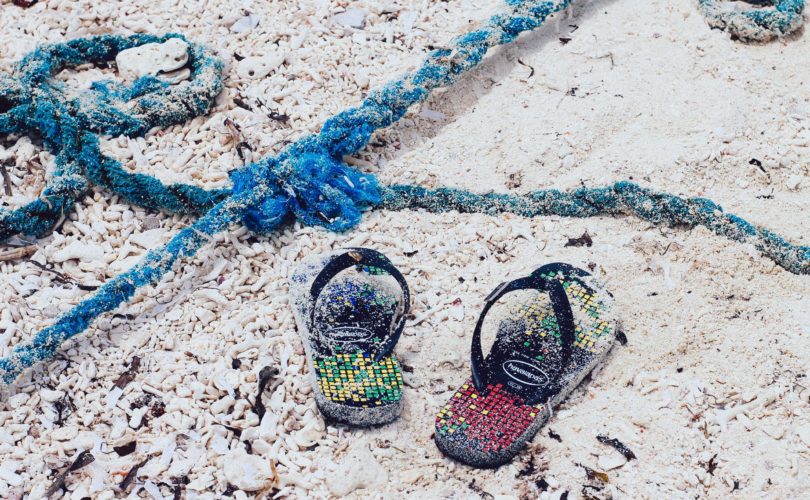 II've been to Kalanggaman Island before. Was it probably 2 years ago? I'm not sure. Haha! Anyway, this time around I visited the island with my super close High School classmates. We really did not plan that much because Kalanggaman Island is situated in Palompon, Leyte. The municipality of Palompon is just beside my hometown which is Isabel, Leyte, Philippines. It would only take 20 mins in order for us to get to Palompon.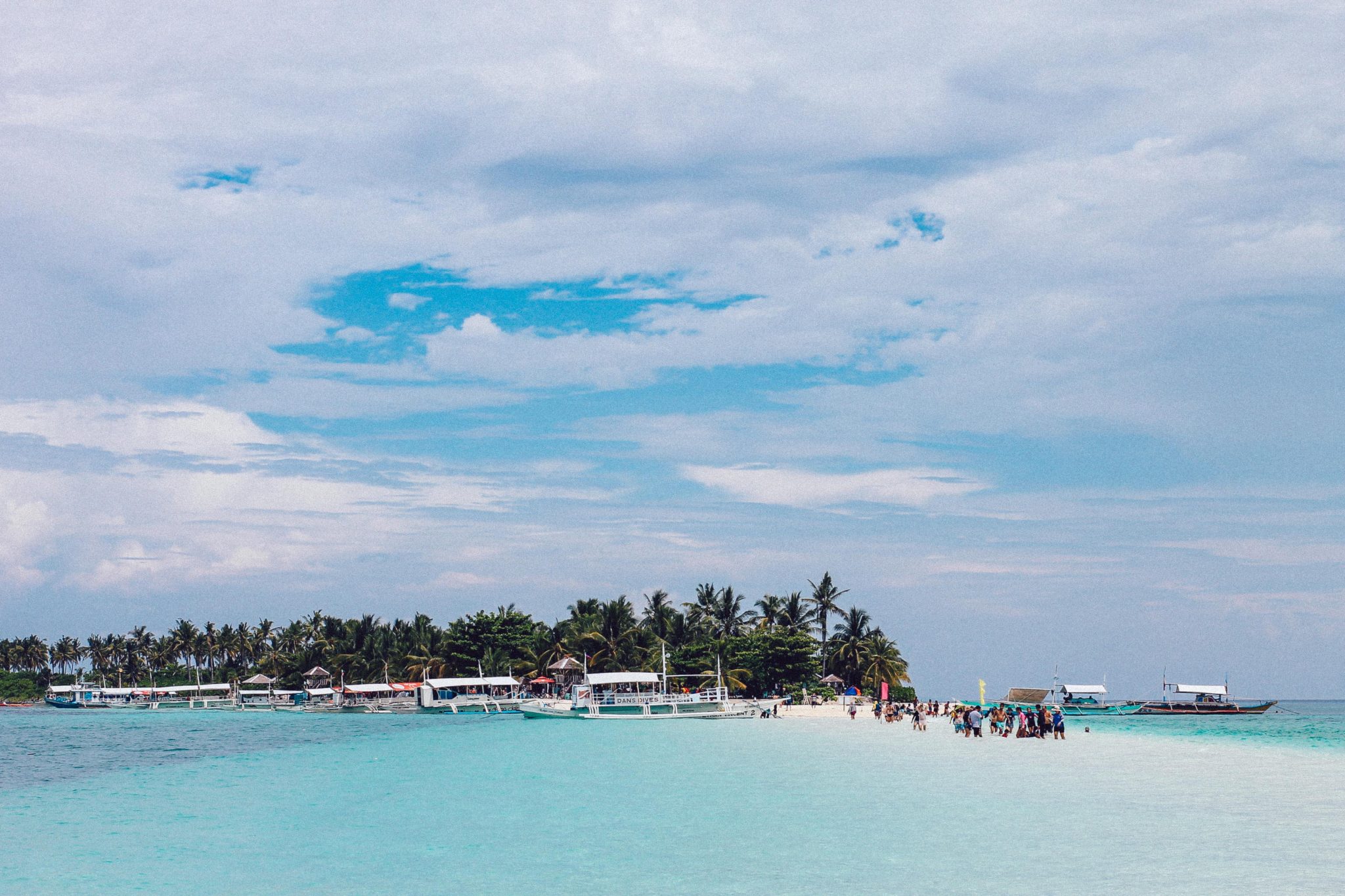 KALANGGAMAN ISLAND'S FAMILIAR FACE
Kalanggaman Island is pretty popular on social media, as far as I know. For you guys who aren't familiar with this island, Kalanggaman came from the Bisaya word "Langgam" which means a bird.
It was called "Kalanggaman Island" because it actually has a shape of a bird. Now one wing is the only one visible because the typhoon "Yolanda" destroyed it.
THE DIFFERENT SIDE
The most visible and most photographed of the island is the sand bar part. I mean I know why it is that way. Who wouldn't want to be photograph with that view as a backdrop? Anyway, we explored most of the island. What I did not expect is that the other side would be that amazing as well. It is with fewer tourists, thus more peaceful and very easy for having photographs taken. We saw cottages that are shaped like tents, as well as, banana boats and jet skis. There is also a sandbar but it is not as big as the front of the island. What amazed me was the treehouse. The view of almost all parts of the island can be seen and it gives a nice shade away from the scorching heat of the sun.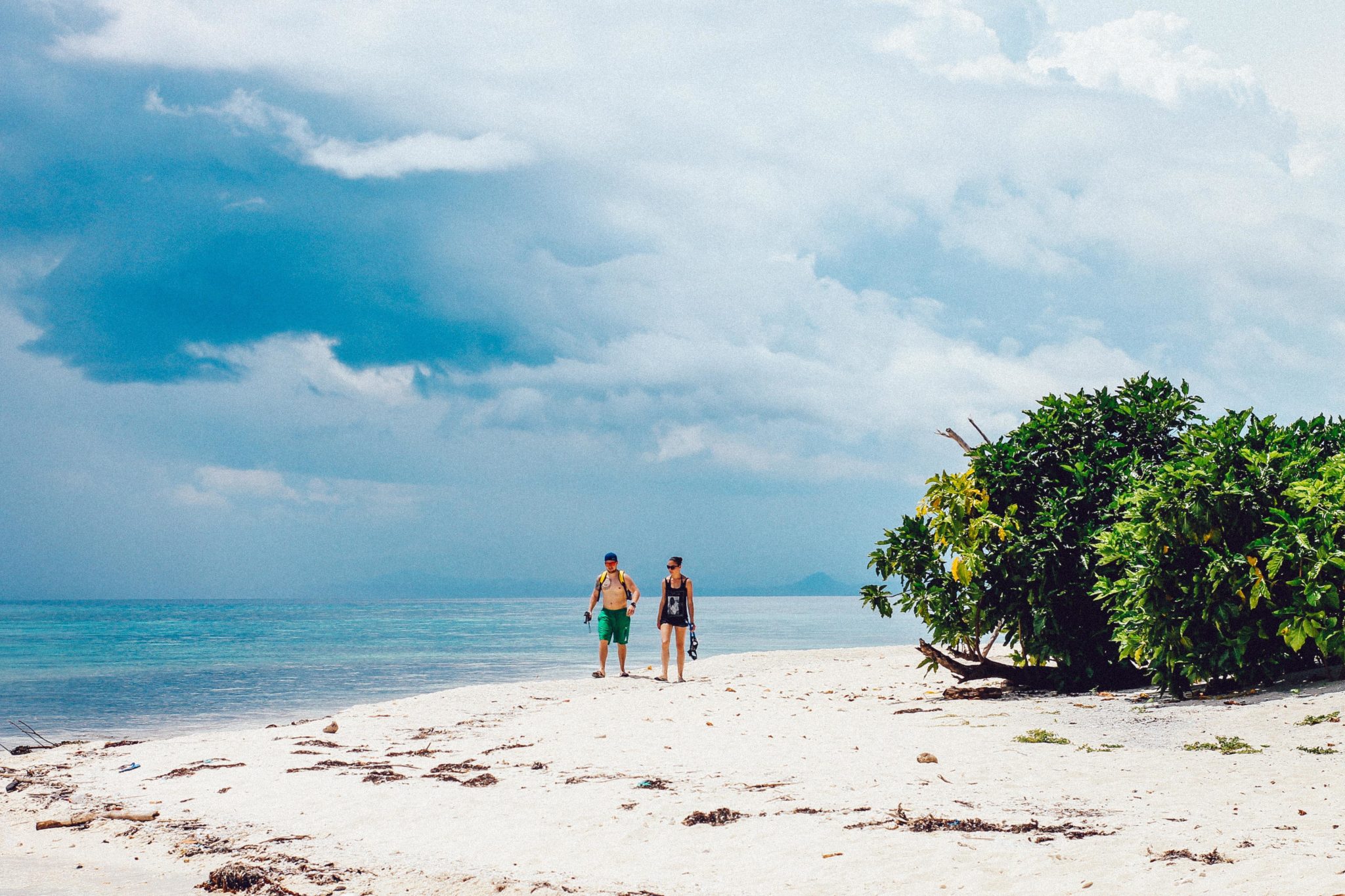 TRAVEL TIPS:
Book at the Palompon, Leyte Tourism Office ahead of time so you can have a slot. There are a lot of tourists all year round, especially during the summer. You can contact them at their own website.
"First come, first serve" is the policy for cottages or huts. So I recommend you guys go early if you are not planning to stay overnight.
Bring tents if you want to stay the night to save money. They also have tents that are for rent though.
There is a limit of people per pump boat depending on the capacity of the vessel. If you are less in number, you can find people who can share with you and just split the expenses.
Bring your own food and lots of water. As far as I know, there are no stores on the island.
If you are from Cebu, you can ride a fast craft to go to Ormoc City and then you can now ride a van for Palompon. Vans are located at the terminal but you already know that. 😉
There is another way from Cebu to Kalanggaman Island but you have to go first to Camotes Island. I'm not familiar with this route though.
For you who are from Tacloban City, you will ride 2 vans. The first is to Ormoc City and then for Palompon.
TRAVEL EXPENSES:
Kalanggaman Island Entrance Fee – PHp 150 each person
Pump Boat (20-25 Seating Capacity) – Php 3500
Cottage Rental – PHp 500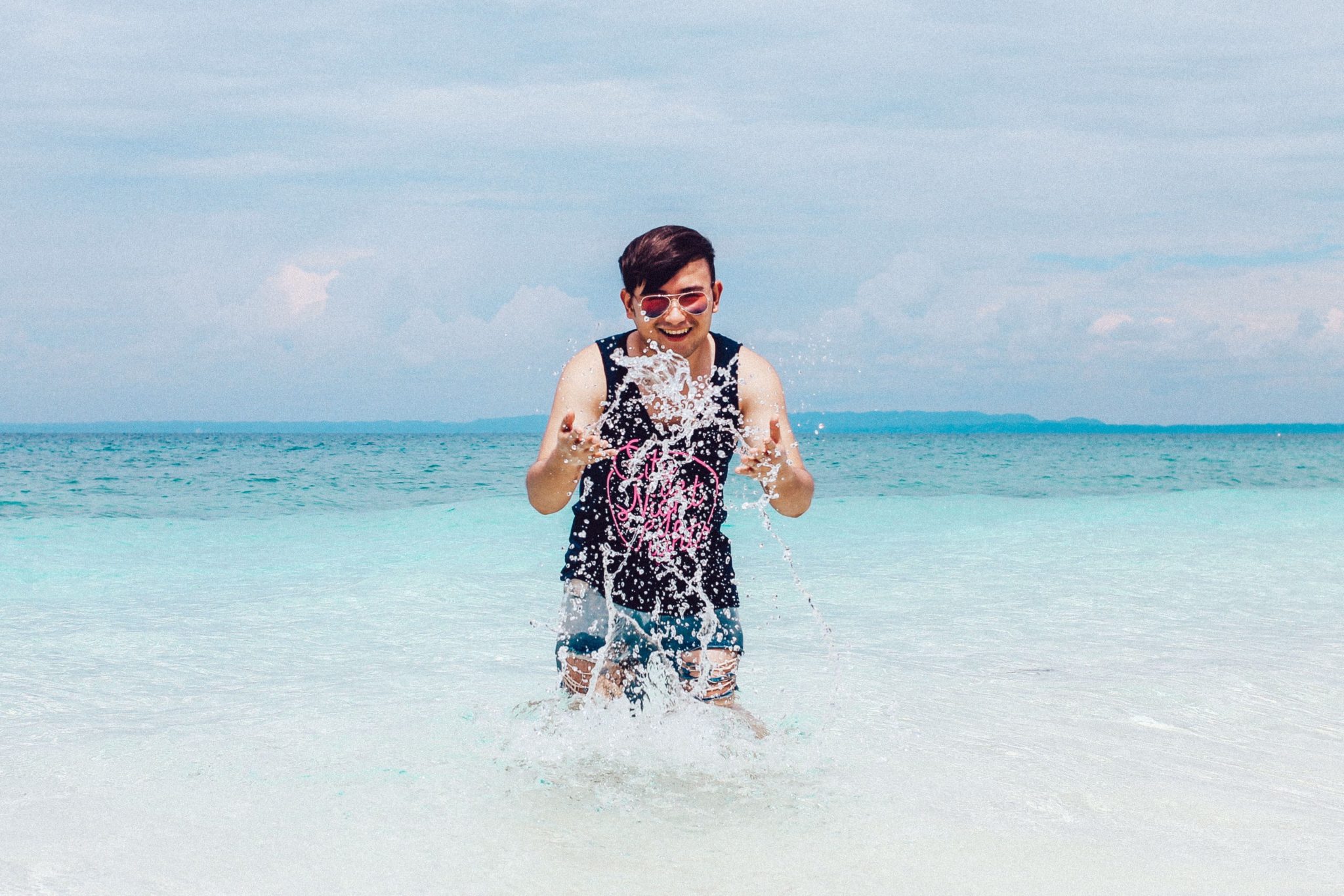 BLACK TANK… TOP
I opted to wear a simple sleeveless shirt and my favorite ripped denim shorts. It would be an advantage wearing black tank tops when you go to the beach especially when you are trying to hide your belly. LOL. It is because the black part covers your tummy and thus making it look smaller or slimmer. We all know that black makes us all slimmer every time. On the other hand, your arms will look bigger because it is exposed and it has a contrast with your black sleeveless top. I wore my denim shorts for me to look like I am shipwrecked. No need to explain more with the last part. 😉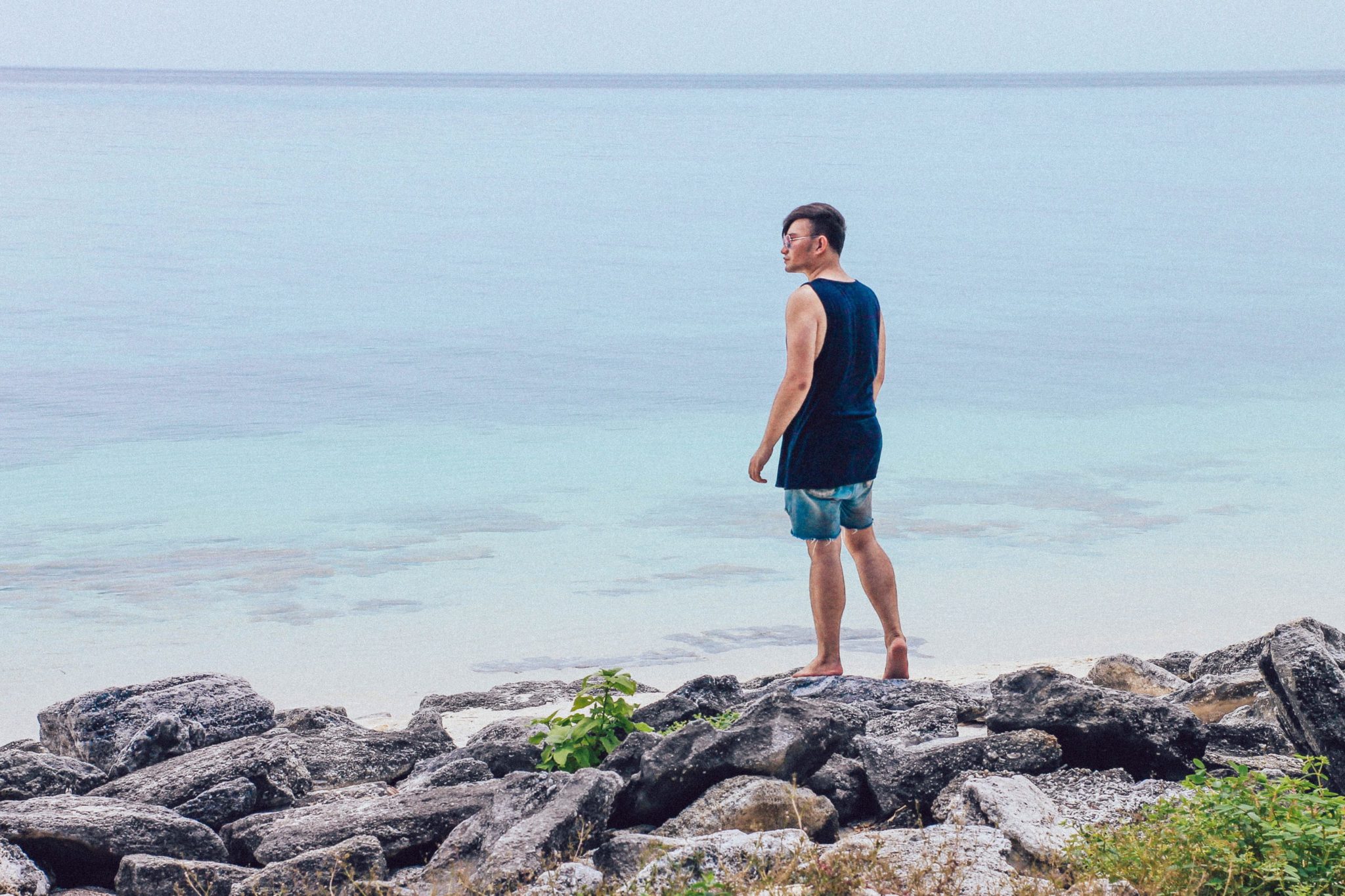 There you go, guys! I did not expect I would be going to the beach again. I have already embraced the rainy season but yeah, sometimes it really gets hot and it is very likely we will go to the beach in that situation. Plus, another thing that is constant in life besides time is unexpected things. So might as well be ready for the unexpected. Ciao!
---
I'M WEARING:
Blank Tank Top by Pull & Bear
Tw0-toned Aviator Sunglasses by SM Department Store
Slippers by Havaianas
Ripped Denim Shorts by Forever 21 MEN
---
Art Direction By Lloyd Chua
Styling By: Lloyd Chua
Photo Post-Processing By Lloyd Chua
Photographed By: Mary Grace Nepomuceno, Cherryl Sinas, Filipinas Casera, Red Van Estocado, Lloyd Chua
~ CEBU MEN FASHION & STYLE BLOGGER