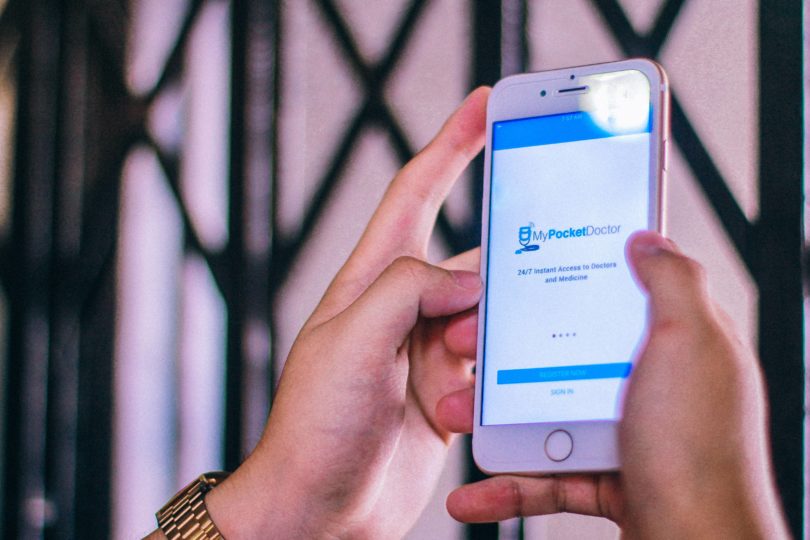 CCoz' MyPocketDoctor is here, I don't really get worried when I'm sick. I will tell you more below but before that let me say all of us get sick. All of us. Sometimes, it even comes when we least expect it. I mean when times that we really don't need to be sick. Haha! It is really a hassle. It is ok if it is only common colds or sickness that we can self-medicate but if otherwise: a big, big hassle. An example of that is when we really don't know what illness are we carrying. That means we need to go see a doctor and we all know the wait can be very long.
HASSLE NO MORE
'Coz to the geniuses behind MyPocketDoctor, we can now remove all that hassle and long traditional procedure. MyPocketDoctor Philippines, the nation's first telemedicine platform has partnered with financial services provider M. Lhuillier to give MyPocketDoctor's flagship service–doctor consultations anytime/anywhere (on demand) via phone or the Internet—with unlimited consultations for an annual fee of P900 for one person, or P1995 for one adult and two dependents.
How to Use MyPocketDoctor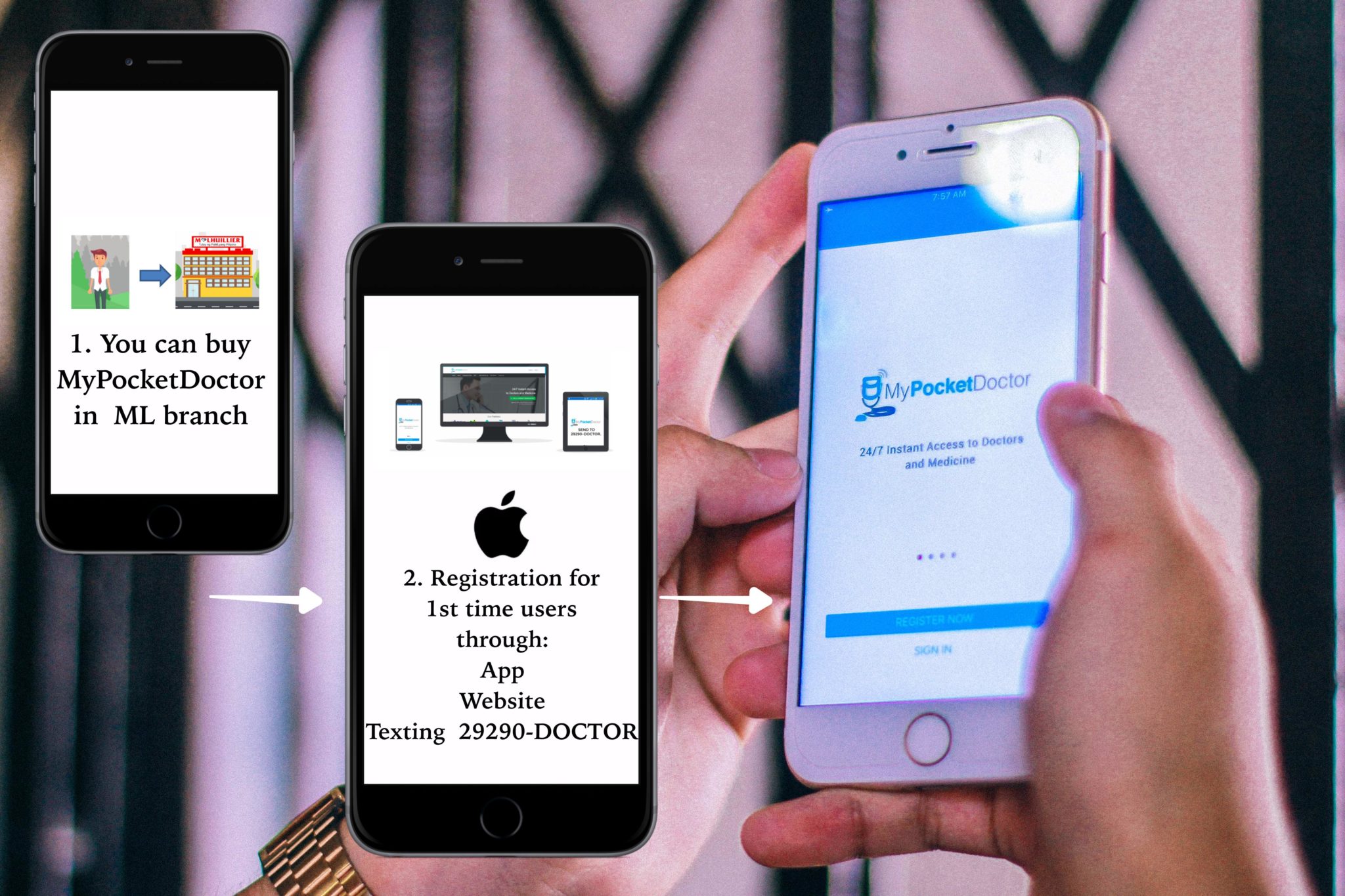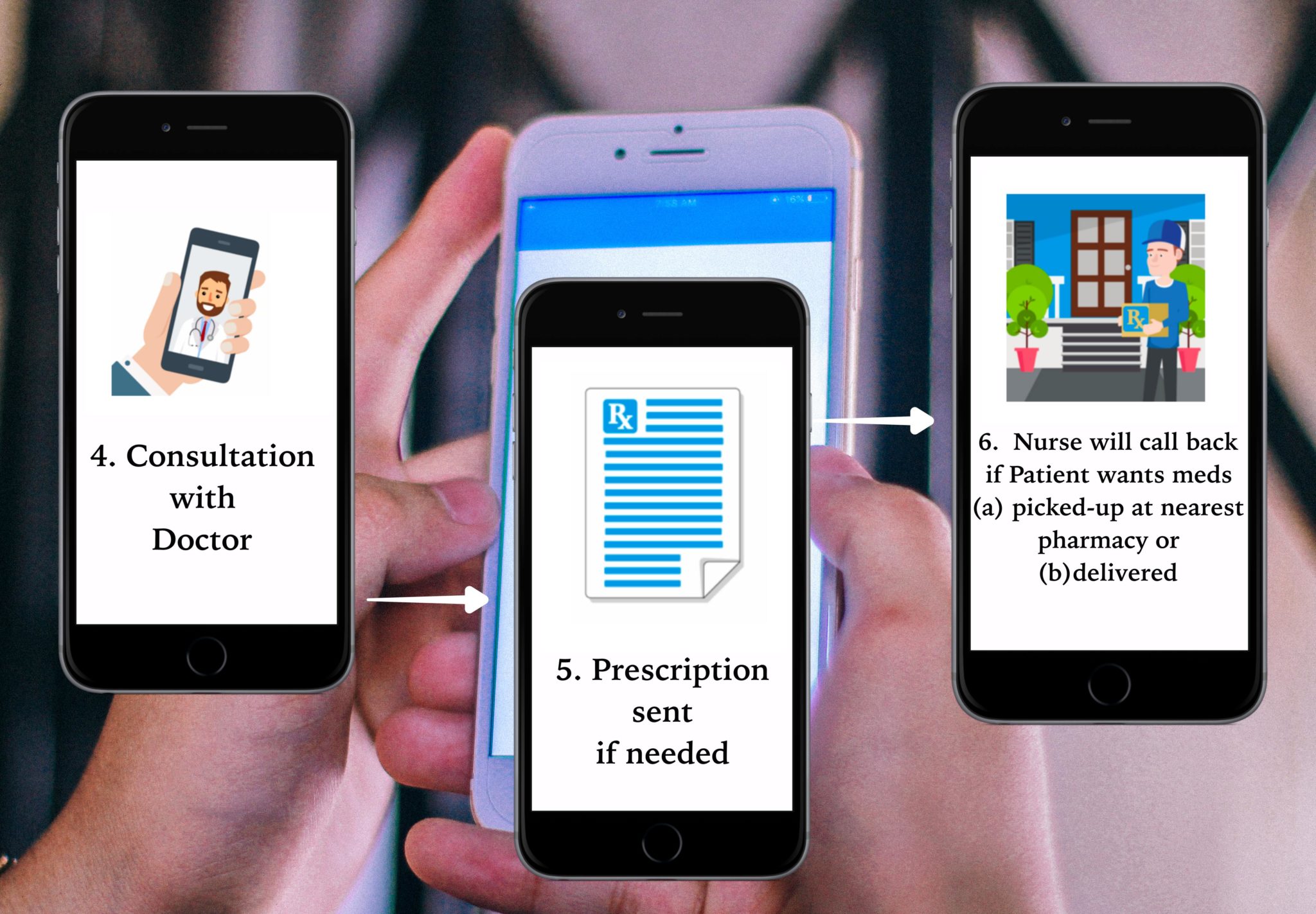 THE DOCTORS THAT ARE WILLING TO HELP
Coz' I think you have a lot of questions about the doctors, here are the goods.  There are about 50 practitioners with at least three years' experience in various fields of medicine are on board.  These 50 includes specialists in occupational medicine, internal medicine, surgery, otorhinolaryngology, obstetrics and gynecology, pediatrics and family medicine, among others.
"Doctor consultations on demand via telemedicine mean no traveling while sick or transporting sick family members, no wasting time in waiting rooms, and no transportation expenses or lost wages from missing work to see a doctor," said Mads Larsen, CEO of MyPocketDoctor Philippines. "Our patients are speaking with a doctor within 15 minutes of requesting a consultation, and any medications prescribed can be delivered to the patient or picked up at the nearest branch of MyPocketDoctor's pharmacy partner."
SERVICE FOR ALL FILIPINOS
Coz' of this partnership with M. Lhuillier, the reach of MyPocketDoctor will widen and make the service available to more Filipinos all over the world, particularly to overseas Filipino workers and their families and those in locations where doctors are not always present. Language is not even a problem because you can choose a doctor fluent in either Bisaya or Tagalog.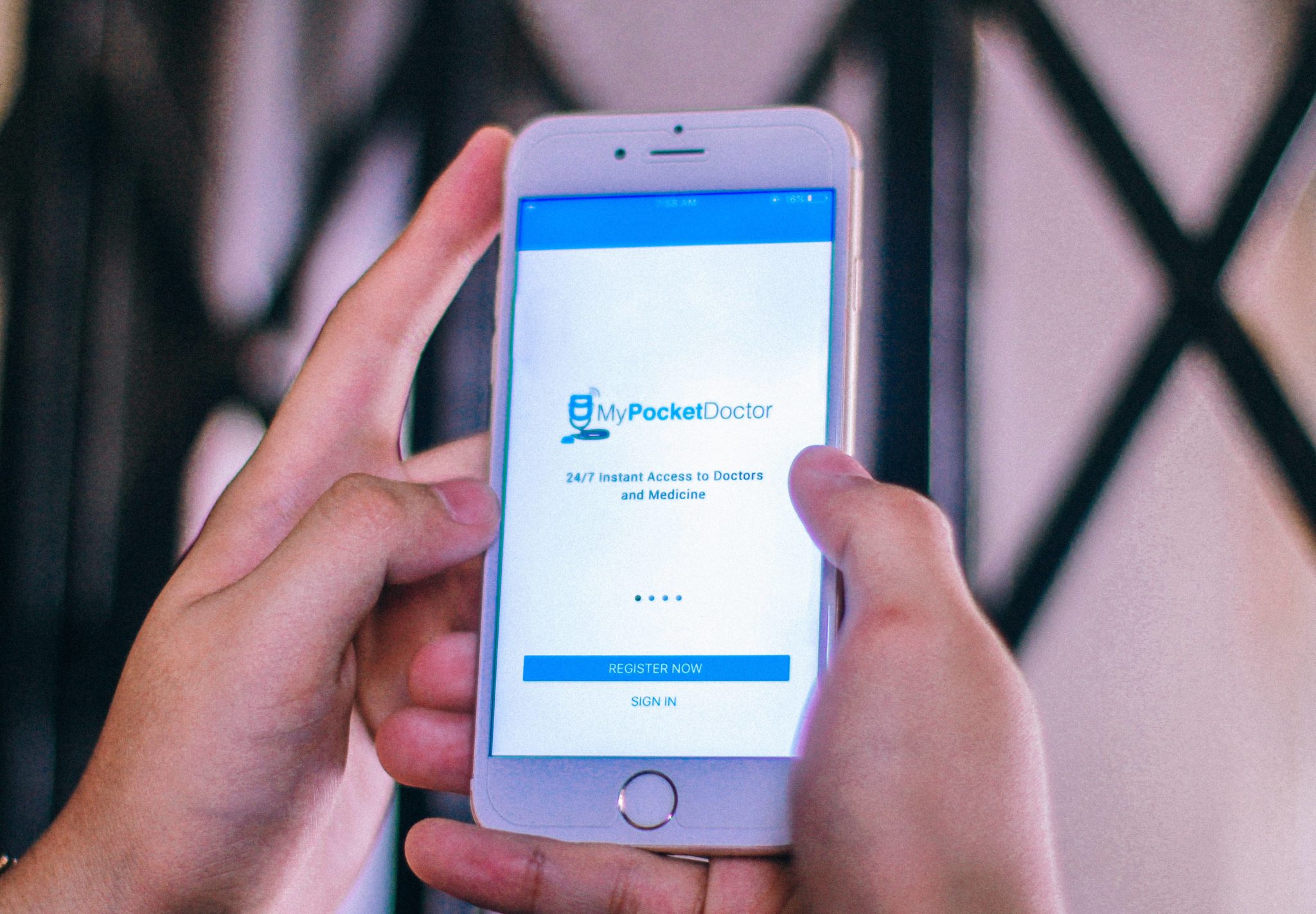 MyPocketDoctor subscriptions may be paid over the counter at select M. Lhuillier branches.  Patients may also buy one-time-use cards at M. Lhuillier branches.
For more information, please visit https://www.mypocketdoctor.com/.