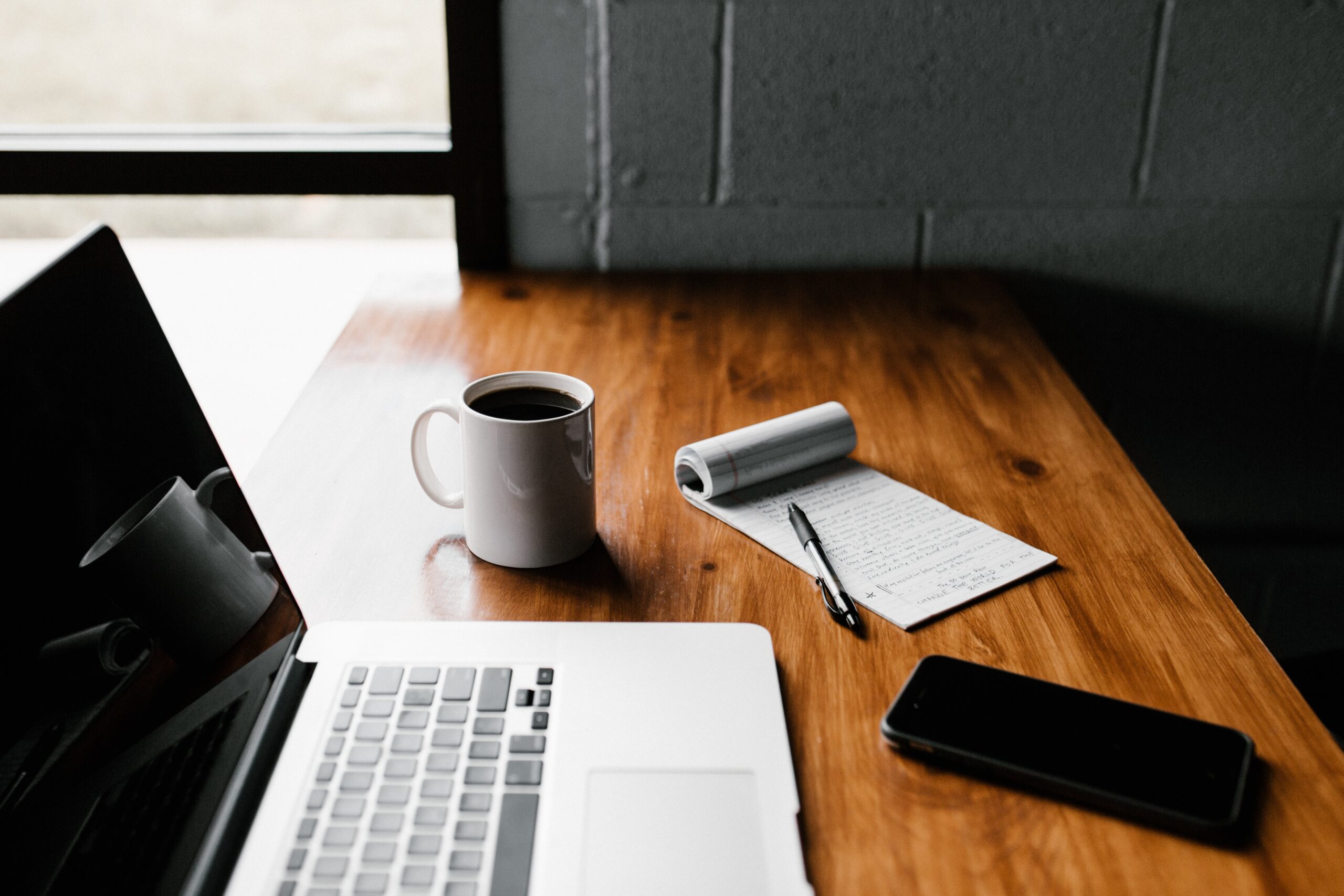 Effective blogging in today's digital age is paramount for bloggers looking to stand out among a sea of blogs and cultivate loyal readerships. Bloggers must create quality content and promote it across multiple channels from social media to email marketing, which can be time consuming and frustrating. However, thanks to the tech tools available it's much easier to streamline blogging workflow and enhance quality content production! Here are some tools that can help:
1. Content Planning and Idea Generation Tools
Creating high-quality blog content on an ongoing basis is one of the significant obstacles bloggers must contend with. This can be more straightforward with content planning tools like CoSchedule or Hubspot's Blog Idea Generator. These offer bloggers ways to brainstorm, organize and plan blog content effectively using features such as calendars, task assignments and topic suggestions based on keyword research or trending topics.
By employing content planning and idea generation tools, bloggers can stay organized and always have ideas for their blog. Furthermore, using such tools ensures that all their blog content remains focused, relevant, and SEO optimized – saving both time and producing higher-quality posts that resonate with their target audience.
2. Content Creation Tools
Quality content is at the heart of blogging success, which means bloggers must write well and edit thoroughly in order to produce quality posts. That is where tools like Grammarly come into play, which can check your grammar, spelling, and punctuation and help you improve readability with suggestions for making the text more concise. This provides bloggers with tools they need to enhance the quality of writing while saving time on editing efforts.
2. Keyword Research and SEO Tools
SEO (search engine optimization) is essential to successful blogging, helping bloggers rank higher in search engines and generate organic traffic through searches. Tools like SEMrush are fantastic as SEO tools, offering insights into elements like the level of competition and offering keyword suggestions that help increase organic traffic to blogs.
Additionally, these tools provide suggestions for optimizing on-page elements, such as meta tags and headers, to improve the visibility of their content in search engine results pages (SERPs).
3. Analytics Tools
In order to assess their blog's success and make data-driven decisions about content creation and marketing strategies, bloggers need to monitor its performance and audience engagement. Google Analytics is one such blog analytics tool which offers invaluable insight into website traffic, user behavior and conversion rates. These tools help give bloggers valuable knowledge about their target audience while increasing their blog performance.
4. Social Media Management Tools
Social media is an indispensable way of sharing blog content and connecting with audiences; but keeping multiple social accounts up-and-running can be time consuming and overwhelming.
Luckily, social media management tools like Hootsuite allow bloggers to easily plan out posts across various platforms while monitoring performance statistics of each social account – saving both time and energy when managing multiple social accounts simultaneously!
5. Design and Visual Content Tools
Visuals are an integral component of blogging, from photos to infographics; visual content helps bloggers convey complex ideas while making blog posts more engaging for readers. Canva is one tool used by bloggers for design and visual content creation that offers high-quality visuals for blogs and social media channels.
By employing tools like Canva effectively, bloggers can produce visually stimulating material which captures audiences' attention – visualizing ideas through blog posts which make blog posts more appealing than text alone can.
6. Project Management Tools
Blogging requires organization and time management skills as you should be writing and posting regularly. Therefore, project management tools like Trello or Asana are handy for task prioritization and deadline tracking. Such platforms enable bloggers to create to-do lists easily, assign team member duties and track project progress – providing essential assistance when keeping on top of work or meeting deadlines!
7. Monetization and Affiliate Marketing Tools
Bloggers can monetize their blog to make money through various sources like advertising, blogger supplements, or affiliate marketing. Popular tools for blog monetization are Google AdSense (a popular ad display platform) and Amazon Associates for affiliate marketing (another popular way of earning). By employing such resources bloggers can turn their blog into an enterprise by fully taking advantage of marketing opportunities.
8. Multitasking Tools
Multitasking tools such as Todoist can assist bloggers with staying organized and focused. As a task management solution, Todoist allows them to create to-do lists, set reminders, prioritize tasks and organize projects efficiently. Todoist makes life easy for bloggers by providing an intuitive user-experience and cross-platform compatibility, helping them keep on top of their workload whether working from a desktop or mobile device.
Another tool for multitasking is 'universal control,' an enhancement for the Mac and iPad that enables users to manage multiple devices at the same time from just a single computer. This is valuable to content creators who employ multiple devices when writing or editing. You can find out more about universal control through this link: https://setapp.com/how-to/universal-control-on-macos.
9. Email Marketing Tools
Email marketing can be an extremely effective tool to increase blog readership and establish meaningful relationships. In order to produce professional-looking emails for their target audiences, bloggers require email marketing tools like Mailchimp that allow them to set up automated email campaigns, segment their target demographics and track performance of sent emails. These tools effectively engage their readership more deeply.
10. Collaboration Tools
Blogging can often involve working alongside writers, editors and designers in creating quality content. Collaboration tools like Google Drive and Dropbox make working together more efficiently – they allow multiple users to edit files simultaneously without losing anything in terms of track changes and comment threads; helping bloggers work more closely together towards producing superior posts.
11. Video Content Creation Tools
Video content creation tools such as Lumen5 allow bloggers to produce high-quality video without expensive equipment or professional editing skills – they allow bloggers to create captivating videos with text, images, music and share them across their blog or social media accounts to increase traffic to their blog and expand its readership.
By diversifying their blog's offerings through these video creation tools and drawing in new readers with video, blogging can expand its readership more broadly and attract a broader following.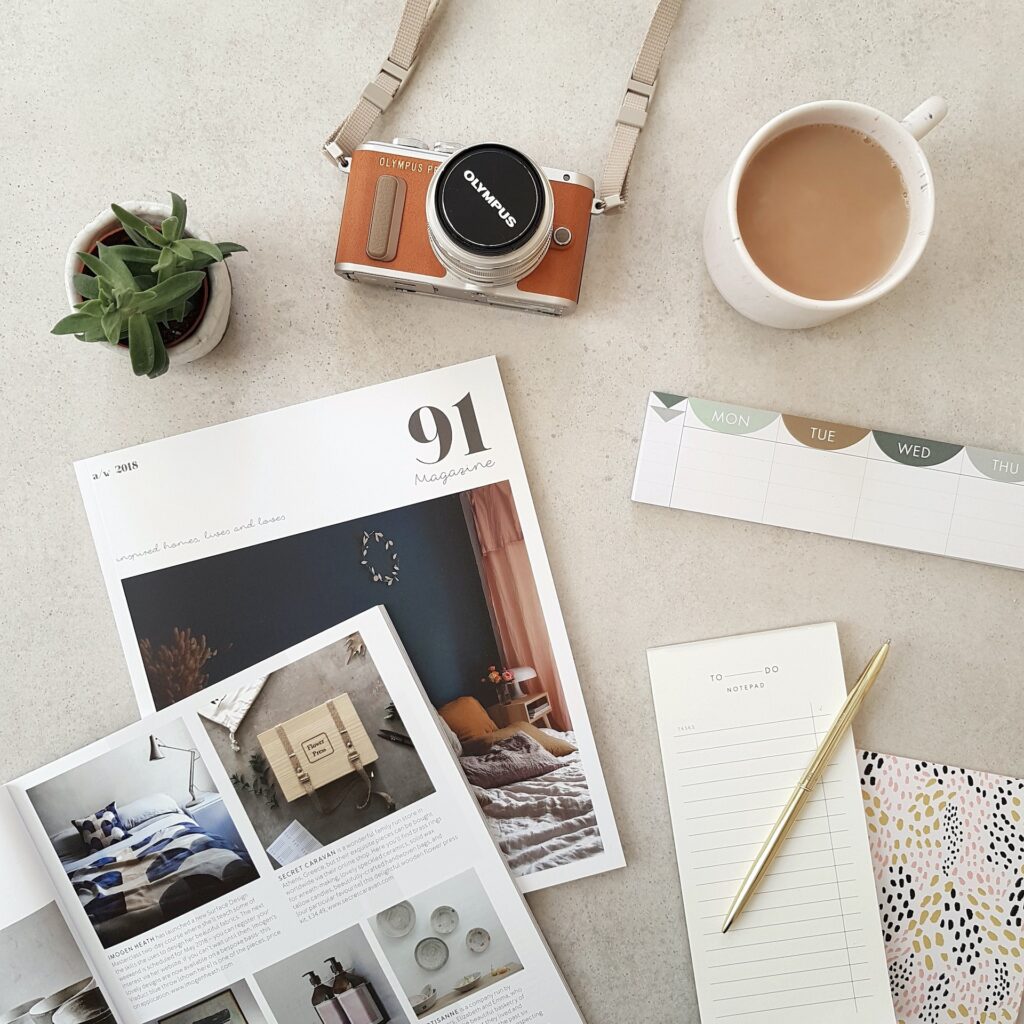 Conclusion
Effective blogging is crucial to success online. Utilizing the appropriate tools allows bloggers to save time, improve content quality and interact more directly with their target audiences. From content creation tools to social media management apps and other tech solutions available for bloggers' use, incorporating these tech solutions can help speed up workflow and help achieve goals more quickly – giving their blog the edge against its competition.