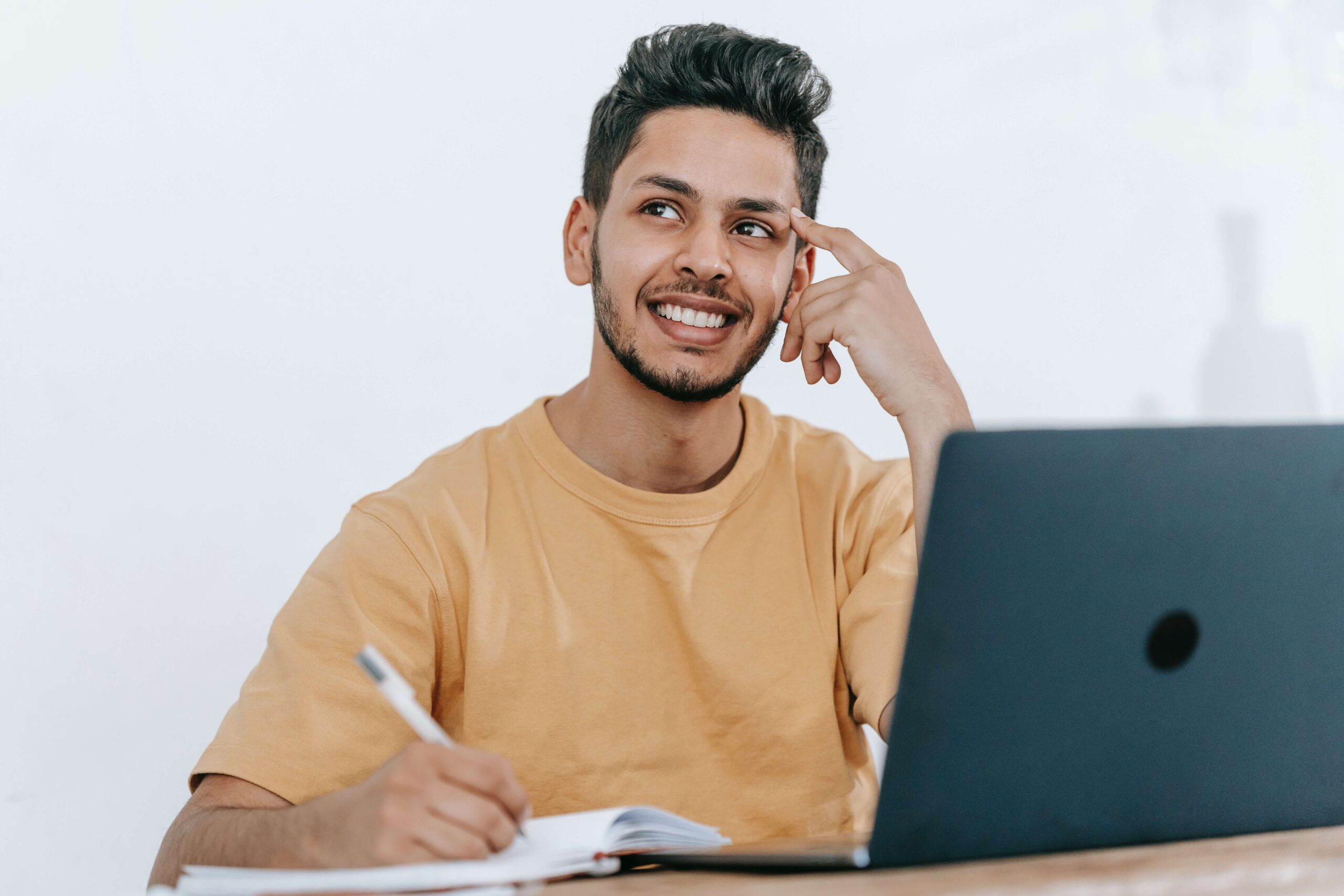 You can include some trending blogger supplements across your site to boost income. Some great ideas include an app for your niche, writing eBooks, and offering a paid membership.
You can take full advantage of trending blogger supplements to make money on your site. Of course, offer these in addition to tons of relevant and free niche-specific existing content.
Offer Users a Niche-Specific App
An app can be a great tool for marketing and sales. But you can also offer an app based solely on your niche for offering extra services or expanding the knowledge of your users. For example, if you run a blog focused on Bitcoin, you could create an investment app that offers up-to-date value information from various exchanges such as CoinBase, Vanguard, and eTrade. A good app offers extra value to your users, and you can charge for it, place ads, or use both.
Make Templates for Download
A tried and tested method of making money online is by offering templates. Often, beginners have no idea how to go about doing something. And you can capitalize on this. Of course, experts in a niche may also want templates to save time and increase their productivity. For example, you could offer formatted blog writing templates with a rigid structure for on-page SEO, such as subheadings, bullet points, and evenly spaced paragraphs and links to save time.
Trending Blogger Supplements Includes eBooks
You can make good money in the self-publishing game from eBooks, especially if you have good knowledge and skills in a specific area. For instance, you can provide serial eBooks, from a beginner's point of view, on using the latest gaming tech in your own PC. These can provide a steady stream as users further their own knowledge and buy each book in the series. On average, you can sell an eBook of 10,000 words or more for between $1.99 and $7.99.
Offer Live or Paid Training Courses
Many successful bloggers offer courses based on their niche. This is always in relation to the blog content and is great for engagement. You also offer users the chance to learn more about what you do, and you can cover the things you don't generally offer on your blog. A blog is good for the overall service of content. But there are some things that require more detail. So you can earn money from this. You can create videos or offer live streaming via YouTube or Facebook.
Provide Access to Extras with a Membership
You can sell your videos and training on your blog. And one of the easiest ways to do this is by including a paid membership. Of course, you can offer tiered memberships that give access to a few, a lot of all of your extra content. This is often the best way to attract customers since they will buy based on what they can afford, often increasing their membership when they see how valuable your extra content is. You can also increase memberships with seasonal discounts.