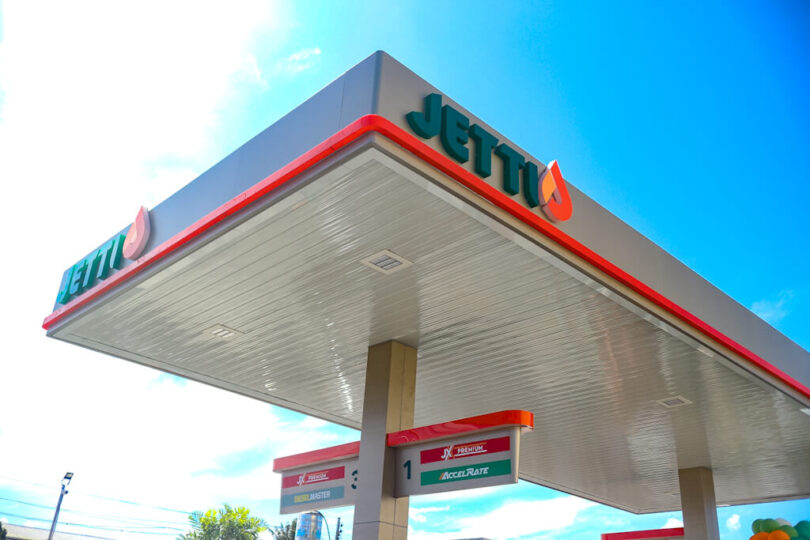 December 16, 20222, a new Jetti branch is now open to serve the public. It is located at Basak, Lapu-Lapu City. Jetti Basak is the fourth branch in Lapu-Lapu City. Jetti Petroleum Inc. is a 100% Filipino-owned independent oil company committed in providing fair-priced and high-quality petroleum products. It has now 190 branches all over the country since 1994.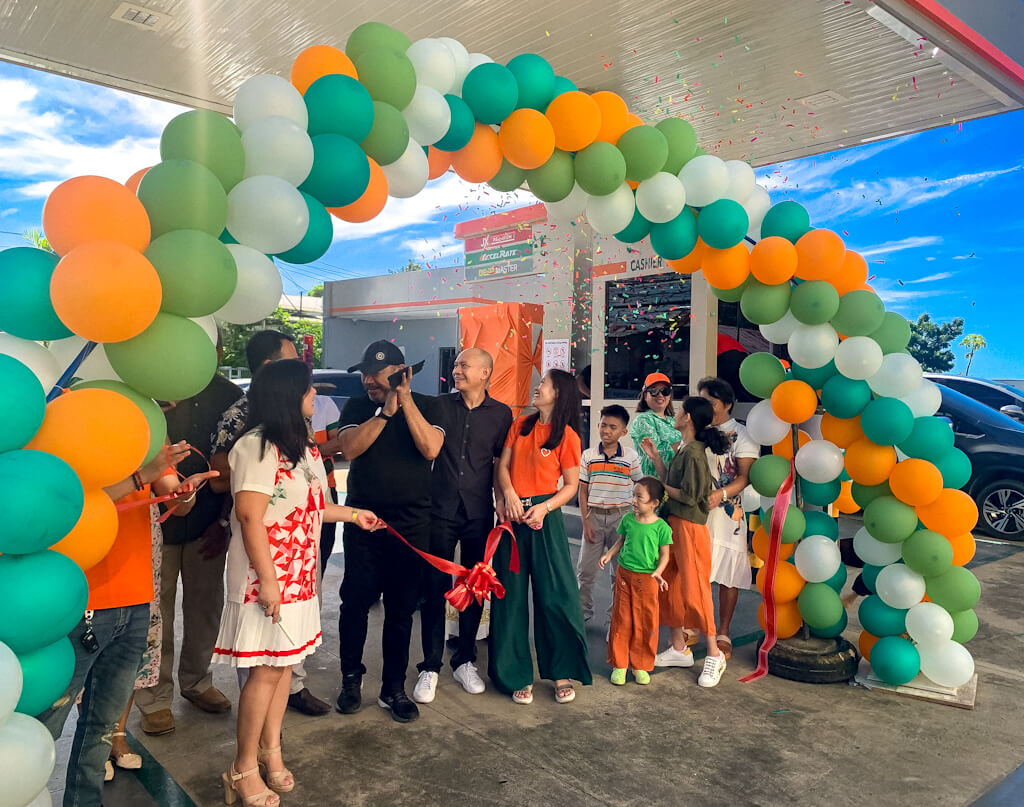 The business partners, Mr. Evan Gonzales and Mr. Arnold Bustamante own this franchise. They did a lot of research against the top 3 competitors and liked Jetti due to the company has fair priced quality gasoline staying true to their branding "Gasolina Ng Bayan". Jetti can also dive prices because they have their own tankers and refineries. It is targeted to people making a living out of transportation.
The franchise owners vow to abide the DOE requirement of a calibrating twice a week and to make sure they handle the reservoir well to avoid dirty gasoline.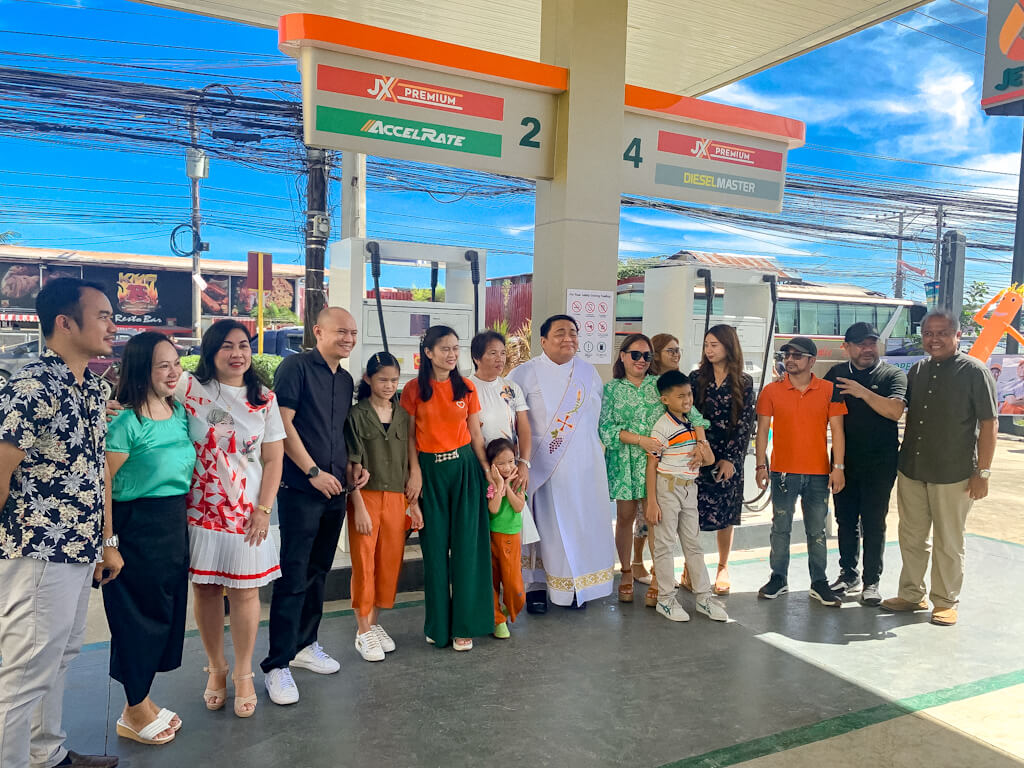 The gasoline station opens daily from 5AM to 9PM. They accept cash and GCash as of opening but starting January 2023 credit card will be accepted. They have a running promo of 2-peso discount per liter for 1 week of opening. Jetti Basak, Lapu-Lapu will also have a Sinulog promo soon for the Sinulog 2023 festivities.