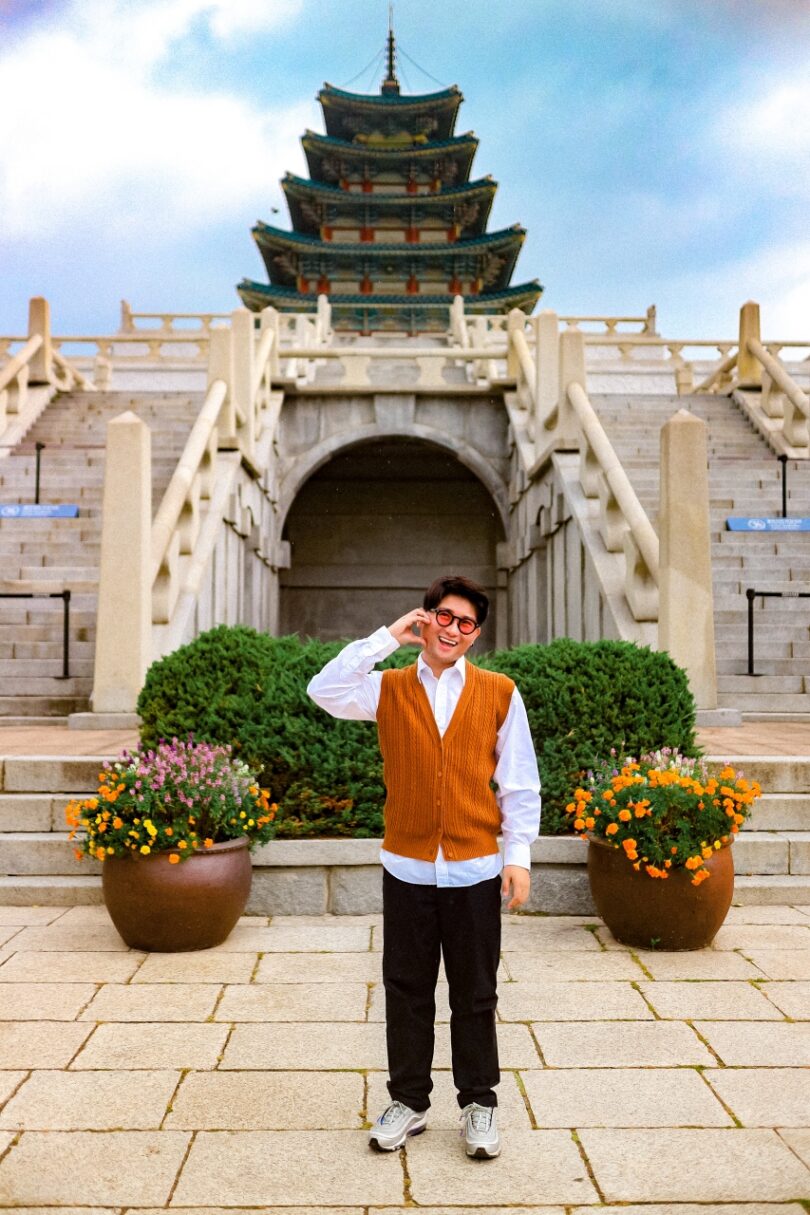 I have always wanted to go to South Korea. This may not be a surprise because almost all Filipinos are interested or, dare I say, drawn in by South Korea's culture. I mean it is very distinct. From their food, entertainment, language, skin care, makeup and music. Every facet of their culture is unique. It is a bucket list to at least go and visit there once.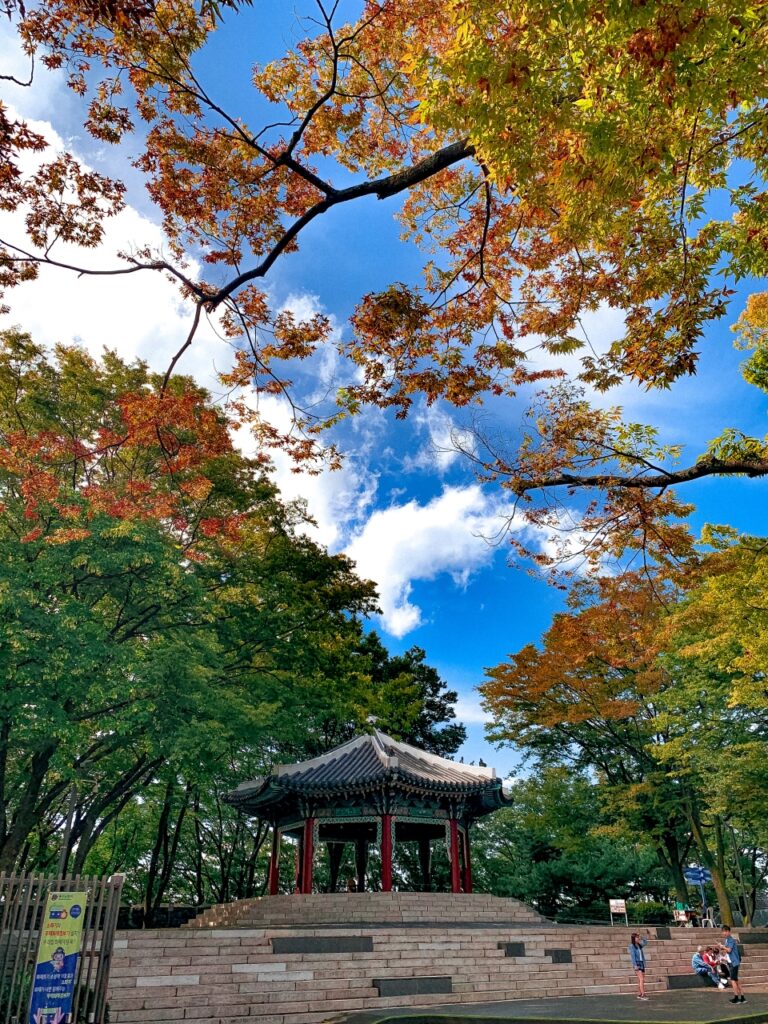 FF FATED FRIENDS
And as fate would have it, my friends and I have the same desire. They're massive fans of KDramas and KPop. Upon deciding on the travel dates, we immediately set out to comply with the requirements needed for our individual Visas. It was quite nerve-racking waiting for the embassy's decision but we were successful in obtaining our South Korean visas.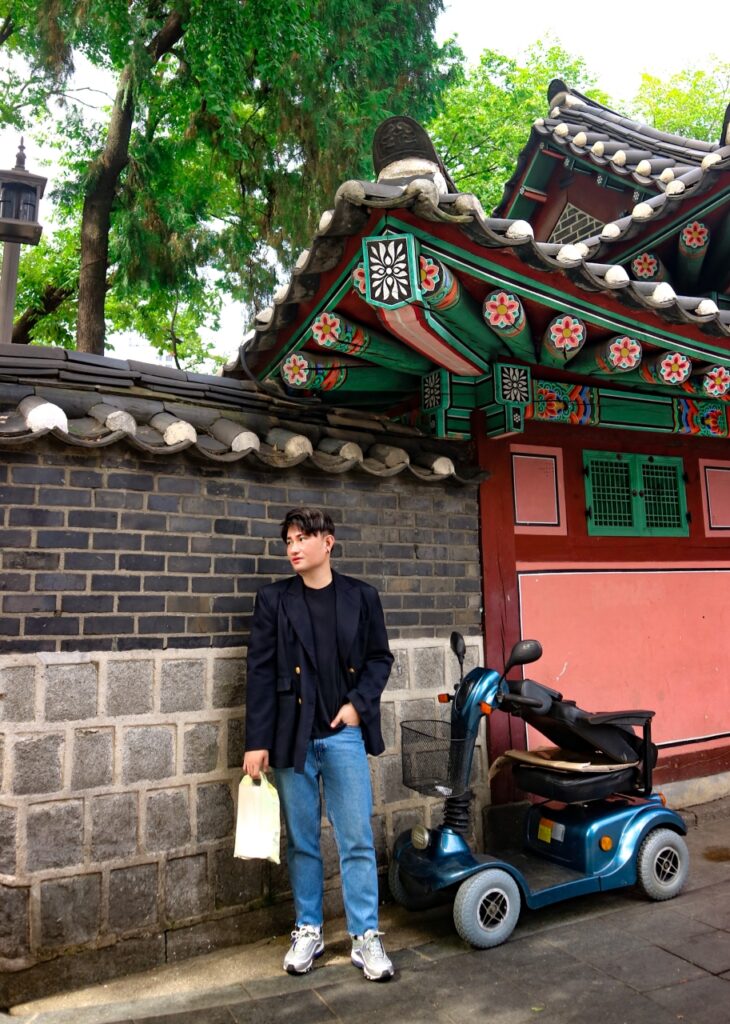 KOREA BETTER READY. READY?
We were fortunate that the pre-departure RTPCR test results aren't required anymore. What is required, though, is a post departure RTPCR test within 24 hours upon arrival in South Korea. We departed around 12 noon from the Mactan International Airport (MCIA) via Cebu Pacific. Thank God there is already a direct flight from Cebu to South Korea.
CEBU PACIFIC FLIES SEOUL
Cebu Pacific has 3 flights a week, flying directly from Cebu to Incheon, South Korea and vice versa. We each had 1 checked-in baggage because passengers can bring only one piece of checked baggage, for each purchase of the 20kg or 32kg CEB Prepaid Baggage option as per Cebu Pacific's travel policy. Passengers may get up to any two of these weight options, for a maximum of 2 pieces of baggage and a combined weight of 64kg.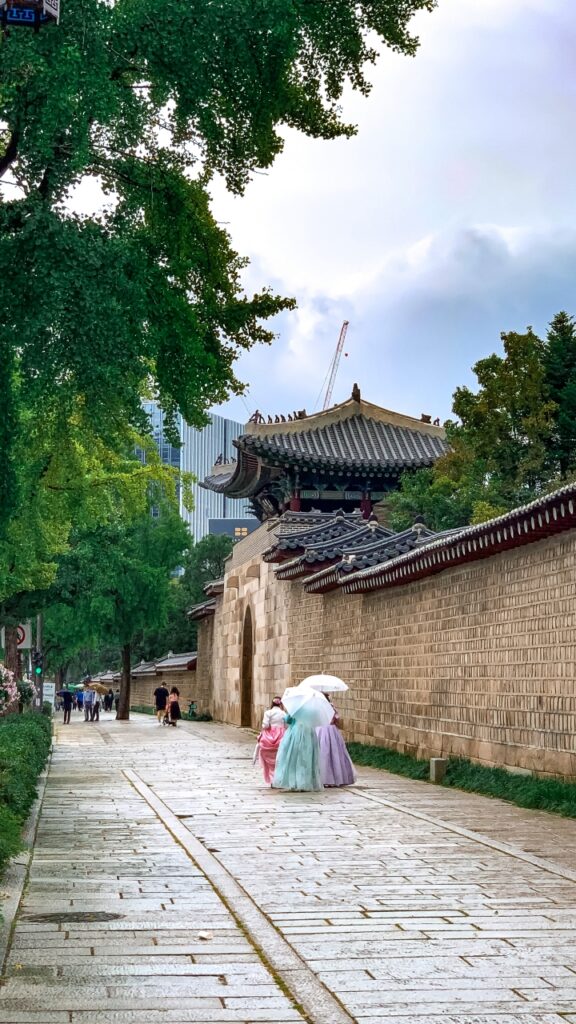 INCHEON ARRIVAL
Upon arriving at the airport late in the afternoon, we were greeted by the beautiful Incheon airport. It's so clean and so orderly. Thank God the airport personnel were fluent in English because I only know thank you in Korean. Haha. Anyway, we had to take the post departure RTPCR test and so we did. Their system was so perfect at the testing center just across Incheon airport that we went in and out in just around 10 minutes! We then preceded to go directly to our hostel at Insadong after we loaded up our T-Money and other essentials just like the Korean sim cards for our phones.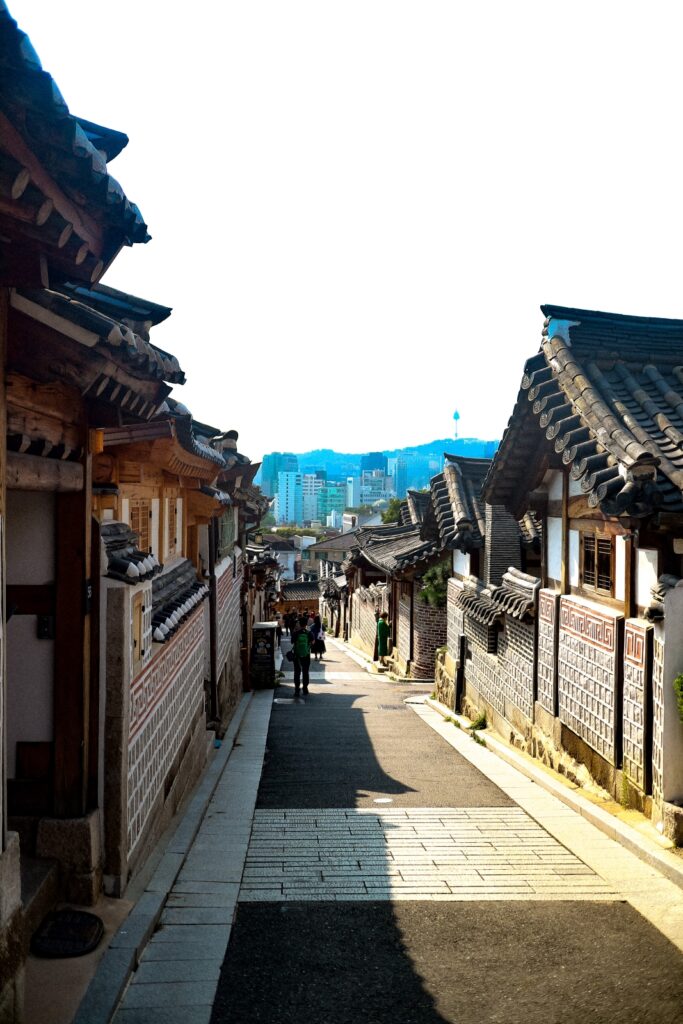 IF I MAY…
I won't be in great detail on how we experienced Korea for the entire 4 days. I think there are a lot of blogs that give detailed itineraries already. I also dare you to make your own, but here are some tips that I may share with you:
I can budget Php 3,000 a day there, including food, entrance, bus and train fares etc.
Load up only a sufficient amount of money on your T-Money. You'll have a hard time withdrawing that. Trust me.
Incheon to Seoul travel is around 2 hours so take that into consideration.
Koreans are very wary about cellphone cameras, so don't take photos of strangers carelessly.
When using maps, when traversing, use the Kakao Map or Naver Map. Google Map is practically useless in Korea.
If I were you, I would take at least 7 days. You cannot explore anything less than that.
Myeongdong is expensive. I would not recommend going there even though there are a lot of shops. If you're into shopping, that place is for you.
Hongdae is so packed at night. I love the vibe.
So that's it! I know it's too short and not that detailed, but it's only to encourage you to finally visit South Korea! I would like to take this opportunity to thank Cebu Pacific for sponsoring the flights as well as Klook for giving us vouchers for the N Seoul Tower and AREX train. Book that flight to South Korea already! Ciao!