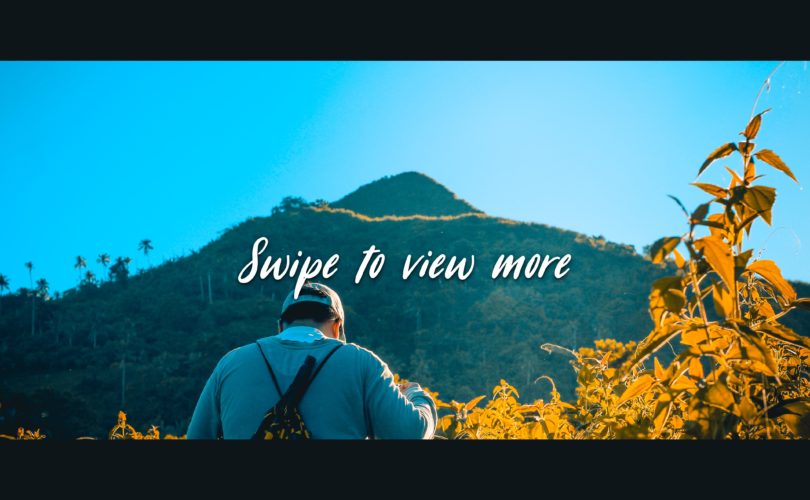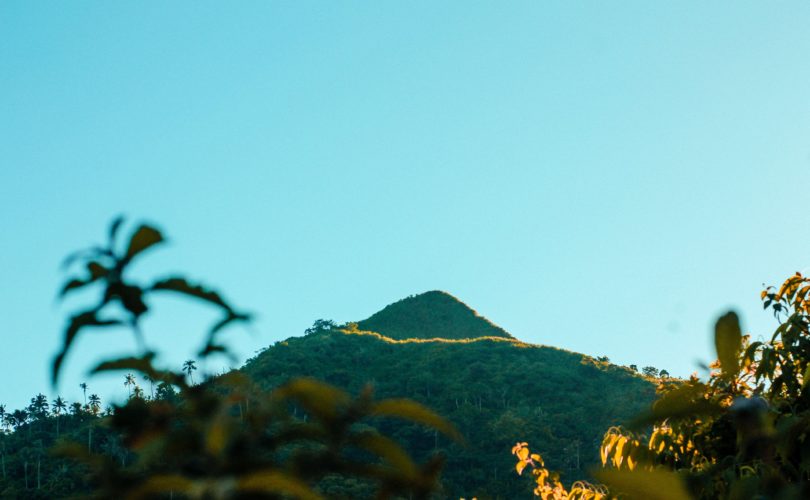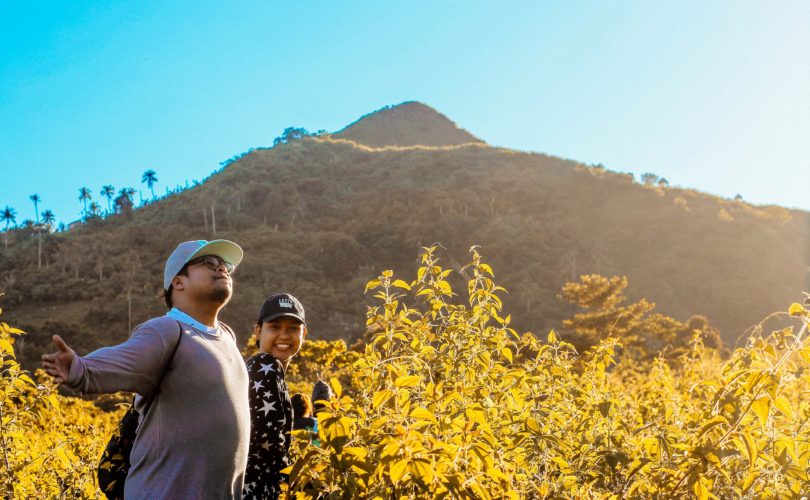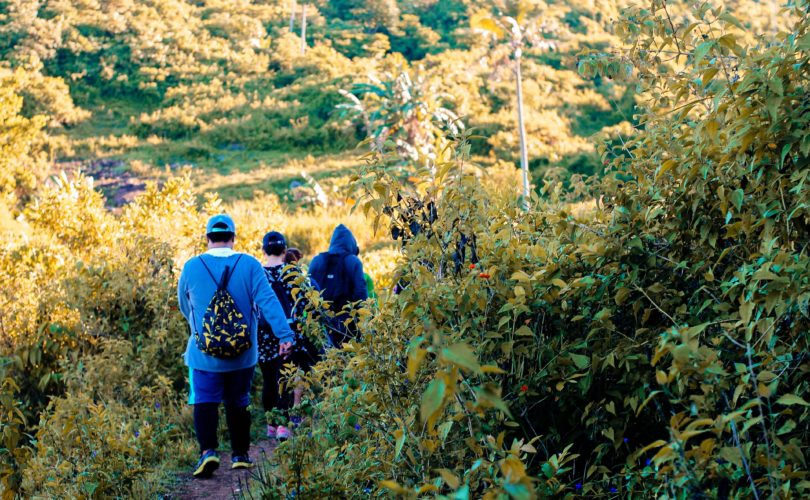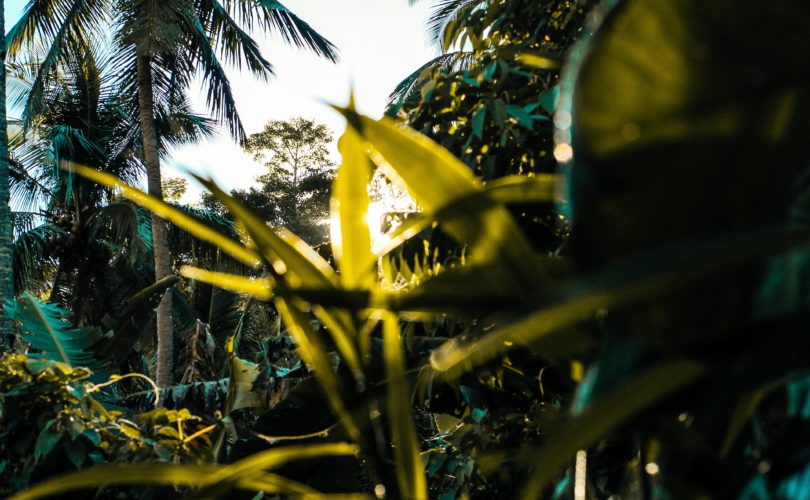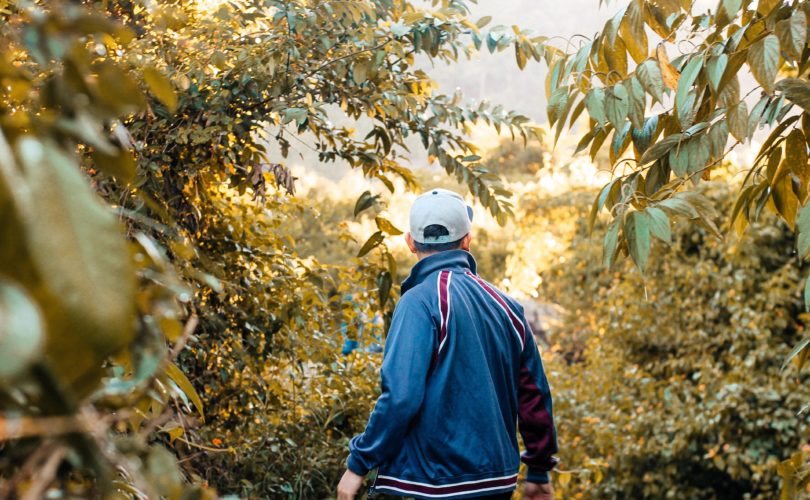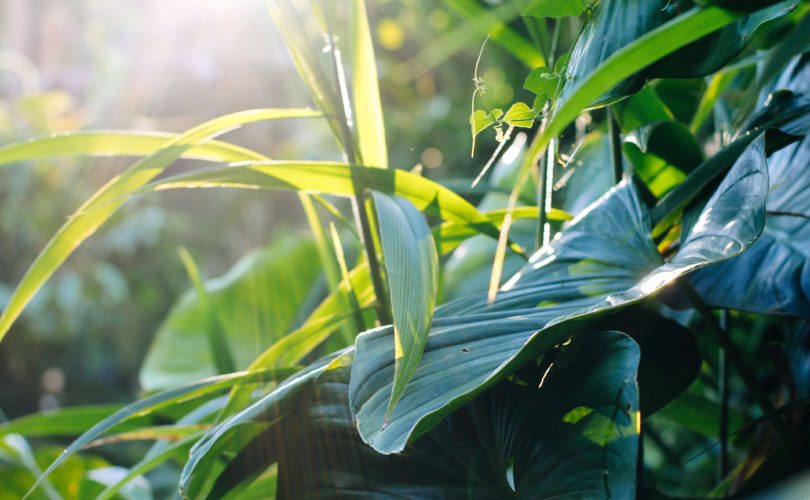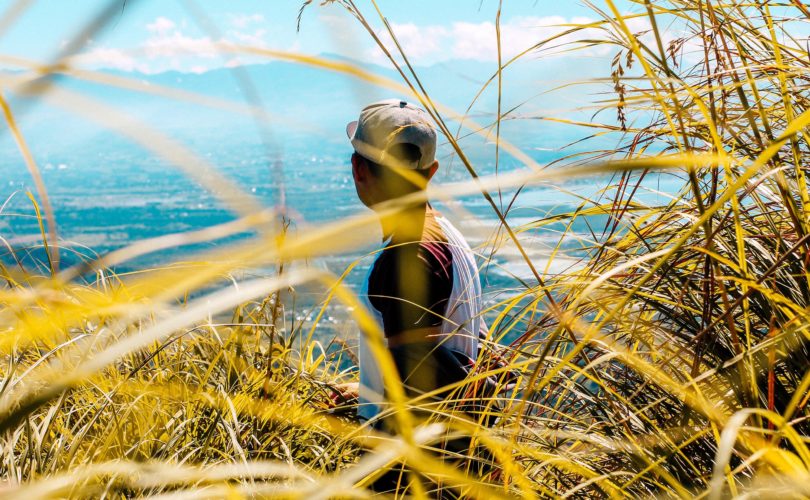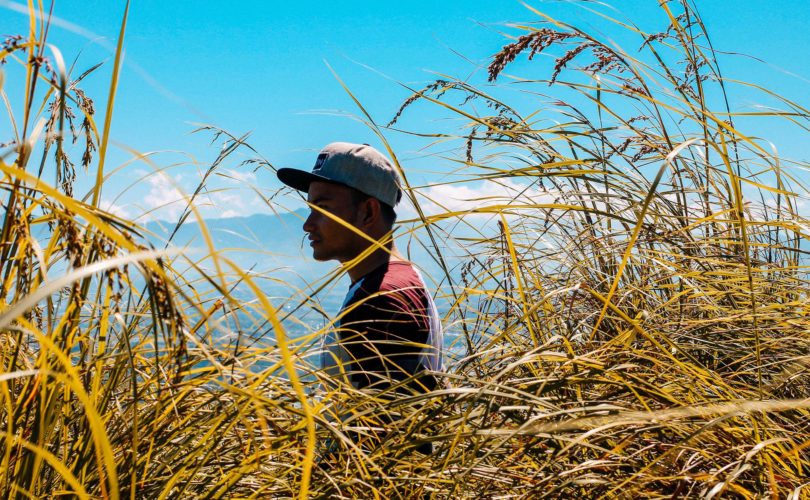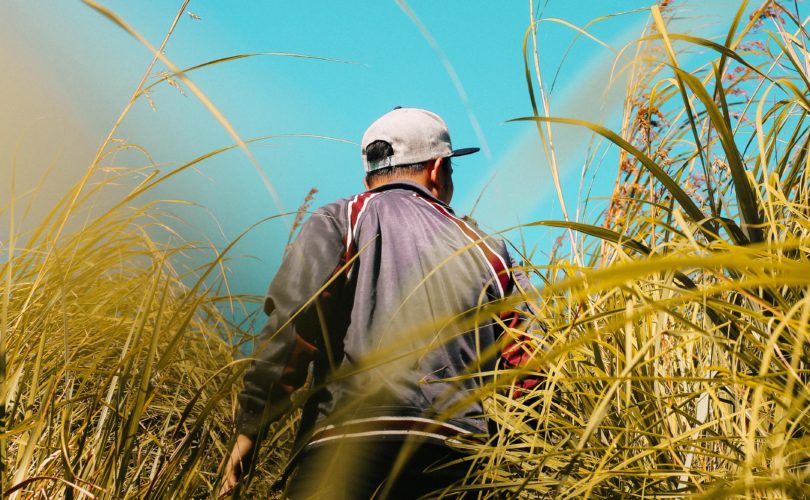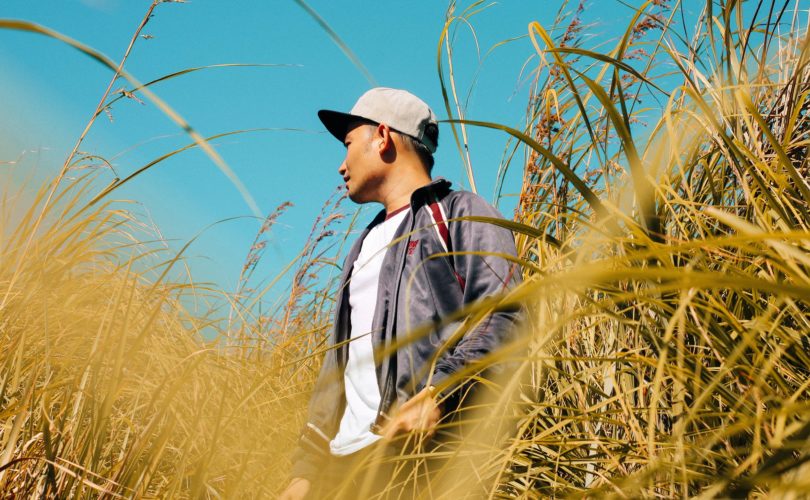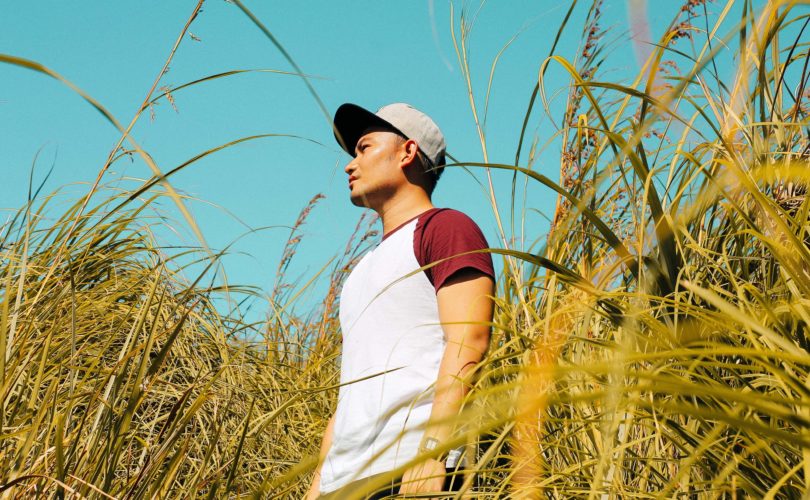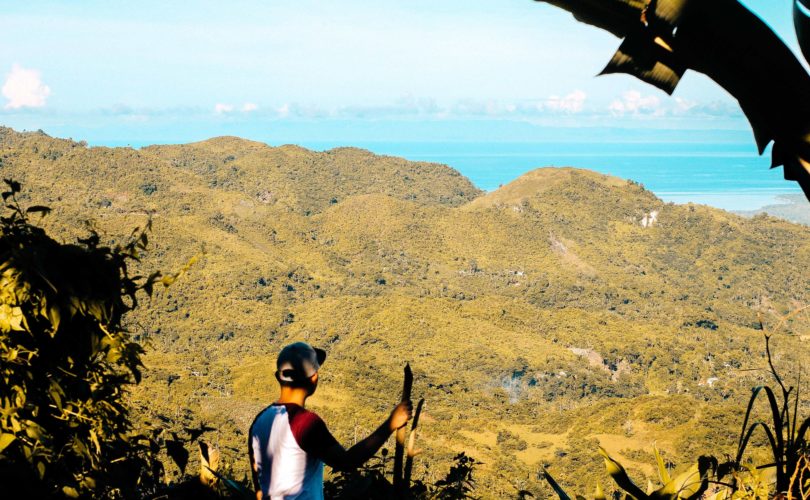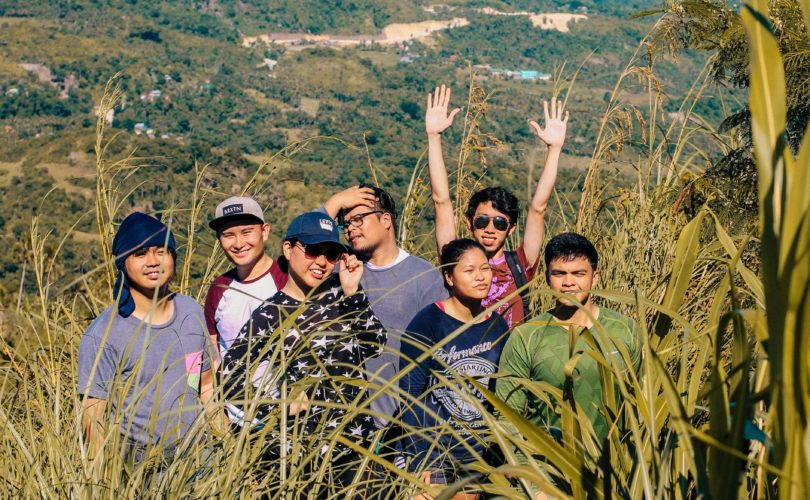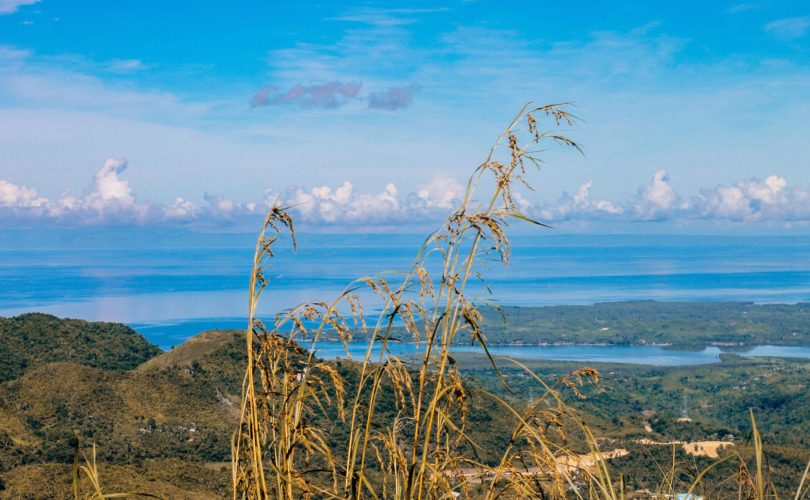 HHey there guys! If we are Facebook friends, you probably seen this coming. With the word this, I meant this blog post. I promised you that I will make a blog about this recent adventure with the same people who I went with at Kalanggaman Island in Palompon, Leyte. If you haven't read that post yet, now is the perfect time. Pronto. Haha!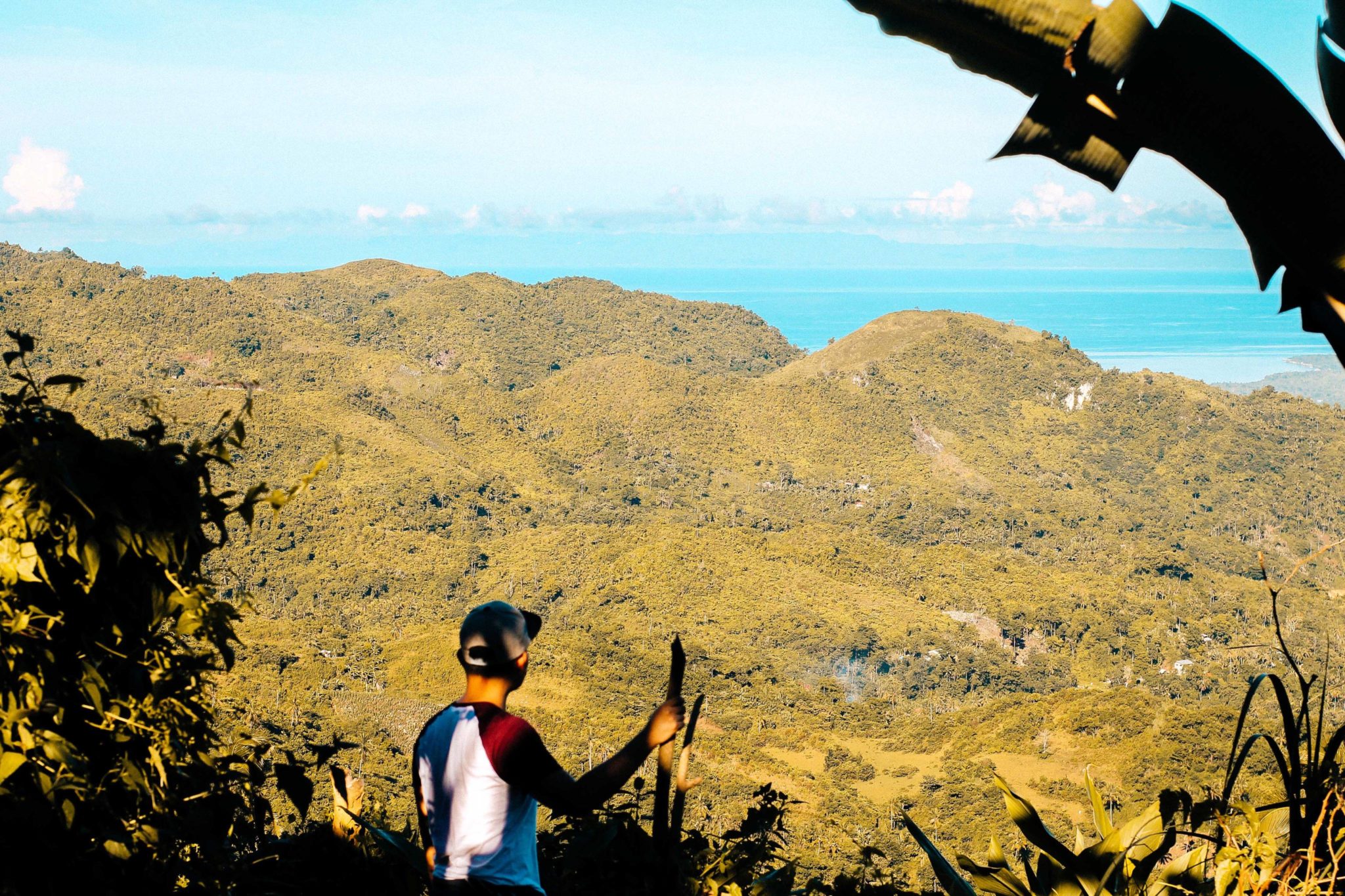 MT. MAGSANGA OF LEYTE
Done? Good! Haven't read it yet? I will curse you! Hahaha! Kidding! Anyway, this trip was after the Kalanggaman Island trip. It was a spur of the moment thing. Well… not very spontaneous, like we planned on going an hour before but it was planned for 2 days ahead.
This time around we decided to go to the opposite of a beach or island. We went on top of a mountain, the highest peak in our area, Isabel, Leyte: Mount Magsanga. We or I had always wanted to go on top of it but we really did not have the chance before. Mount Magsanga hasn't reached the level of popularity and the hype of like, say, Osmeña Peak of here in Cebu. And to be honest, also, it isn't as breathtaking as Osmeña Peak. (Trivia: I blogged about Osmeña Peak already. It is my second post ever. Hihi) It is not as good as good as other mountain tourist destination but I have to say it is a hidden gem.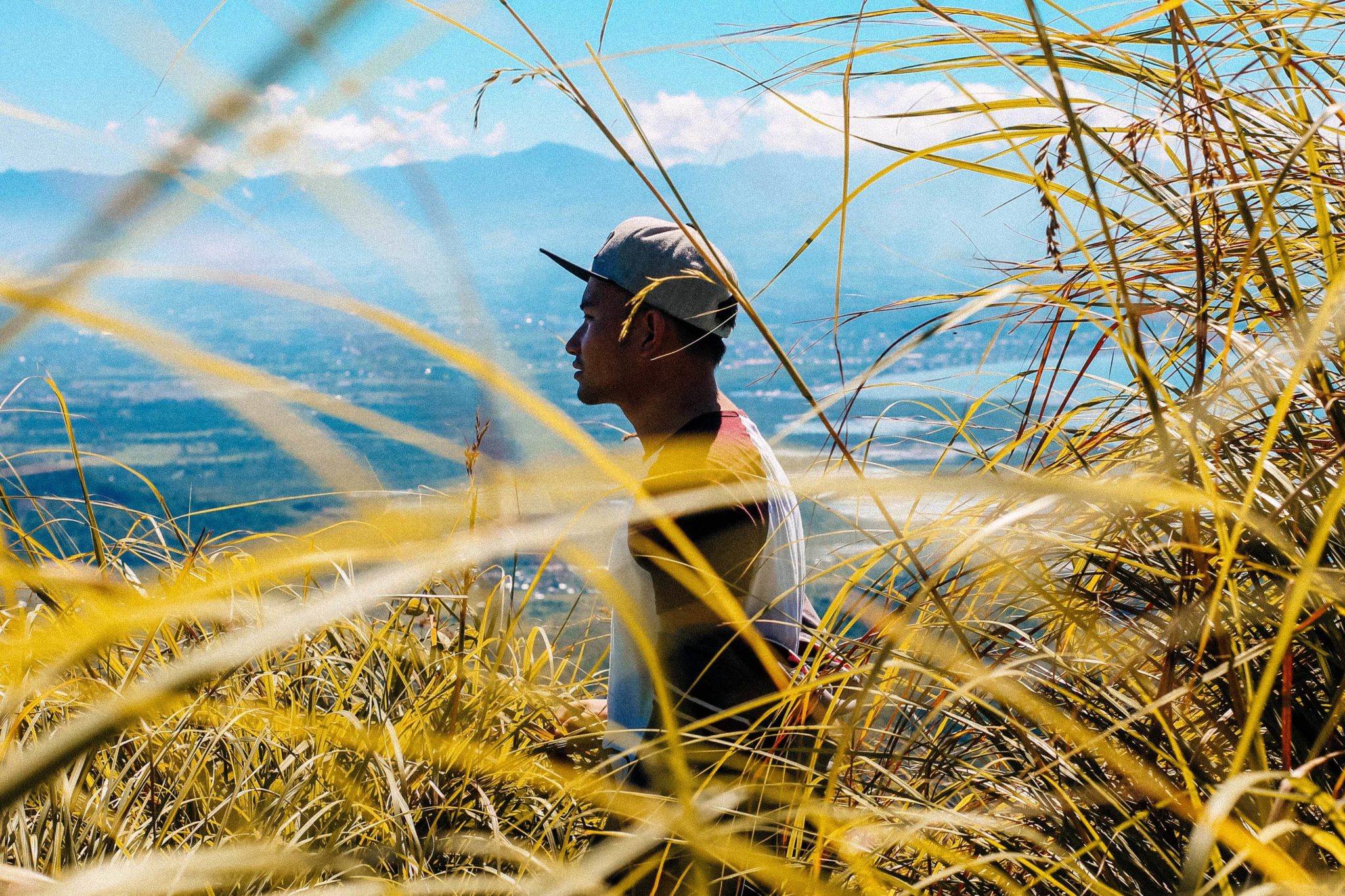 TRAVEL TIPS:
If you are from Cebu, you can ride a fast craft to go to Ormoc, City (3 hours) and then you can now ride a van for Isabel (1 hour 30 mins). Vans are located at the terminal but you already know that.
For you guys who are from Tacloban City, you will ride 2 vans. The first is to Ormoc City and then for Isabel.
From the town terminal, you will now have to ride a motorcycle for Brgy. Puting Bato. Just ask where to be dropped for the starting point of the Mt. Magsanga trail.
Ask a local to be your guide at the area where you will start the trail. We did that and we just agreed upon an "honorarium".
Always be ready with your mountain gear whether you want to stay overnight or not. I meant to be ready with your mountain hike suitable footwear, lightweight and thin clothes, insect repellent, water (Lots if it) and a sunny disposition (Trust me you need it.).
The entire excursion lasted for about 4 hours, to and going back included.
Be sure to wear any long sleeves top and gloves because before you reach the peak, you guys will encounter shrubs with sharp leaves.
TRAVEL EXPENSES:
Local Tour Guide Fee – Php 300
Motorcycle Fare – Php 100 (Back + Forth)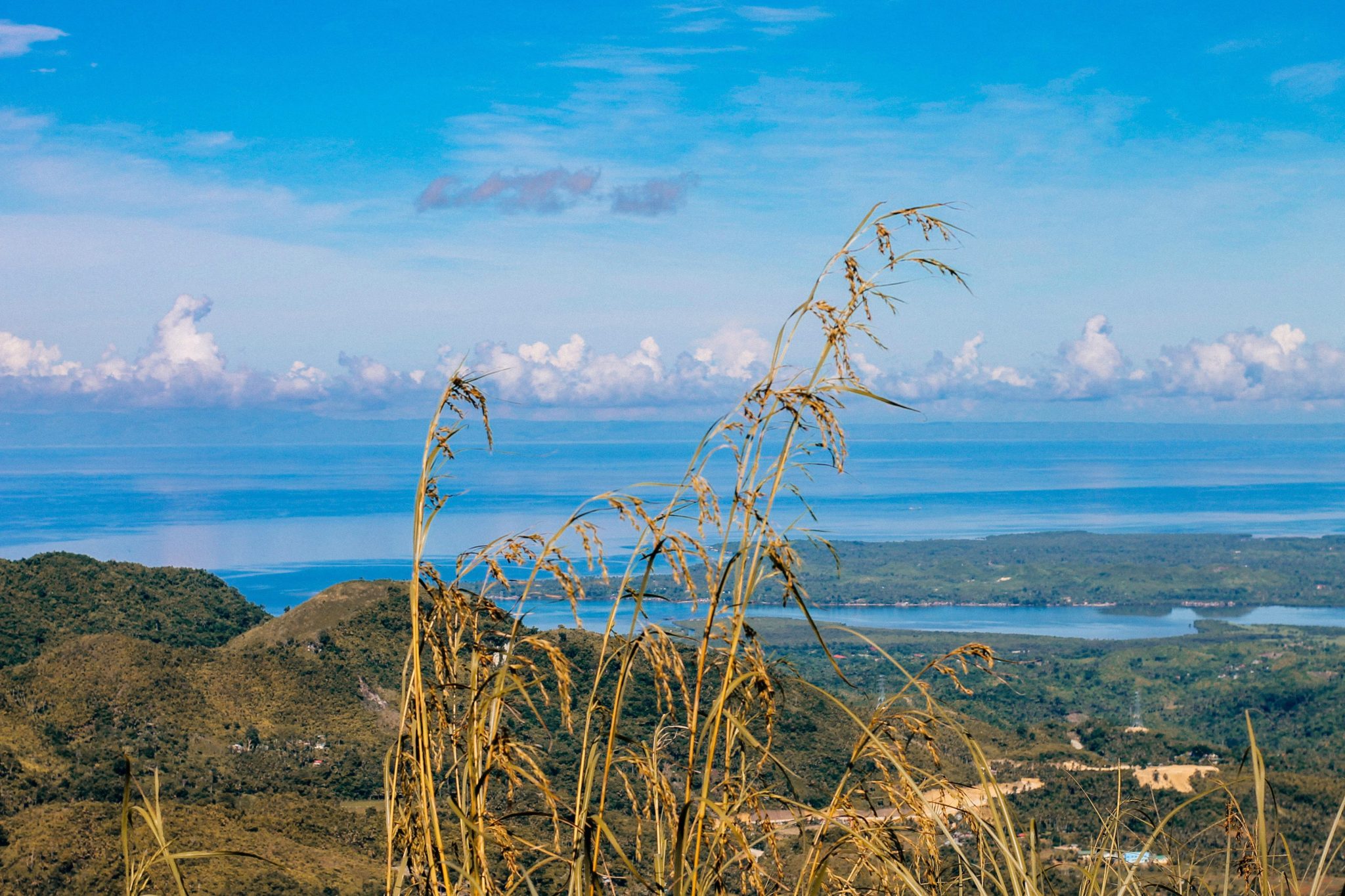 ALL WORTH IT
I was really amazed by the view at the top of Mt. Magsanga. It is a nice feeling that you can see a bird's eye of view of the place that you grew up with. The view was really a reward because we had a hard time going up. We were not really ready as I mentioned above.  Another reason that I was amazed was that I did not expect I could see Ormoc City from up there. I saw the neighboring towns as well.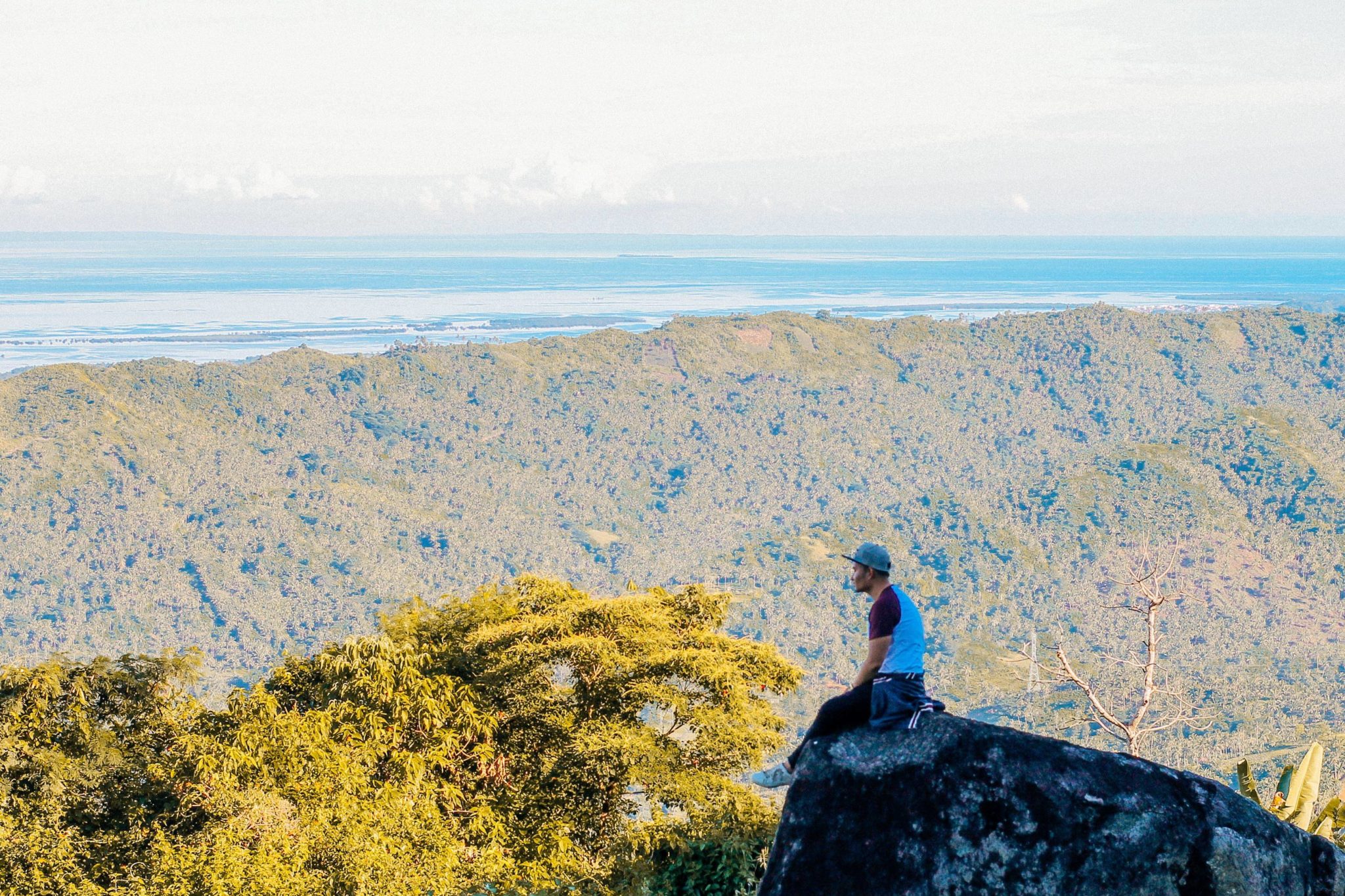 So I hope you liked my take on making a travel blog post. I know it is not as detailed as compared to others but I take pride in it because I blogged about the place I grew up with. My hometown: Isabel, Leyte. See you on my next travel adventure!