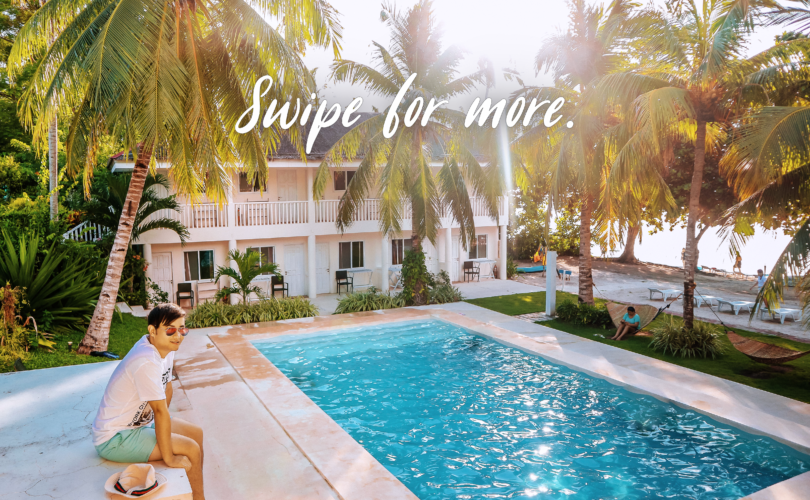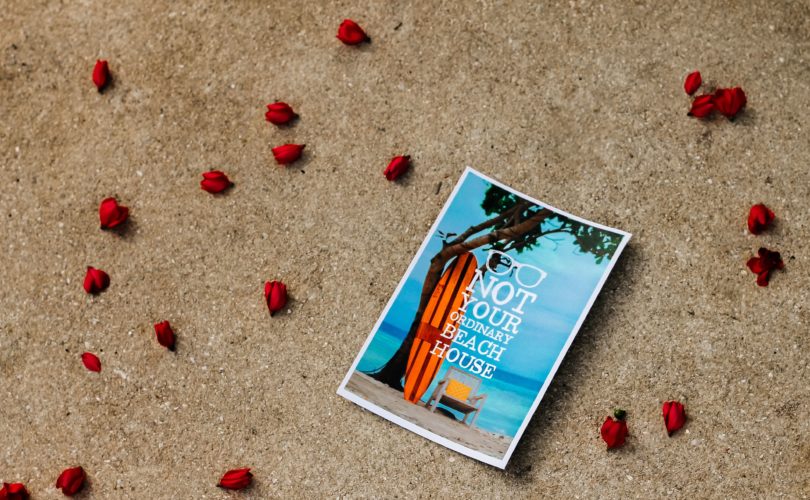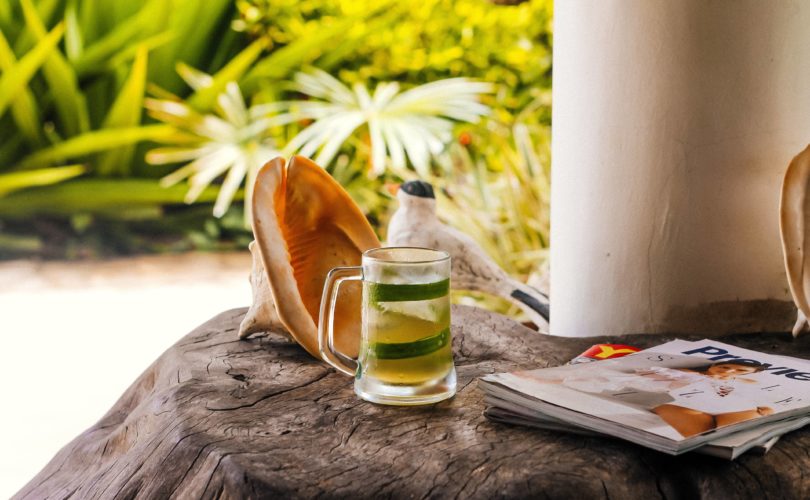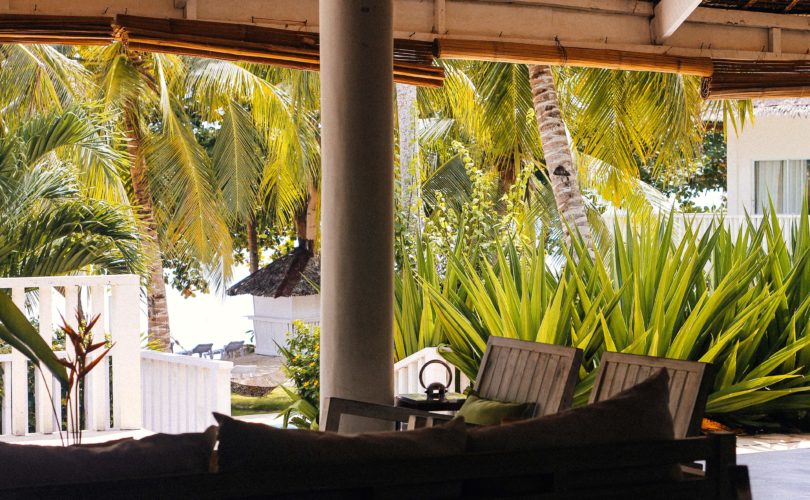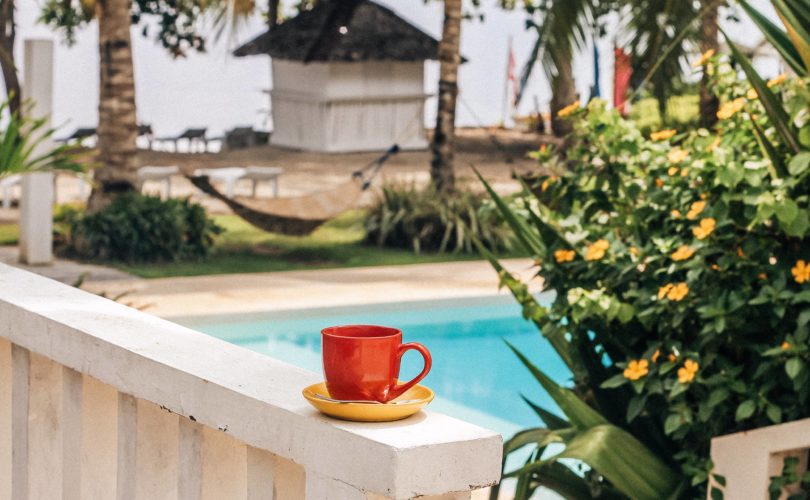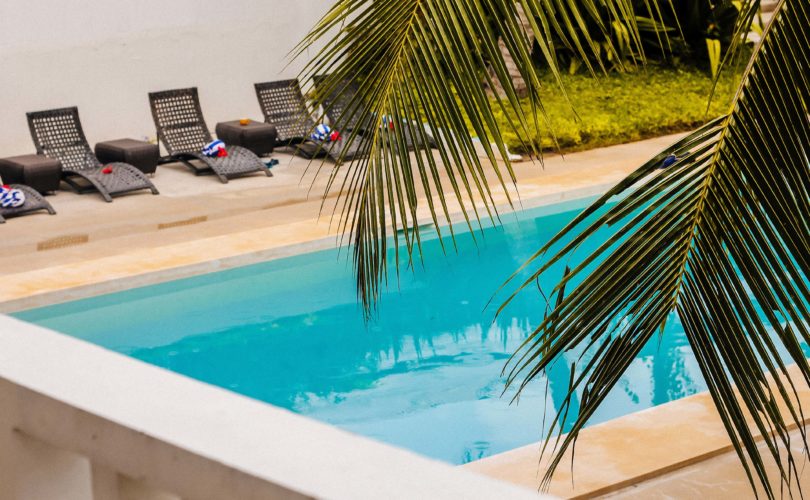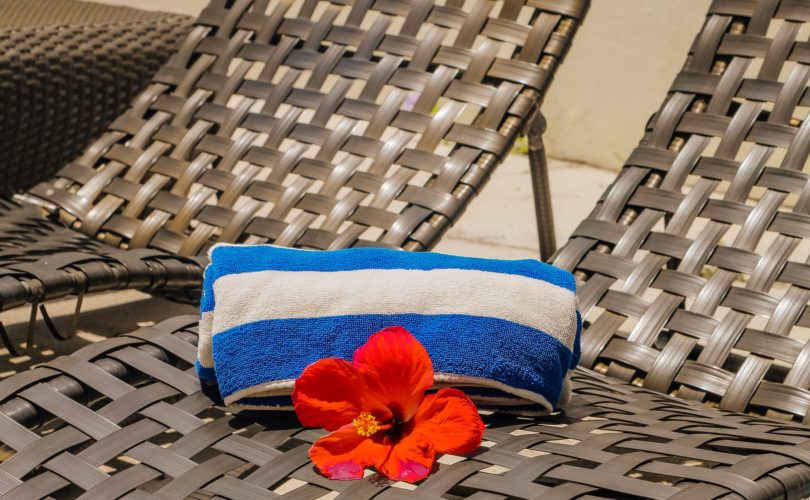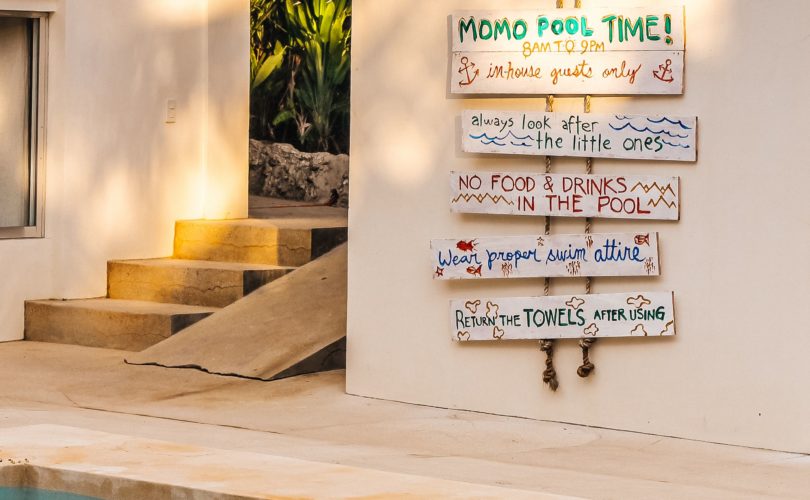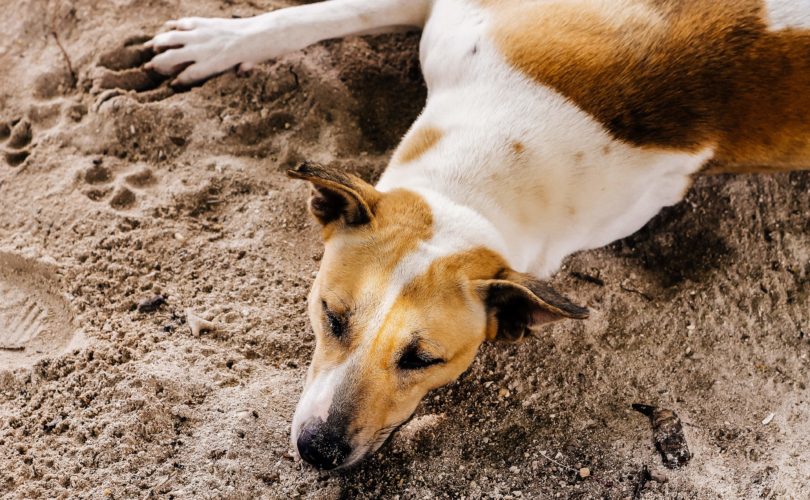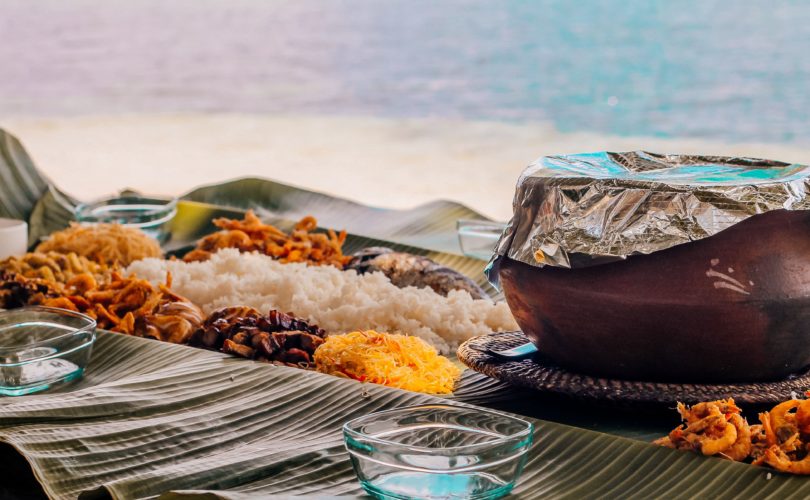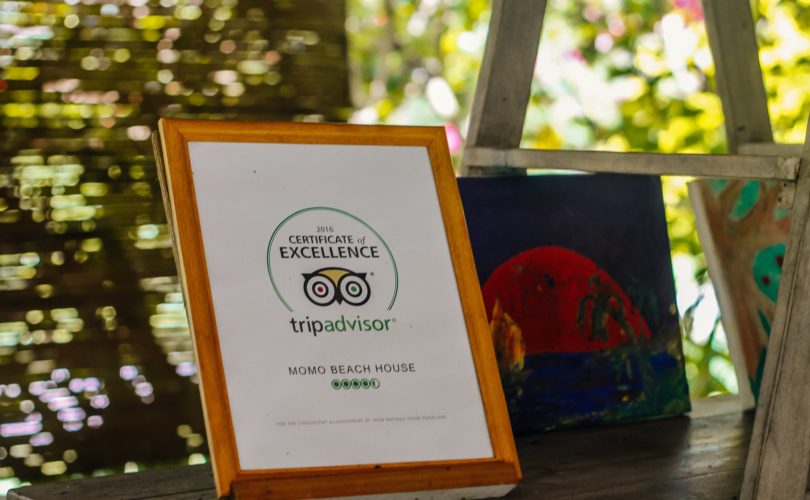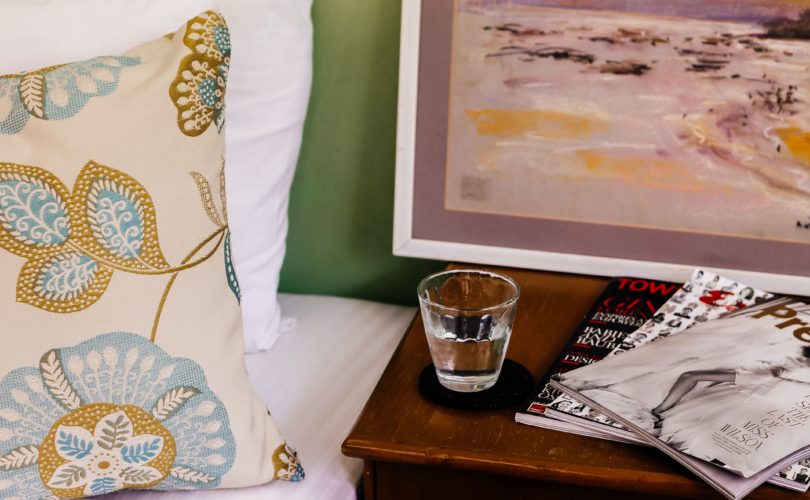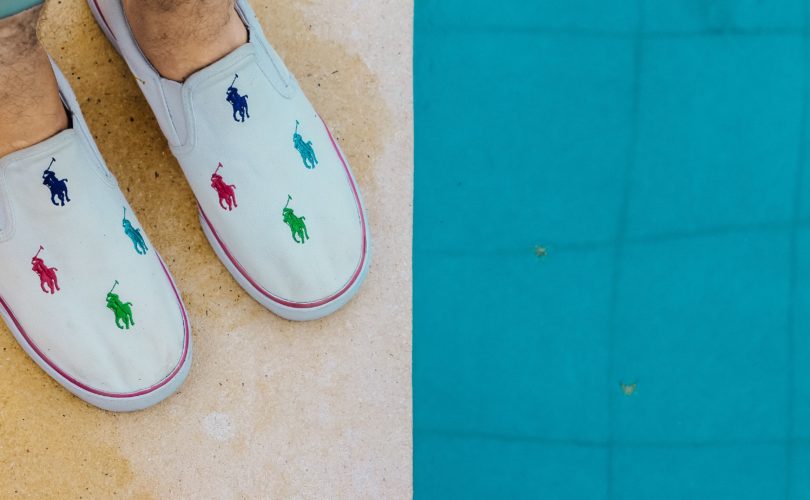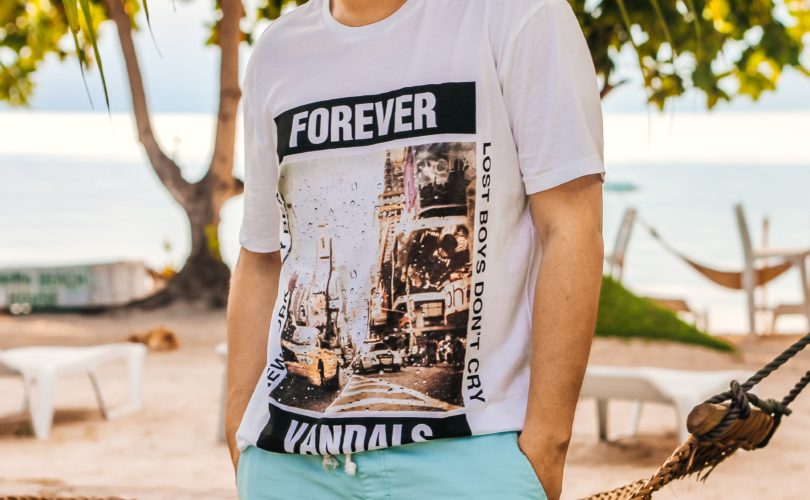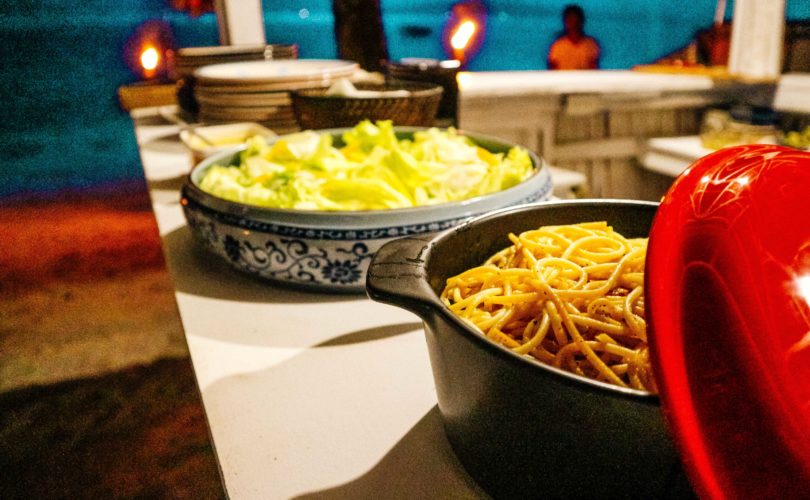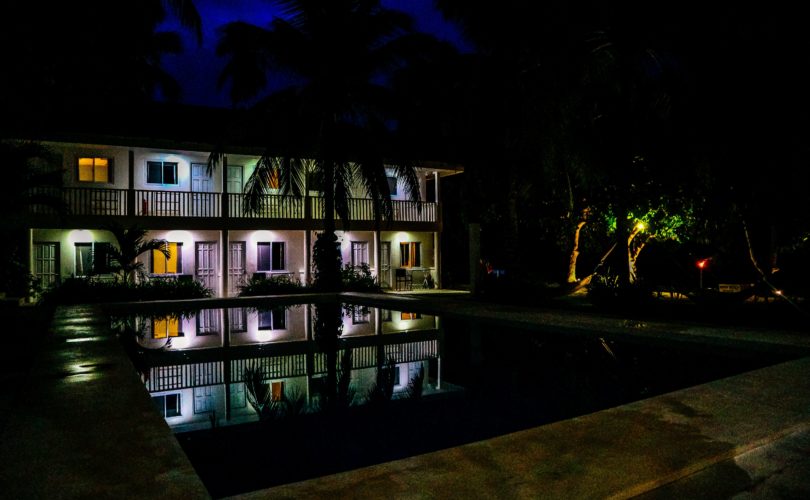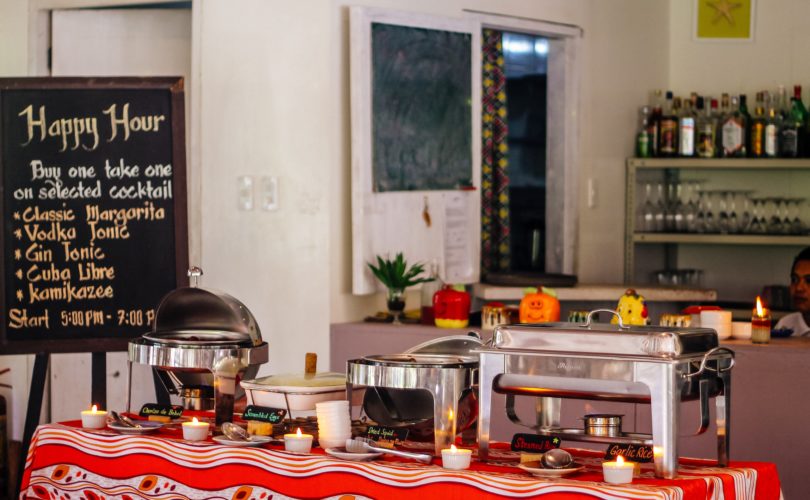 M Momo Beach House Bohol is a boutique resort 20 kilometers northeast of Alona Beach, Bohol. It is a seaside property that includes a beach a pool, 16 colorful rooms and a lovely sunset among others as their amenities. I went there recently and I experienced the place. Throughout my stay at Momo Beach House, these three words are the ones that always pop up.
Live life to the chillest. Book the sun seekers promo rate for only PHP1800+ per person, triple sharing for a minimum of two nights! 🙂
.
.
BOOK NOW!
T: +63-2-553-9549
M:+63-917-861-9441 or
e-mail inquiries@momobeachhouse.com
.
.
#MomoMagic #JustChill #MomoBeachHouse #travelTuesday #travel #wanderlust #bucketlist #weekend #TripAdvisor #beautifuldestinations #passionpassport #boutiquehotel #boutiqueresort #travelpromo #traveldiscount #Boholtraveldeals #Chill #Chillax

Posted by Momo Beach House on Tuesday, May 9, 2017
MOMO CHILL
Chill is the first word that comes to my mind. Well, they are right when they say Momo Beach House Bohol is the "chilliest" beach house in Bohol. I mean, when we go to the beach we always want to achieve being chill and I guess this is the chilliest place from my latest memory on going to resorts and the likes. Thereares no hustle and bustle, unlike the big resorts that wherever you turn your head, there is a spectacle going on. I'm not saying the place is boring, though. There is a Beach Tree Café where good comfort food is served and some activities like kayaking, paddle-boarding, and SeaChi Yoga beach retreat. You can also buy fresh fish caught by local fishermen and have it cooked the way you want. If you want chill, you can totally have it there. Read your favorite novel perhaps?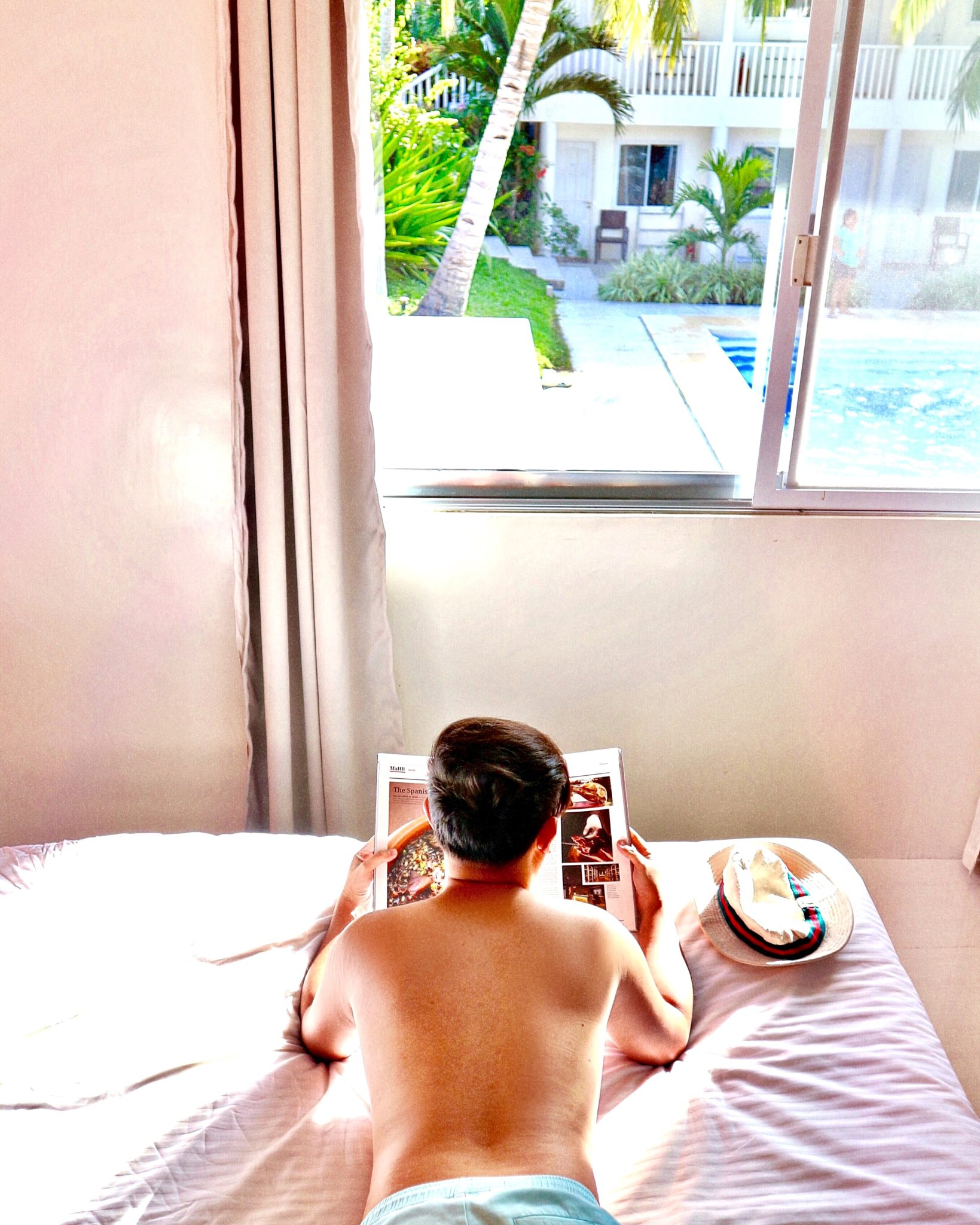 MOMO INTIMATE
Intimate is another word that I can definitely describe the place. Momo Beach House Bohol is not really a big property and I think it is meant that way. I kind of feel we are the only people in that area but yeah, I can see neighboring private houses. To add to that, it is a 45-minute drive from Bohol's Tagbilaran Airport and in my opinion, it is pretty much secluded. I can totally see honeymooners spending the time there or families that want something different from the lavishness of big resorts.
And yes, they have 2 family rooms that are ideal for big groups or families of four to six adults with three queen-sized beds. Aside from family rooms, they also have 10 standard rooms that have a queen-sized bed and 4 deluxe rooms that are well suited for a group of friends or a family of three. This is my type of place to have a quick vacation.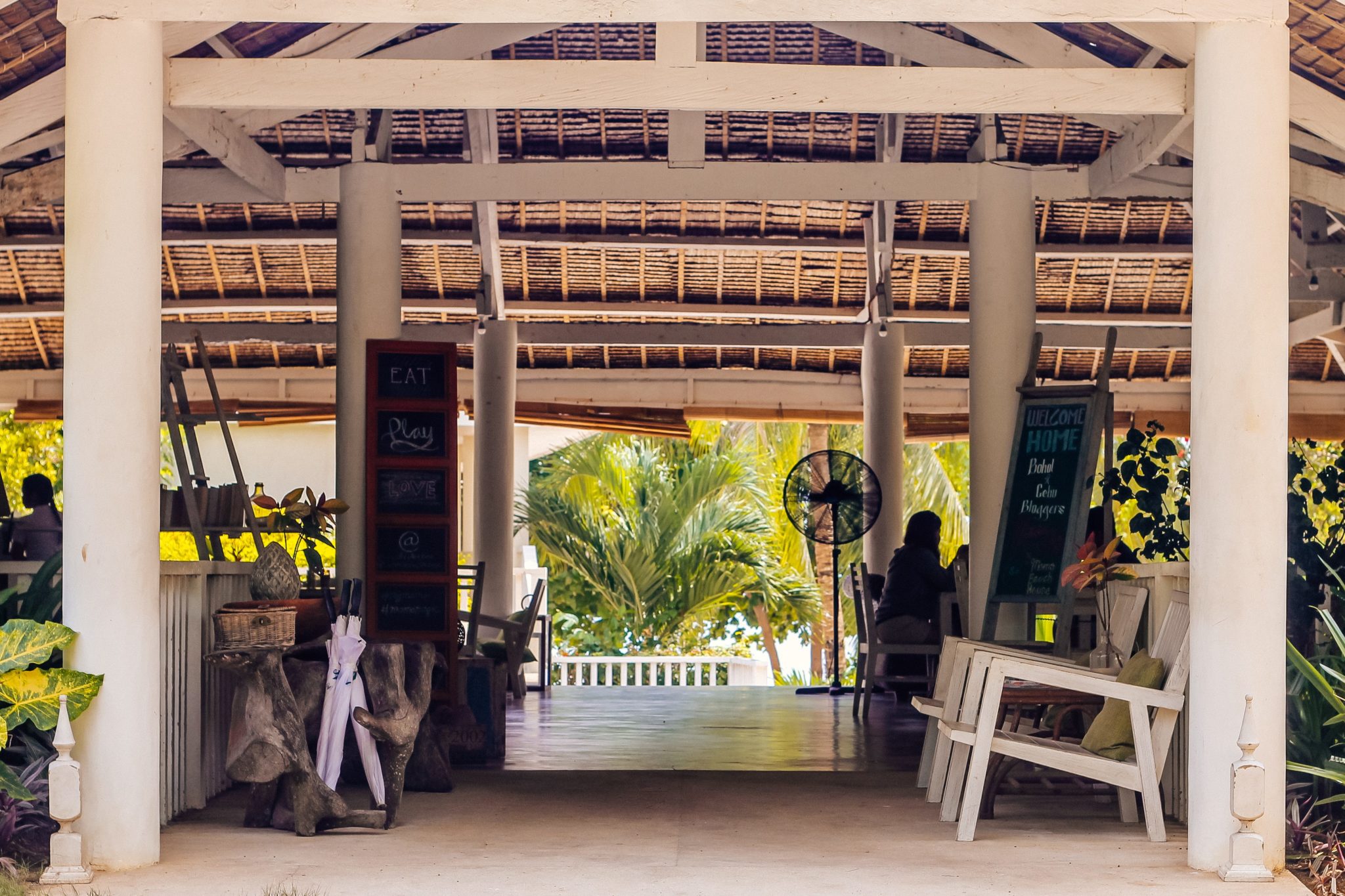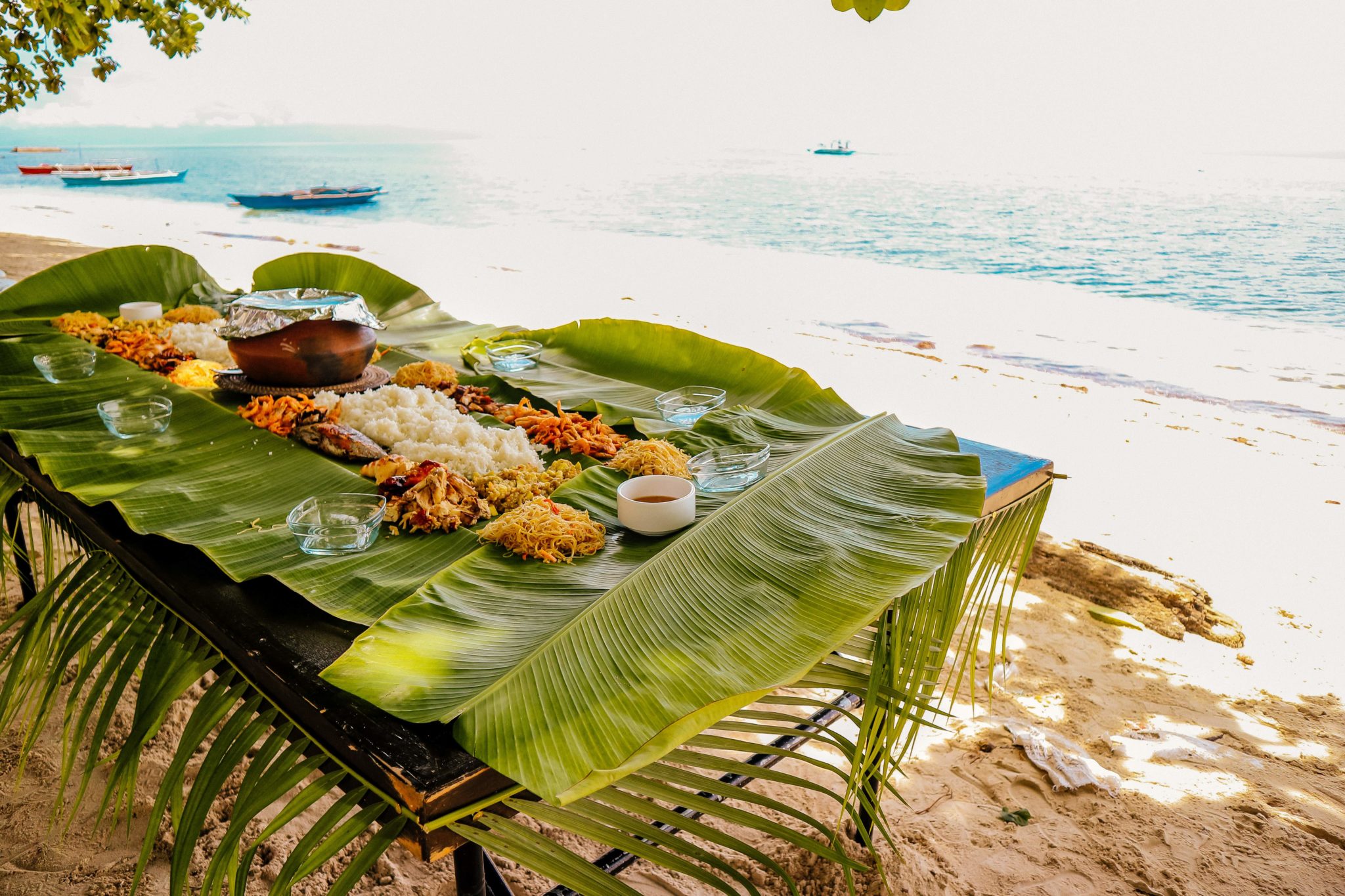 MOMO MAGICAL
I know. You might be curious why I included the magical word. Aside from the fact that their hashtag is #MOMOMagic, I used the adjective "magical" because I get the vibe that it is. I will try to explain but I'm not assuring you'll understand. Haha!
You know the vibe of magical sea creatures, mermaids, fairies and the likes? I felt that there. I'm not saying that there are such creatures but I'm just saying I get the vibe. Do you get me? With the two words above come together, wouldn't you feel the place is magical? It is secluded. It is very chill and there is no hint of stress when I was there. I felt I was in a super exclusive vacation spot. I don't know about you but I consider that as magical. #MOMOMagic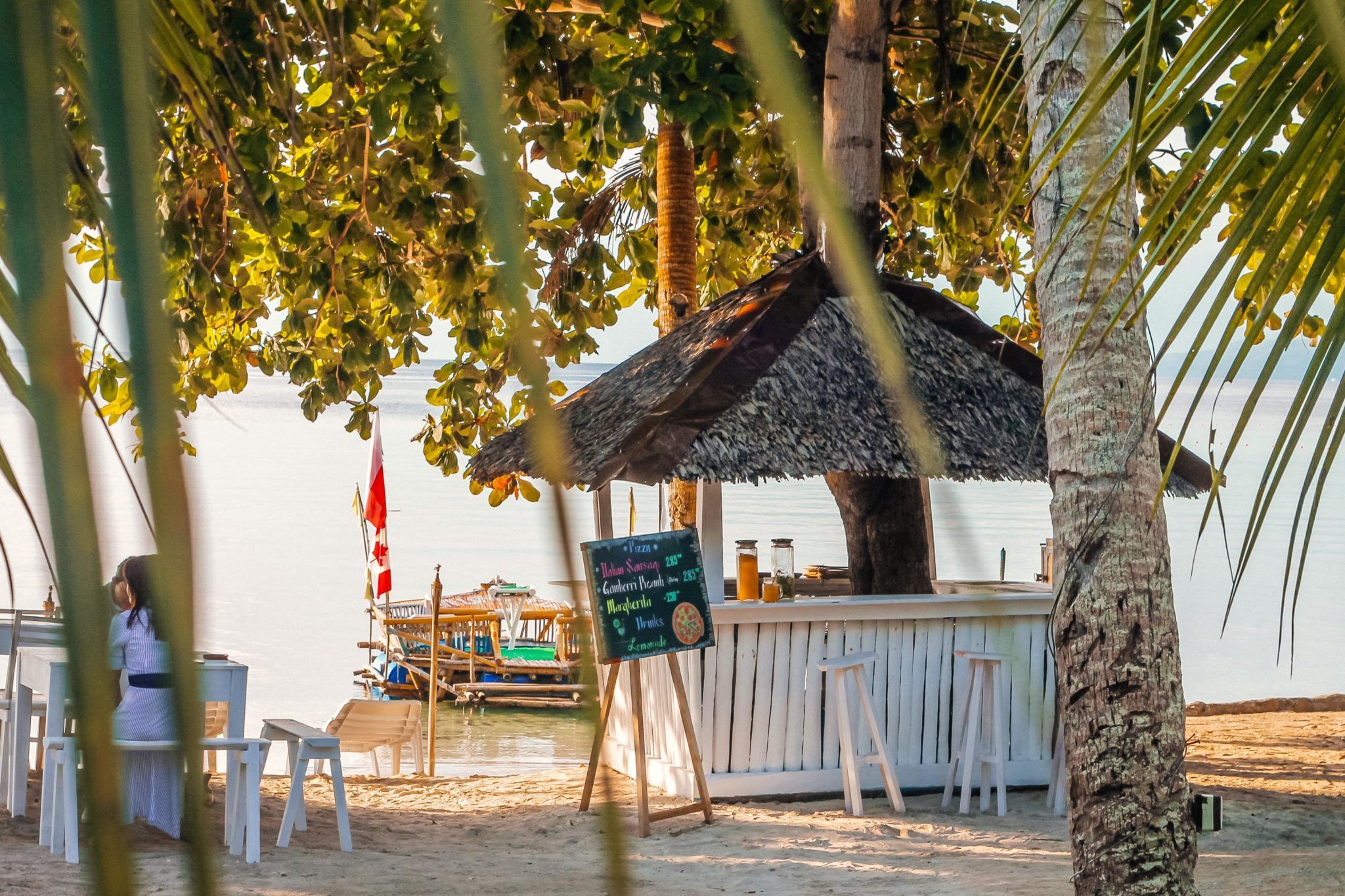 All in all, I really enjoyed my stay. I am actually looking for something negative to say so that they can improve or change it  for their own betterment but there is really none. Maybe there is one minor thing that I observed is that the family room that we are staying isn't that interior designed as compared to the standard rooms but I guess they aren't finished making the room more cozy and vibrant as it is. 🙂 I am a guy that is grateful for what I have at the moment so I'm really very thankful to be there.
Momo Beach House is at:
Barangay Bil-isan, Momo Beach Panglao Island, Bohol, Philippines 6340
And you can contact them here:
Instagram : @momobeachhousebohol
Facebook : @MomoBeachHouse
Telephone: +63 (2) 5539549, 8561443, 0917 861 9441
E-mail:Â inquiries@momobeachhouse.com
inquiries@one-ofcollection.com
or at their site.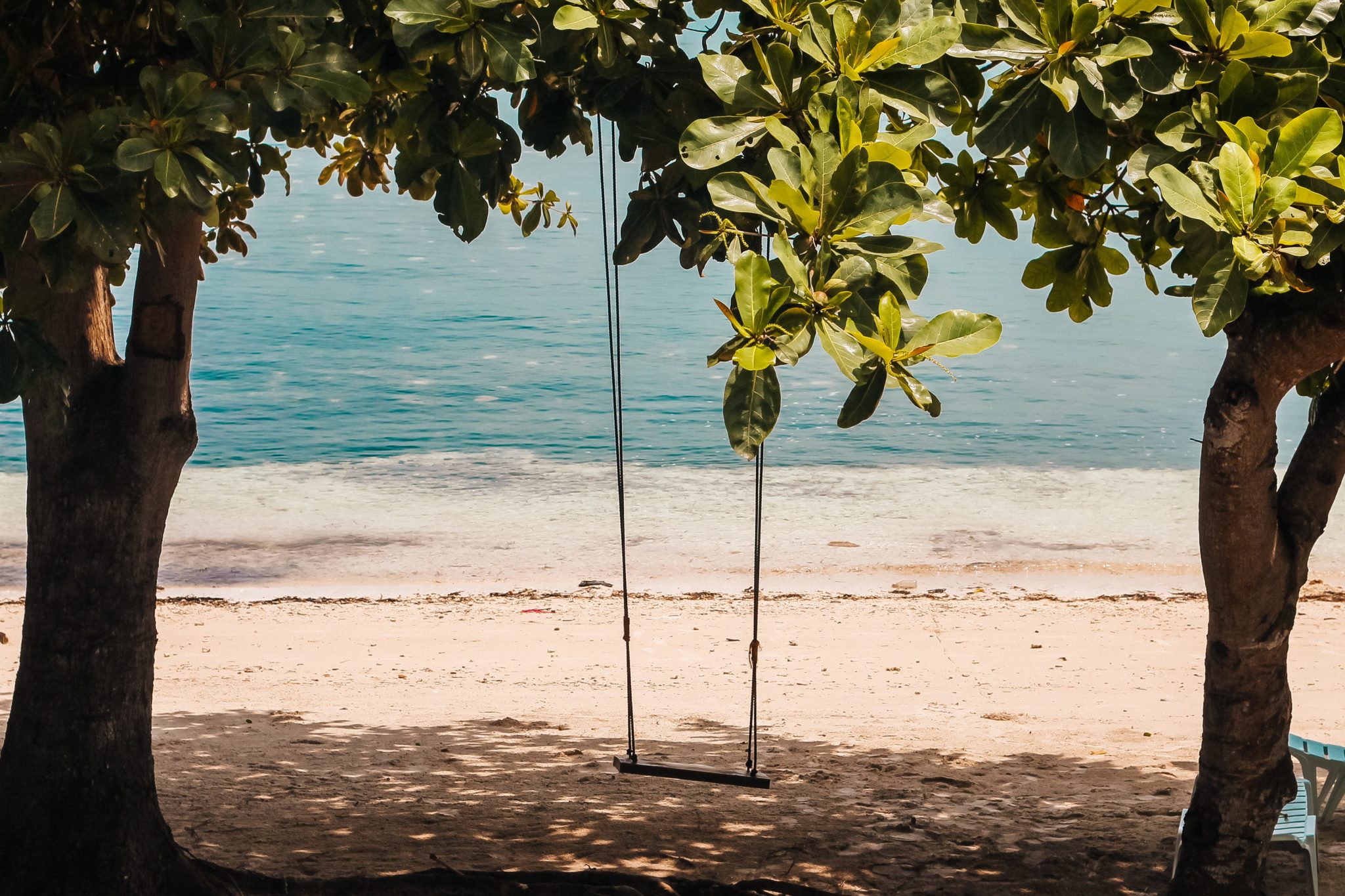 Why don't you guys try Momo Beach House Bohol for yourself and see if I am right with my 3 words? Their high season is from November to May and the lean season would be from June to October. For their peak season is Christmas, New year, Chinese New Year and Easter, so better check and book early!