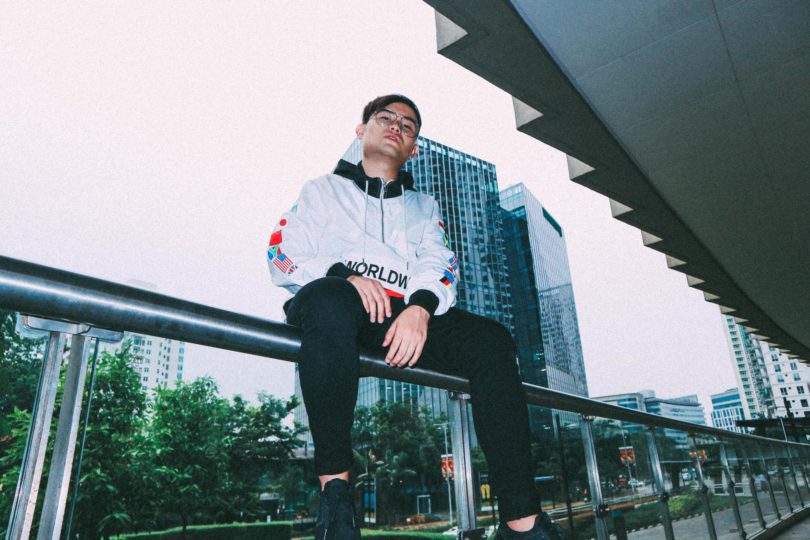 HHey, guys! I hope you are all doing well. Yup! As you can see in my photos, the rainy season is here in Cebu or all of the Philippines. And I love it! I loved Summer 2017 but I am still in love with my old flame: the rainy season. Rainy season means layering and that is what I wore at this particular style/ fashion post.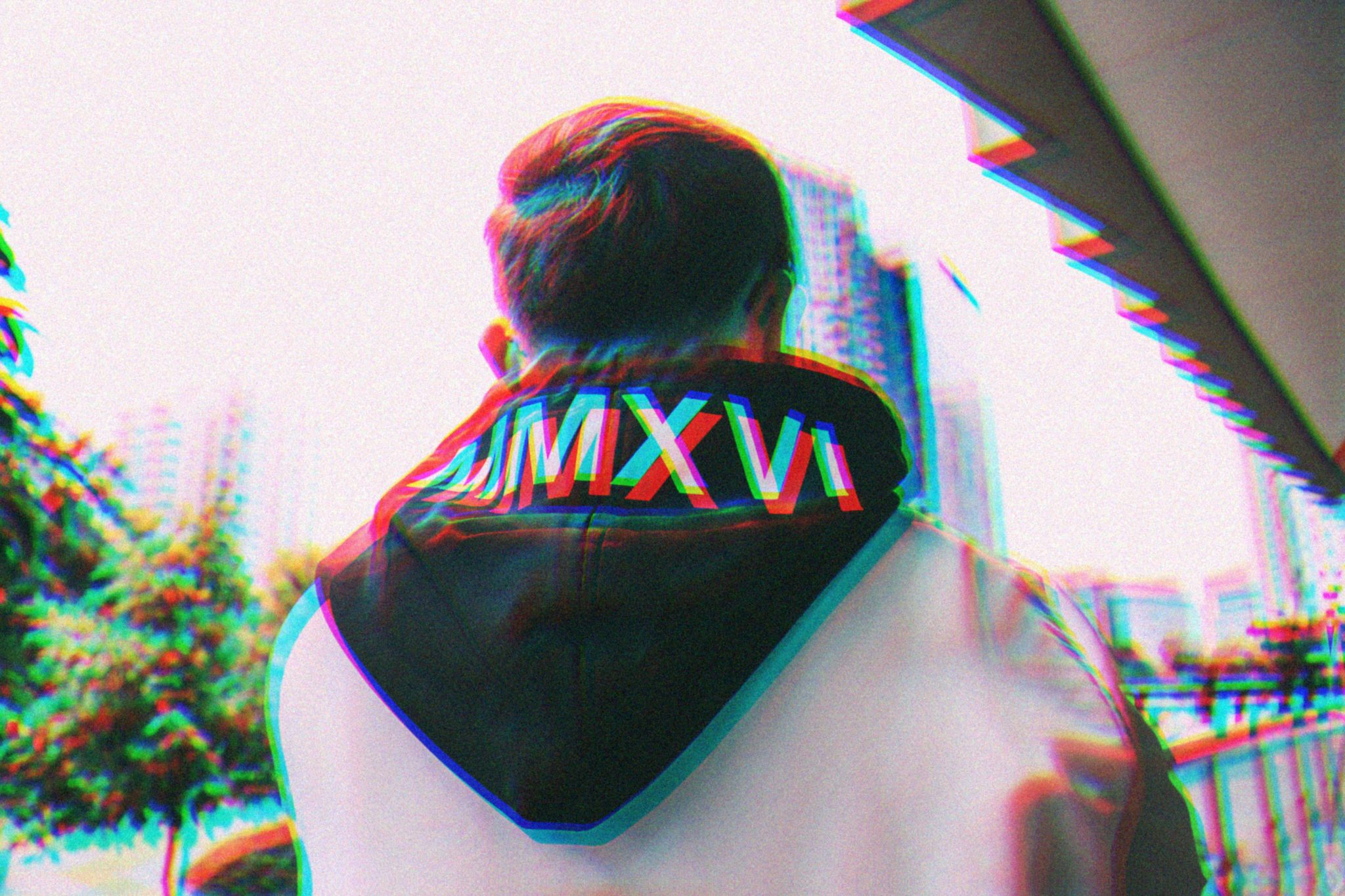 HIGH inspiration
I am feeling experimental with my photos. Isn't it obvious? My earlier post was about the Make Your Own Havaianas event and their theme was the 90s. I wore this outfit at that affair and to be honest, my styling was inspired by the said theme and as well as the high street fashion of guys and gals abroad. I do not know what came to me but I just thought: "Why not?".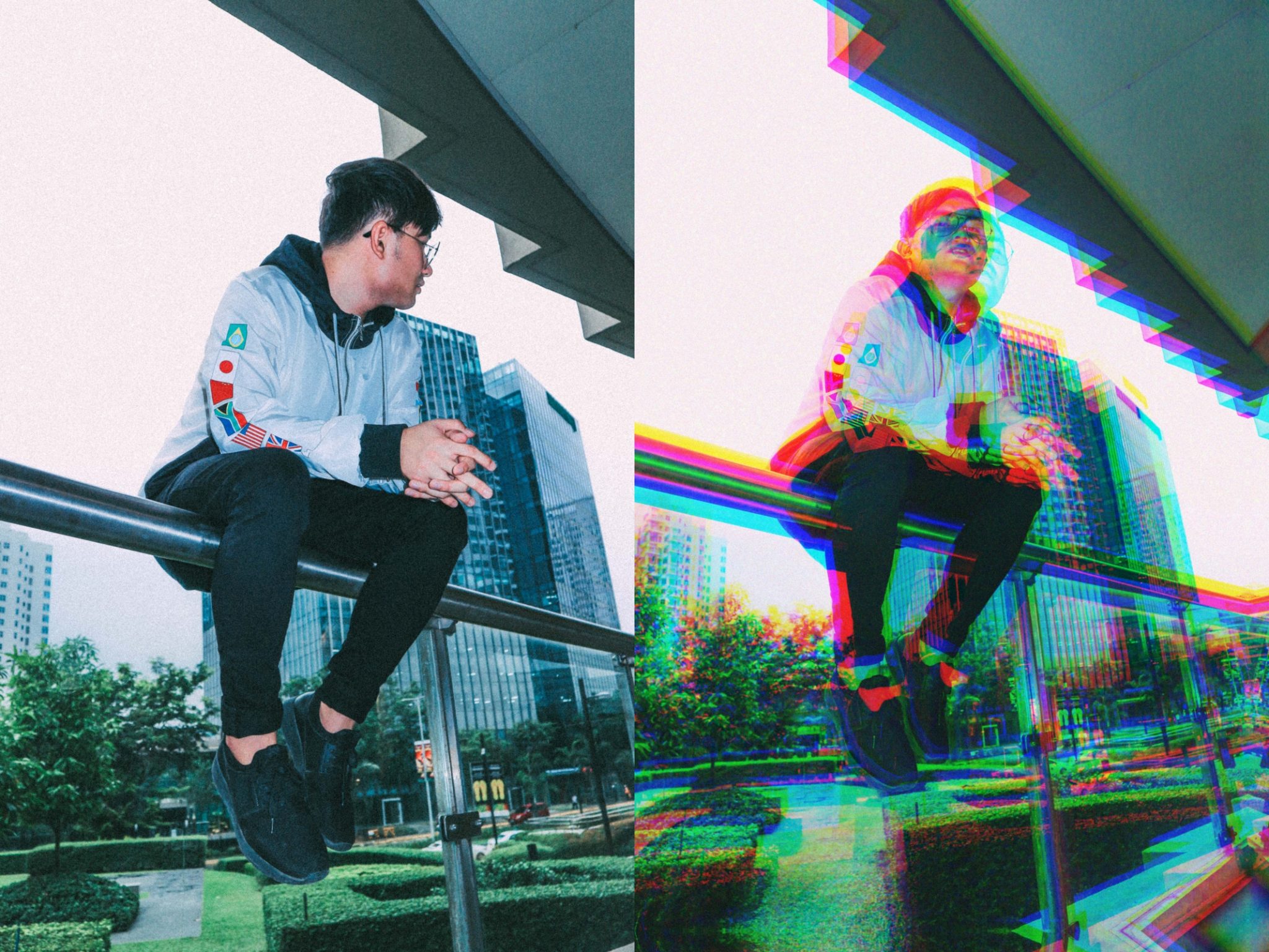 back to the street HYPE
I have to say though that my first style aesthetic was actually street style. The end of last year I kind of shifted to preppy but yeah, I could slay both. Haha!
When I found this hoodie from the store, my imagination went wild with what my theme would be. I could be definite with my themes and I did exactly what I envisioned.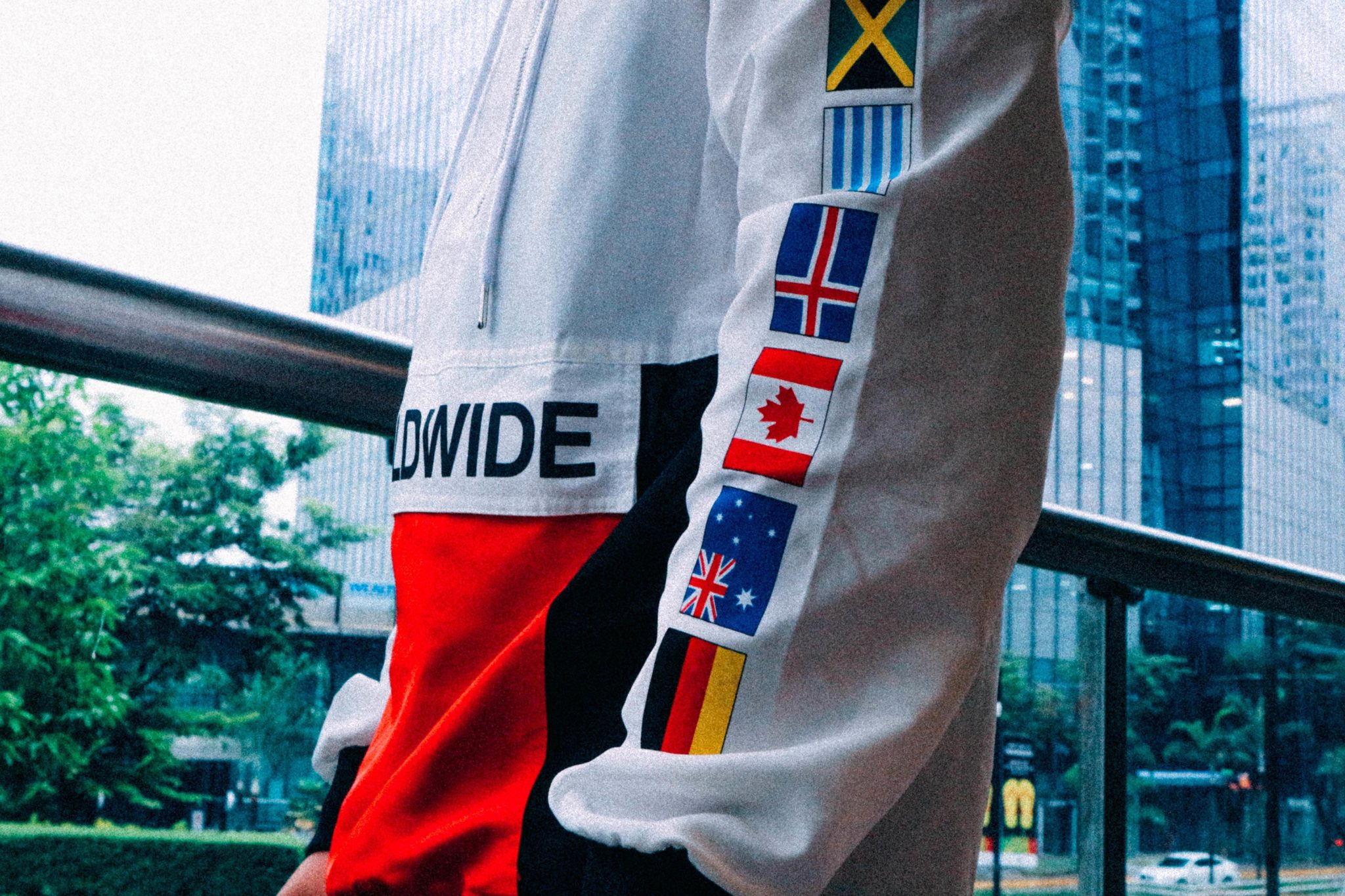 PRINCE styling
At first, I went for the ripped denim jeans to go along with the hoodie, as well as my white sneakers for footwear. As I gazed upon my mirror, I felt like I overused that ripped jeans. I want to have a different look so I opted to wear the complete opposite. I paired the hoodie with black super skinny jeans and black sneakers. It is the perfect look for the cold and damp weather. For the accessory, I wore a pair of clear aviator specs. It is on trend and it adds another element to the entire get-up.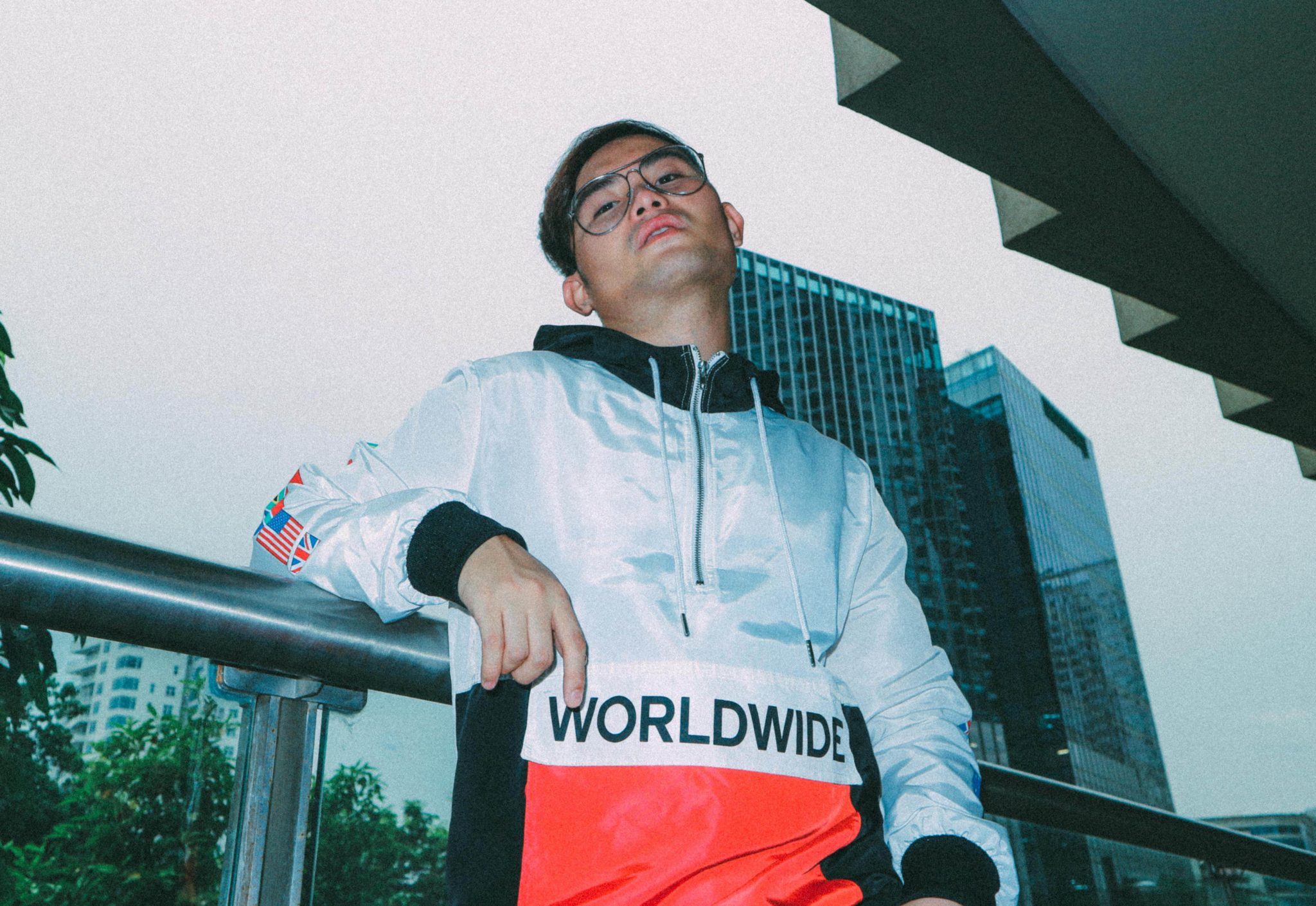 So, what do you think guys? Do you like it? I am totally embracing the 90s. I can't believe it. Haha! See you next post. 😉
---
I'M WEARING:
Worldwide Hoodie by Forever 21 MEN
Black Super Skinny Jeans by Bershka
Black Shoes by Bershka
Aviator Specs by Forever 21 MEN
---
Art Direction By Lloyd Chua
Styling By: Lloyd Chua
Photo Post-Processing By Lloyd Chua
Photographed By:Â Etienne Chantal Codina
~ CEBU MEN FASHION & STYLE BLOGGER