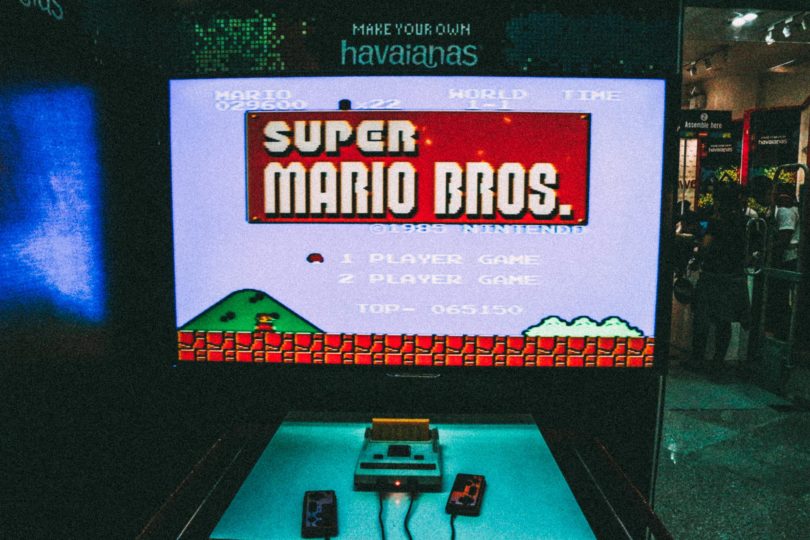 HHavaianas make it a point to have a Make Your Own Havaianas (for short, MYOH) for the Havaianas flip-flops fans every year. You can customize every part of your slippers from the sole to the pins that decorate your flip-flop straps.
The Havaianas brand comes from Brazil but they take inspiration from different parts of the world just like the sunny Hawaii and last year's Japan. This year, #MYOH2017, it isn't about a place but a decade. My birth decade, the 90's.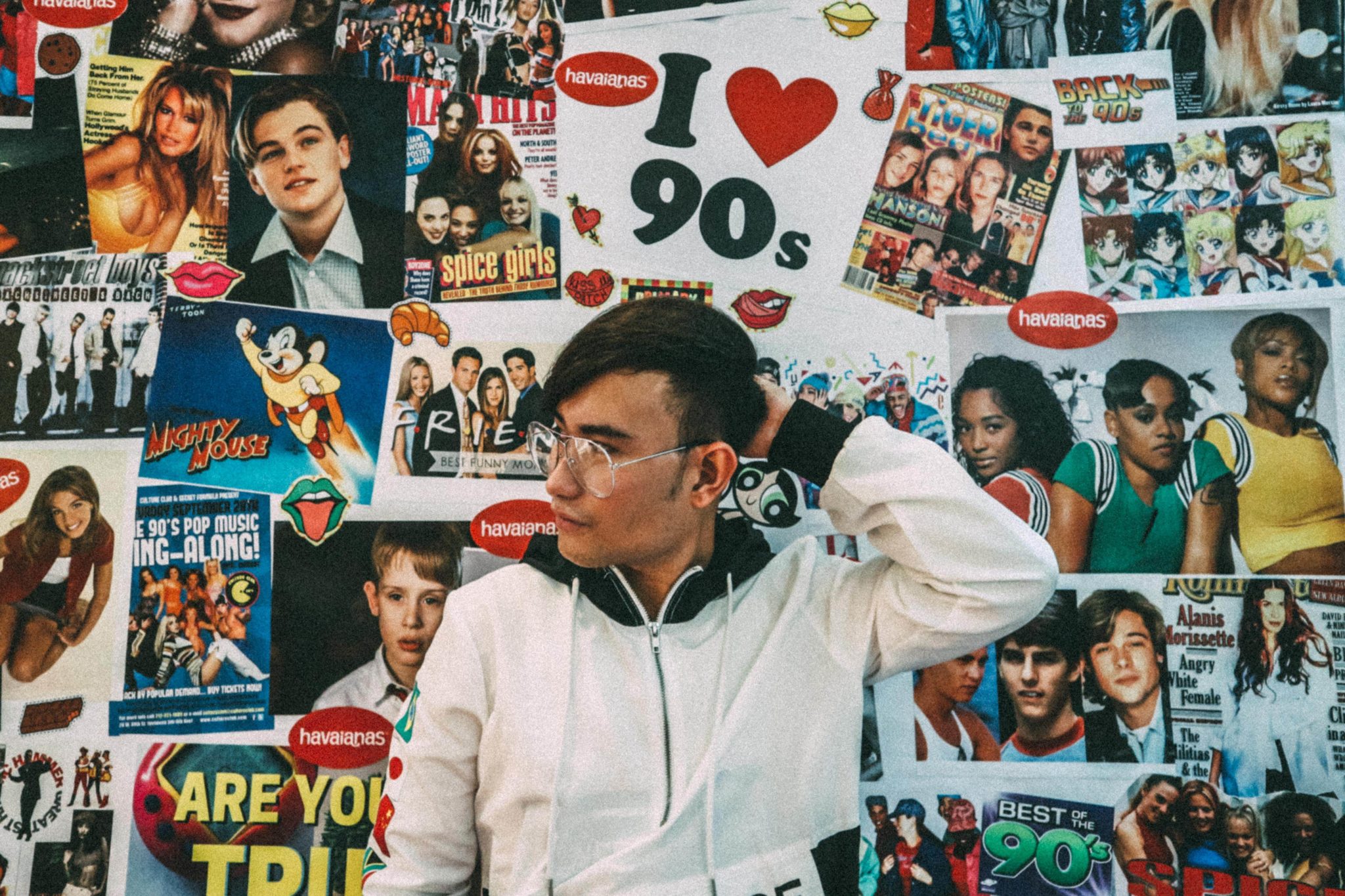 YASSS… 90s
Well… why not, right? The 90's was the decade most millennials are part of. And it was full of happenings that we all can relate to, from the music to the fashion, the movies to the TV shows, the toys, and games, to the slang, and the list of reasons goes on and on.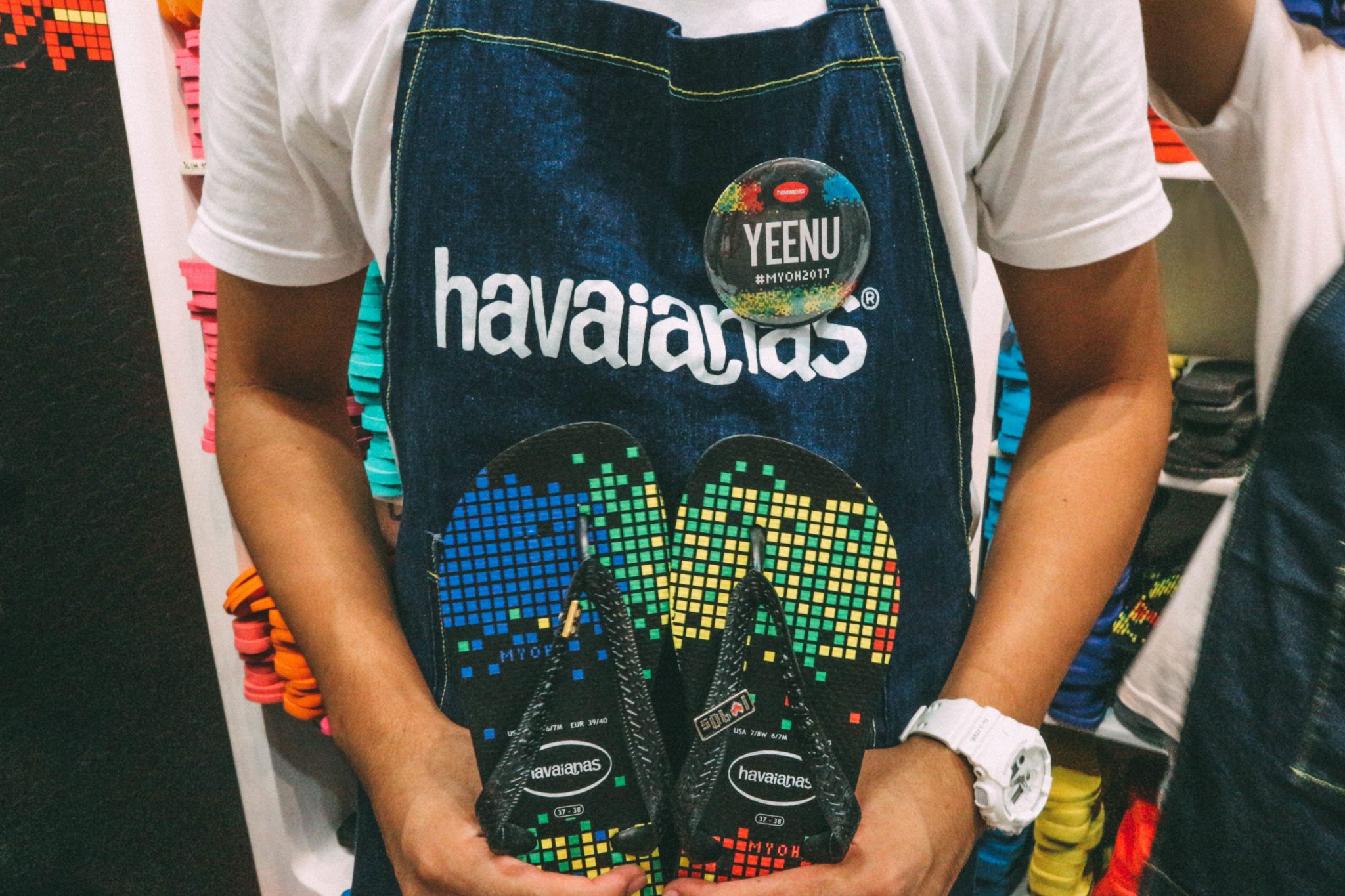 DECORATE IT LIKE A TRUE 90S KID WOULD
The pins are also '90s-themed and they are totally rad. The choices include throwback icons of a TV, cassette tape, boom box, and a video game icon. There's a pin that simply says "I ❤ 90s" for those who lived through this rad time.
As you can see, I've gotten the black and unique for #MYOH2017 soles and the I ❤ 90s pin and the cassette tape pin. I went for the classic look. The whole process is very fast. You just have to choose then fill-up the checklist. After that, you can now give to that person who will assemble your flip-flops in front of you. Then, you can now go ahead to the counter and you're done!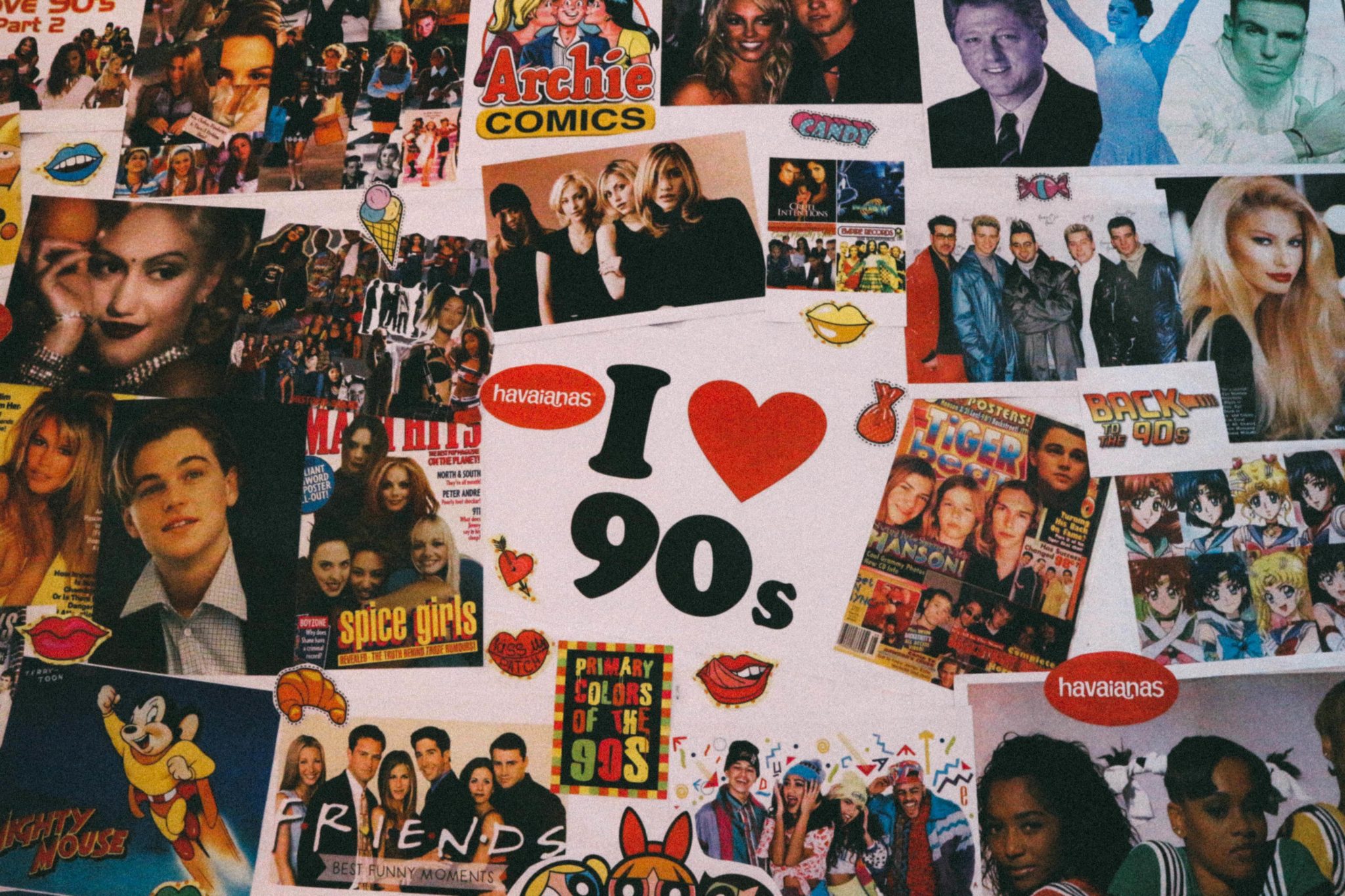 MAKE YOUR OWN HAVAIANAS NOW!
The Make Your Own Havaianas 2017 will kick-off tomorrow and has two legs.  Head to All Flip-Flops Ayala Center Cebu on June 9 to 12 and All Flip-Flops SM Seaside City on June 15. Don't forget to check Havaianas Philippines on Facebook and @havaianasphils on Twitter and Instagram for updates on #MYOH2017. You can also plan your own amazing flip-flops by matching different combos here.