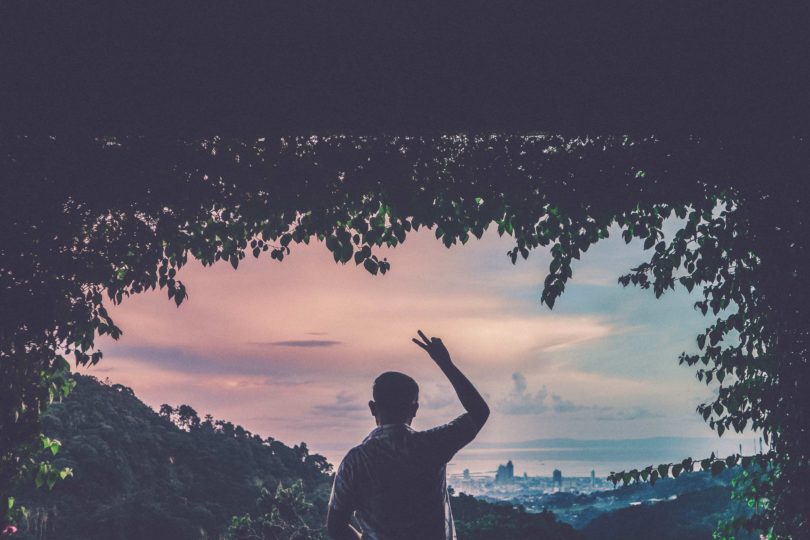 AA phone with a decent camera isn't enough for our generation. A well-capable camera phone is a must just the like the new Huawei P10 and P10 Plus that could compete with the resulting photos of a professional camera. It is a need in order for a phone to sell because people today are on their phones all the time. You want a photo studio in your pocket.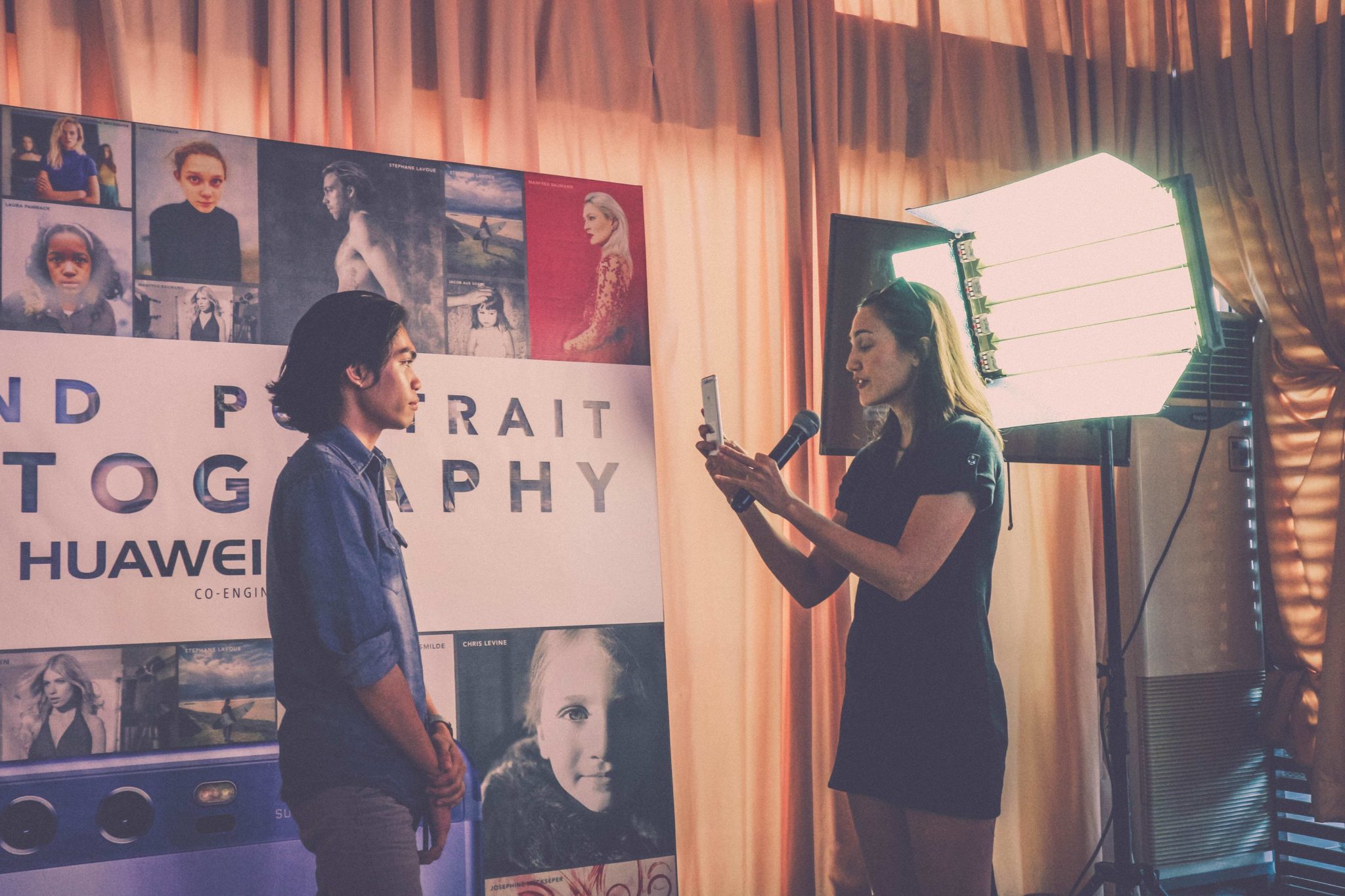 "WOW" WEI HUAWEI P10
And Huawei P10 delivers what people want today: a studio in our pockets. Huawei Philippines aims to take the studio out into the street and beyond. Their latest flagship offerings, the Huawei P10 and P10 Plus, equipped with the Leica dual camera system let consumers see the world in a different light, to capture images that evoke beautiful stories.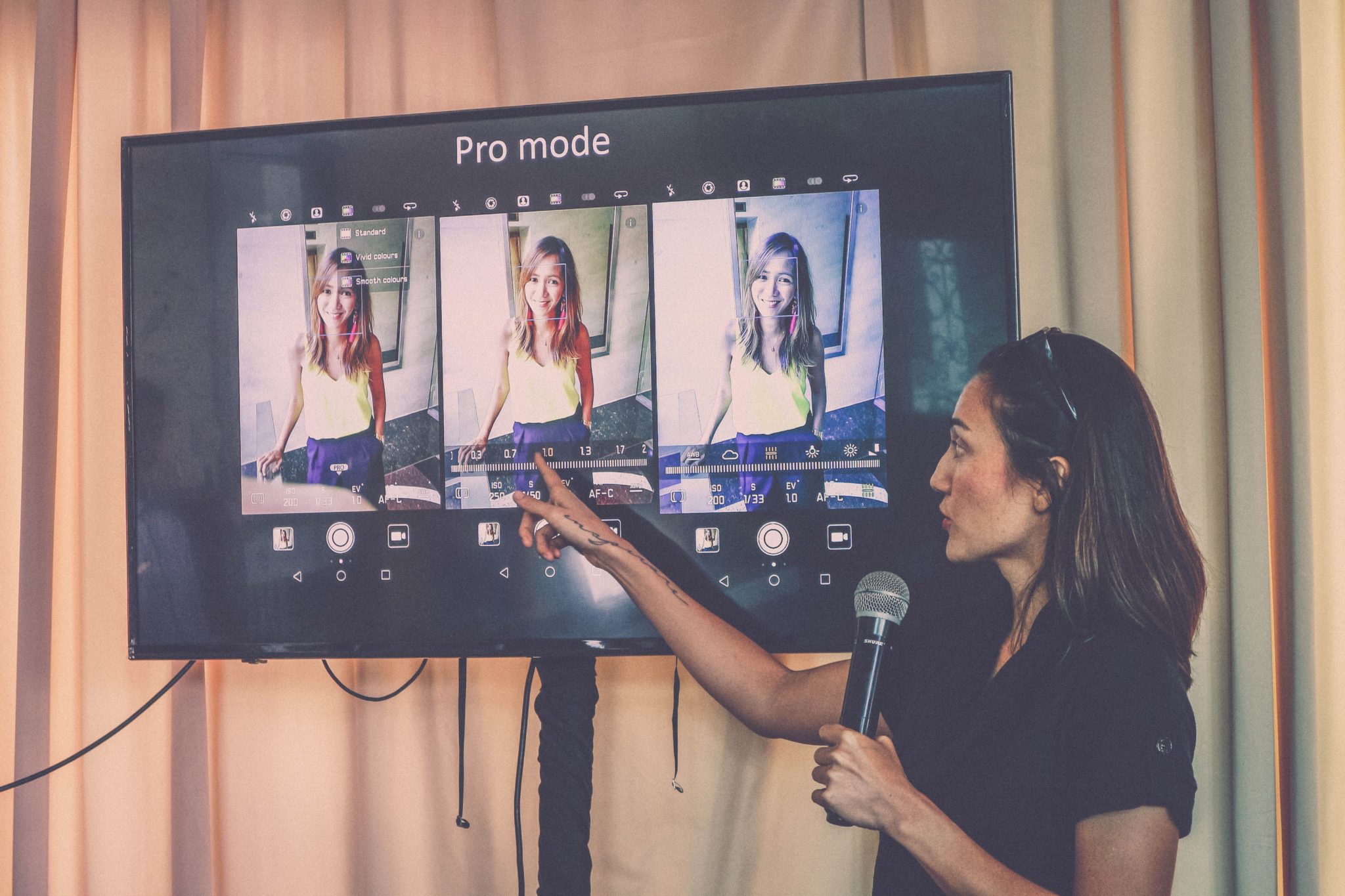 The Huawei P10 and P10 Plus are available at Php 28,990 and Php 36,990, respectively. It is available at Huawei Experience Stores and retail partners nationwide. Available color variants for the P10 are Greenery, Dazzling Blue, Prestige Gold, and Graphite Black.  The P10 Plus comes in Dazzling Blue, Dazzling Gold and Graphite Black.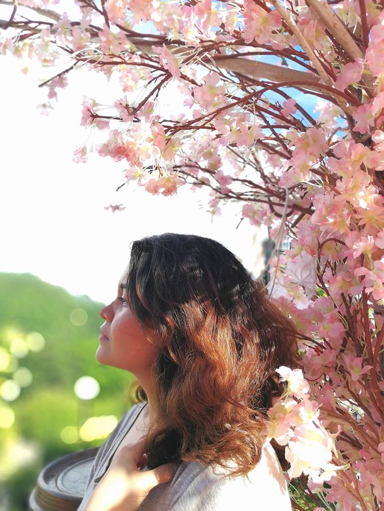 Photo of Mr. Herbert Kikoy: who won a new Huawei P10 as a prize for the portrait photography contest
PORTRAIT PHOTOGRAPHY WORKSHOP
I want to learn to expand my knowledge in photography. I am not that good at it, to be honest. That is why I attended this portrait photography workshop at Chateau de Busay. Our speaker was Ms. Sarah Black. She is a sought after fashion and beauty photographer and has worked with big brands for their big campaigns. Â Ms. Sarah specializes in portrait photography and has taken portraits of influential people in her portfolio. She also guided participants on how to get the most out of a portrait using the Huawei P10. With that, she has demonstrated the phone's superior image quality courtesy of its Leica co-engineered dual camera.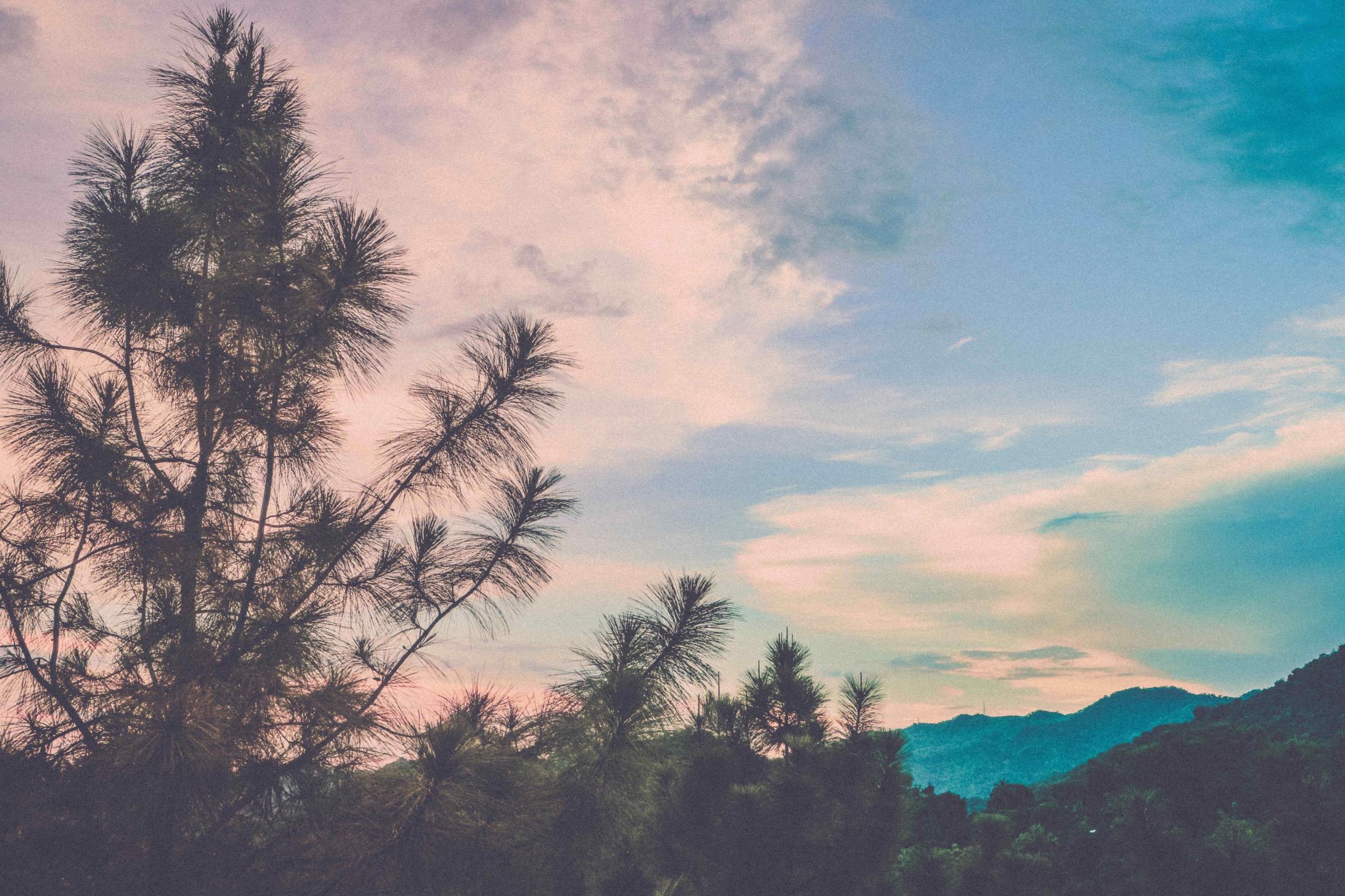 "The most iconic portraits are defined by outstanding lighting and clarity of details. Working as a lifestyle photographer for many years now, I always place a premium on how these two elements are reflected in every shot I make. And the Huawei P10 makes this very convenient. They instantly give dramatic touches to every photo, revealing interesting stories or realities of every subject that are rarely captured even through words," – Sarah Black
~ CEBU MEN FASHION & STYLE BLOGGER