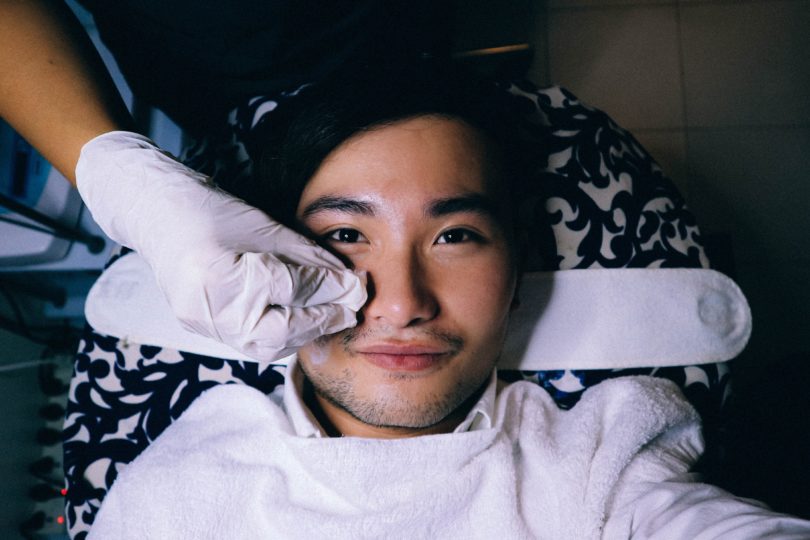 IIn a never ending struggle to keep up my youth, I was asked to try the Tenor RF from the clinic of Dr. Manny and Pie Calayan. An introduction is not needed though because Dr. Manny and Pie Calayan are known to be the doctors of the stars. They have owned and operated their company, but it is also supported by the top of the line surgeons, dermatologists, and other medical practitioners. Through the years, the Calayans have catered to people from both northern and southern parts of the Metro, providing clinics in Makati, Davao and soon in Quezon City, Alabang and here in Cebu, as they have just opened last year.
CALAYAN NON-SURGICAL FACE LIFT
Just recently, I was asked to try their Tenor RF. Tenor RF or Tenor Radio frequency is a safe, non-invasive, non-ablative technique that promises faster and better results for face & body tightening and rejuvenation. It is a powerful fat-sculpting and collagen regenerating treatment.  Often known as the Non-Surgical Face-Lift, this breakthrough technology has astounding results and indications in skin tightening without the pain, downtime and other complexities related to a normal face-lift surgery.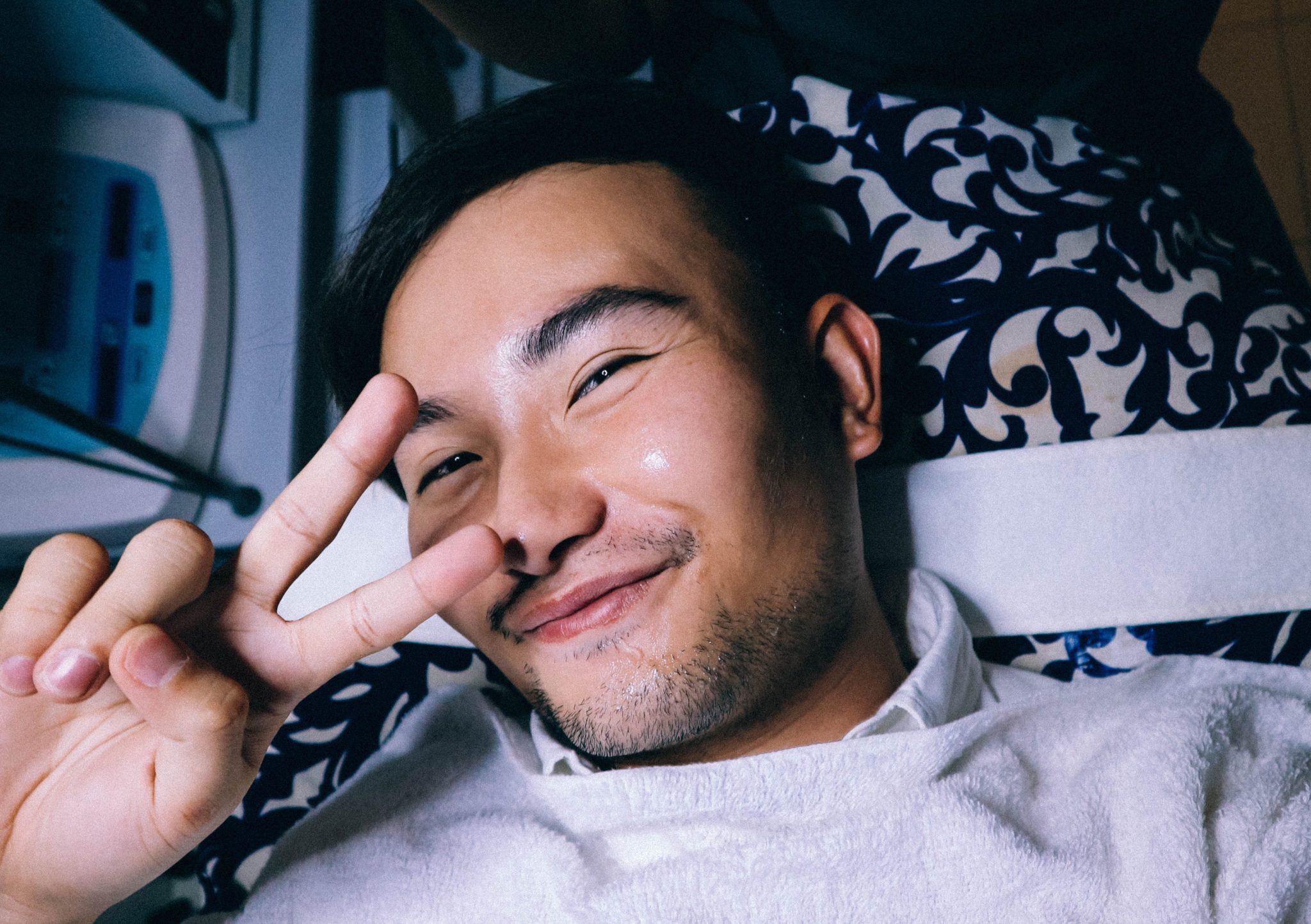 THE CALAYAN TENOR RF EXPERIENCE
Enough of that science stuff haha! We now know that it is safe and it can melt fat. The body part that I chose the procedure to be applied is my face. My face is quite big now because of all that summer eating. Ughhh! I chose my face because I want the contours to be more pronounced. The procedure should be applied per body part once per week because if done simultaneously, it can have a bad effect on our kidneys.
It only took 10 minutes. It was so fast. The girl who did the procedure and I just chatted for a bit and suddenly, we're done! She just applied some sort of gel on my face for the machine to just slide through my cheeks. Occasionally, it feels a little warm but it would not go to the level that it would be painful. Trust me! Haha.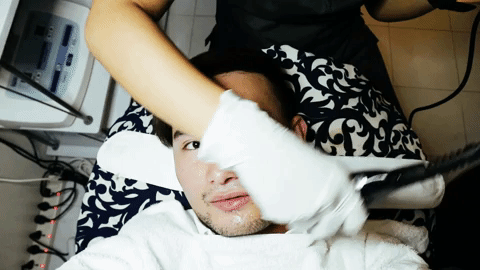 All in all, I had a pleasant but short experience. I know there will be no shocking difference because for it to totally show, I have to undergo more sessions. Anyhow, Manny and Pie Calayan's clinic is on the 3rd floor Mountain View of  SM Seaside City, SRP Road, Cebu City. Visit them there for your beauty needs!
You can call them at 09178214460 for reservations. Ciao!
~ CEBU MEN FASHION & STYLE BLOGGER