Everyone is familiar with apple cider vinegar. From all the diet craze, the said health benefits, skin care and just using it as a condiment for food, we all heard from it from all kinds of media. Cider typically means "fermented drink made from apples". Of course, it is an old English word and we all know that apples are really abundant in Medieval England hence the coined word "cider". We can actually make cider from different kinds of fruits just like plum or raspberry. But what about tropical fruits? Can we make cider out of it?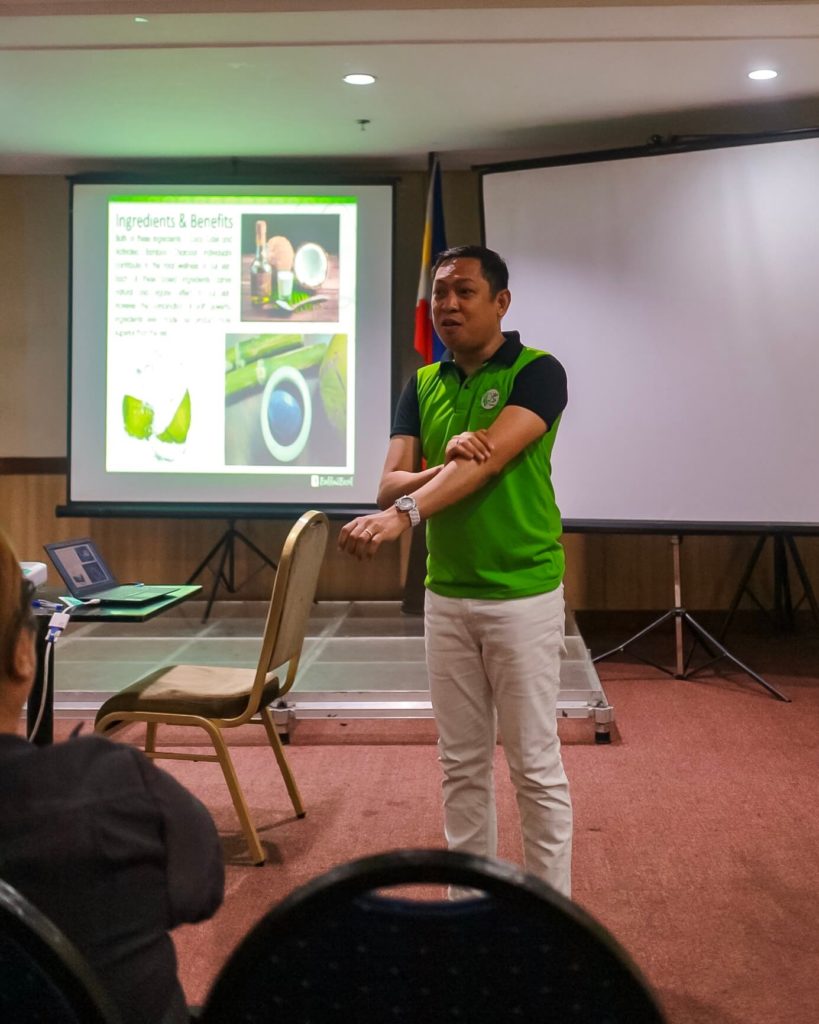 Bakku 2 Basik Makes Coco Cider Soap
Of course, we all can and that is exactly what the owner and CEO of Bakku 2 Basik , Mr. Neil Laan did. He made cider and upon knowing the said benefits to the skin, he then made it to a soap. Apples aren't really indigenous, abundant and it cannot even be grown here in our country, the Philippines. So, he chose a fruit that is readily available and bountiful and that is exactly the coconut. The fruit / nut of the tree of life itself. We will talk about the many benefits of coconut for some other time but it is proven that has many health benefits and it is used as a main component for many soaps and other skin care products. Mr. Laan expounded that even before apple cider rose to fame there was already coco cider. He wants to share the tropical countries' secret and its many health and skin benefits.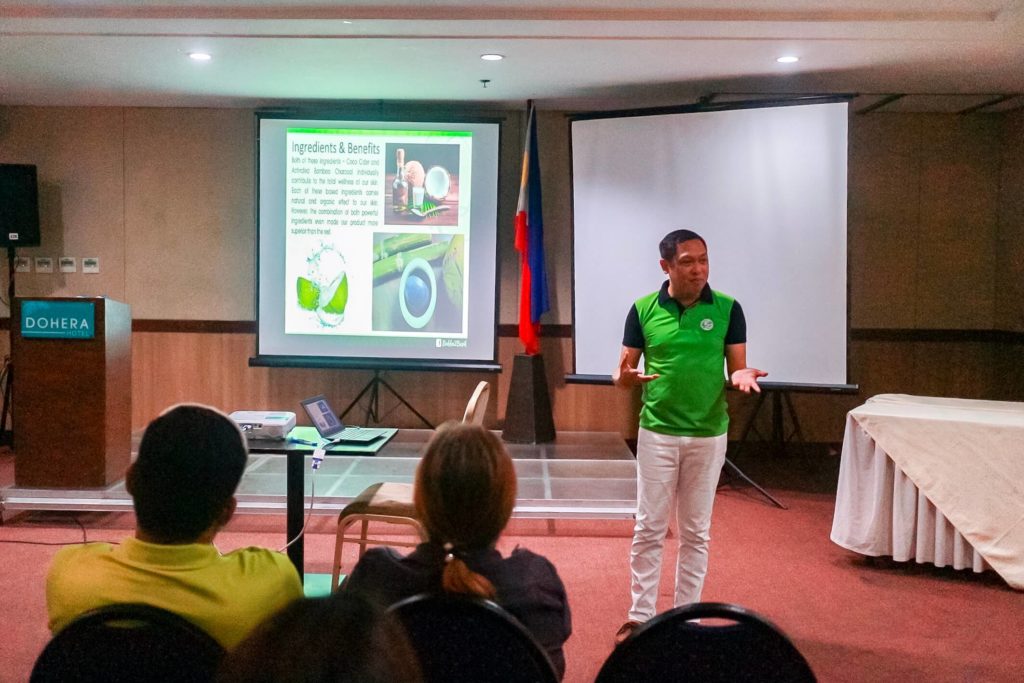 The Coco Cider Soap is a Philippine made product and has already started selling in Luzon. They are now slowly covering the Visayas and the Mindanao markets. This company has launched last February 2019 and it immediately garnered a lot of fans and avid users of their product, the Coco Cider Soap.
It is a no brainer that the product is well received because of these following reasons:
Cleanses Skin
Moisturizing
Whitening
Fights Acne
Clarifying Effect on Skin
Natural & Used from Raw, and Unfiltered Coco Cider Vinegar
Infused with Activated Bamboo Charcoal
Prevents Skin Cancer
Treats Oily Skin
Brings Back Youthful Skin
Reduces Pores
Tightens Skin
Treats Psoriasis

Have you tried this soap already? If you haven't you can order it online through online shops like Lazada. Authorized dealers and distributors throughout the country are also ready to supply you with this amazing soap. You can also contact the official Facebook page of Coco Cider Soap.