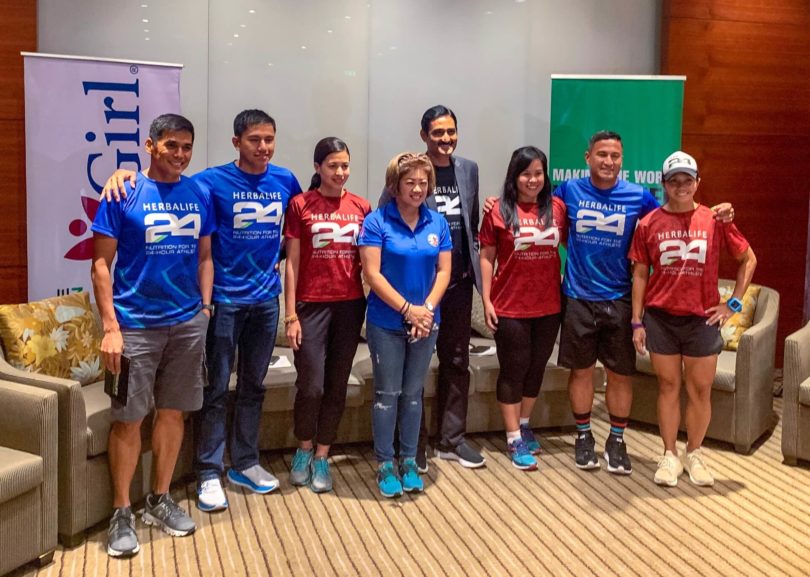 Herbalife Nutrition, a global nutrition company that offers high quality, science-backed products among other services, whose also purpose is to make the world healthier and happier sends again a team of ambassadors to the IronGirl 2019. IronGirl Cebu is a 5-kilometer run exclusively for females and is part of the prestigious IronMan 2019.
The above-mentioned ambassadors are a group of renowned fitness mavens. They were presented at the Herbalife Nutrition at IronGirl press conference at Radisson Blu Hotel.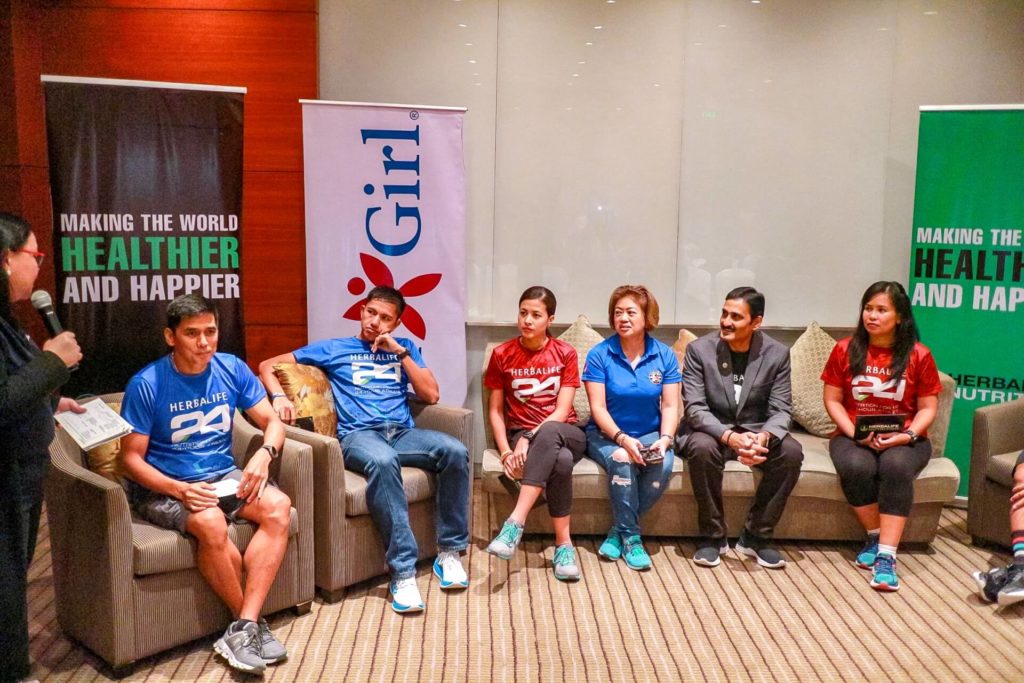 THE HERBALIFE NUTRITION AMBASSADORS
The ambassadors present were namely, Ines Santiago, the first Filipino finisher in Ironman Malaysia. She placed 4th Overall Filipino. Secondly, Julian Valencia, a certified Ironman Coach, Natural Running Coach, and TRAP Level 1 Community Trithlon Coach. He has been a co-Team Captain of the Herbalife Triathlon Team since 2009. Thirdly, Mr. Omar Paredes, the first Filipino to finish the Norseman Extreme Triathlon, one of the toughest triathlons in the world. He is also a member of the Herbalife Triathlon Team since 2010. Another ambassador is Dwan Abantao who is a fitness and lifestyle coach, educator, athlete, endorser, dance choreographer and overall champion of the Ms. Philippines Bodybuilding contest in 2002 in Cebu. Another attendee, Laarni Anenias-Paredes, is a digital content manager by profession but is the first Filipina to race and finish the Norseman Xtreme Triathlon. And lastly is Ronald Molit. He is a Fit PH coach and member of Team Herbalife since 2016, he emerged 1st in his age group in Ironman 70.3 in Subic.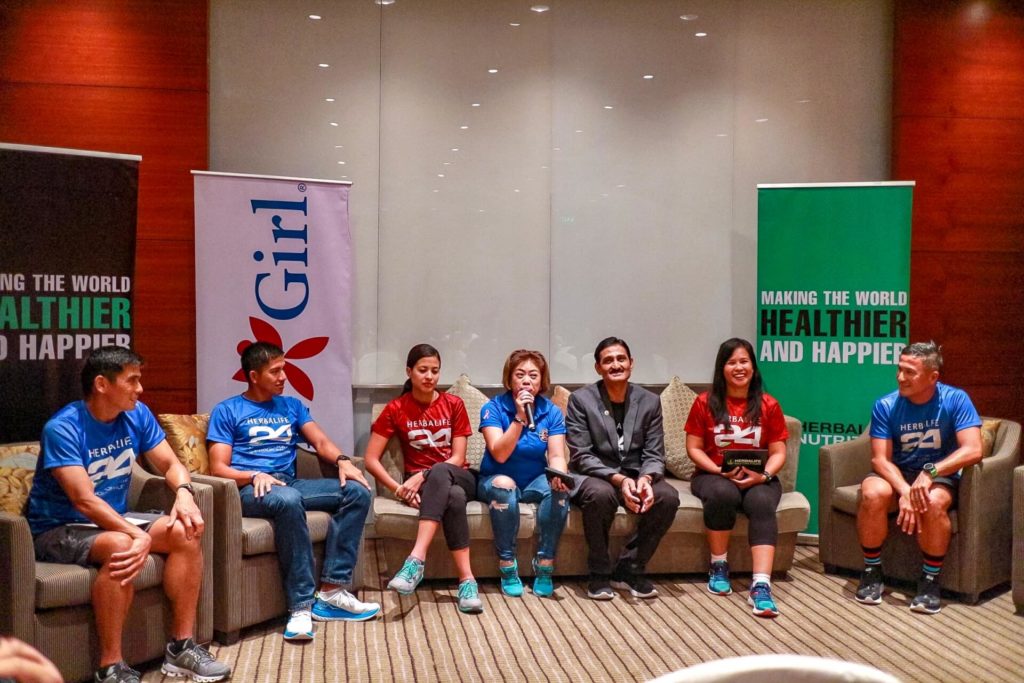 IRONGIRL 2019
Also present in the press conference was Princess Galura, the Sunrise Events Inc. general manager, who said that this year will be the biggest in terms of number of participants with an estimated 1,400 female runners. The route will be a 2.5-kilometer out-and-back starting from Shangri-La's Mactan Resort and Spa.