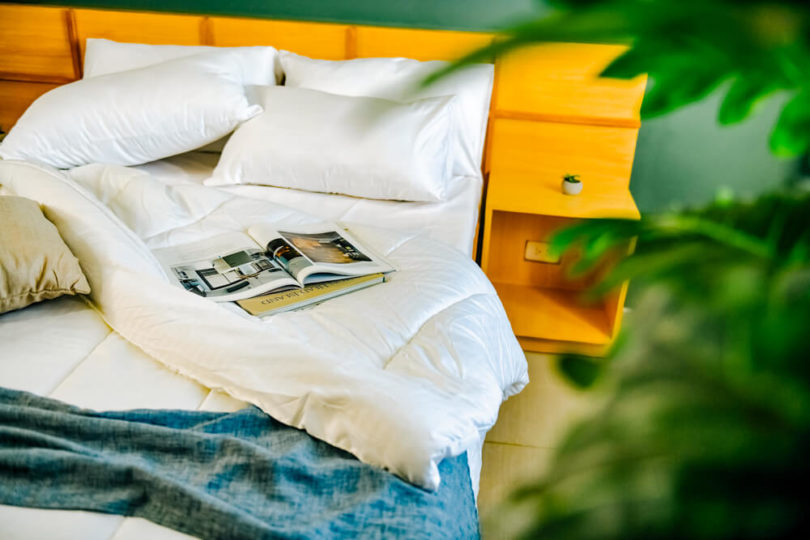 When you are travelling or you just want to have a splendid and super relaxing staycation, it is an essential to pick the right accommodation. There are many points for choosing the right arrangement. It could be for the affordability, luxury, location and many more. There are even many types of accommodation nowadays as well whether it be a hotel, hostel, Airbnb, motel and so much more.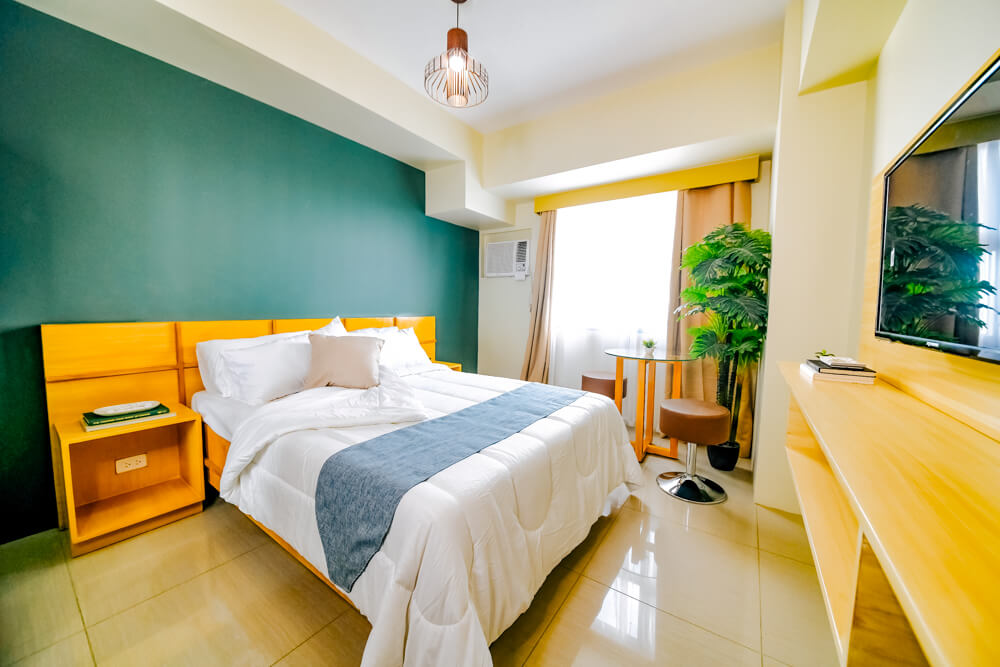 INTRODUCING HORIZONS STAY
Good thing there is something newly opened that you might just like. It is the Horizons 101. It is by the well-renowned and well-established developer in the Philippine real estate landscape – Taft Properties. Horizons Stay Tower 1 is an operating limited-service transient accommodation of the two-tower Horizons 101 condominiums complex.
A STAY OUT OF THE ORDINARY
This is not your ordinary Airbnb rented space because it is a managed service and centralized business operation and room maintenance so don't need to deal with room owners since you are talking to a legitimate business with dedicated staff for customer service.
Horizon Stay has a total of 60 rooms that are equipped with cable television, air conditioning unit, hot-and-cold shower, electric kettle, microwave oven, and sets of utensils. The amenities such as the fitness gym, lap pool, kiddie pool, and children's play area are free, while the function room, billiards room, and indoor game room are available for a small fee.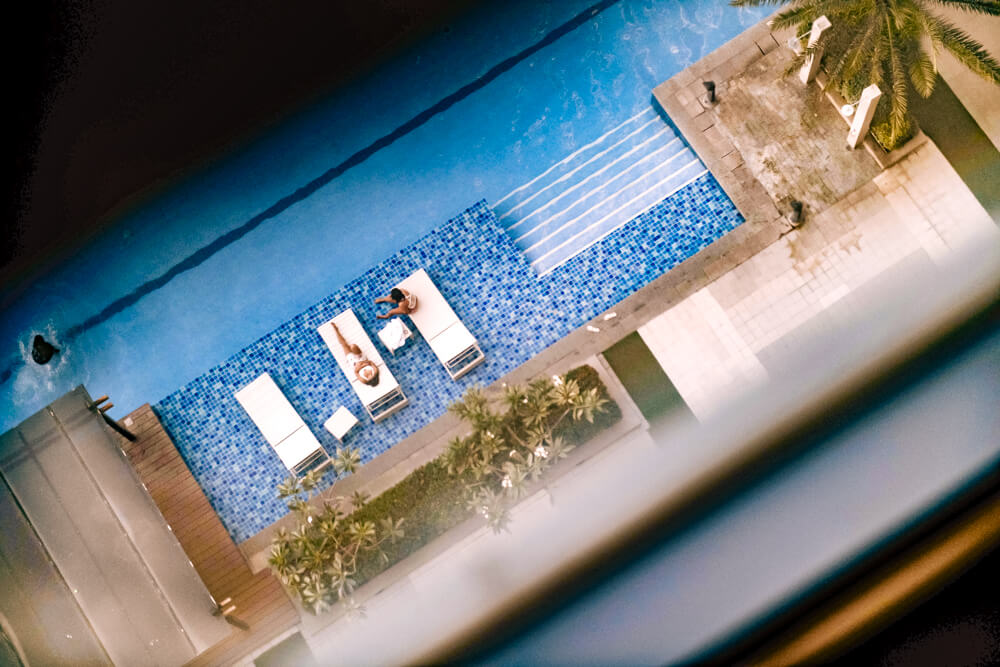 ---
Find Horizon 101 Cebu in AirBnB or Agoda to book a room. You can also visit them for walk-ins at Horizon 101 Tower 1, 74 General Maxilom Ave, Cebu City, 6000 Cebu for more information.