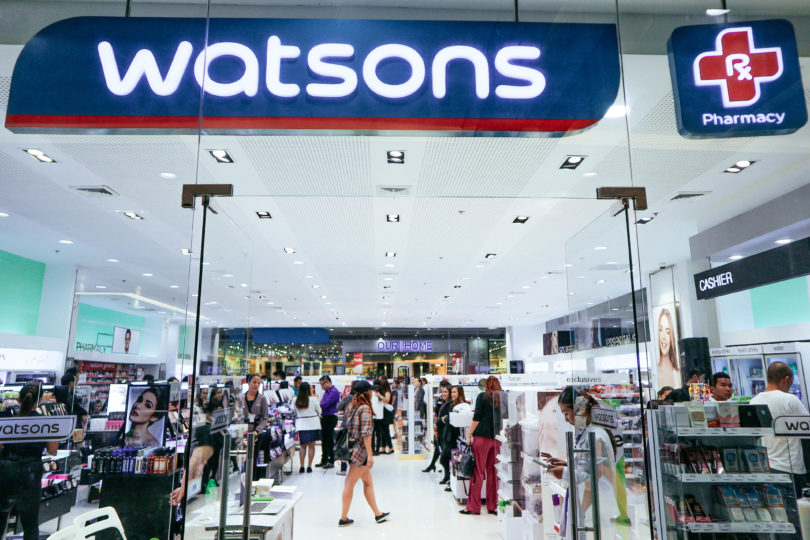 HHair. Hair. And more hair. I should be honest with you guys. My biggest insecurity is my hair. I don't want it to be touched other than my own hands or of my special someone's hands. There is nobody that is special in my life right now so that means these hands are the only one touching my hair. Anywayyy… Haha! We just got of summer and I know some of you have damaged hair because of too much exposure to the sun or for others, we want to completely change our look for the incoming rainy season. That is why Watsons has something for us.

WATSONS TO THE RESCUE
For this, Watsons recently launched a campaign to encourage its female shoppers and male "fashionistos" to go out of their hair comfort zones and discover different hair color and hairstyle trends. Interestingly named #Hairgoals, its aim is to introduce a whole new world of color and style options and alternatives for women. With a vast spread of hair products available in-store, Watsons shoppers will find it a cinch to go for the specific look that they want.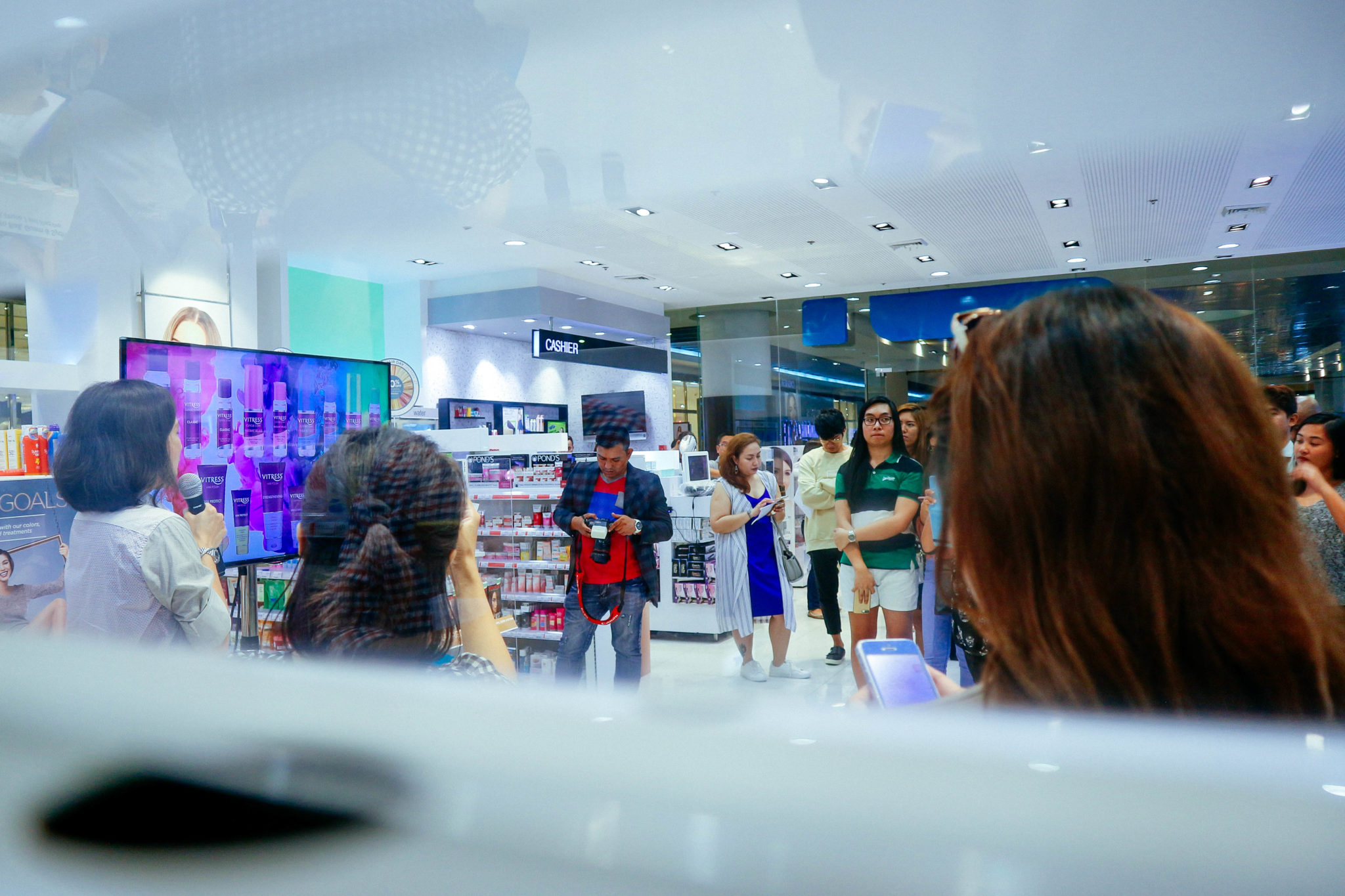 SO MANY BRANDS TO TRY
In support of this, an event was held on May 22nd at SM City Cebu Annex. We were introduced to the best hair color brands in the market such as L'Oreal, Revlon, Kolours, Bigen, Beautylabo, Lolane, Liese and Revia, Styling tools and products by JML, W. Elite, Babyliss, VS Sassoon, Tresemme, Aquanet, Finesse and Suave, and Hair Care Products by Dove, Pantene, and Creamsilk

TRENDSETTER TO JETSETTER!
Oh, and if you're an SM Advantage Card member, you can go from trendsetter to jetsetter! Show off that new do when you win one of the trips to either Bali, Guam, or Sydney! You can also get a chance to snag a free iPhone 7 or an iPad Pro. Every P500 single-receipt purchase of participating products entitles an SMAC member to one (1) e-raffle entry.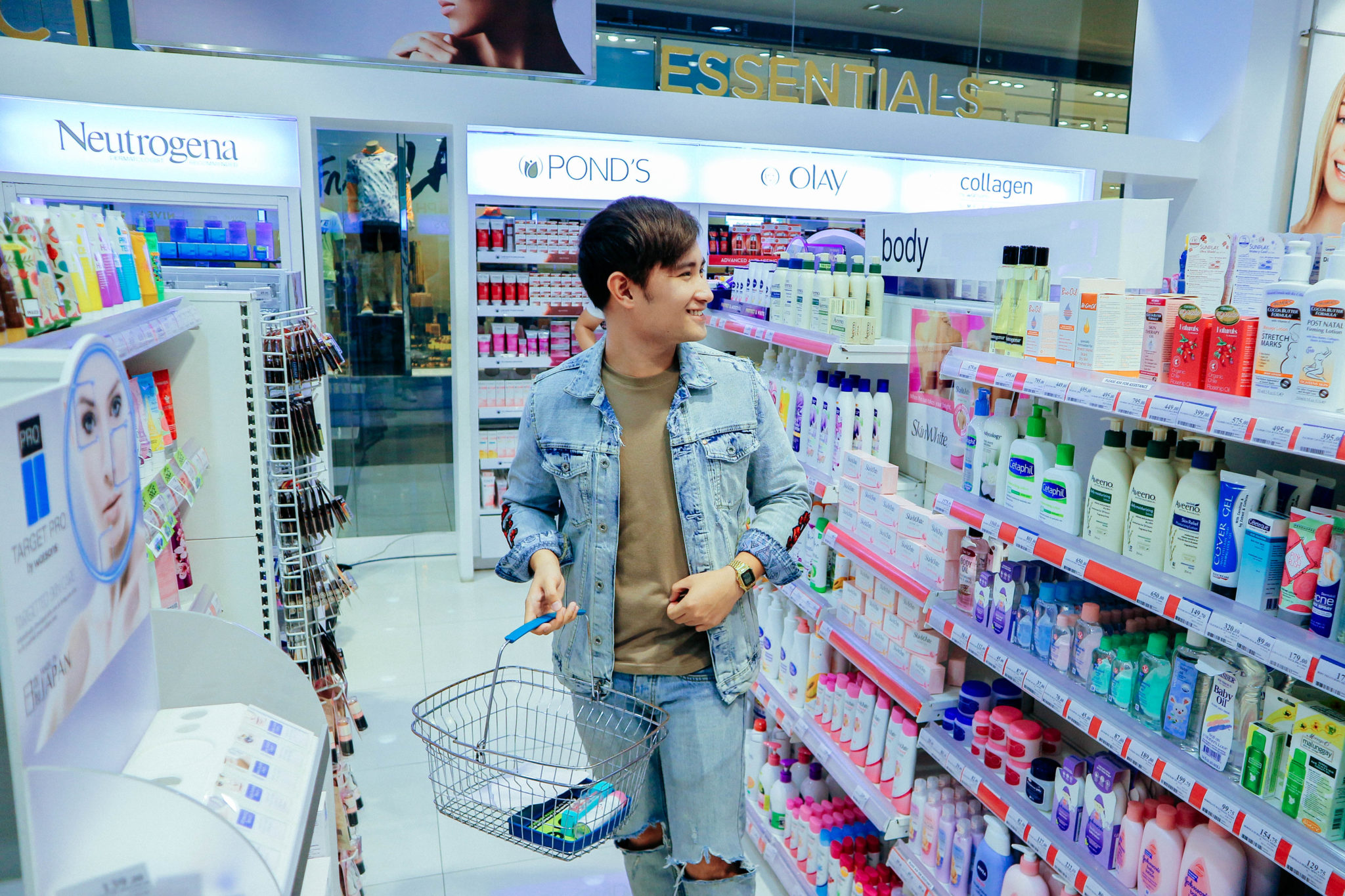 So get on it and color, style, and flip that hair like never before. Make your #Hairgoals happen with Watsons! See ya!