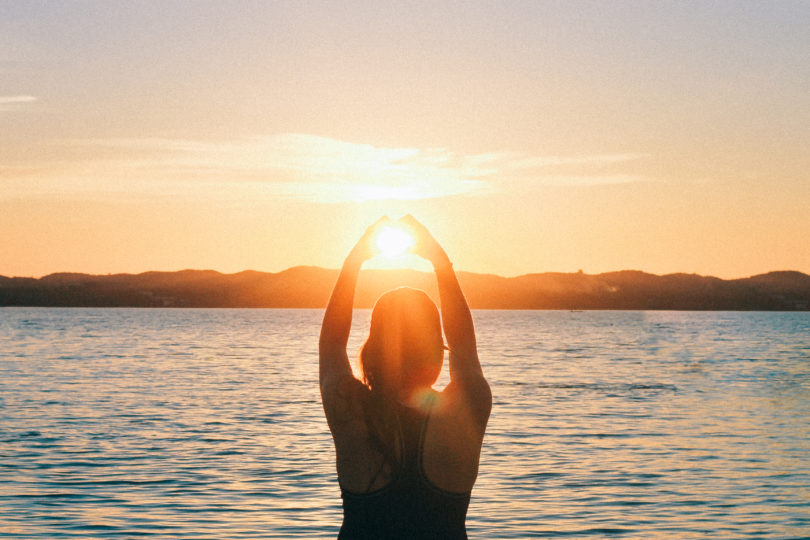 SSummer is about having fun under the sun and as well as enjoying summer sunsets. We can enjoy it more if we spend it with people that we care like friends especially if you guys are still on a break from school.  Sipping ice-cold drinks while dancing to our favorite songs, having fun with games or just plain chilling while enjoying the summer sunset would be ideal this season, right?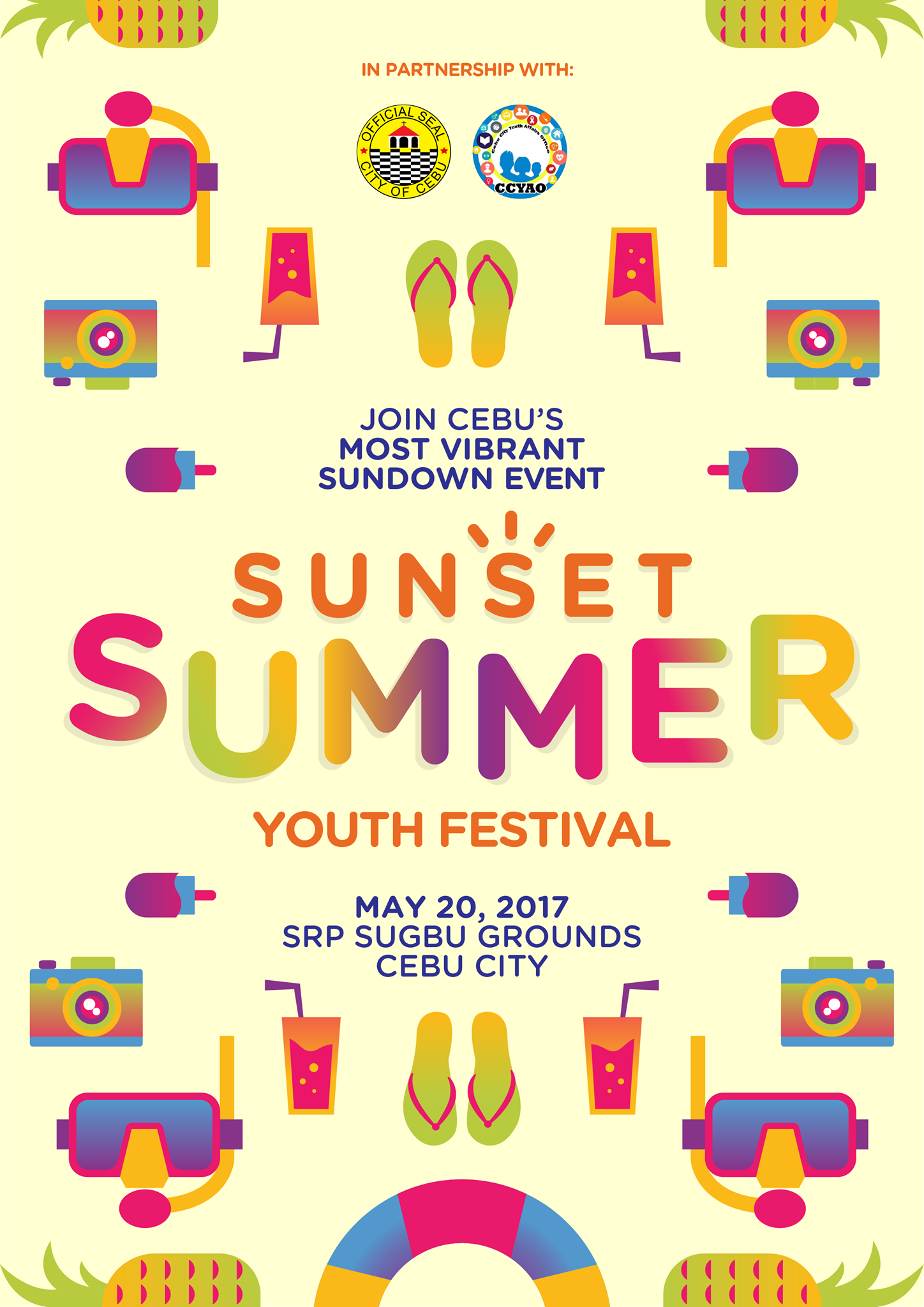 That is why the creators of Sunset Carnival are now giving us what we need, the Sunset Summer. Sunset Summer is a youth festival that aims to unite all the youth of Cebu to an activity that is perfect for community-building. It is in partnership with the Cebu City Government and Cebu City Local Youth Development Office. Sounds cool, right?!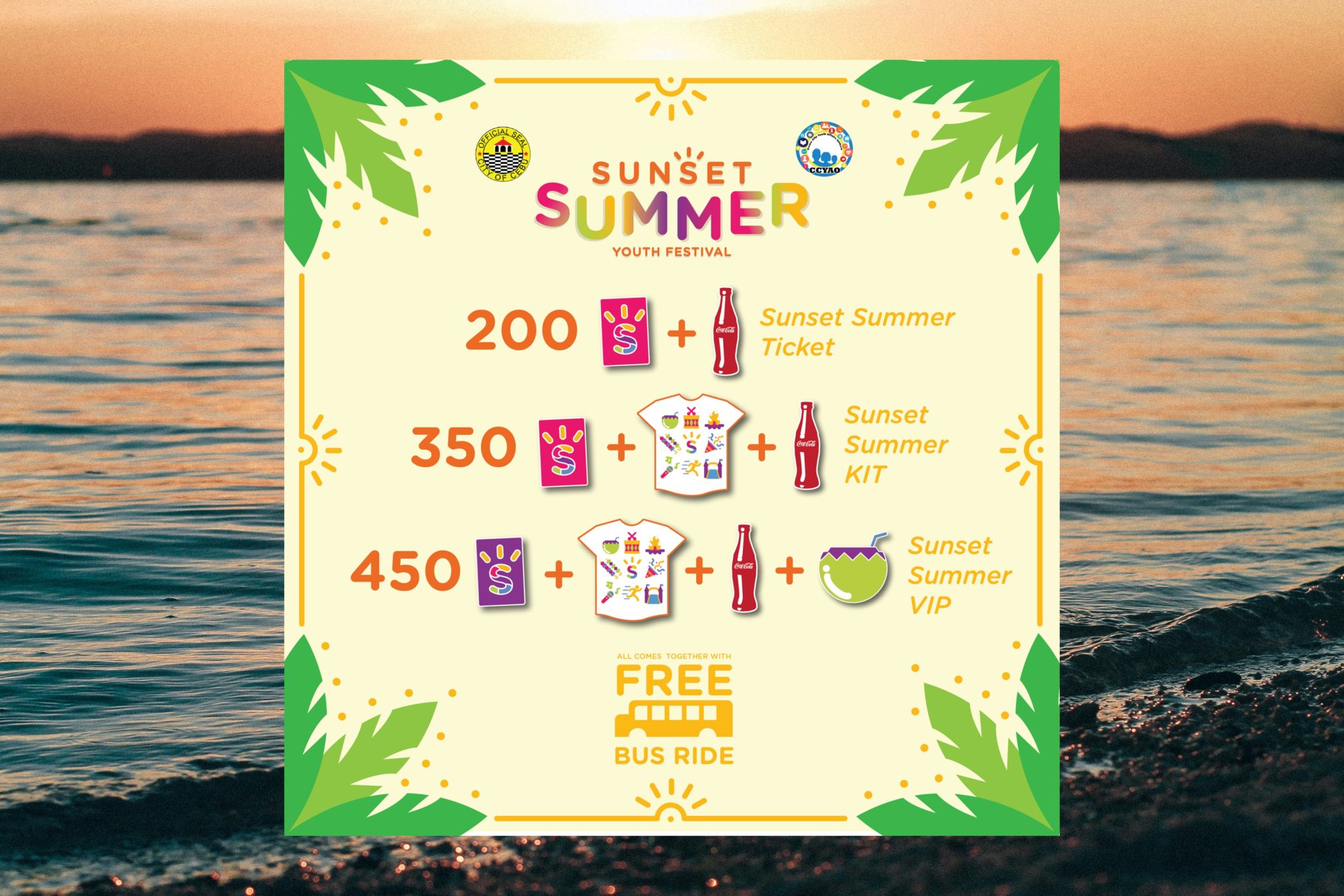 From sunrise, we can run an amazing obstacle course with 4 huge inflatables, this is the first in the country obstacle-inflatable run that will surely take your breath away. But wait, it doesn't end there!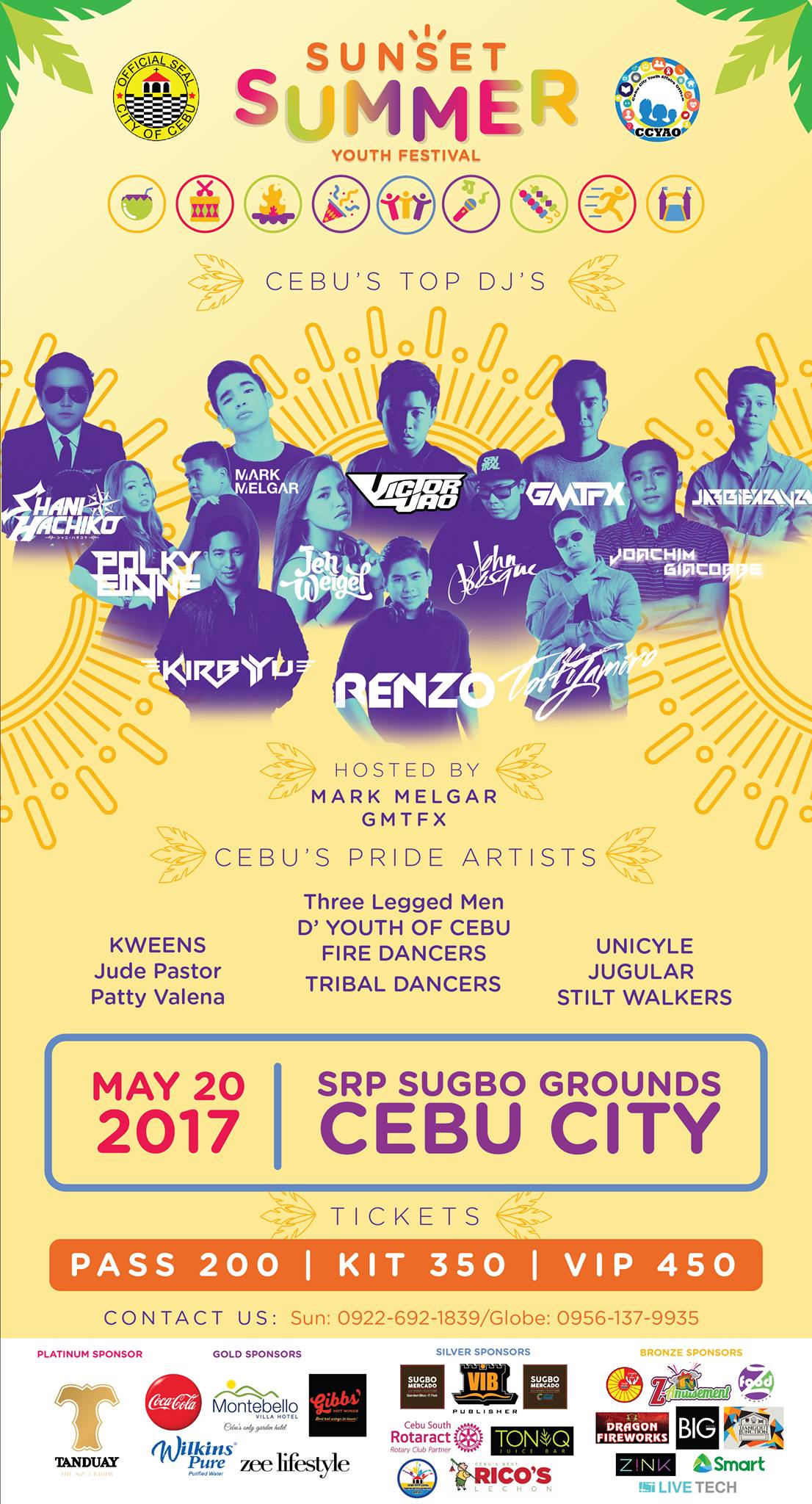 We can enjoy the amazing music and performances of Kirby Yu, Jen Weigel, Kweens, Jude Pastor, Patty Valena, Three Legged Men, D' Youth of Cebu, Fire Dancers, Tribal dancers, Unicycle, Jugulars and Stilt Walkers and much more. Mark Melgar and GMTFX would host the festival.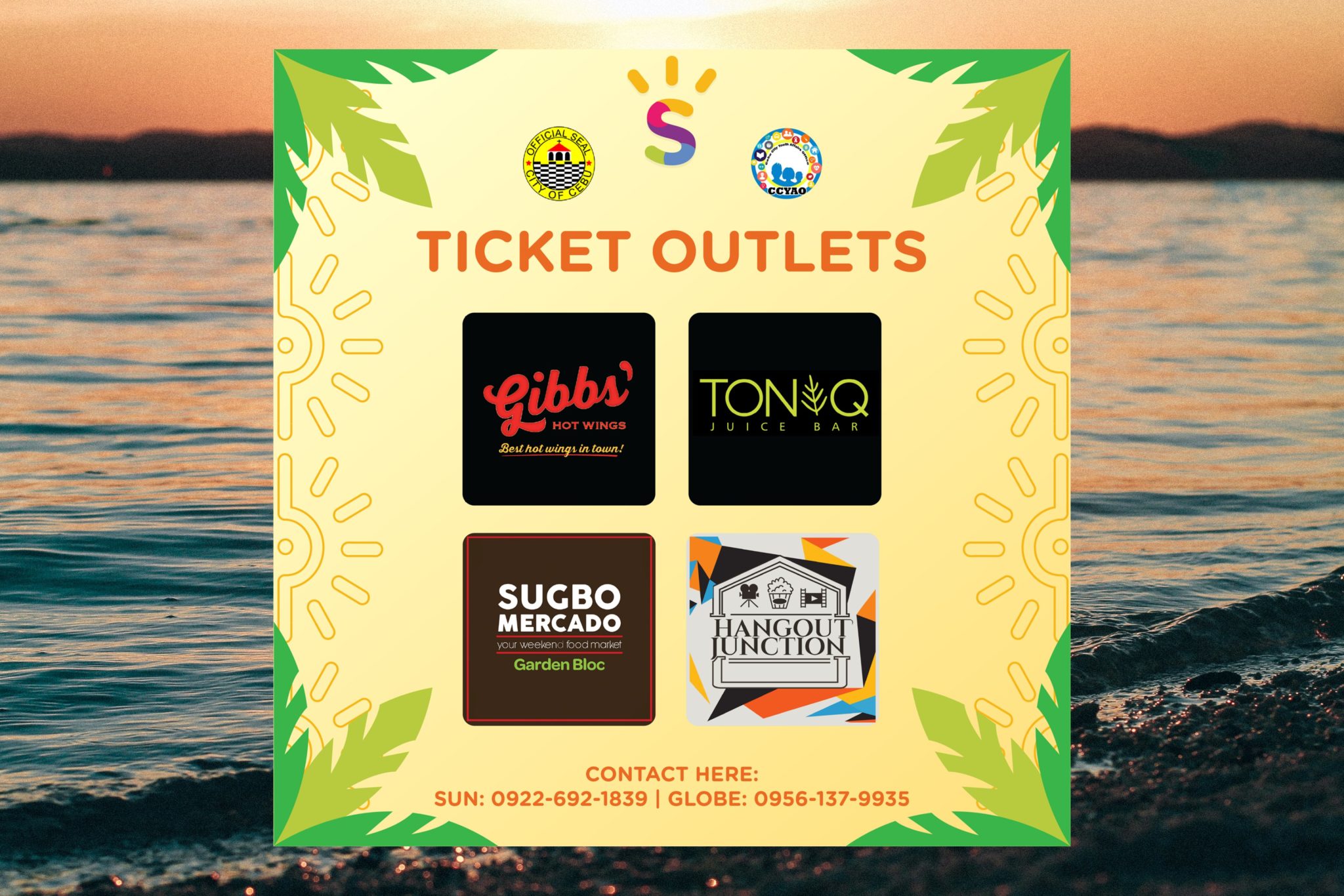 The fun continues as the sun fades away to Sunset. We can treat ourselves with satisfying food and thirst-quenching drinks prepared by the bests of Cebu. Witness stunning performances from Cebu's pride singers, bands, and dancers. And of course, dance through the night as the best of Cebu's DJs play the unstoppable music of today's trend.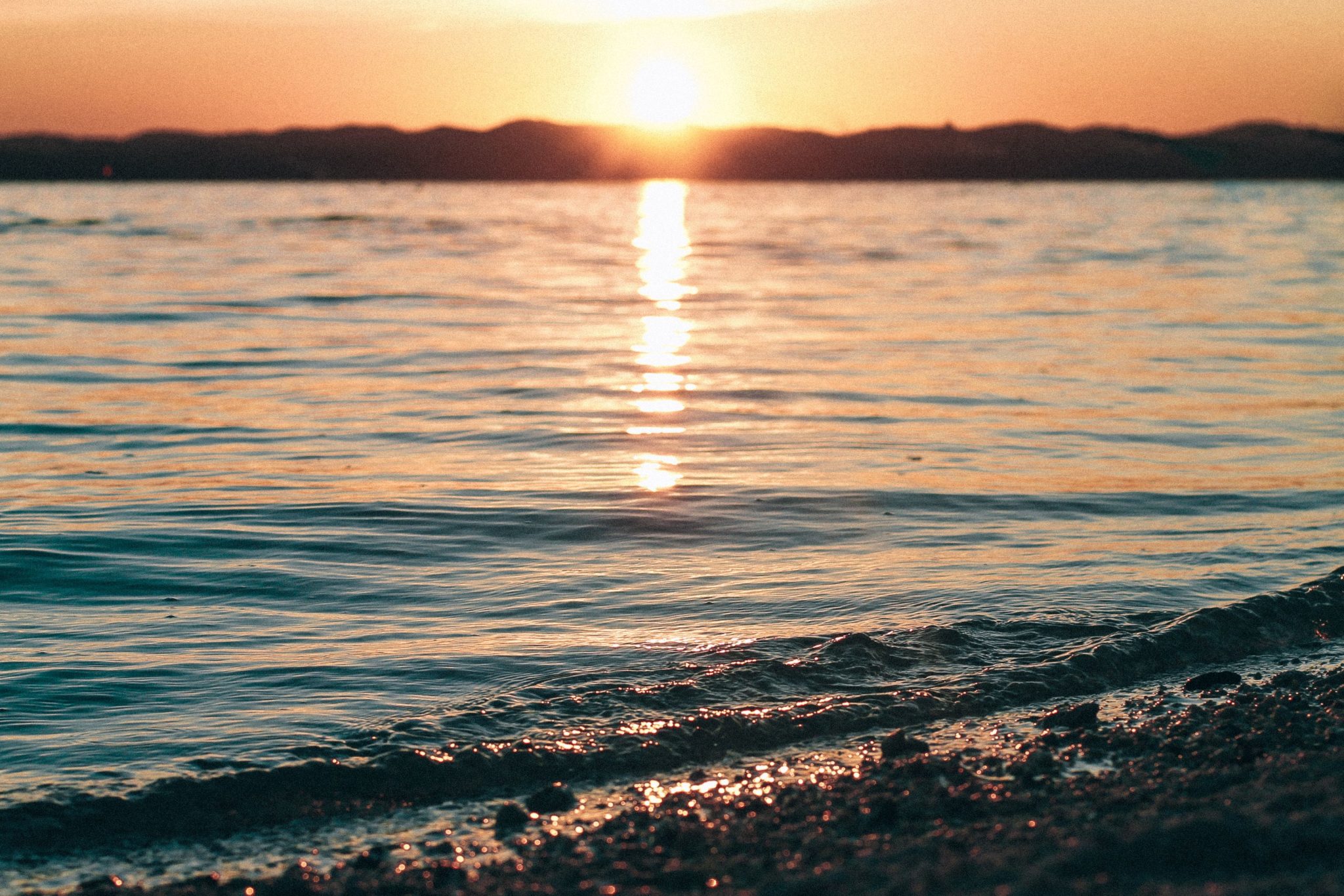 Tickets are available at the 4 designated outlets namely: Gibbs' Hot Wings, Toniq Juice Bars, Sugbo Mercado, and the Hangout Junction.
So, see you there guys? See you this May 20, 2017, at the SRP Sugbo Grounds. 😉