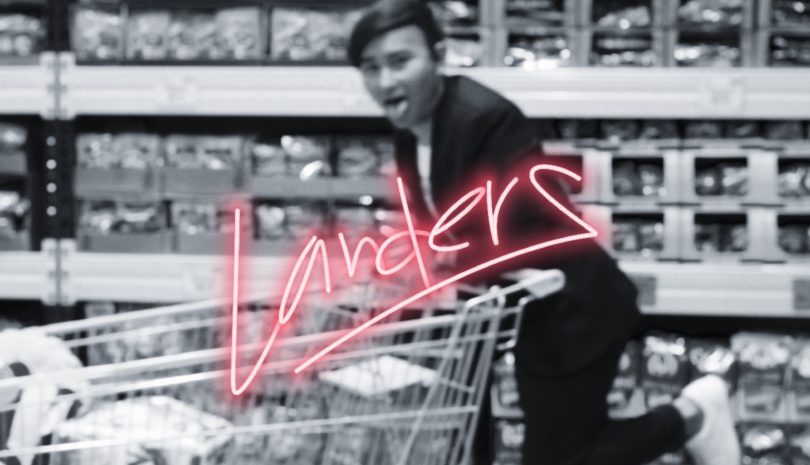 YYou might be asking why I titled this post as "All Tongues Out At Landers". Or why my tongue is actually out on the banner photo. Well… you cannot really avoid doing it inside Landers. I mean with all the food, on-sale items, stuff that are usually not available here in Cebu, you will definitely drool over or just at least be excited. I let my tongue out when I'm excited most of the time. Haha!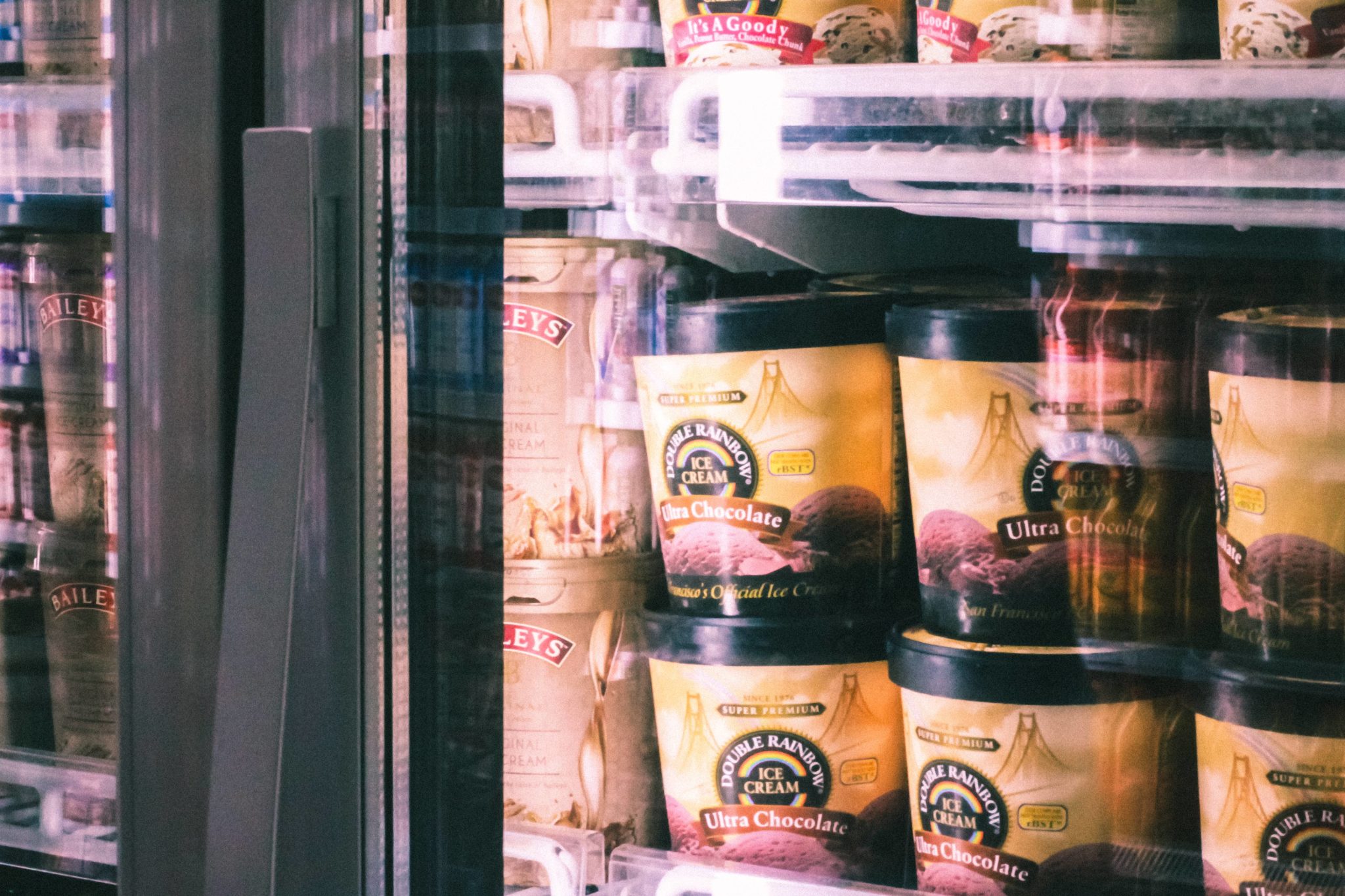 LANDERS SUPERPACKED
We were invited to have this preview for Landers last May 7. Two days ahead of the real opening which is May 9, 2017. At first, I thought it was just an intimate media preview. But "Lloyd and Behold", there were a lot of people and a lot of familiar faces. As I was in transit, you can really see Landers was the reason behind the heavy traffic on Archbishop Reyes Avenue and it was a Sunday. The parking lot, which I observed when the superstore was just under construction, is really spacious and at that time, it was packed. I mean really packed.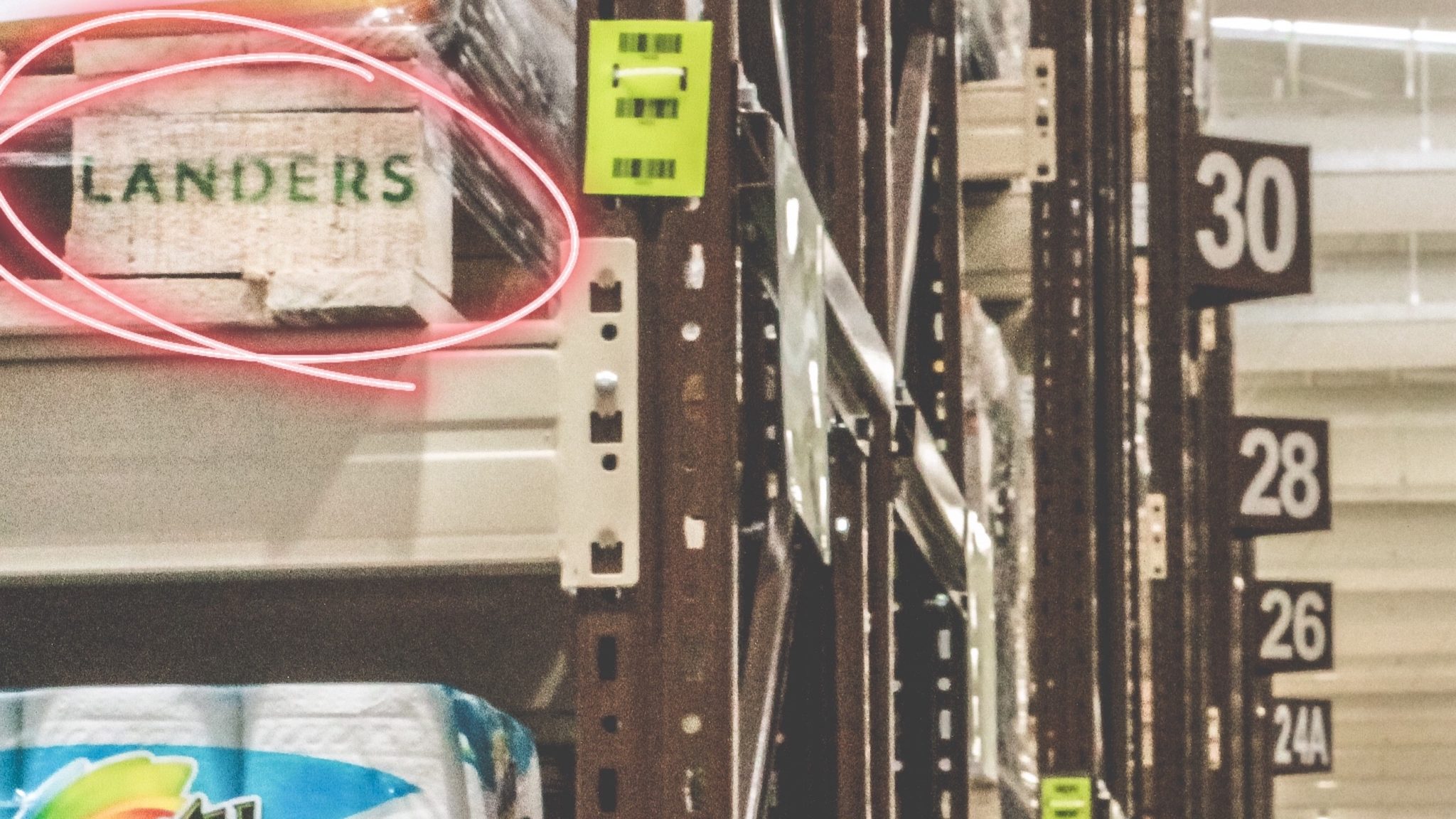 LANDERS SUPERHAPPY
With that said, I was anxious if I would enjoy it with a lot of people there. I did, indeed. It was actually fun seeing people enjoy Landers with me for the first time. I would see the happy faces of children just grabbing anything that they like while their parents push the carts behind them. Also realizing that I was just like that when I was a kid. Haha!
There were parts of Landers that we can actually see at grocery stores or at its competitors but it is quite bigger and there are more choices for food.  I was particularly drooling over the ice cream and the cakes. My absolute favorite is a blueberry cheesecake and you can really be tempted because a lot of their pastries are on sale and some buy one, get one free.  They also have a barber shop which you can avail a free service if you buy at the superstore and of course if you are a member/ card holder.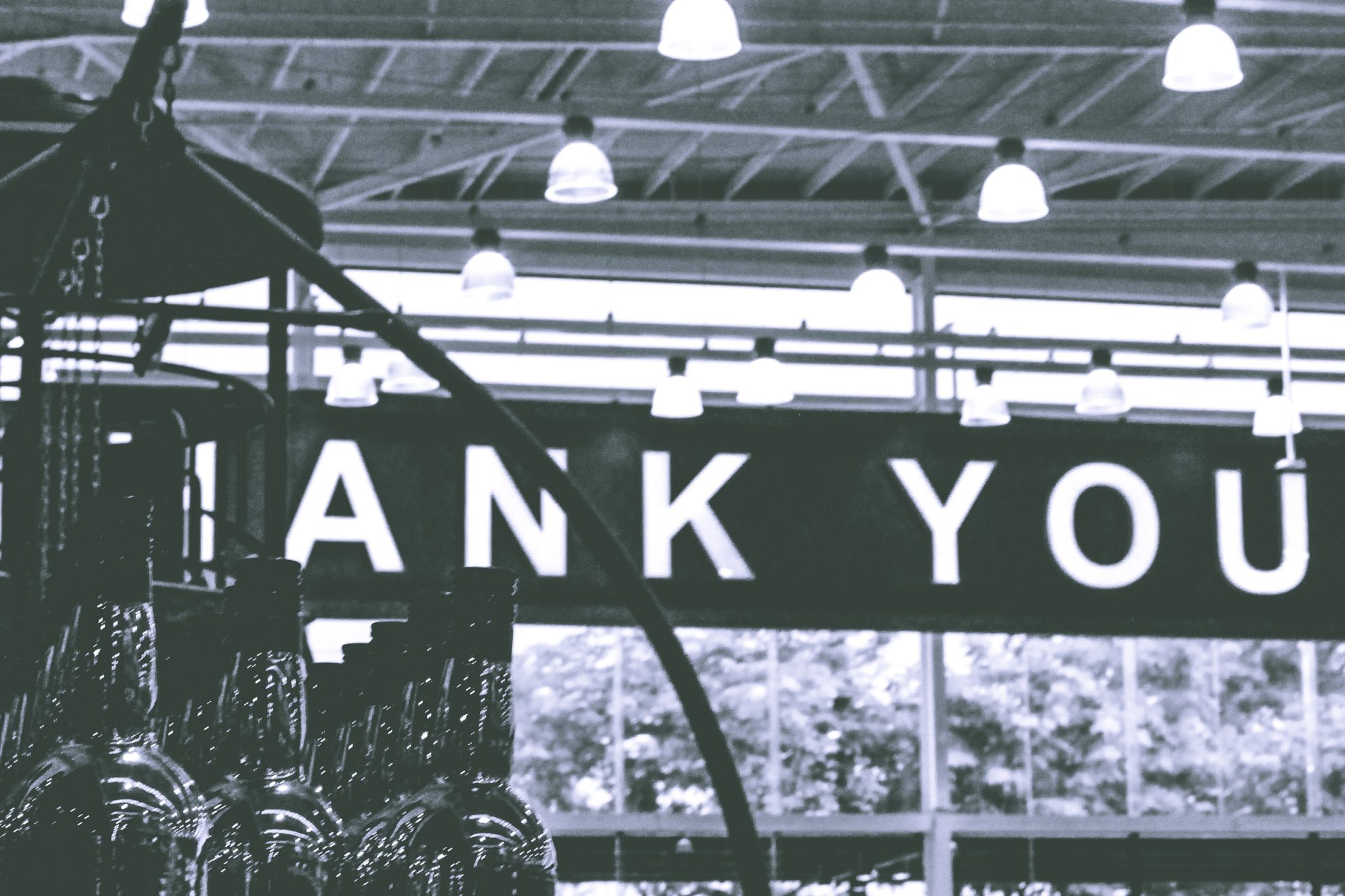 Be a member now! Until May 31, the price for the membership is 800 Php buy one, get one free.  So, get a friend who's willing to be a member as well, and you two can split it up. You will just pay 400 Php. By the way, the membership is valid for one year and you can bring up to 5 non-members and an unlimited number of children. Cool right? So what are you waiting for guys?  See you there!