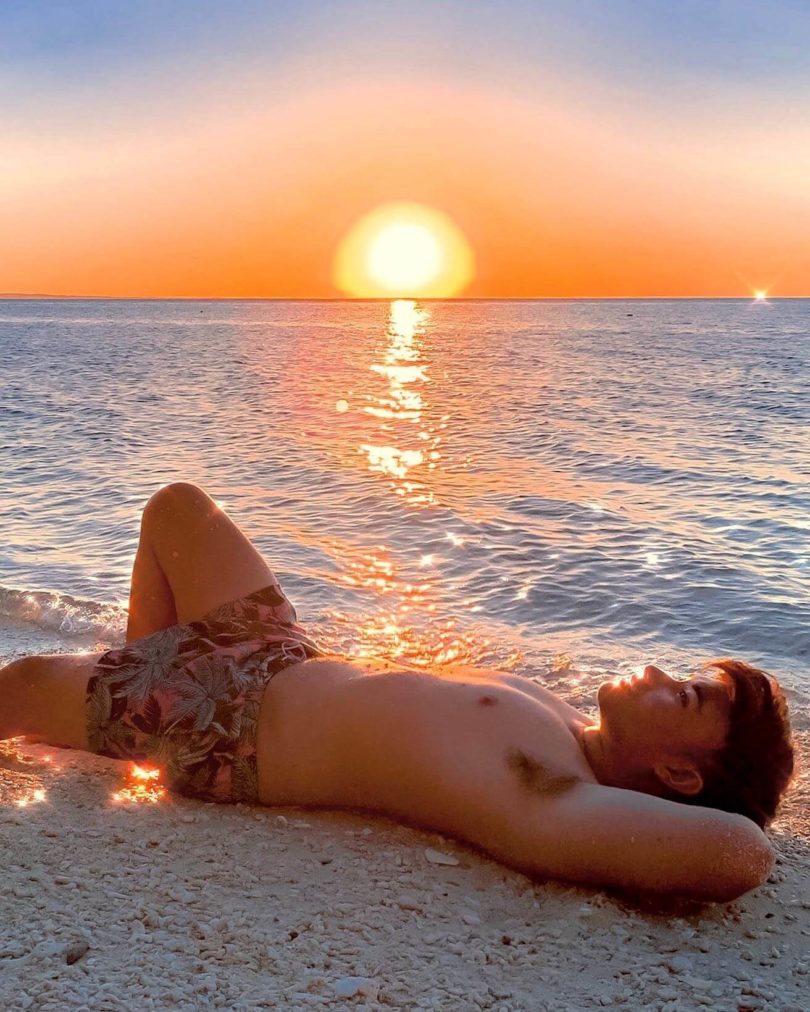 First of all, I'm nominated for Best Cebu Blog Awards 2019 for the style category! Yey! As you may know, I have already won this award 3 years ago. It was one of my highlights of that year and personally, it a milestone for my blogging career. You can read my article about it here.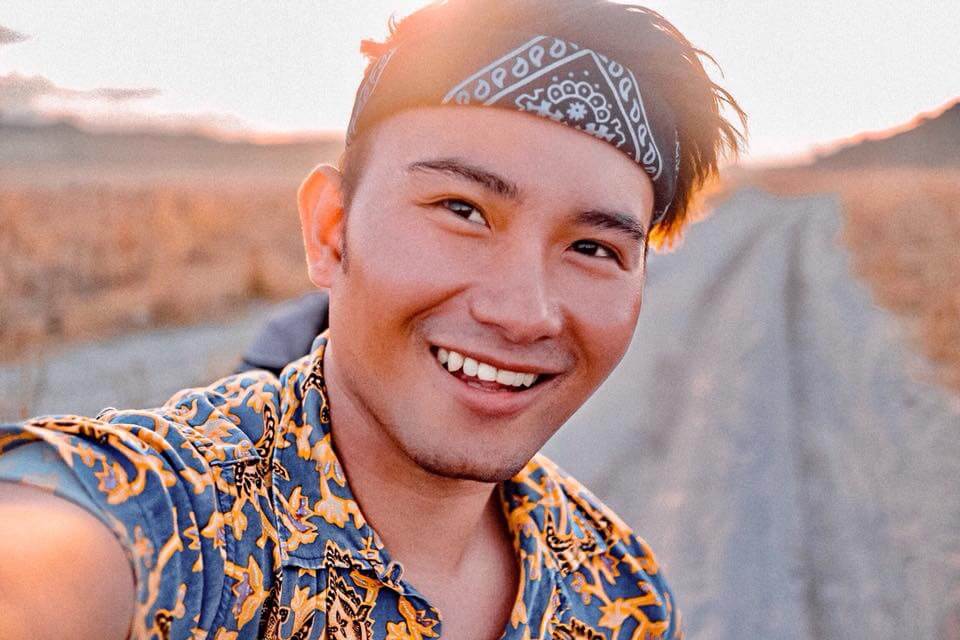 BEST CEBU BLOG AWARDS
Before anything else, for you guys who aren't familiar with the Best Cebu Blogs Awards (BCBA). It is a yearly awarding ceremony of Cebu-based Bloggers. BCBA is the only and pioneering award giving body that recognizes the existence of blogs and bloggers in Cebu's blogosphere. It acknowledges the existence and importance of Cebu Bloggers in the Visayas and in the Philippines. BCBA aims to recognize the finest blogs by Cebuanos and Cebu-based bloggers which are at par even with their foreign counterparts.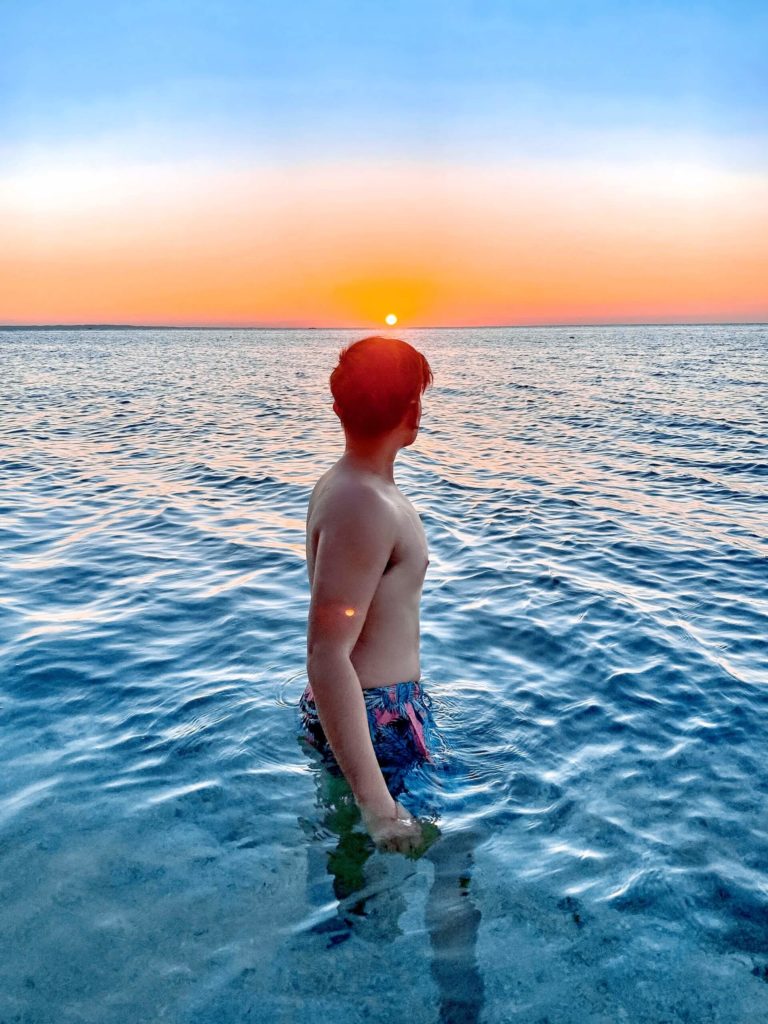 A WAKE UP CALL
Well… to be nominated again for this year is a tremendous honor and it brings me joy. I mean I wasn't really active with blogging this year just to be honest. It is one of my regrets for this year. I can reminisce way back when I won at that time that I was really active with making blogs. I get to publish an article a week and for me I'm quite the perfectionist and making a blog post takes me a lot of time until now. It took me weeks to finish this very article.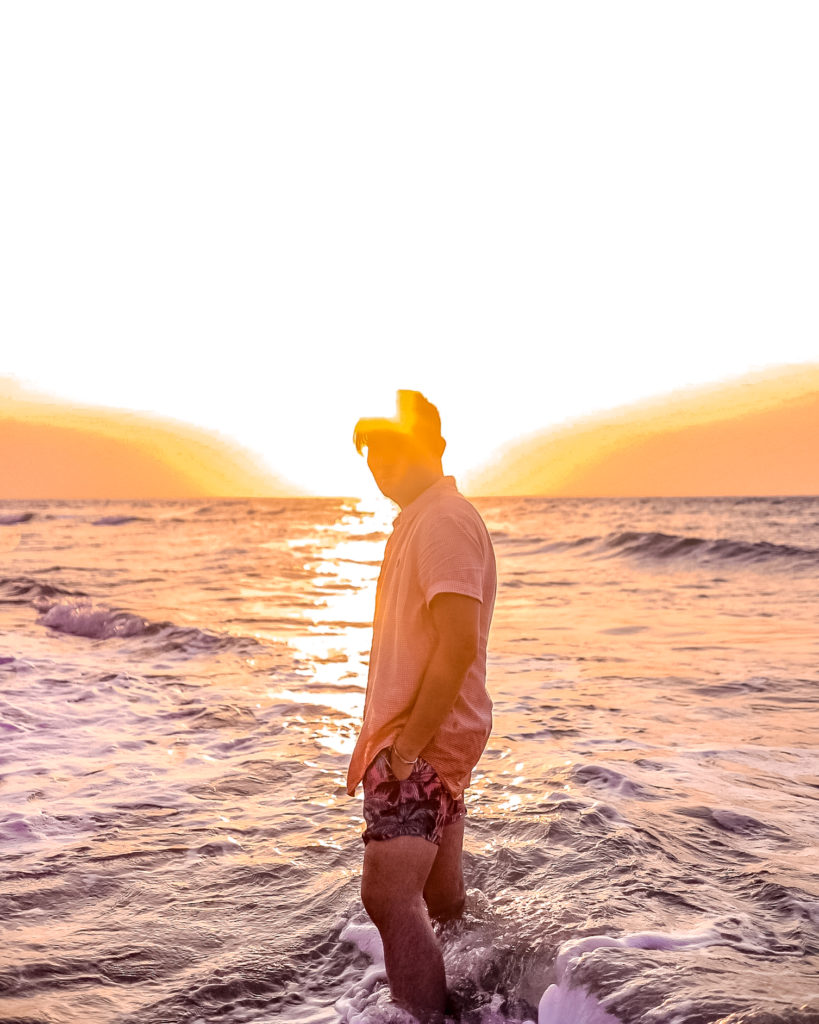 BRINGING BACK THE DRIVE
Those drive and passion years back are what I'm trying to emulate again going forward. I think this a wakeup call. I'm not really blogging because I'm in just for the money and perks but mostly because it is my creative outlet. Most of the time, Instagram is my creative outlet now and to be quite frank, I'm bored of it already. Making blog posts takes a lot of effort and time that is why I believe blog articles are golden. They will never fade compared to other sources of media.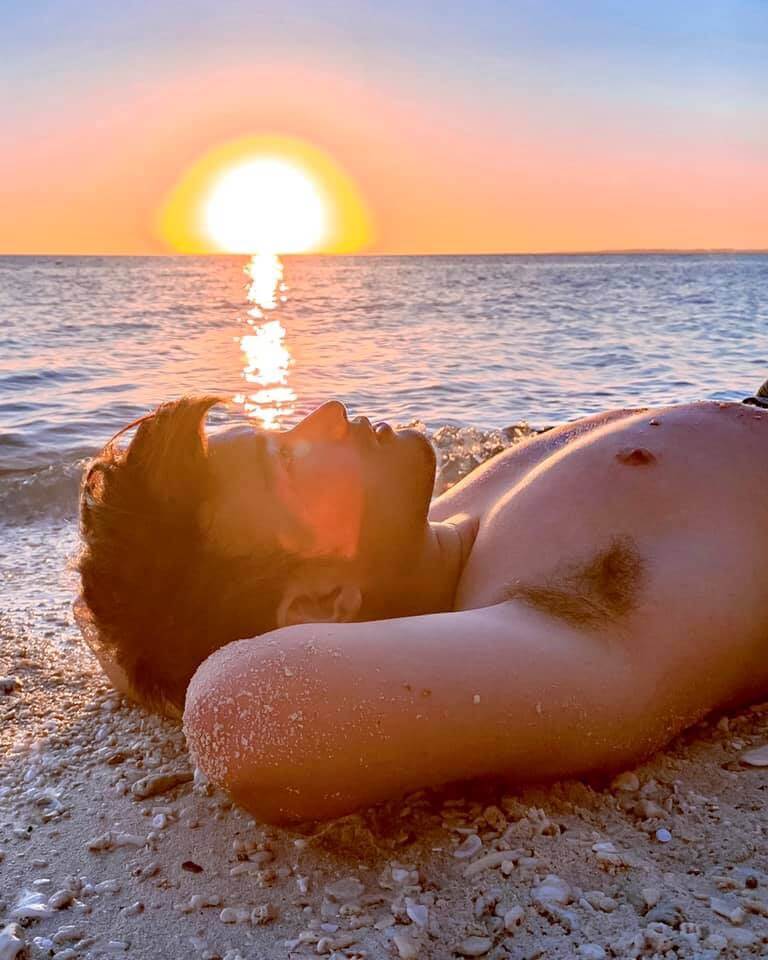 A DIARY… A TIME CAPULE…
I have a lot of gratitude to give for blogging in general as well as BCBA because they have opened a lot of opportunities and connections that I just dreamed of having posing for my fist ever style post at Temple of Leah. Blogging is an art form. Blogging is a diary for me personally and I want to keep it that way until I can manage. You guys should too. It is nice to make journals or time capsules of what stage you are now preserved and then read by your future self to enjoy.
---
These are the sponsors for the 2019 Best Cebu Blog Awards: