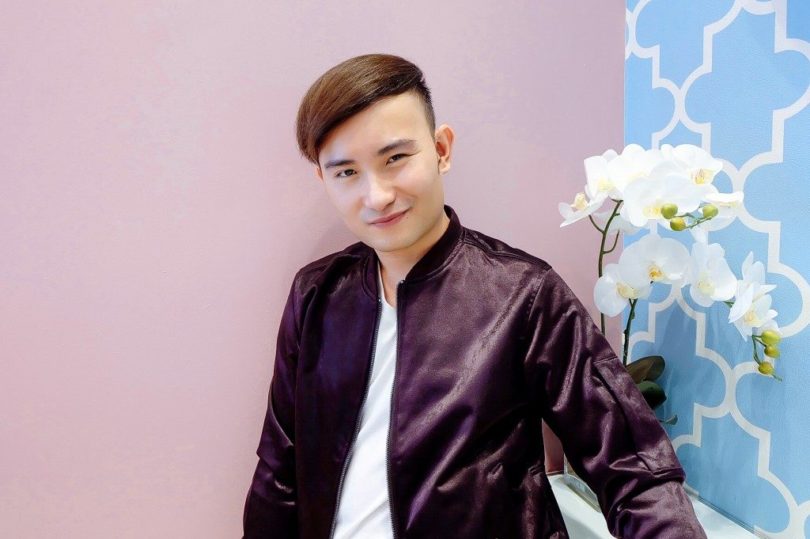 CCebu really is developing. Malls are sprouting like wild flowers. Establishments are opening left and right. Traffic too has gone worse. I hope it won't be as worse as Manila. No offense intended. Haha! Getting back, brands too, may it be fashion, food or etc. that before are not accessible for Cebuanos are now flocking to Cebu. One is the Filipino makeup brand, Happy Skin.
You might ask why am I blogging about a makeup brand? I actually seldom wear makeup. I put on when there is a studio shoot or something. And I only had one official studio photo shoot. (LOL) A concealer is what I only have when I have those black under eyes.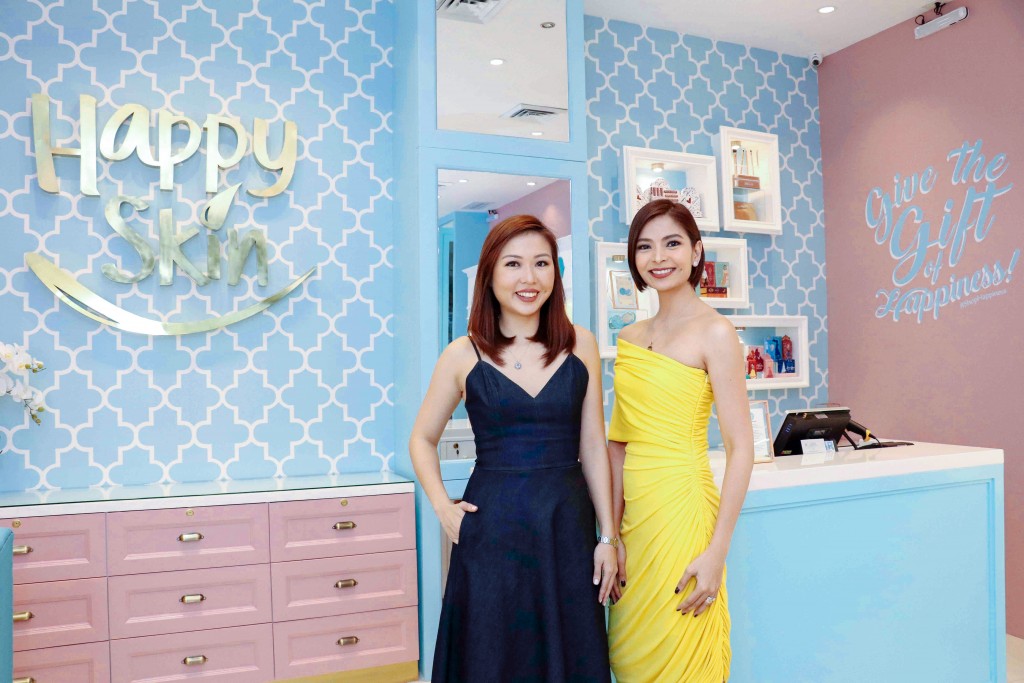 A HOMEGROWN BRAND
Anyway, I am blogging about this because Happy Skin is a local brand. Happy Skin is a partnership between co-founders Jacqe Yuengtian-Gutierrez and Rissa Mananquil-Trillo. The two beauty authorities built a close relationship when Rissa went on board as a brand ambassador and consultant for one of the beauty brands Jacqe was handling during her decade-long stint at Unilever.
With Jacqe's expertise in brand development and Rissa's 15-year experience in beauty and cosmetics as a model and beauty columnist, Happy Skin was reared to be an original brand of skin-loving makeup especially made for the Filipina. Rissa shares, "What fueled this dream of mine was how hard it was to find good makeup that would care for Filipina skin. I've had every imaginable makeup brand on my face. Makeup can instantly prettify you, but the biggest beauty woe is going home with ruined skin."

A MAKEUP THAT CARES FOR THE SKIN
What I appreciate also about this brand of makeup is that Happy Skin is a makeup that cares for the skin. Innovative, high-quality formulas and gorgeous packaging are part of why Happy Skin reached a cult-favorite status among Filipinas—but what truly makes Happy Skin unique and covetable is the conscious use of skin-caring ingredients in its makeup. That's why Happy Skin's products are formulated in Asian beauty capitals such as Japan, Korea, and Taiwan, and why its formulas are packed with ingredients that care for the skin.
And as an added bonus, since 2013, Happy Skin has collaborated with local talents from the beauty and fashion industry. This year, the brand's holiday collection is their first partnership with a global brand, and it's none other than Disney. Great, right?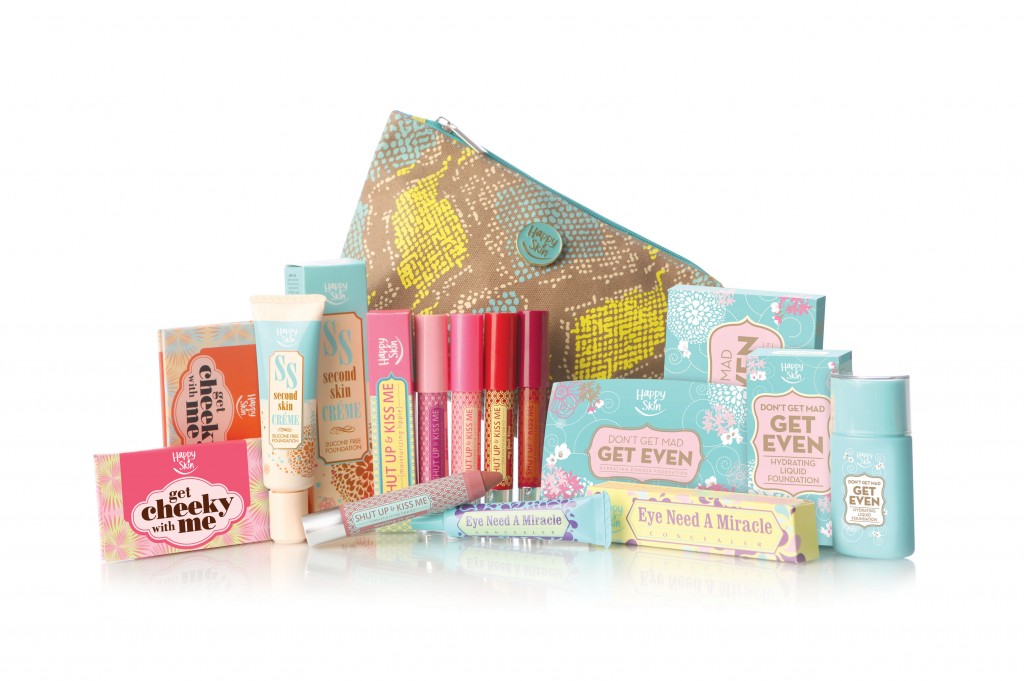 And by the way, their newly opened first boutique store here in Cebu is U/G North Wing, SM City Cebu and soon at, 1/F Beauty Bar Ayala Cebu, U/G The SM Store Seaside Cebu, 2/F Metro Ayala Cebu, G/F Robinsons Galleria Cebu and a new beauty counter is opening soon at The SM Store in SM City Cebu.
Learn more about their products at their website: www.happyskincosmetics.com 
---
~ CEBU MEN FASHION & STYLE BLOGGER