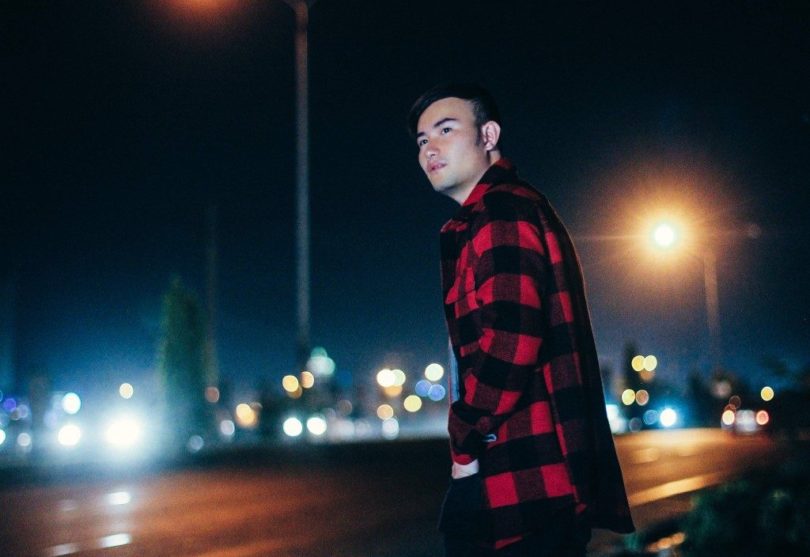 YYes, I admit I have never experienced getting out of Christmas losing weight. I already had one Christmas party with my Cebu bloggers family as early as the last week of November. Several gatherings soon followed after that and I'm sure you had lots of too. That is why I am anticipating that I'll be gaining weight early next year. And that must be shed in time for summer 2017. It is an endless loop. I'm kind of use to it because it happens every year. (LOL) So if you're not a fitness buff like me (yet), eyes here and let me share with you 7 cardinal hacks to hide those additional pounds this holiday season.
I. KNOW THYSELF FIRST
First of all, we all have to know our limitations and know how to dress for our body shape. It is true that some days I have gained weight or a bloated tummy for crying out loud but I can deceive you guys with my choice of clothes. Now you know my secret. I'll have to hunt you down. Kidding!
Seriously though, you have to know how to get around with the body that you have. Mr. Google never closes his doors for research.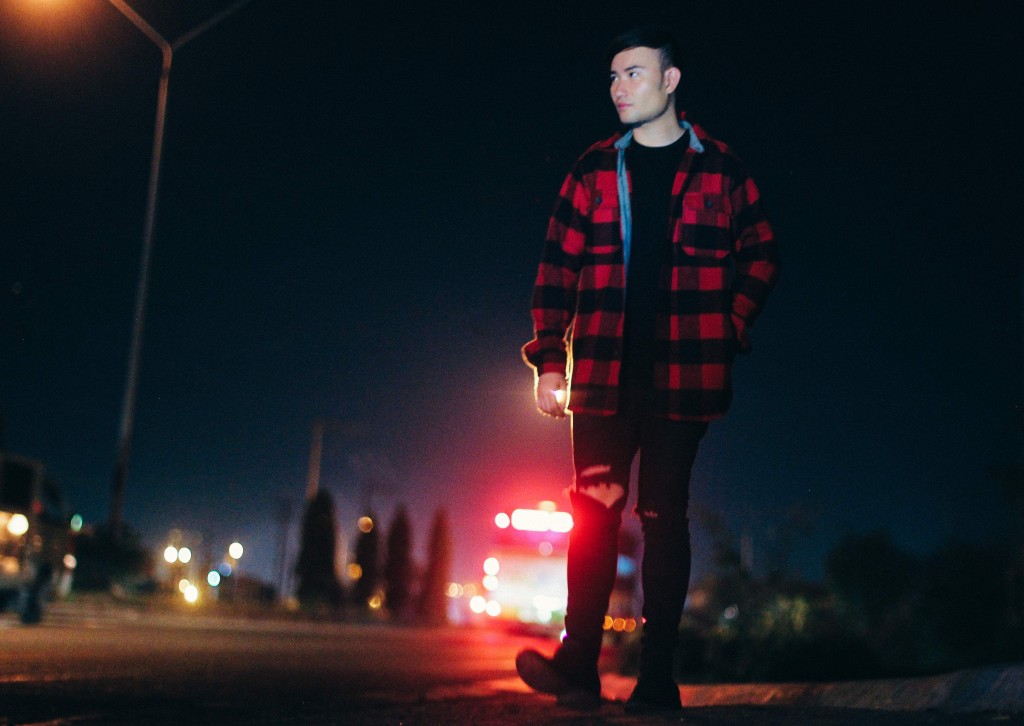 II. MEET YOUR BESTFRIEND: THE VERTICALS
Clothes with horizontal lines make you look bigger. End of the story. It even makes us look shorter. I officially ban clothes with horizontal lines. Haha!
Vertical lines, on the other hand, makes us elongated. It gives an optical illusion of such. So try wearing clothes with any vertical lines, from prints, zippers to pockets.
III. YES, BLACK IS THE KEY TO SUCCESS
What is not to love with black? It makes us slimmer. We have heard of this several times, but why so? Actually, black hides the shadow our flabs create because well… shadows are black. When there is no color, there is no contrast.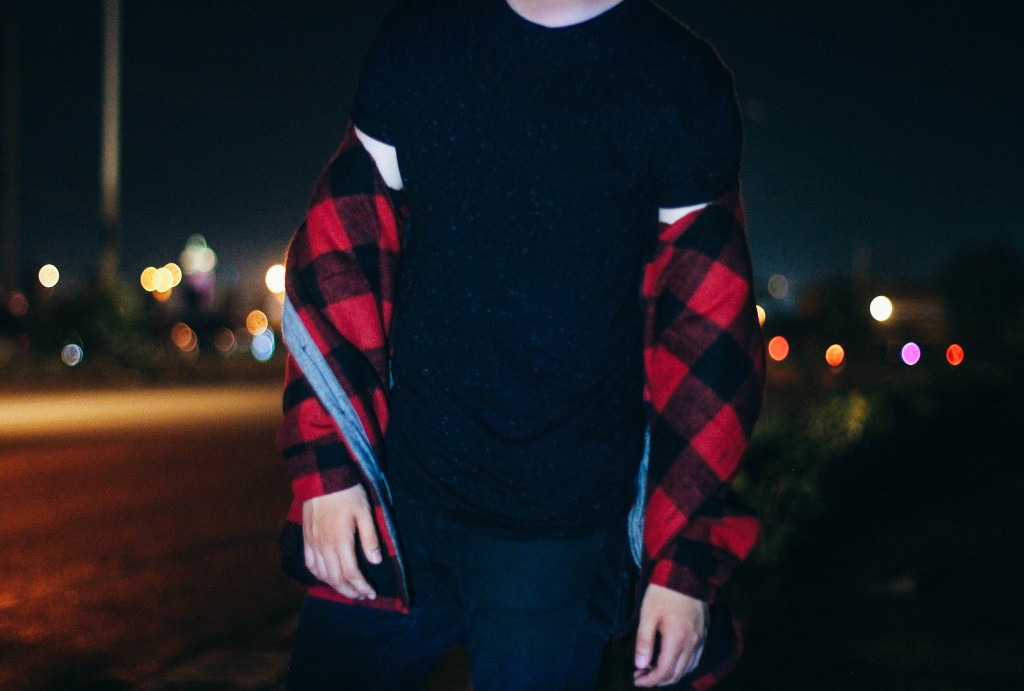 IV. NO SHAVE DECEMBER
Yup. You can hide that double chin with your beard. And to take it up a notch, you can create a jaw line you never thought existed. You can do it by leaving the hair around the chin longer. Plus, making the hair around the cheekbones and close to the ear shorter.
V. LOOSER CLOTHES FOR LOSING POUNDS
This is for us, the couch potato bunch. I meant skinny to normal build guys but with an enlarged tummy. Try wearing a one size larger top and you'll see the difference. With this, you can hide the enlarged tummy. Also, you'll give the illusion that you're skinny because of the excess cloth and you'll look like you're too skinny for the clothing.
Plus, a loose top is on trend so, why not?
VI. ANOTHER V-FRIEND: V-NECK
V-neck shirts are classic, versatile and most importantly, slimming. Yes, you heard it right. They're slimming. This is possible because V-necks offer diagonal lines that help lengthen our faces and upper body when layered. Just make sure it is in roomy fit that allows your body to breathe. And don't tuck it, please.
VII. HIDE THOSE POUNDS WITH LAYERS
Some may argue that layering can actually make you look full. With some instances, I agree. But when you layer a black shirt underneath a larger jacket, coat or anything outerwear: it is a different story.
Just like what I did with this outfit in the blog post, I layered a black tee underneath a thick red oversized outerwear. It is actually an application of hacks III and V. I opted to wear all black from the top all the way down to the Chelsea boots for continuity. Plus, I'll look taller with monochrome.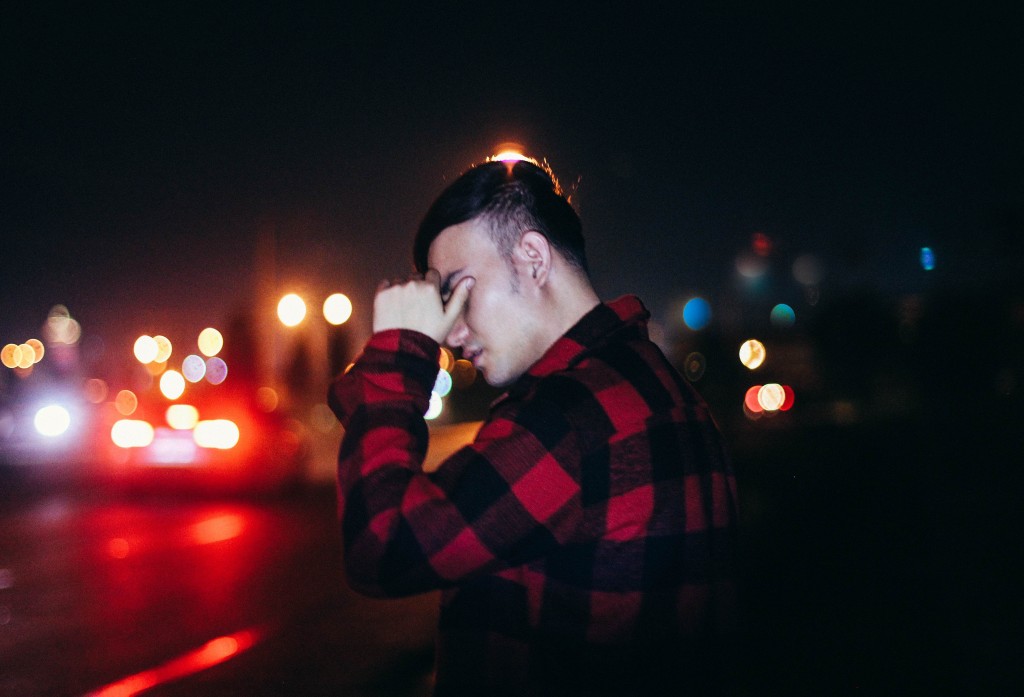 Photographed by: Ken Triana
---
I'M WEARING:
Checkered Jacket by Forever 21 Men
Black Basic Tee by TOPMAN
Ripped Biker Jeans by Bershka
Black Chelsea Boots by H&M
---
Guys, let's not solely rely on these hacks because after all nothing can replace a healthy and fit body. These anyway do work to a certain extent. So, let's have a happy holiday but we should always remember that everything should come in moderation. Ciao! Merry Christmas guys!
~ CEBU MEN FASHION & STYLE BLOGGER