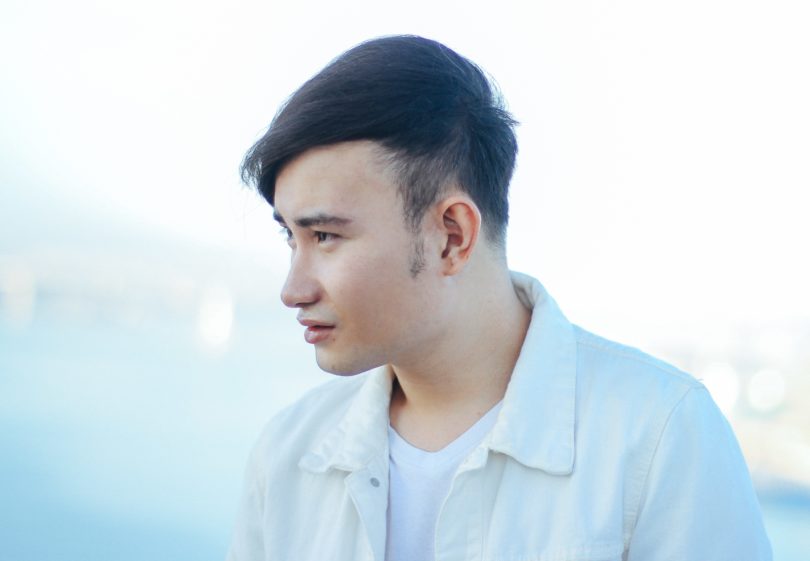 WWhen we now see anti-ageing skin care ads, we would discern young models to be the promotion's face. We would normally say, "She's too young to be there". It is the same thing when we use anti-aging skin care products. We have the preconceived notion that anti-ageing regimens are for the people who only need them. And we would oftentimes mean the "oldies". No offense. Haha! I would question that in the past but upon further pondering, I had to agree. I had to agree that we should start our anti-ageing skin care regimen now. Pronto.

START NOW
Have you heard of "Prevention is better than cure"? Well… It applies here. As Guinot has said, we start to age as we are being released to the world from our loving mother's womb. Oxidation and ageing are hard workers. This means as early as now, we should already start guarding our supple and youthful skin. Let's see what the future can hold us but it is agreed that we can't really stop aging. All we can do is delay it.
I myself am guilty with this. My fine lines are noticeable already. If I have learned and realized this sooner, I would have started right away. Moisturizing everyday is what I do but I haven't included anti-aging products to my ritual yet. Now, I am including it.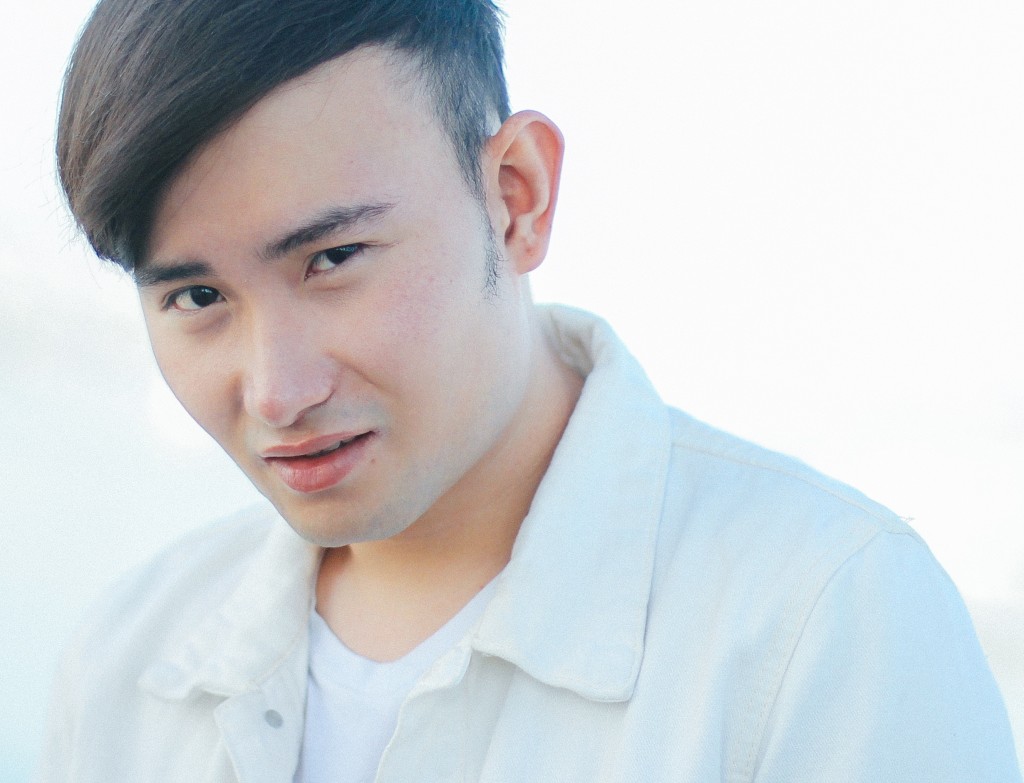 HOW TO DELAY AGING
Of course, we can delay aging with a healthy lifestyle. Avoid processed foods, eat healthily, exercise regularly and get enough sleep ­— we already hear that a lot. Being healthy can surely cure everything, right? (LOL) We should also avoid having our pores clogged which leads to infection, rashes and acne. As well as we should avoid a bit of sunlight. Studies have shown that sunlight can speed up aging. Lastly as cliché as it sounds, we should manage our stress levels.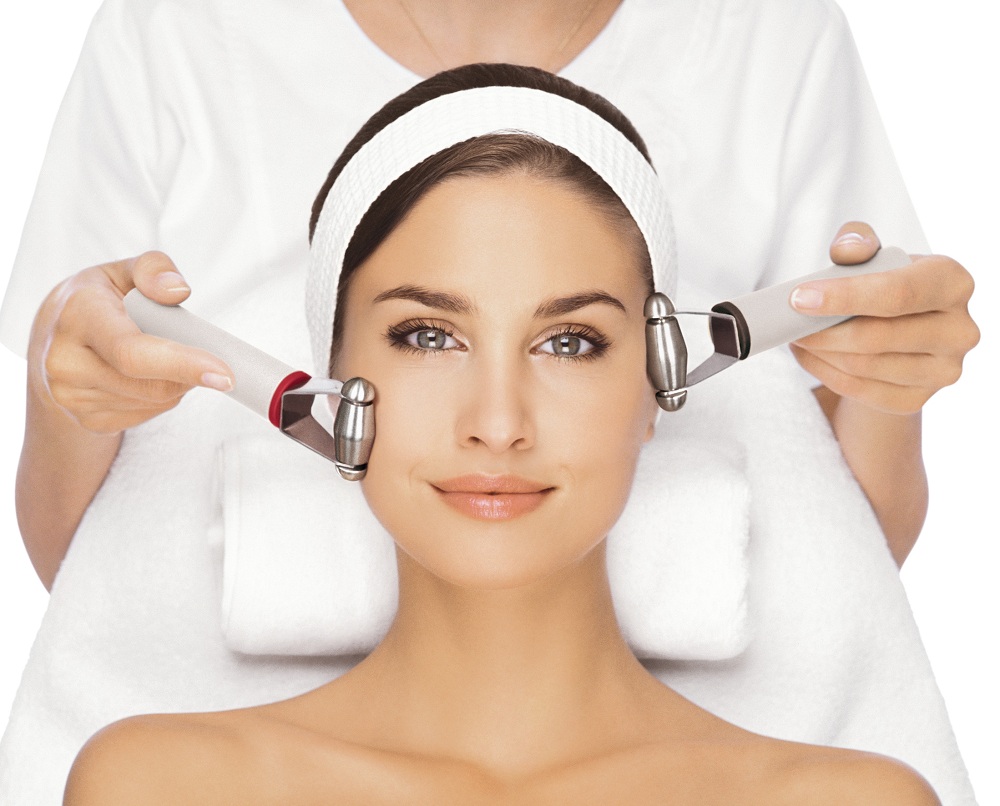 ADD GUINOT
All of the above isn't really enough if we are late in the game of anti-aging. If you're like me or worse, in your 30's, we need reinforcements. (LOL)
Guinot, since the beginning, has been driven by the pursuit of enhancing and prolonging beauty since 1971. They developed a historic treatment protocol that built the brand's reputation: the Hydradermie. This treatment promised a customized beauty solution and exceptional results for women as well as men.
The treatment carried out with the Hydraderm machine offers an alternative to aesthetic medicine whilst providing spectacular results that are quick, painless and affordable. The machine has an alternating dynamic ionization that automatically switches the polarity every 2 seconds, thereby ensuring maximum absorption of active ingredients by stimulating energy and boosts molecular activity.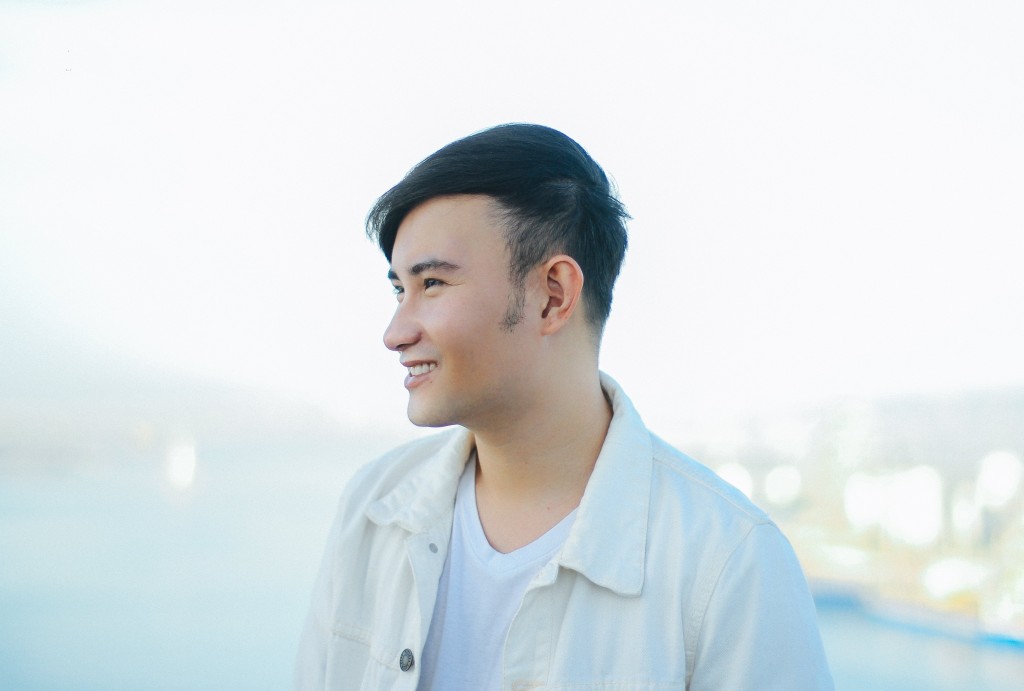 ---
Isn't it weird that I'm talking about anti-aging at this rate of my age? Well… The prefix anti for anti-aging is there not for nothing. We should combat ageing or shall I say delay it.
By the way, you can avail of the Guinot services like the Hydraderm to all Salon de Rose salons nationwide. They are the official partners of Guinot here in the Philippines. See you and start your anti-aging regimen now.