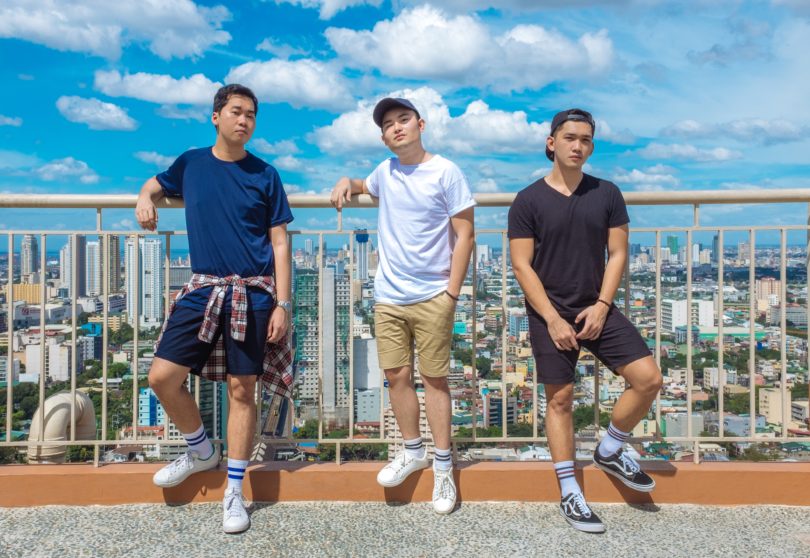 IIntroducing the dudes! For this style and fashion post, I'll be featuring my two friends. They aren't really into fashion but what I can really say is: their style really reflects their individual personality. Of course, I want to showcase my dudes but at the same time, I want to show you guys the varieties of menswear.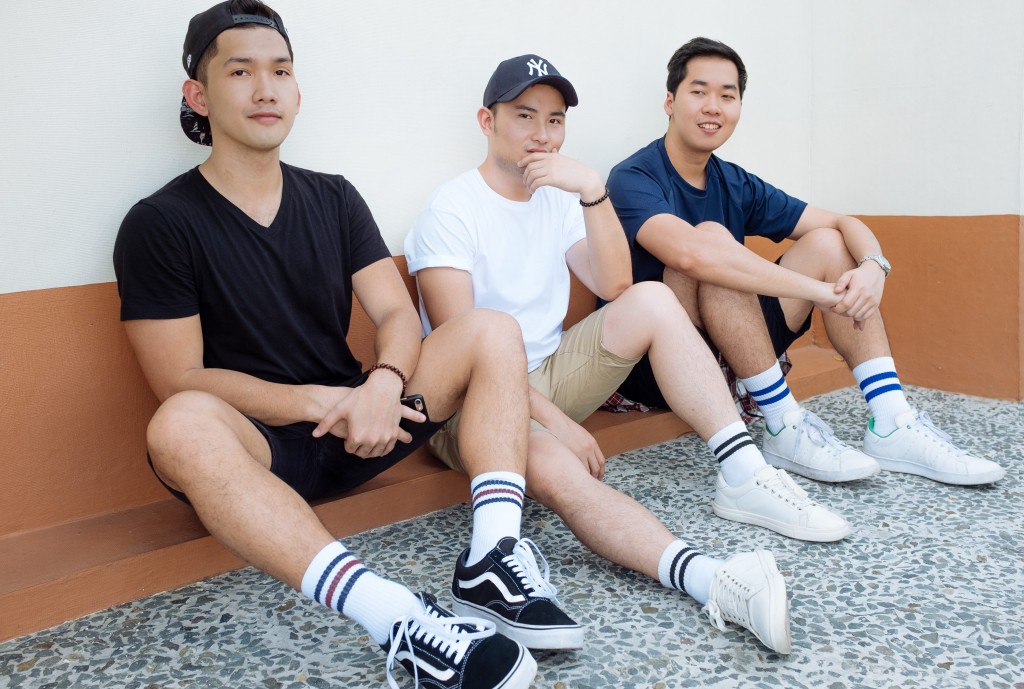 DUDES? WHY?
Why dudes anyway? Well… we basically have inserted the word dude before we call each one of us with our first given names. By the way, the guy in black is dude Raniel and guy in blue is Patrick. We usually get together to do hangouts, food trips and travels since college. You know, the typical "barkada" activities except we only have the three of us. (LOL)
Speaking of travel, as some of you may have seen on all my social media accounts, we three have traveled to Manila. My apologies, I meant the two of us dude Patrick and I. Dude Raniel is now based in Manila. So, we basically visited him. (Haha!) It is our first time to explore the northern part of the country, definitely a memorable one. We balanced the places we visited. A good balance between historical and modern or "it" places. I will tell you more about my two Manila historical attraction visits soon but now let me explain why we styled ourselves this way.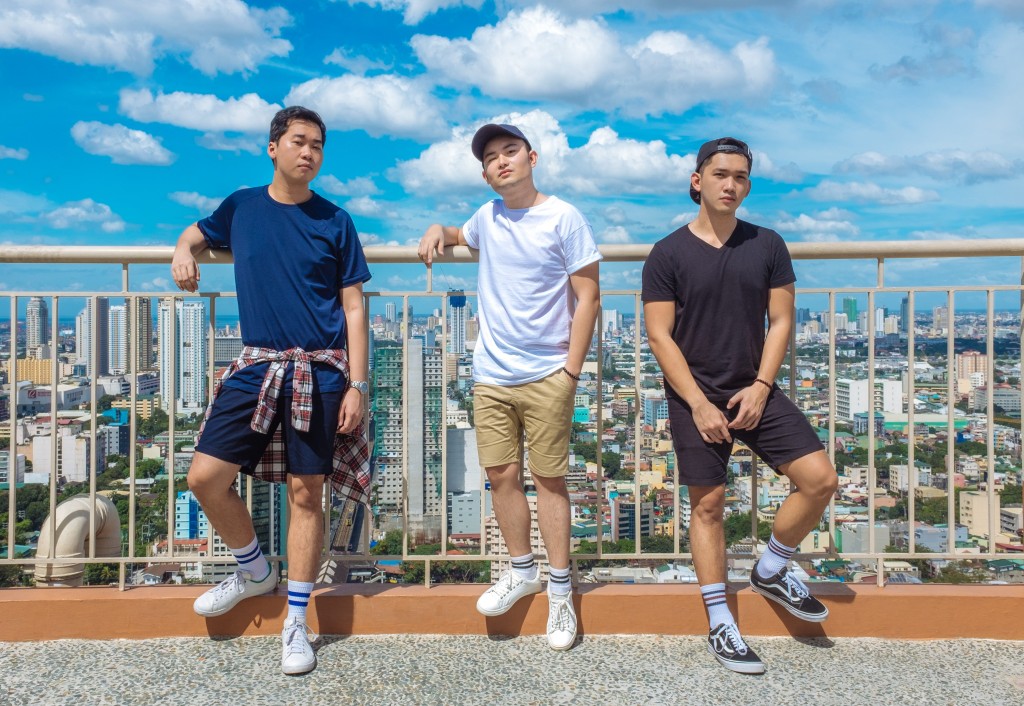 DUDE RANIEL
Let me start with Raniel. He is the athletic type. He is also the man's man so going for the typical Filipino guy look just fits him. Going all black with the shirt and the pair of shorts, as well as the accessories like the cap and the signature Vans sneakers just pulls that look off. As a pop of color, his white socks are with the red and blue prints.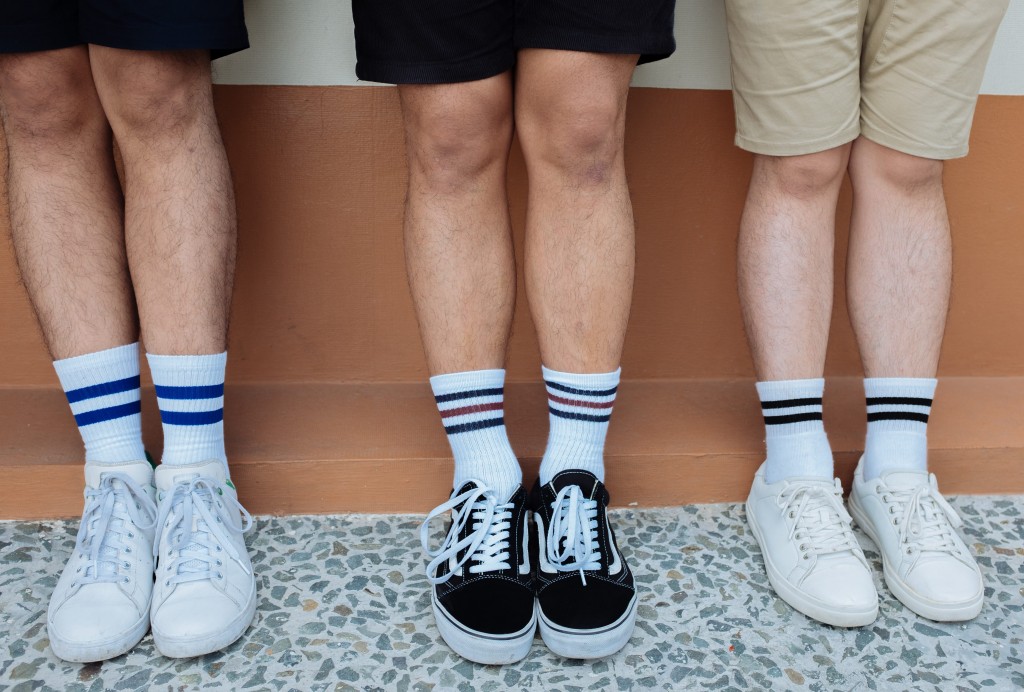 DUDE PAT
For Patrick, I placed a plaid long sleeve button down, as a wrap around his waist to give him a hint of a skater vibe. He's usually the chill friend so everything is just fitting. Comfortable and functional are the clothes he is into. And as you can see he is the tallest among the trio so he can pull off the longest pair of socks if he wants. He wore blue printed white socks to match the all blue get-up.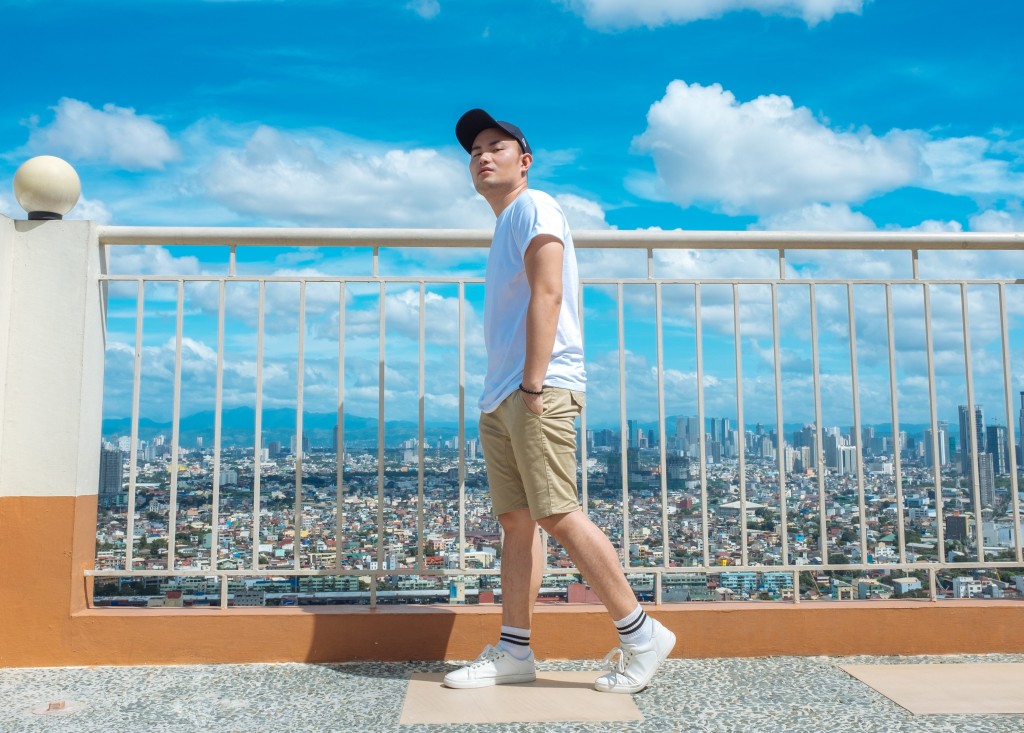 DUDE LLOYD
As for me, as you can see and I admit, I'm the dude that looks intimidating as everybody would say. I don't know why we all click. (Haha! Kidding.) Anyway, I opted to go simple. My inspiration is the Japanese youth. I don't know if it translated, though. So, I wore a white tee, khaki pair of shorts, my simple black printed white sock and a cap to top it all off.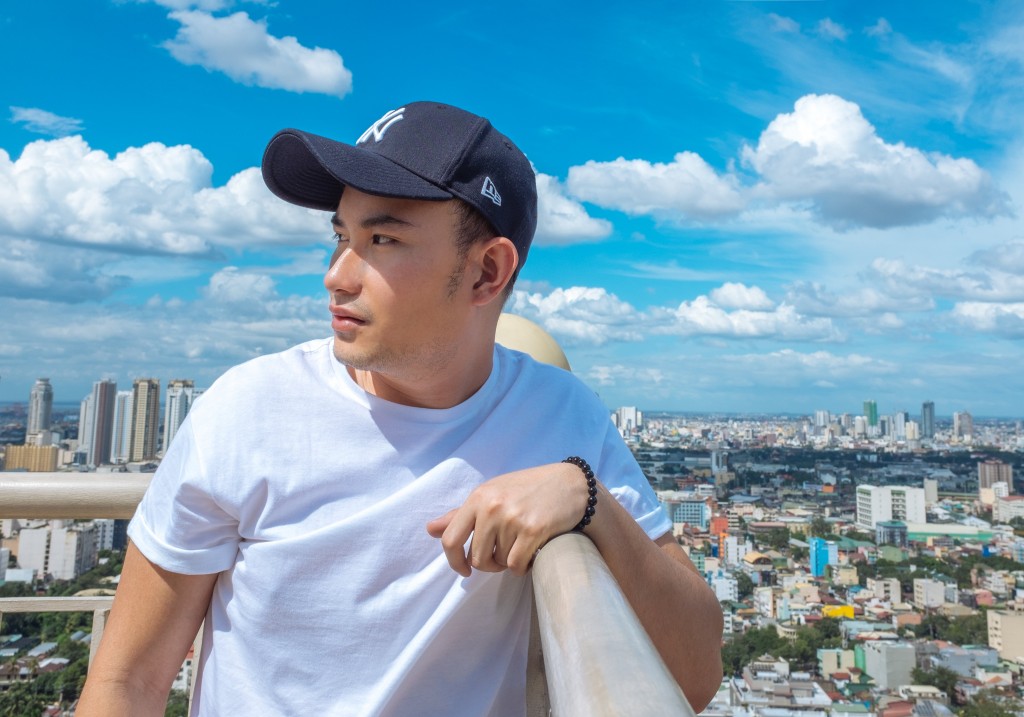 Photographed By: Raniel Macabare
---
I'M WEARING:
White Tee by TOPMAN
Khaki Shorts by Forever 21 Men
White Socks by TOPMAN
White Sneakers by ZARA
New York Yankees Cap by NEW ERA
ON RANIEL:
Black Sneakers by Vans
White Socks by SPRINGFIELD
ON PATRICK:Â 
White Socks by TOPMAN
Red Plaid Shirt by UNIQLO
White Stan Smith Sneakers by Adidas
---
Want to befriend the dudes? You can add them on my Facebook account. How about our looks? Did you like that we all wore white socks? Comment below. Let me know and let me see your dudes too. See you!