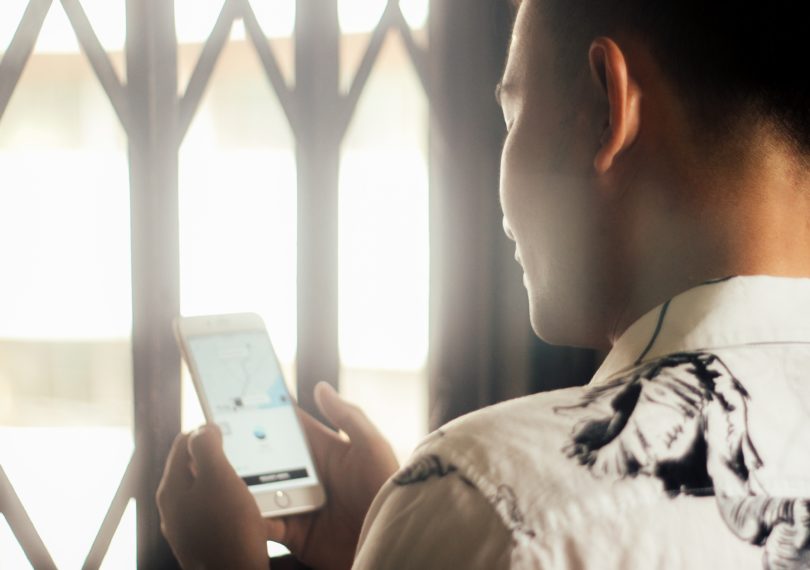 #WhyWeUber yes, why do we anyway, here in the Philippines or here in Cebu? We use Uber because it is convenient. We use Uber because we can immediately find a driver. We use the app because we can help stir up the economy. We use Uber because we can help ease up traffic. And just recently, there's a new addition: we Uber because of the new rider app.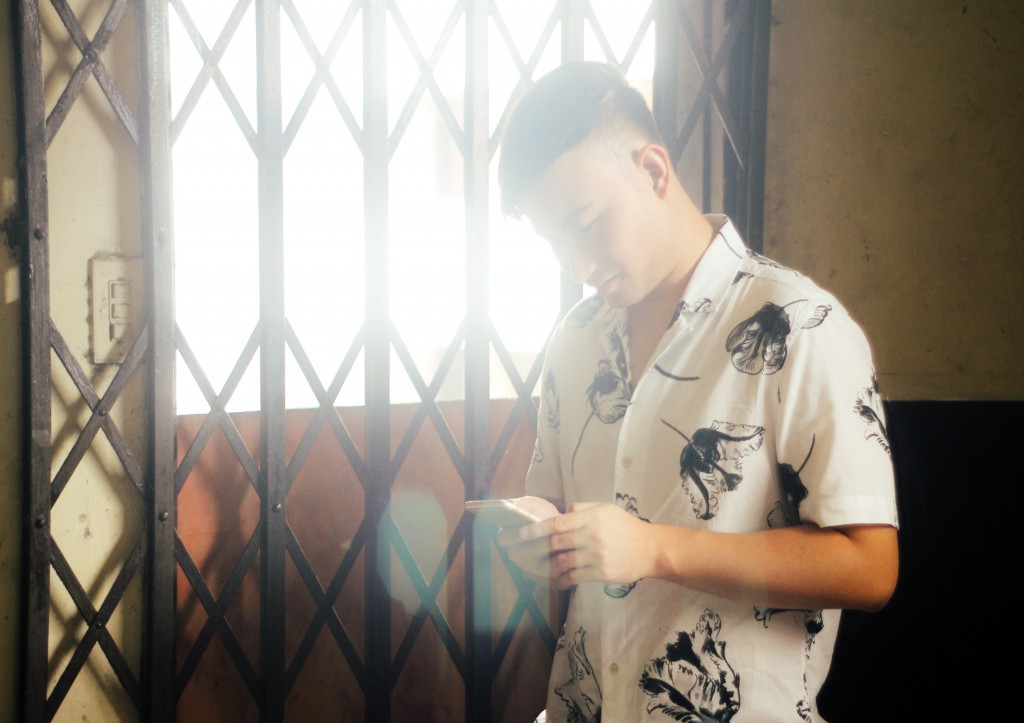 THE UBER APP REDESIGN
Since their last redesign in 2012, they claimed that their app has become complicated and harder to navigate. I can attest to this. That is why I'm very happy that they will recapture the clean and simple aesthetic of the original Uber experience without sacrificing the choice, we riders, now expect. They rebuilt a faster, smarter rider app completely from scratch.
The design has a new sleek aesthetic starting from when you launch the app. We would be greeted by the reimagined simple question "Where to?".   After all, we use Uber to get somewhere anyway or to someone. When we start with our destination, they can tailor our journey.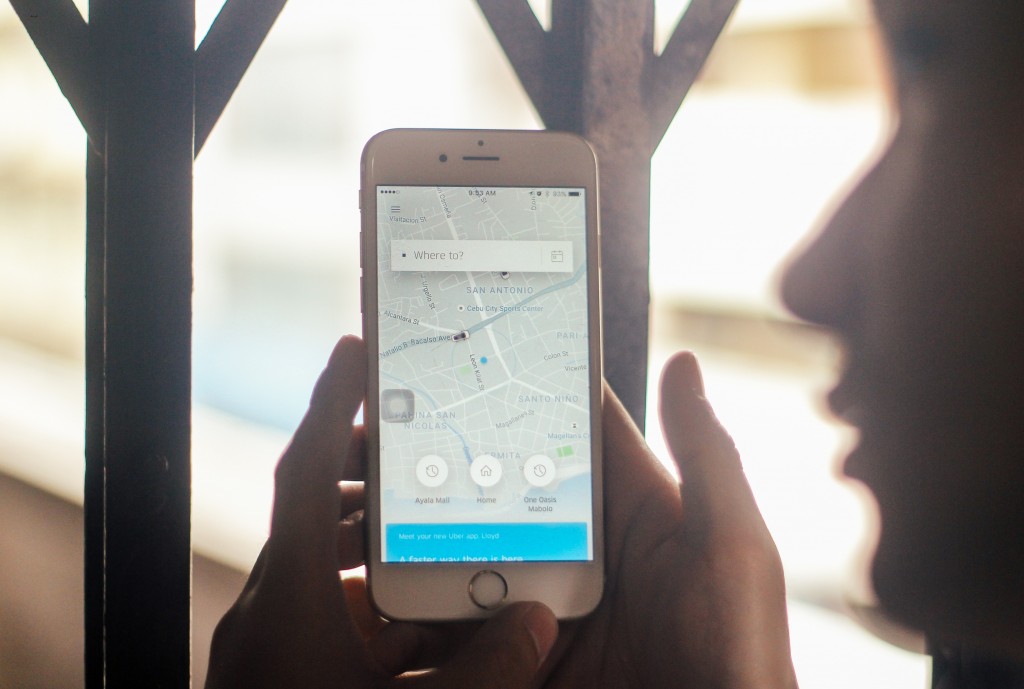 MORE CONVENIENCE SOON
Here is another convenient and genius addition: the new Uber app learns from our routines. So if you're a frequent rider you'll see "shortcuts" that predict where you could be headed. This means we can get moving with just one tap.
And Uber isn't stopping there. Soon on the app is the "next destination is a person". They know that we use Uber to meet friends but figuring out exactly where they are, involves a lot of texting and calling. Soon they will be introducing a new feature that they refer to, as people are the new places.  This enables us to set our destination to a person instead of a place. We just have to sync our contacts with the app, type their name into the search bar and once they've shared their place, you'll be on your way.
Soon too we'll be able also to connect our calendar with Uber. Once we connect, your meetings and appointments will automatically appear as "shortcuts," saving you the hassle of digging through another app to find the right address.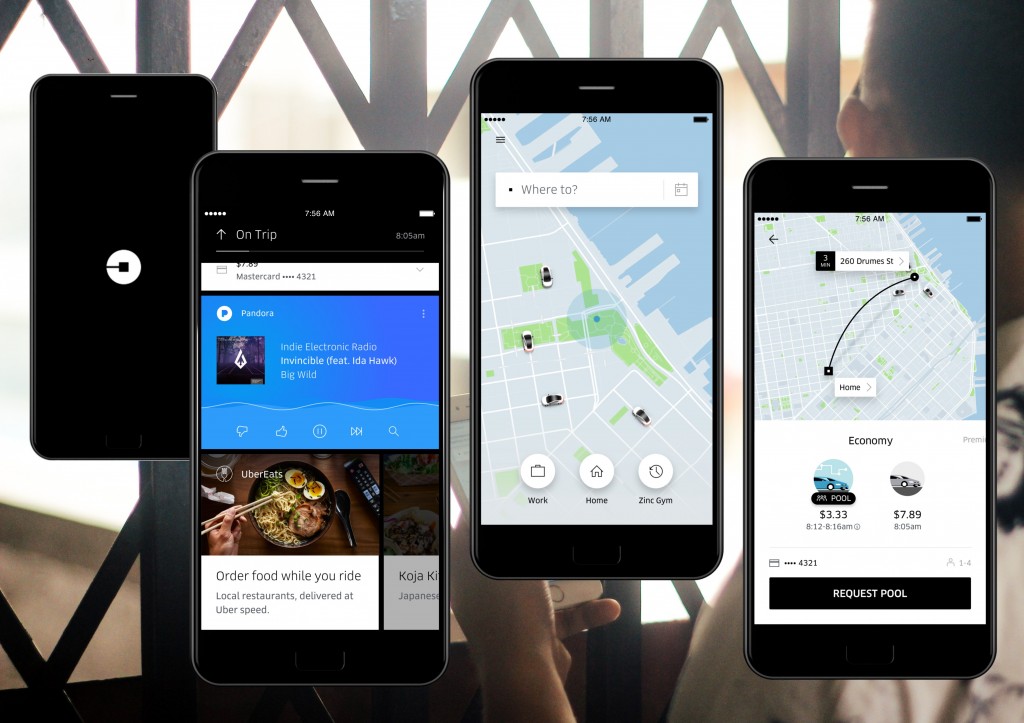 UBERX, UBERBLACK OR UBERPOOL?
I just hope here Cebu that we'll not just have uberX but also UberBLACK and UberPOOL. uberX is for the regular solo Uber ride. To ride in style to a celebration, maybe we can use UberBLACK. And for our run-of-the-mill trip across town, we can use uberPOOL. I have actually tried uberPOOL when I was in Manila and it was really exciting because you would actually be sharing a ride with a stranger. To make it short, it was fun. You could meet new people and who knows gain new friends.
It's now easier to compare the cost of all your options too with upfront fares. With the uberPOOL and uberX, we see what time we expect you to arrive, so you have what you need to make the best decision for your wallet and schedule.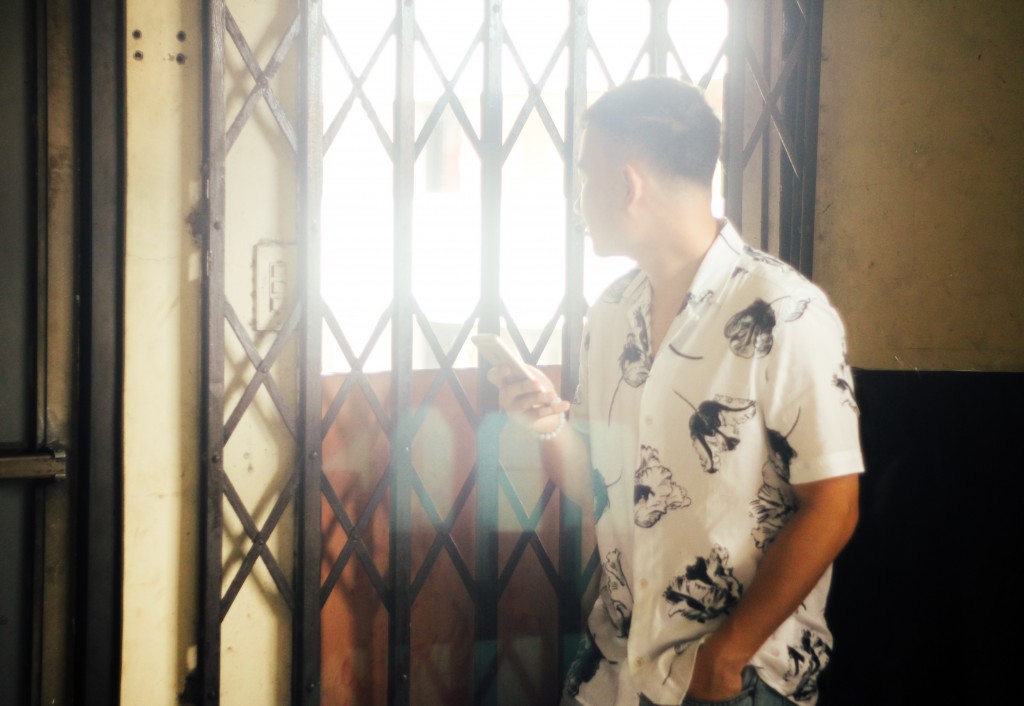 ---
Started last November 2, the new rider app is rolling out globally on IOS and Android over the next several weeks. I hope you would enjoy the app and your rides, like I did. See you!