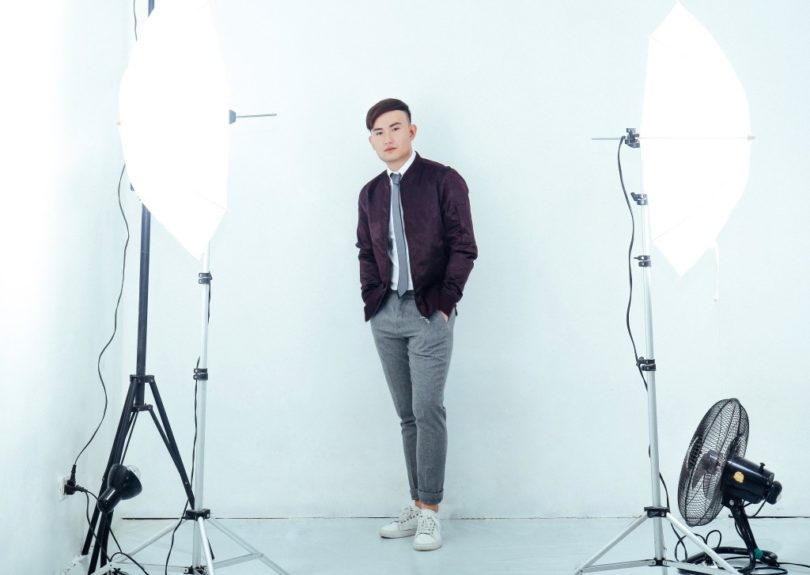 IIt gets brighter: That's how I would describe my year, my 2016 in Cebu. Personally, I will always remember 2016 because it is when I started blogging. And it has to be lifestyle, fashion and style as the niche. It feels like just hours ago that I had my first ever fashion and style blog post.  And how can I forget my very first lifestyle event: Ughhh… the feels. (Haha!) Anyway, as you have observed, every post has its own theme. For this particular post, everything has the concept of dark to bright or vice versa.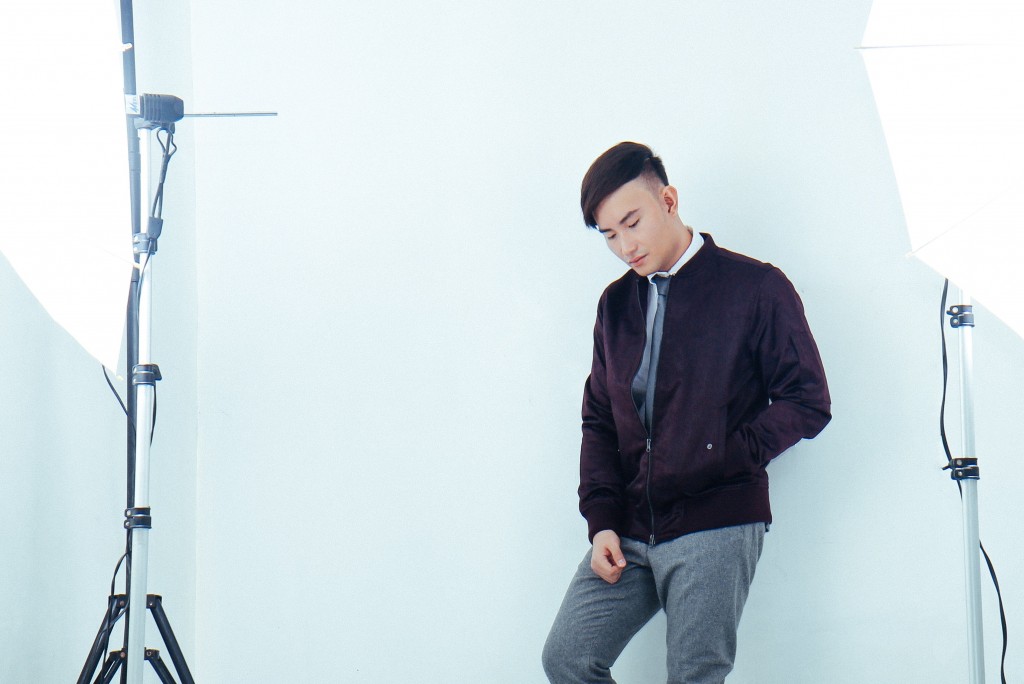 DARK
Dark to bright echoes my experience in blogging. My journey as a fashion and style blogger has many bumps. Maybe some of you won't even care but at the start of the year, I have a blog but with only 2 articles, a five-digit debt to my web designer, the lack of confidence, and my naivety. I wasn't even really sure how to make something out of my blog. To add to my existing struggles is the feeling of not knowing what to do in life. I had a slight self–crisis.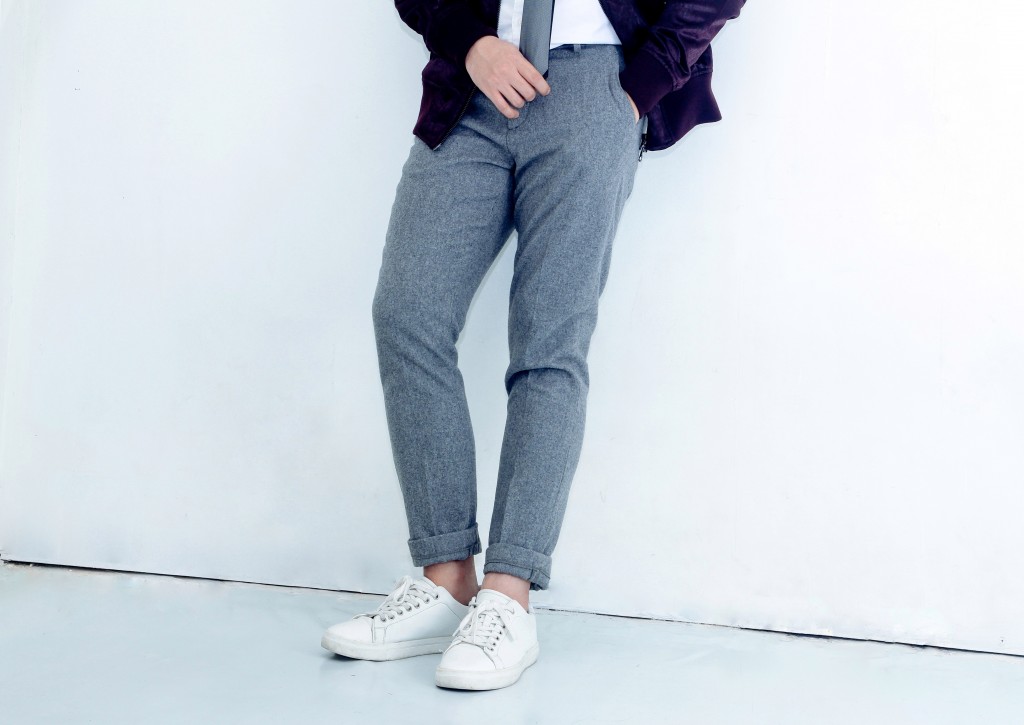 BRIGHTER
Things started to brighten when I joined the Cebu Bloggers Society. Here's my shout out and my saying thank you to all my friends from CBS. #CBSForever My peers from CBS taught me a lot of things and I also gained some best friends. From there, everything came into place but slowly, slowly but surely. It is true I am at the moment not in debt. I publish posts weekly. I am confident with my blog and lastly, my highlight of the year, is my award as the best style blogger of Best Cebu Blog Awards (BCBA) of 2016. Yes, I won and upon receiving that award, I now do believe genuinely that hard work pays off and everything gets better or in this case, brighter.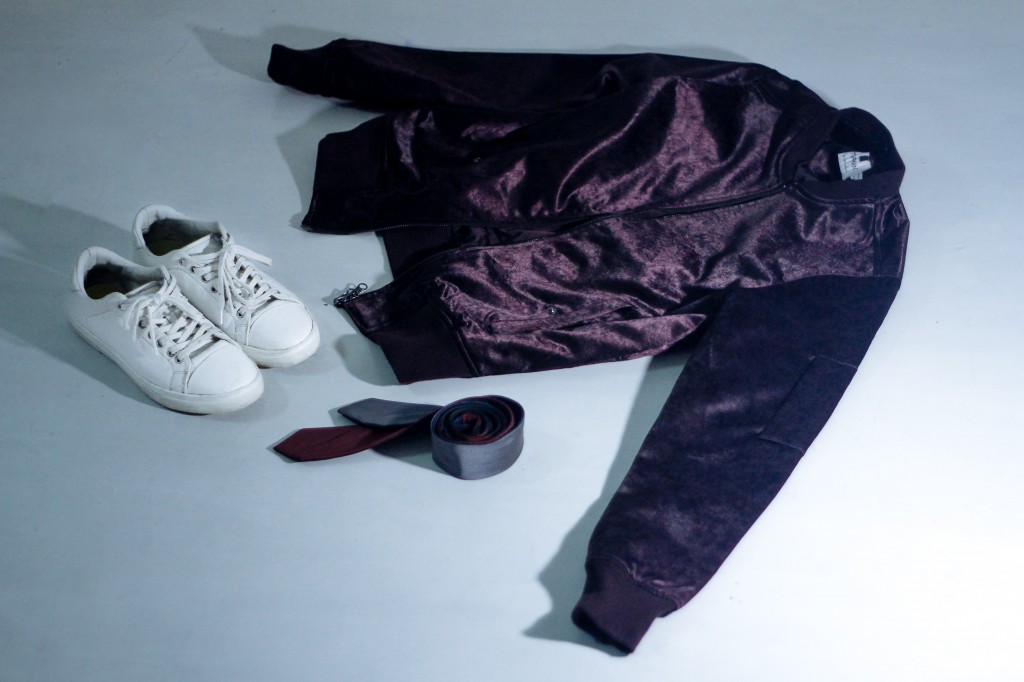 THE BCBA GETUP
Speaking of BCBA, as you can see, this is the getup that I wore at the awards. I chose to wear a little formal looking outfit (slacks, tie and white button down long-sleeve shirt) but with a hint and my signature style, the street style vibe. Thus, the white sneakers and my new favorite jacket: the velvet bomber jacket.  To keep everything cohesive, I matched my gray tie to the slacks as well as the white long-sleeve button downs to my white sneakers. The dark bomber jacket is a nice contrast too to the white shirt.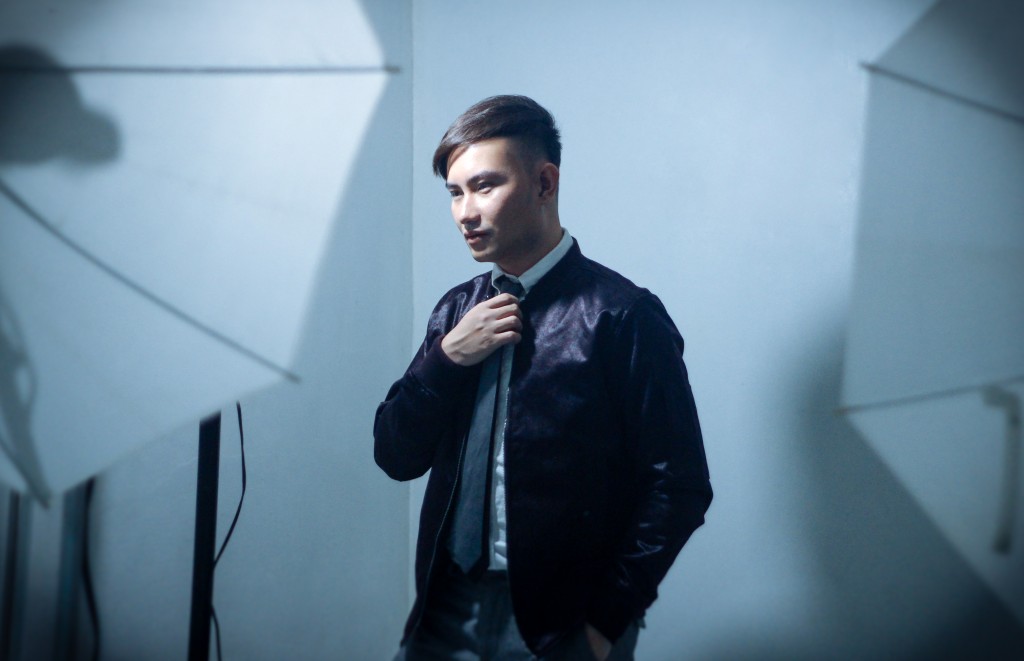 Photographed By: Ken Triana
---
I'M WEARING:
Velvet Bomber Jacket by TOPMAN
Button Down Long-sleeve Shirt by UNIQLO
Gray Trousers by H&M
White Sneakers by ZARA
Necktie by MEMO
---
As I've said awhile ago, I always believed that everything gets better in time and everything has its own timing. I don't know why that I'm always optimistic. But indeed, it is true. Everything has gotten better. One thing that has always kept me going through those tough times is that I  just enjoy what I'm doing. I just kept doing what I love.
I hope I brightened up your mood, guys. And I hope you do what you love because it is when you shine your brightest. See you!