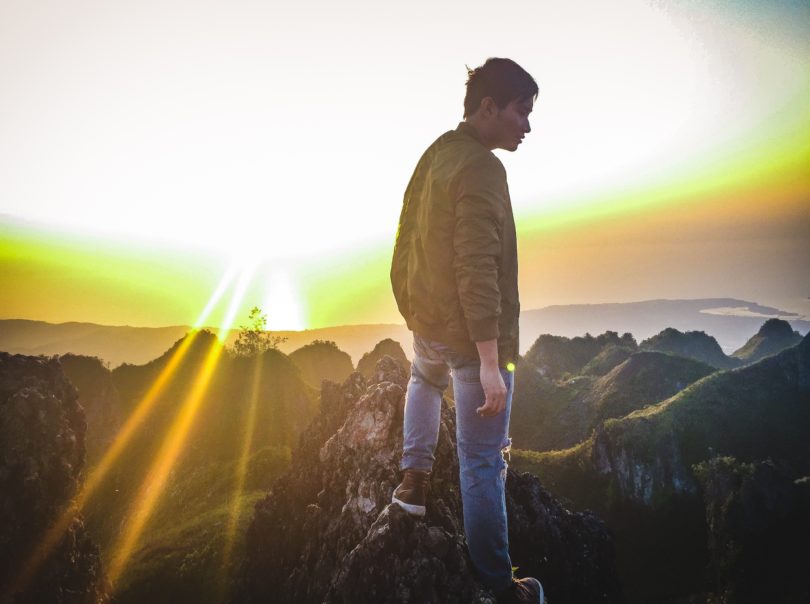 WWednesday, October 26, 2016, when I first heard that the Cebu Best Blog Awards 2016 nominated me for the best style blogger category. I have to be honest. I may look tough on the outside but at that time, I didn't quite control my feelings.  At first, I was really happy but within seconds I got teary-eyed. When you're passionate about something and you get recognized, don't you just want to cry? I remembered all the hardships and struggles that I endured. Those were the things that really made me teary-eyed.
I know. You'll just going to say I'm being overly dramatic. BCBA just nominated me. I'm not a winner yet. But yeah, being a nominee is a tremendous honor for me. I'm just a newbie. I've been blogging for less than a year only. Being nominated too with these amazing and talented style bloggers is also an honor. From all the style bloggers in Cebu, we six were chosen.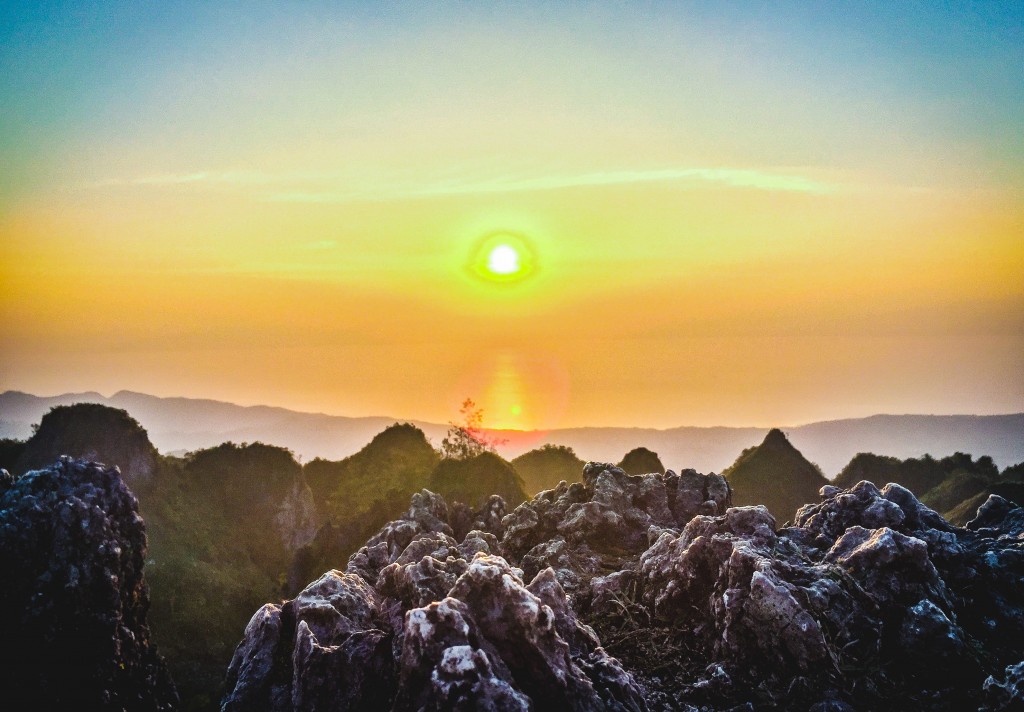 WHEN IT ALL STARTED
Before anything else, maybe some of you are curious of how I came about and started blogging. So here it is. I'll take you back to when it all started, to when I decided to start a blog.
I still remember that day. It was when I was browsing through my Instagram feed, it all downed on me. I want to be a fashion and style blogger. My special someone, (yes, I do have one) always comments on how I am just wasting a ton of money and effort on my posts on Instagram. Instagram has been my sole creative outlet at that time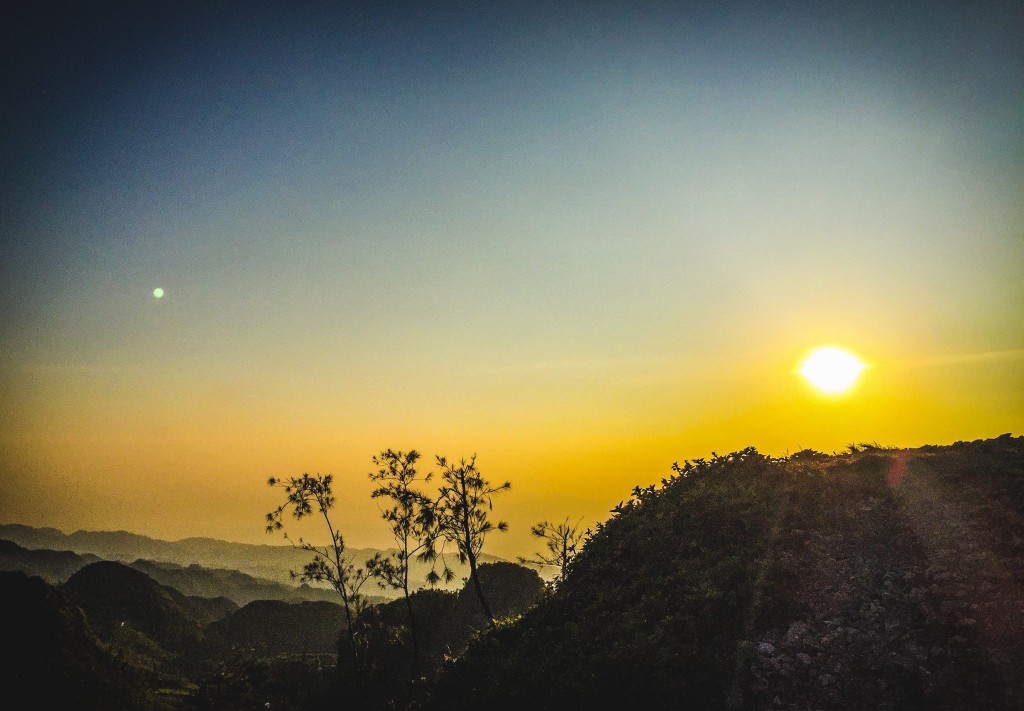 A HIGLY NEEDED CREATIVE OUTLET
I would always find nice places to take a picture. Even buying new clothes so that my outfit and everything on my picture would be all on fleek. And all for what? Just to quench my hunger for a perfect photo, a perfect outfit and a perfect outlet for creativity. All those effort for just posts on Instagram.
That someone is correct. I have to find a creative outlet that is more personally conducive. I have to have a creative outlet that can mean something not just for myself but for others too. Then I discovered blogging. Fashion and style blogging involves photography, of course, fashion and style, and  also serves as a personal creative outlet.
Why not make a style and fashion blog, right? Everything I love rolled into one big sushi. (LOL)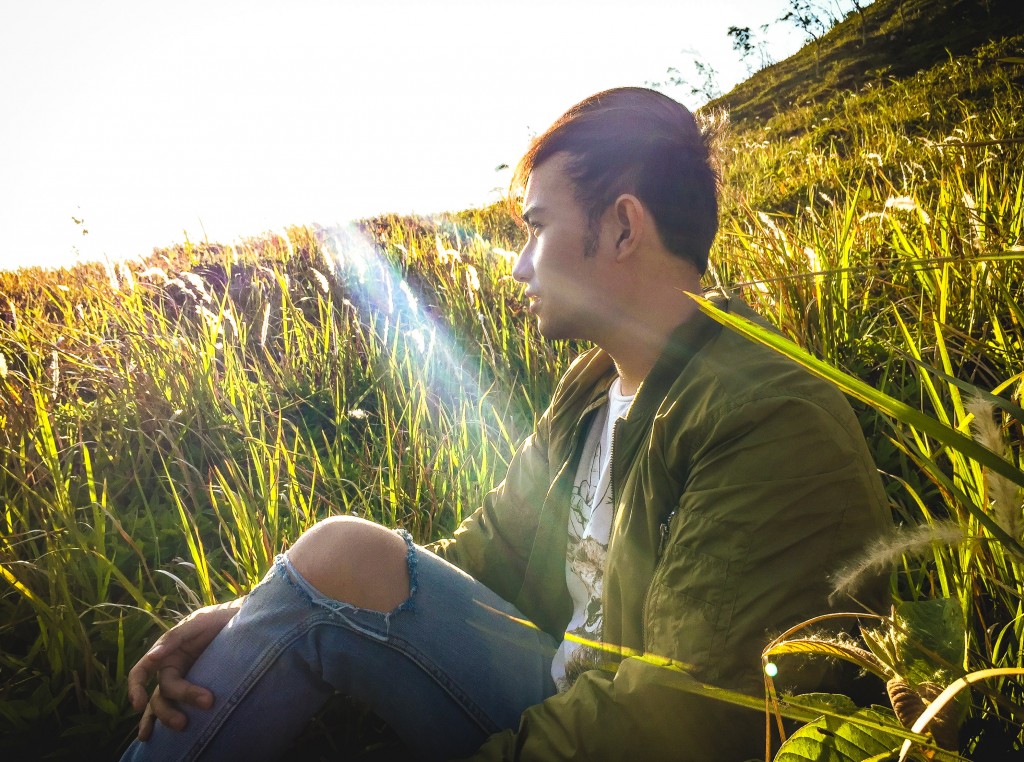 I know my story is not an awe-inspiring one. Haha! I hope though that you learned something. Make your passion or things that you love into a thing, your thing. By the way, the awarding ceremony will be on November 27, 2016 at Crown Regency Hotel. Fingers crossed! Go to the Best Cebu Blog Awards (BCBA) website if you want to learn more about them.
A major shout out by the way to my family, my Cebu Bloggers Society family. I would have not have grown and learned as much without you guys. You are my family, my mentors, my peers and my best friends.