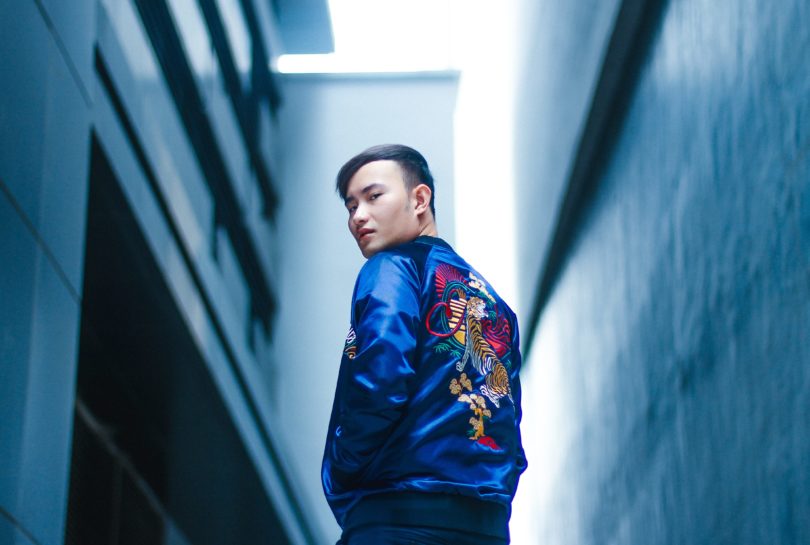 HHola Guys! How are you holding up? I'm continuing my diary-like written articles with my style blog posts. This week, my main star is my souvenir jacket. I just cannot describe how I super love this jacket. I've been looking for this kind of jacket for a long time. And upon seeing one in a boutique, I immediately grabbed it. Talk about impulse buying! Haha!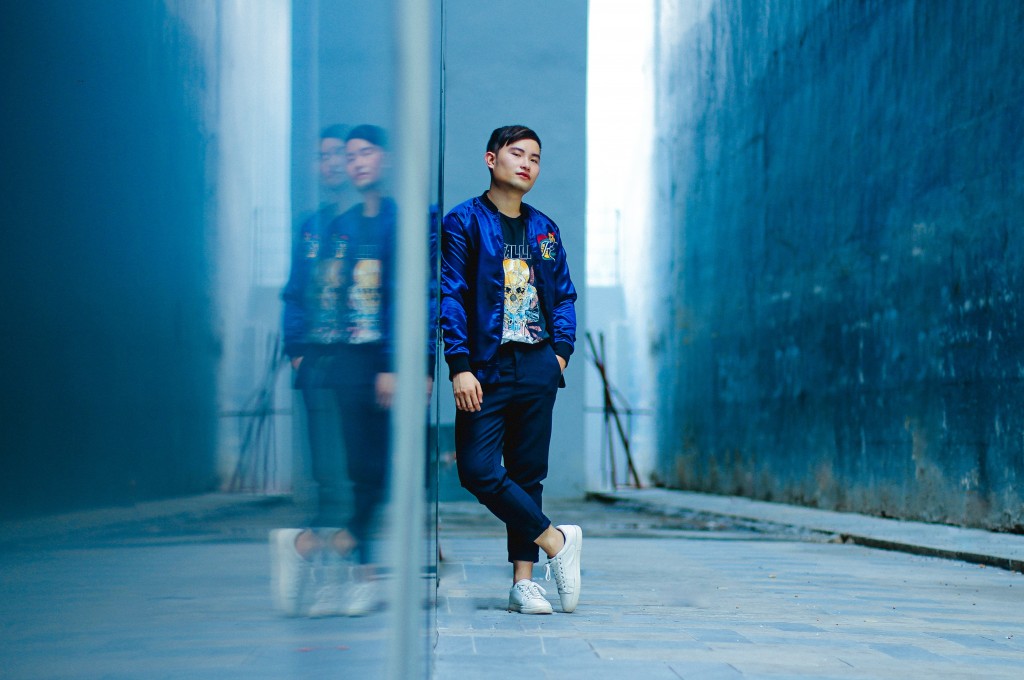 THE SUKAJAN
You have to learn more with the things that you love, right? So, I  made research about souvenir jackets and here's what I discovered. Souvenir Jackets are also known as Sukajan, the Japanese name. This jacket dates back during the time of World War II. It is when American soldiers, who are stationed in Japan, commissioned these very ornate, hand-made jackets. This kind of apparel served as a souvenir of their time stationed abroad, thus the name.
When you say a souvenir jacket, it is the type similar to a classic American baseball jacket but with a silky finish and a lot of embroidered eastern and American motifs that usually cover them.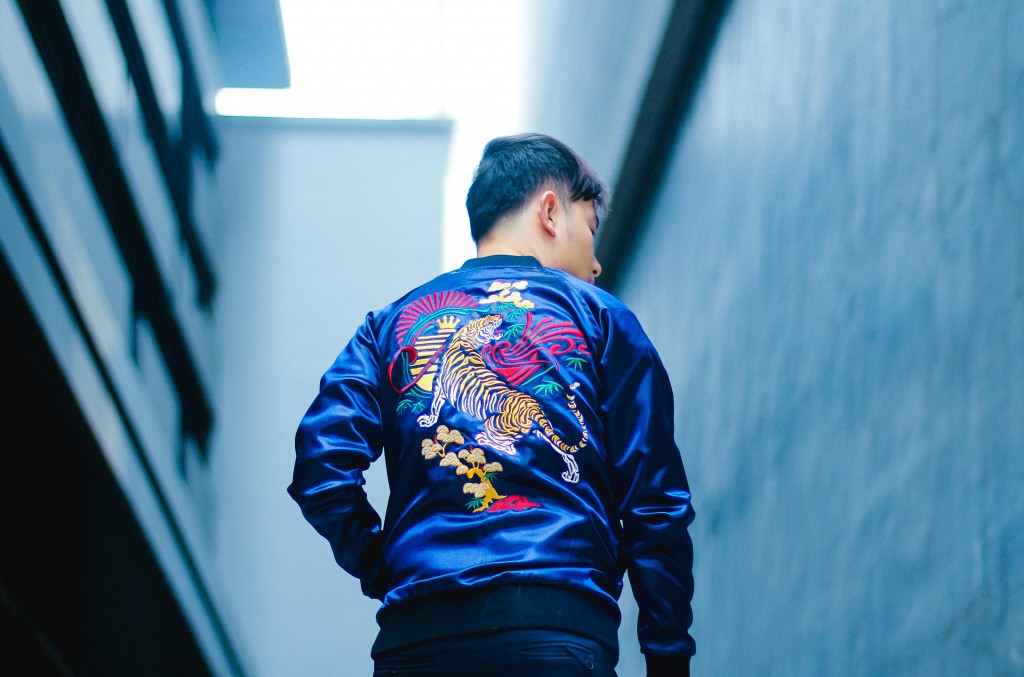 EXPERIMENTALLY GARISH
I went experimental with my getup this time around. Experimental means breaking my personal styling norms. It is because normally I would pair this with a basic shirt underneath and a pair of denim jeans. I completely went the other way and wore loud, not-so-me clothes. This is a first for me because usually, I would wear denim jeans. I was so inspired by the detail of the embroidery, its garishness and the presence the jacket gives that I want to pair it with over the top pieces too.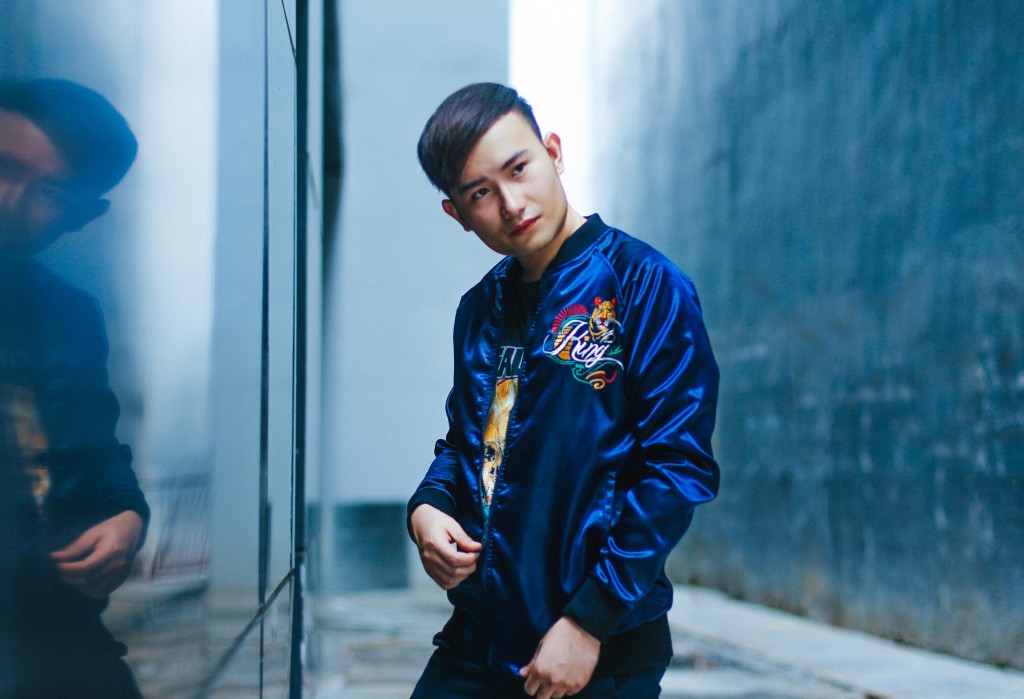 STYLING THE DARK & ORNATE
Souvenir jackets are, by very definition ornate, colorful and garish. My Sukajan is on the darker side, a dark blue. That is why I can be experimental with my styling. I wore I  graphic rock-inspired printed tee underneath because there are less detail and fuss on the front of the jacket. The jacket's major design is at the back. For the bottom part of the getup, I chose to wear a pair of blue trousers. Its cloth is thin and it's very comfortable to wear.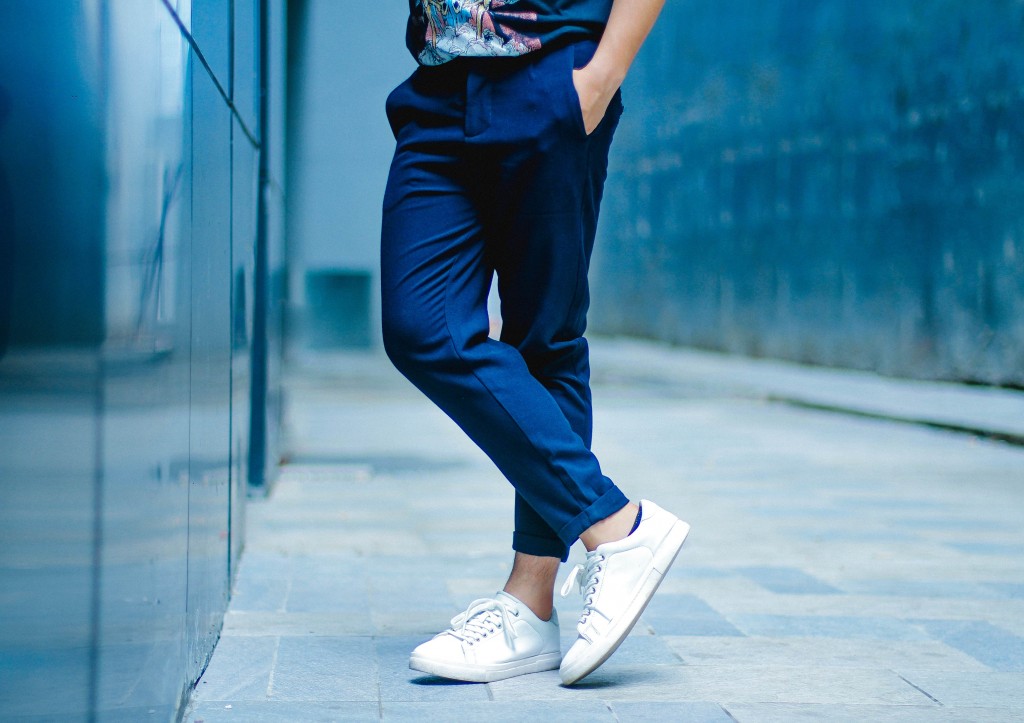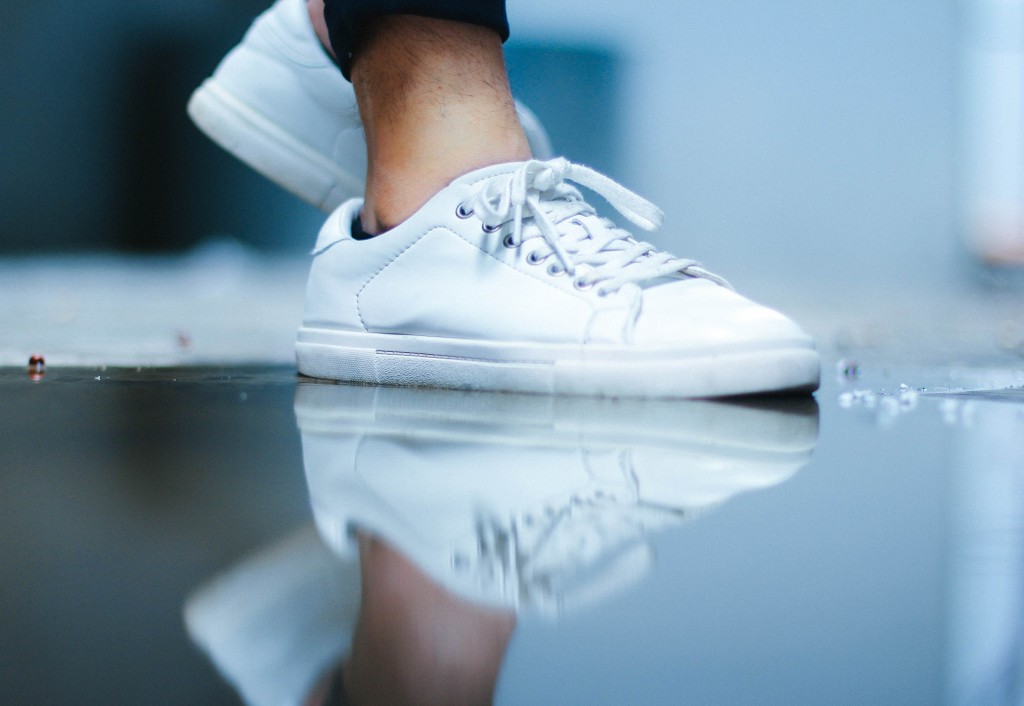 KEEPING IT STILL IN LINE
I like the contrast between the rock tee and the trousers. We all know trousers are for formals and the rock tee is when you're just going to chill. With the souvenir jacket on, it balances the two and serves like a glue to stick everything together. Plus are my white sneakers for my footwear. Just white shoes to make the outfit still in line with my street style and elevated casual style aesthetic.
If you happen to have a souvenir jacket that is brightly colored, you do not want to go over the top just like what I did. Light and bright colored Sukajan's are very eye-catching and it is only suitable, in my opinion, with simple clothes.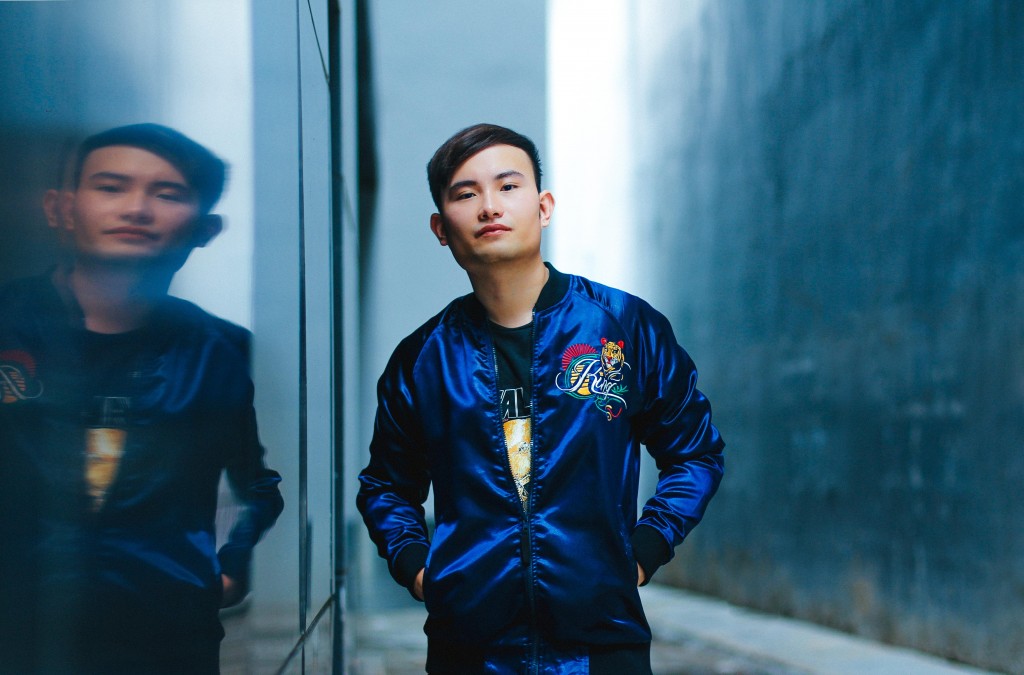 Photographed By: Ken Triana
---
I'M WEARING:
Souvenir Jacket by PENSHOPPE
Metallica Graphic Tee by Bershka
Blue Trousers by Bershka
White Sneakers by ZARA
Necklace by ALDO
---
Did you like my getup? Comment below and let me know. Buy your own Souvenir Jacket now and let me see how you style it. "Seeya"!