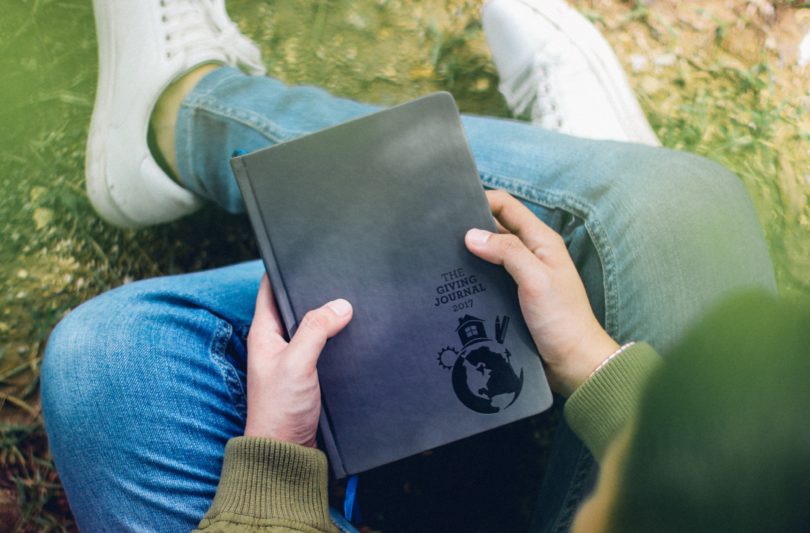 OOh yes! I, myself, am personally collecting the Coffee Bean & Tea Leaf's Giving Journal, if I'm not mistaken, since 2014. Some of us may call collecting stickers for journals only "a tradition" but for me, it is also a gift for myself. You need to reward yourself for a successful year. It is a preparation too so that I can document, plan and cherish my experiences for the coming year.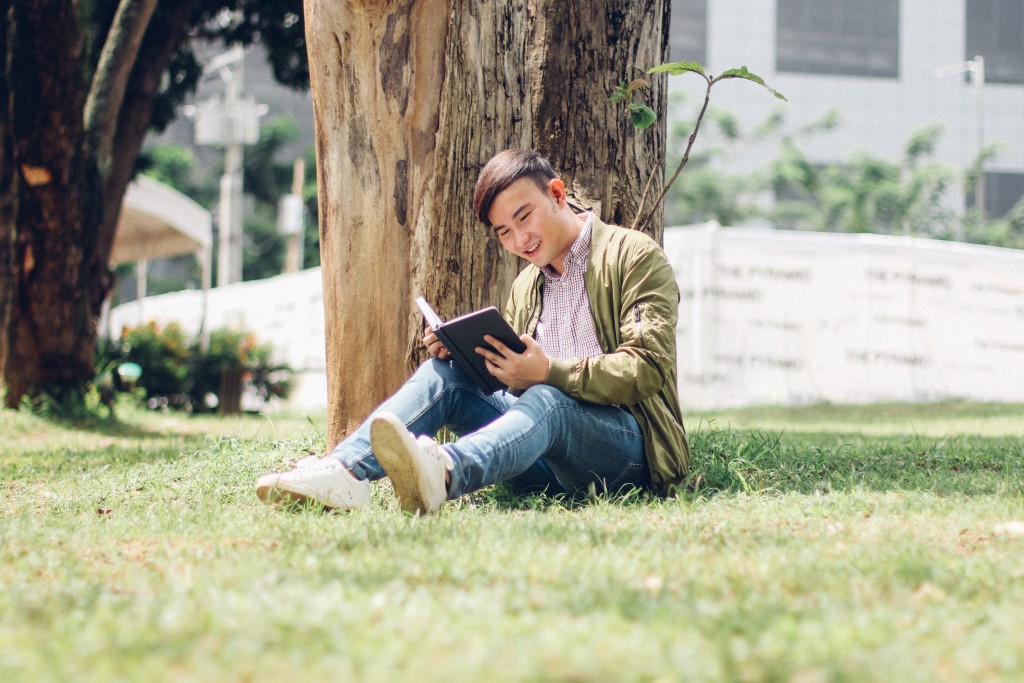 YOUR GIVING JOURNEY
What sets the Coffee Bean & Tea Leaf's Giving Journal is their Giving Journey. The holidays is about giving and sharing our blessings with friends, family and to those who are in need. This is why they incorporate sharing to their journals. We can empower scholars through the 2017 Giving Journal, by giving them gift of education through the Real LIFE Foundation, the Giving Journal's beneficiary since 2011.
The Real LIFE Foundation is an organization committed to serving the poor through education, character development, and community service. Â Every Giving Journal redeemed throughout the holiday season will enable the dreams of the scholars to take flight and pursue their dreams.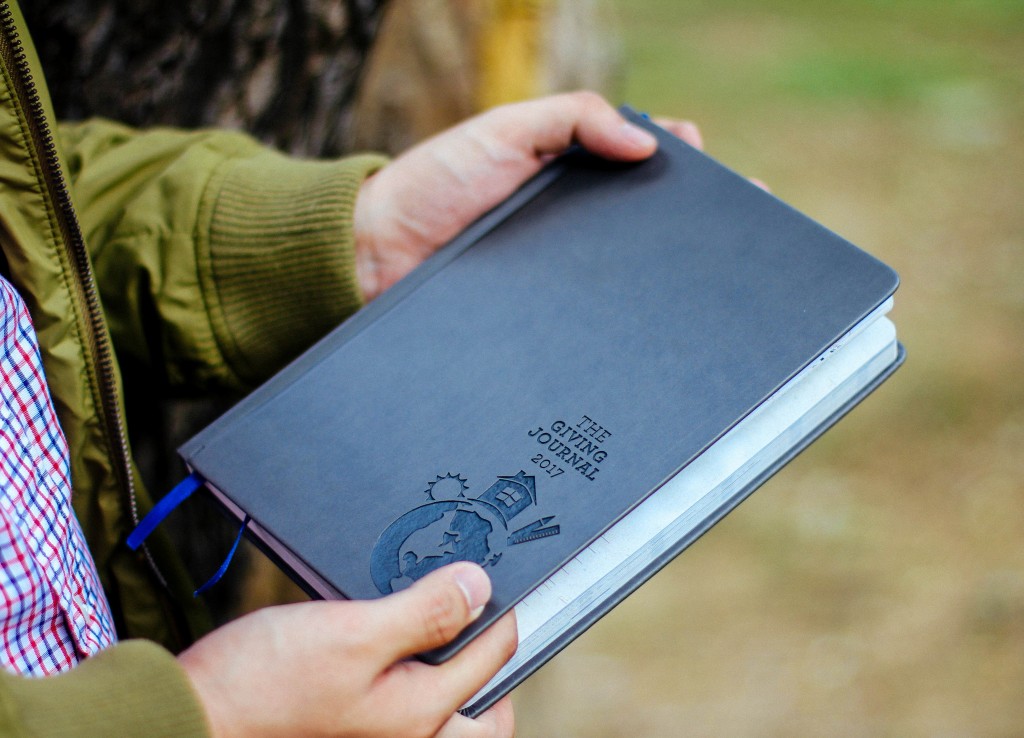 THE GIVING JOURNAL
We can have the chance of getting the journals from October 22 onwards. Each stamp card consists of 12 circles with corresponding purchased drink assignments. It takes all 12 stamps to accumulate inorder to claim the journal. A box of CBTL™ capsules earns the customer two stamps. Additionally, any CBTL Single Serve Beverage System purchase automatically allows a customer to claim the 2017 Giving Journal.
The Giving Journal is a useful planner. It is a medium for generosity where you can begin writing the beautiful story of your own Giving Journey.
Available in 4 colors: rose, purple, gray, and turquoise.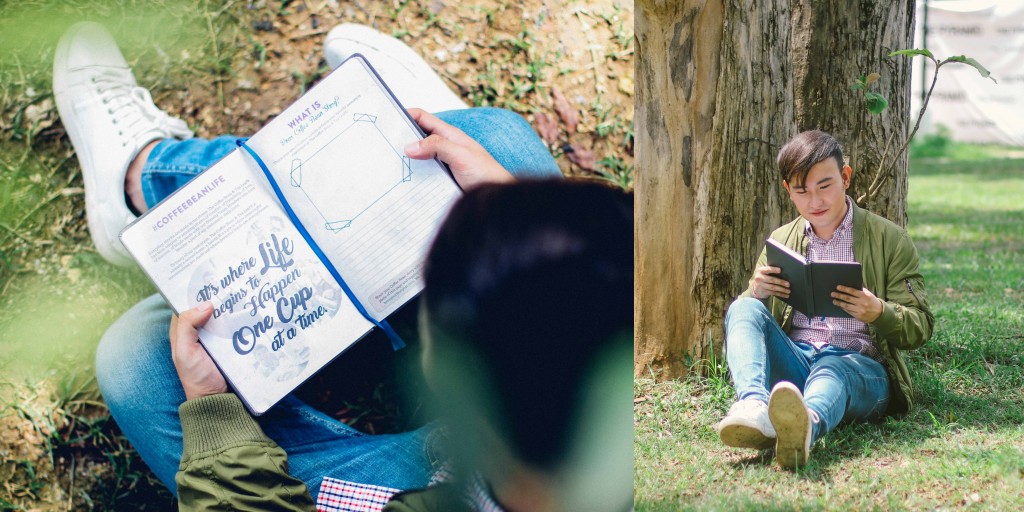 BREW YOUR BEST YEAR
The Coffee Bean & Tea Leaf's Brew Your Best Year Community seeks to empower customers to become their best selves through its various programs that give them opportunities to hone their talents and pursue their passions.  It connects its members online through its brewyourbestyear.com website. Coffee Bean & Tea Leaf's Brew Your Best Year Community also has become an avenue where they can inspire others to live a life of overflows through their stories and creative work.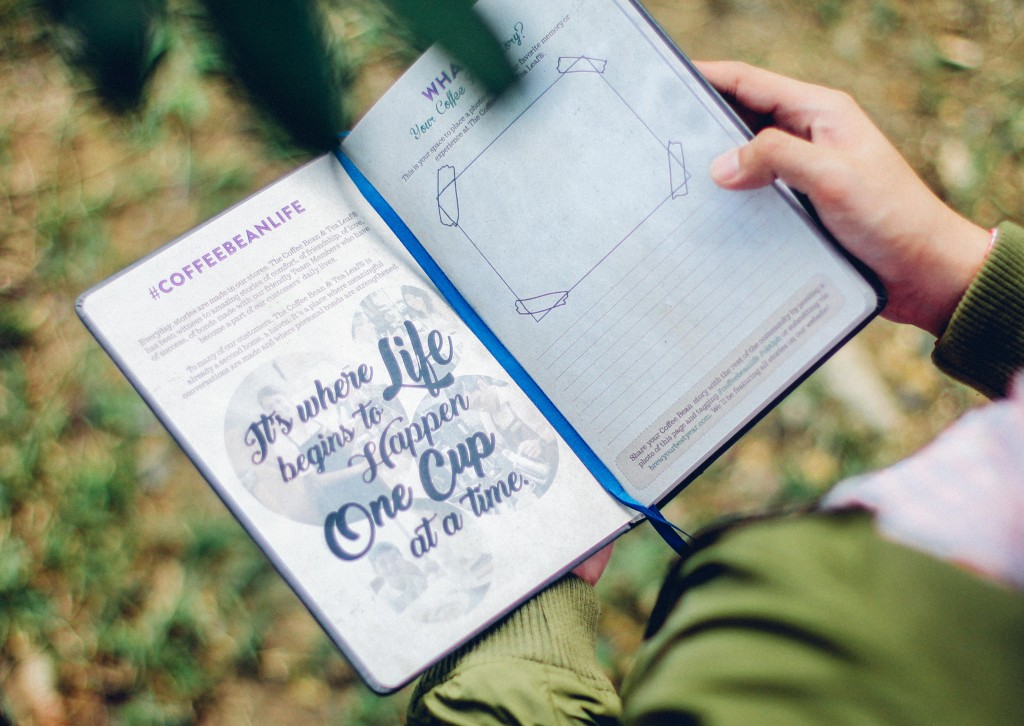 Photographed By: Ken Triana