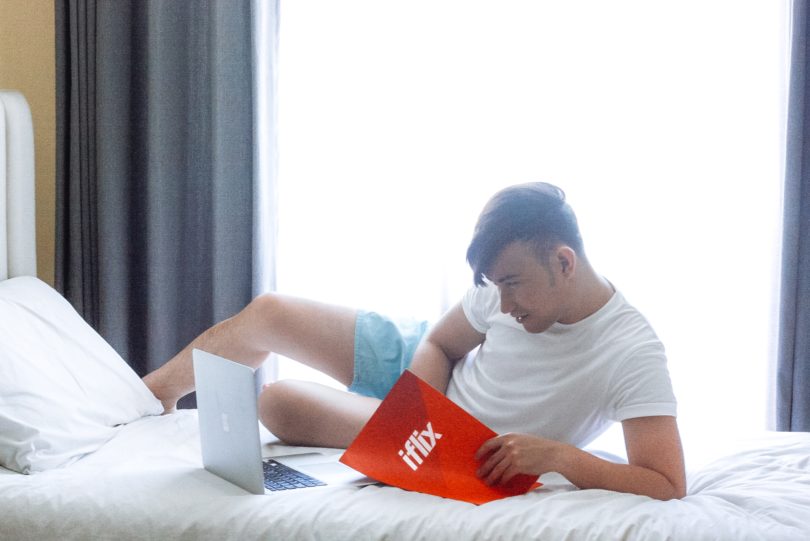 WWhen you're like me who is a former couch potato (LOL) and is more into streaming or watching videos on youtube rather than actually watching cable TV, then you'll certainly love iflix! Iflix is on top of its game in Southeast Asia when it comes to supplying thousands of hours of in-demand TV shows and movies with over 1 million members.
I just discovered it recently and had my reservations at first but you know you'll not like something until you actually tried it. I was actually hooked for a time but eventually had to limit myself because I have to get back to the real world. (LOL) Anyway, here are the reasons that made me go bing-watching crazy with iflix.
I. WATCH LOCAL CONTENT
Iflix has partnered with ABS-CBN, GMA, and TV5 to quench our thirst for local TV series and movies, whether independent or mainstream. Now, you can watch One More Chance twice a day. Haha.
II. INTERNATIONAL HITS
It has a wide array of foreign TV shows and movies. From Korean and other Asian dramas such as Boys Over Flowers to some of the iconic and must-watch Hollywood series like Friends and How I met You Mother.
III. AFFORDABLE
No need to say much. At a price of 129 PHP a month, we can have full-unlimited access to all the available content and no ads at that. 😉
IV. USE WITH ANY DEVICE
This can be accessed on your connected TV, Chromecast, tablet, laptop and phone through their app, which is available on Android or Apple devices.
V. ENJOY IFLIX OFFLINE
No Internet connection? Well, it has a download and watch offline feature that will let you enjoy its tons of content basically anywhere and anytime.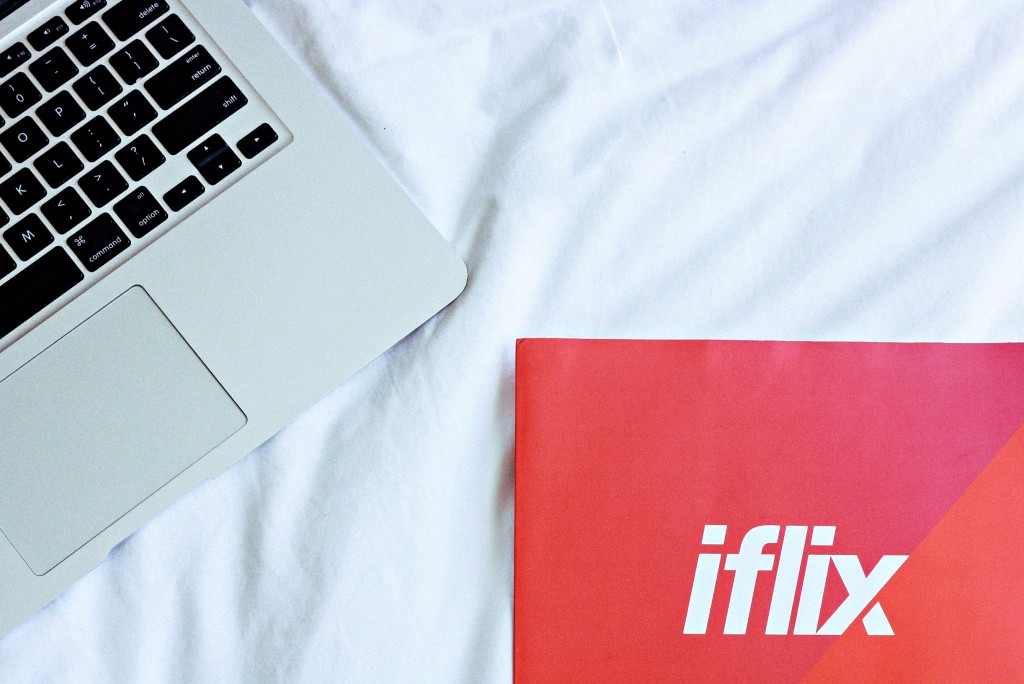 So are you ready to binge-watch with me? By the way, you, the new subscribers, can try iflix for a month. They can also have full access to its contents, with no credit card or payment details required, for free! Just go and register to their website or download iflix app on you mobile phones, tablets, and laptops!