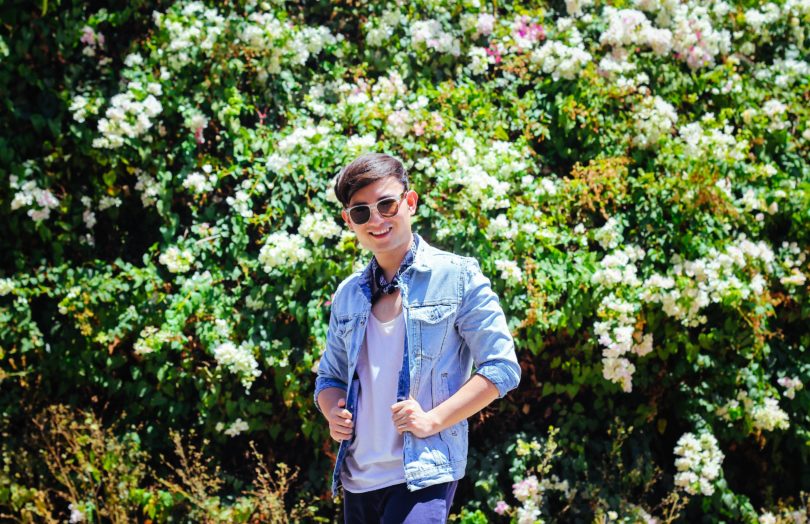 HHow are you doing guys? We're nearly halfway through summer here in the Philippines and the heat is so intense. I could see tons of memes about it and they never fail to make me smile. Speaking of intense heat, a summer festival is actually happening right now in the middle of the desert. It's the Coachella and it's on its second weekend! For some of you who are living in a cave (Kidding!), Coachella is a music and arts festival since 1999, held in California and is located in the Inland Empire's Coachella Valley in the Colorado Desert.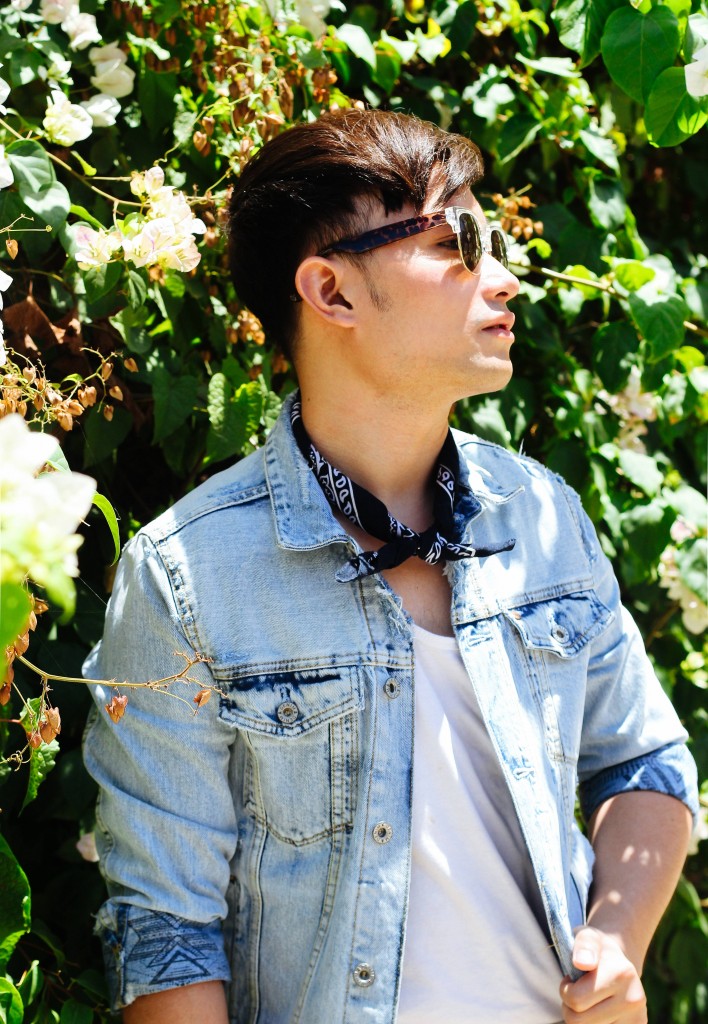 The festival is very popular around the world with huge artists playing and Hollywood stars stay in one place. No wonder it's the ultimate summer festival for some of us and also a showcase of one's fashion and style. Coachella has it's own unique and distinct style uniform. You can really tell from the pictures that one is going to the said party. The style is a mix of bohemian, chill, desert, and summer party clothes. Do you get what I mean? You can wear just a tank top and put some weird headdress and you are now cool for Coachella. (LOL)
Even though I can't go and attend because obviously, it costs a lot, I can channel it and make their signature style an inspiration for local summer parties and festivals. Yes, we have quite some of that here too.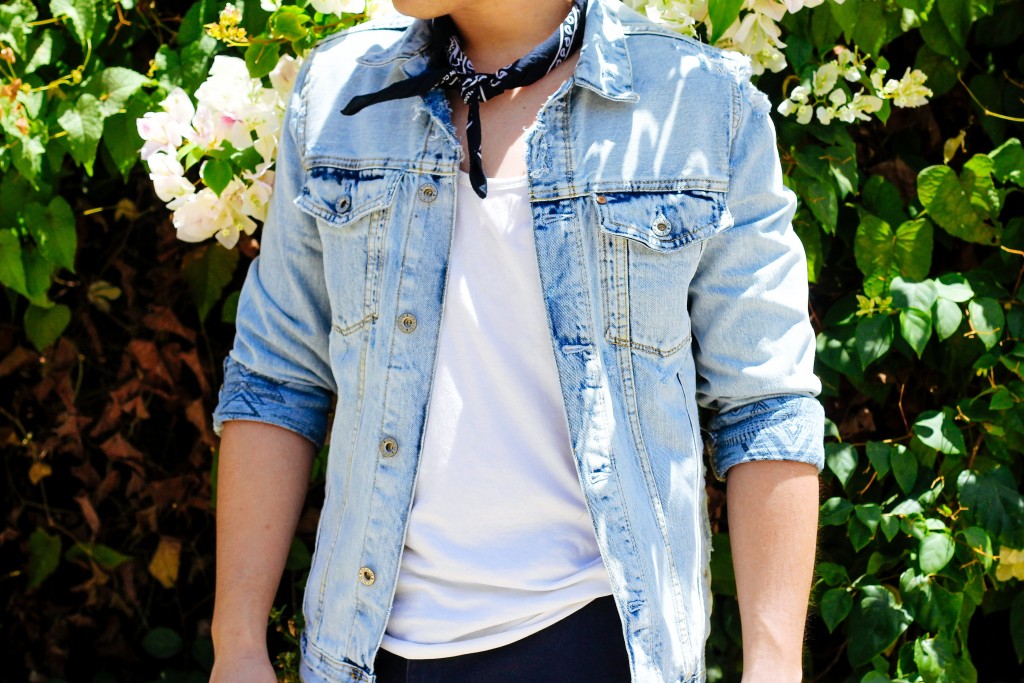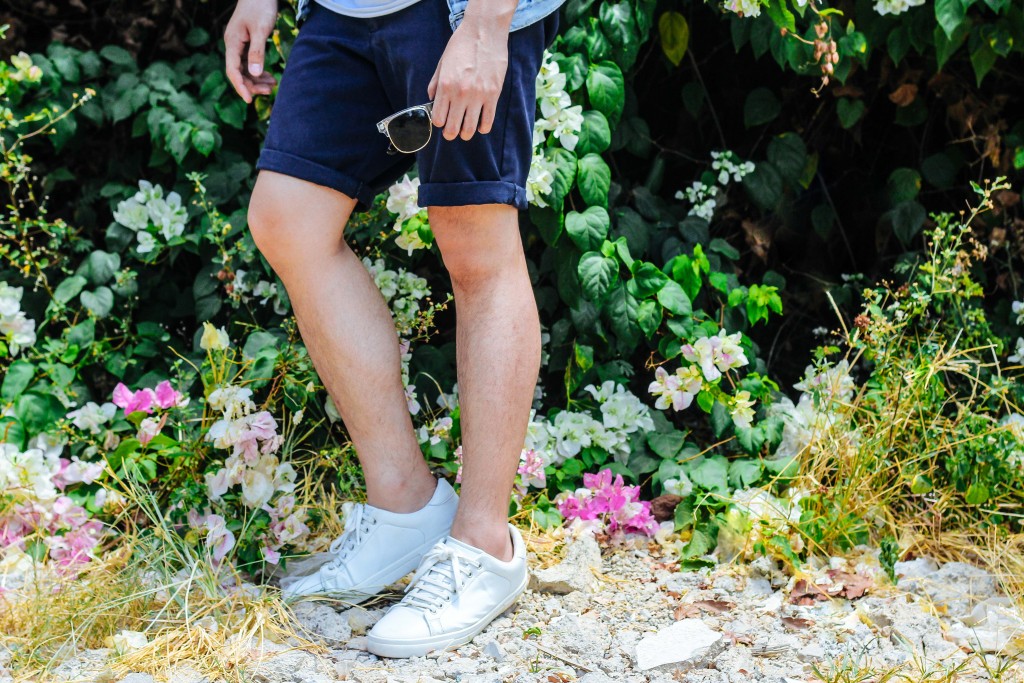 I chose to wear this jacket from H&M, and guess what? This distressed denim jacket is from their Coachella collection. In a way, this jacket also inspired me to put together this getup. I placed a white tank top underneath it so that when you feel hot and sweaty you can just take the jacket off. Trust me, wearing both together isn't going to make you really clammy because the thin white tank top compensates with the thickness of the jacket. I paired the two with a dark blue pair of shorts so that the attention will go to the top part of my body.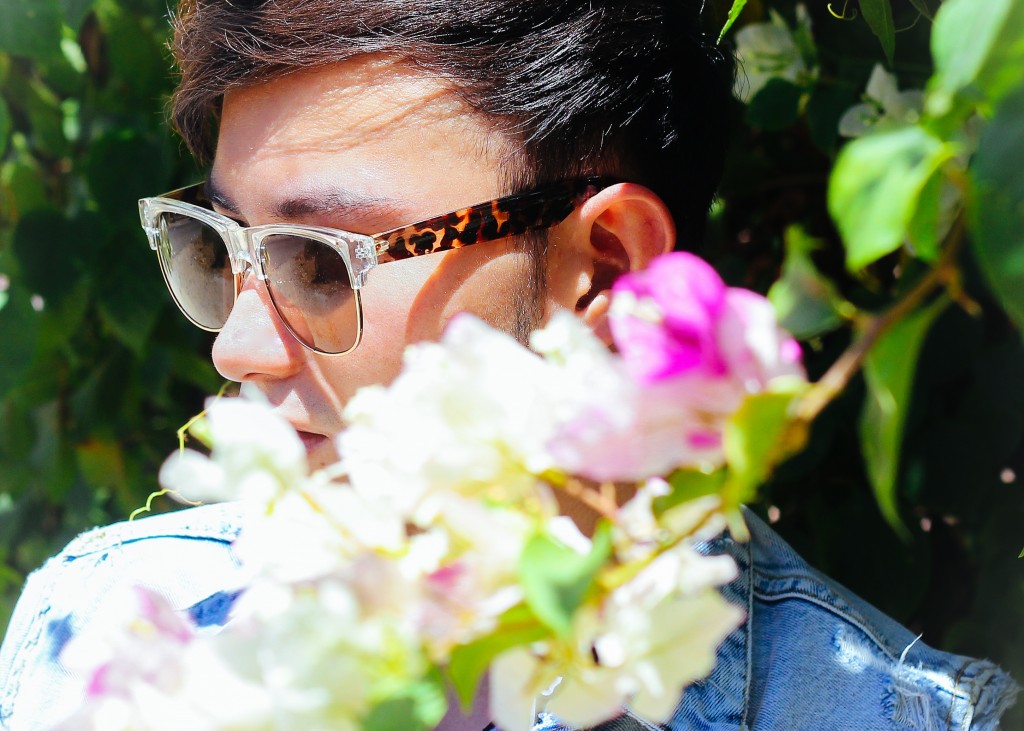 Lastly, I used an awesome pair of sunglasses and a bandana because both match the colors of the whole outfit. Dare to ask why I wore a bandana? (LOL) I wore it because it gives off the Bohemian mood of the attire. Bandanas are also one of the key accessory trends this summer.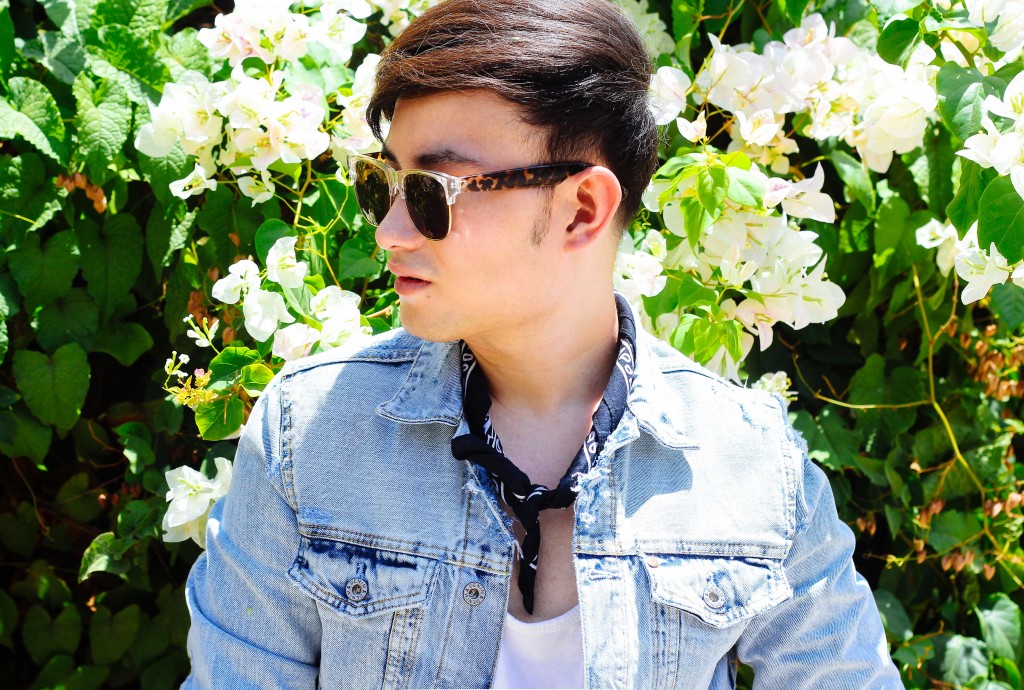 Do you like my outfit guys? Would you wear something like this for your summer parties and festivals? Comment down below. Ciao!
---
I'M WEARING:
Distressed Denim Jacket by H&M
Sunglasses by Sunnies
Bandana by The SM Store
White Tank Top by FOREVER 21
Blue Shorts by OLD NAVY
White Shoes by ZARA
---