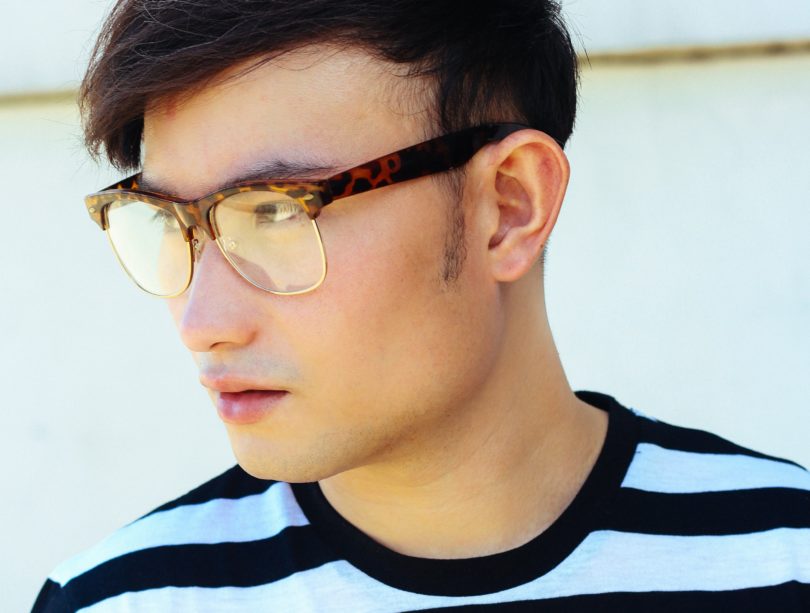 HHey there guys! I was inspired by this little collection of tips by my new brogues. I just bought them and I instantly realized that when I wore them I look like a million bucks. Well, not a million, but you know. (LOL) Anyway, I know money isn't everything and what's important is the attitude. However, we all agree we want to look good and put together. Looking good is everybody's right and not just the heirs' and heiresses'. Appearing put together doesn't mean you have to spend beyond your means. It just takes a good eye for quality and a little cleverness in styling. So here are my tips on how to look expensive without spending much.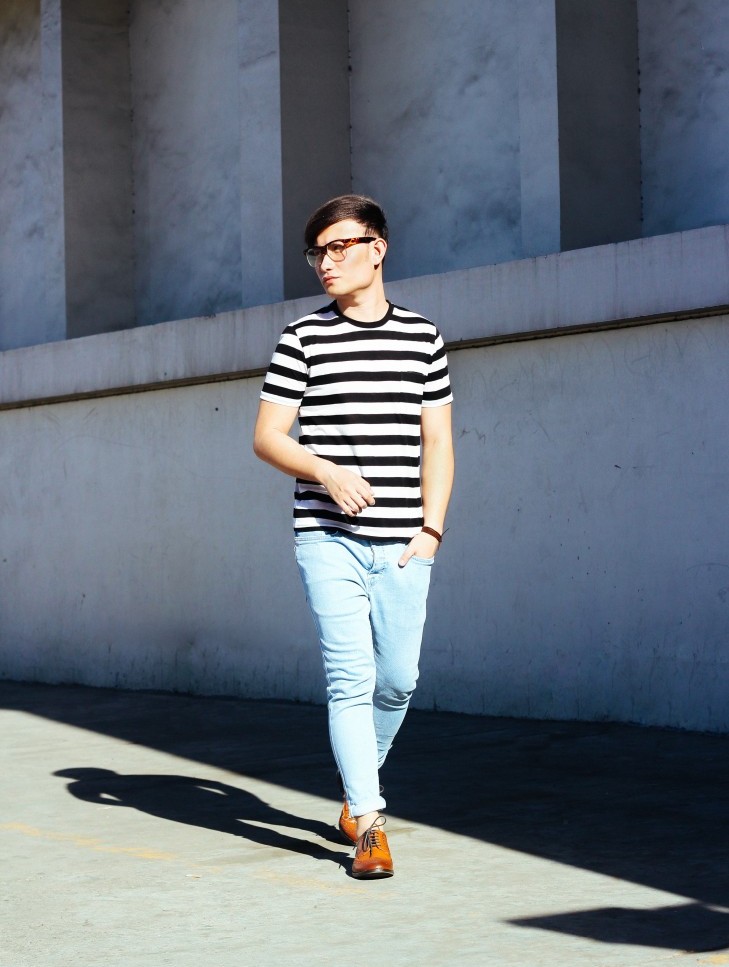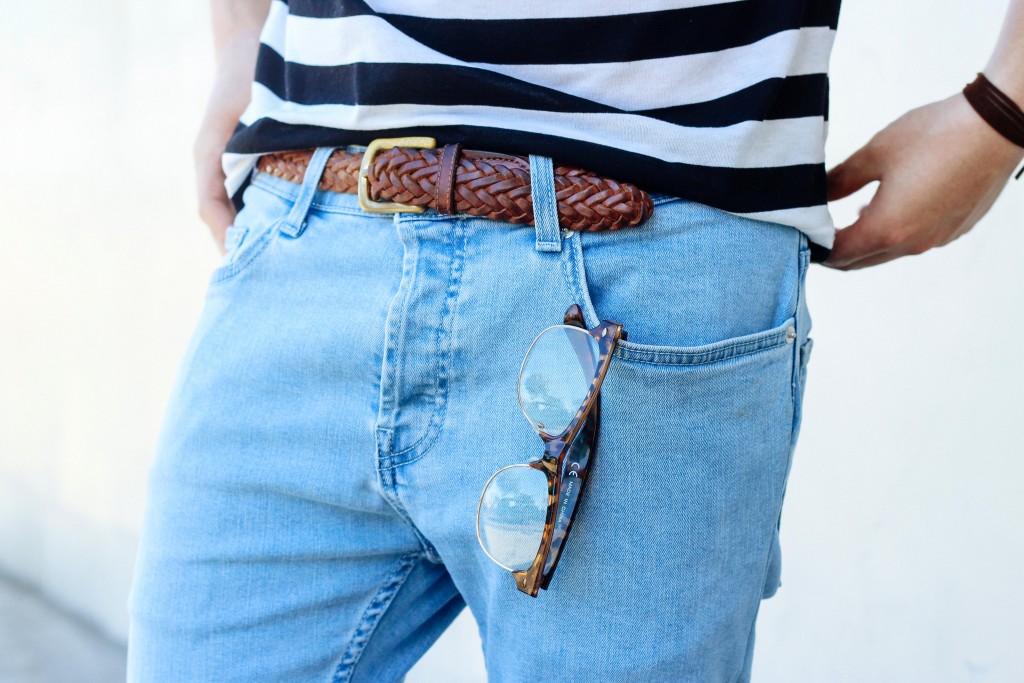 1. PRICEY LOOKING ACCESSORIES
In my opinion, wearing pricey looking accessories does add a few thousand pesos to your appearance. I'm not saying go wear big, chunky gold accessories and be the epitome of a newly-arrived OFW from the Middle East. It can work for some but I am not a fan of those. I'm saying, wear stuff that will elevate your look. Case in point is my brown eyeglasses. I don't know – I just find the gold and brown combination quite nice and it helps that spectacles give a brainy vibe boost to anyone's appearance. The addition of the glasses made me look like from going to buy instant coffee at 7/11 to sipping an expensive drink in a coffee shop while reading the morning paper. Haha.
2. GO MONOCHROME
Yes, go monochrome! If you have read my previous style posts, you probably think that I rarely wear clothes that have flashy colors and prints. You're right. I have nothing against colorful things and prints but from what I perceive, wearing a monochromatic tone from head to toe does create an idea of quality. You don't need to wear all black, (I will), but shades of another color can do the same trick. Wearing all shades of gray, for example, look good and expensive. Neutral colors are great with this trick too as you've seen me wearing all denim.
3. NOPE, NO LOGOS AND GRAPHIC DESIGNS
Logos in some brands are used to declare that those items are "in your face" expensive. Meanwhile, graphic designs are meant to inject fun and a certain message. I know there are graphic designs and logos that are an exemption. Don't get me wrong – I love graphic designs on my clothes especially tees. Those tees keep me in touch with my college days but in general, I think a plain white tee in perfect condition that you bought in a thrift shop looks pricier than a store bought white tee with wordings plastered on it.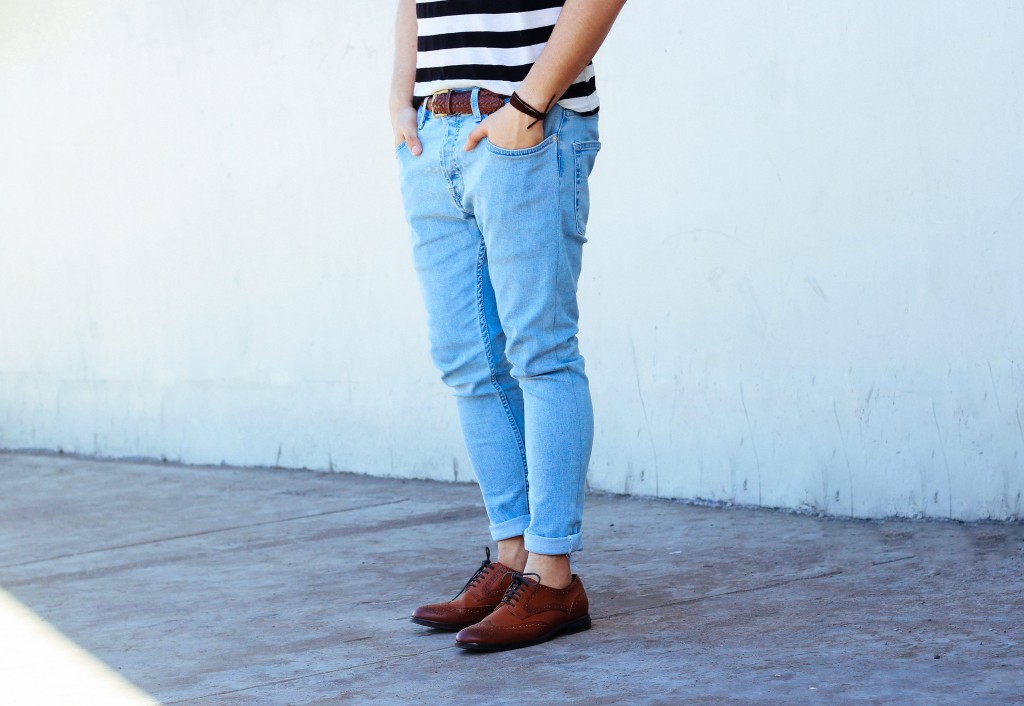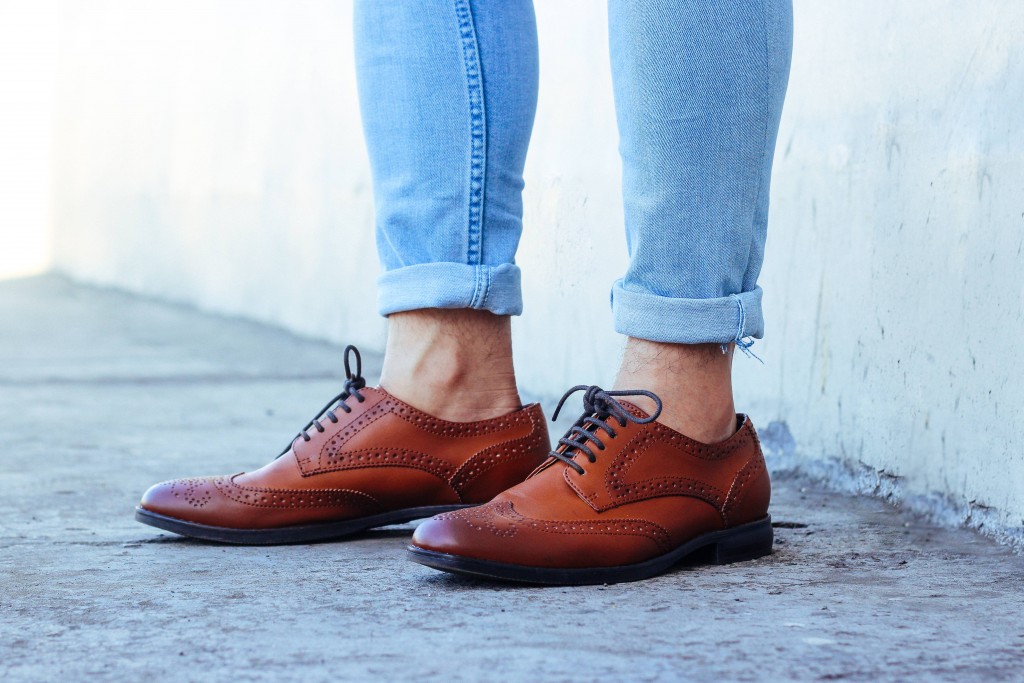 4. FOOTWEAR
One sure way to vamp up your getup is through your shoes. It is really wise to invest on good footwear because, in some instances, it can carry the whole look. (I can't stress that enough.) It needs not be pricey but looks costly. Do you know what I mean? Choose footwear that deceive people in thinking they're worth more than the actual. I suggest choosing classic formal shoes because it gives people the perception that you have a job that can actually afford those Florsheim's and etc. (LOL) Formal shoes are versatile and can be paired with your casual clothes. Just make sure the combination is golden.
I chose these brown brogues because it's a classic shoe and will never go out of style and practically can be paired with anything! Guess how much it costs. It's not that expensive.
5. FIT, CLOTHING CARE
I'll talk less about fit because it's very mandatory to everyone no matter how overpriced your clothes are. If it doesn't fit you well, it probably makes you look either fat, short or, sad to say, cheap.
So moving on, taking care of your clothes does make a difference. If you always wash your clothes because of continuous use, it tends to look old and fade easily. We should always wash our clothes though, so what I do is I rotate wearing my clothes. Let's say I just use it once a week. In that way, I'm giving my other clothes a chance to shine, I get to use that certain clothing less and its lifespan extends.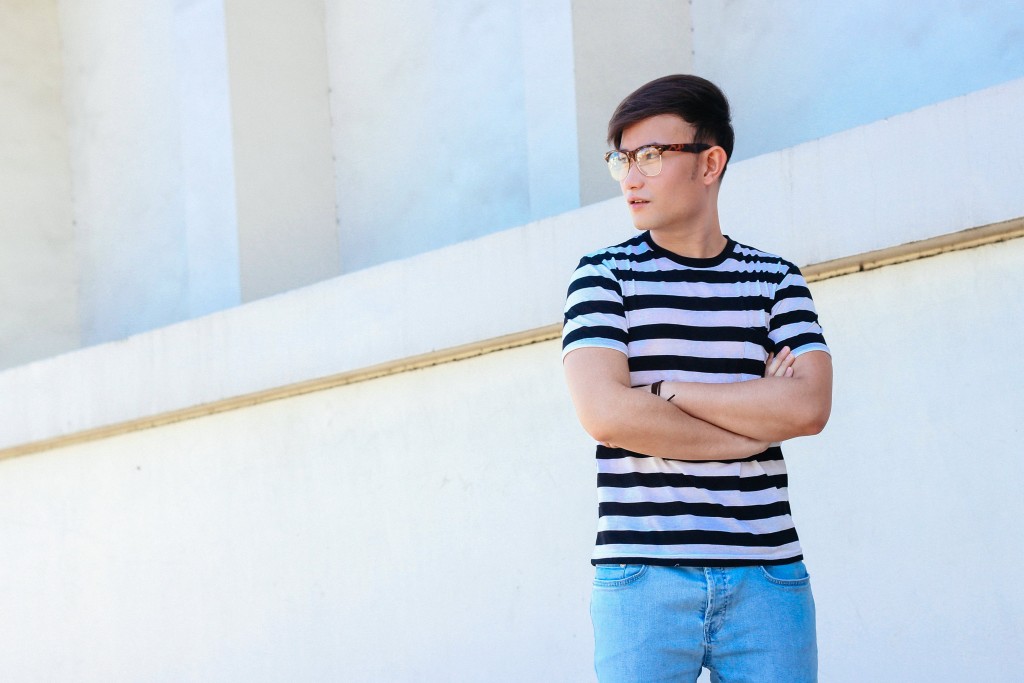 So there guys. You are now fully baptized price liars. You are now ready to deceive everyone that you cost as much as those rich kids. No, I'm just kidding! My point in all of this is that looking good is for everyone regardless of financial status. It may be harder for some of us, the less fortunate, but if there's a will, there's a way! I hope you agree with my tips but if not, let me know below. Seeya!
---
I'M WEARING:
Striped Tee by LOALDE
Stretch Skinny Jeans by TOPMAN
Brown Spectacles ALDO
Brown Brogues by H&M
---