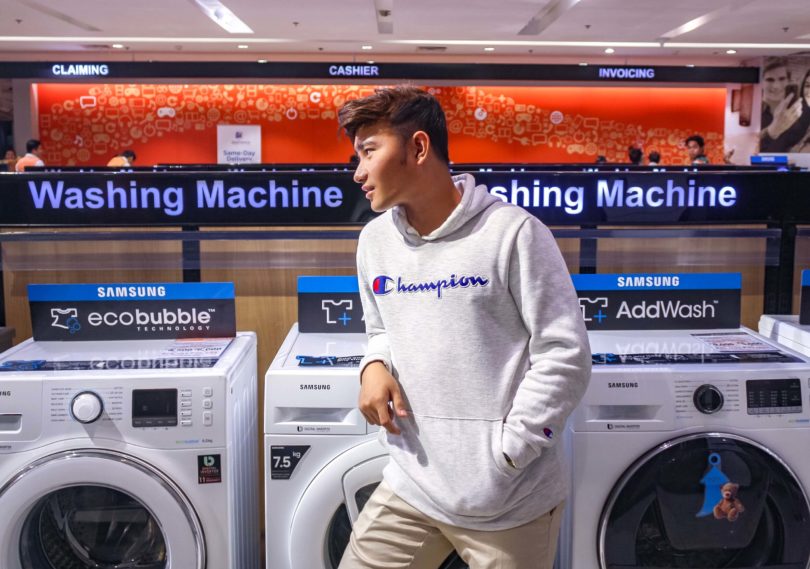 I always go with my parents when they buy an appliance. My father always opts for the SM Appliance and SM Cyberzone when buying gadgets especially in SM City Cebu. It is pretty much understandable, though. In my opinion, they offer the most choices on products but with prices that will still fit into the budget. Whenever we're buying, it usually falls on a sale and why not? The prices are lower and guaranteed you'll save a ton of money.
Over the years, I learned a lot from shopping with my folks and they are very thrifty specially my Dad. His Chinese ancestry kicks in more so on these circumstances. I have listed 5 tips when buying appliances on a sale. Take note that this only applies on a sale. 😉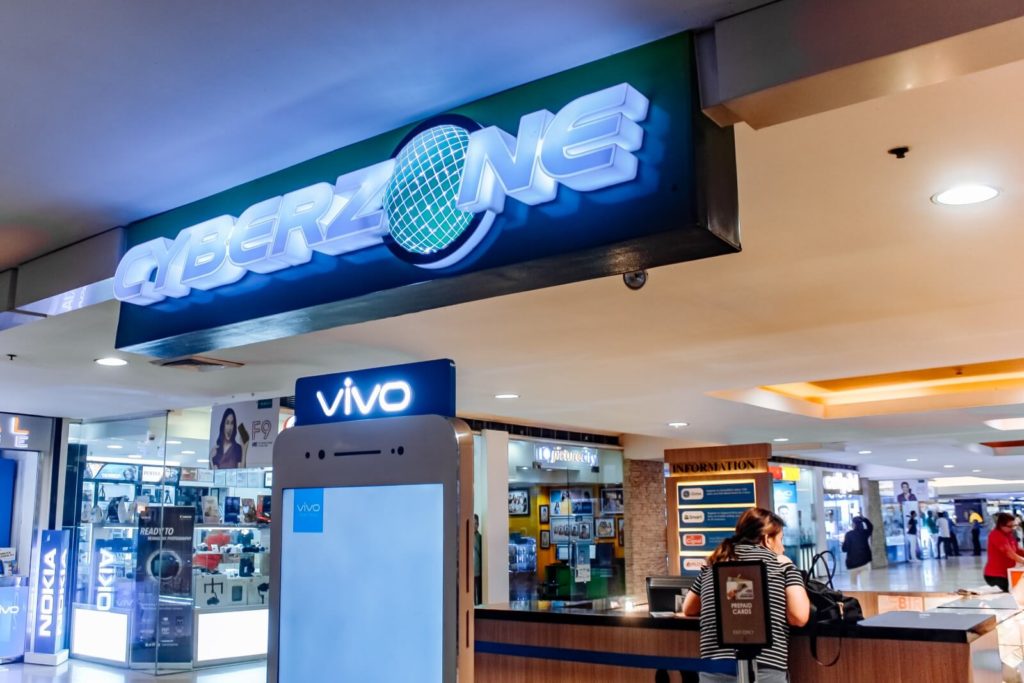 1. BE VIGILANT
First off is you have to be vigilant. Mall wide sale is a recurring thing especially on holidays and weekends that fall on the 15th or nearer. If you really need to buy something, check if they're a sale on the following days so you can buy your chosen product at that time. Follow the shopping mall's social media account so that you'll be informed when the sales would be.
2. CHECK THE LABEL & FINE PRINT
Check the labels and fine print. Don't fall for that super low price. Check your real savings that you'll get when you'll purchase the product. When something is on sale, it is usually an older model. It is better to check whether that appliance is compatible to your home as well.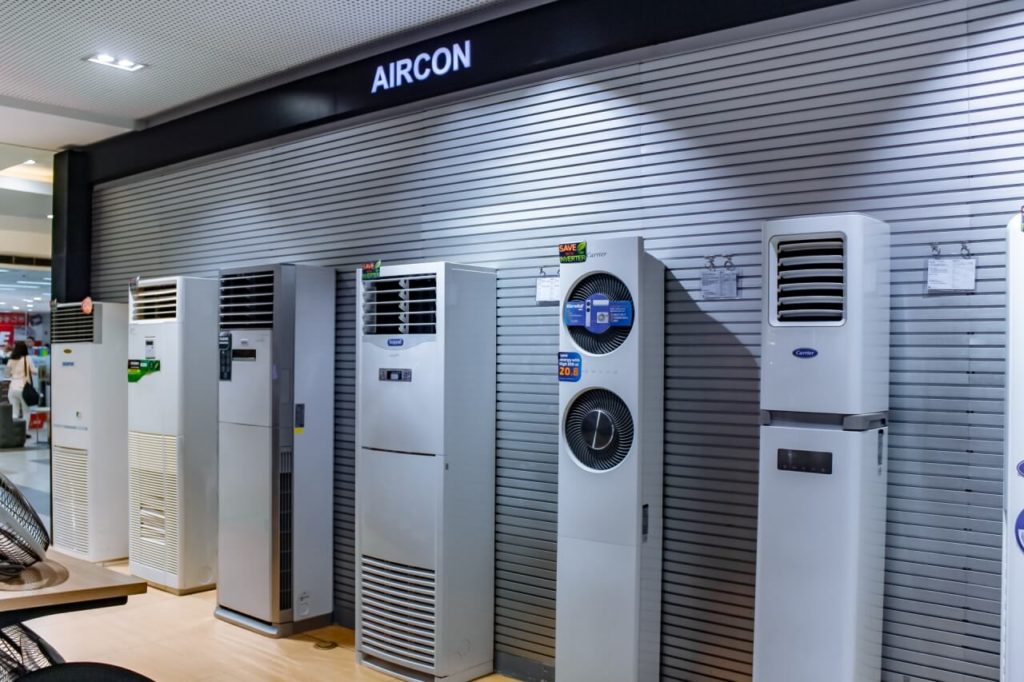 3. DON'T BE IMPULSIVE
This is a tough one for me, personally. You don't want to buy something on a whim especially with appliances because of the steep price. What you should do is ponder whether buying it is a good decision. As I've mentioned above, in number 1, check whether your will be on sale on the coming days. Sometimes, the salesmen will not show which items will be on sale so be ready if it would be included.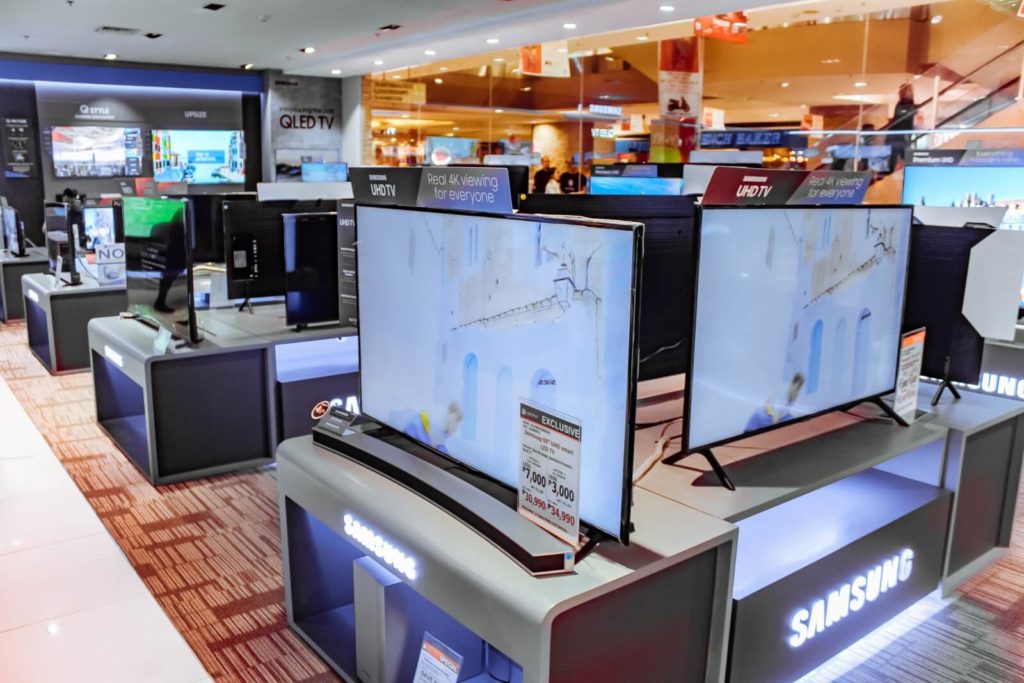 4. QUALITY IS KING
No need to expound so much. I mean it is better to buy a high-quality product that would last longer and will give you lesser headaches with repairing rather than low quality super cheap ones that wouldn't last long. Some appliance brands are known for the best quality so better stick with those brands as well as your experience with their products. A good balance between quality and price must be taken into consideration.
It can also be worth looking at the particular features of each item you want, after all, a product that can do fewer things very well is better than one which does everything poorly. For instance if you're a musician, consider the loop pedal features you need, and how that device might fit within your studio space. This can help you filter the product you really need during your search.
5. KNOW THYSELF
Ask yourself if you really need to buy it. You really have to check yourself. If you'll just buying the product because it is on sale or not. If you're really going to use it. If it will fit into your home. Check all the tips above and see if is it worth buying.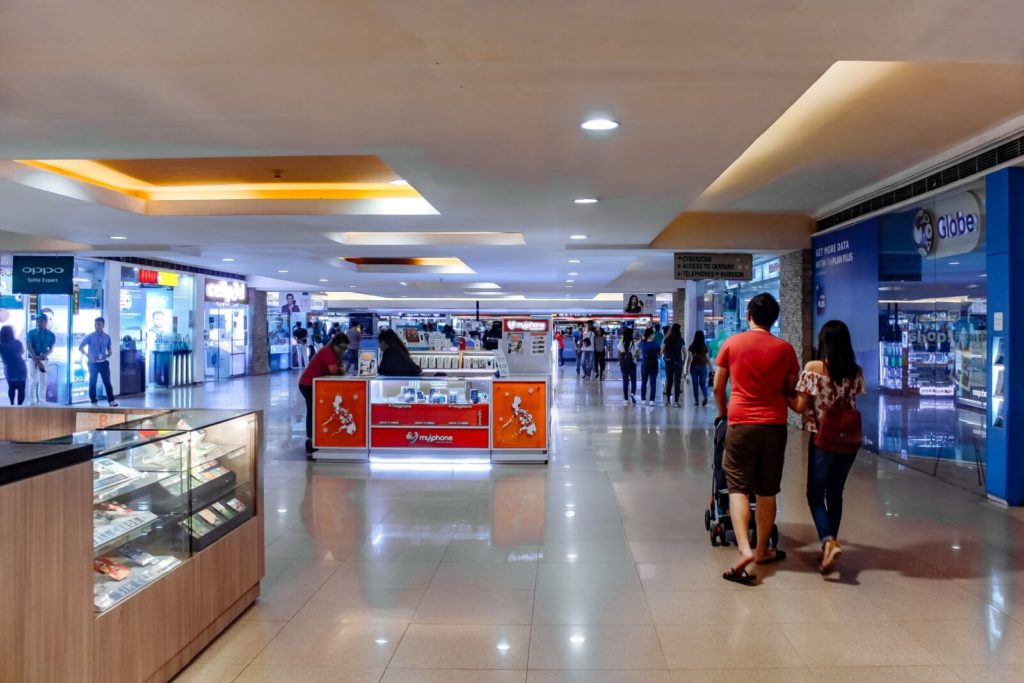 So there, guys, my 5 tips on appliance shopping on sale! By the way, the SM City Cebu will be having a 3-Day-Sale this coming March 15, 16 and 17, mall wide! Some of the on-sale items will have an up to 70% discount.
Learn more about more discounts below and don't forget to visit on the said dates until 10PM!