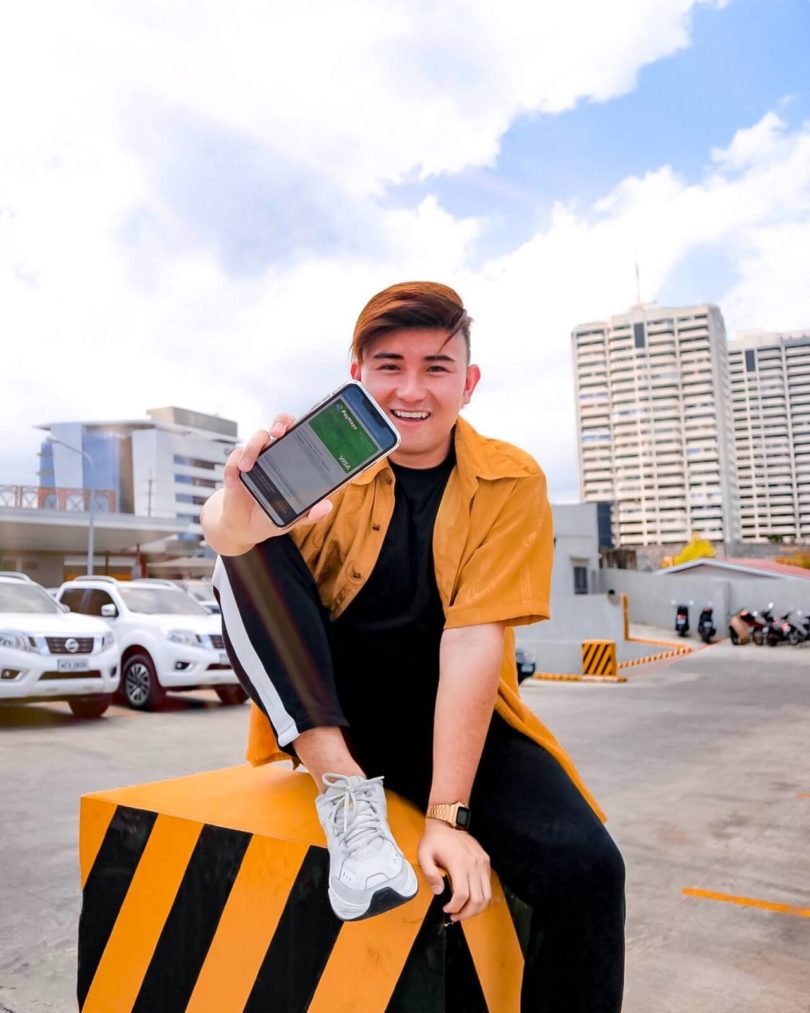 Yay! It's my birthday again! No. I'm just kidding. Haha! Lazada is having their 7th year Birthday sale this March 27, 2019 and all up for it. I would like to buy a lot for my space but my budget is kind of limited and I'll make sure it will all be a necessity. (Fingers crossed haha)
And of course, I will be using my PayMaya account to buy my stuff.
WHAT IS PAYMAYA?
For those of you guys who are not familiar with PayMaya, (maybe you guys aren't that updated haha) #minorshade PayMaya is a mobile payment account you can get instantly by downloading the PayMaya app via App Store or Google Play, By using PayMaya, you can do the following:
Shop online & in-store
Buy gaming pins
Get real-time SMS notification for every transaction
Check real-time tracking of transactions
Buy prepaid load
Send money
Pay bills
Pay via QR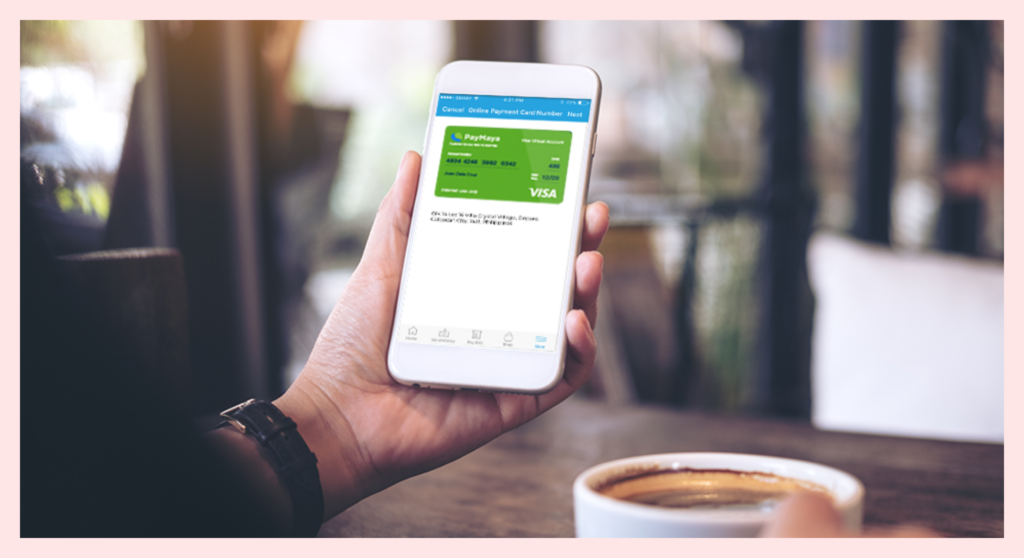 WHAT I'M BUYING
I am planning to buy gold utensils and a woven pot because why not? Recently, I've spent a lot of time at home and I really want to make it Pinterest-worthy as possible. Plus, I want gold accents for my native-summery theme for my condo space. Haha!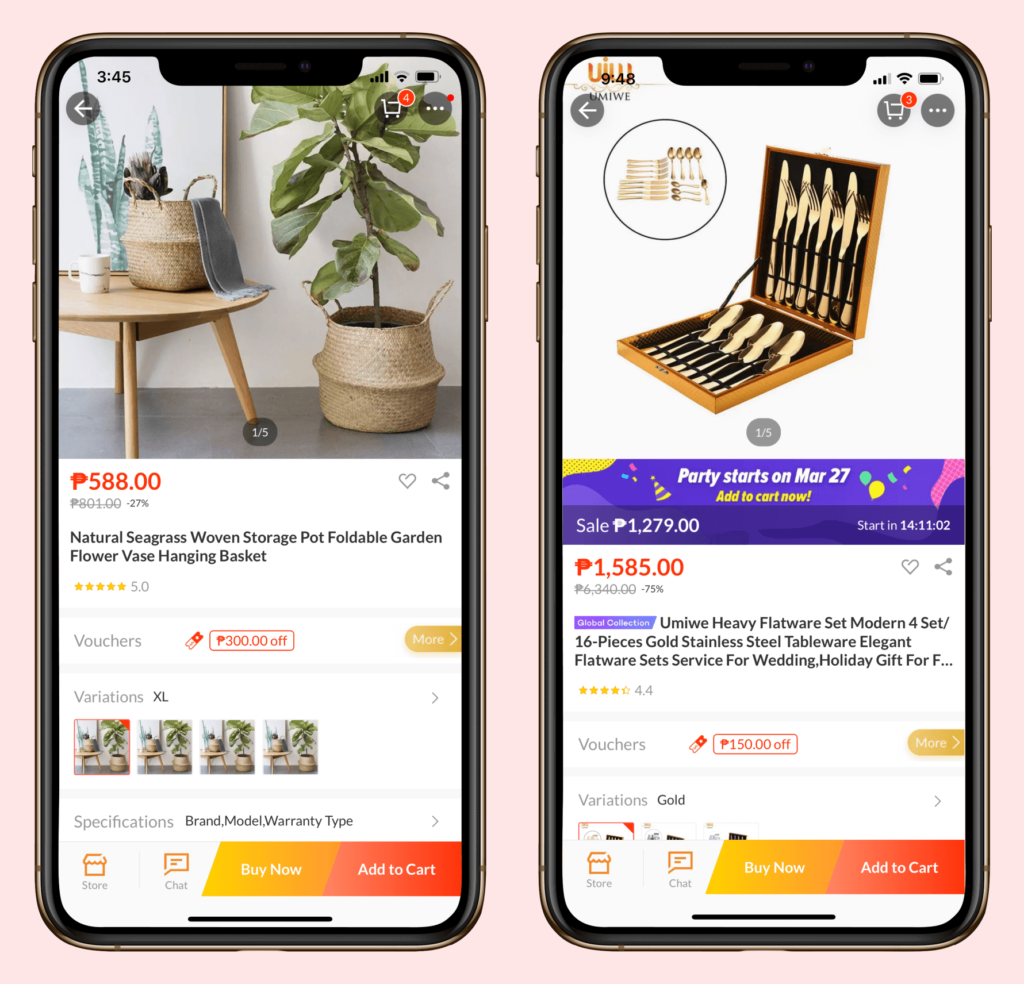 A CONVENIENT NECESSITY
I usually use PayMaya when I buy stuff online, pay bills and buy load for my cellular phone. I've been using it for years now because it is very convenient. I will vouch with this one. I mean, basically, it is a debit card without a maintaining balance and you can load it up pretty much anywhere unlike banks. It is guaranteed safe and very reliable. You can even apply for a physical card so that you can withdraw your money from your account.
How about you guys? I would like to know what are you guys planning to buy. Please do let me know in the comments below! Happy shopping!
---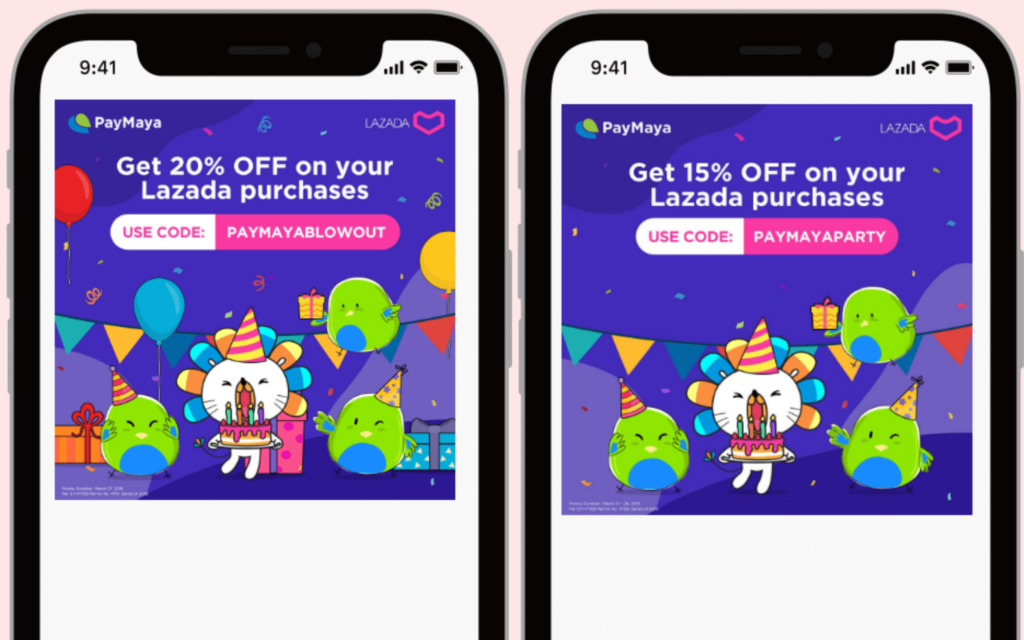 By the way, don't forget to use these promo codes upon checkout:
Enjoy a 15% OFF discount of up to P200 when you use code PAYMAYAPARTY until March 26, 2019. Minimum purchase of P500, one-time use only.
Score a 20% OFF discount of up to P200 when you use code PAYMAYABLOWOUT on March 27, 2019 only. Minimum purchase of P500, one-time use only.