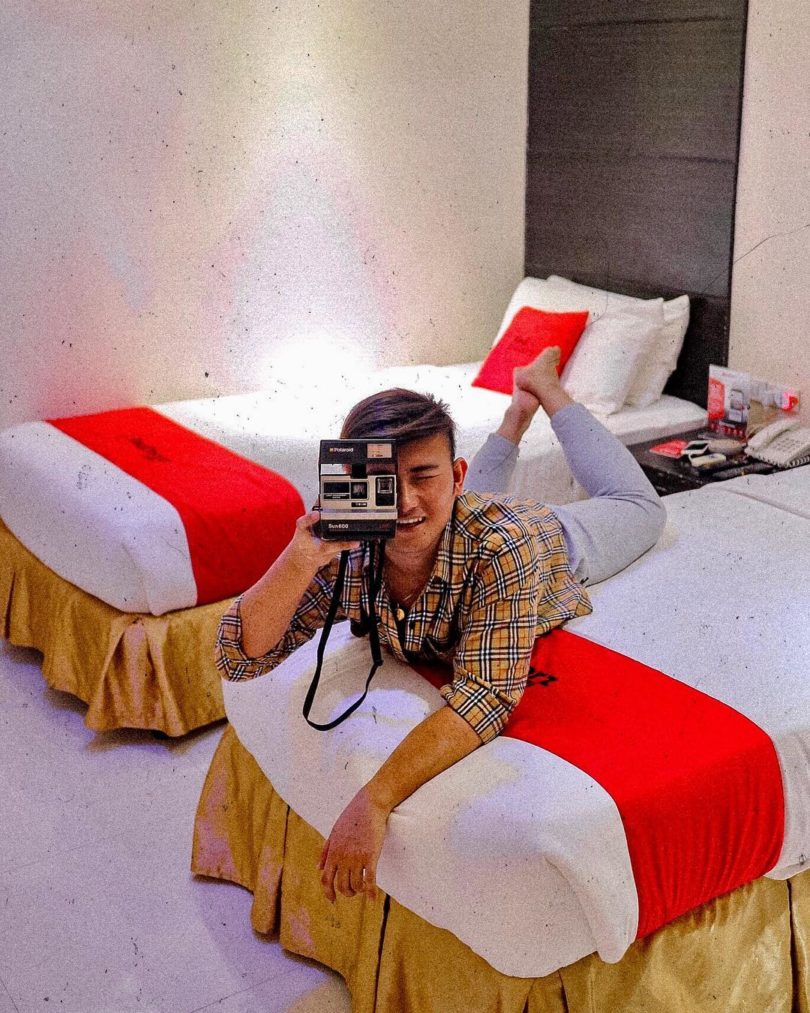 Cebu finally meets RedDoorz, the tech-enabled budget accommodations provider based in Singapore. They officially launched their arrival at the Queen City of the South last February 7, 2019. "We at RedDoorz are ready to meet the huge demand for budget-but-quality accommodations here in Cebu. We have been successful in helping different Asean cities in helping spur tourism and trade, and we aim to replicate that success in Cebu.," said Rishabh Singh, the RedDoorz Chief Operating Officer.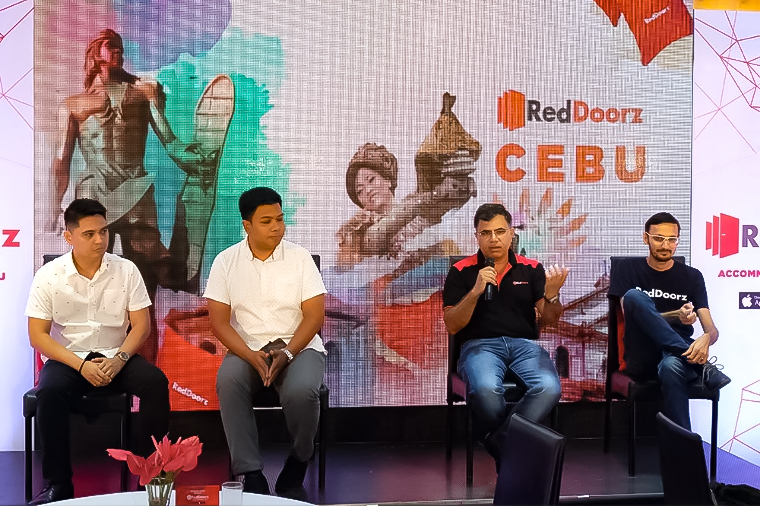 PERFECT TIMING
The arrival of RedDoorz is very timely as Cebu is receiving a lot of tourist more than ever. According to the local tourism office of Cebu, they estimated that around 7.5 million foreign visitors flew to Cebu in 2018, and this is expected to increase by double digits this year, as more flights are directed to Cebu. The demand for more accommodations in Cebu soared as a result with average occupancy rates reaching as high as 80 percent in the second half of 2018.
Another reason for the strategic and booming business of RedDoorz not just in Cebu but also in the country is the fact that millennial travelers are keener on spending their hard-earned cash on experiences over luxury; and post, five-star accommodations do not necessarily align with this inclination according to a research by Yahoo Travel.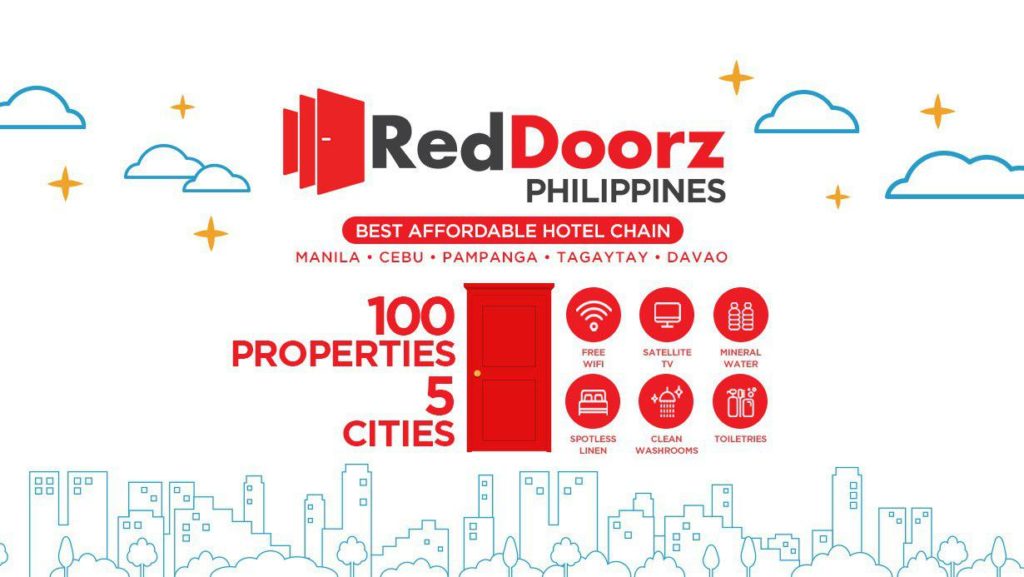 WHAT IS REDDOORZ?
But what is RedDoorz exactly? RedDoorz is a chain of hotels providing affordable but standardized stays for its customers. It transforms small unbranded hotels and provides them with the technology and technical know-how in the hospitality industry.
RedDoorz started last 2015 in Indonesia. After a year, it started tracking an exponential growth since then. Expanding from Singapore in 2017 and then Vietnam and Philippines in late 2018. Today, RedDoorz manages over 680 properties across 40 cities in four countries in Southeast Asia. Here in the Philippines, it has more than 100 properties across five cities, namely: Cebu, Manila, Davao, Pampanga, and Tagaytay.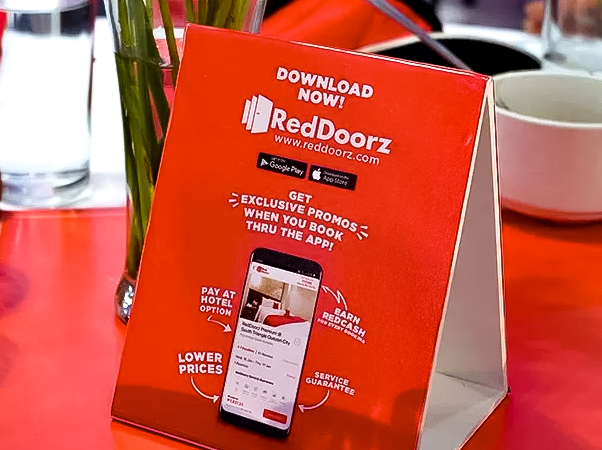 STANDARD CONVENIENCE & LUXURY
The RedDoorz standard service are the following: each room equipped with Wi-Fi, drinking water, television, clean bathroom, clean linen, basic amenities, and a 24/7 front desk. They keep up a consistent management and branding among its hotels, ensuring the best quality rooms and facilities at competitive price points through its range of basic, Plus and Premium properties. The RedDoorz application and website are readily available for customers. They can even gain access to flexible payment options including credit cards, DragonPay and pay at the hotel without credit card guarantee.
---
As a conclusion, this news is a huge leap forward for Cebuanos as affordable hospitality is even more accessible and a huge leap forward as this will help boost the region's economy and tourism industry. This is perfectly pointed out by Mr. Singhi "Our vision is to disrupt and transform the hospitality industry not only in Cebu, but in the Philippines to bring quality yet affordable stays closer to travelers, and at the same time, help businesses and local governments unlock their potential,".