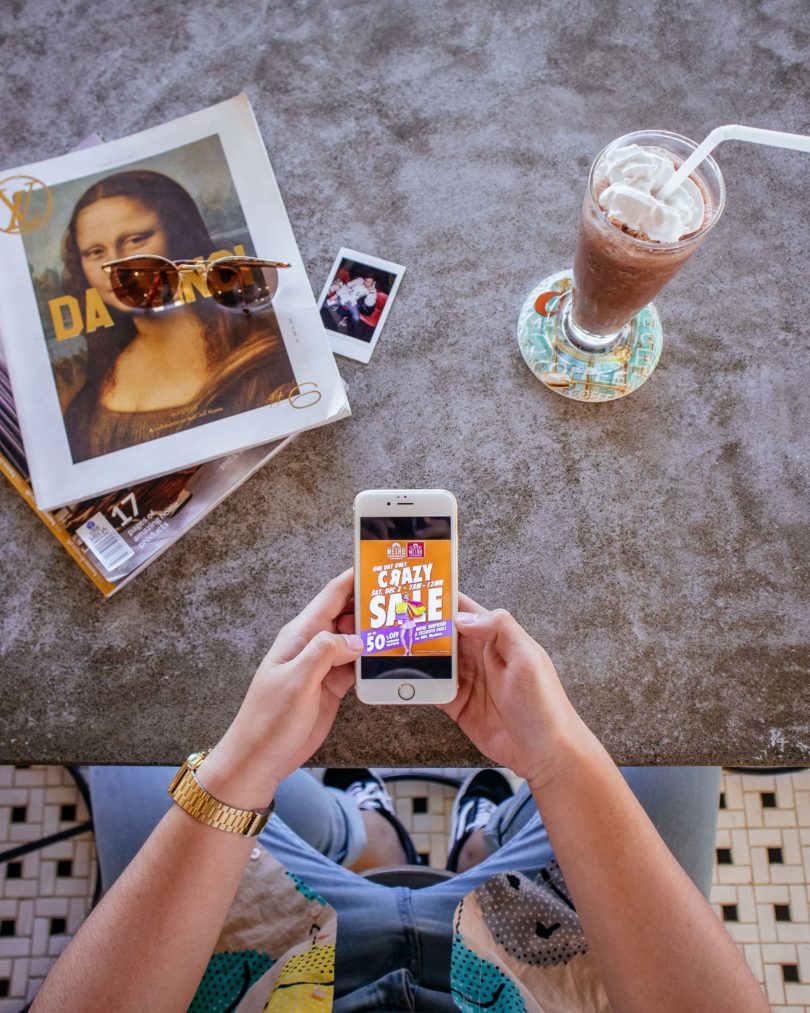 WWe always have this feeling that the year ended really fast just as we were still trying to get a hold of it. Â There is 1 month left of 2017 though in metro Cebu and it is the season of giving!
And as usual, we have a list of people to give. Gifts that we ought to give to colleagues from work, best friends, and family members.
I helped a friend search for a gift for someone just recently. Finding a present to someone in hopes of that person to actually be grateful to that offering is a hard task. That is why I came up with this write-up. I know this is not actually an original and you have already read about this but just hear me out for a second. Ok? Now, let's start.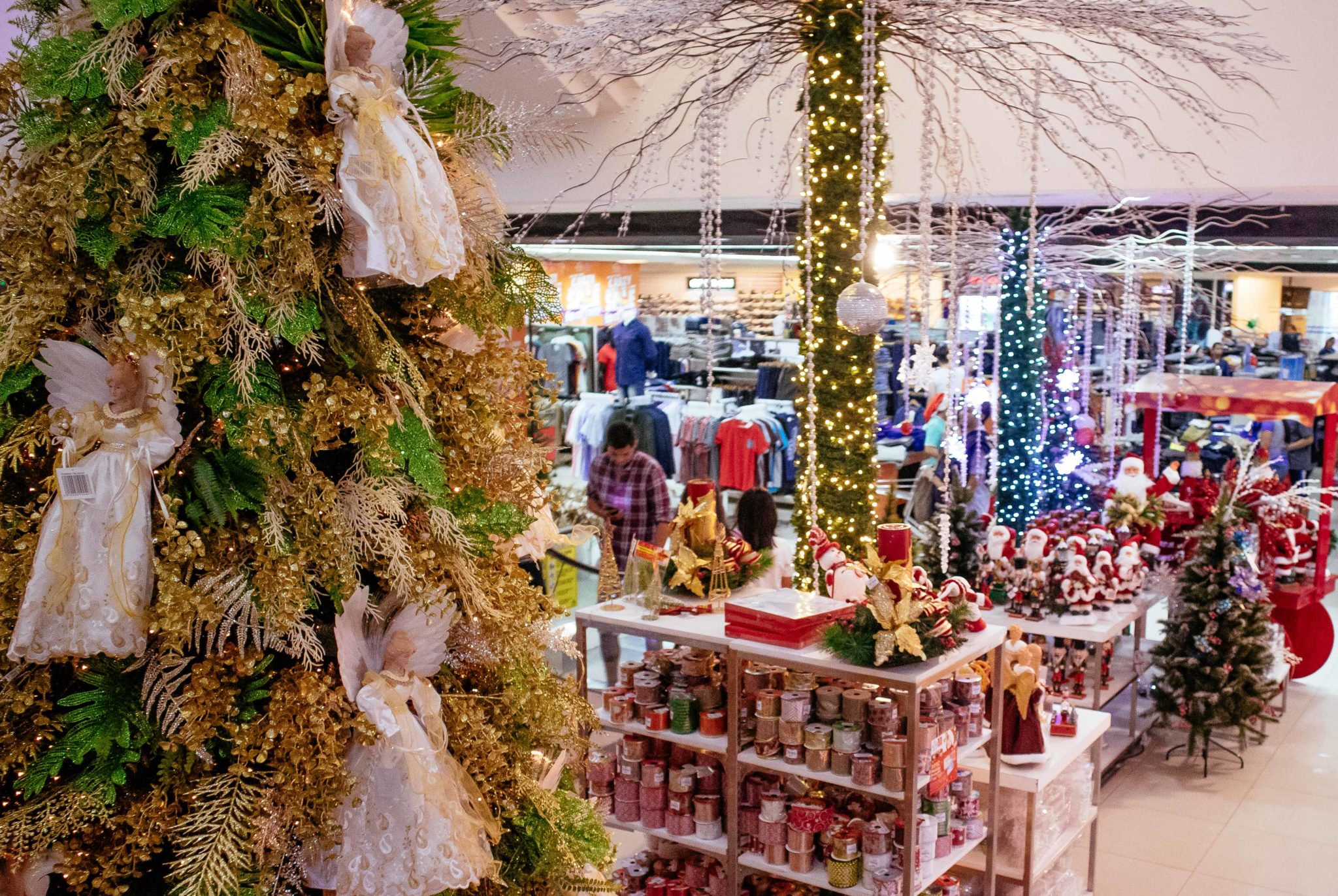 SHOP NOW OR NEVER
As you may know, we don't want to be stressed. Always avoid the crowd. It is stressful enough to find a gift for someone. (For me, at least.) So be an early bird and try shopping as soon as possible so that you have a lot of time to actually plan things out. With that, we can actually enjoy the whole process.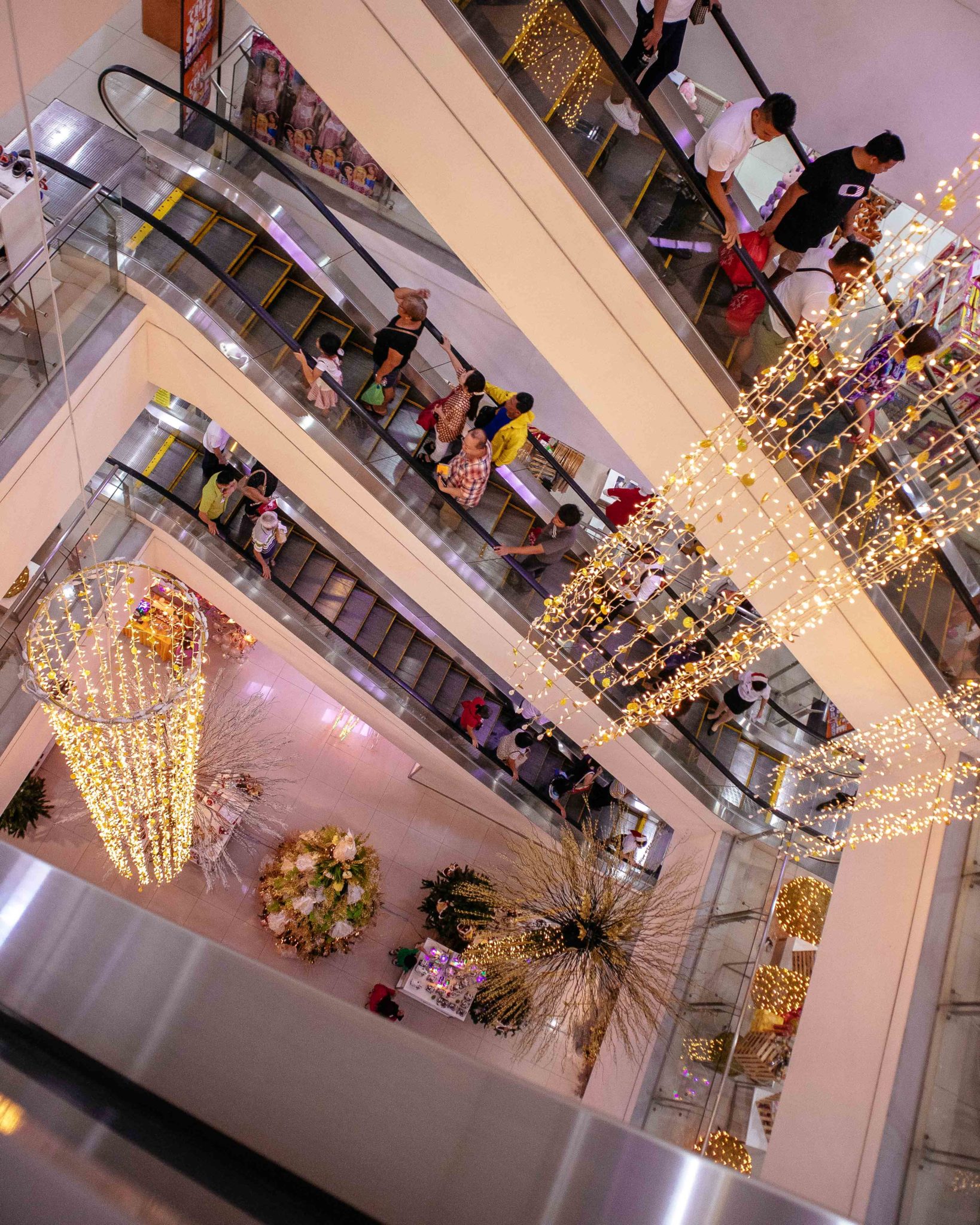 BUDGET YOUR "COINS"
Speaking of planning, it's "adulating" time!
Budget everything. You know how important this part is, right? It is so important that I don't have much to say or things to point out. Unless money is not an issue with you, then go right ahead and spend recklessly! (Sarcastic & Behold tone)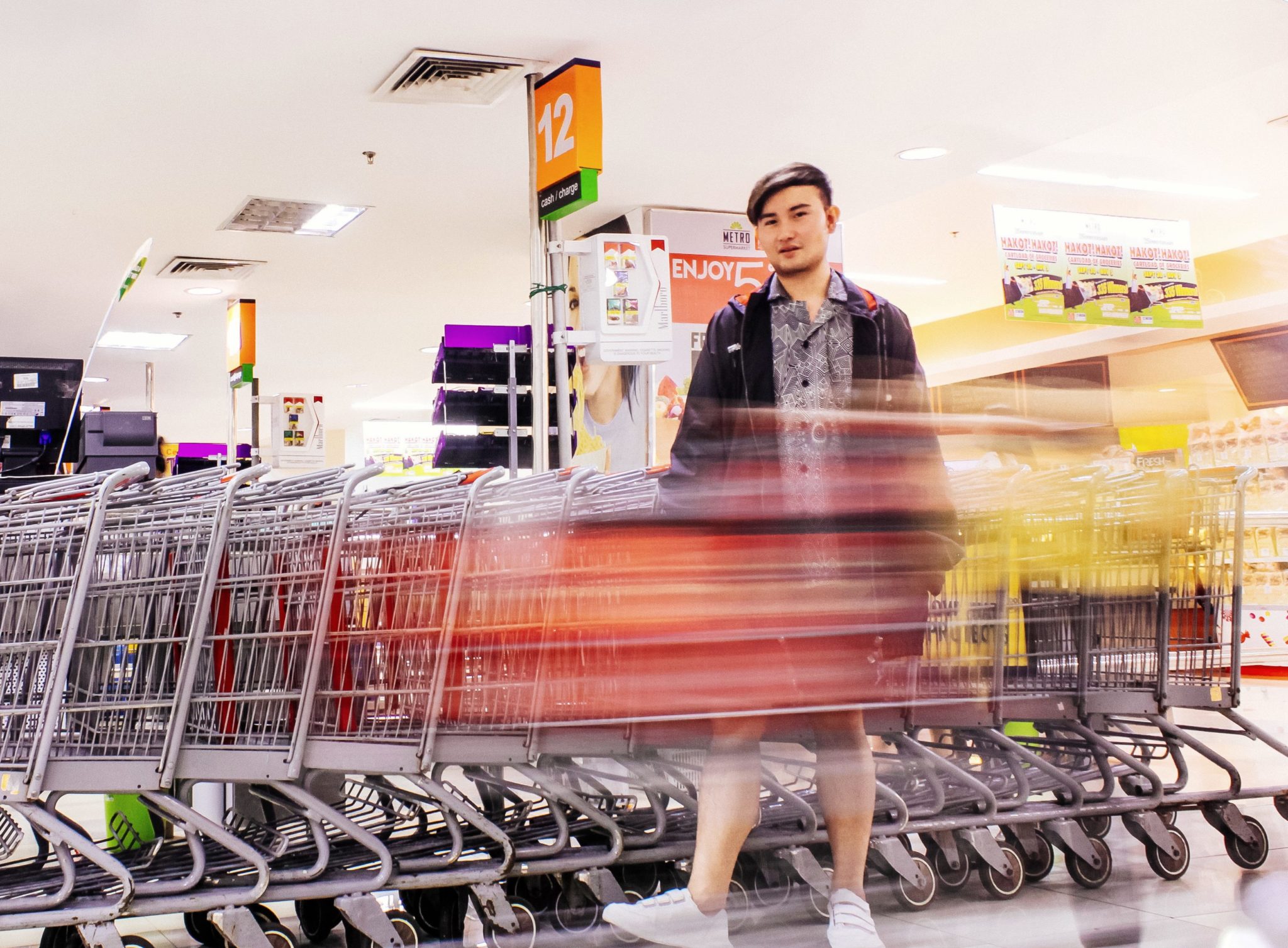 TIS' THE SEASON OF GIVING… NOT SHOPPING
Coming from the second tip, let's get gooey and mushy with this one. It's not about how expensive your present is. It is about the effort and time that you give.
LLOYD & BEHOLD Suggestion:
Why not bake a cookie as a gift?
You can totally brag about your baking skills. 😉
The gift receiver's heart will totally melt. I mean melt like a marshmallow.
If you don't know how to bake. Then this is the time to learn a new life skill. Now, open YouTube.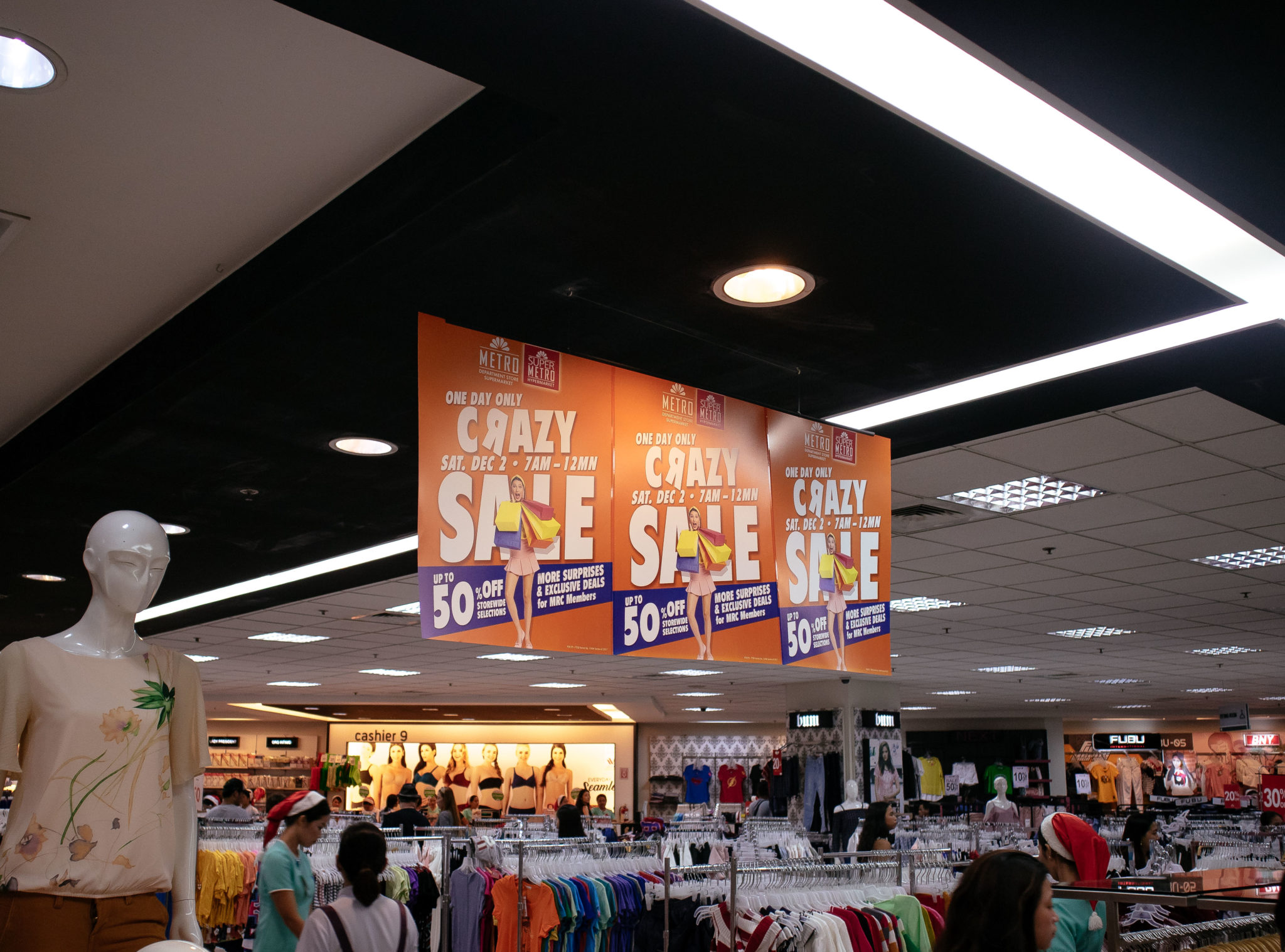 THINK THROUGH IT
It is really hard to choose a gift for someone. I know. We know. Everybody knows that.
Just think about what would you like to receive if you give yourself a gift but with the personality and taste of the person you're giving. Get that? Haha!
If you're still having problems with this, then you should be baking a cookie right now.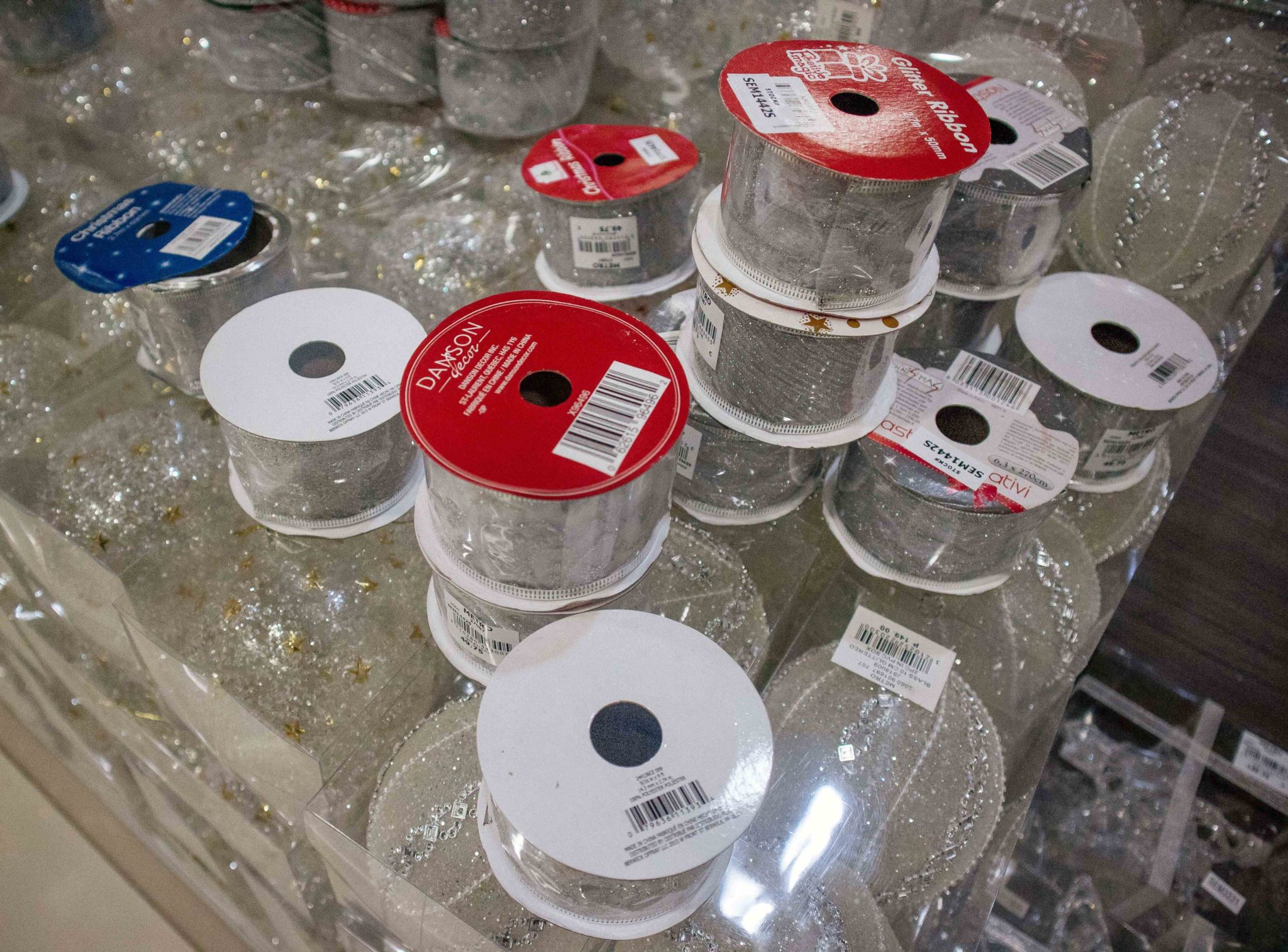 CRAZY SHOP AT A METRO CRAZY SALE
It's a sale. Come on! The annual storewide Crazy Sale of The Metro Retail Stores is coming today December 2, 2017.
The Crazy Sale offers a wide variety of products with up to 50% off on great selections. You can pick from a large assortment of appliances, furniture, and home improvement, to apparel and footwear for men, women and kids, toys, and accessories, and to athletics and travel gears.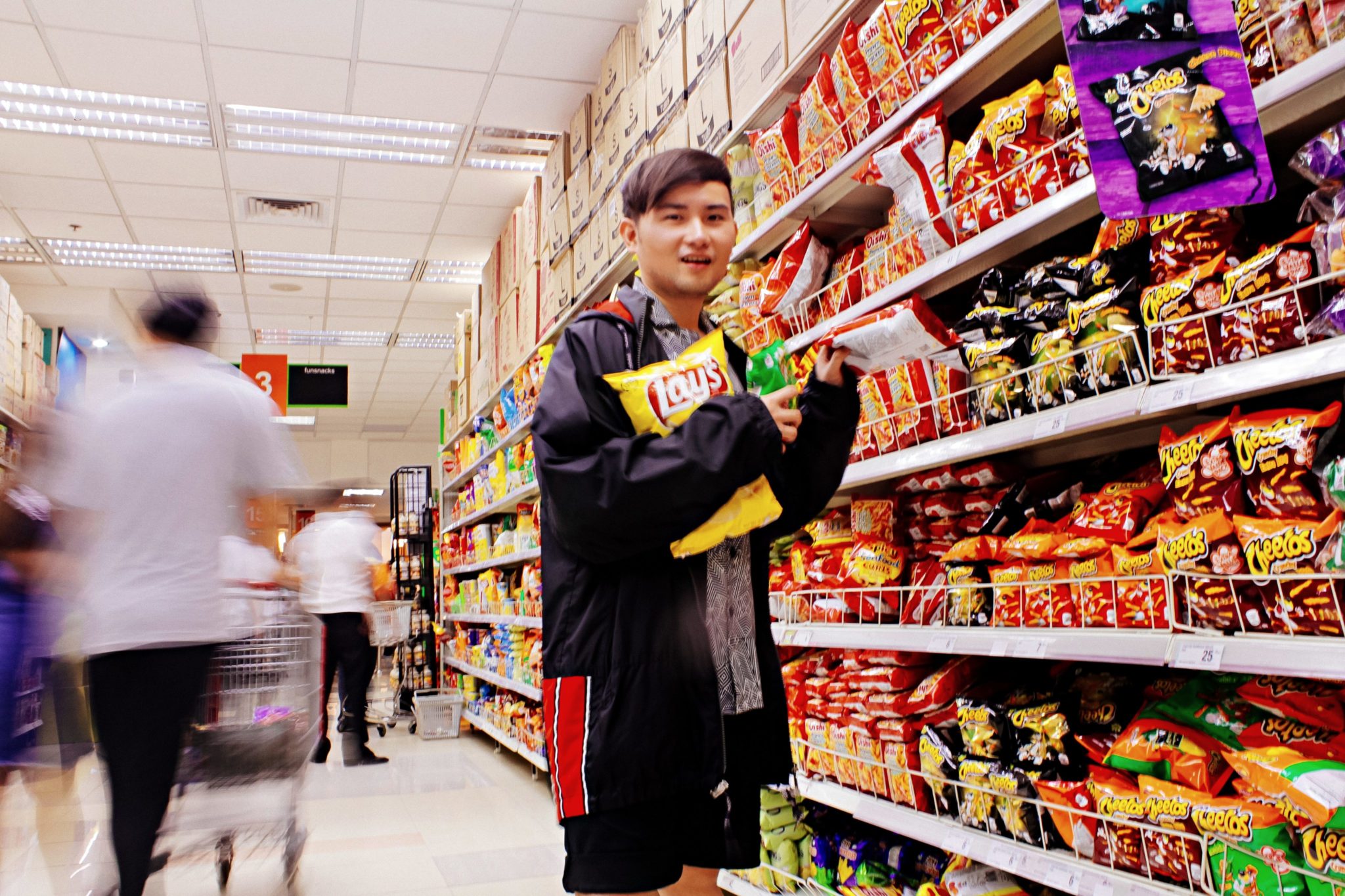 So go ahead and grab the opportunity, you guys!
And by the way, the Metro Retail Stores give out Php 1,000 worth of Gift Certificates to lucky winners who participated on Facebook from November 28-December 1. Store hours will start at 7 am until 12 midnight, so plan your shopping list ahead because it's going to be one crazy day at The Metro Stores.
PS.
I'm still counting on the cookies. Hahaha.