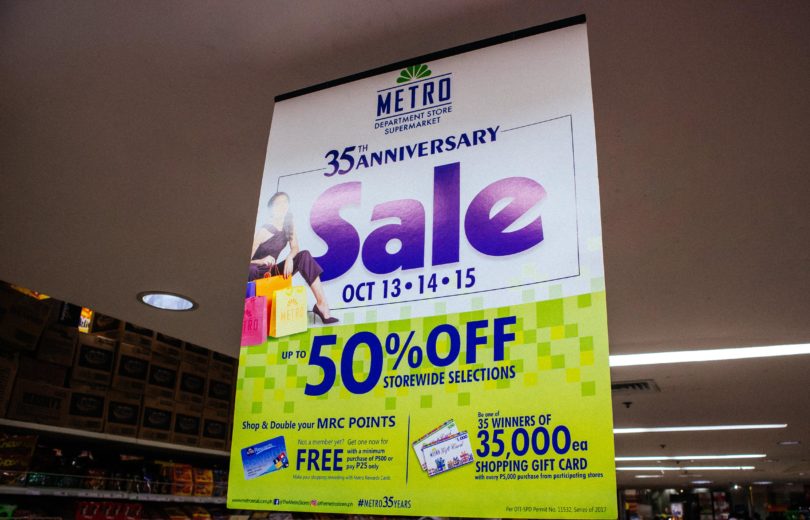 M Metro celebrates 35 years of service to Filipino avid shoppers. May it be their department stores, supermarkets or hypermarkets, the retail company has been a part of our lives. It is such with us Cebuanos because anytime we would hear the word โ€œMetroโ€, we have this instant recall of a place with affordable and premium goods, ranging from food to appliances and so much more.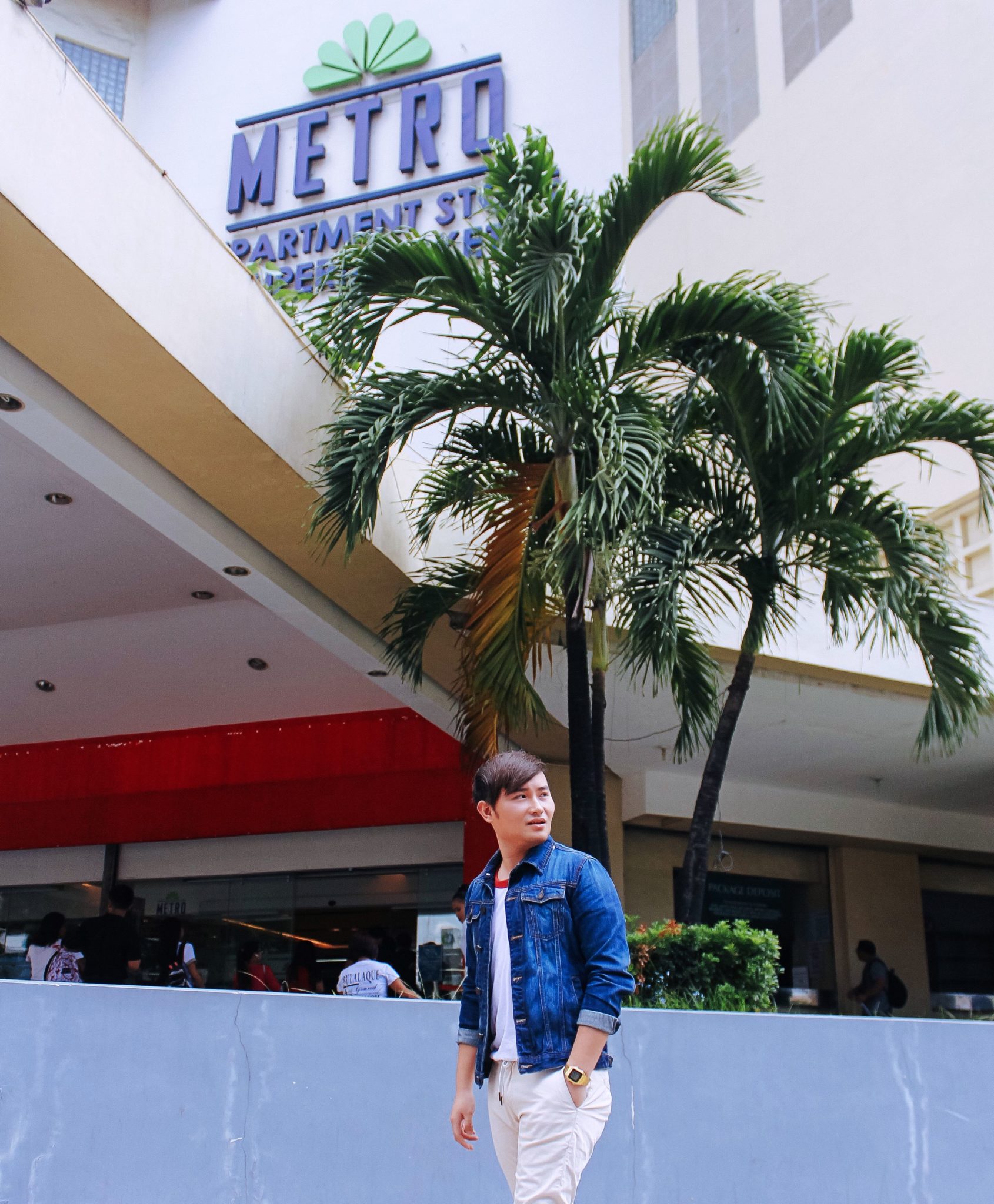 Arthur Emmanuel, President and COO of Metro Retail Stores Group, Inc. further stated this fact with his statement, "This Anniversary Sale not only commemorates our 35th year of service, it also marks our success, standing at the forefront of the retail industry, serving an average of 250,000 shoppers per day."
With this, to celebrate Metroโ€™s 35 fruitful years of good finds, awesome deals, and best prices, they are embarking on an out sale at up to 50% off on storewide selections this October 13, 14, and 15. "Expect only the best bargains here at Metro, as we renew our commitment to offering the best value for your money, while constantly improving your shopping experience โ€" making it more convenient, affordable, and worthwhile," Emmanuel adds.
The Metroโ€™s 35th Anniversary sale adds more fun and as well as to give back to their customers, Metro will also award 35 lucky shoppers with 35,000 worth of gift certificates
So let us all celebrate Metroโ€™s 35 years this from October 13 to 15 at any Metro Department Store, Metro Supermarket, or Super Metro Hypermarket nationwide with what we do best with Metro: shopping! See you!