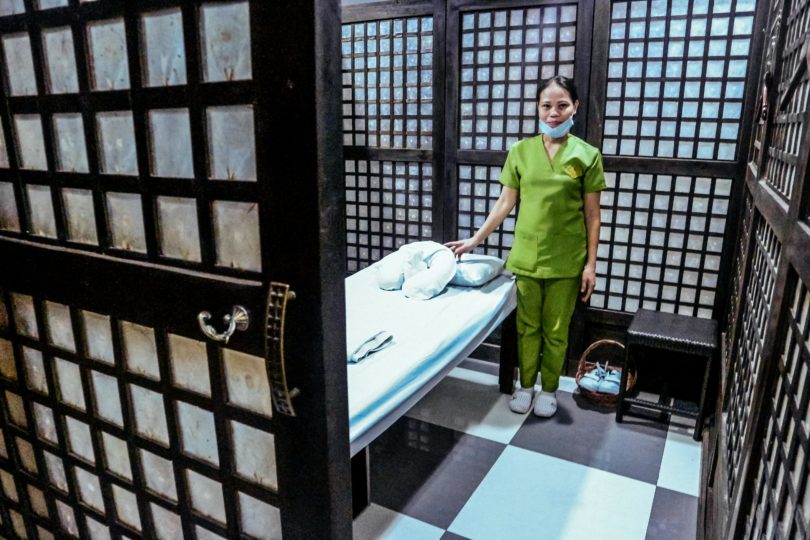 I I am not into massages or spa services ever that I would really yearn for the feeling of it. It is a true story. I don't know well why but I don't get relaxed to the point that I could doze off. Through my entire past experiences with getting a massage, I have never fallen asleep. Not a single time up until now. And as I can remember, before I experienced getting a massaged by a professional masseuse or masseur, I don't like the idea of a random stranger touching me all over. Luckily though, over several attempts, I have gotten over it and I particularly enjoy back massages. Back massages and maybe foot spas are the services that I could avail if I ever got wind up at a spa.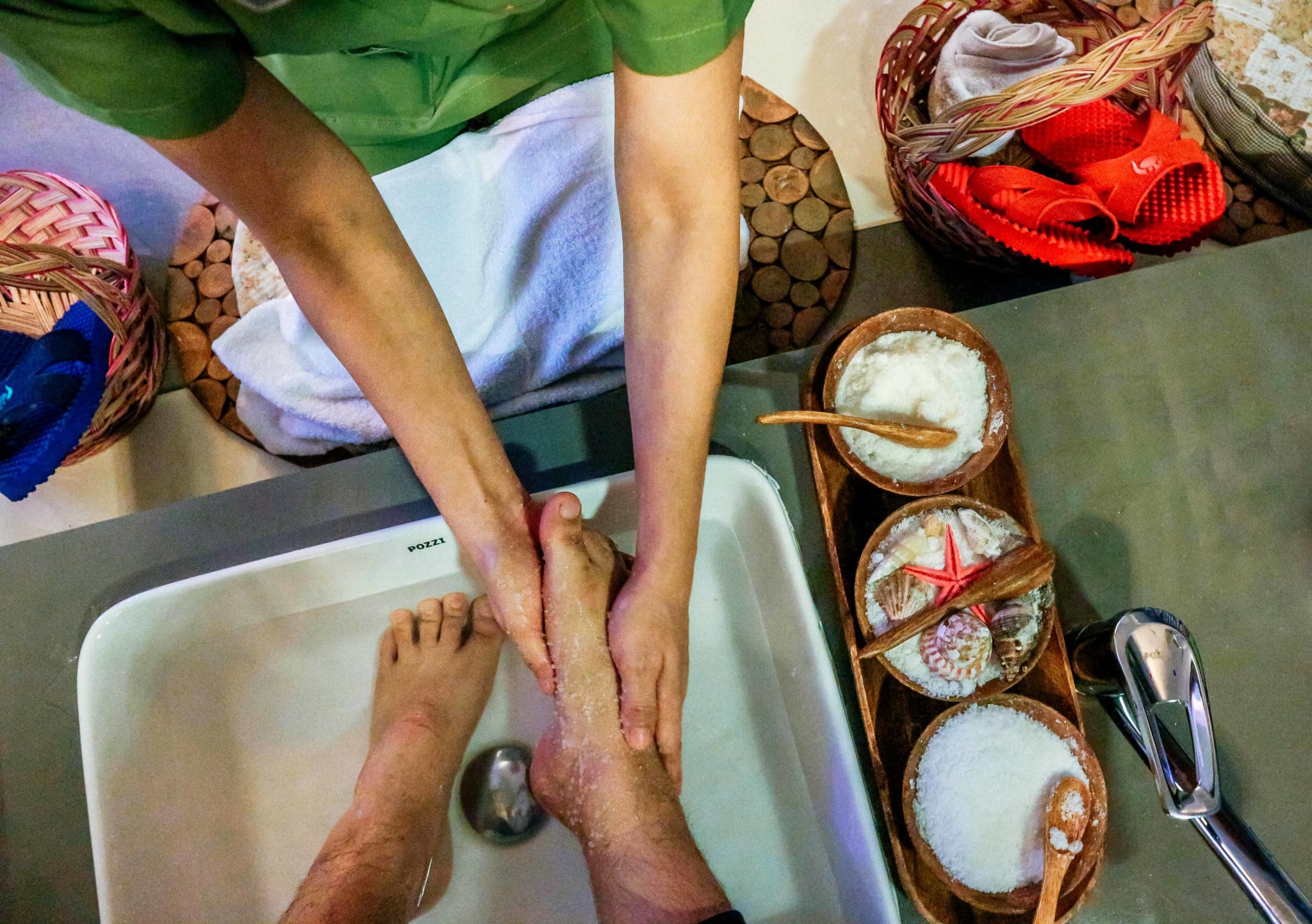 ACQUIRED SPA LIFE
As what I experienced so far, the "spa life" for me is an acquired fondness and I like to have an open mind about the entirety of it. So, I am invited to try and experience this new spa at the Wellcome Hotel in Escario, Cebu City. It is called Well Spa. Well Spa is a Thai Modern Spa that has nine rooms with regular and VIP premiums for couples or solo guests.  It is owned by a Korean woman who courteously greeted us upon arrival and to my entire time there.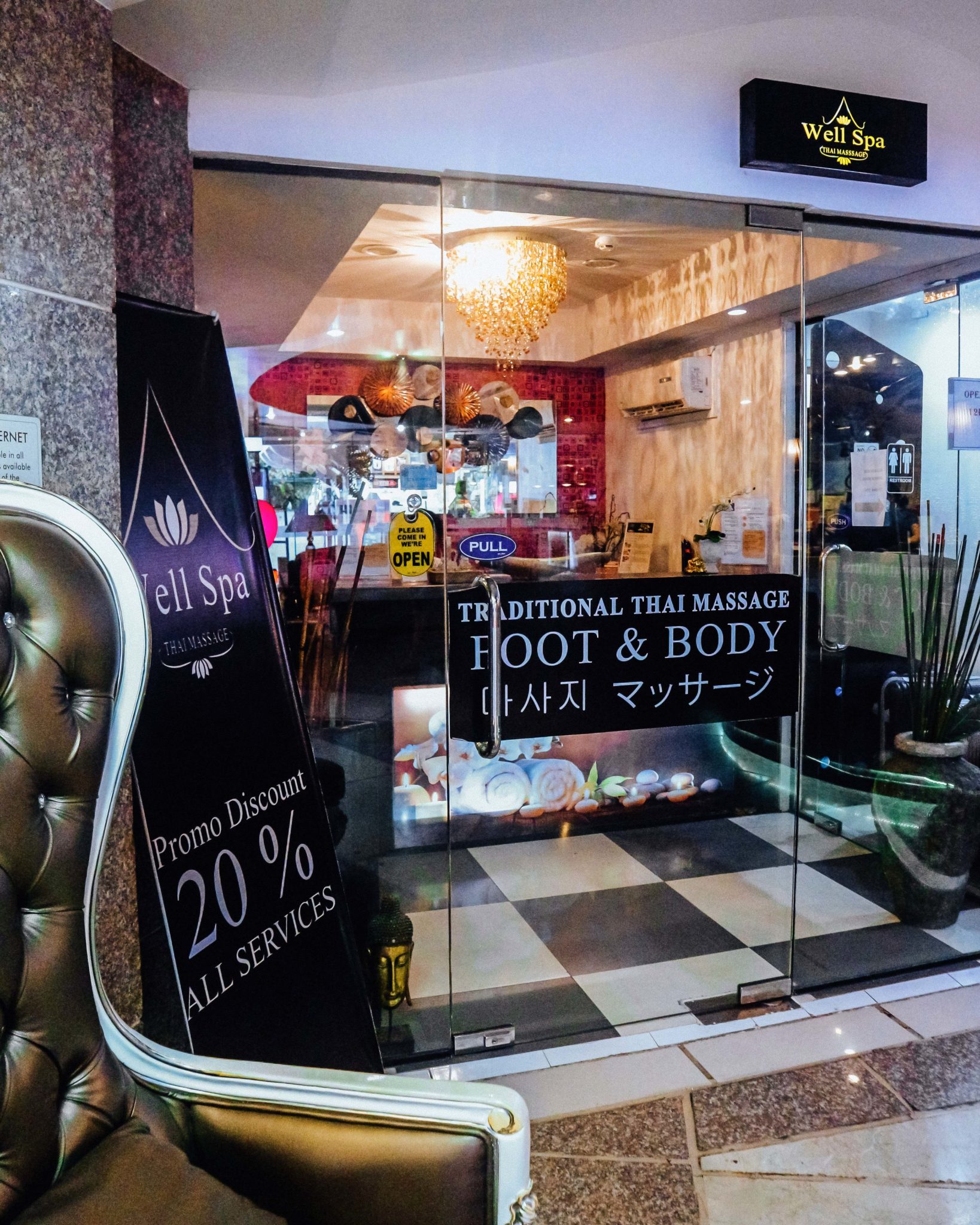 WELL SPA AT WELLCOME HOTEL
I was asked to choose what service I would try and I have chosen the one that is their edge among other spas. That is the Lava Shell massage. It is a full body massage. It means front and back and it introduces what I haven't heard before: lava shells. Anybody would really be intrigued how a shell could induce relaxation and I am curious as well for the entire experience.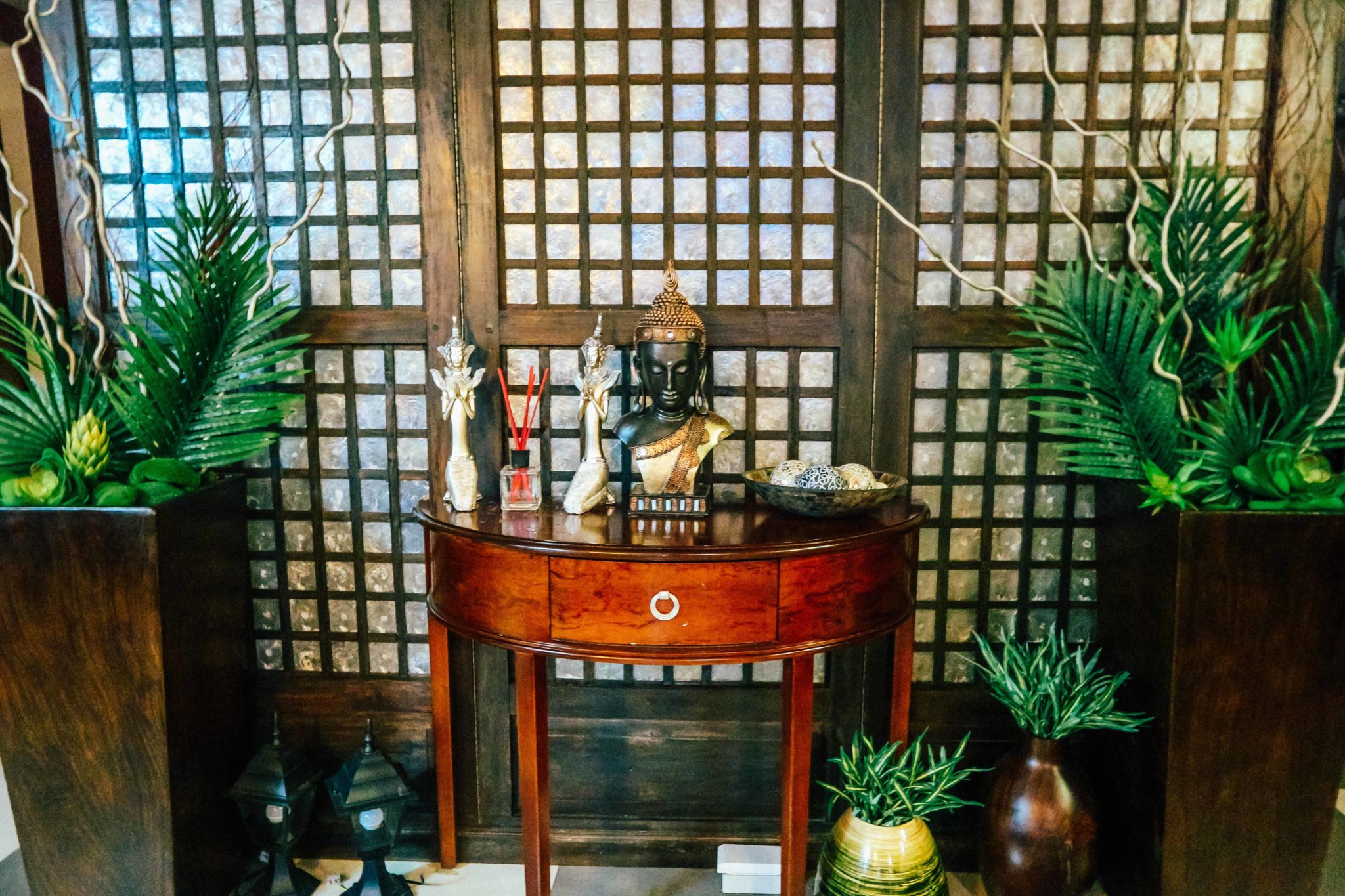 THE WELL EXPERIENCE
It was just a regular massage at first, with oils and her hand giving pressures to my body. After that, the woman started to introduce the shells. For starters, she just transferred heat from the shells to her palms and unto my body. After I was accustomed to the warmth, she now used the shells directly on the body part she was focused on. She did it per section of my body.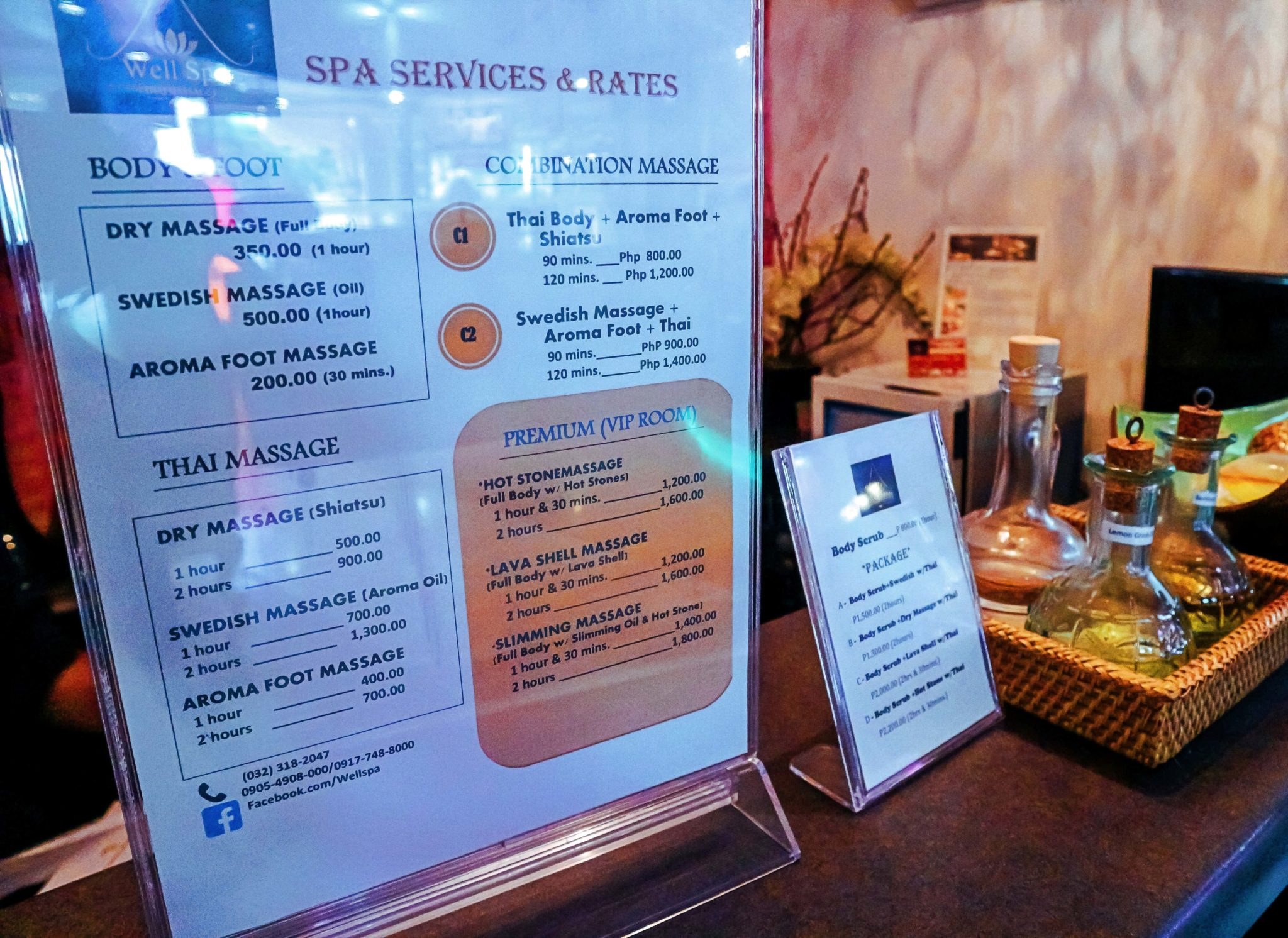 FEELING WELL AT WELL SPA
I have to say it was a sublime experience. This was my first time to have that and I really enjoyed it. The warm lava shell is very soothing when the masseuse directly used the shell unto my body as a tool for the massage, especially at my back. It gives a great feeling due to the smooth but hard pressure that the shell gives and as well as the warmth it contacts upon on my skin. I would say I would not mind having it again.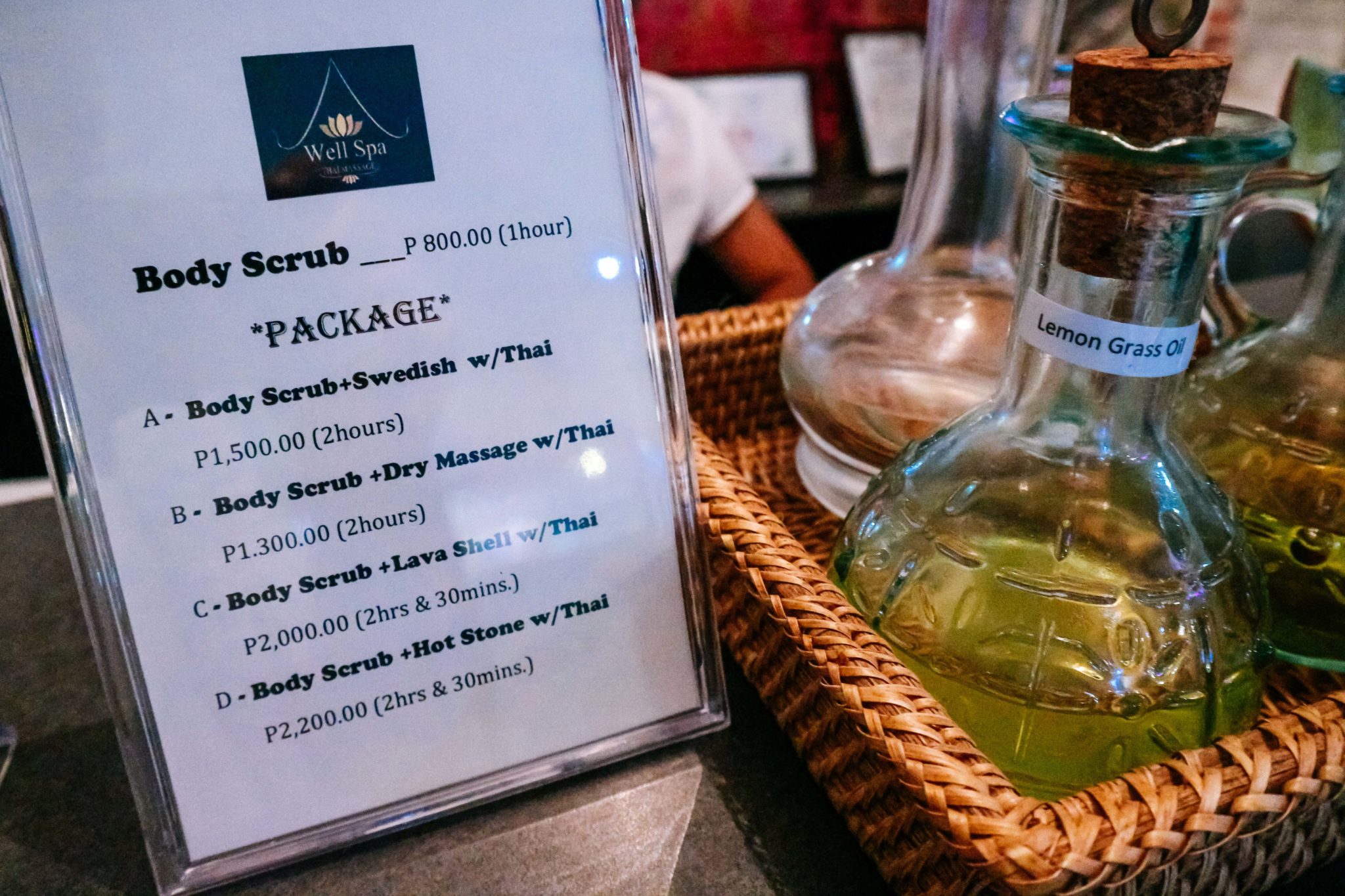 If it weren't for the music, I would have slept. I am not kidding. If that happened, that would be an accomplishment but I am a very sensitive when it comes to making me drift off. The music was kind of very tribal with full of fast beats. It is not calming for my taste. It would only be me though, I guess.  It's because I heard the loud snoring of my friend at the next cubicle! Haha!
All in all, I had a relaxing massaging there. I would be really glad to go back. They also offer different massage treatments like Body and Foot Thai Dry Massage, Aroma Foot Massage, Swedish Massage (Oil or Cream), Hot Stone Massage, and other packages. Maybe next time, I would try their Slimming Massages. Yes, they have!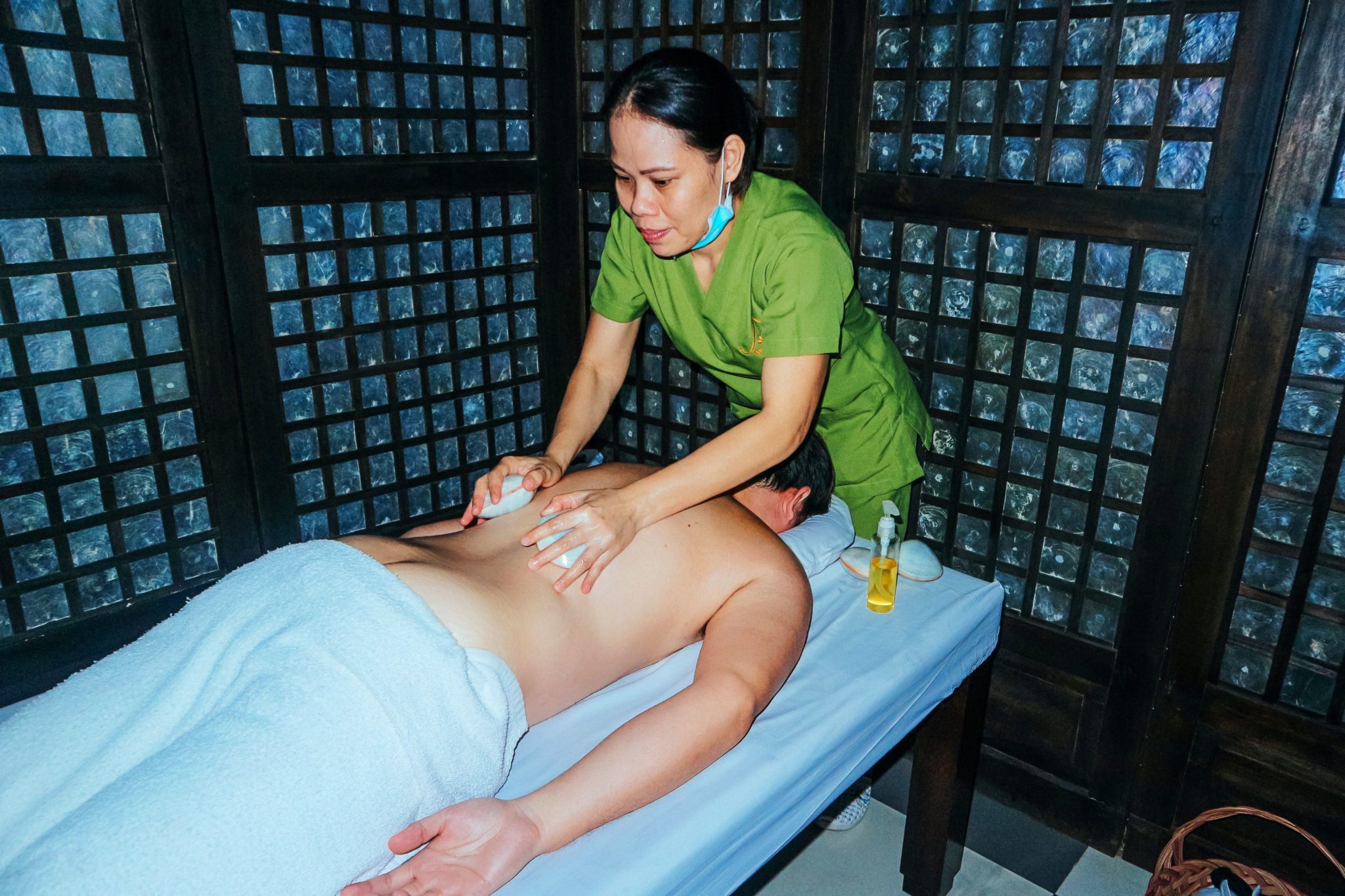 Well Spa is located at the Ground Floor of Wellcome Hotel, 18 Molave St., Escario Cebu City.
In order to have a reservation, you can visit then on Facebook or contact them at (032) 318-2047 or 09054908000.