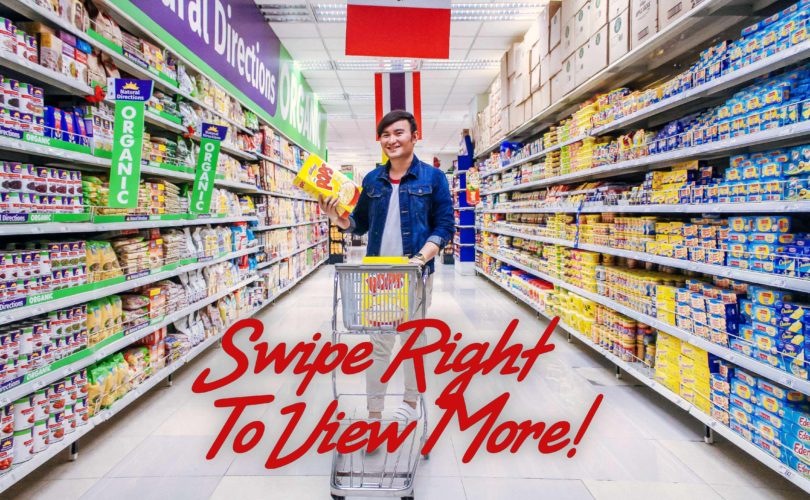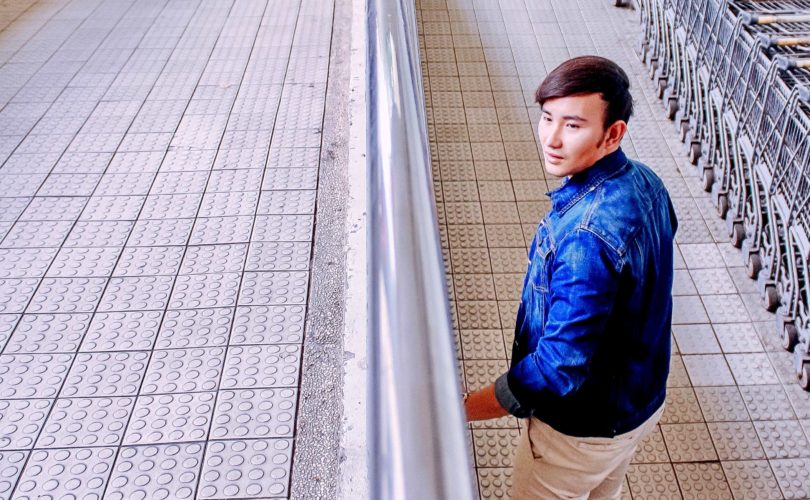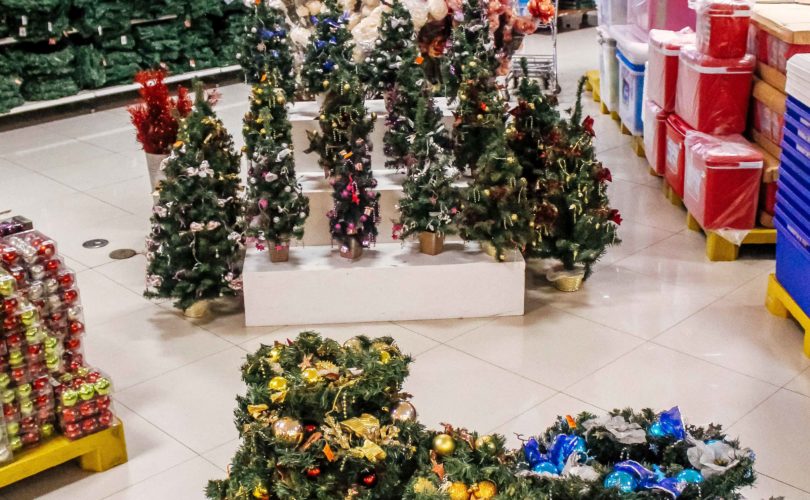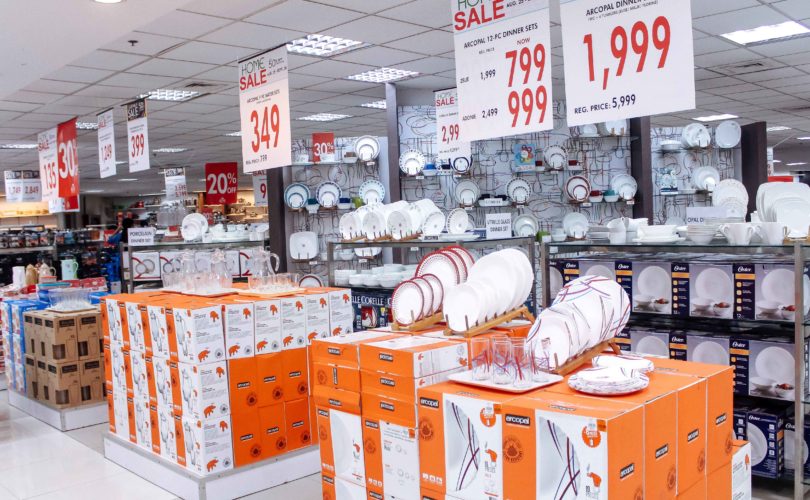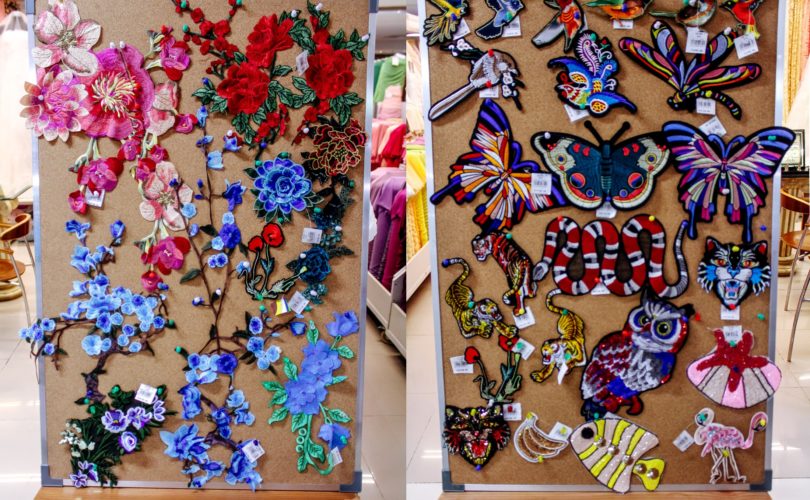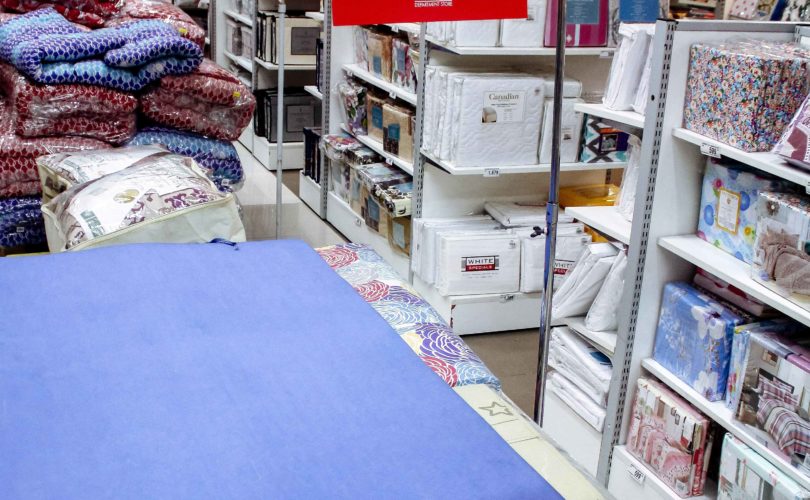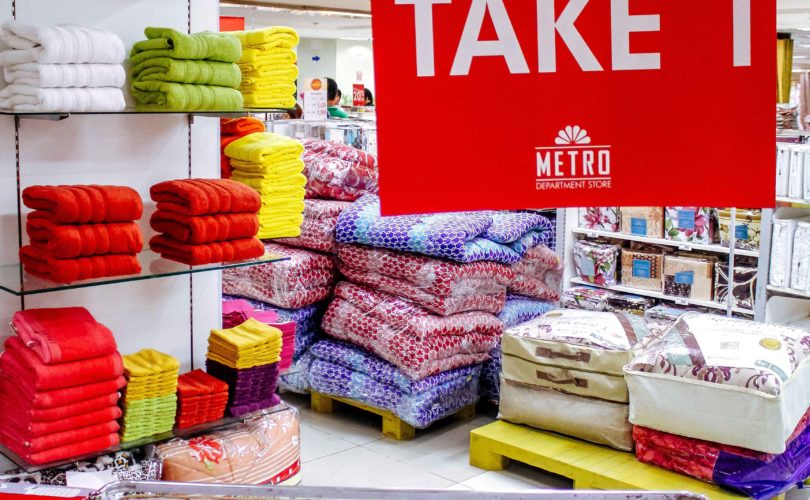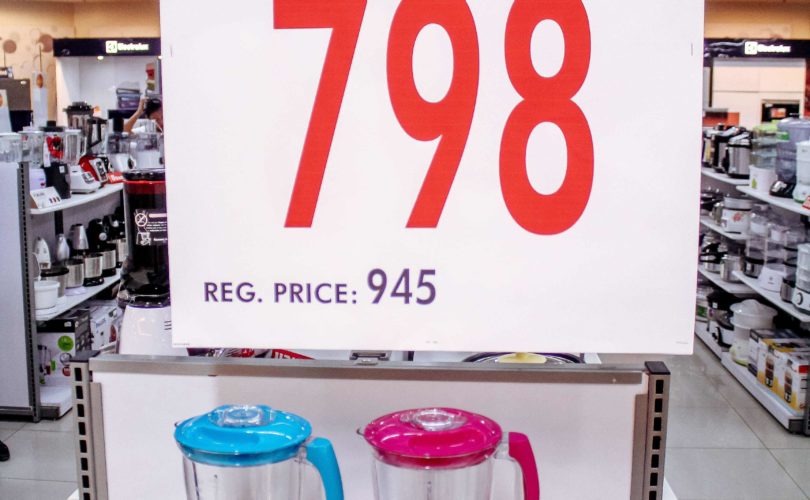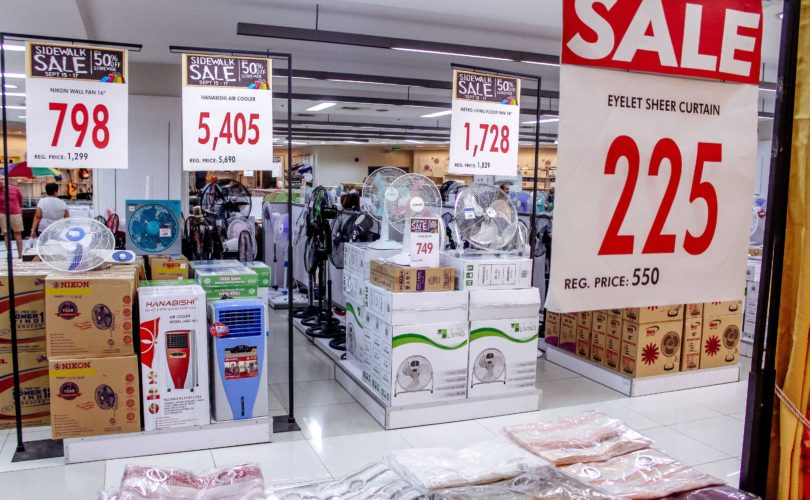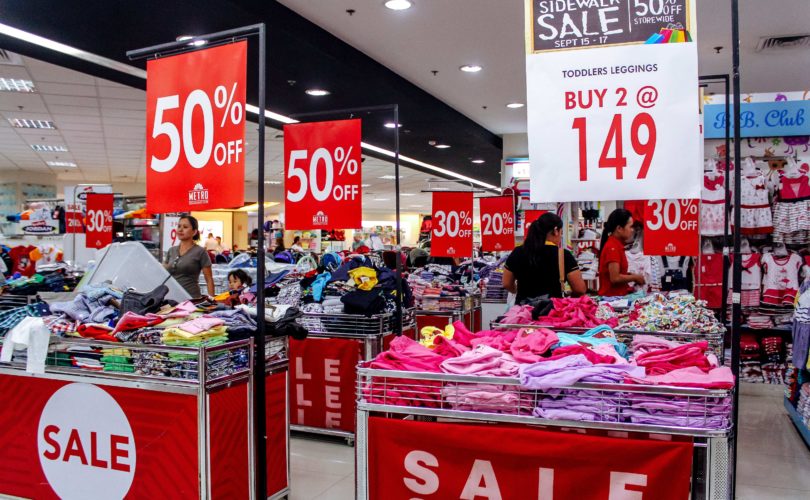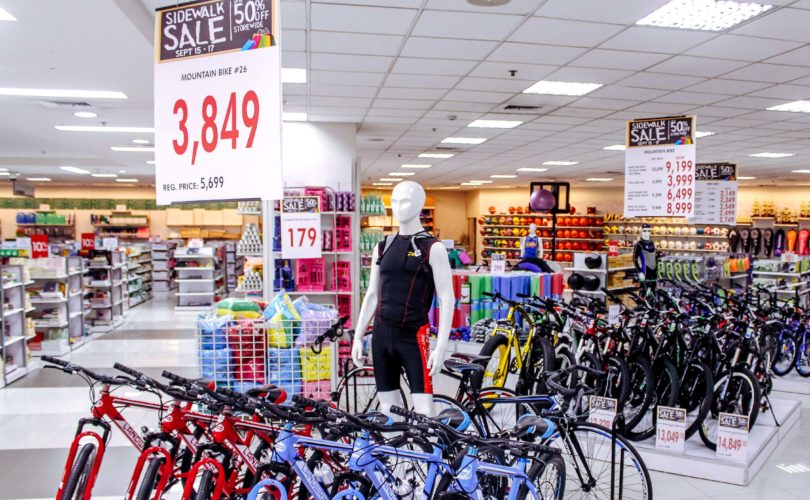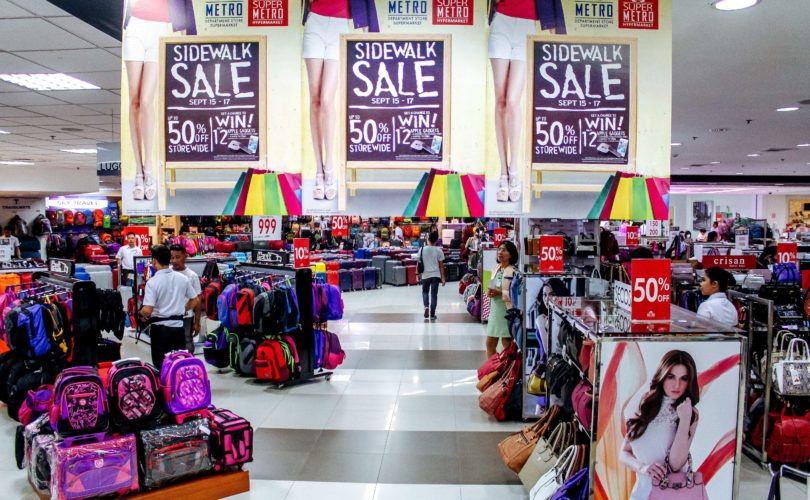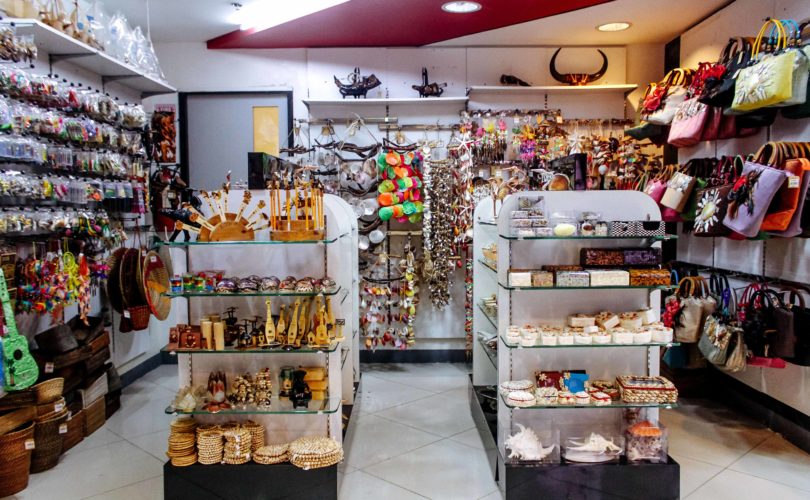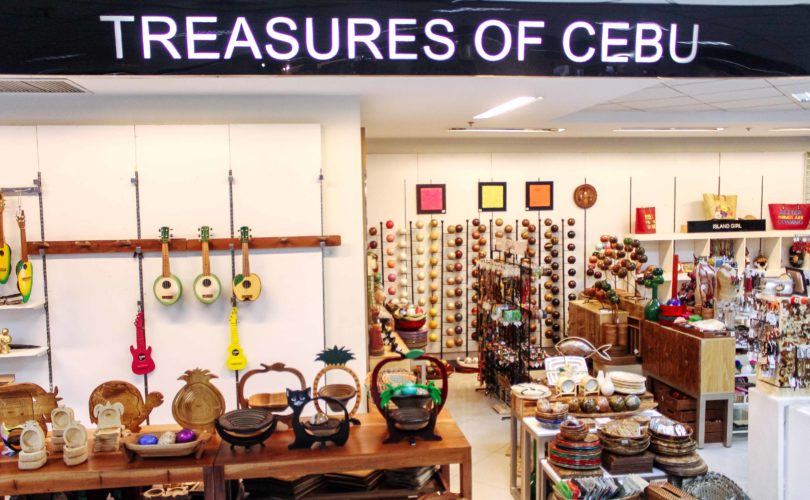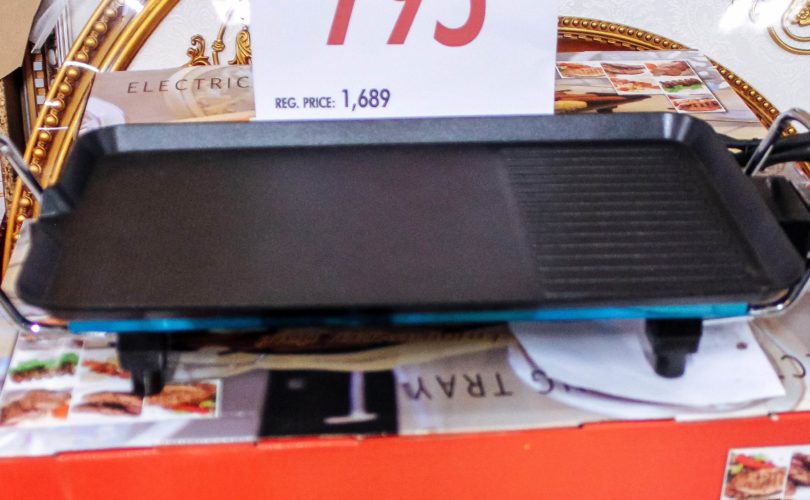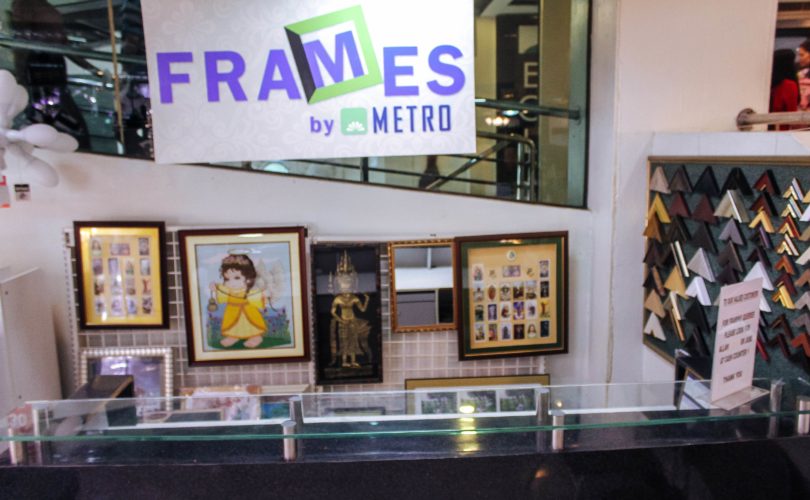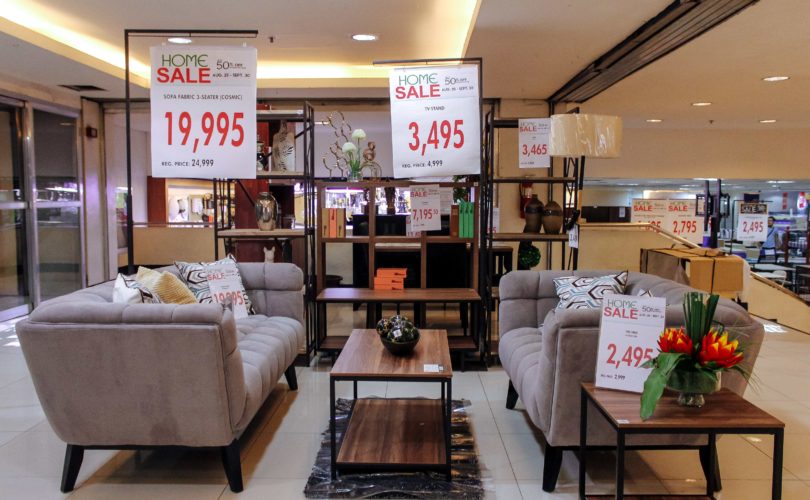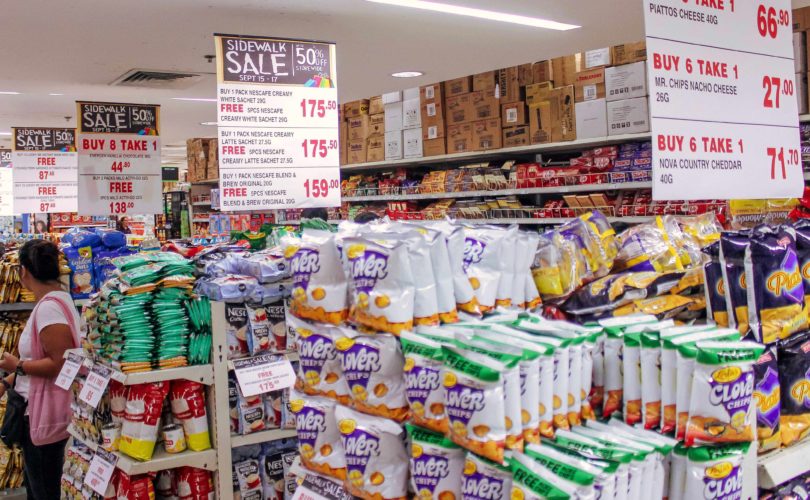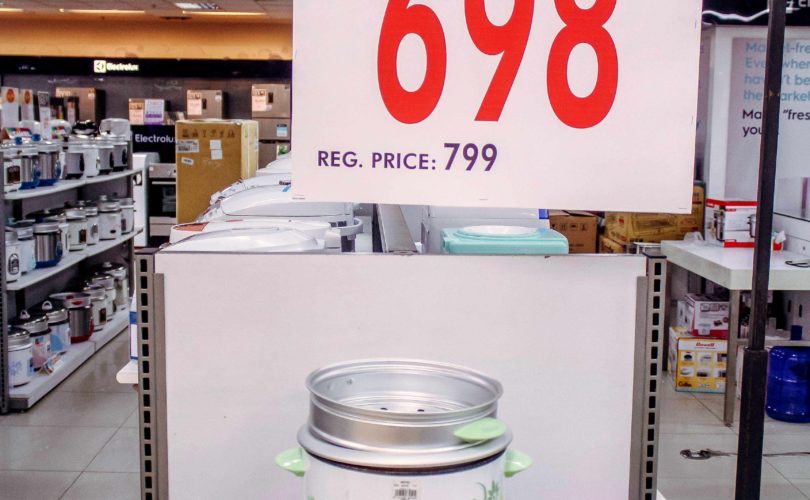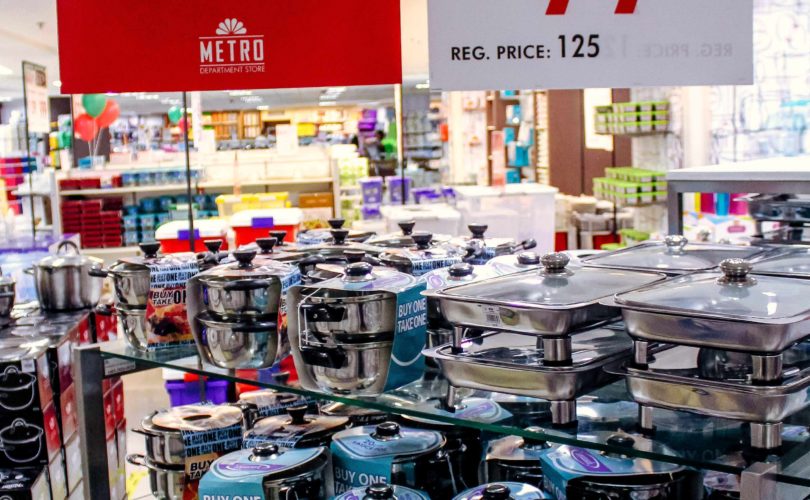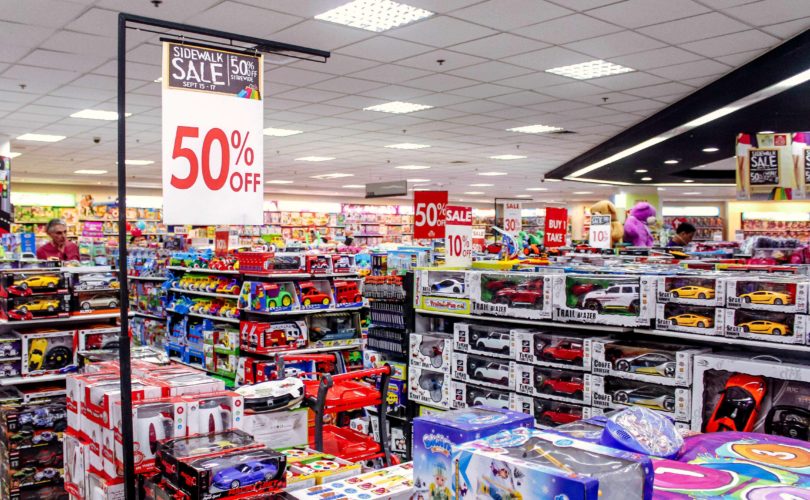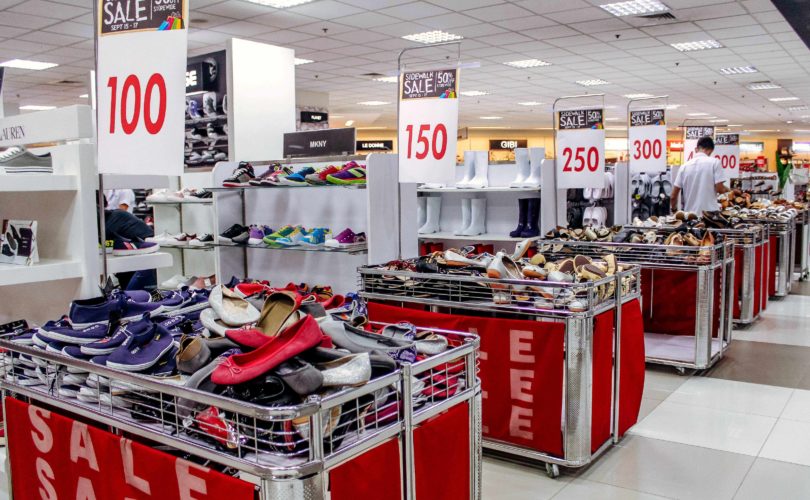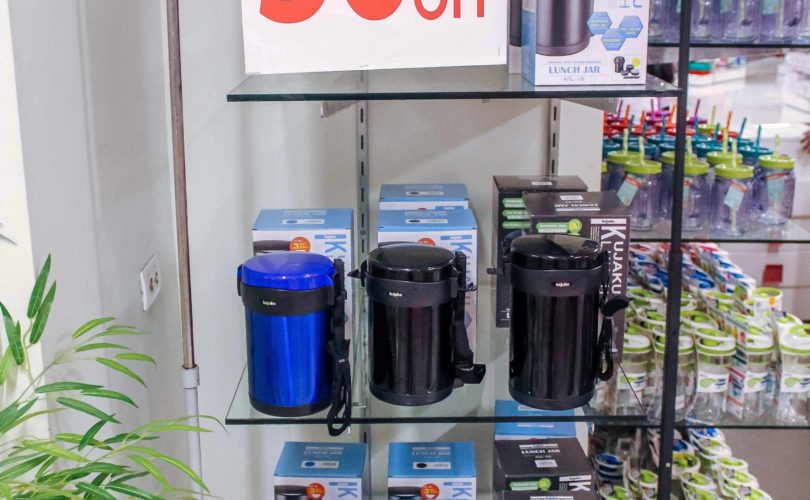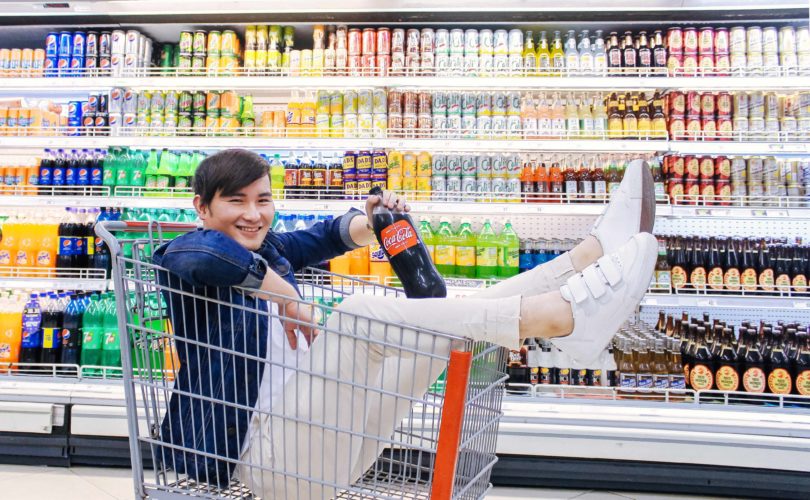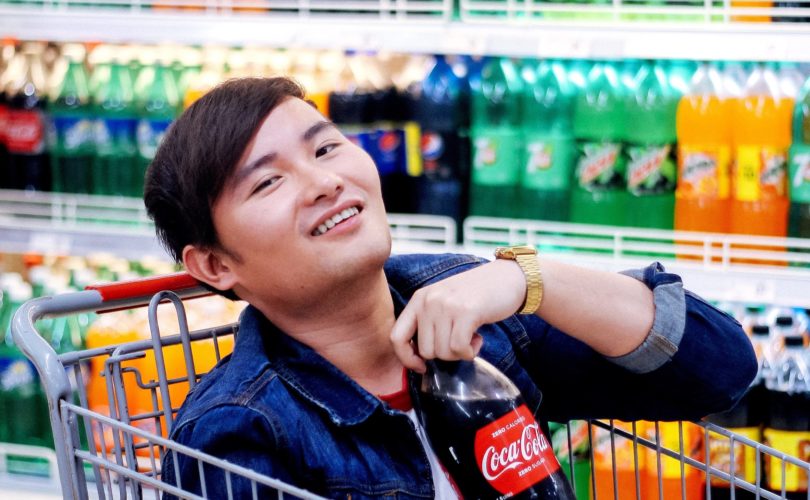 I It is the time of the year for Metro Retail Store to have the annual Sidewalk Sale starting today Friday, September 15, all the way to Sunday, September 17. The Metro Department Store and Metro Supermarket each has on sale that can go up to 50% off within this weekend. And to add to the fun and excitement they are also giving six 32gb iPhone 7 smartphones and six 32gb Apple TVs to lucky shoppers. I hope I'll be one of them!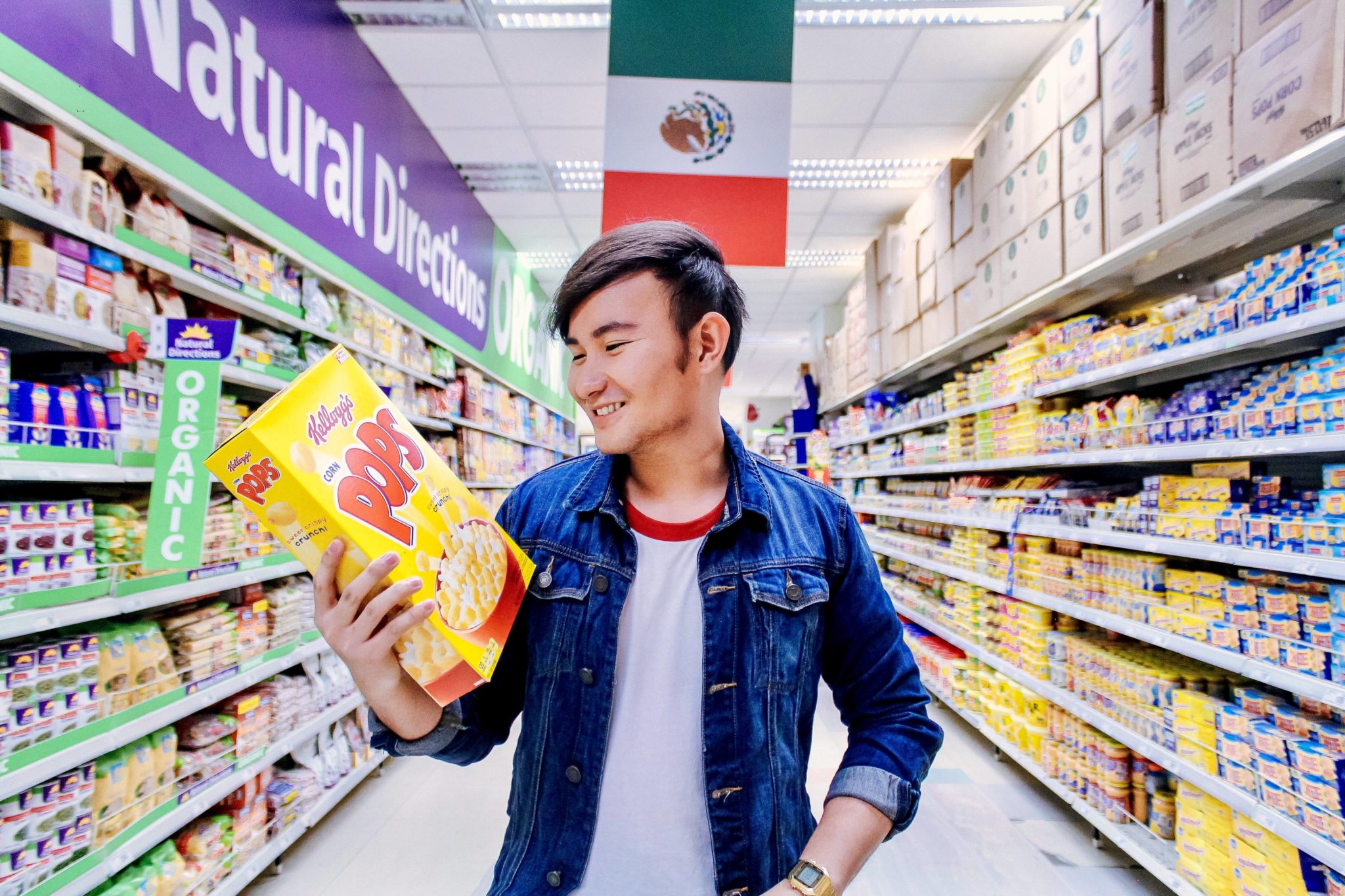 With that good news, when it is a sale, I always scout around the entire place for the best bargains. It is very therapeutic and exciting for me to seek those great finds within a given budget. Because Metro Department Store and Supermarket is a big shop, almost all the things that I consider a great bargain are the appliances and the housewares. It is because these things tend to be more expensive than the other stuff that is displayed so if they mark down the prices, you have a bigger saving.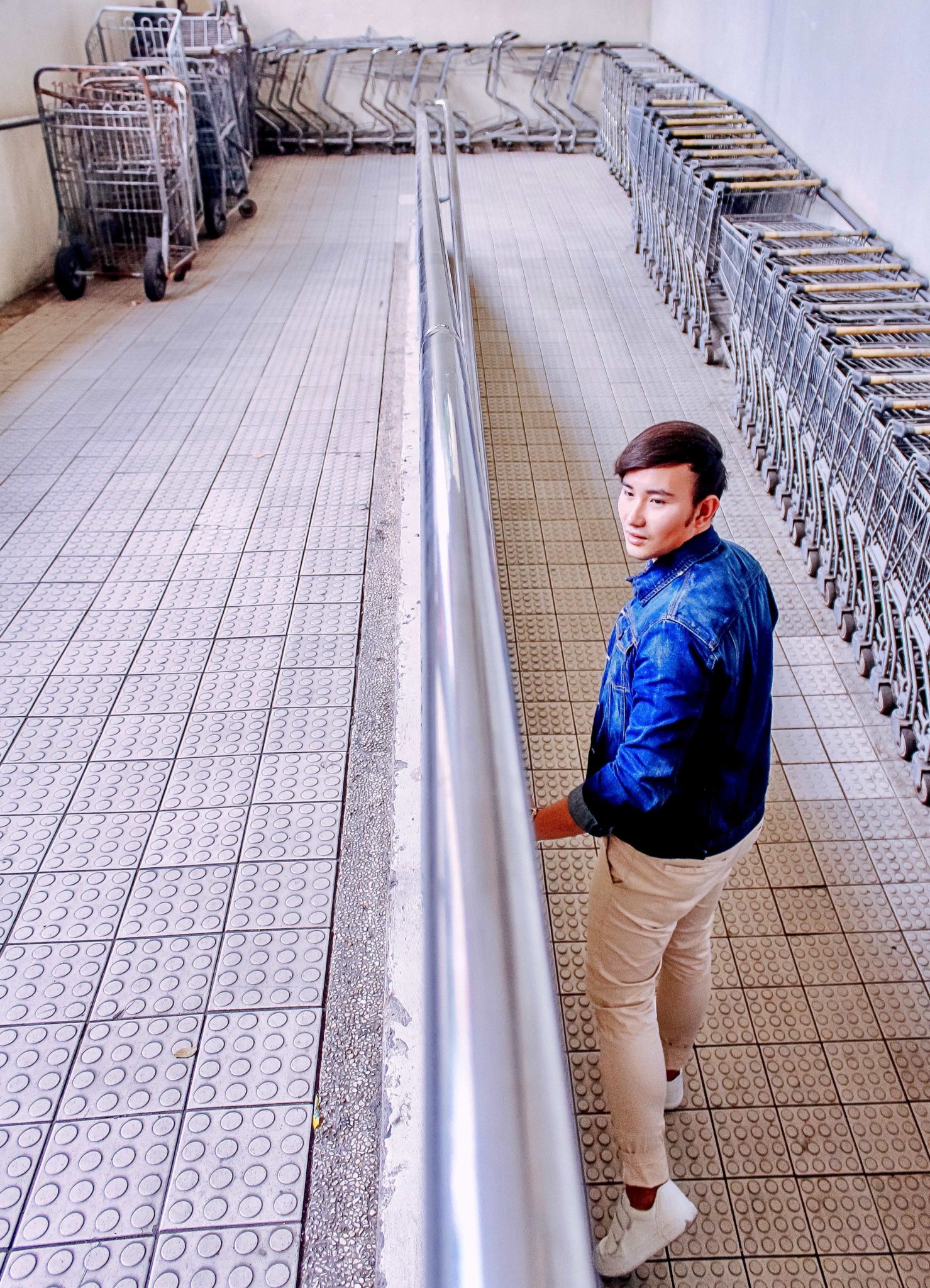 So anyway, I won't stall you more. I scoured all the 6 floors for these things. Remember, you may not find some of the items of my list a great bargain but I will try to persuade you guys anyway, I also included some of the on sale items at my gallery above. Just swipe right to view.
I. Wall Mirror
You need a big mirror to check yourself every day and to check if your ootd is on fleek among other uses. That is why I consider this mirror which costs approximately 700 Php as a bargain. It is pretty huge for a price of Php700 due to the less 50% off its original price.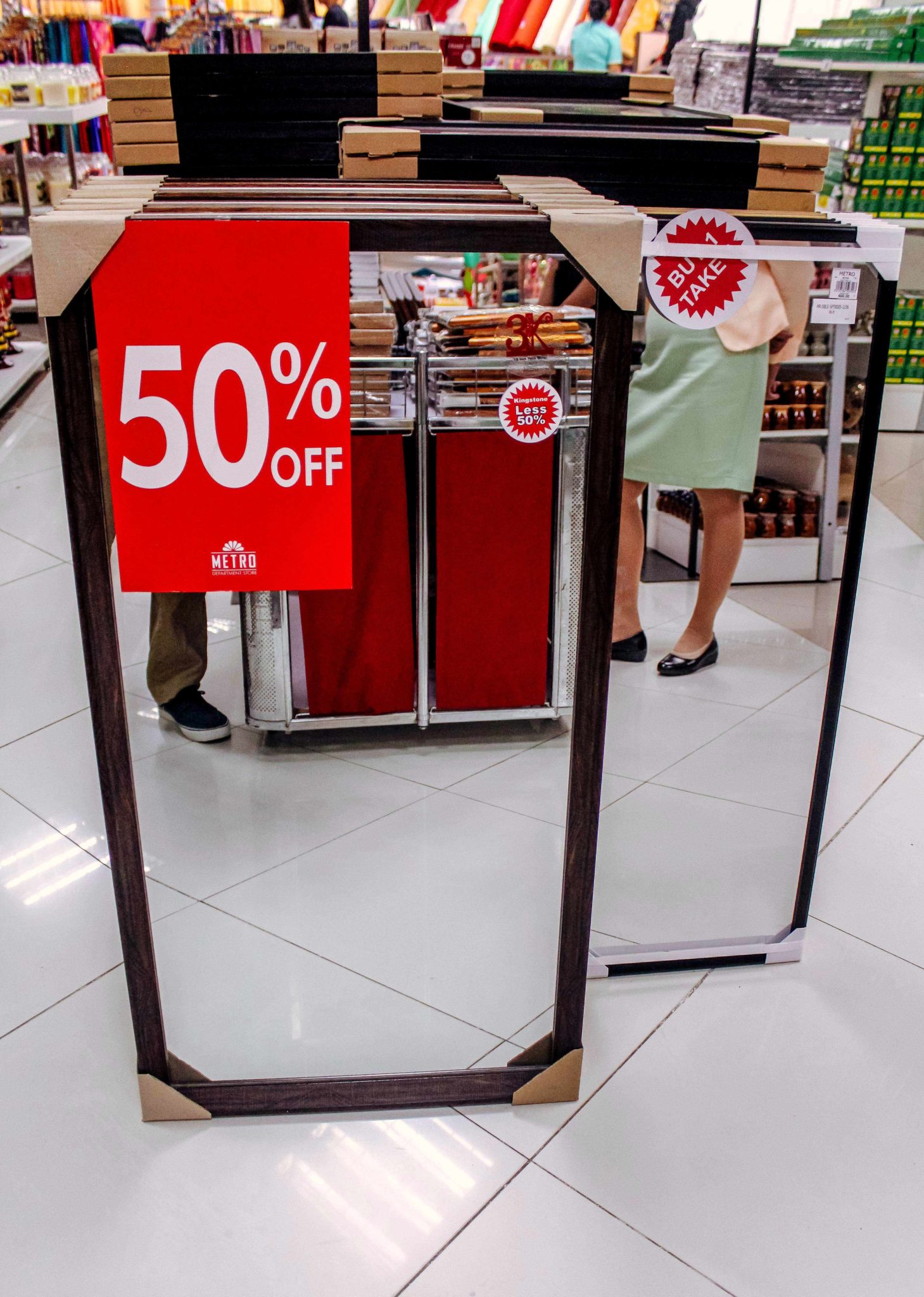 II.  GAS STOVE DOUBLE BURNER
Living alone here in the city is a tough experience. You should be independent and you should save money. One way to save a lot of cash is to cook your own food. Another about 700 pesos, you can really save some money with this one.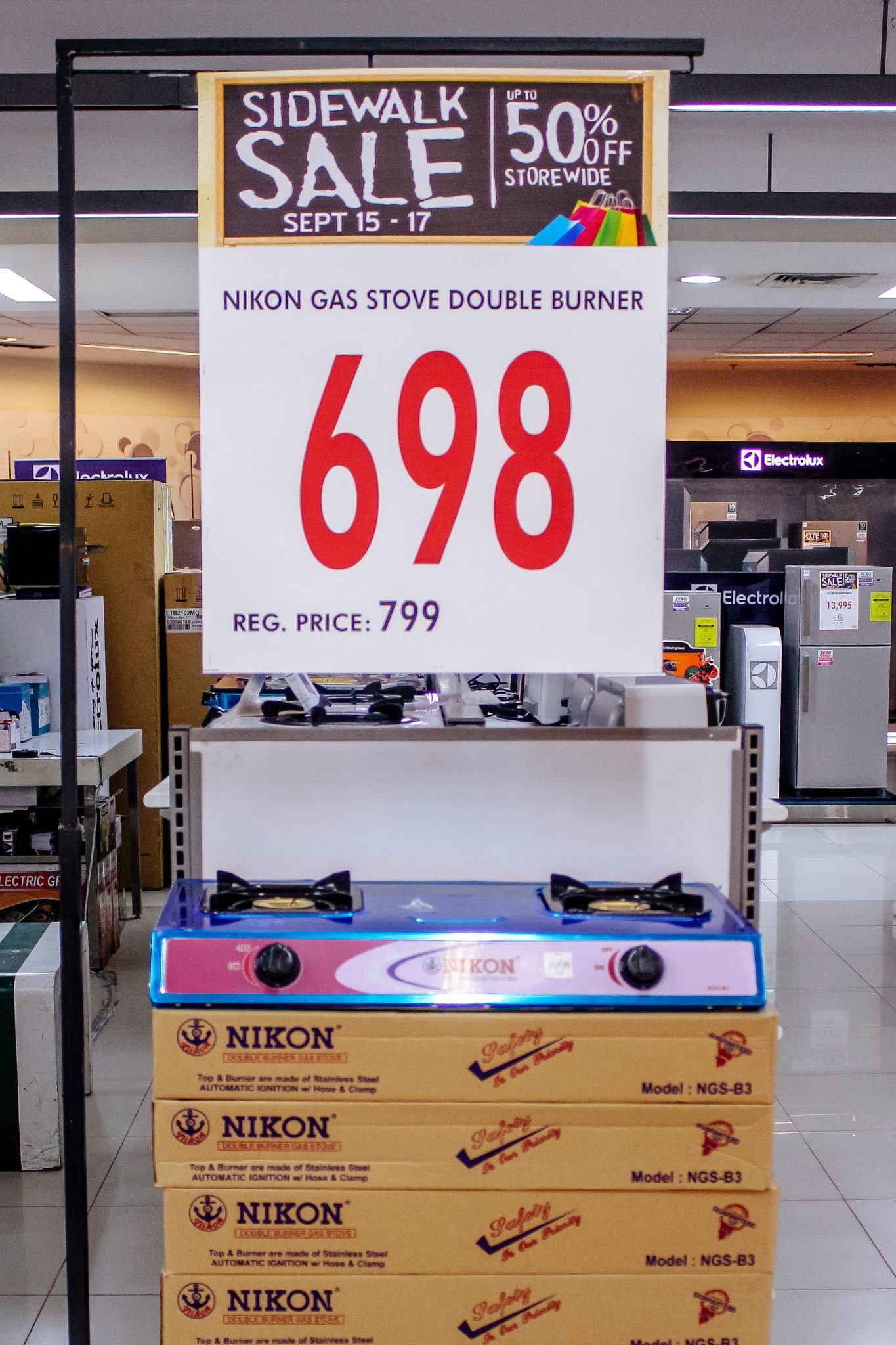 III. MICROWAVE OVEN
Talk about food. Another needed appliance is the microwave oven. Yeah, sure. 2000 Php is a lot but you are in fact talking about the cost of a microwave oven. Microwave ovens price up to 10000 max.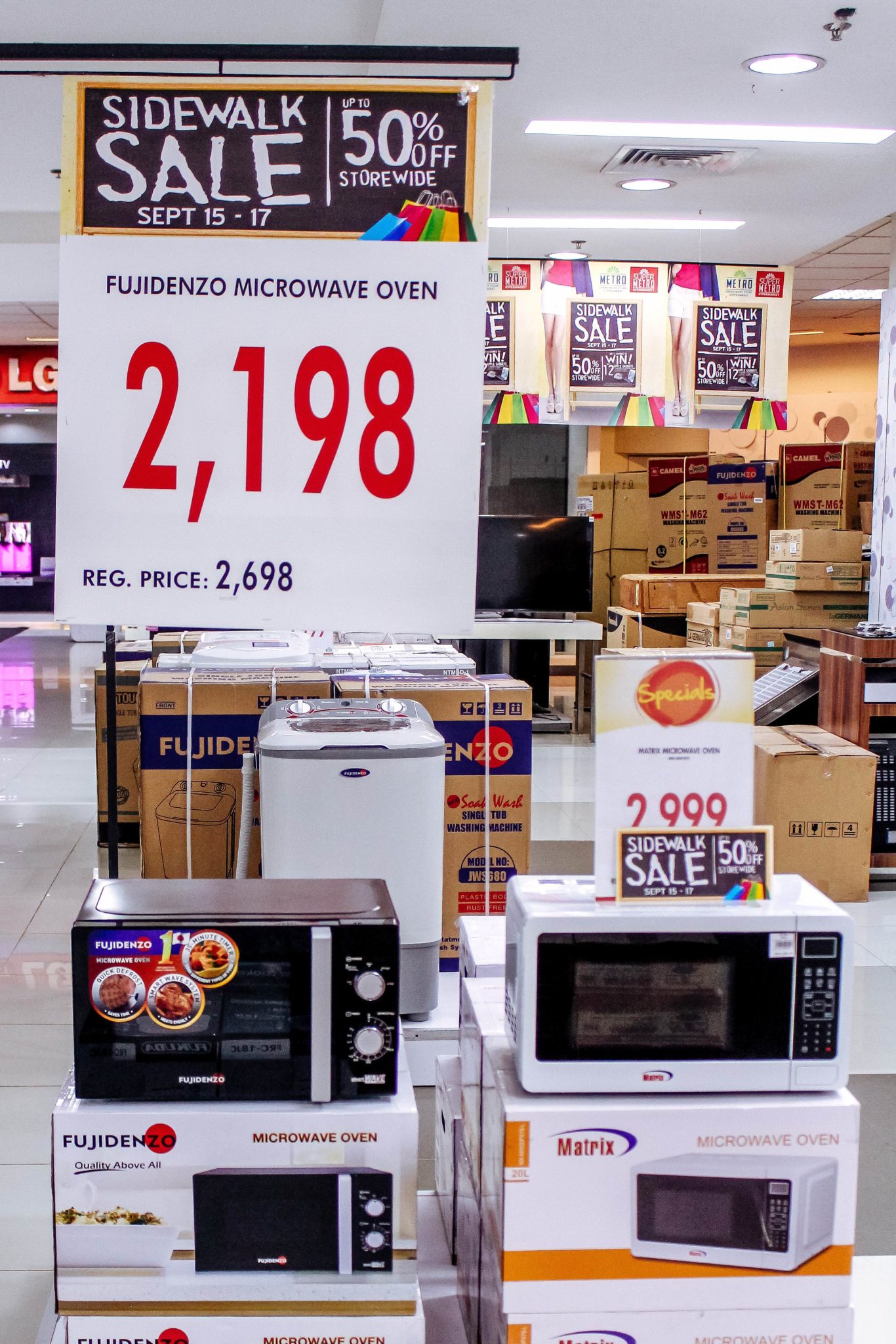 IV. HUGE TEDDY BEAR
Well… Some of you guys might say this is just a want but I want to argue that it is very huge! See? The teddy is so huge and the person that you'Äôll be gifting this will have a priceless smile. You can also gift it to yourself this Christmas. At least, you'Äôll not be alone when you sleep. Haha!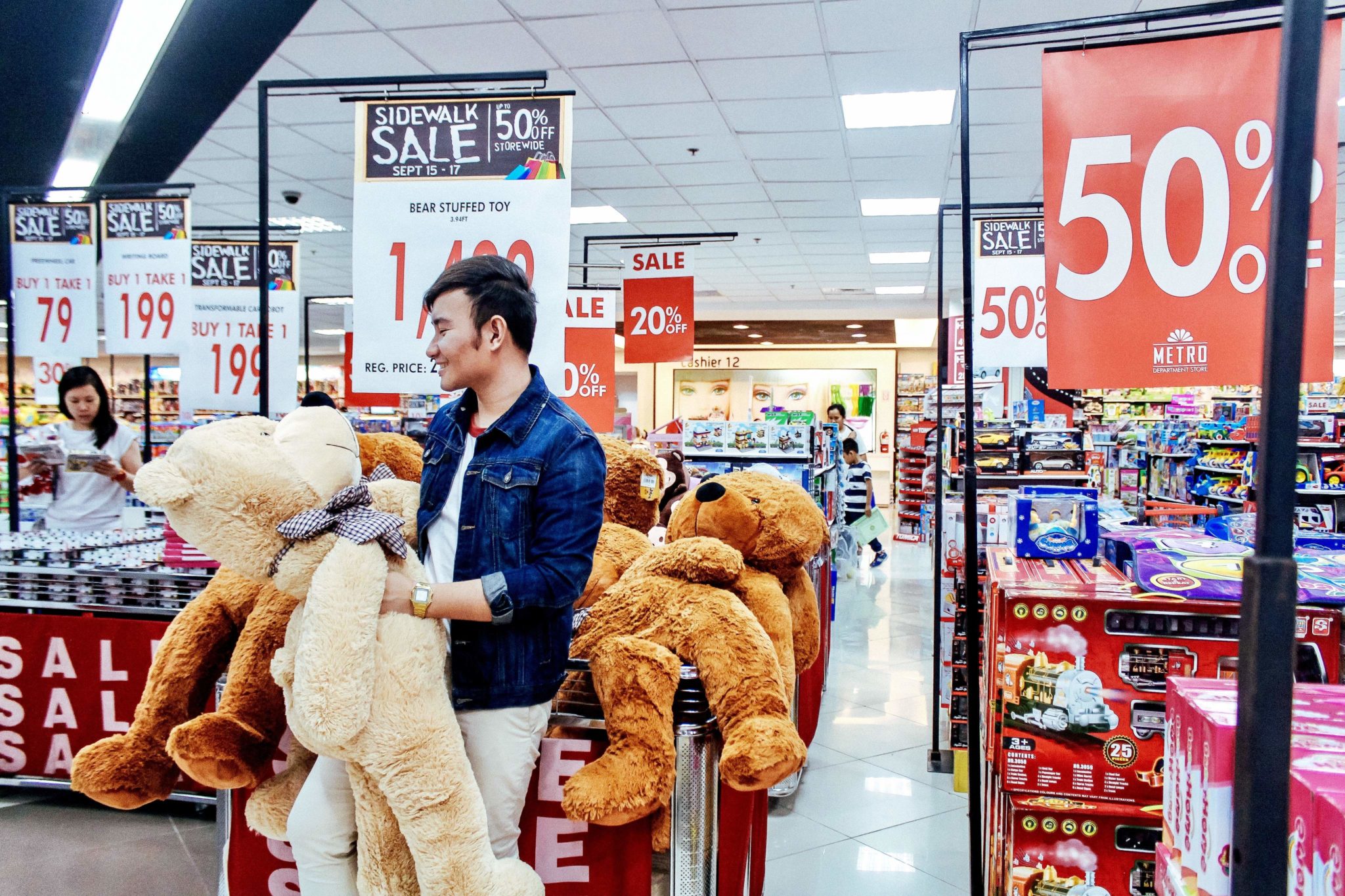 V. MAKEUP
This is the girls' territory but I think this is a huge bargain as well because we all know make-ups can be expensive.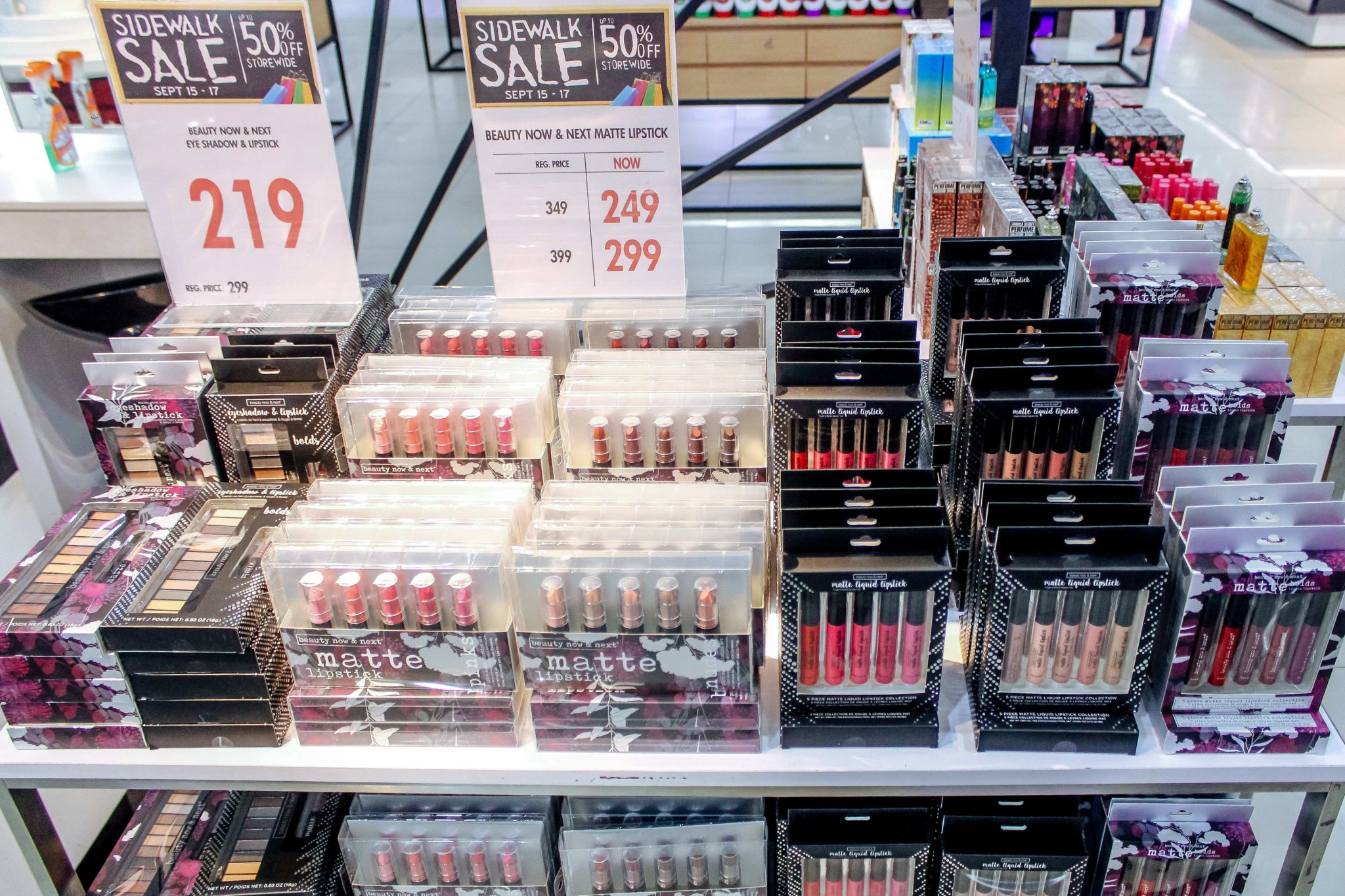 VI. GARMENT DOUBLE RACK
Garment rack is a necessity in my opinion. Why? It is because, for me, I always try or wear different outfits within a single day and having a rack is very convenient because I'll just hang it there after I change. I can also place another set of clothes on there for preparation. Garment racks are also a huge help to support orderliness and neatness.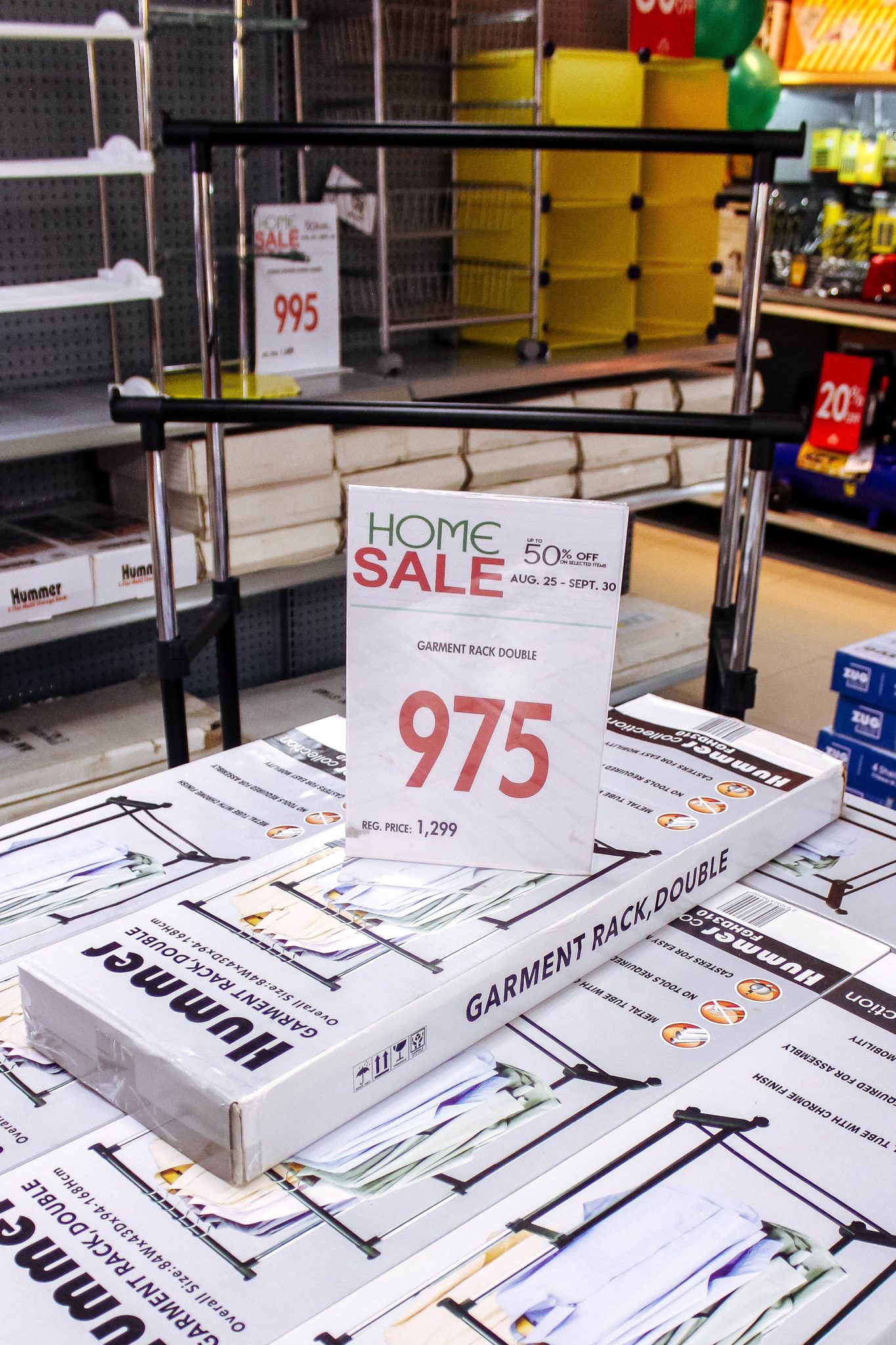 VII. SAFETY BOX
Safety boxes are a need. I am sure of it. It is because in case of fire or burglary your valuables are safe. I was actually shocked to see the price of this one at the department store because when I see safety boxes usually they are quite expensive.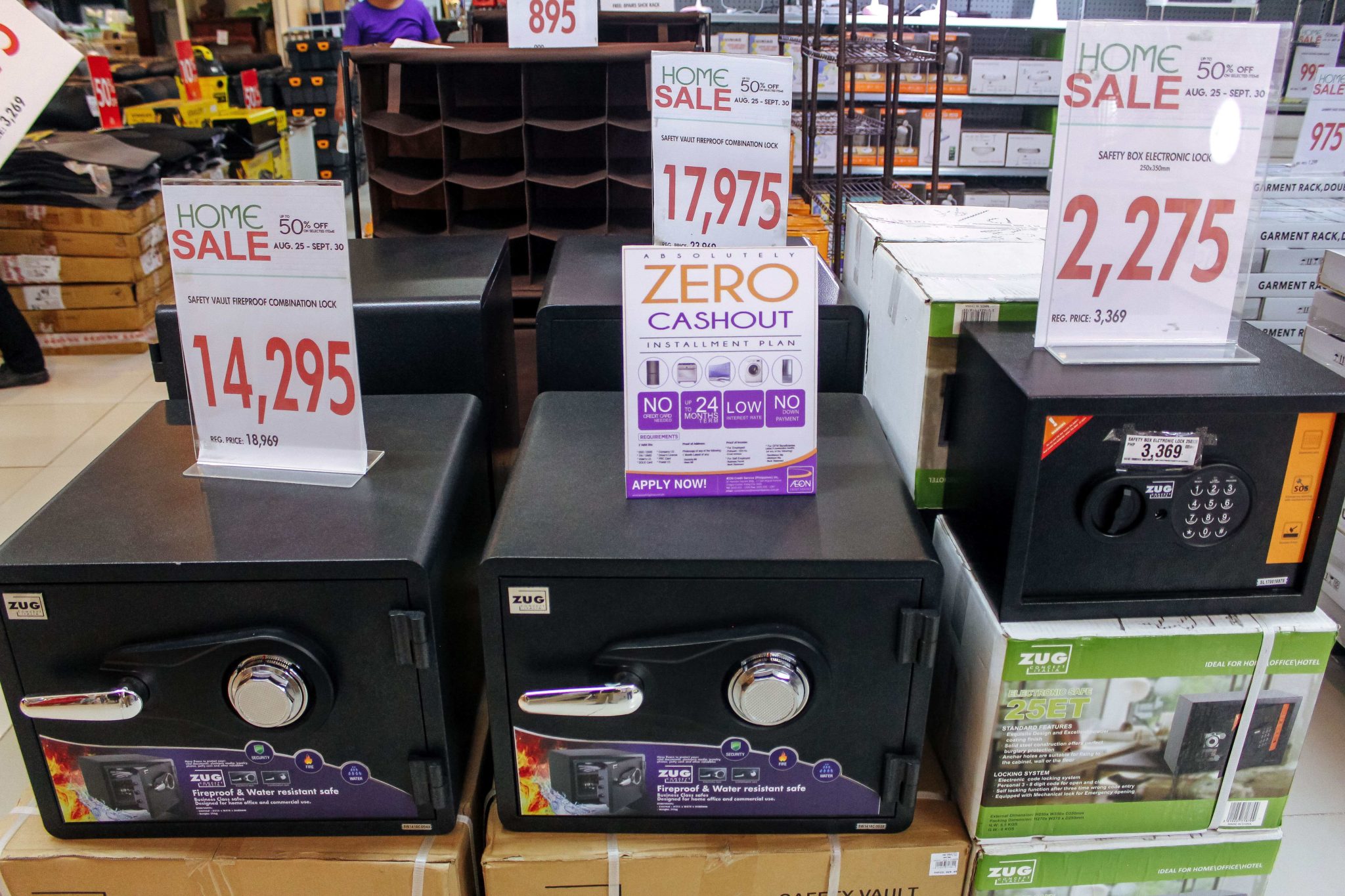 VIII. 

SOFA

This sofa has a new price and it is half of its original cost. Yeah, it is quite expensive but it is a set and durability has a price, you know? Haha!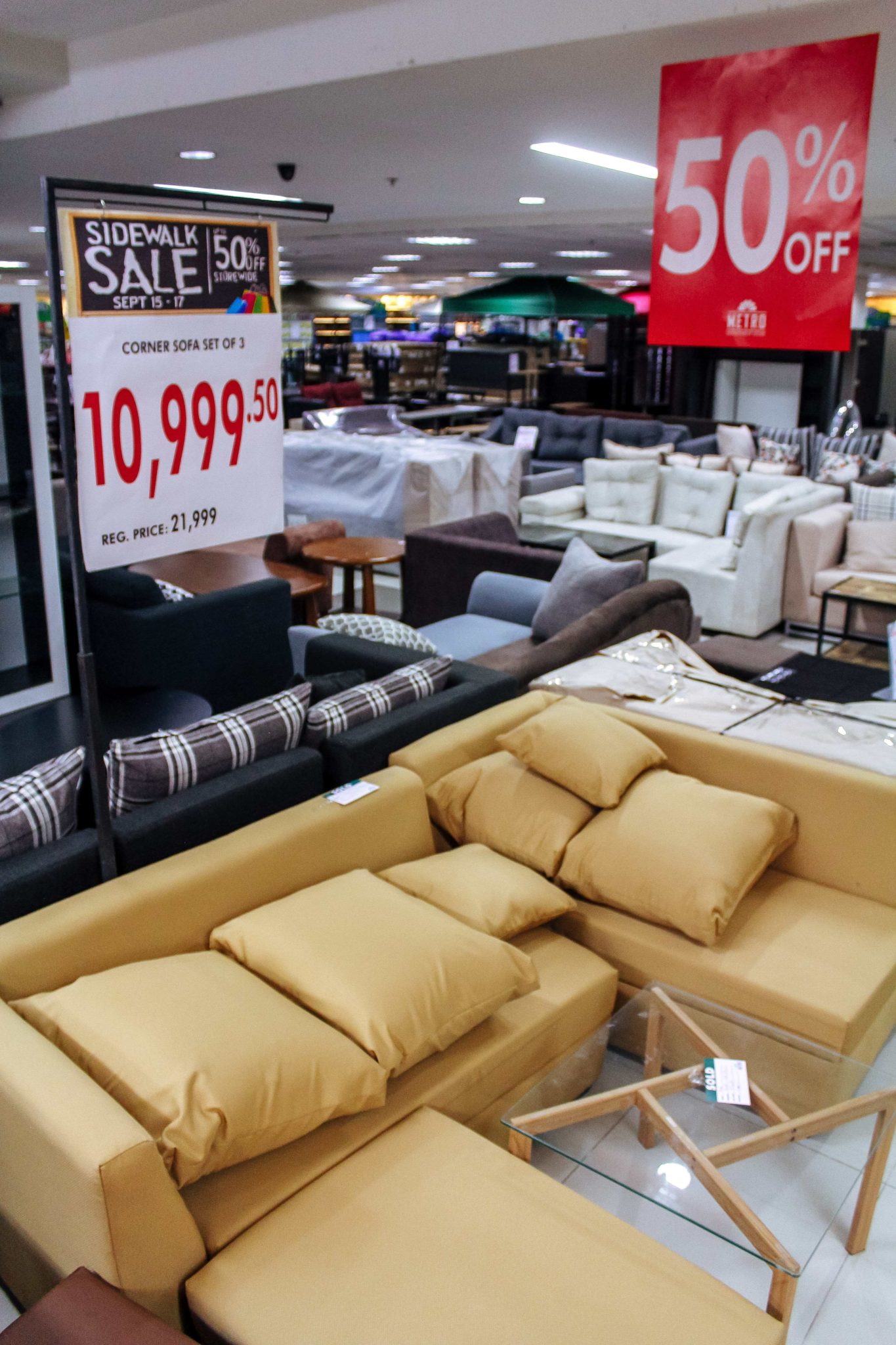 IX. METRO GOURMET
If there is one big culprit why my money gets vanished, that would be food. Food is a need for life and sustenance and a balance of taste and price is key. So if you can see a promo involving your favorite dish then why not, right?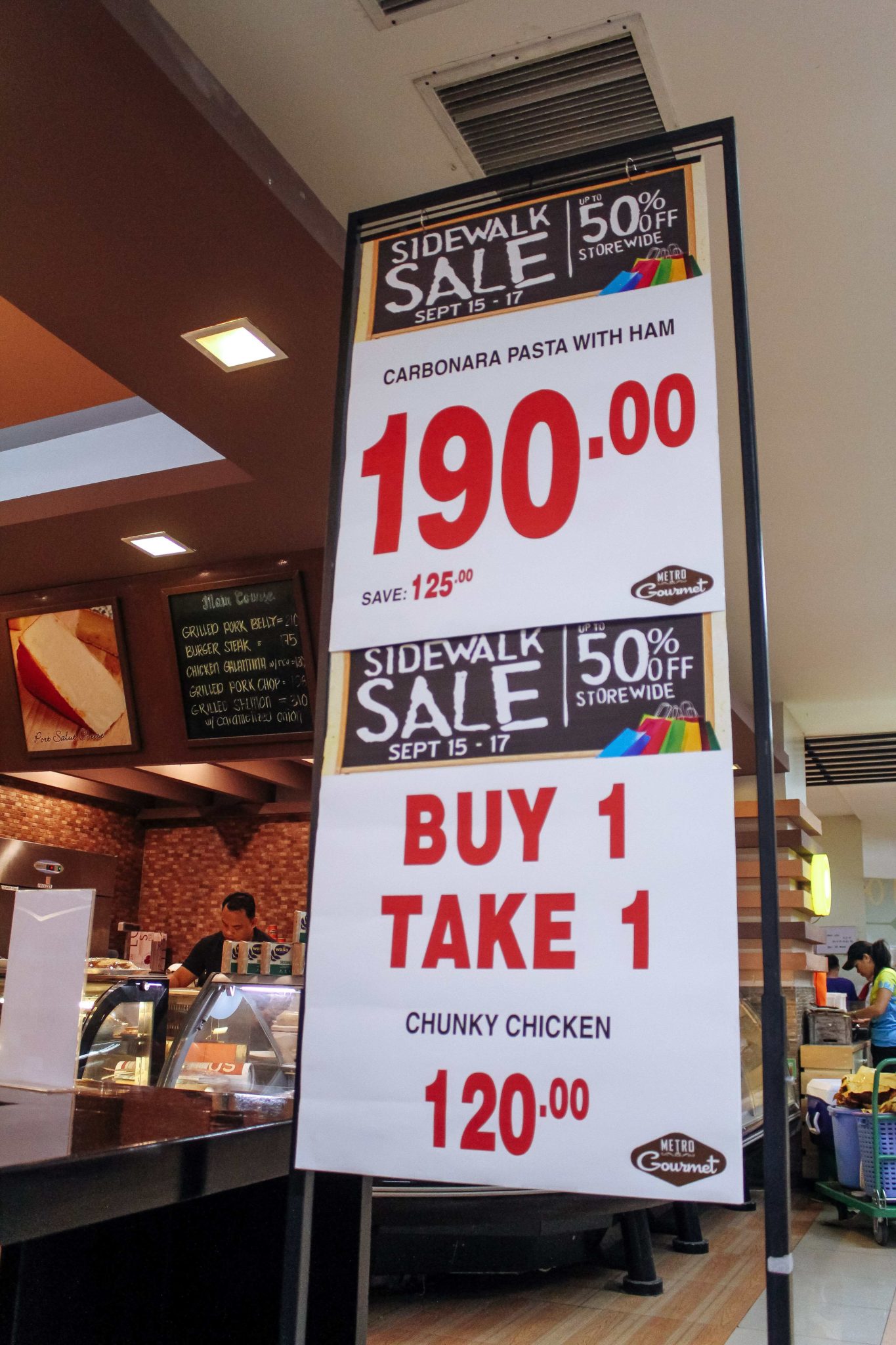 X. BUY 6 TAKE 1 CHIPS
Do I need to repeat myself? Kidding! Buy 6 and get 1 free? Why not? You can always stock them up for a future occasion. Maybe your friends might come over to hang out at your place or maybe you can binge-eat while binge-watching your favorite shows. ūüėČ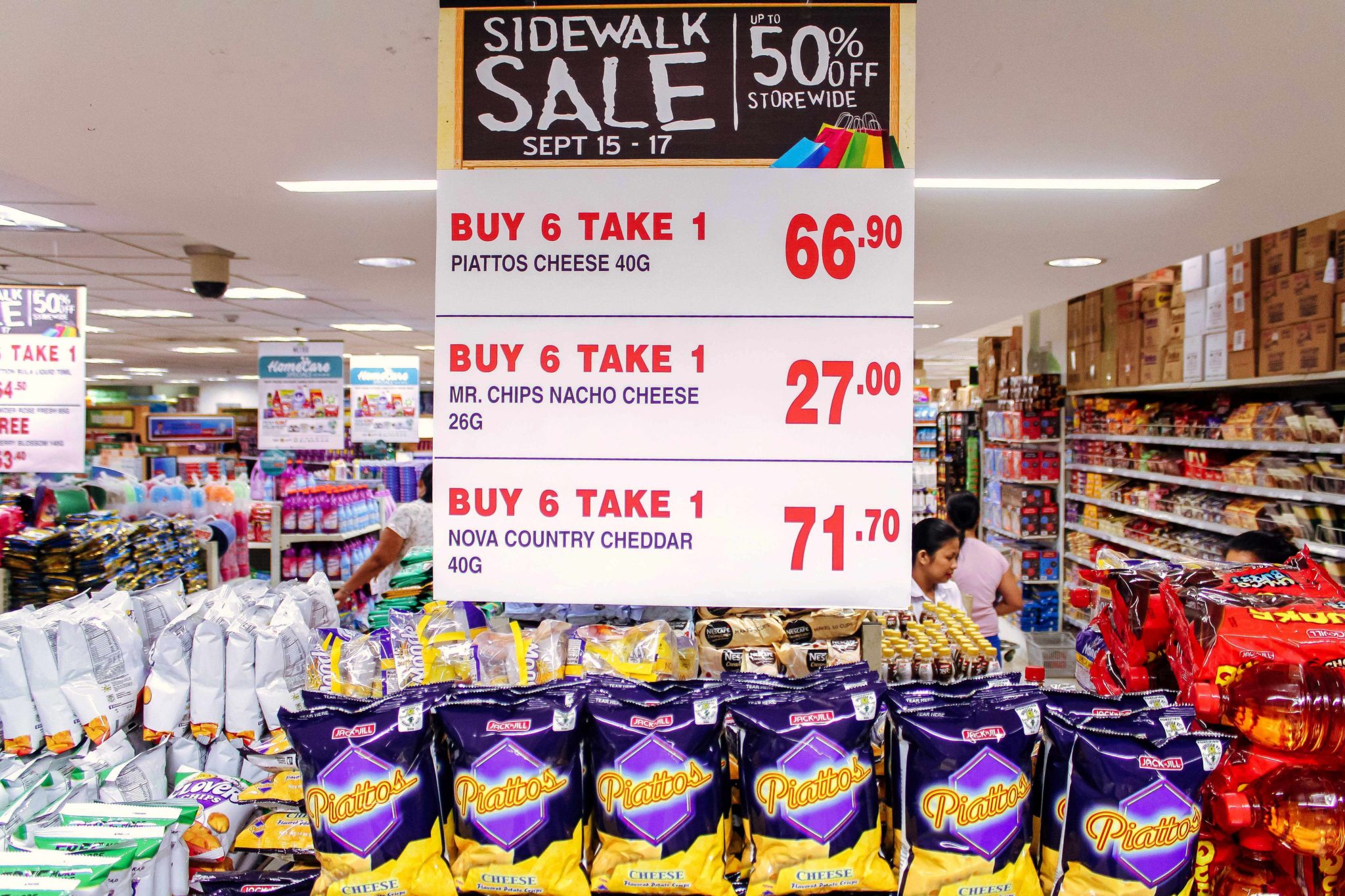 Metro truly makes shopping easier with one-stop value-for-money services while offering premium merchandise sold at the most affordable prices. Am I right? Yup.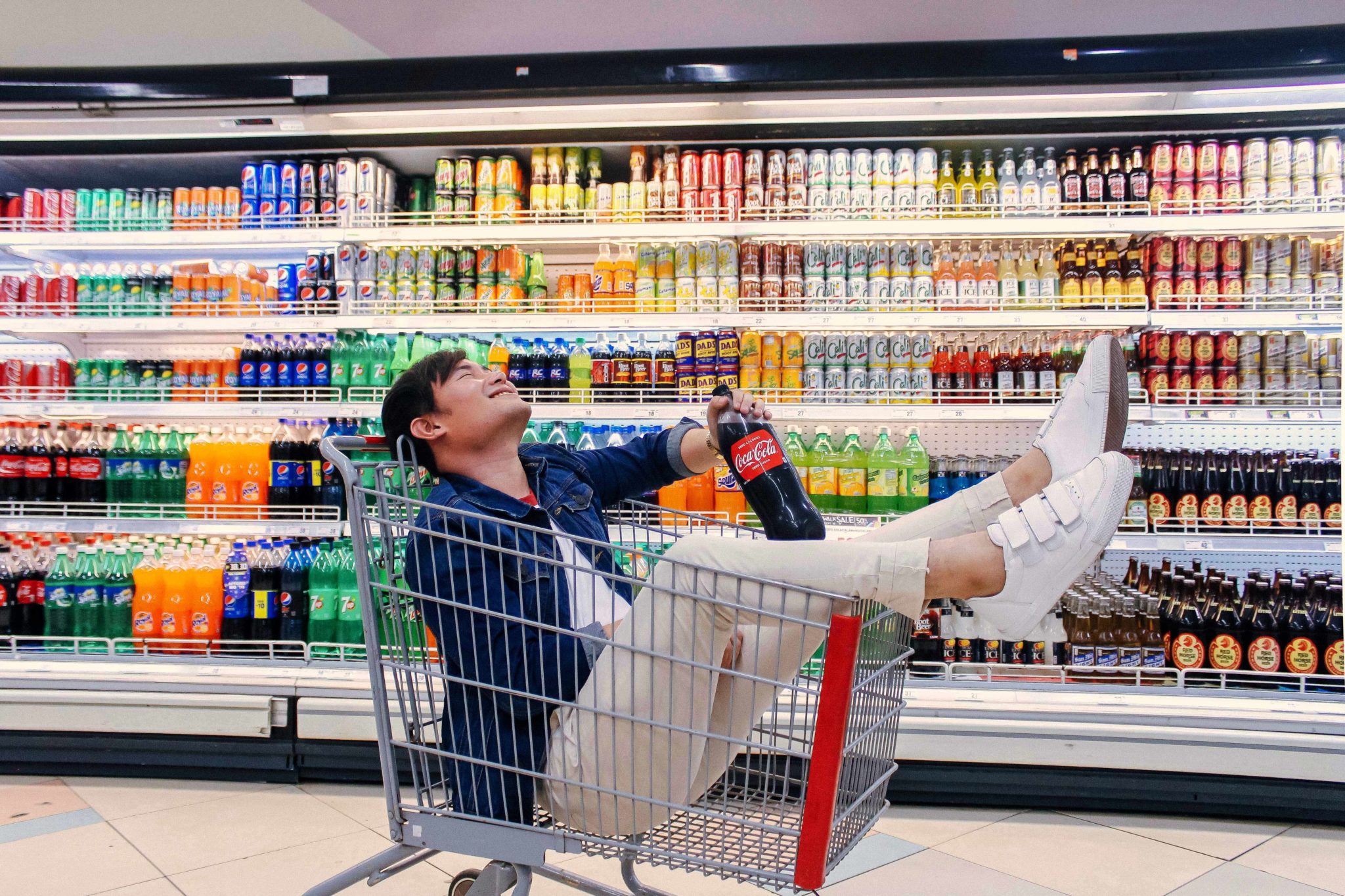 So there you are, guys! My top 10 Metro Side Walk Sale bargains that you need in your life now. Don't forget to drop by at any Metro Department Stores and Supermarkets near you! You can also check their website for future sale announcements at www.metroretail.com.ph.
Facebook: Facebook.com/TheMetroStores
Instagram: @themetrostores.ph
---
Photogaphed By Ken Triana
Art Direction By Lloyd Chua
Photo Post-Processing By Lloyd Chua
~ CEBU MEN FASHION & STYLE BLOGGER