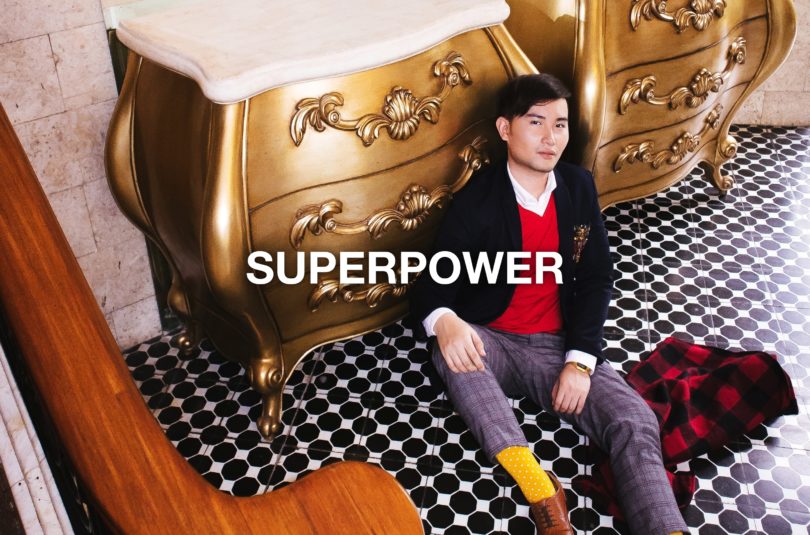 L Life is predictably unpredictable so I learned that we should always be prepared whatever life may throw our way. I believe we have the power to overcome life's challenges and the best way to face it is with style!  I was born ready and I project this every time I go out.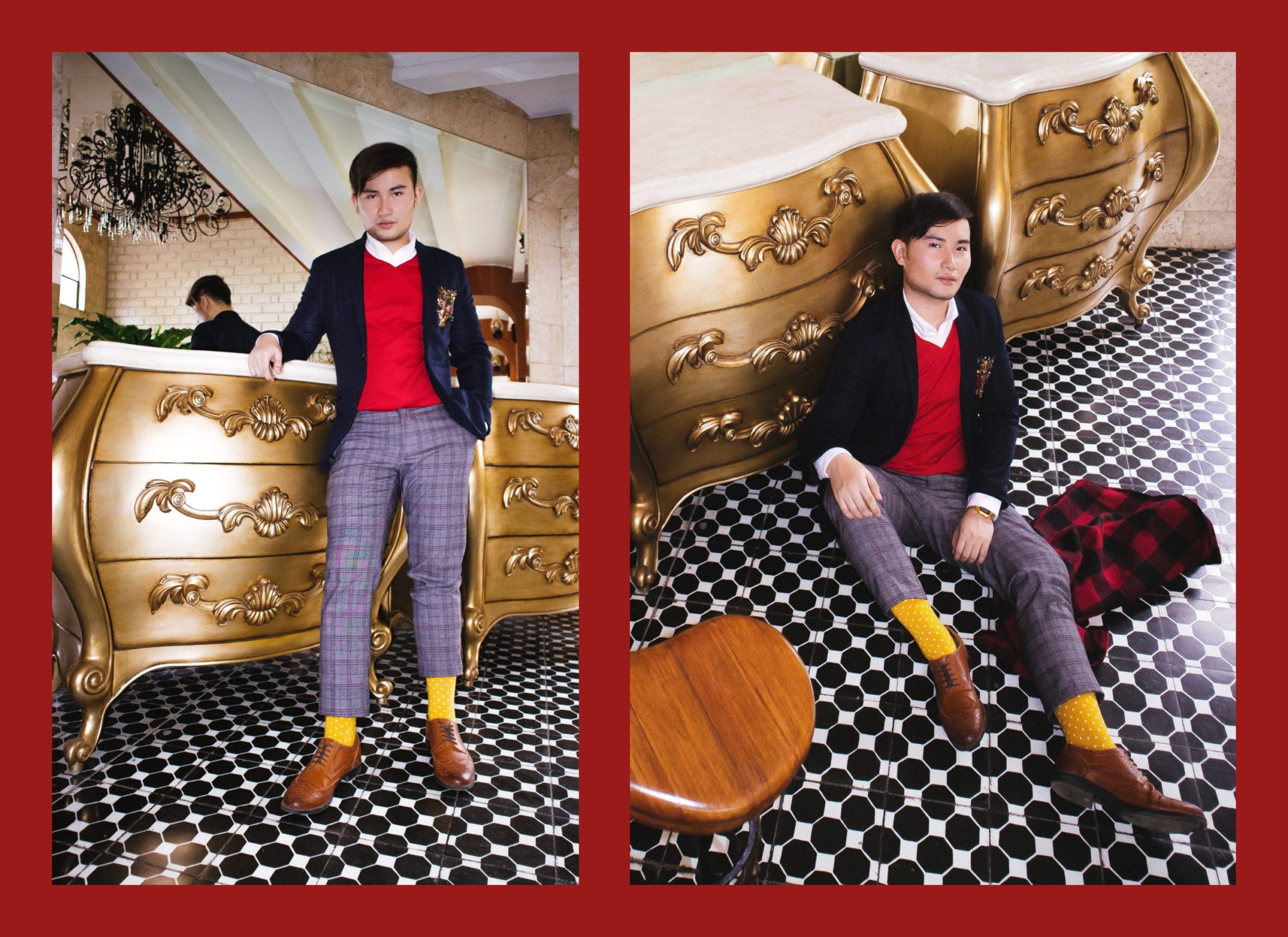 My main mantra among several others is "always look your best" because you'll never know who you're going to meet. I cannot pinpoint exactly when I started to follow this belief religiously.
HOW CLOTHESÂ MAKE ME, ME
What I do remember are the instances that have shaped me to value clothes and made it as one of the key aspects of myself as part of being a fashion and lifestyle blogger. As a kid from a small town in Leyte, my mother would always look her best and she would also garb us with our best clothes when we attend Sunday Masses. Way back when I was in High School, I would wear my newest T-shirt and denim pants every wash day because I know I would feel my most confident in it. I have always known the effects of clothes to my outlook in life, but what I just realized just recently is that my clothes or my personal style and fashion is like my own superpower.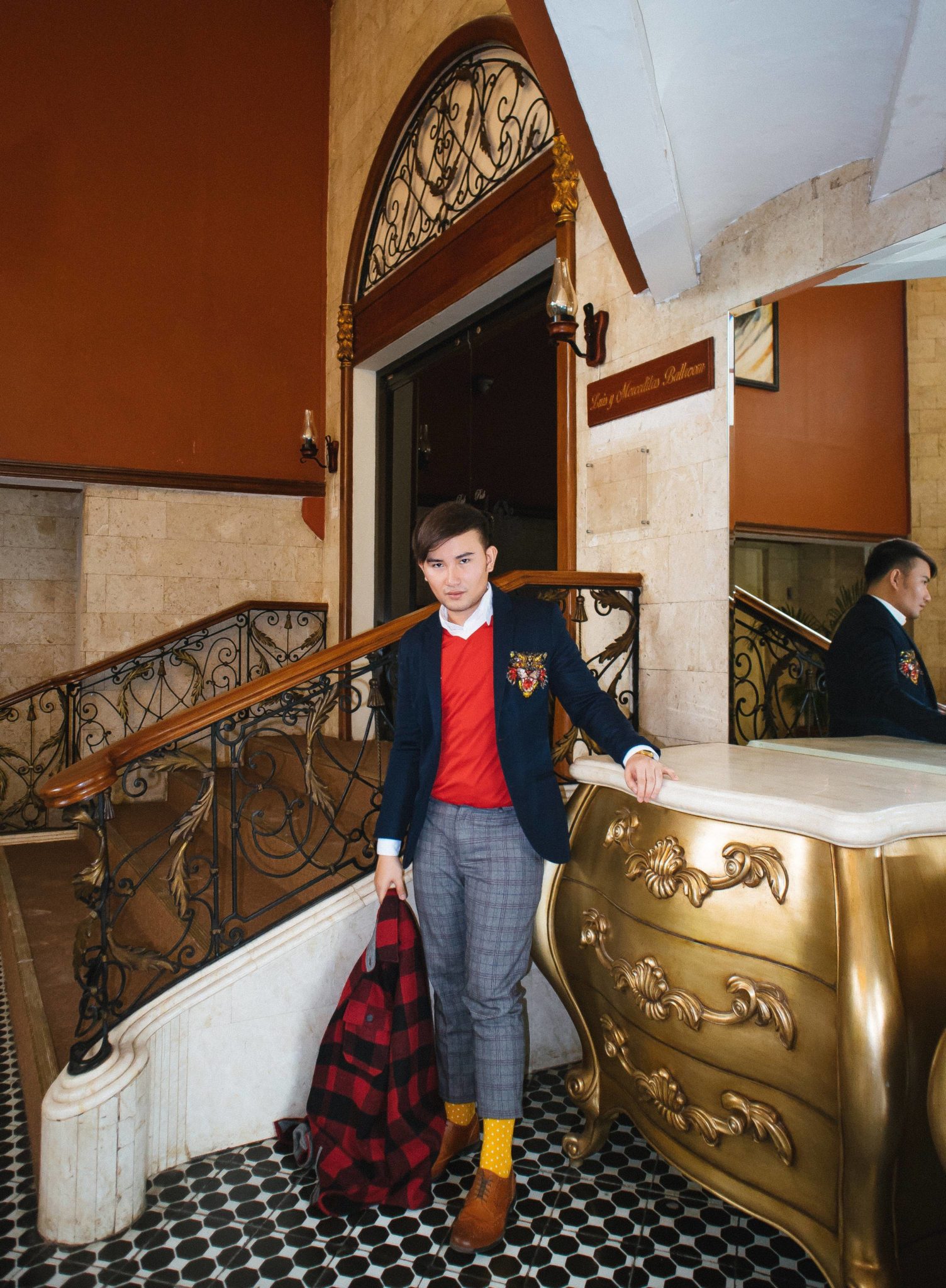 CLOTHES ARE OUR SUPERPOWER
You may be wondering why right? Clothes are just clothes but I beg to differ. I could say my clothes tell my story. Clothes make you feel good. It shows what I am and what state I am in. Clothes are part of my life – our lives!
Clothes help me represent myself as to what I want others to perceive about me.
If we could harness it, we can have that extra confidence in ourselves. With power dressing, I believe I can do anything: such as doing great at that job interview or maybe finally impressing my longtime crush.
In a way, I could say my clothes are my armor and my weapon. I believe I can do anything if I can confidently reflect it in my clothing.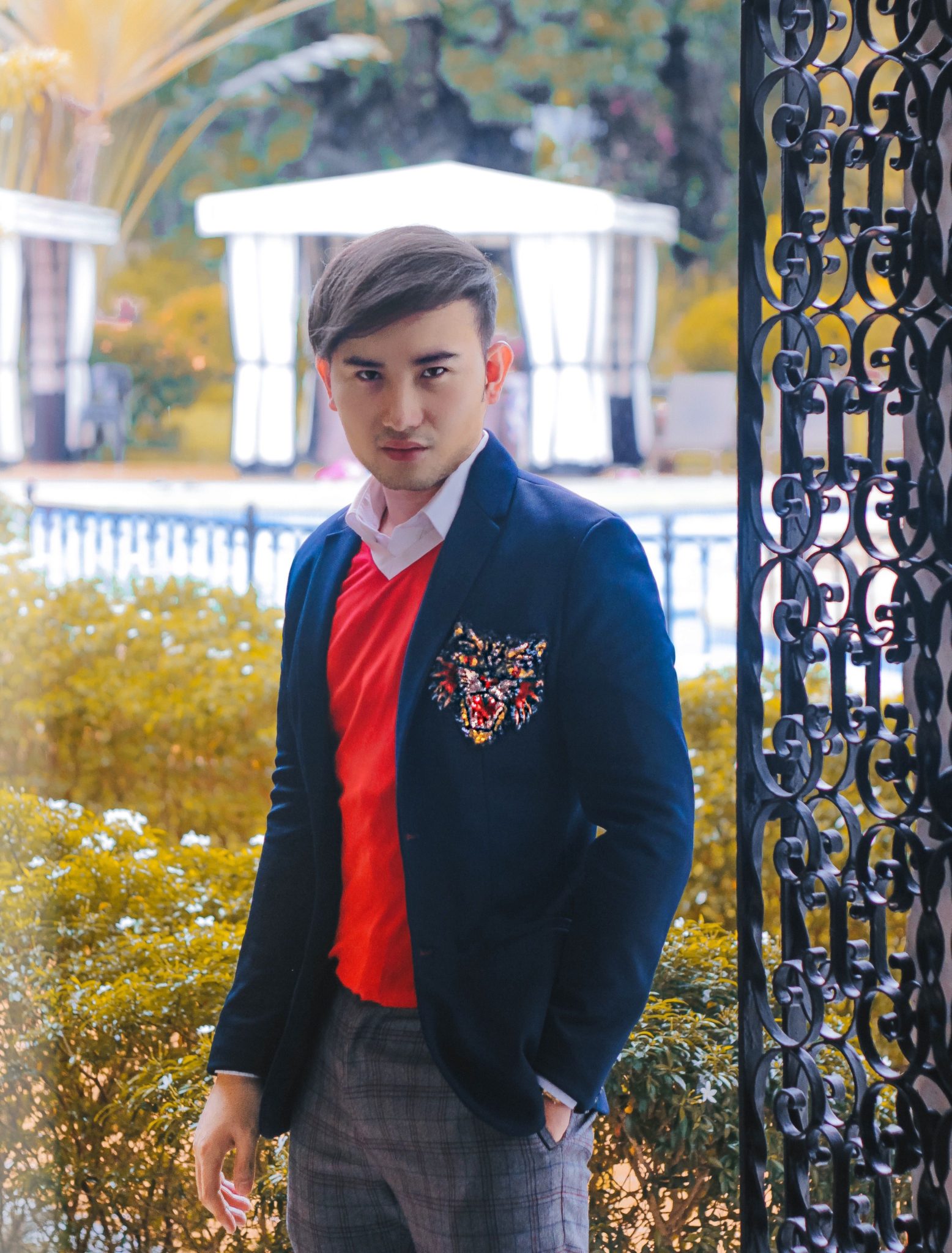 FASHION CARE
And as someone who fervently loves clothes, I'm a strong believer of meticulously taking care of them as well- as I consider them the extension of my body. I believe in the importance of FashionCare. That is why I have to protect my everyday armor, and thanks to Electrolux washing machines it is easier now to do that.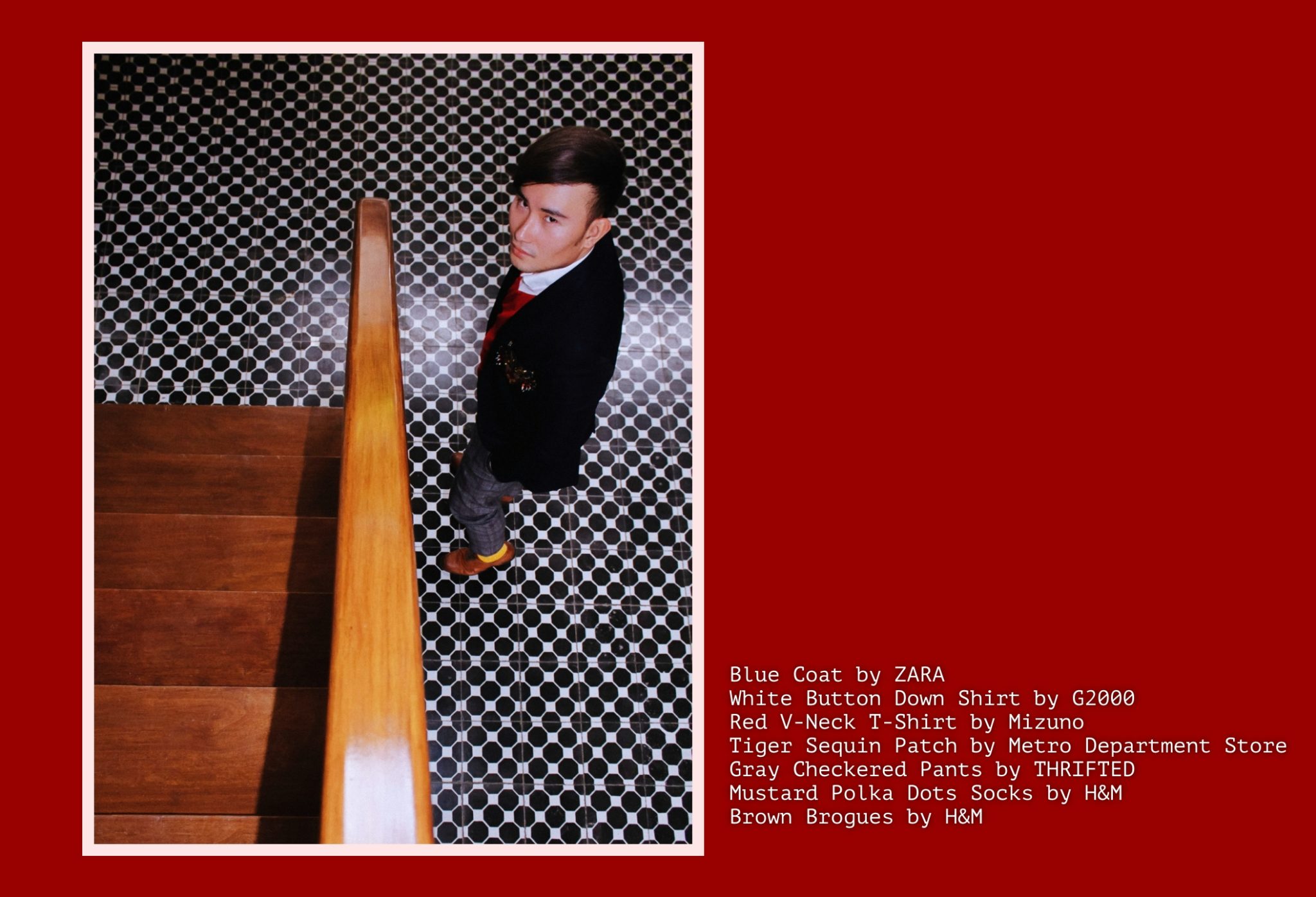 ---
Photographed By Ken Triana
Art Direction By Lloyd Chua
Styling By Lloyd Chua
Photo Post-Processing By Lloyd Chua
Photographed At Montebello Villa Hotel
~ CEBU MEN FASHION & STYLEÂ BLOGGER