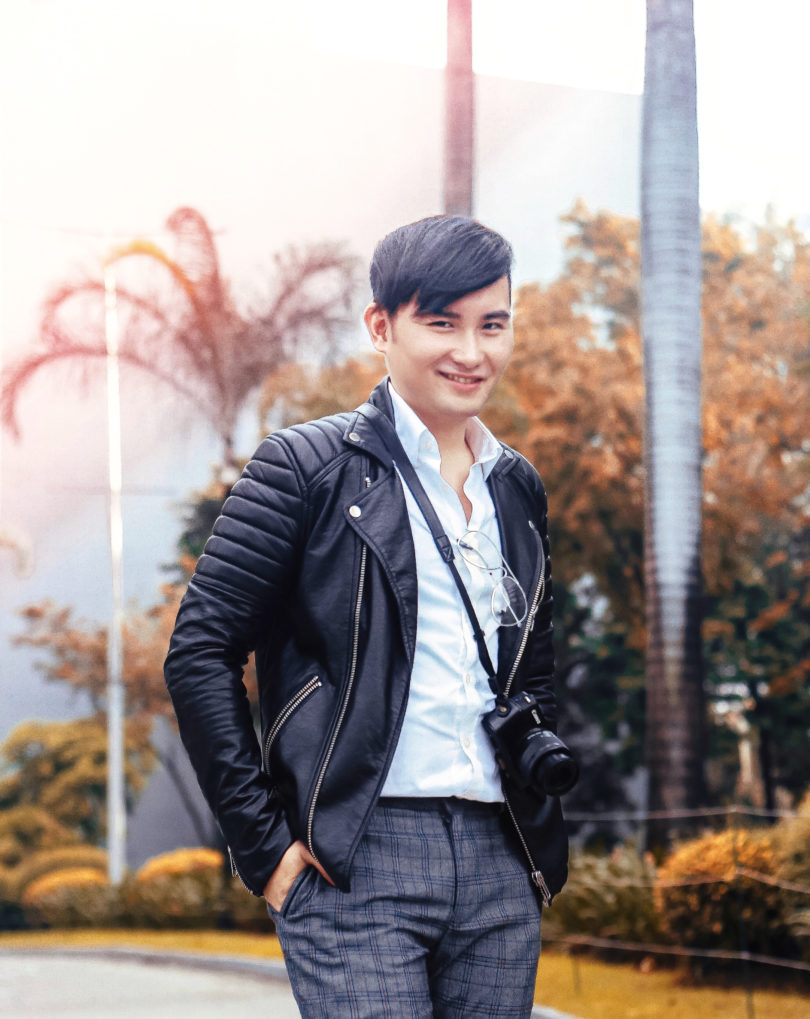 H Hi guys! This set of light, dreamy, positive and kind of uplifting visuals for this blog is supposedly for something else. Do you remember my last post? These photos are originally intended for that. Let's have a little story time. Haha!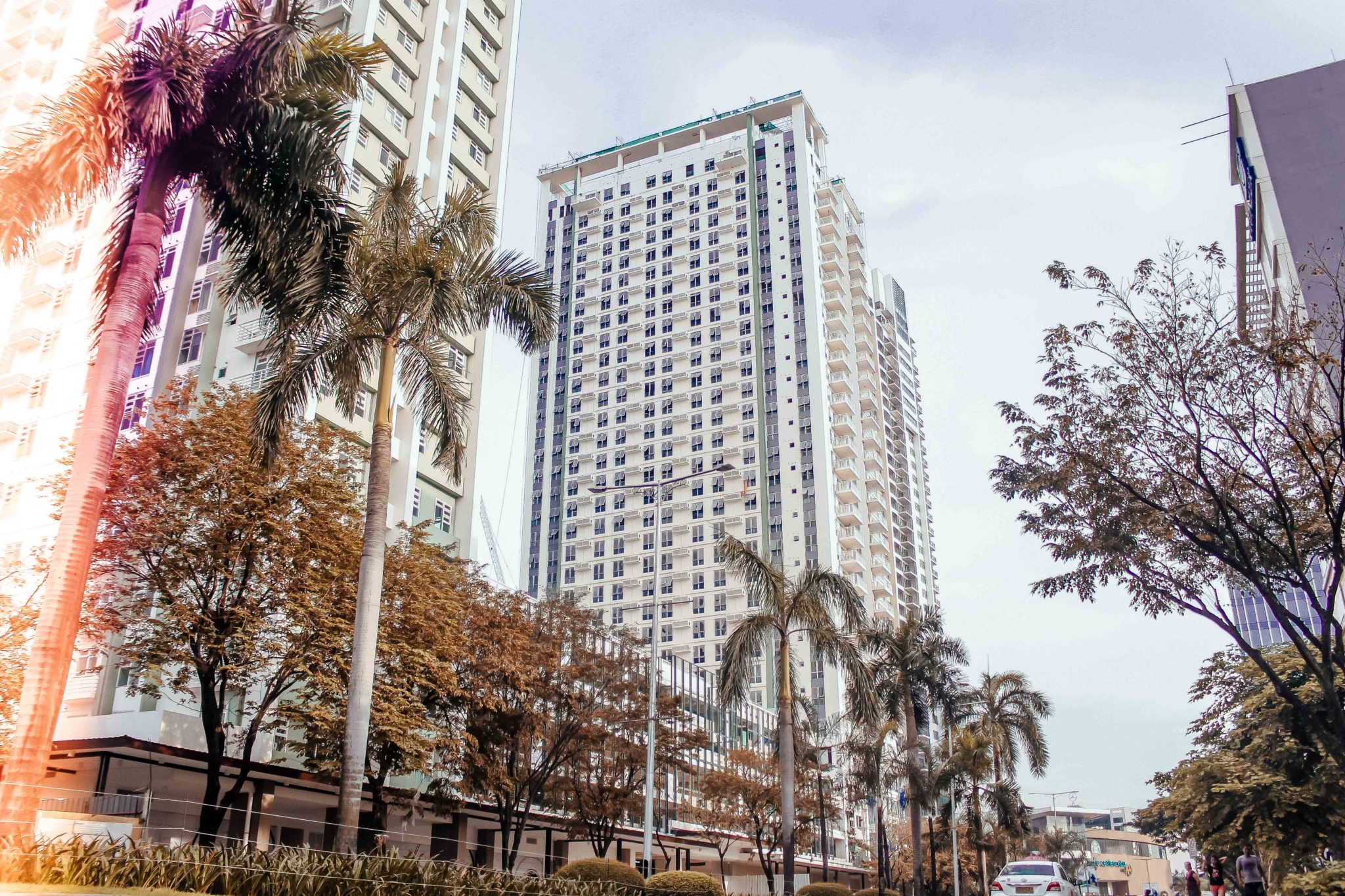 TOTALLY RECKLESS SCRAPPING
As you can see on these pictures, I'm like really happy and without a care in the world. Upon realizing when I was editing, I thought these really weren't screaming the word power. These images give off a positive and uplifting mood. That is why I totally scrapped off all these photos and had another photo session. I was determined and really reckless but we have to make things work. If something is not working, we have to change it. So, I did and I was really pleased with the resulting photos. I thought some of you guys liked it too, right?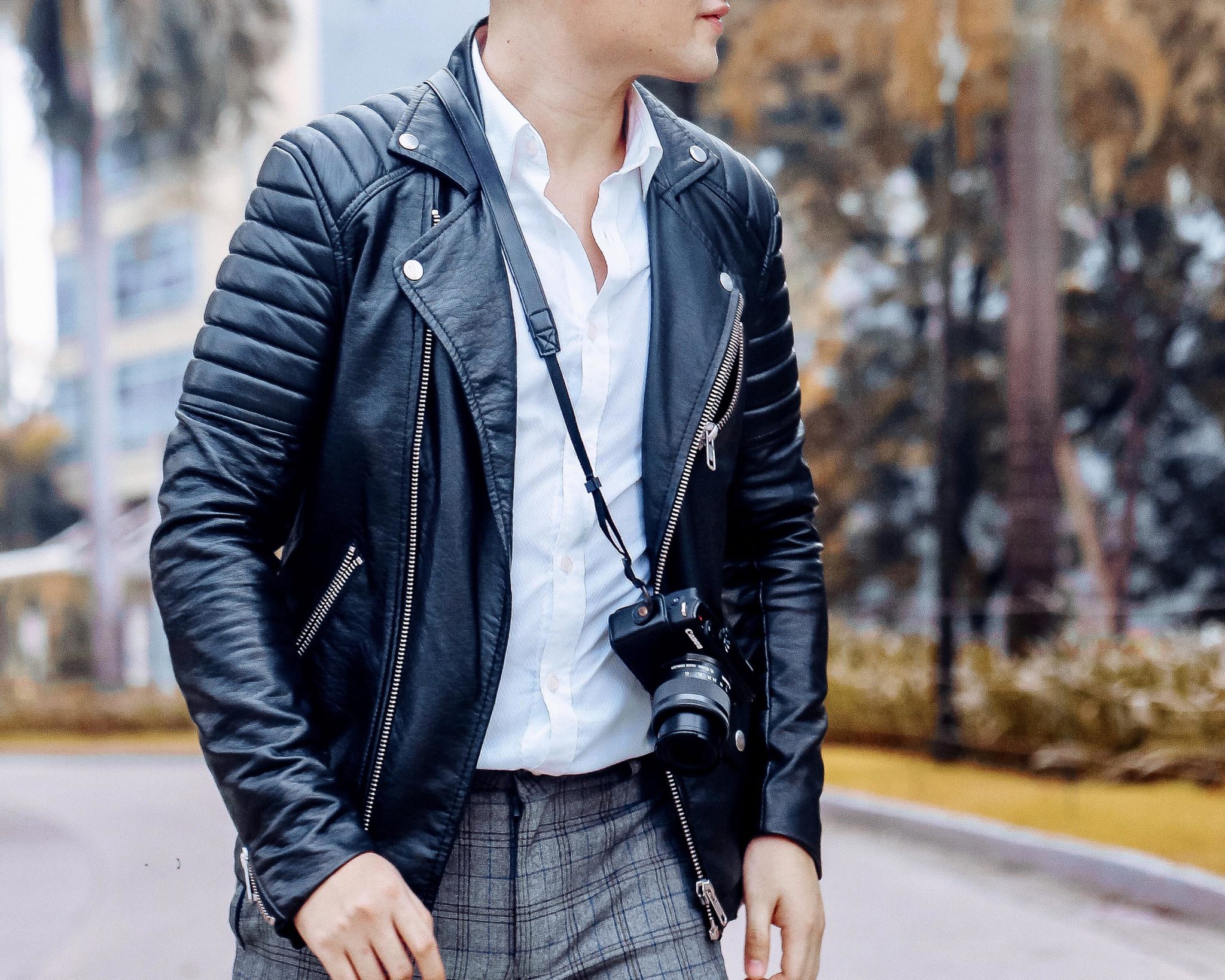 BUT STILL, LOVE THEM
Don't get me wrong, I really like these images as well. I want to show my happy and positive self on this blog if you haven't realized that yet. I want you guys to have a happy reaction upon reading my posts. That sort of blog post that for a few minutes kind of lets you forget your worries? I hope I'm achieving that.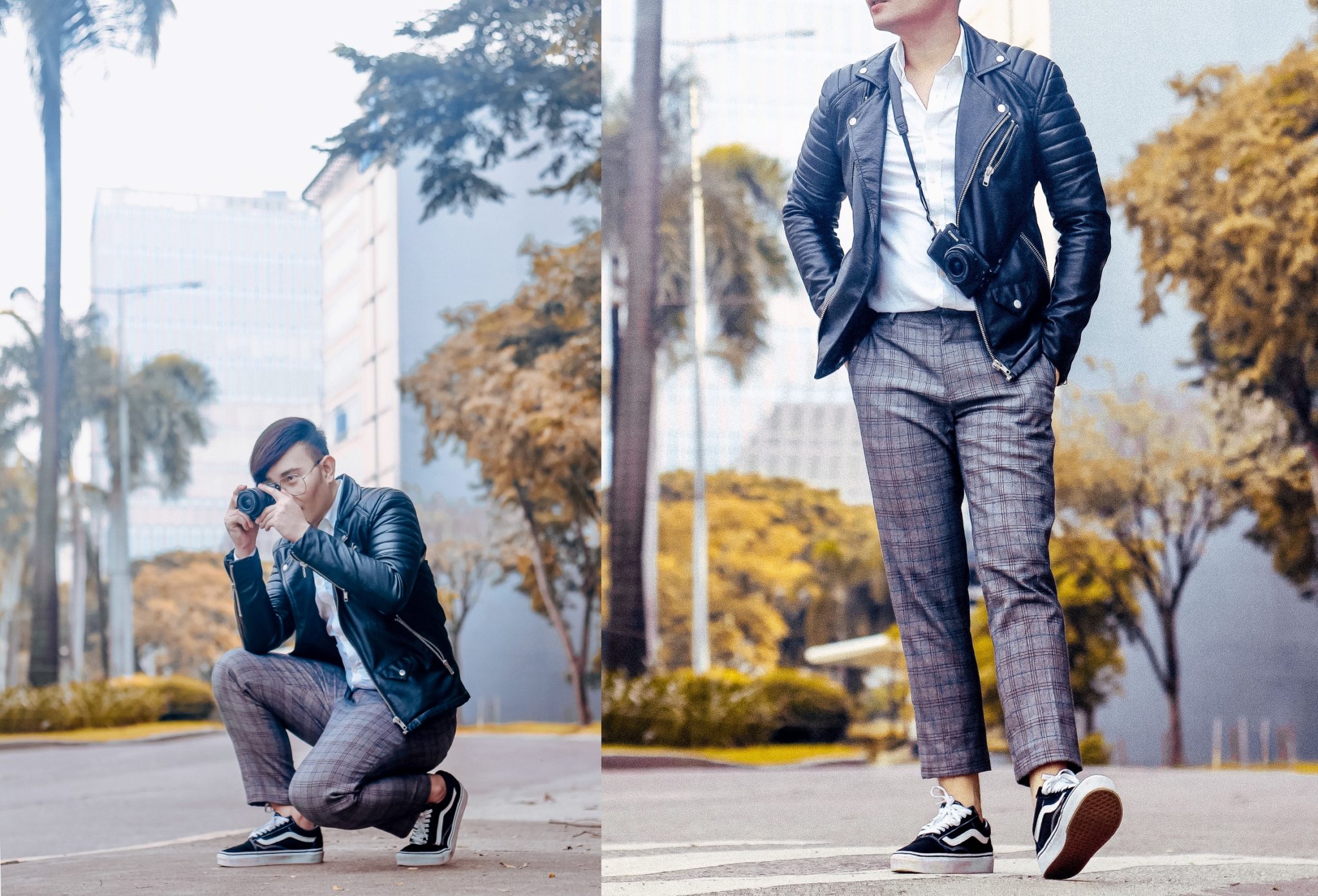 OUGHT TO BE POWER DRESSING
Checkered anything is having a big comeback, like in a major way. Everywhere I see them. Almost all runway shows, they have them. I am particularly into the checkered pants because it is fun wearing them. Don't you like them? The pants have that formal vibe. To keep that going, I opted to pair the pants with a white long sleeves button down. It is the same vibe for the aviator eyeglasses. As for the other elements such as the leather jacket and the Vans sneakers, they are for the introduction of a street element to the get-up.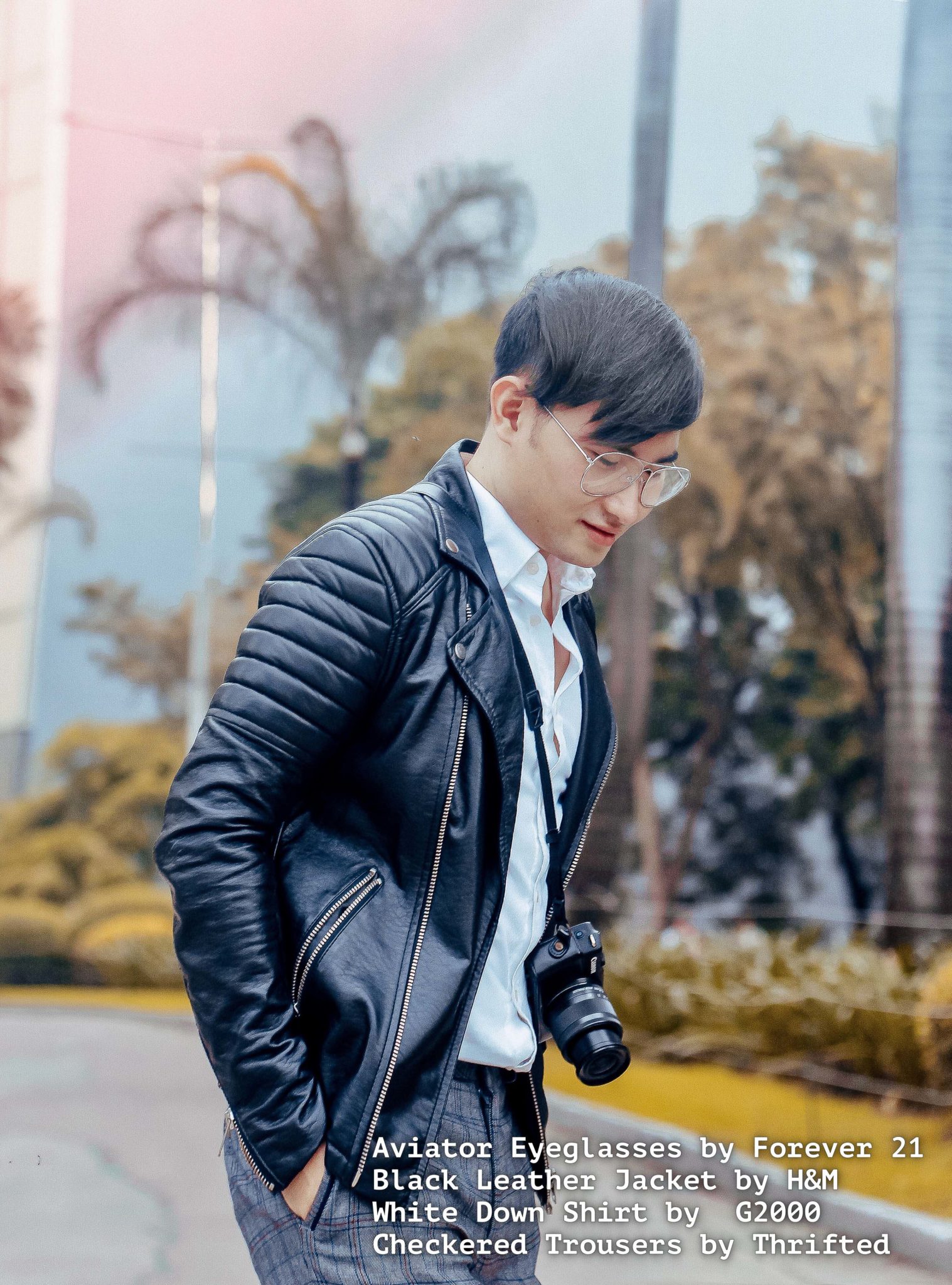 So, what do you think guys? Do you like these kinds of photos? Which do you prefer the earlier post or this one? Let me know below! 😉
---
Photographed By Ken Triana
Art Direction By Lloyd Chua
Styling By Lloyd Chua
Photo Post-Processing By Lloyd Chua
~ CEBU MEN FASHION & STYLEÂ BLOGGER