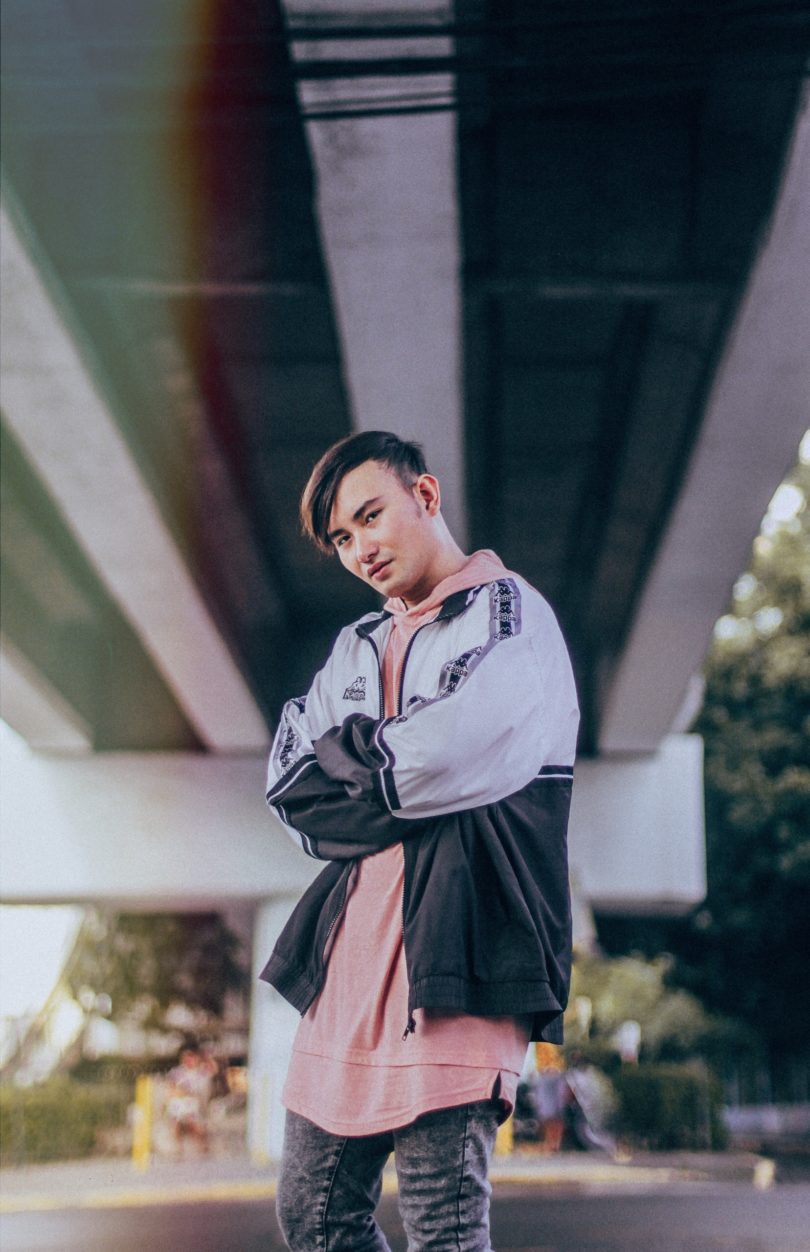 H Hi, guys! Sorry for taking too long to blog. I am a bit active on all my social media platforms but on my blog, I wasn't. I got a little busy with some personal stuff but yeah I am back with this one. Recently, we were invited to a little media event that showcased the new offerings for some of the top brands that we love namely: Keds, Sperry, Saucony, Merrell, and last but not the least, Skechers.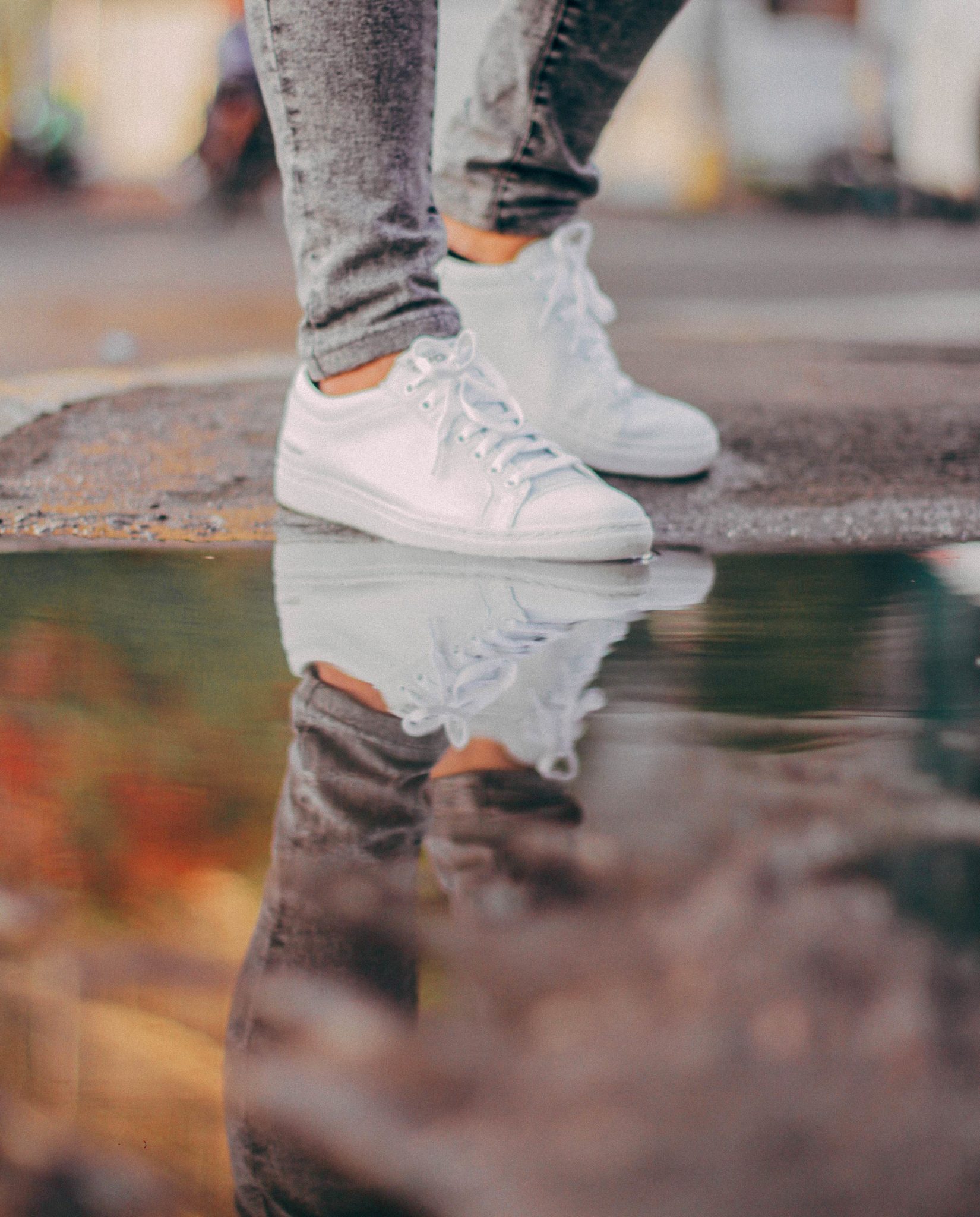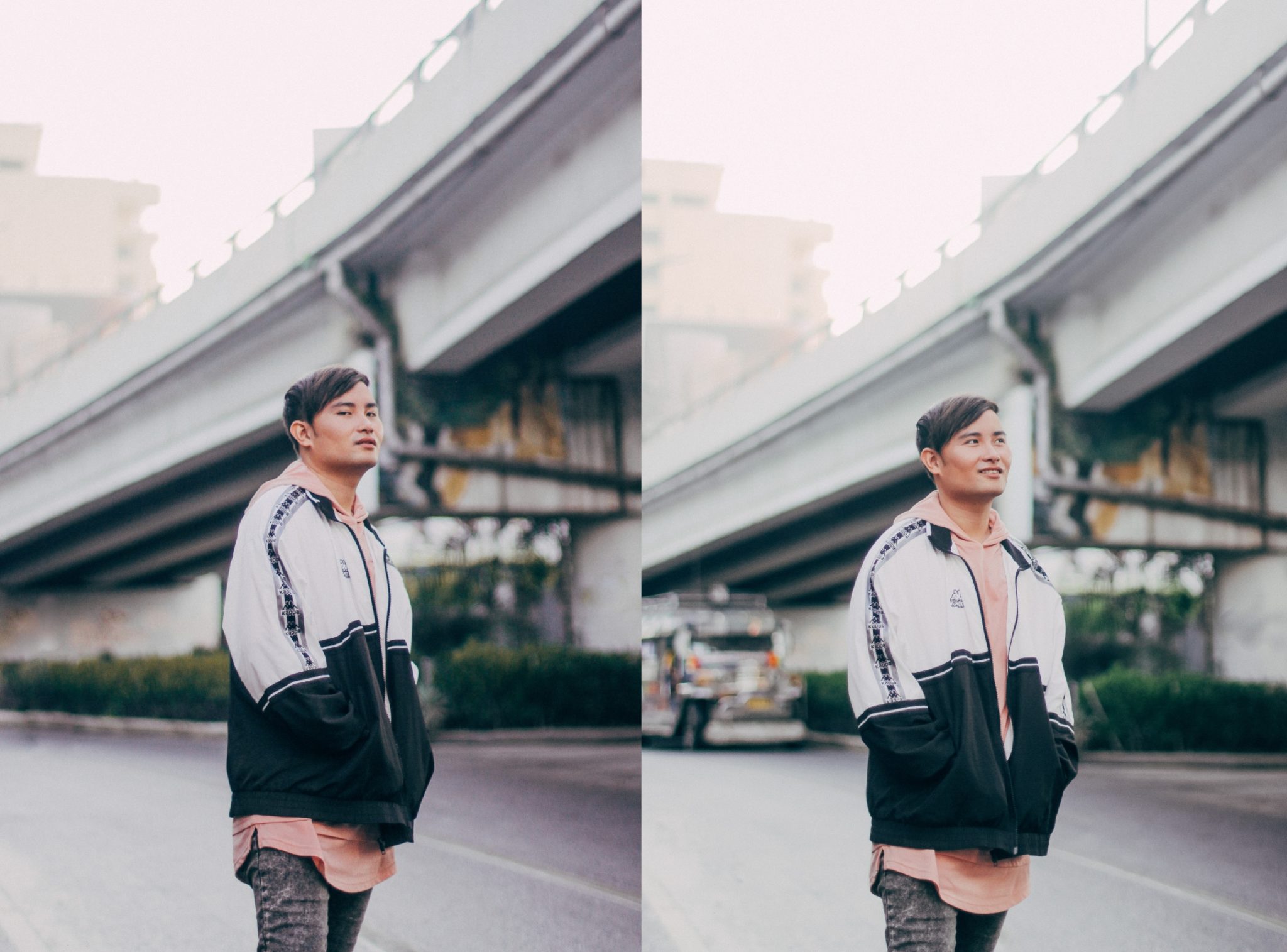 SKECHERS BLAST FROM THE PAST
I had a little 'Äúblast from the past'ÄĚ moment at that event. As for you guys that are in my generation,¬†Skechers¬†really blew up and was everywhere in our childhood days. I remember it was even endorsed by Britney Spears. That moment also made me remember what¬†Skechers¬†is all about.
Skechers is about comfort for me at least. For me, all their shoes are very comfortable. They have something with their insoles. One clear priority for the discriminating customers of today is the comfort. Skechers has a shoe that stands out as a mainstay at the top of the list.  Hailed as the No.1 Walking Shoe in the USA, the Skechers GOwalk has redefined the comfort and walking shoe landscape since its introduction. It has Gogamax insoles for cushion and bounce, 5GEN midsole material for energy return, and Goga Pillars for stability and shock absorption. This is the reason walking is made literally effortless.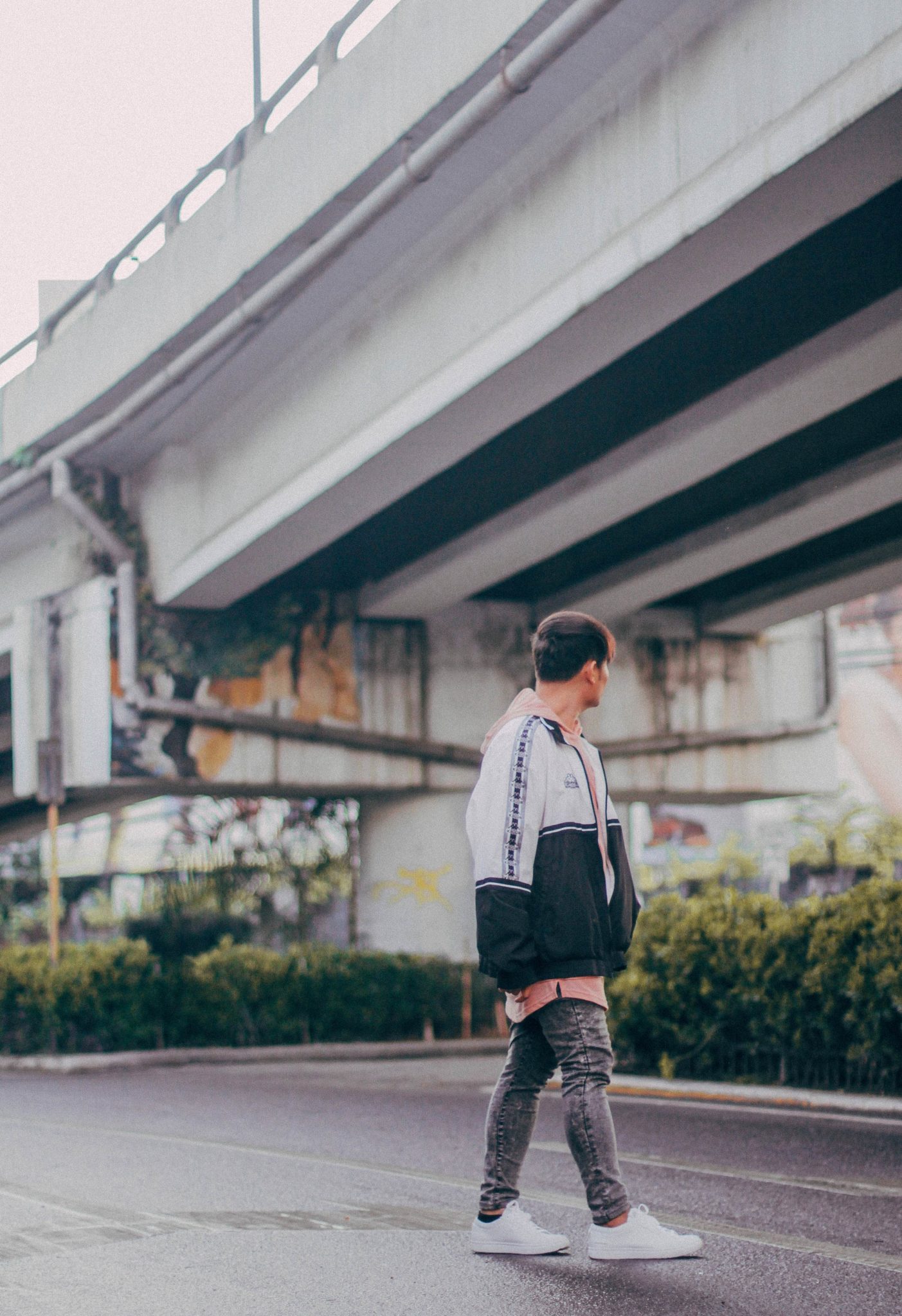 WALKING AROUND THE CITY WITH SKECHERS
Speaking of walking, I enjoy a good stroll around the city. If it weren'Äôt for all that dust, heat and humidity, I would rather walk every time. I am serious. This affinity of walking started when I moved 6 months ago within the city center of Cebu City. Why would I still get a cab when the places I want to go is very near and accessible, right? Yes. So, I tested my¬†Skechers¬†Street with air-cooled memory foam. And yup, as you have already seen on my¬†Instagram¬†or Facebook, I literally feel like I am walking on clouds or like my every step is like stepping on a mattress. It is that comfortable. I almost forgot I am wearing a pair of sneakers because it feels like I am wearing running shoes. Now, that is what you call 'ÄúComfort with Style'ÄĚ.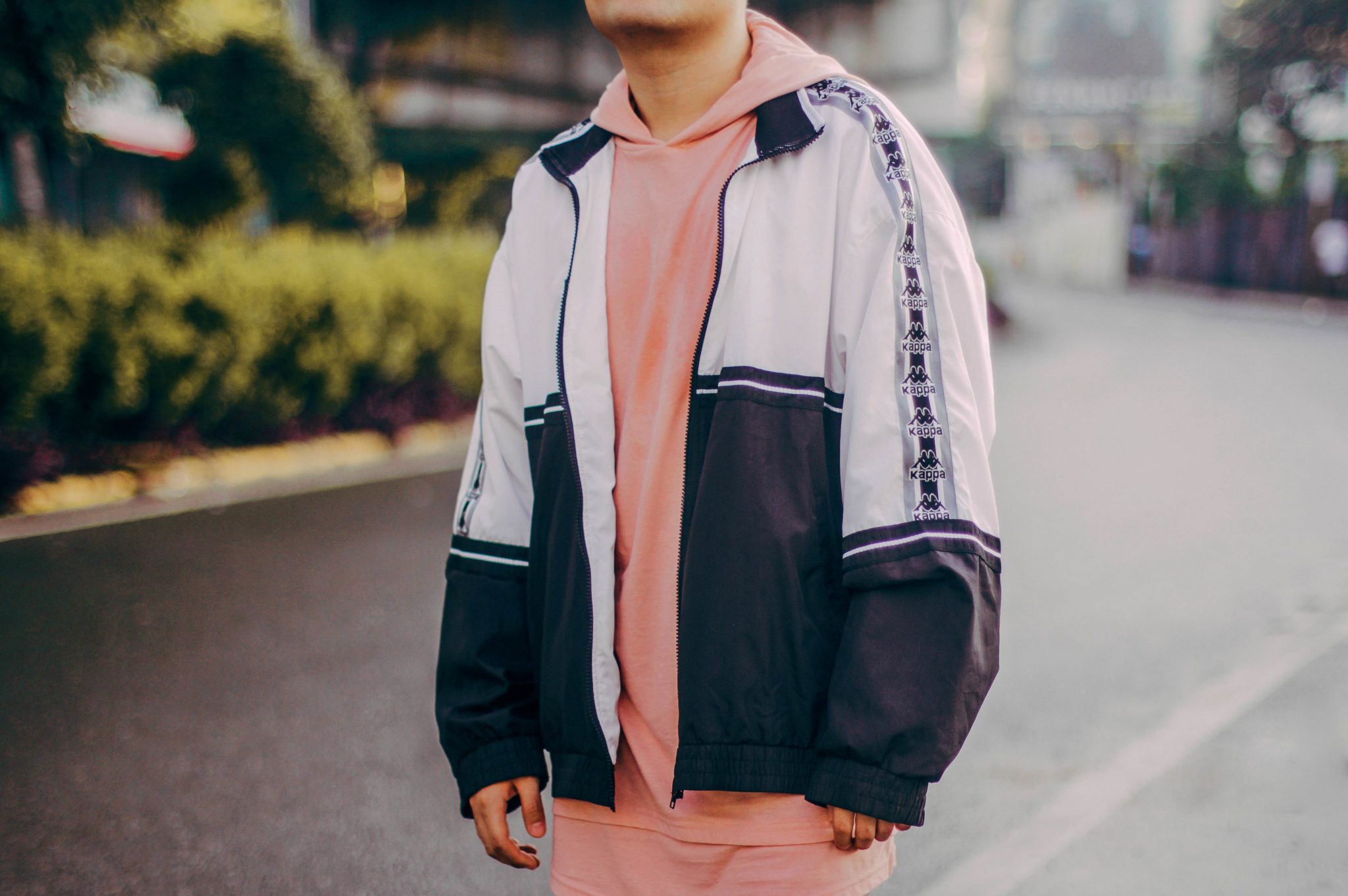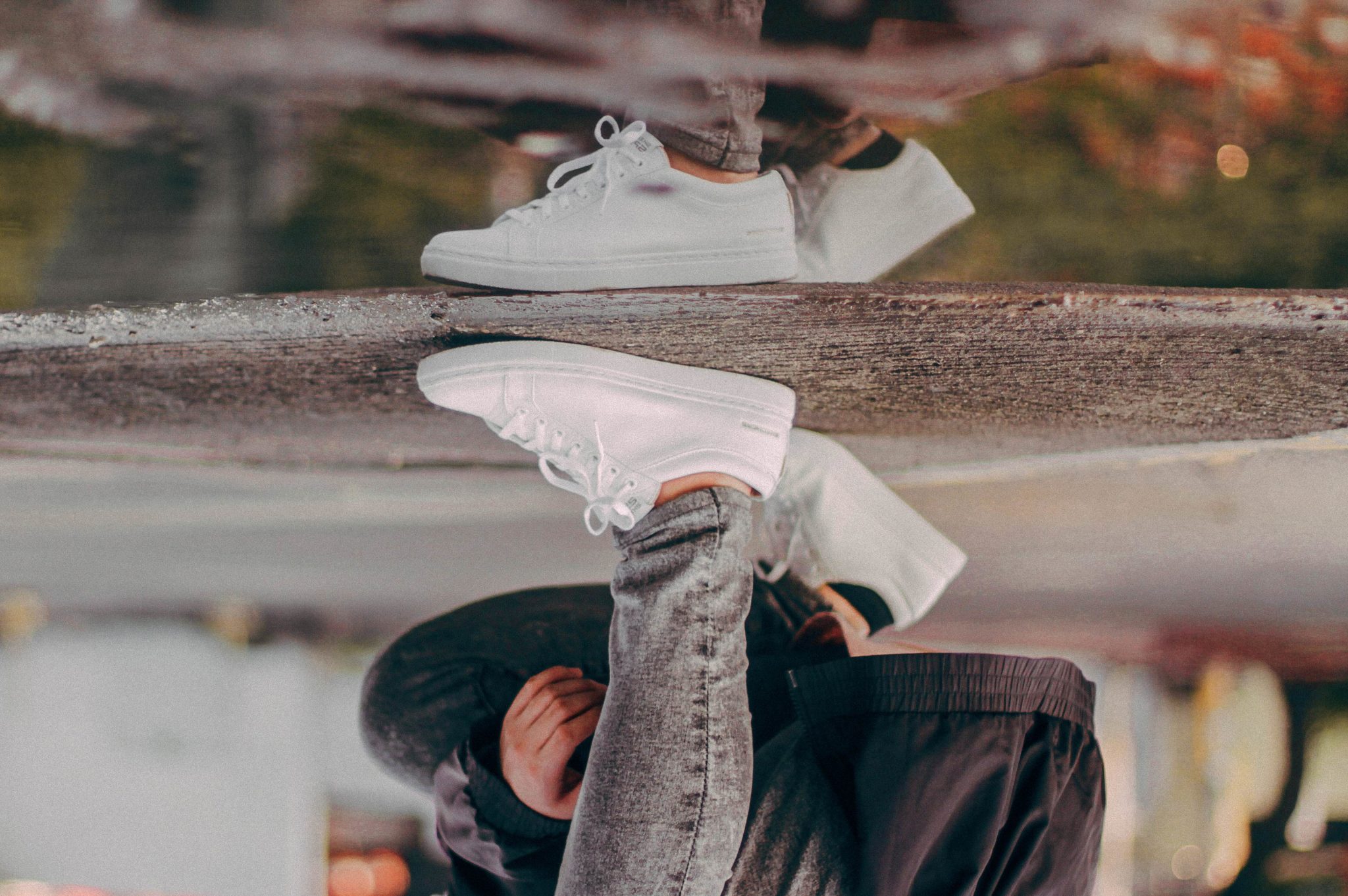 CITY WALKING WITH SKECHERS
There is a wide assortment of stylish shoes that I chose from Skechers. I opted to wear the Street line of footwear because it best suits my lifestyle. I am not that sporty and a pair white sneakers is my go-to footwear for an everyday get-up.
For this particular outfit, I selected to go to the athleisure street wear route. It is a trend in which clothing designed for workouts and other athletic activities is worn in other settings, such as at the workplace, at school or just at any street. I wore this Kappa jacket to match my white shoes. As for the layering of the jacket, I wore a pink hoodie shirt for a splash of color and contrast as well. I want to jazz up the outfit more by pairing everything with a rocker-esque skinny jeans.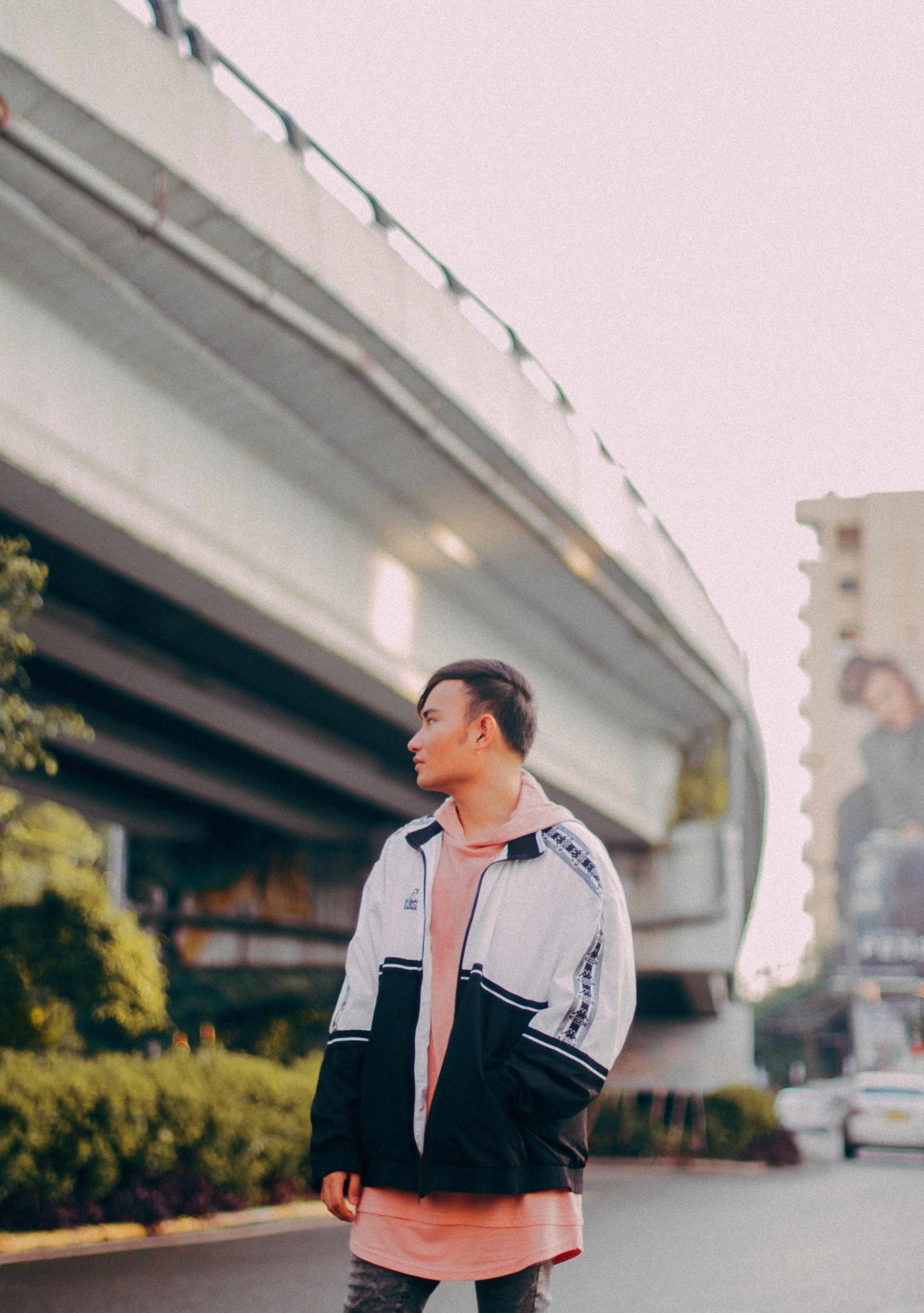 So there we are guys!  Check the Skechers online store to scan through their designs. You can also try their newest line like the Knit and Denim Trend, Skechers Performance Go Run Series, the Skechers GOwalk and for the kids: most advanced lighted shoes!
---
I'M WEARING:
White Wind Breaker by Kappa
Pink Hood Shirt by Forever 21 Men
Grey Acid Wash Skinny Jeans by TOPMAN
White Streat Sneaker by Skechers
---
Photogaphed By Ken Triana
Art Direction By Lloyd Chua
Styling By Lloyd Chua
Photo Post-Processing By Lloyd Chua
~ CEBU MEN FASHION & STYLE BLOGGER