TToday is the last day of 2016! I am actually just writing it now 9:17 am. I want this blog to be fresh. I want to write whatever is on my mind on the last day of 2016. And I am now thinking of what would be my topic and I'm thinking, "Is 2016 really a bad year?" because I see posts and memes about 2016 was really bad for them. I would say my 2016 is a good year. Why you might ask, well… It is because when I look back to the past hardships and bad experiences, it always makes me ponder, "Would I change a thing if I have the power?" My answer is always a no.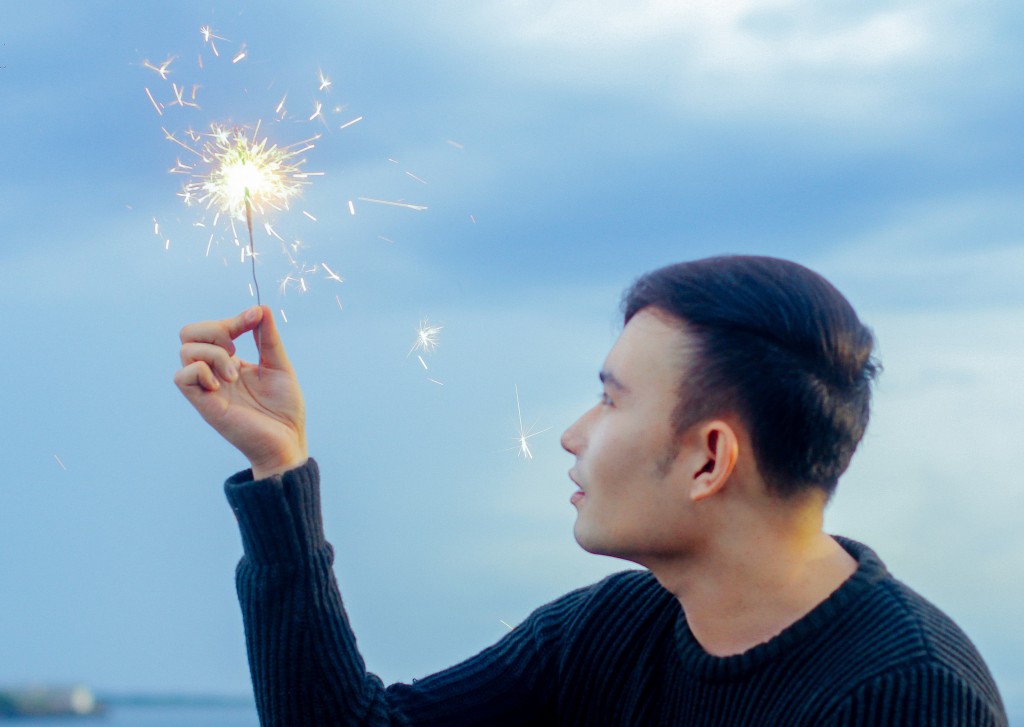 Whatever happened
this past year
be thankful
for where it brought you.
Where you are
is where you're meant to be.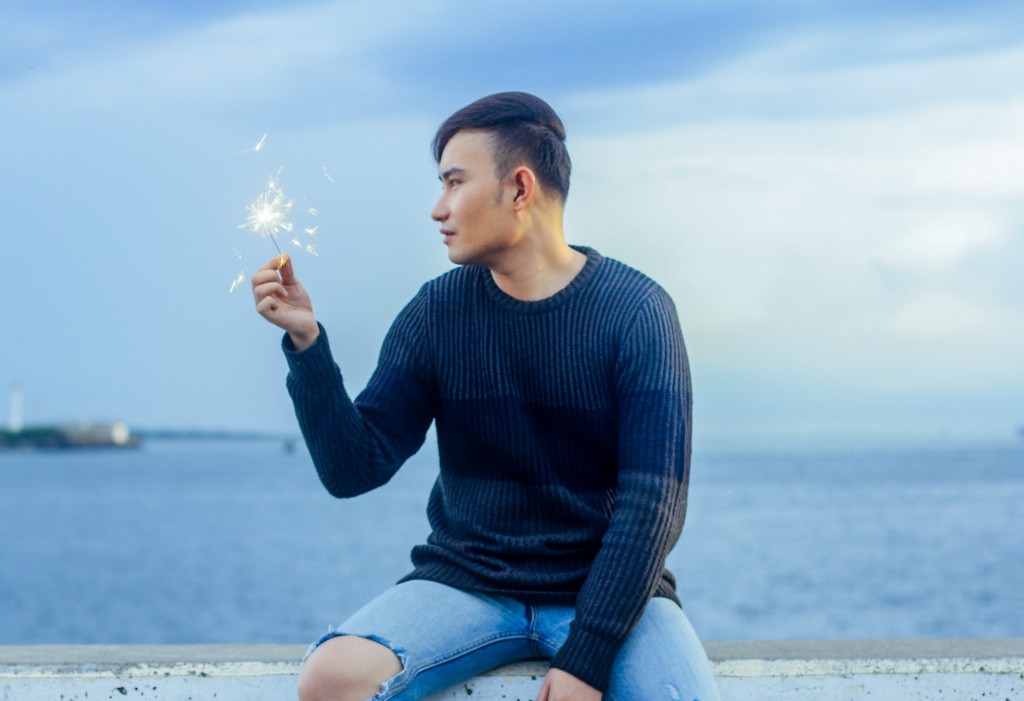 MEANT TO BE
Why would I change a thing? I believe life is a chain of events. If you pluck and change a certain event or decision then everything will just unravel, including the best life events. For example, you think you chose the wrong course of study in college but if you change it, you would not have met your college best friends and all the fun stuff you guys did. Or you wish that you just did not meet your past lover, then you'll not be as strong as you are now.  Everything in our lives is meant to be. It is bound to happen. Things happen to teach us a lesson. And that makes us stronger.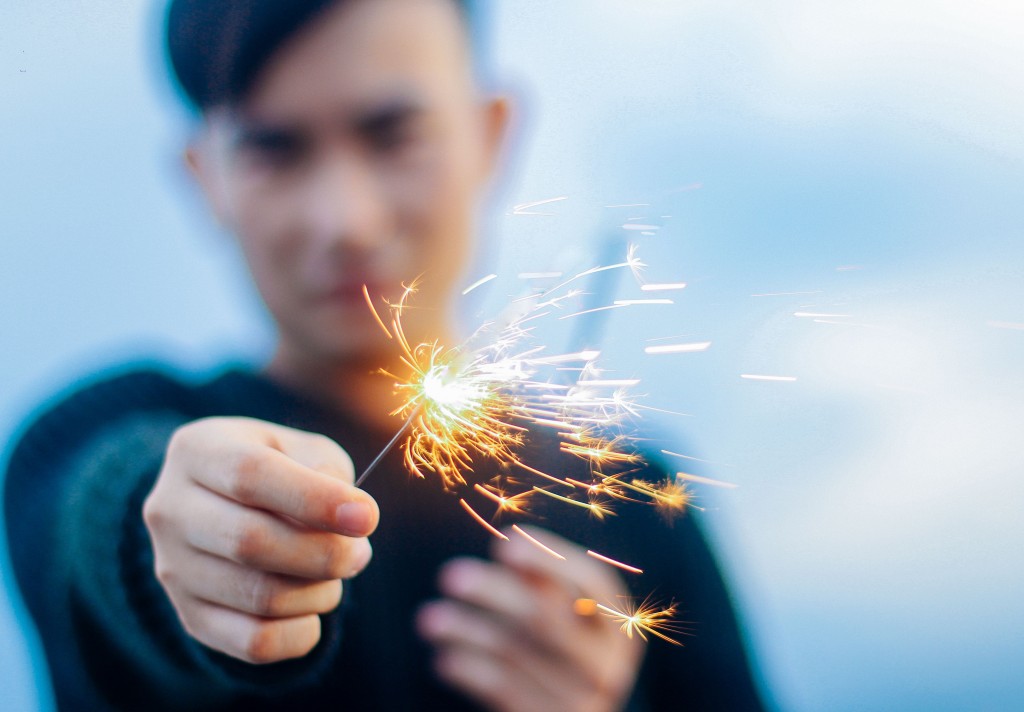 365 NEW DAYS: 365 NEW CHANCES
This does not mean that we'll just let everything be because everything is bound to happen anyway. We have a new year. We have 365 new days to look forward to. And those 365 days are days that give us new chances. Chances: a possibility of something to happen. Possibility: a thing that may happen. The possibility is endless if we do hard work, be positive and if we take the chance.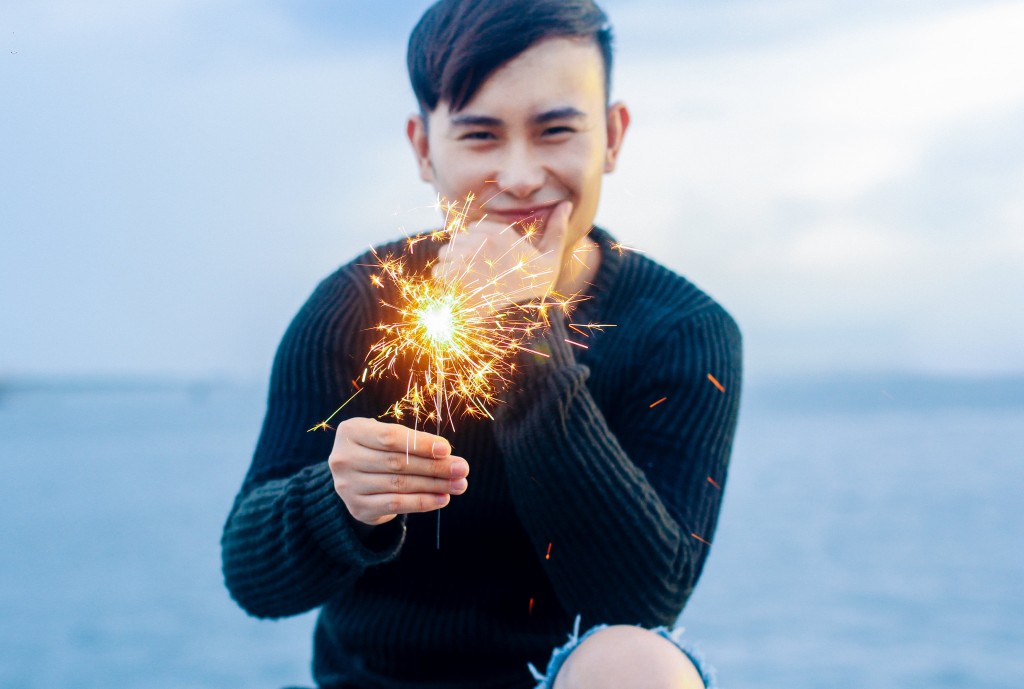 ---
I'M WEARING:
Sweater Jacket by H&M
 DIY Ripped Jeans by TOPMAN
White Socks by TOPMAN
Sneakers by Vans
---
So with all those that I've said, let's raise all our sparklers to the incoming New Year 2017 and to the new 365 new chances it brings! See you in 2017!
~ CEBU MEN FASHION & STYLE BLOGGER