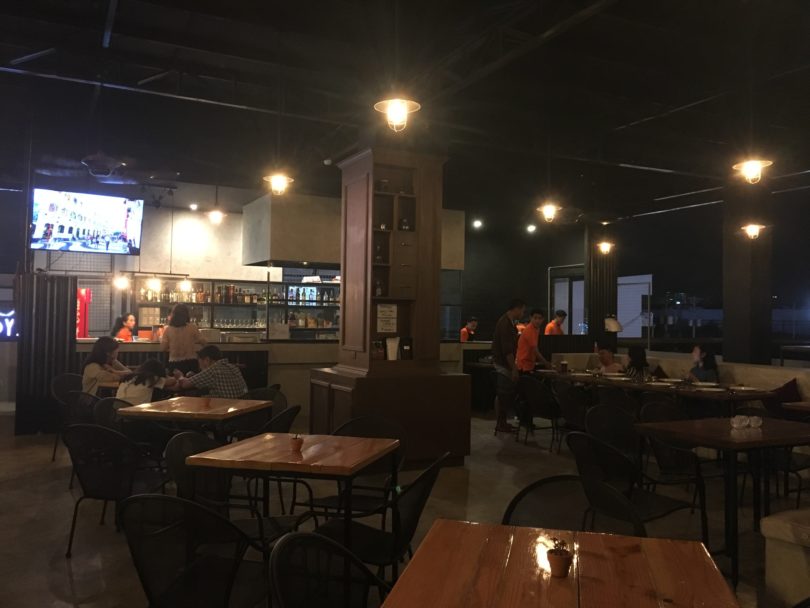 WWhen you eat at an establishment, you don't just eat but you also experience. It's not only the food that is important but also the experience of the customers. That is why there are four things that I take into consideration when I rate a certain restaurant: nice ambiance, delicious food, good service and lastly, affordable or reasonable price. A good balance of the four is essential and without one of the things I mentioned earlier, it can really hurt a certain food spot. I observed immediately those four things when I experienced the newly opened restaurant, just last December 23, 2016, the Third Degree Charred Restaurant.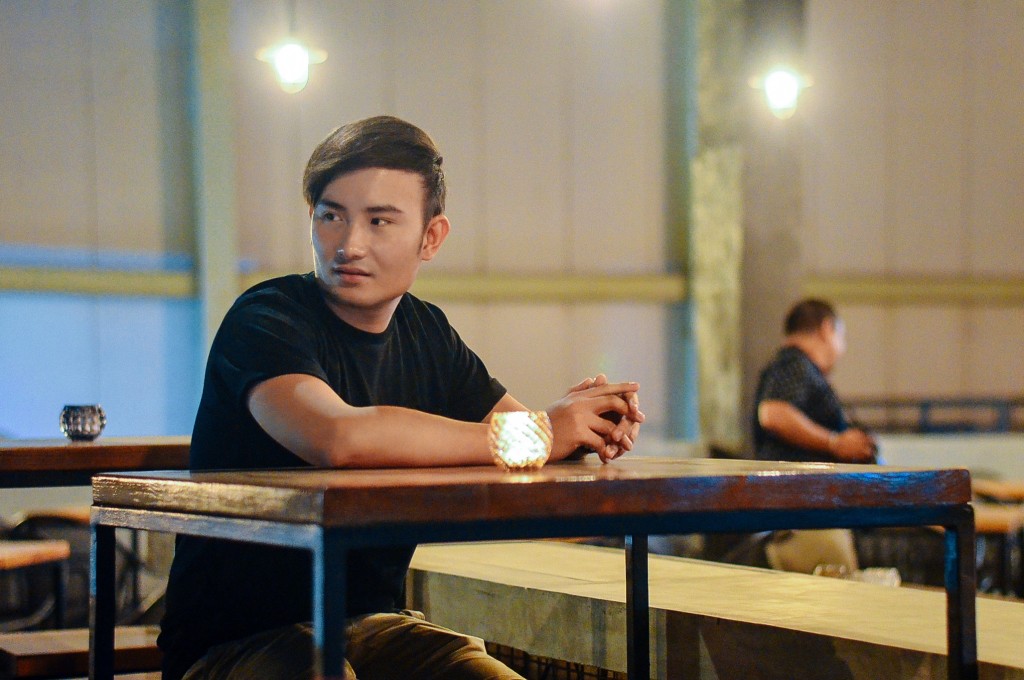 NICE AMBIANCE
The name "Third Degree Charred" is the name of the owner's dad, Richard, and also the restaurant's specialties and usual servings: grilled food. The place is situated on top of a two-story building of a newly opened strip mall at Mandaue. So, as you can imagine it is the perfect place to eat grilled cooking. Together with the yellow lights, it is quite the perfect place too to have drinks with friends and family, as the space is quite open and airy.
All will be just perfect if they could place directions or maybe a bigger signage from the outside. So that they can attract more customers and also customers who have the intention to visit the establishment wouldn't have a hard time finding the place.
DELICIOUS FOOD
I would say their food is a mix of everything. Some would call it a gathering of cuisines. Who wouldn't want that, right? Everything is in one place or mostly. I thoroughly enjoyed every dish that they served because as I will admit, I am not a picky eater. The dishes that stand out for me are the following: Braised Beef Kitting, the Sisig and the Crispy Pata.
I know. I just love meet that is why the standouts are all meat. (LOL) Anyway, I loved the Braised Beef Kitting because it was so tender. And not just that, the flavor of the sauce was also to die for. Next is the Sisig. I love Sisig. I can't just not love it. It would be a perfect "pulutan" though. Last is the Crispy Pata. Two things: crispy on the outside but/ and very tender and gooey meat inside. Third Charred Grill didn't disappoint to feed my savagery for meat. Haha!
GOOD SERVICE AND REASONABLE PRICE
The service is good for a newly opened restaurant. And if it were otherwise I would understand because they just opened for less than a month only.
For the price (see the menu down below), I can say it is understandable and it wouldn't hurt to say affordable. Comparing the price to the size of the serving, it is quite the same when we compare the serving sizes of other restaurants.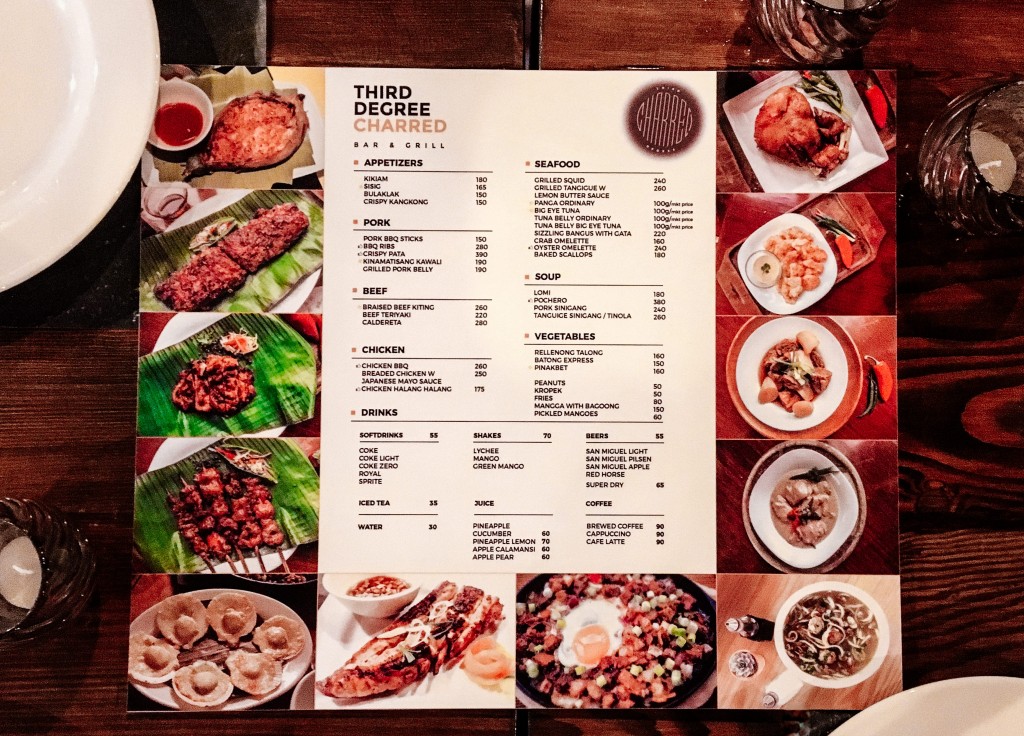 As you can see on my blog you guys, I seldom do blog posts about food. It is not just because my main niche is my personal fashion and style but also I just love food and again, I'm not really a picky eater. I would definitely go back to this place when I have the chance with my friends/barkada or even family. All four of my essentials that a restaurant should have are present or met.
---
[advanced_gmaps fullwidth="true" height="400″ latitude="10.313851″ longitude="123.926839″ address="" latitude_2="" longitude_2="" address_2="" zoom="14″ pan_control="true" draggable="true" zoom_control="true" map_type_control="true" scale_control="true" img="" modify_coloring="true" hue="#B1A193″ saturation="-50″ lightness="10″ el_class=""]
By the way guys, Third Degree Charred is located at the newly opened Meerea High Street Mandaue (near formerly closed Amnezia Superclub) Here is a map for guidance. They are  open from weekdays 11 am to 10 pm and on weekends, they might extend until 12. They can accommodate up to 60 people and they change their specials weekly. For inquires and reservations contact them here:
Telephone: +63 32 272 7588
Facebook:Â 3rd Degree Charred Bar Grill
Instagram:Â @3rddegreecharred
~ CEBU MEN FASHION & STYLE BLOGGER