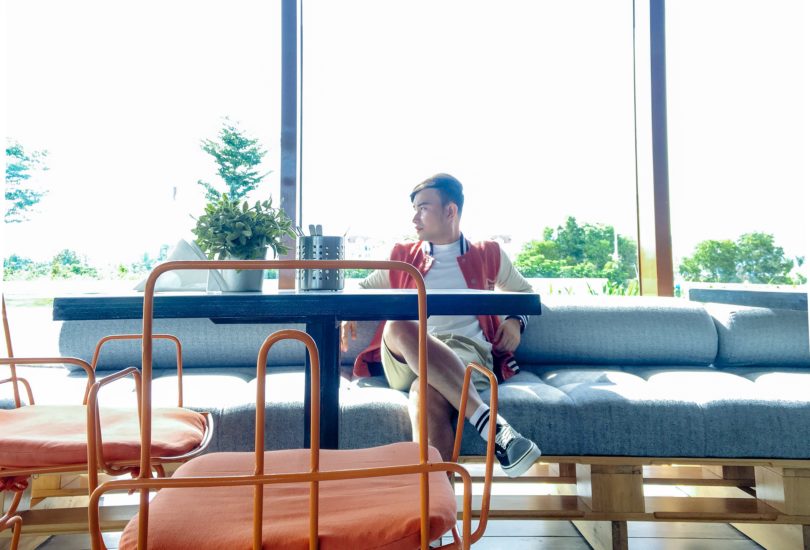 LLa Dolce Vita is an Italian phrase, which means "the sweet life" or "the good life". Mr. Wiki said it's the life that one would like to live for happiness. Living the good life may vary from one person to another. Some of us may want to live a simple and peaceful day-to-day life and some may aspire for extravagance. Maybe some of us haven't achieved the lifestyle we want to enjoy yet but we can have a taste of it with the experience that we partake on fresh restaurants within the Metro.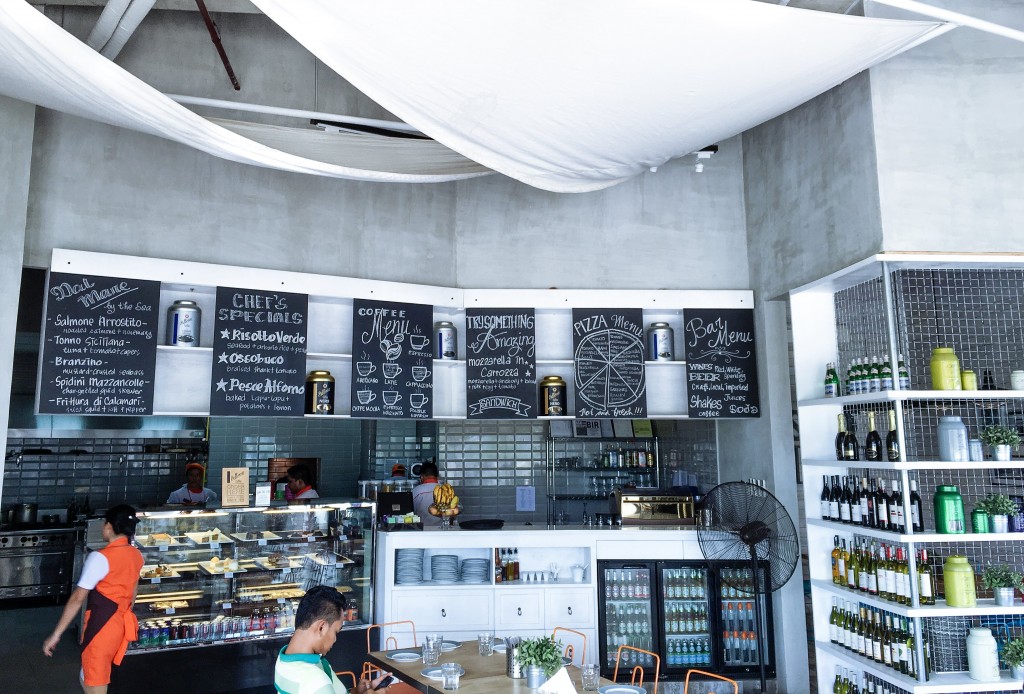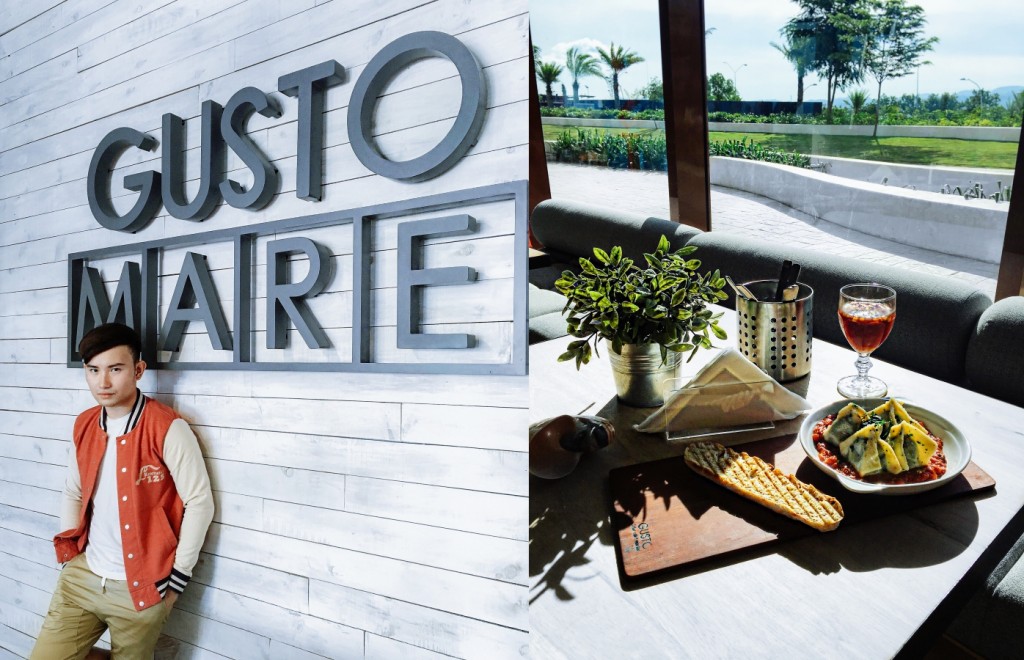 MARE IN GUSTO MARE
Likewise, "La Dolce Vita" with a Cebuano touch is what the owners, Marco and Kate Anzani, envisioned for Gusto Mare for the Cebuanos to enjoy.  What sets this apart from other Gusto establishments is the "Mare" part. "Mare" means sea in Italian. It still serves Italian food with a Filipino twist but it incorporates freshly caught seafood to almost, if all, on the dishes in their menu.  The "Mare" word is also introduced for the fact that it is situated at Il Corso in City di Mare, SRP. City di Mare, which means city by the sea, is the Cebu's largest master planned coastal township and in the future would be a busy city within a paradise.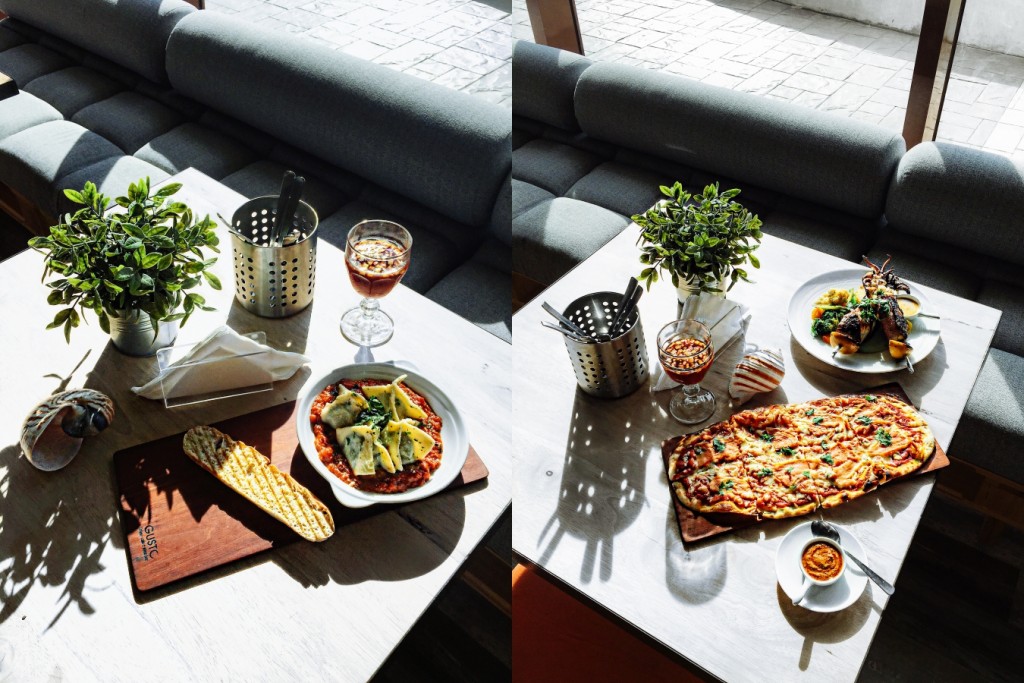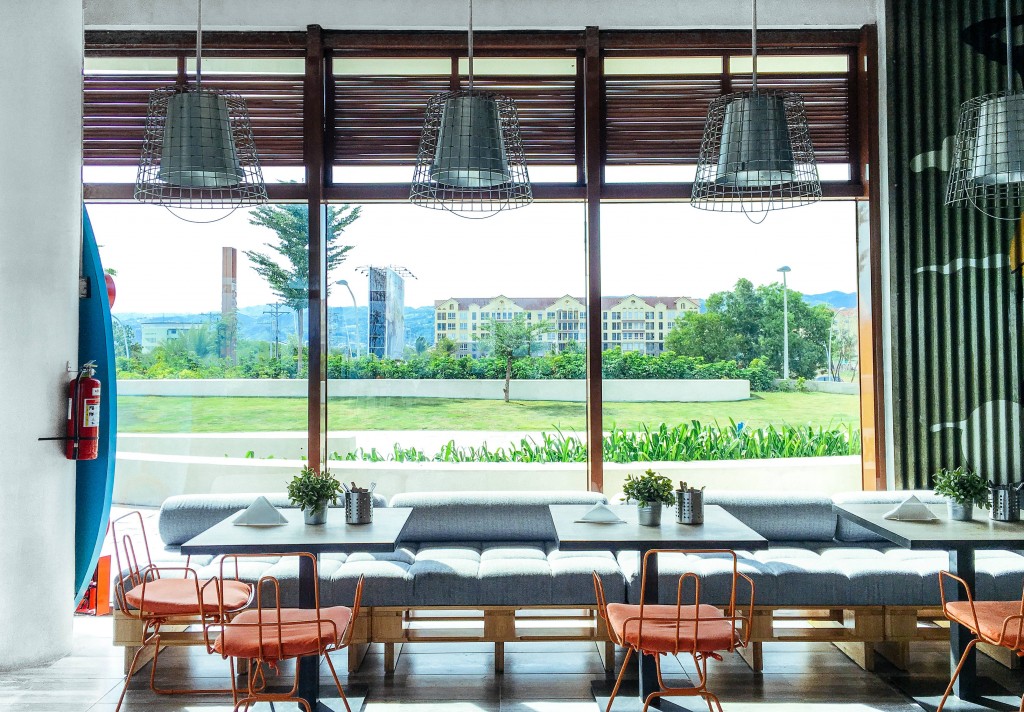 GUSTO MARE EXPERIENCE
As you may know, Gusto Mare was part of the 2016 Cebu Food Crawl. We came from a bountiful lunch from Rico's lechon and it was a relief that we would be relaxed by the ambiance of Il Corso. We were served Spiedni Mazzancolle or Grilled Squid Skewer, Salmone Pizza and Homemade pasta ravioli among others. The Spiedni Mazzancolle is a Charcoal grilled squid skewer in wine marinade and the Salmone Pizza was made of Tomato Sauce, mozzarella, smoked salmon, cream cheese, and coriander. I think I had mentioned on my other food blog posts that I'm not really a fan of seafood. I know. I know. It is just I but I tried their entire offering and I have to say it was well cooked and I enjoyed it. I don't have a favorite but I'm sure, a seafood lover would be in ecstasy there.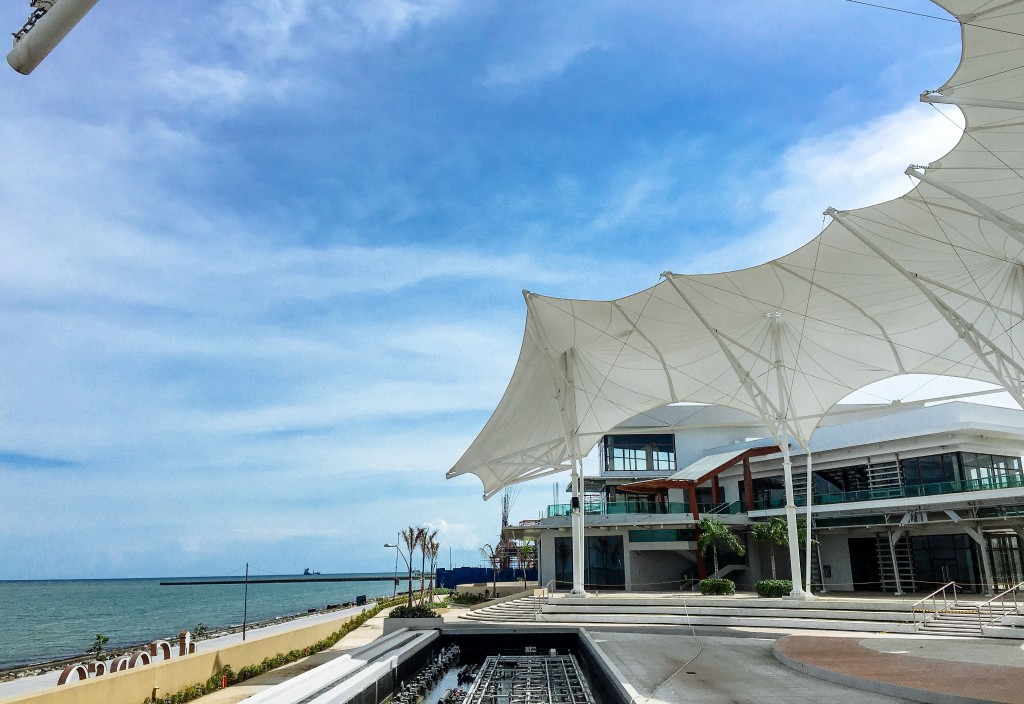 CONTACT THEM
You can find Gusto Mare at IL Corso, City di Mare, Cebu South Coastal Rd, Cebu City, Cebu. It is open at 11 am to 10 pm. You can contact them on Instagram: @gustomareilcorso or Call them at (032) 232-7375.