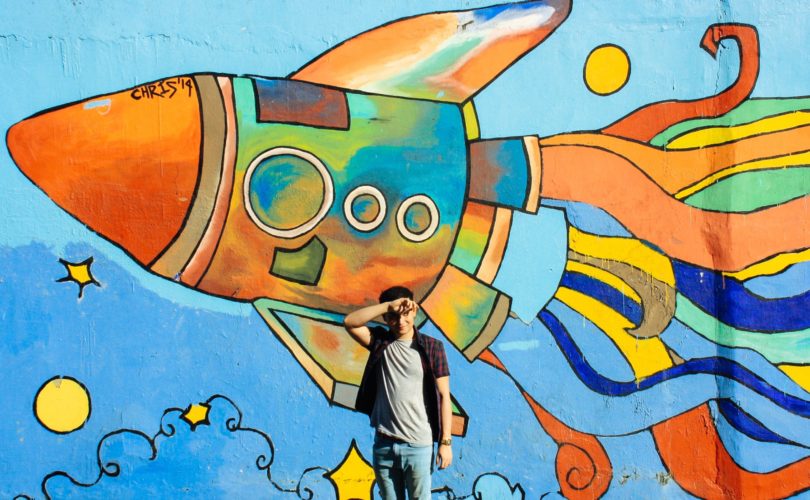 HHave you noticed Instagram's changes lately? The popular social media app has undergone many changes such as the most recent tweak on its appearance. I myself am an avid user of Instagram and when you're like me, you can relate that a great, clean and stunning background can really do leaps and bounds to the overall appearance of your Instagram photos. I remember way back, and well actually until now, I routinely check new locations for my Instagram pictures. (IKR? I'm like that. Lol) Let me give you guys some ideas and inspiration! Here is my little list of places near and within Metro Cebu that can be a great backdrop for your breathtaking shots.
I. ROCKET MURAL
Before Prince Warehouse going to the Old Bridge, P.J. Burgos St, Mandaue City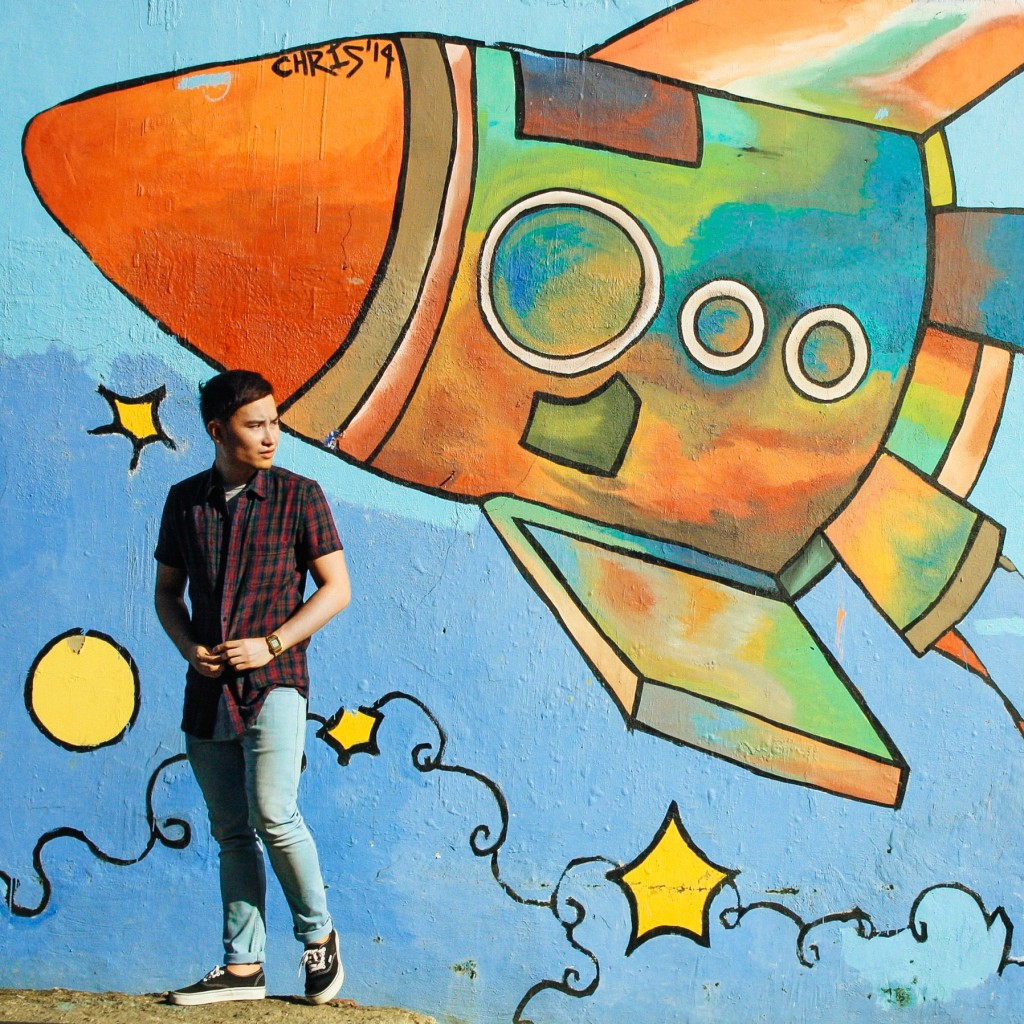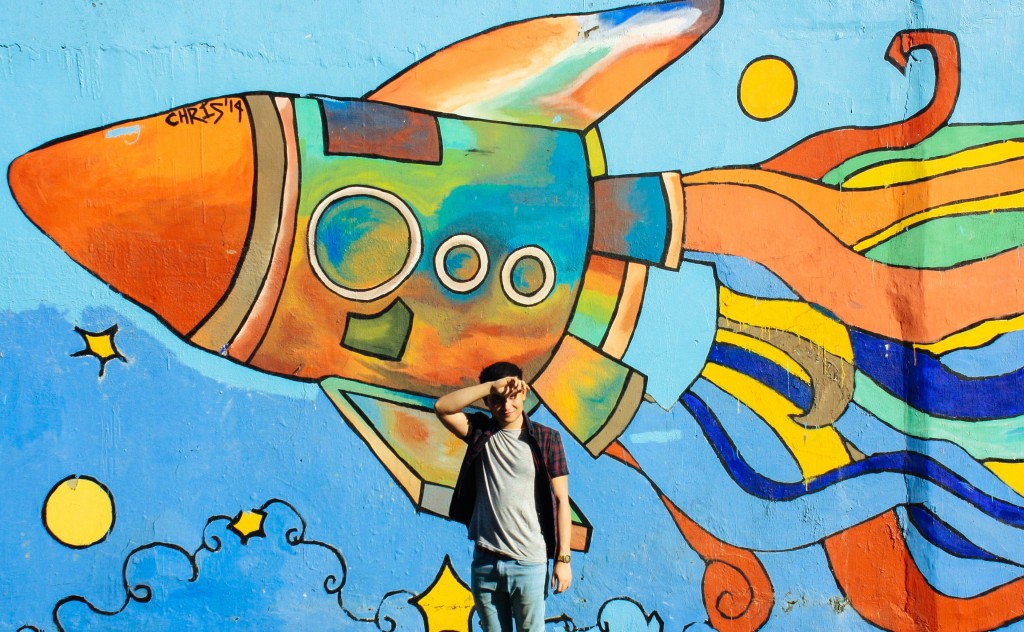 ---
II. MARCELO FERNAN BRIDGE PARK (Lapu-Lapu City Side)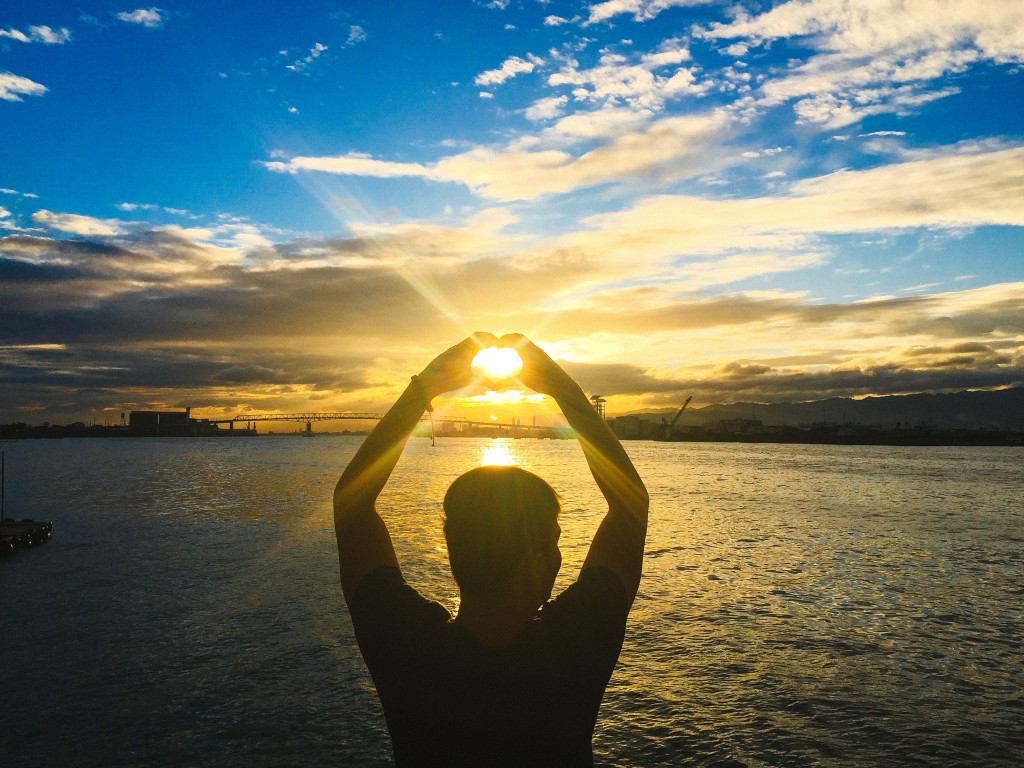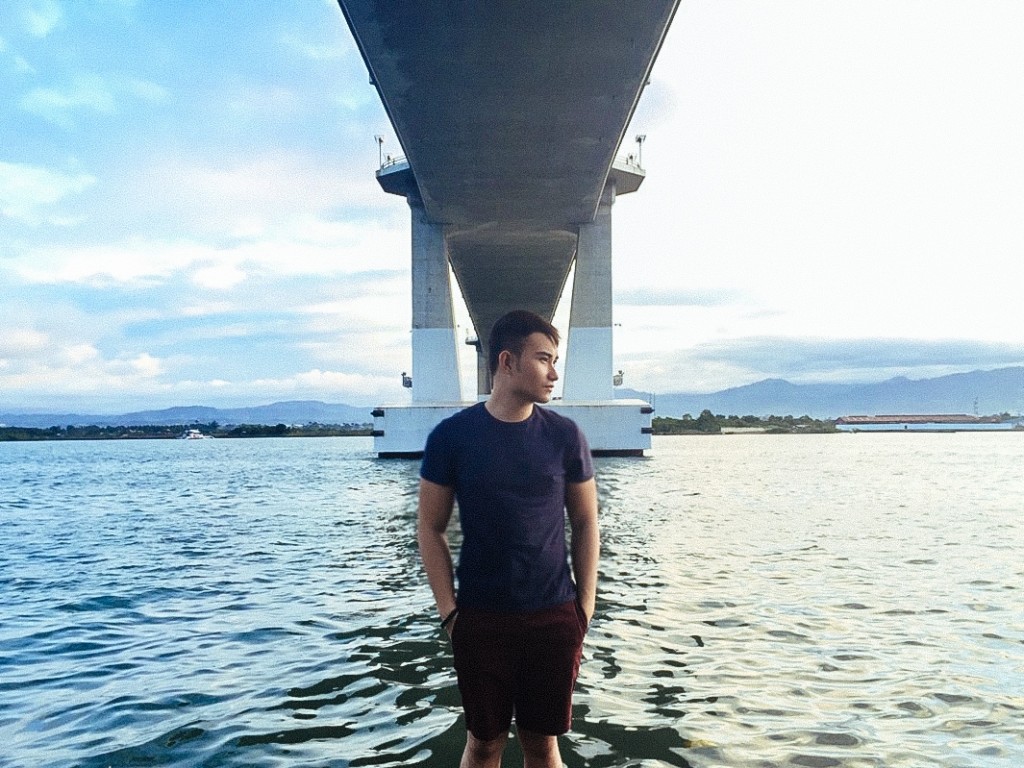 ---
III. SM CITY CEBU ROOFTOP PARKING
North Reclamation Area, Cebu City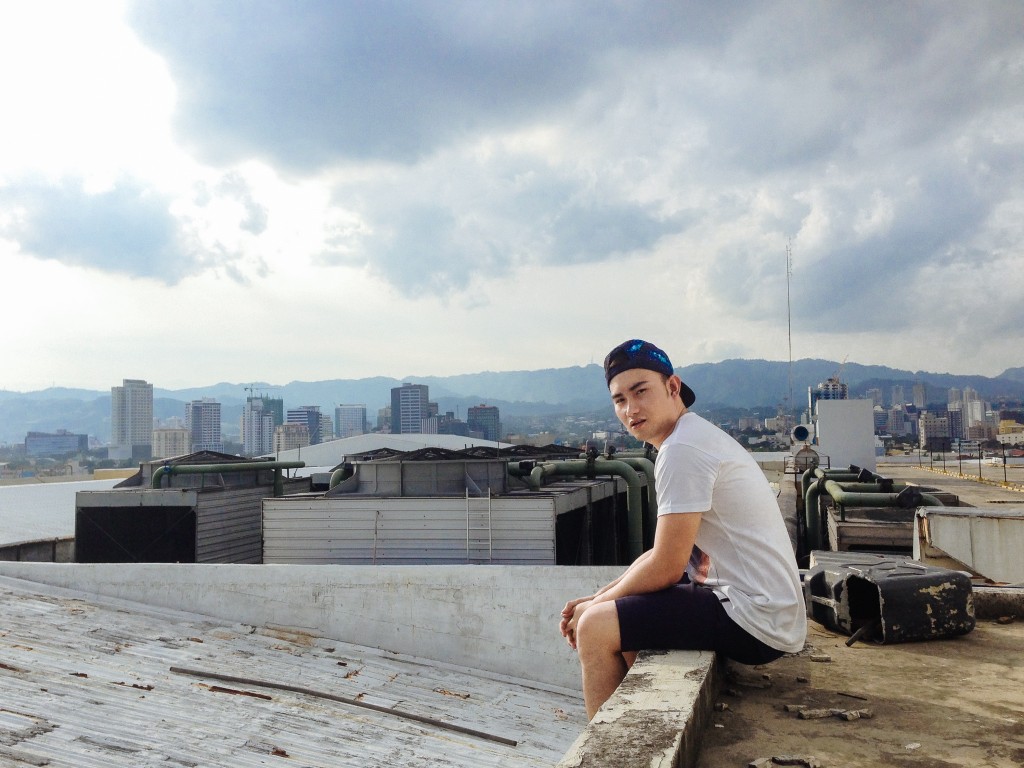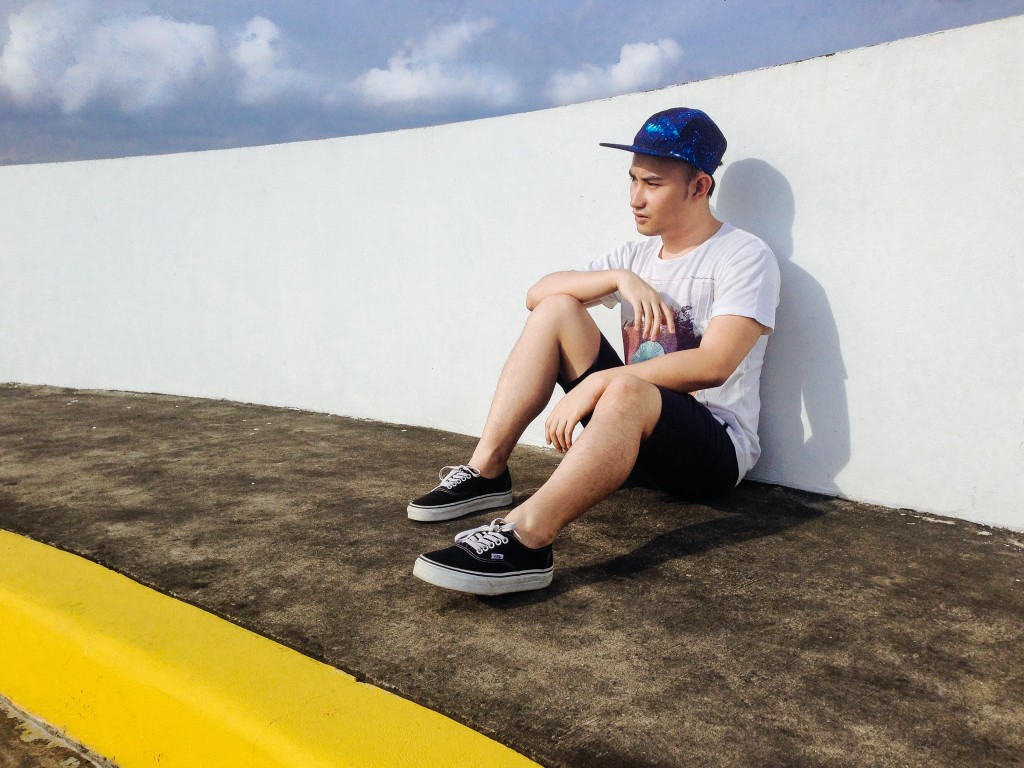 ---
IV. RED CARPET BRICK WALL
Across La Nueva Supermart, Magallanes St, Cebu City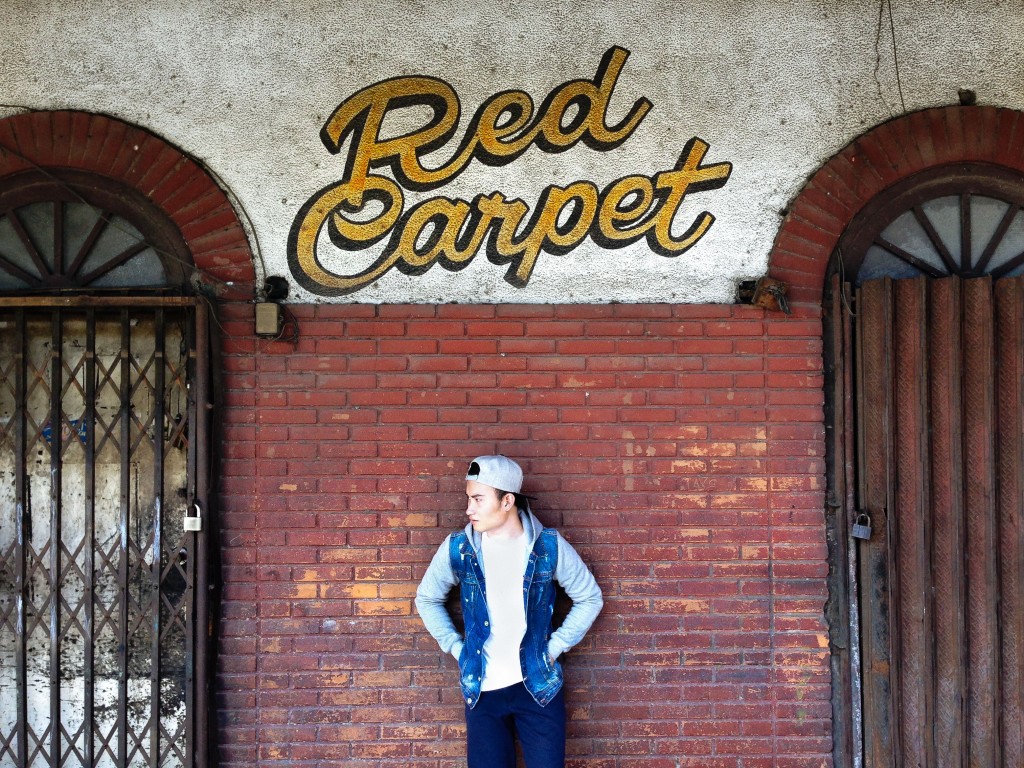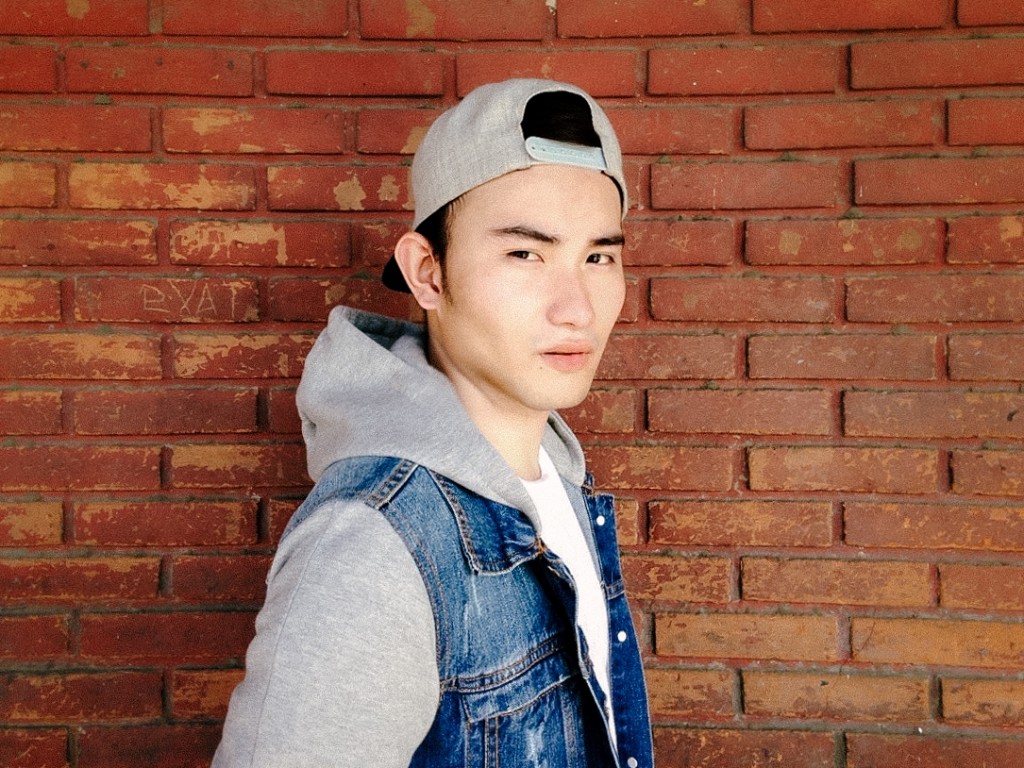 ---
V. CIRCA 1900
Sanjercas Ville Ext Rd, Cebu City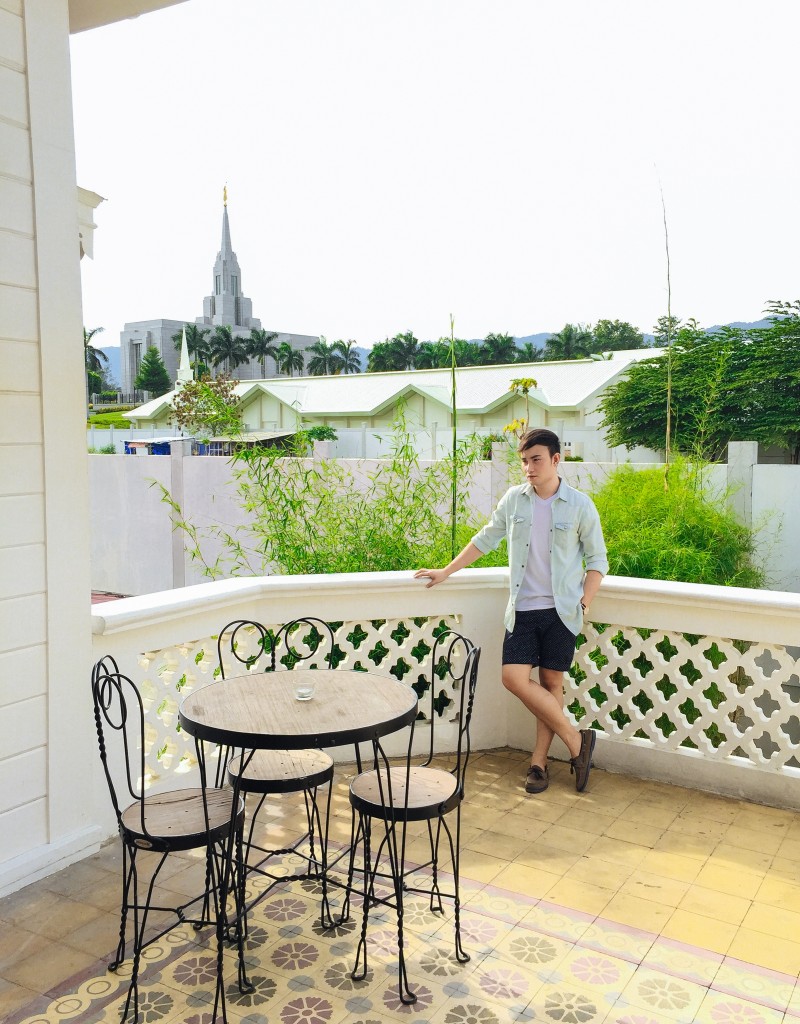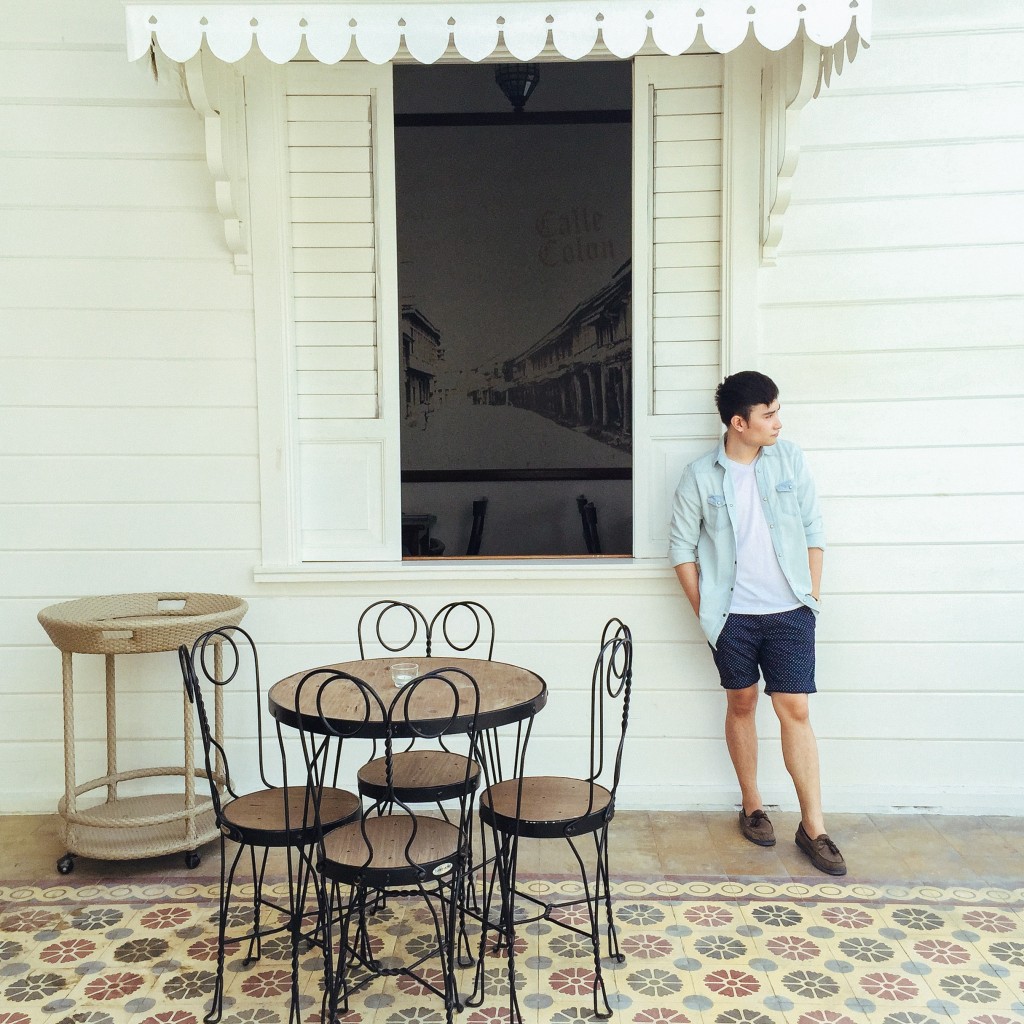 ---
VI. CAFÉ RACER
Ouano Ave, North Reclamation Area, Mandaue City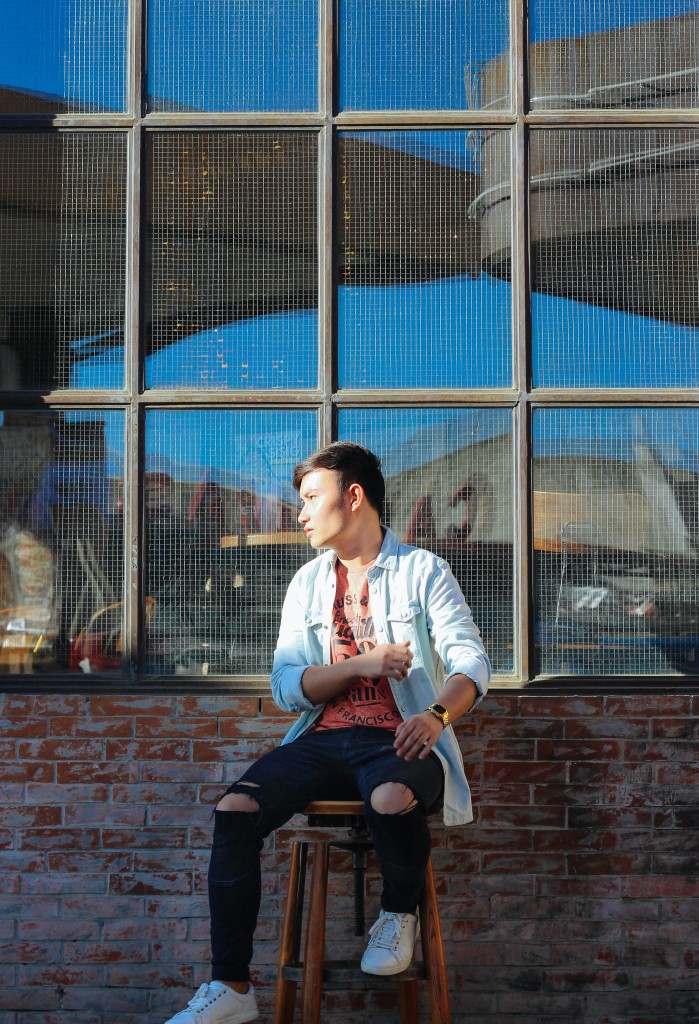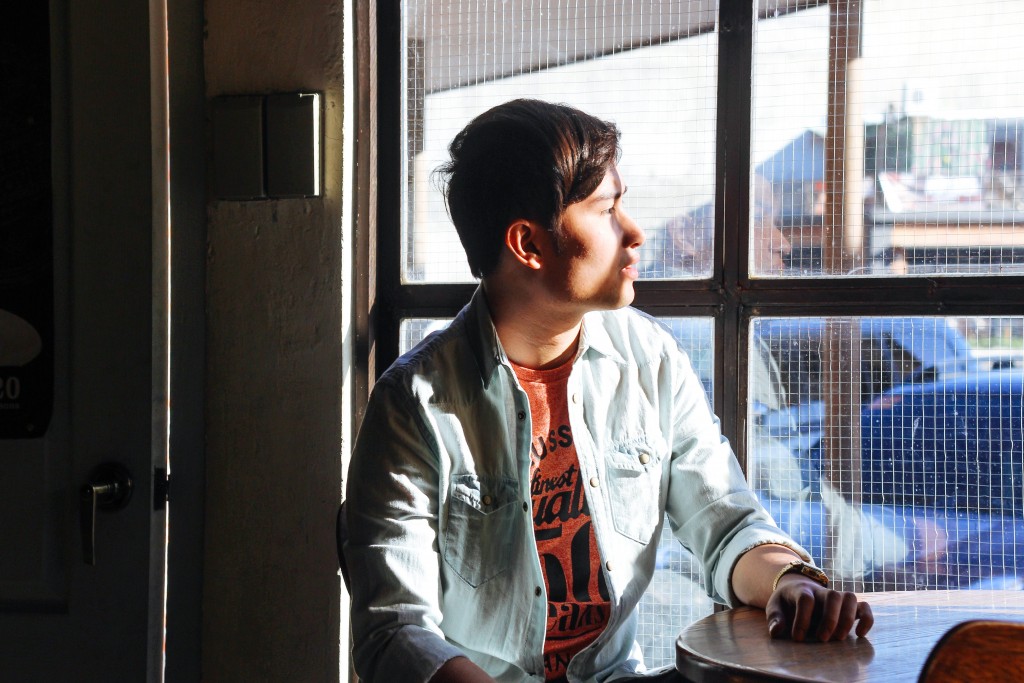 ---
VII. COASTAL AREA OF DOWNTOWN CEBU CITY
Beside Cebu South Coastal Road, Cebu City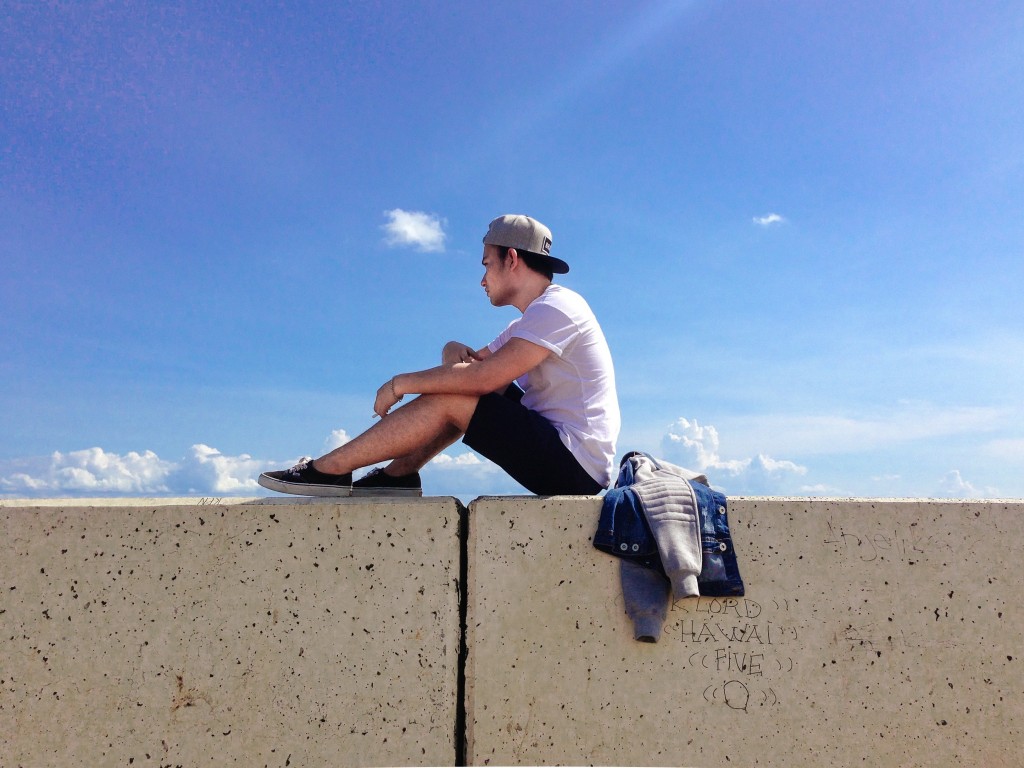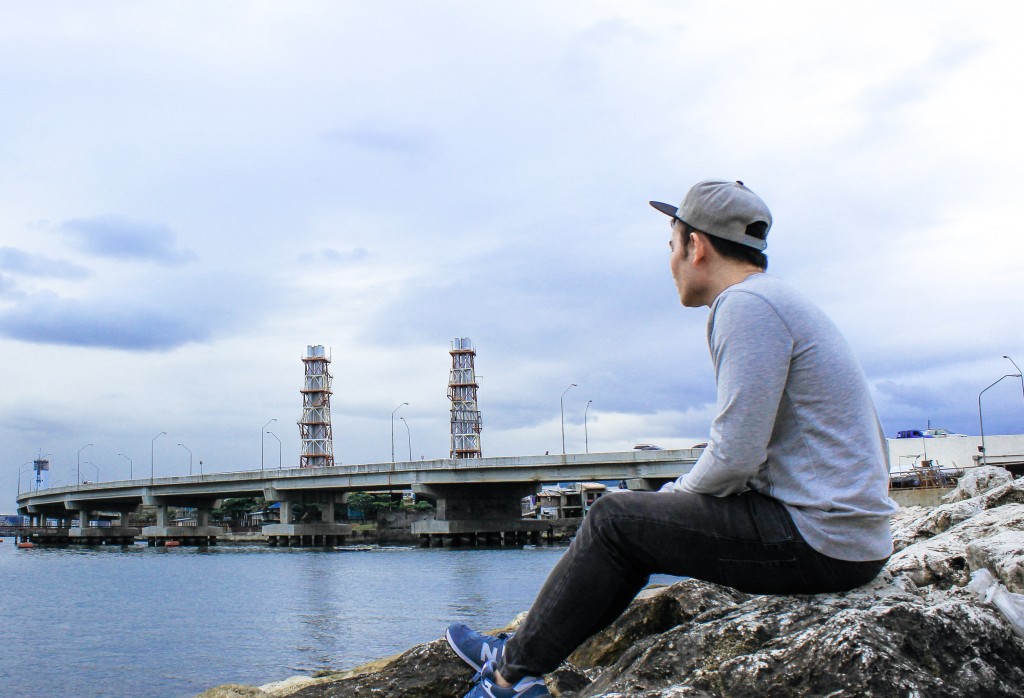 ---
VIII. MUSEO SUGBO
M.J. Cuenco Ave, Cebu City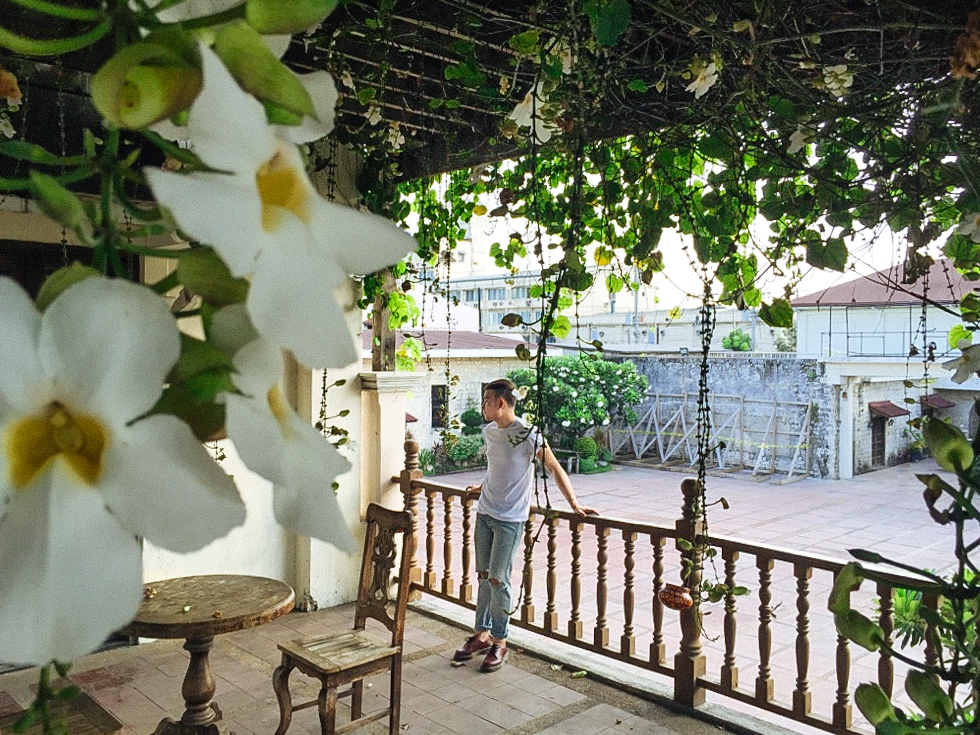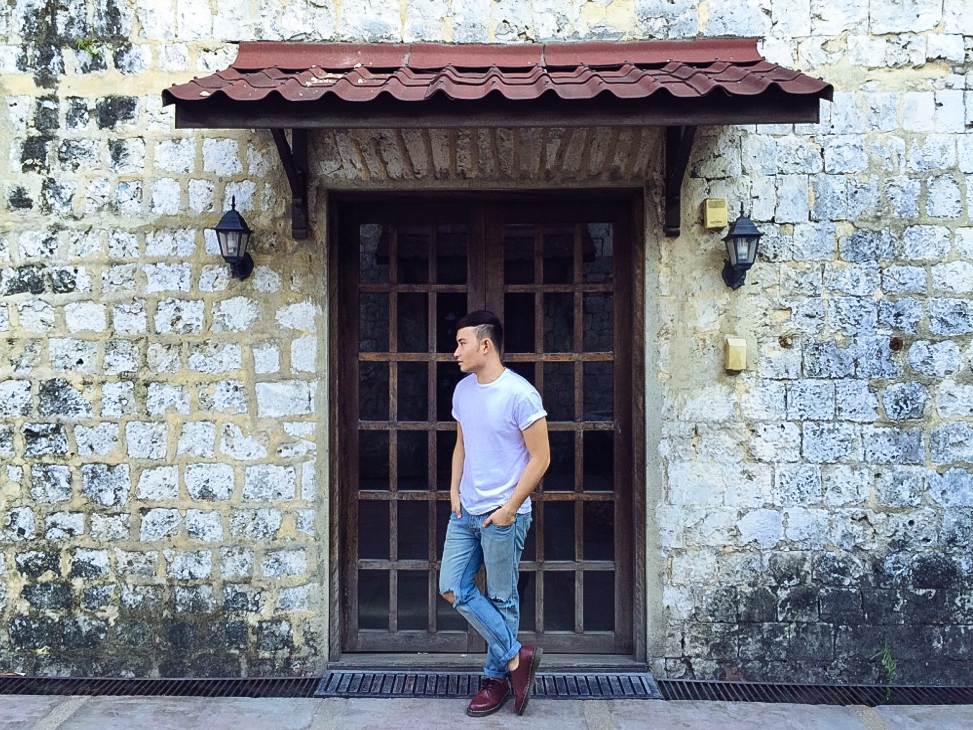 ---
IX. CATHEDRAL MUSEUM
San Carlos Bldg, P. Del Rosario St, Cebu City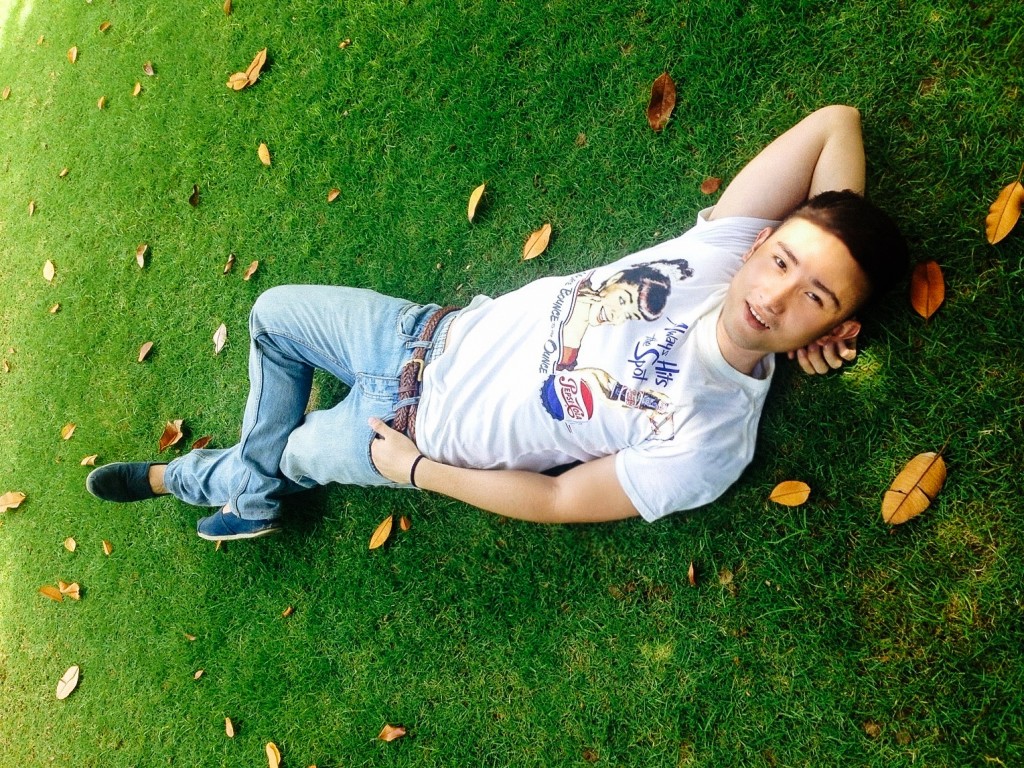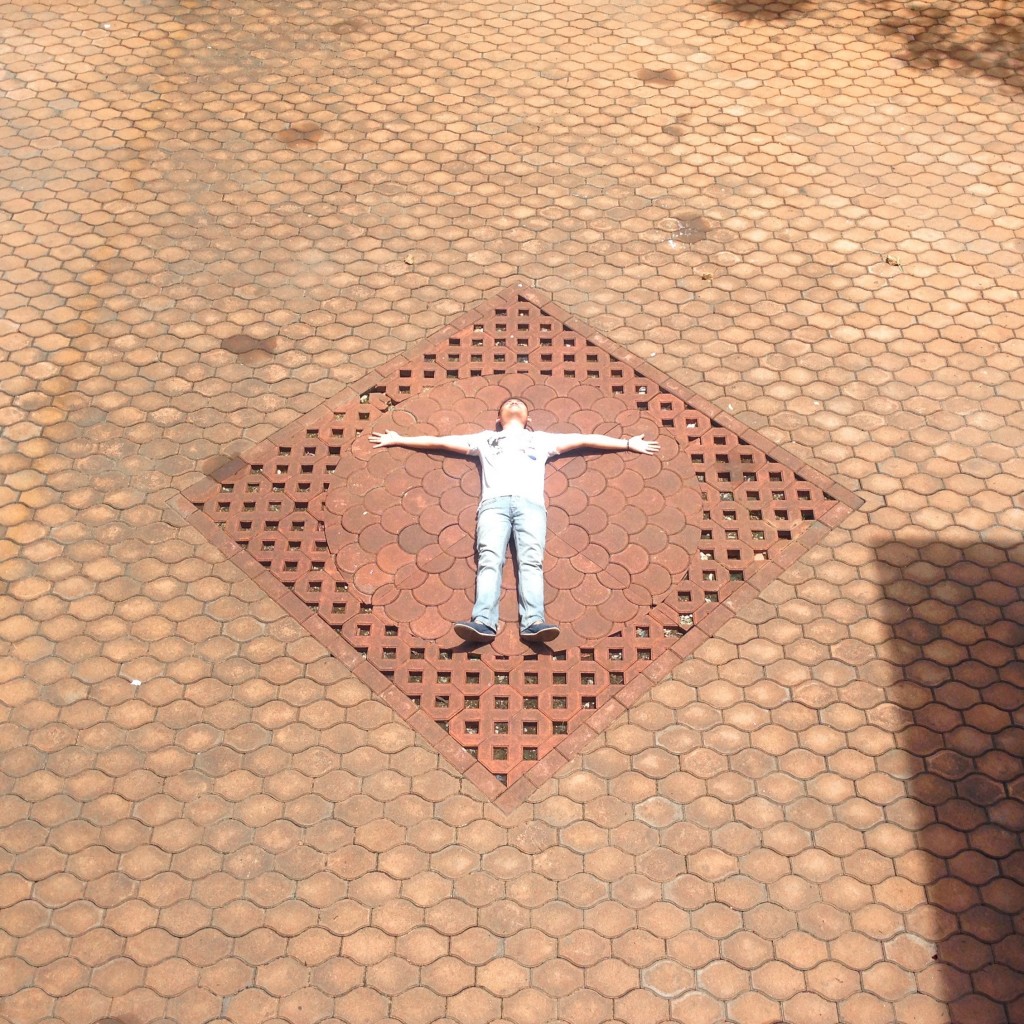 ---
X. FORT SAN PEDRO
A. Pigafetta St, Cebu City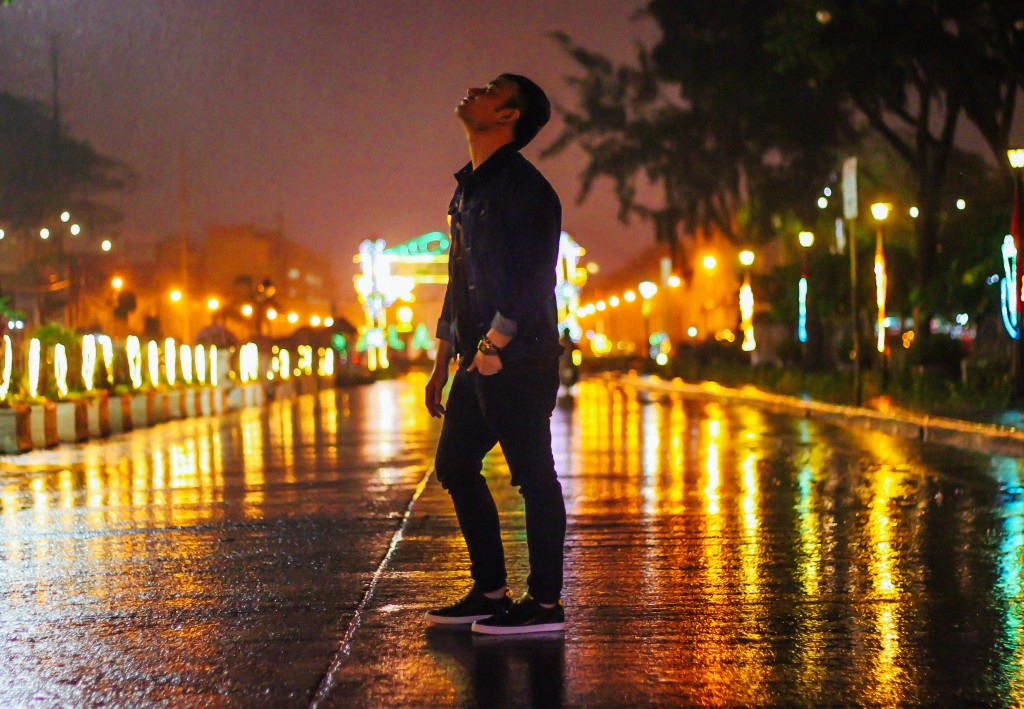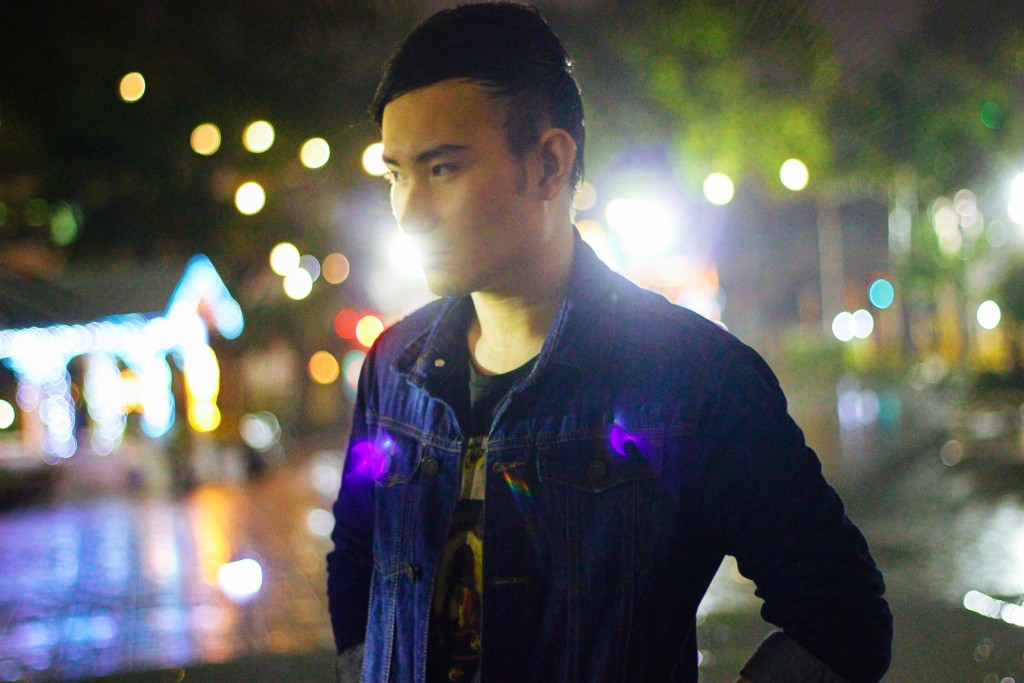 Actually, you can really find a great insta-worthy background practically anywhere. You'll just have to be a bit observant and creative. These places that I listed can give you head on the nice spot for pictures. I can guarantee your photos would be stunning every time but still depending on the weather of course. (Lol)
Do you like my little list guys? Do you have suggestions that you want to include to the roll? Let me know below. Do follow and check my Instagram account too!