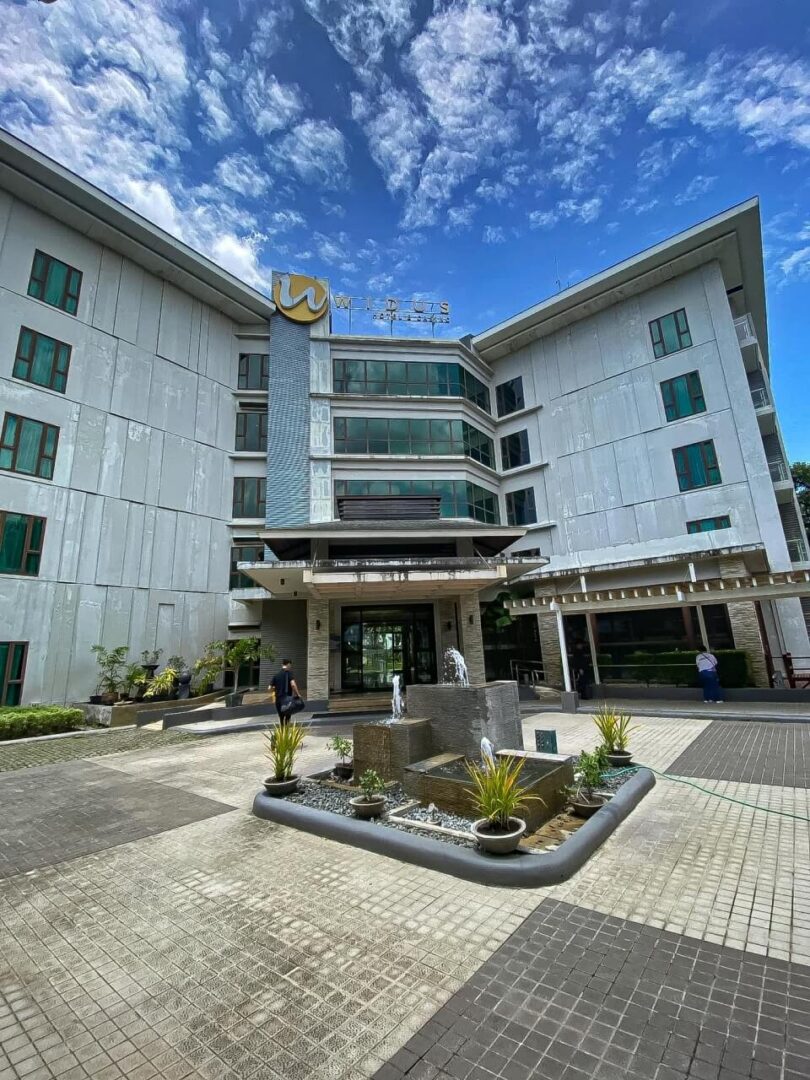 The Widus Hotel and Casino was the first hotel we stayed in the Han Casino Resort complex. We also stayed at the SwissĂ´tel Clark on our second day. Widus Hotel and Casino is well-known among locals and international tourists, particularly those from South Korea, because it is owned by a Korean company. The hotel has been in operation in Clark for several years, and some of its parts are currently undergoing renovations. Widus is a prominent one-stop leisure resort in Clark Freeport Zone, around 90 minutes from Metro Manila and less than a seven-minute drive from the beautiful Clark International Airport.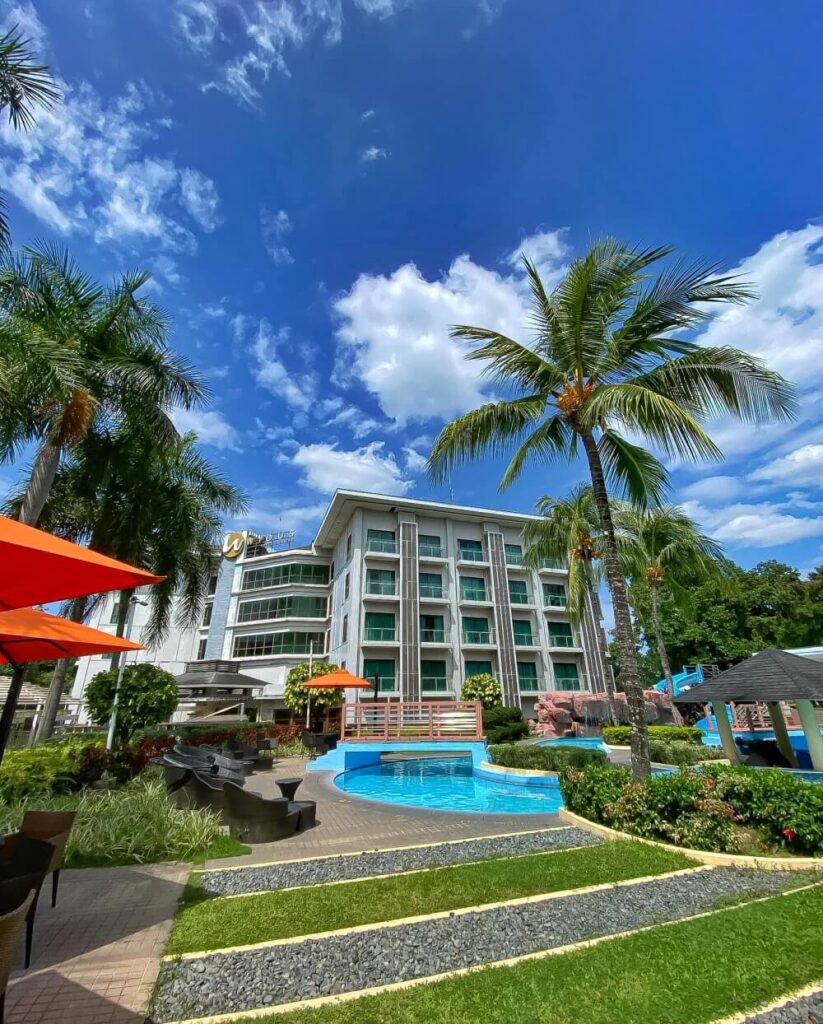 The honored resort and casino, accredited as a four-star hotel by the Department of Tourism, guarantees guests a truly enjoyable stay beyond comparison with its 233 well-appointed rooms and suites, ideal for both business and leisure travelers.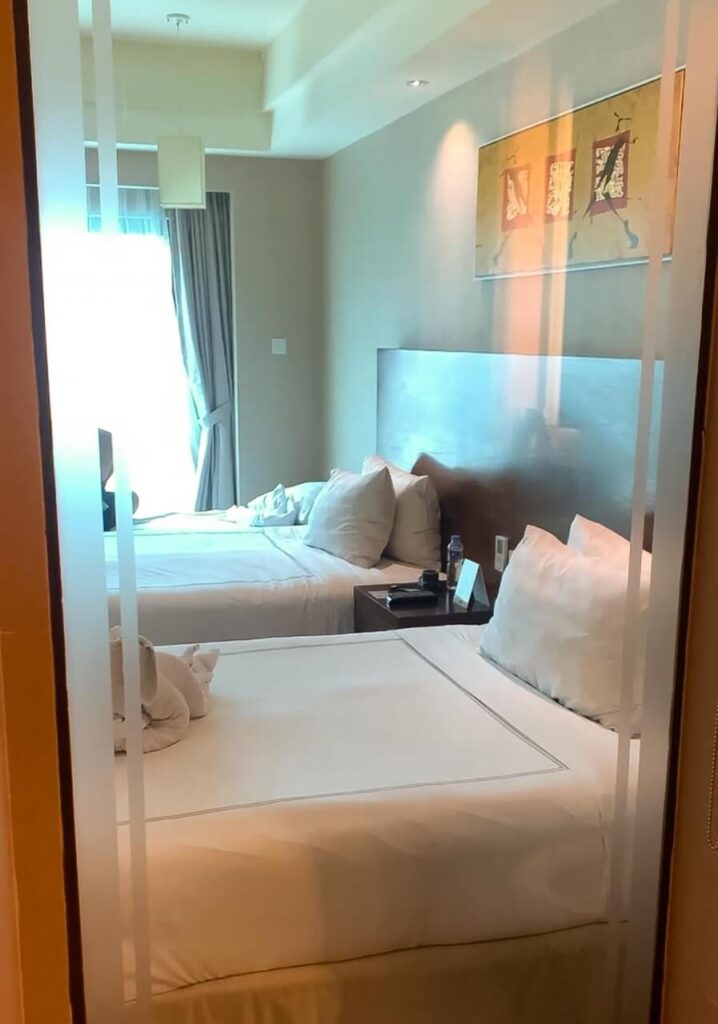 THE ROOM WITH THE POOL VIEW
Our accommodation has a beautiful view of the large pool, which can be accessed from the balcony, which is also great for people who wish to smell the fresh air. There is also a huge bed in the room and a bathroom with a see-through glass window for honeymooners. Overall, I enjoyed our Widus room. With the hotel's years in service, it definitely displayed traces of age, yet it was clearly well maintained. I'm looking forward to seeing the upcoming updates to the rooms and amenities!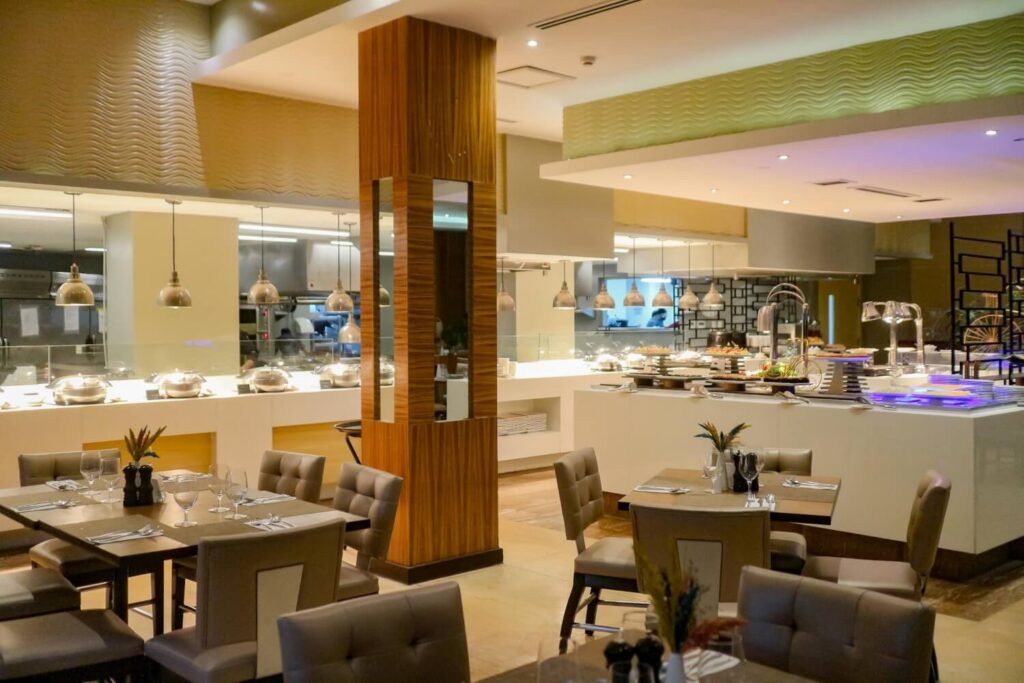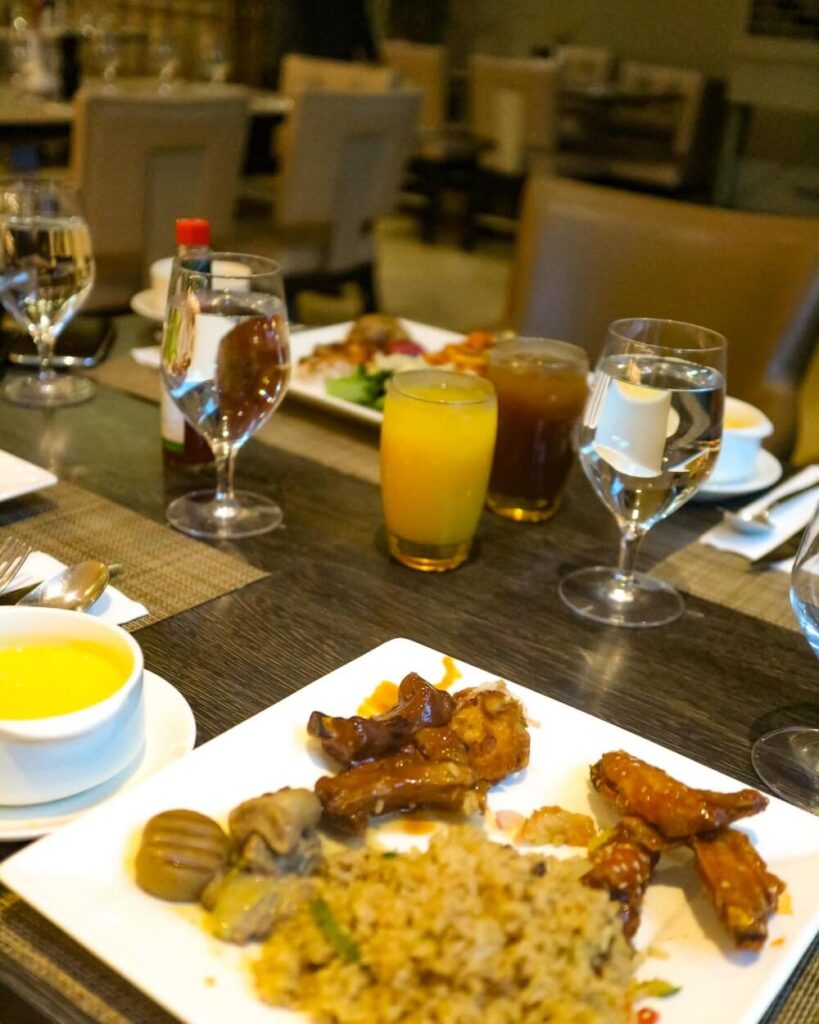 SALT RESTAURANT
The dining experience was the highlight of my stay at Widus Hotel and Casino. Salt Restaurant's breakfast and dinner buffets were both delicious. We were quite impressed by the variety. The selection was very intriguing and unique. I detest it when hotels serve the same food at their buffet restaurants but not at Widus' Salt Restaurant. When we had our dinner buffet, I really appreciated the marinated steak.
---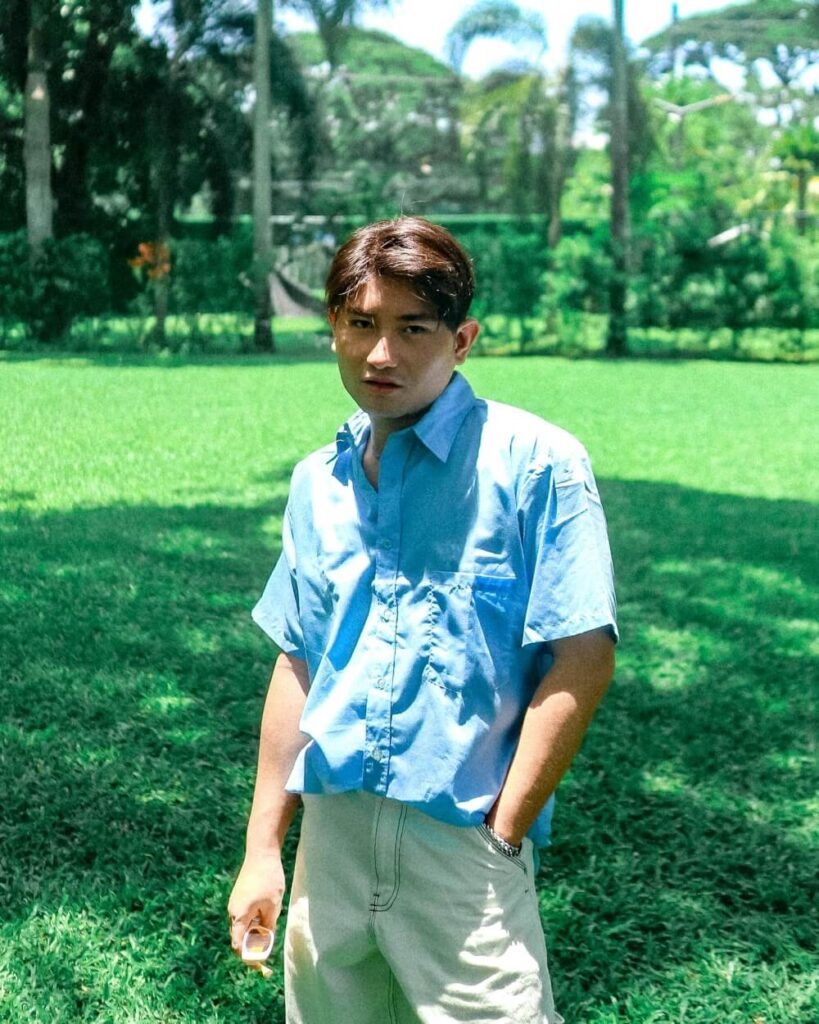 We stayed for one night at the Widus Hotel and Casino before we transferred to the SwissĂ´tel Clark. Overall, we enjoyed our stay. The staff was very accommodating, from the staff in the rooms to the servers at the Salt Restaurant.
Widus Hotel and Casino is located at 5400 Manuel A. Roxas Highway, Clark Freeport Zone, Clark, Philippines.
You can contact them (045) 499 1000 or email them at info@widus.com