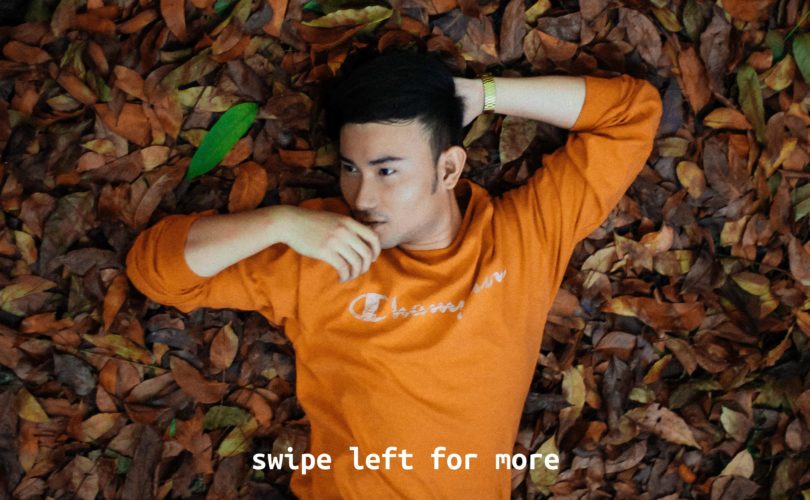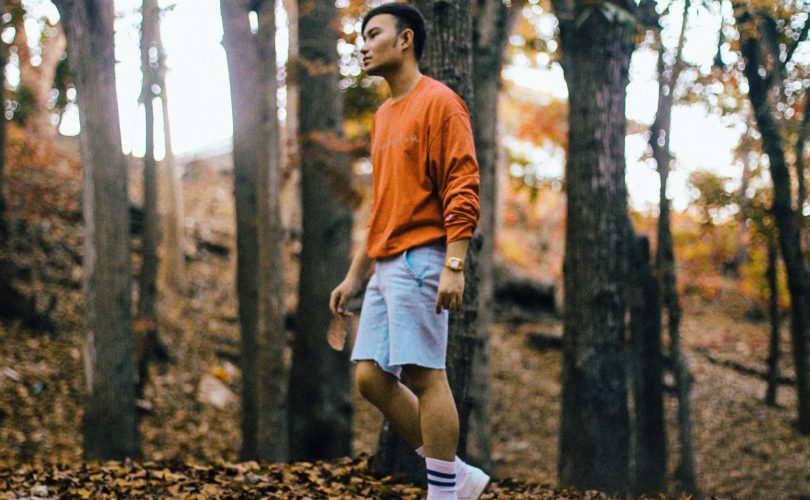 IIf you would ask me, if I would wear what I wore in this blog post last year, my answer would be a big no. I kind of knew that 90's fashion would have a major comeback this year. It all started with the choker accessory trend last 2016 that I took notice. Back then I wasn't having it, or to be honest, I won't try to accept it.
CUSTOMS THAT ARE HARD TO SHAKE
It's because I was really accustomed to the idea that the 90's were a bad era for fashion. We could see celebrities joke about their appearance when they were in high school in that era.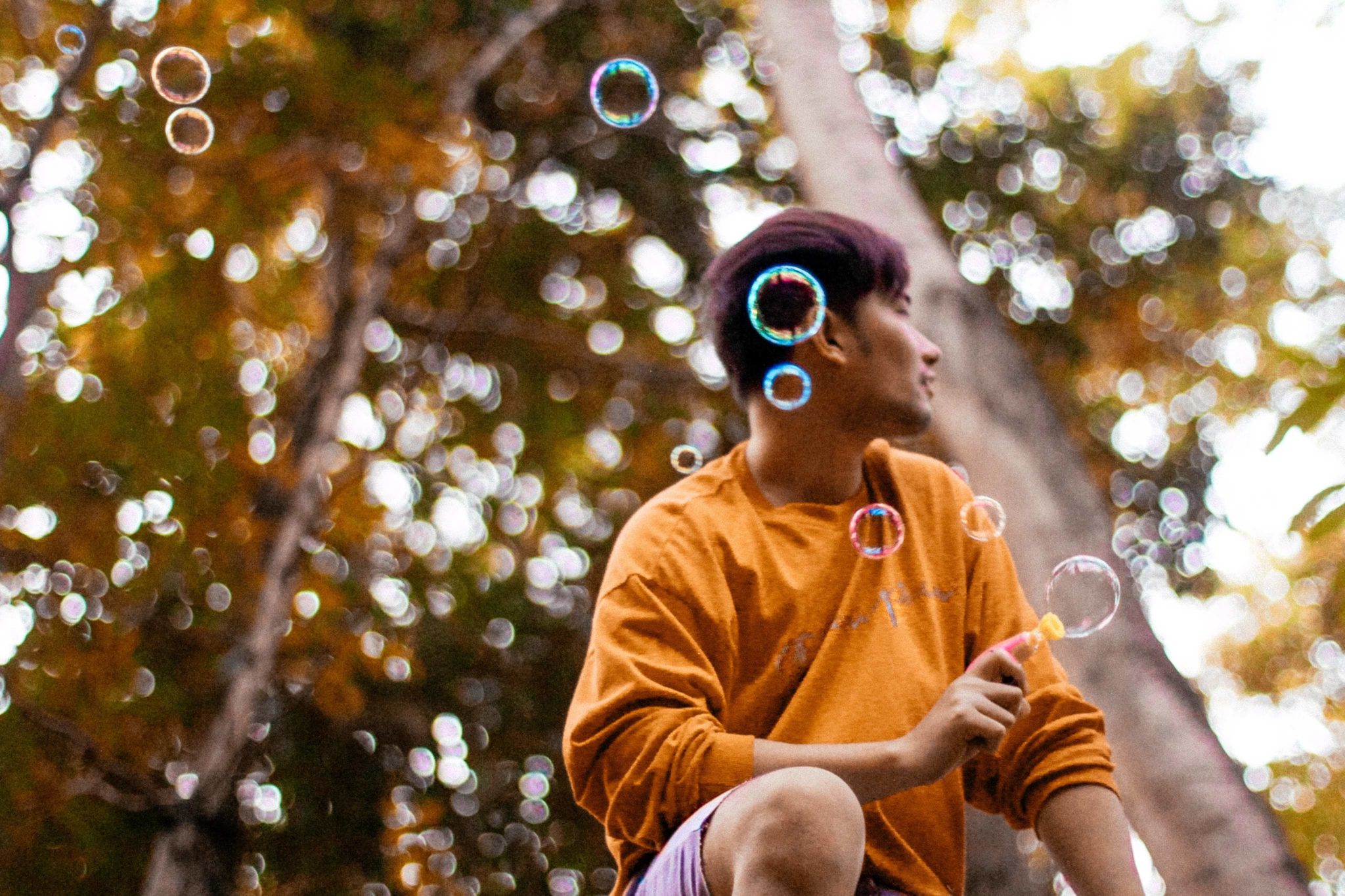 SKINNY DILEMMA
Loose jeans, bright colors, patches, big Logos, "Daddy caps" to name some are truly and undeniably are from that decade. I could live with those and some of them I am starting to love again but what I am really concerned about is the loose jeans or trousers.
When the skinny jeans of the 80's had a comeback and were suddenly "in", I totally enjoyed that moment. Skinny silhouettes were my thing or are still my thing and almost all of my pants are skinny. What will I do with them if one day, and I know it will eventually, it would be all considered to be "out"?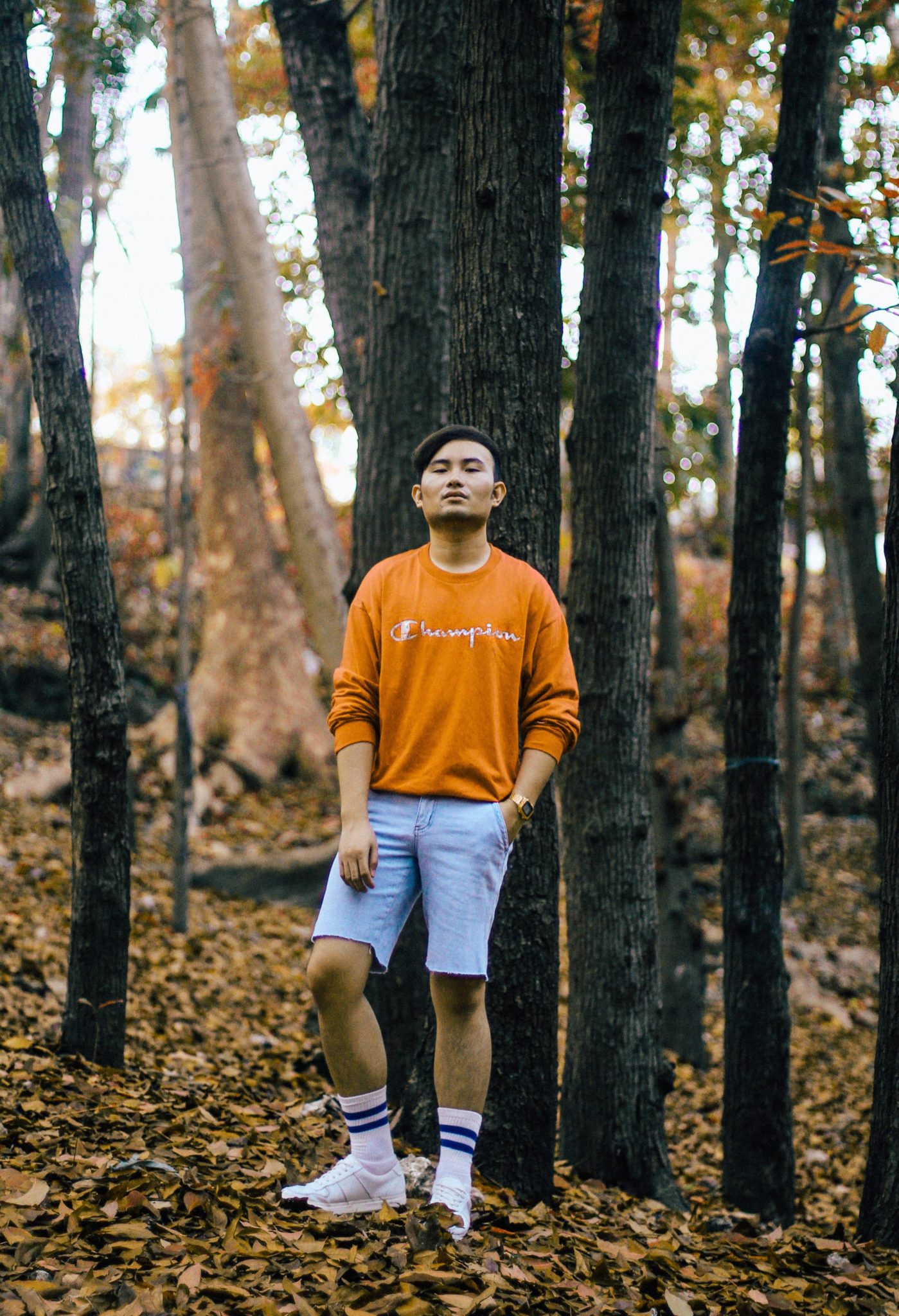 ACCEPTING CHANGE
Well… I will just have to accept change. Change is hard especially if it means letting go of something you enjoyed or had a liking to. You cannot really predict what's not going to be "fashionable" ever. It is a cycle. As a consolation though, 90's means graphic shirts, and I very much like graphic printed shirts.
And now on what I'm wearing, in your face logos on shirts is a thing, especially for the athletic brand like this one. I paired it with a DIY cut shorts. I opted to wear the socks and shoe for the added 90's vibe.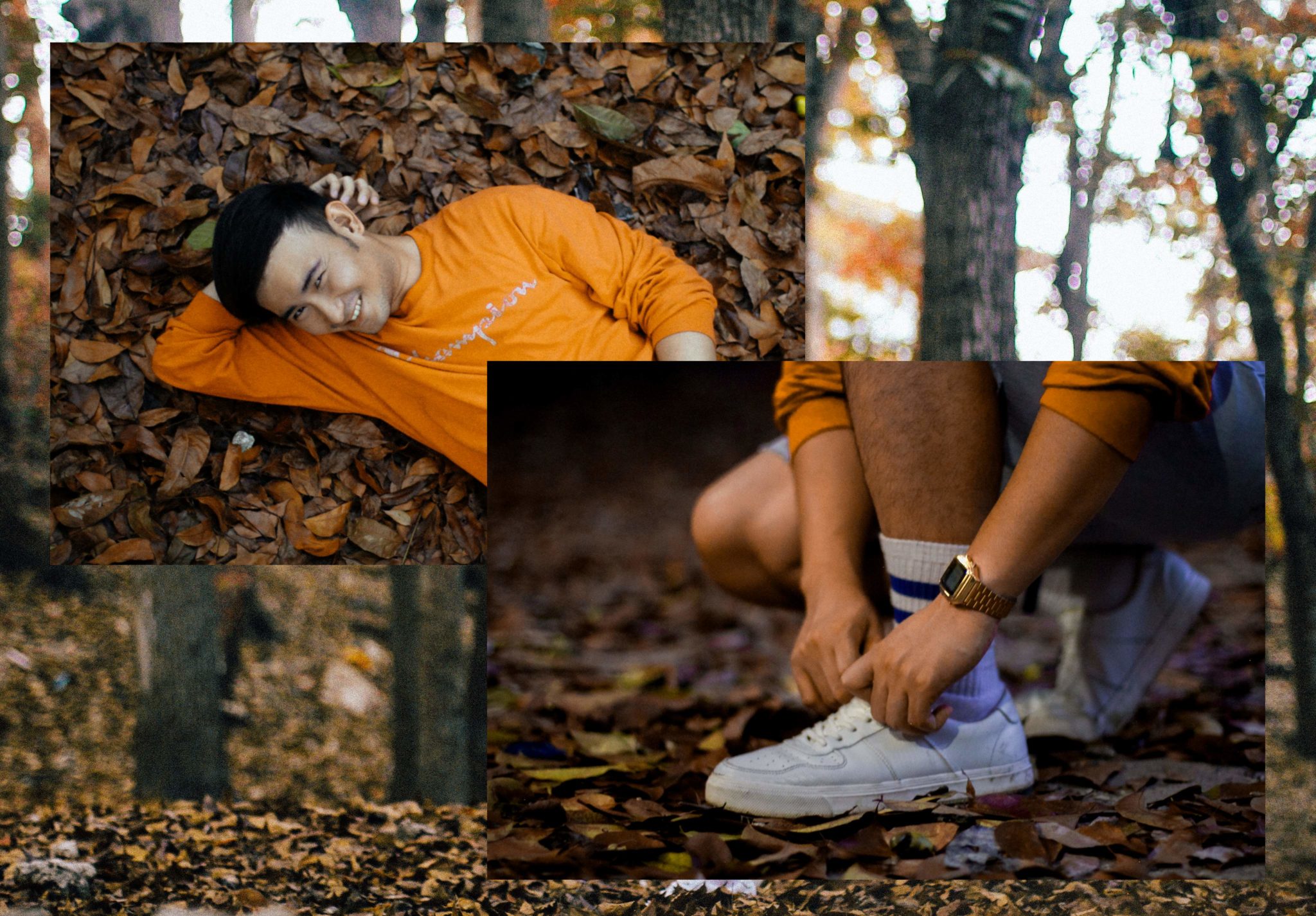 Do I look dope? What do you think? Comment below and if you don't you'll be single forever. Kidding! Haha
~ CEBU MEN FASHION & STYLE BLOGGER
---
I'M WEARING:
Champion Sweatershirt by Thrifted
DIY Shirts by Thrifted
Socks by TOPMAN
Shoes by ZARA
Watch by Casio
---
Photogaphed By: Ken Triana
Art Direction By: Lloyd Chua
Styling By: Lloyd Chua
Photo Post-Processing By: Lloyd Chua