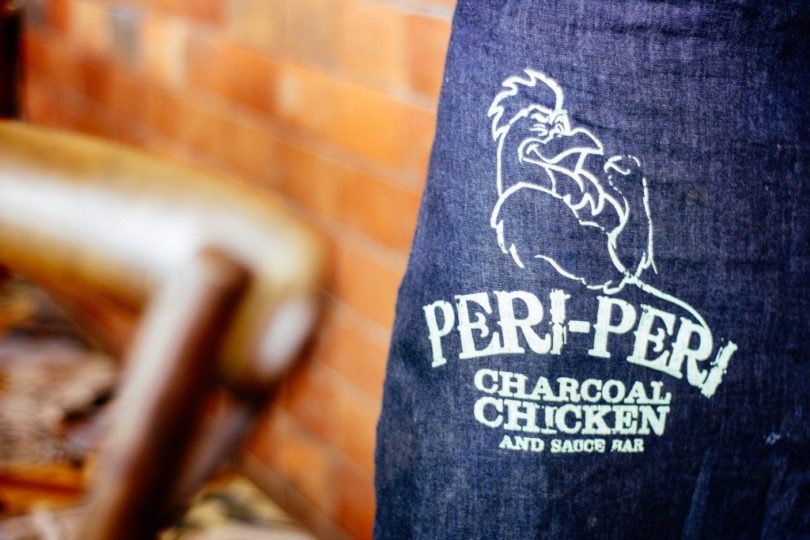 LLast February 9, 2017 was the opening of the Peri-Peri Charcoal Chicken and Sauce Bar at Meerea High Street, North Reclamation Area, Mandaue City. Yes, this would be my second time blogging about a restaurant in that new strip mall. Peri-Peri Chicken is named after the African Bird's Eye Chili discovered many centuries ago by Portuguese explorers in search of the famed spice route. I had the firsthand experience on the famous chicken and some of their dishes. Let me tell you why you'll love them and if you have tried it, you will continue to do so.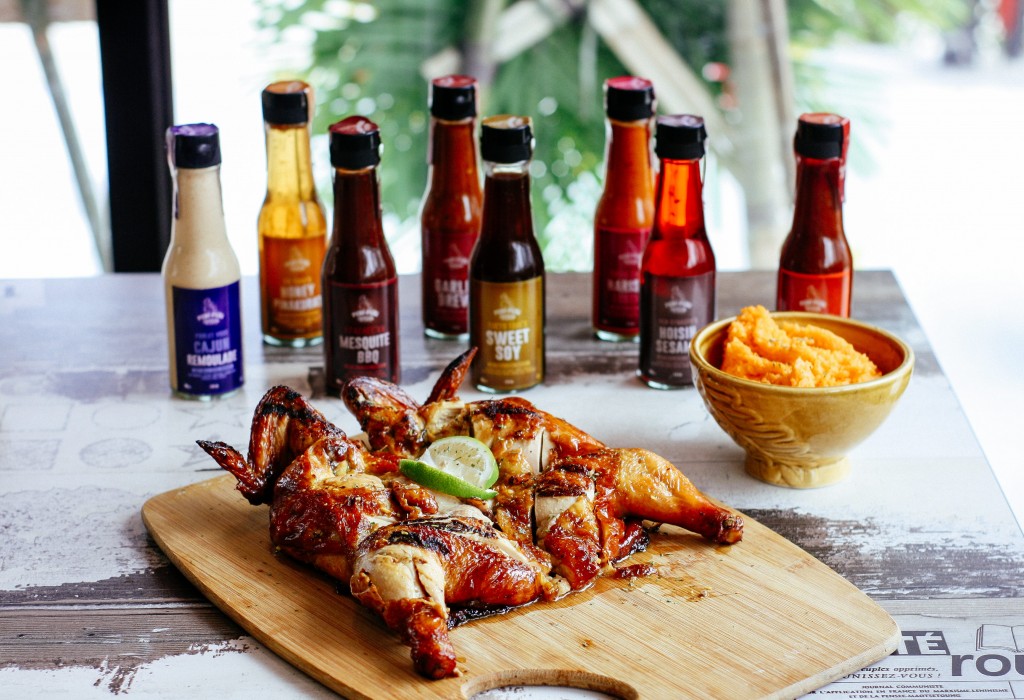 I TASTED PERI
For me, the chicken itself that is marinated for a day doesn't need a sauce. I am the kind of person who prefers food that doesn't need one. The Peri-Peri chicken has the taste of the traditional roasted chicken that we Filipinos love and an added flavor that the African herbs and spices give.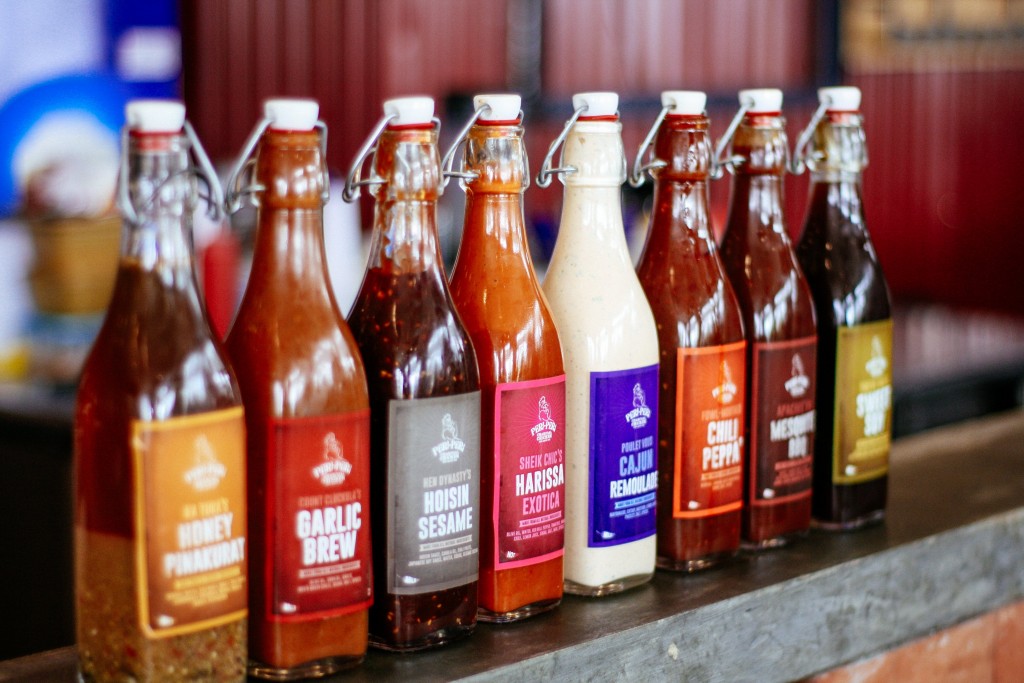 8 SHADES OF PERI
But… well. We cannot deny we also love freakin' sauces! Haha! The difference between Peri-Peri Chicken among the competitors is their sauces. They have eight. The sauces add a new dimension to the flavor. We can have fun trying out the different choices and eventually pick our favorite one that suits our taste.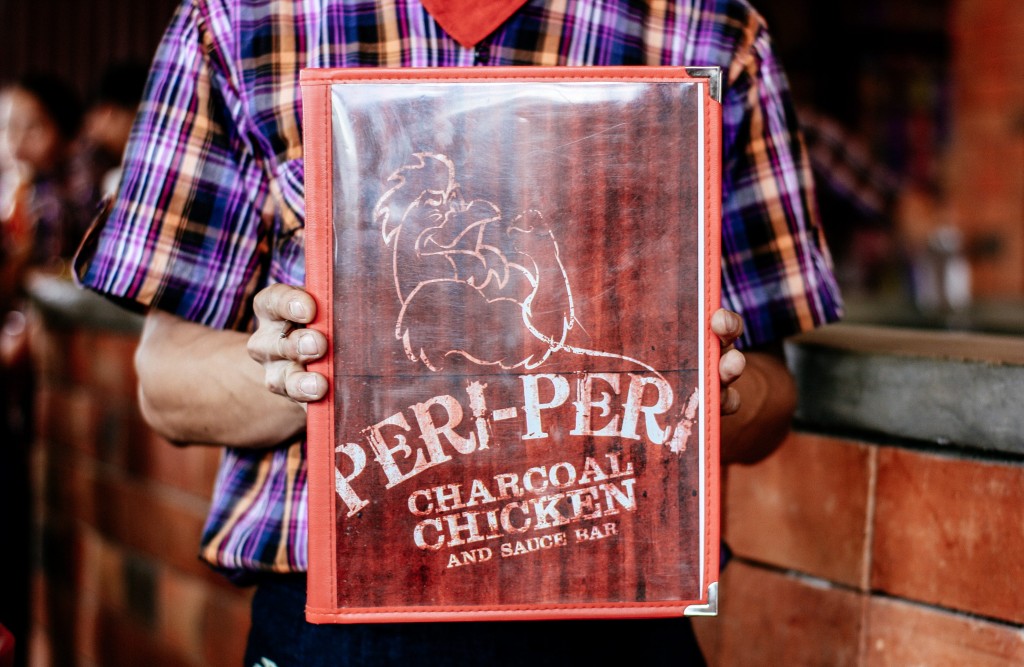 THE 8 SAUCES
Ka Tuka's Honey Pinakurat – The Filipino Spiced Vinegar
Hen Dynasty's Hoisin Sesame – A Sweet and Tangy Sauce
Poulet Vous Cajun Remoulade – Spiced Mayonnaise Dip
Apachee'kn Mesquite BBQ – Smoky, Sweet and Tasty Dip
Tokyo Tori's Sweet Soy – Teriyaki Style Sauce
Sheik Chic's Harissa Exotica – An Exotic Blend of Spices
Count Cluckula's Garlic Brew – A Garlic Sauce
Fowl-Mouthed Chili Peppa'- For Spicy-Loving Friends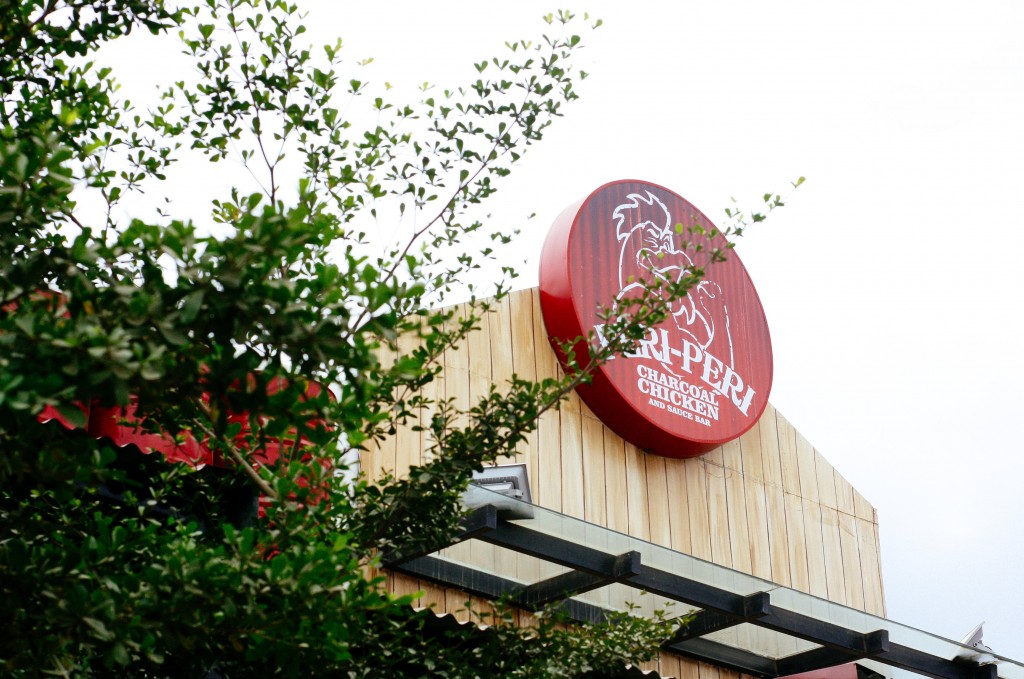 PERI VARIETY
Their main star is no other than their spit-grilled chicken but they also serve chicken cooked in different ways from salads, sandwiches, and appetizers.
For a full on treat, they also offer BBQ Back Ribs, truffle-based pasta Tartufo, pizzas, milkshakes, and desserts.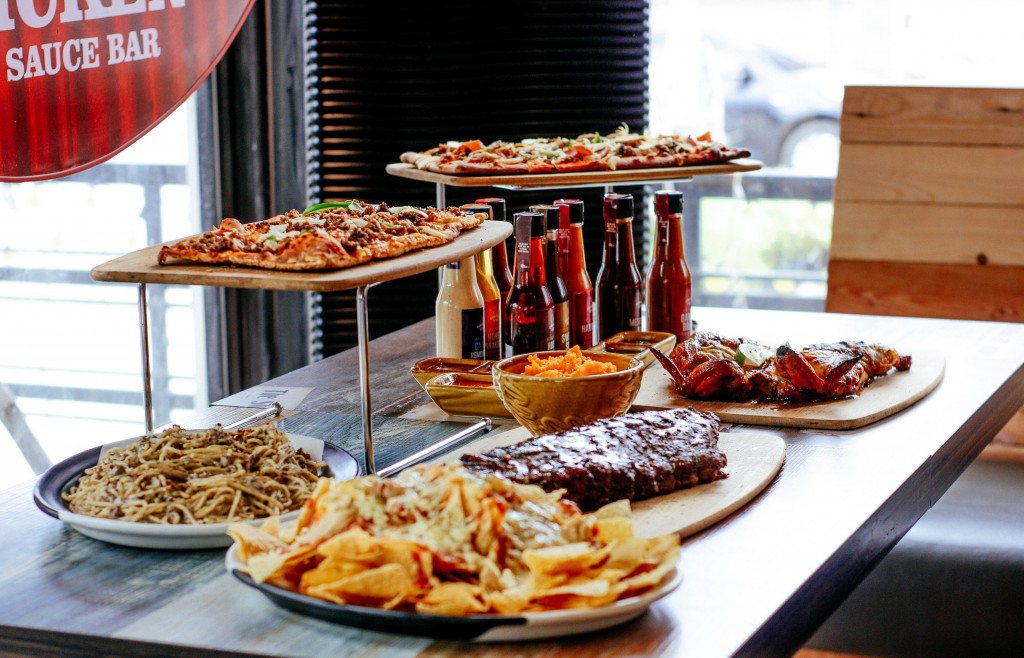 VALUE PER PERI
I wouldn't say Peri-Peri servings are cheap but I would say, you aren't paying for nothing.  Their whole chicken, priced at most 650 PHP, comes with 4 sides. You can choose what sides do you want to pair your chicken. And I know most of us will choose rice. Haha! Kidding aside, their servings are huge and are definitely "a value per peri"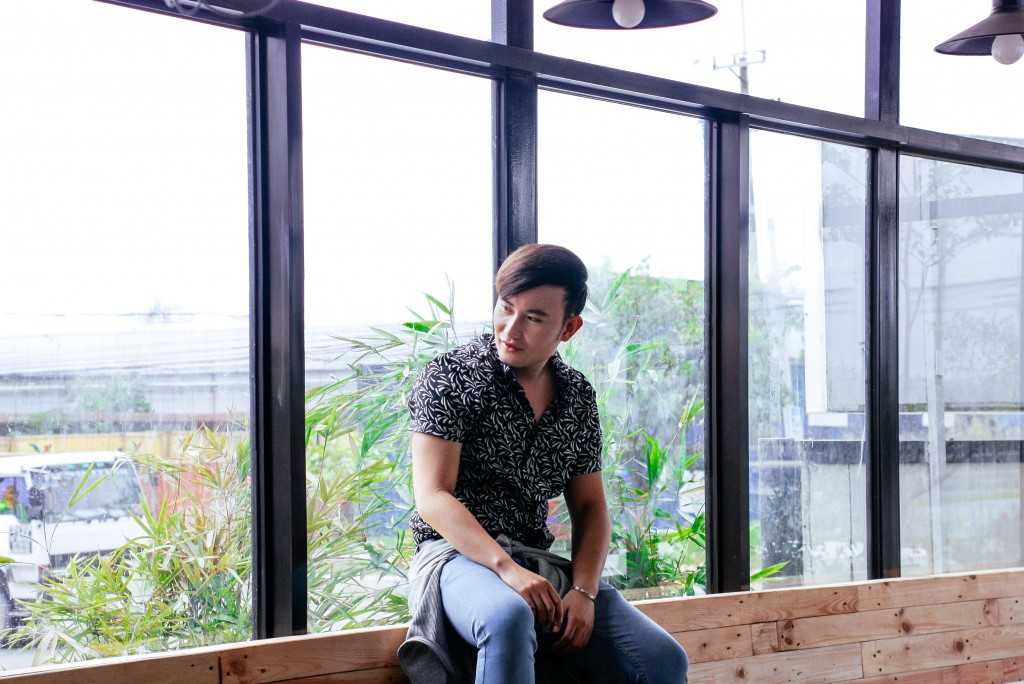 ---
Again you guys, Peri-Peri Charcoal Chicken and Sauce Bar is located at Meerea High Street, North Reclamation Area, Mandaue City. It is in Mandaue's newest lifestyle hub and is open from 10 a.m. to 10 p.m. Follow them at their Facebook page at www.facebook.com/PeriPeriCharcoalChickenCebu 
See you there! 🙂